Bogey's Burgers in Redmond, Oregon is the quintessential American burger joint. Juicy burgers, crispy fries, wings, and ice cream along with the motto, "happiness guaranteed," make this one burger joint you don't want to pass up when driving through Redmond.
Bogey's Burgers - Happiness Guaranteed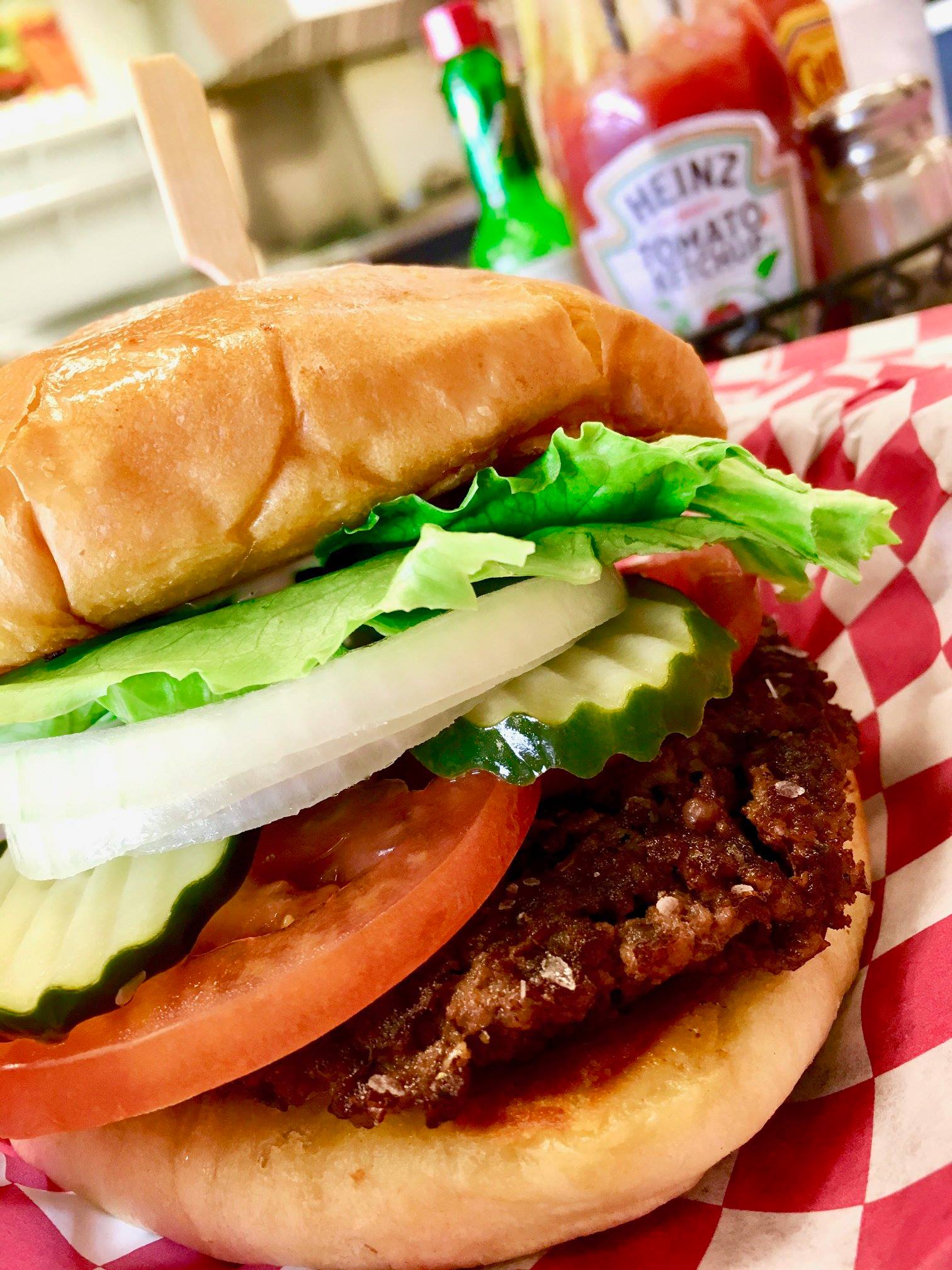 If you want a better than typical juicy cheeseburger, or want to switch it up with a burger with blue cheese or other add-ons like Jalapenos or Pineapple, Bogey's is the spot to be.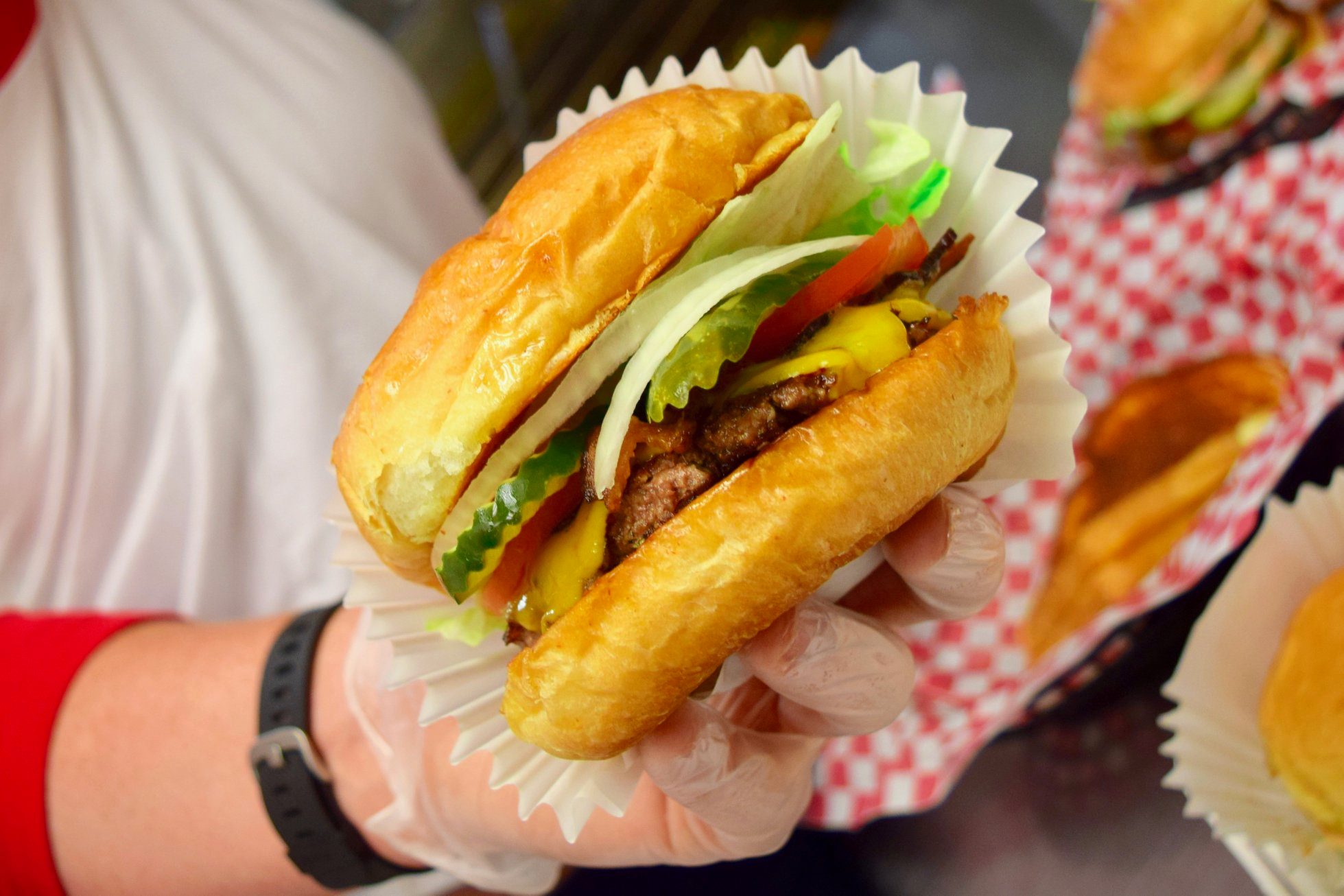 All burgers at Bogey's are cooked to well done and are delicious and juicy.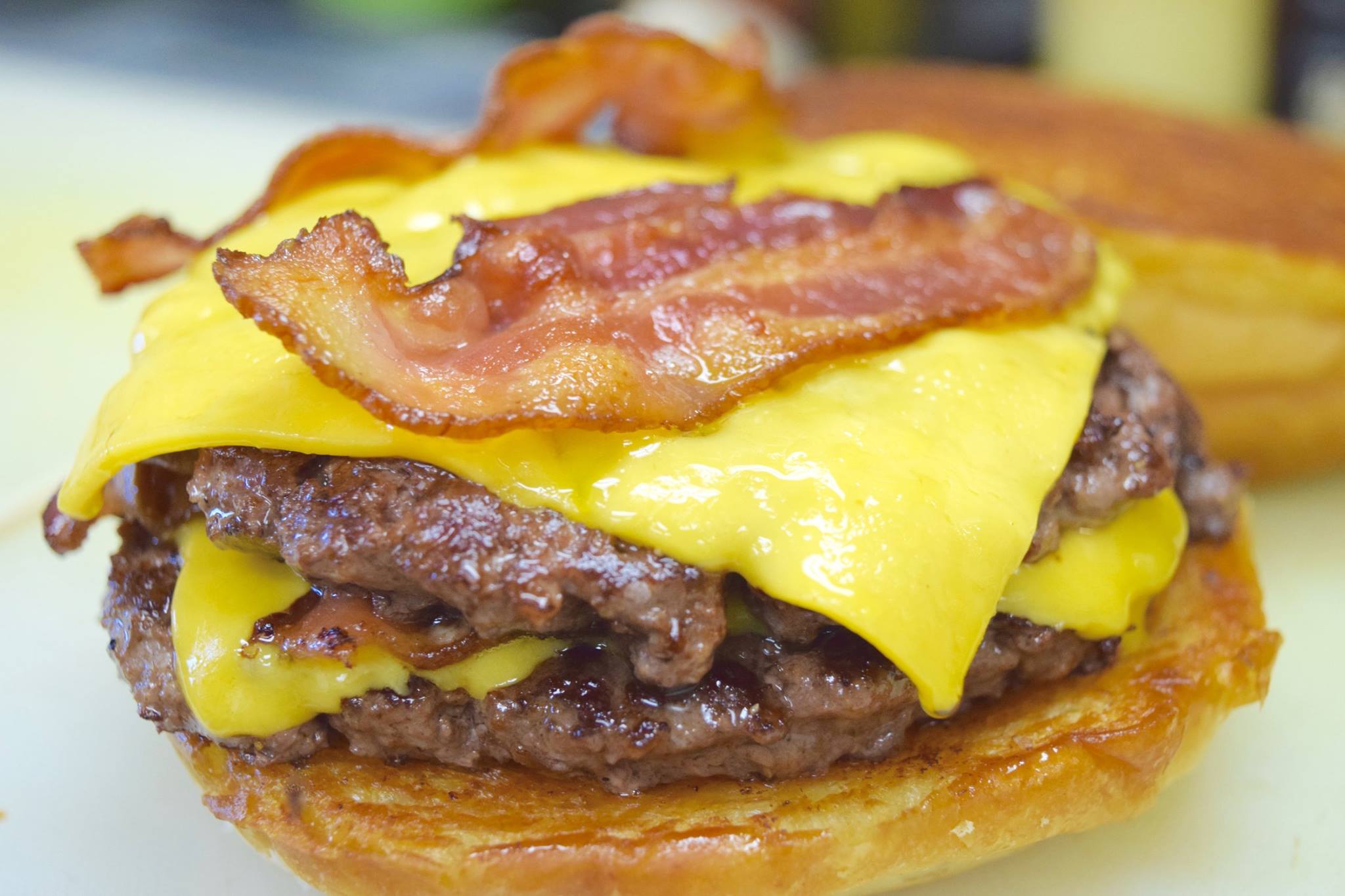 Don't forget to order a side of fries, waffle fries, or tasty onion rings!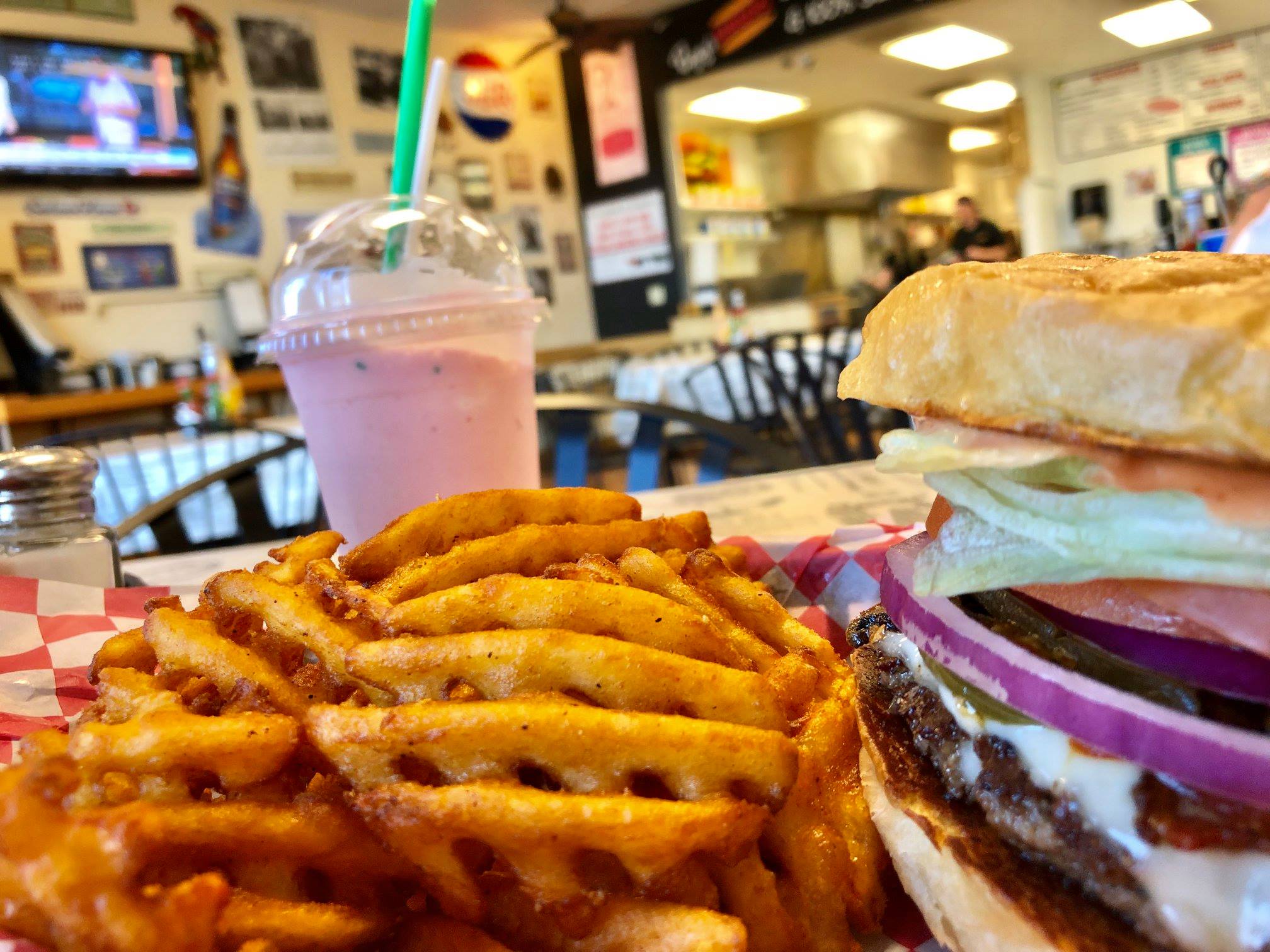 For those that want a lighter meal, Bogey's offers a wedge salad, or wedge salad with chicken. They also have wings, a chicken tender platter, chicken sandwiches, grilled cheese, and hot dogs.
Sign up for monthly emails full of local travel inspiration and fun trip ideas. In each newsletter we'll share upcoming events, new things to do, hot dining spots and great travel ideas.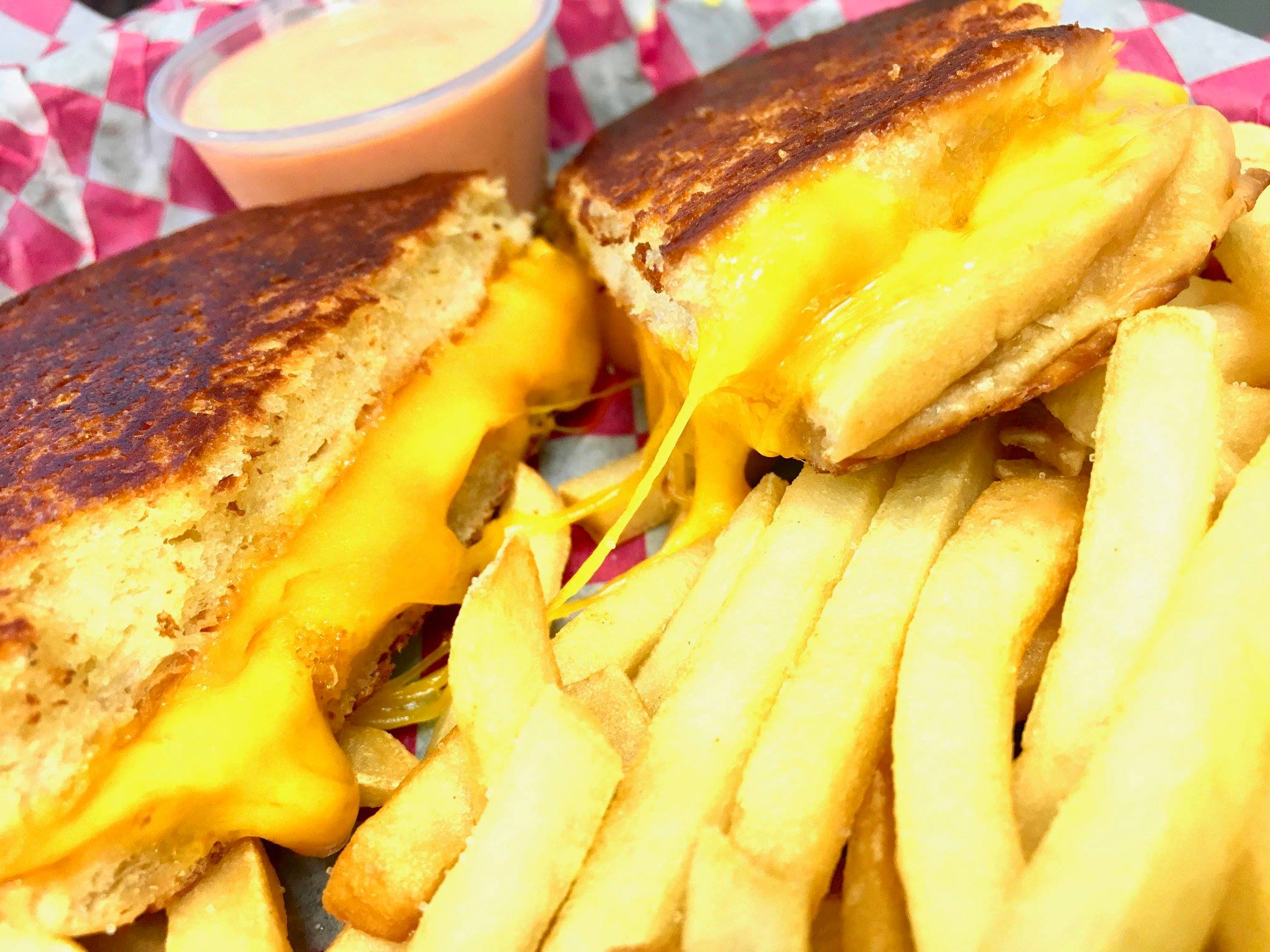 For those who want something sweet, try the blackberry shake. Shakes also come in vanilla, chocolate, strawberry, Oreo, and Reese's. Check out the full menu here.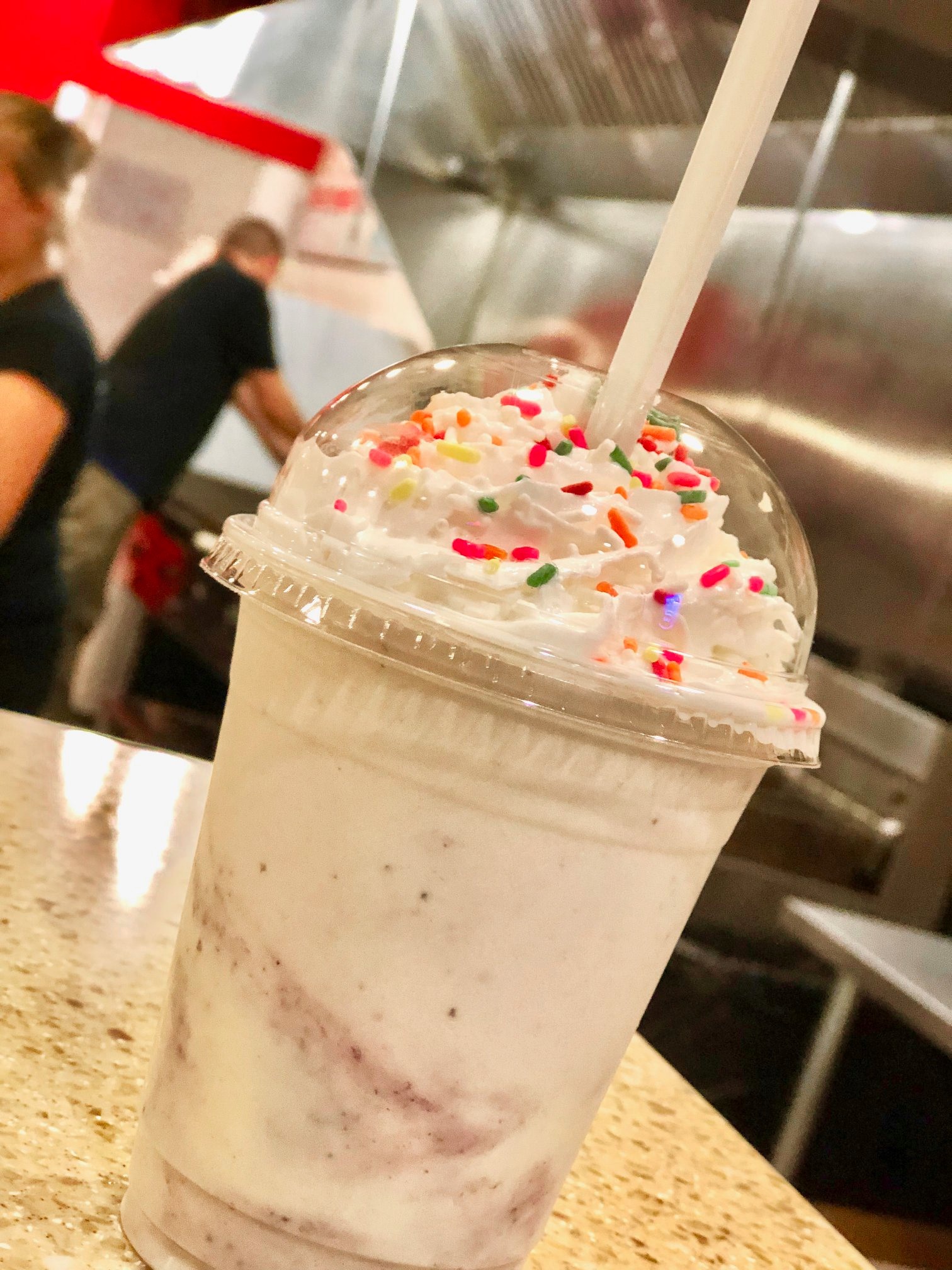 Bogey's Burgers Information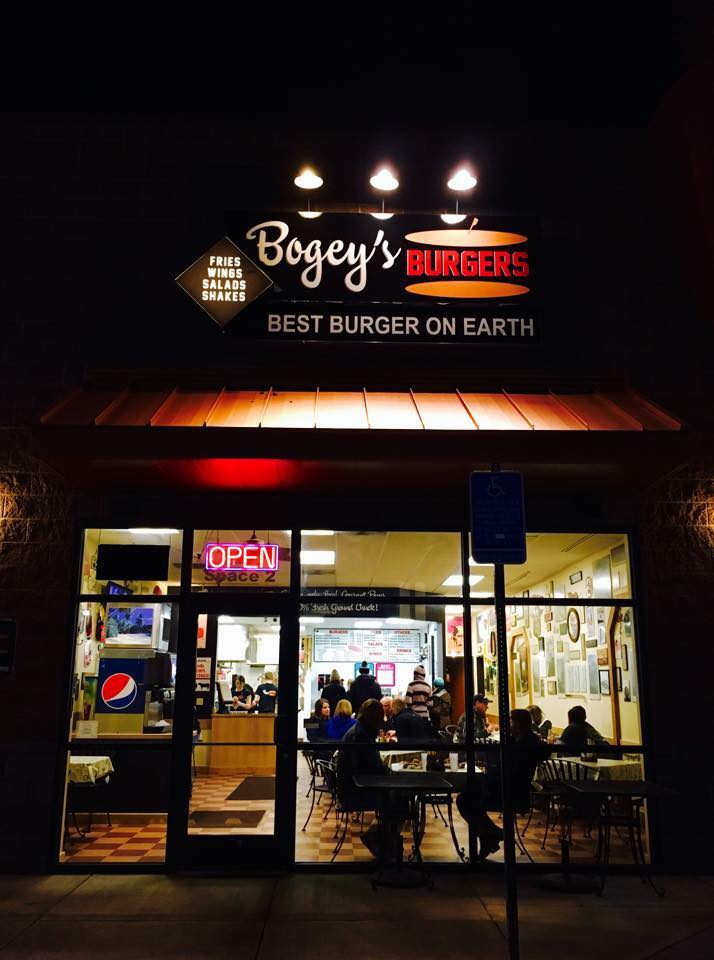 Bogey's Burgers has two locations, one in Redmond, Oregon and the other in Bend, Oregon.
Bogey's Burgers Redmond
Address: 655 NW Greenwood Ave in Redmond, Oregon
Hours:

Monday - Saturday: 11 am - 9 pm
Sunday: Closed

Phone Number: (541) 316-1786
Bogey's Burgers Bend
Address: 2115 NE Hwy 20 in Bend, Oregon
Hours:

Monday - Saturday: 11 am - 9 pm
Sunday: Closed

Phone Number: (541) 241-2890
Check out the Bogey's Burgers website and Facebook page for more information.
Have you ever eaten at Bogey's Burgers before? What's your favorite burger and fry combo there? Let us know in a comment and tag the friends and family you want to grab a burger and fries with!