Central Oregon. Arguably one of the most beautiful areas of Oregon, picturesque with the snow capped mountains, high desert plains, and holding an average of about 158 days of clear skies per year. What better way to spend one of those clear days taking in the views and sipping on a glass of wine? At Faith Hope and Charity Vineyards, you can do just that.
Faith Hope and Charity Vineyards History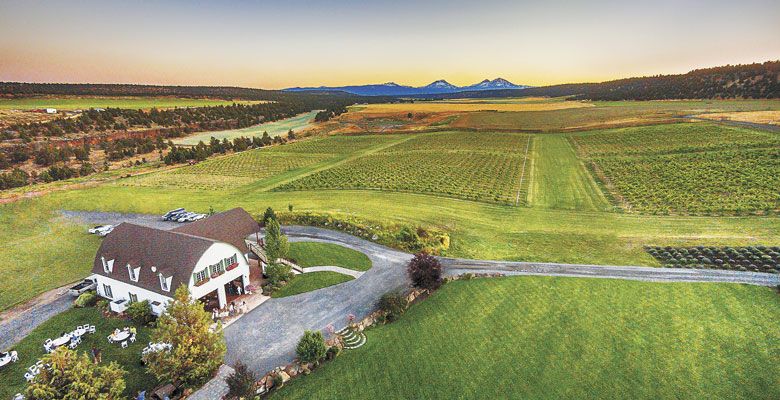 Faith Hope and Charity Vineyards journey began in 2010, when owners Roger and Cindy Grossmann retired from their careers, and found themselves with 312 acres of agricultural land. What could they plant there that would combine central Oregon's tourism, the natural beauty of the land, and include the namesake of the Three Sisters Mountain range, "Faith, Hope, and Charity". Then it became clear; grapes, vineyards, wine! The grapes were ready for wine production by about 2015, and the rest is history.
Beautiful Everywhere You Look
Visiting this beautiful winery is anything but ordinary. The grounds are perfectly manicured, a stone path weaving around a central pond with pockets of small tables and chairs to sit at and take in your surroundings. Look hard enough, and you may even spot one of the many resident cats on the property, some known to even join you for a lap snuggle if you're willing.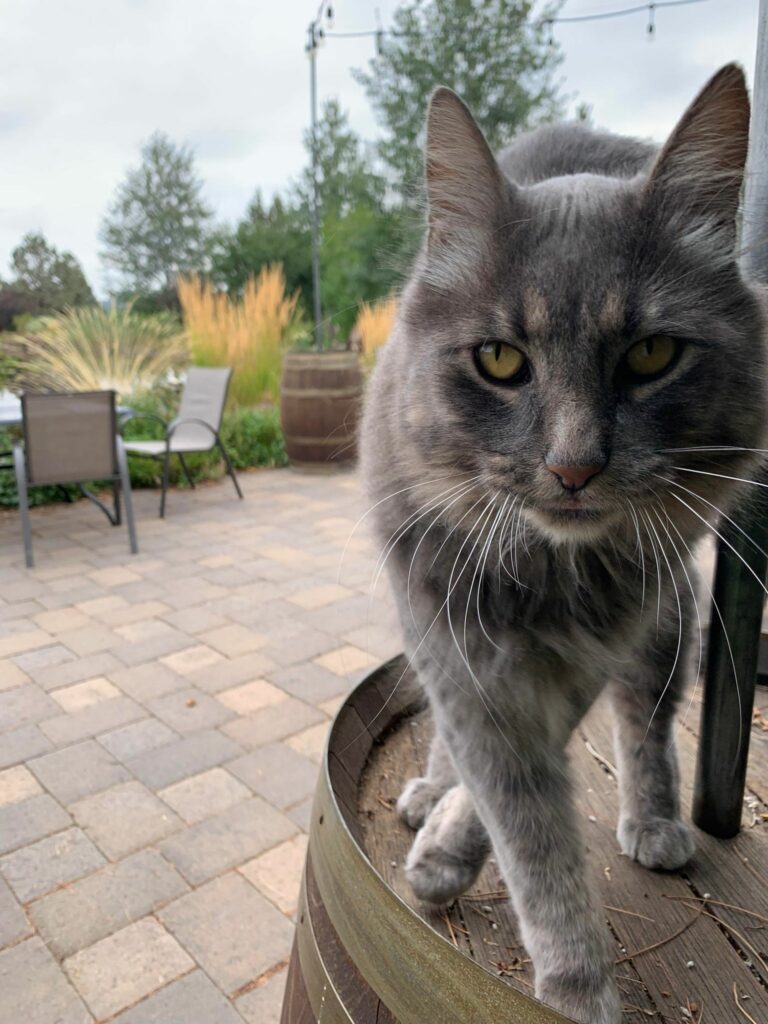 At this winery everyone is welcome, don't leave the dog or kids at home. Leashed well behaved pups are welcome to accompany you in the outside areas of the winery. If you would rather enjoy your wine indoors, there is a beautiful rustic tasting room, and well lit tents for overflow.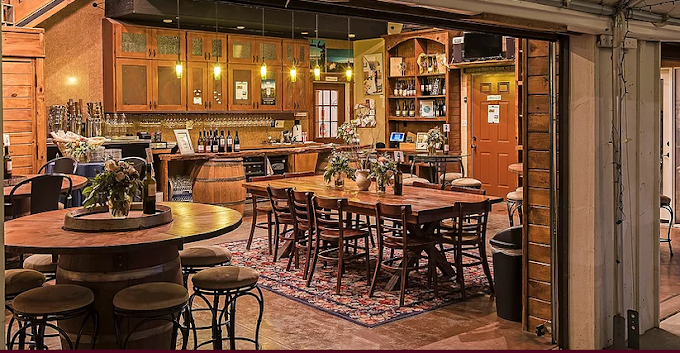 Wine and Other Offerings
Faith Hope and Charity Vineyards offers a wide variety of French American and European varietals to taste or choose from. From your floral dry but crisp rose, white blends, Oregon's well known Pinot Noirs, and their especially tasty estate Marchel Foch red. Wines are always changing, so make sure to check their website, or call ahead of time for their current selection.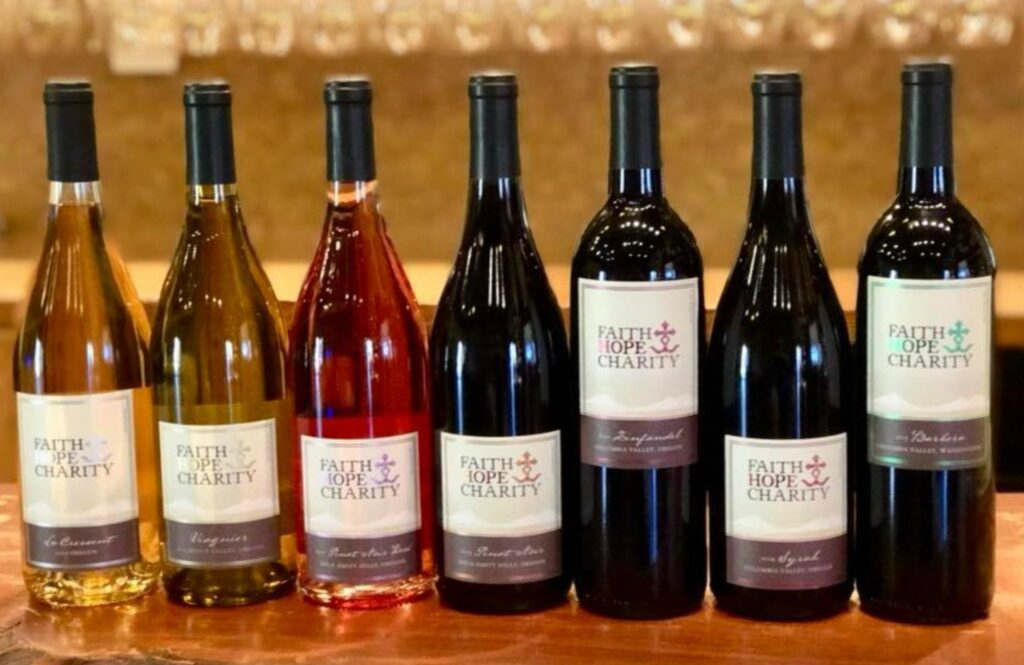 This winery even offers out of this world Sangria's, especially welcomed and refreshing in the warmer summer months. If wine isn't quite your thing, they offer rotating beer on tap, and for the nonalcoholic beverages a variety of soda and sparkling water.
Don't Pass On the Charcuterie
While you're there make sure to order the charcuterie, seriously one of the most beautifully presented, and tastefully assorted charcuteries I have ever seen. Do not skip out on this!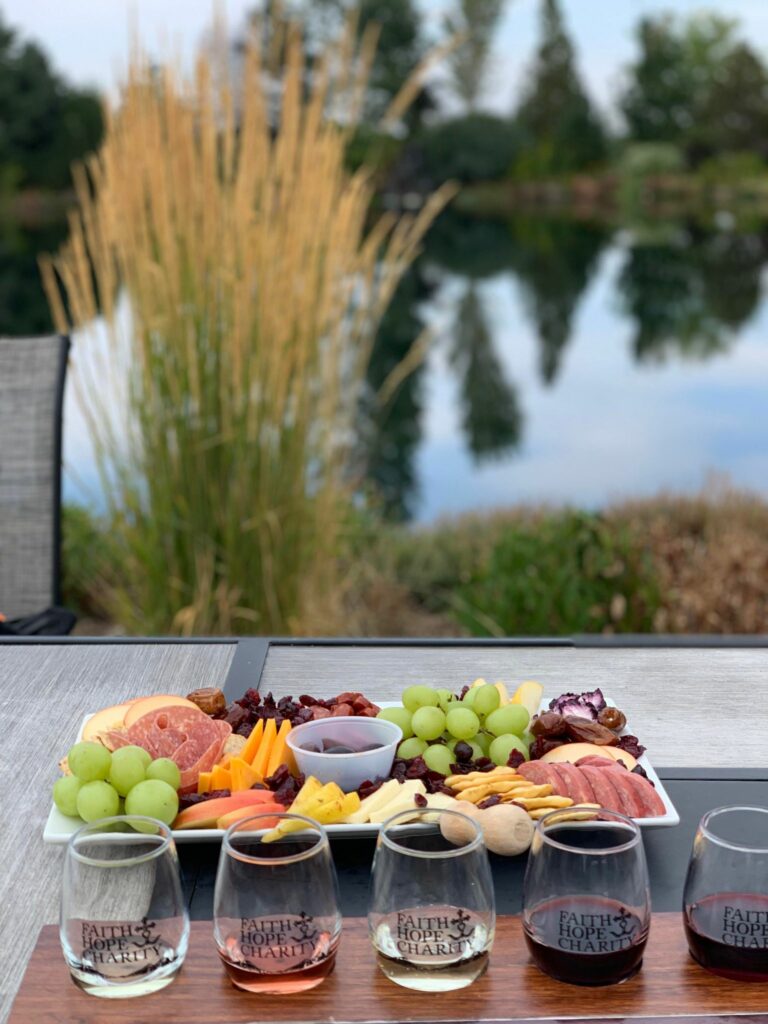 They also have a nice selection of wood fired pizzas to choose from, seasonal soups, salads and dessert. For their full menu see here.
More Than Just Wine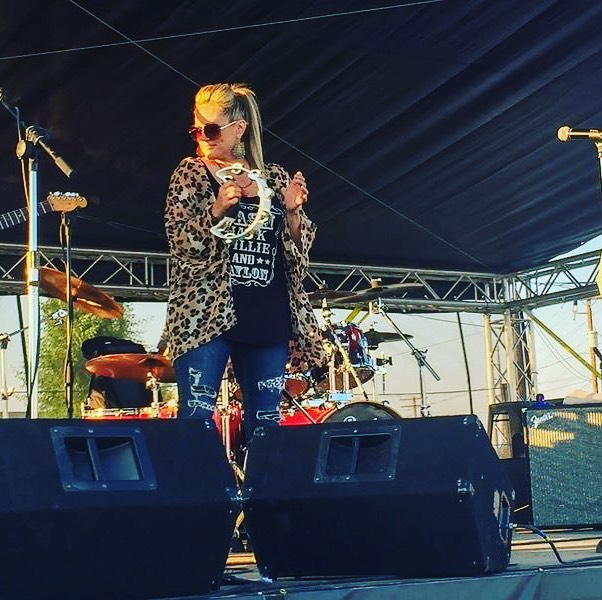 We all know visiting a winery is a great thing to do during the day, but this winery also comes to life at night. Every Saturday they have live music from 5-8 PM. What better way to unwind with a glass of something tasty, a fresh pizza and some live music? Returning in June they have a "Wine 'n' Shine" car show featuring classics, newer modified cars, and trucks. The show is free to the public, and proceeds from entries are donated to the Cancer Research Center. Other events include paint and wine sip afternoons, movie nights, star gazing, 5k, 10k or half marathon "Crush Cancer" run, and more. This winery even serves as a beautiful wedding venue.
Check their website or Facebook page for upcoming events.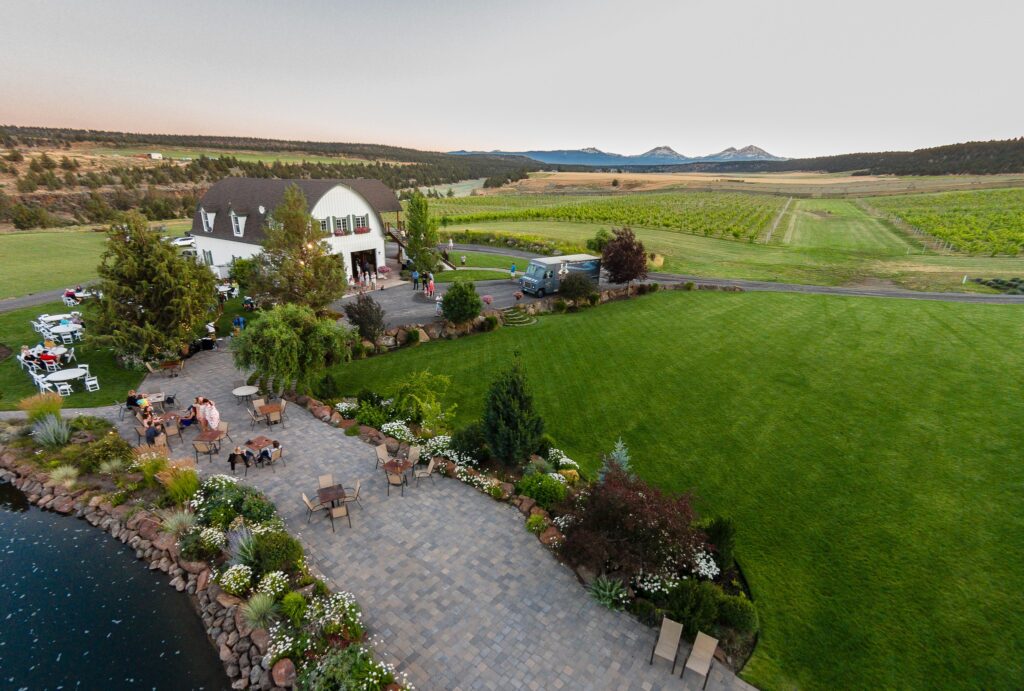 Faith Hope and Charity Vineyards is a must visit if you are in the area. 15 minutes from Smith Rock, close to Redmond, not far from Bend. This winery, slightly off the beaten path, will not disappoint you.
Looking for a place to stay near Bend? Check out this adorable dome cabin for a place to rest your head at night.
Wine Tasting Hours: Thursday-Sunday Noon-5PM
Address: 70450 NW Lower Valley Dr. Terrebonne, OR 97760
Phone Number: (541) 526-5075