Sometimes we need to take a step back from life for a moment and just breathe. One of our favorite ways to relax is to get out into nature or get out of town for the weekend. For some people, planning a weekend getaway and trying to find a good place to stay can be stressful, but it doesn't have to be. Here are our top four picks for stress-free relaxing getaways in Oregon.
1. Relax And Restore On The Oregon Coast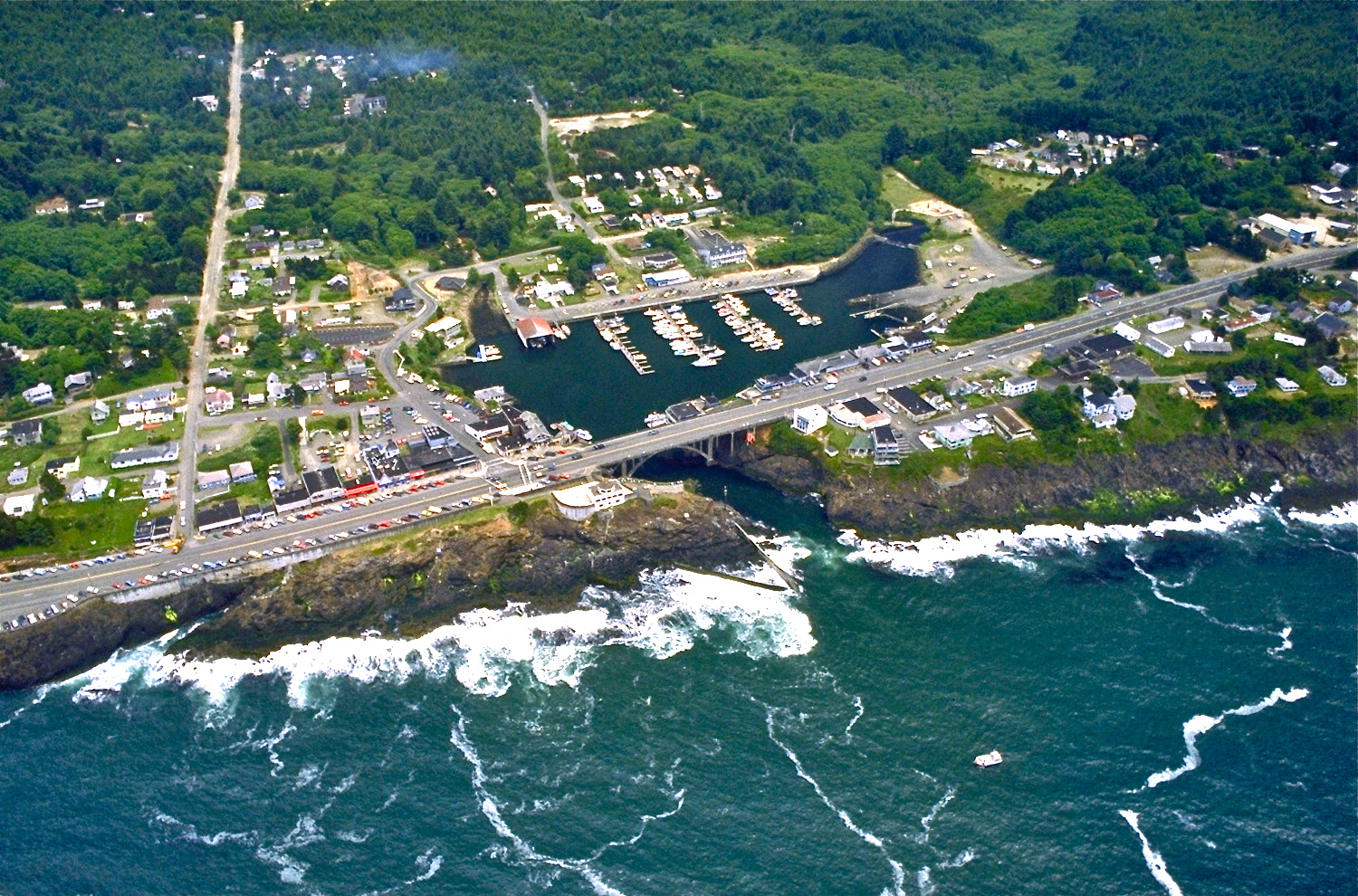 One of our favorite places to spend a relaxing weekend on the Oregon coast is Depoe Bay. In 2020 the harbor at Depoe Bay was voted the 'Best Harbor In the US.'  The harbor is six square acres and holds the title for the smallest navigable harbor in the world. This is also the perfect spot for whale watching as Depoe Bay is considered the whale watching capital of Oregon. Every year almost 25,000 gray whales pass by on their yearly migration route.
One of the hippest places to stay in Oregon also happens to be in Depoe Bay. SCP Depoe Bay is an eco-friendly surf lodge with a minimalist style that's focused on wellness of guests as well as the wellbeing of our planet.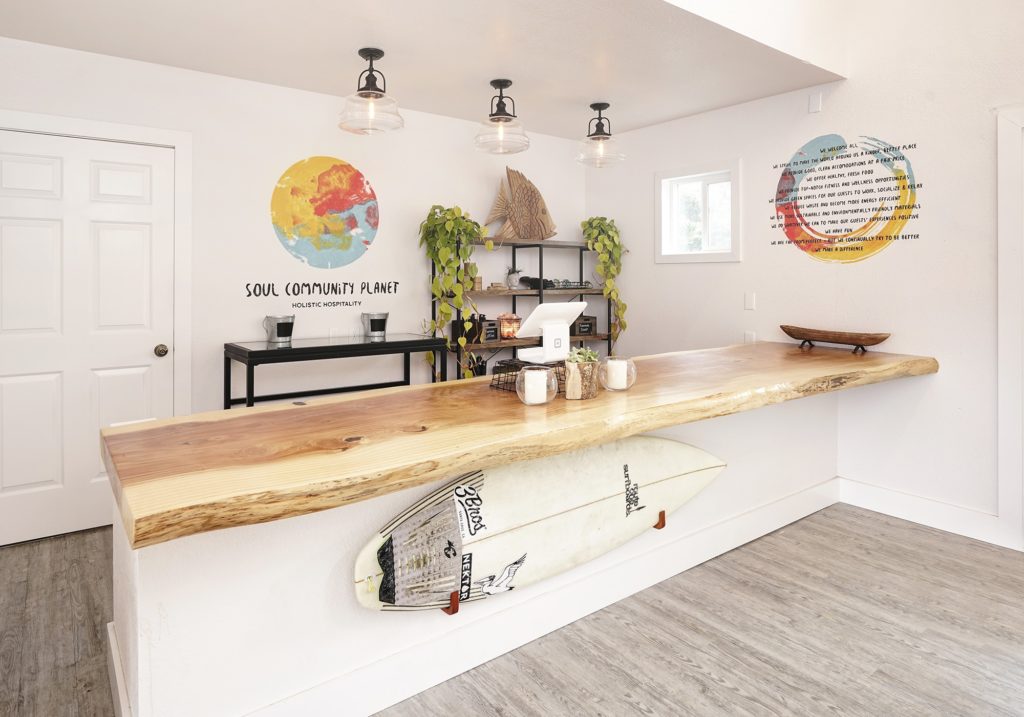 The spirit behind SCP Depoe Bay is holistic hospitality. This surf lodge seeks to embody Soul, Community, and Planet by focusing on personal wellness, social good, and the environment.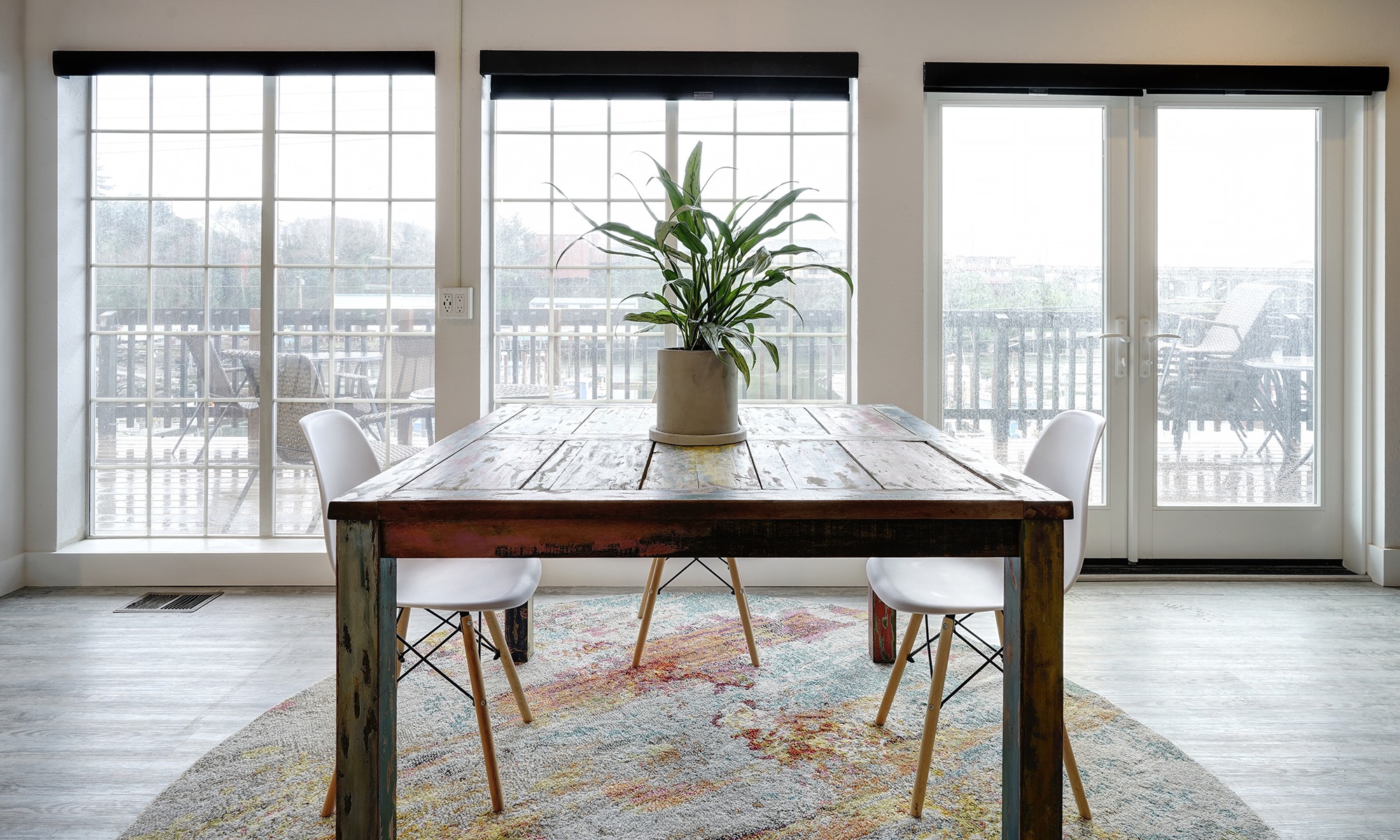 This unique coastal lodge is built out of sustainable materials like reclaimed wood and has 13 guest rooms, all of which have a view of the harbor. Learn more about SCP Depoe Bay here or book your stay here.
While you're in Depoe Bay, don't forget to grab a bowl of award-winning clam chowder at Gracie's Sea Hag, and try the pizza and craft beer at The Horn Public House And Brewery.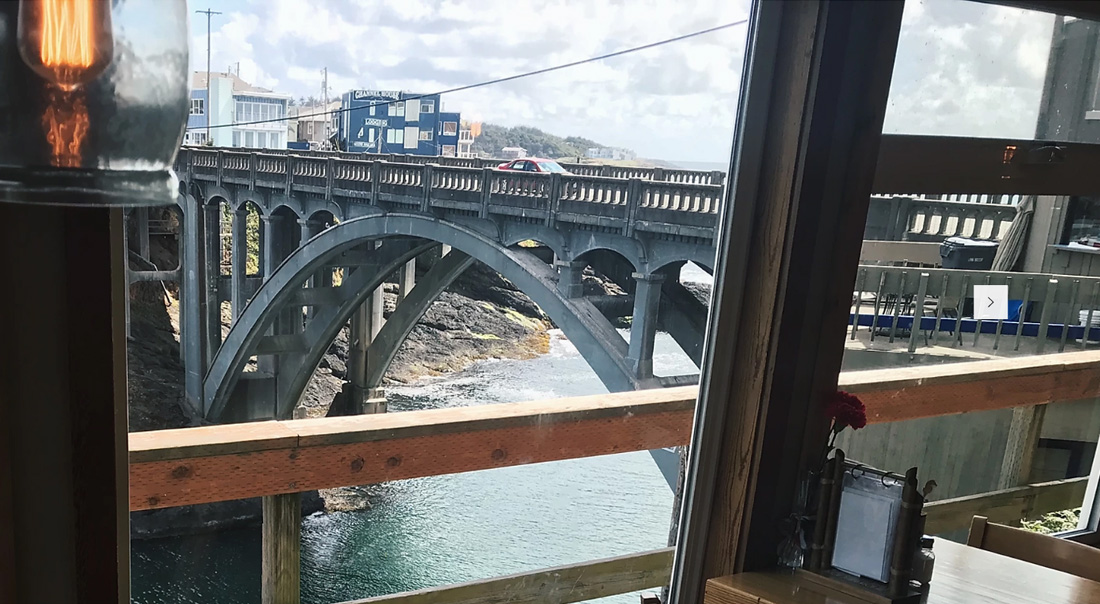 You can also take a relaxing 2.2 mile hike on the Depoe Bay Trailhead to Pirate Cove Viewpoint, or hike the trails at Fogarty Creek State Recreation area.
2. Take In The Stunning Views Of Central Oregon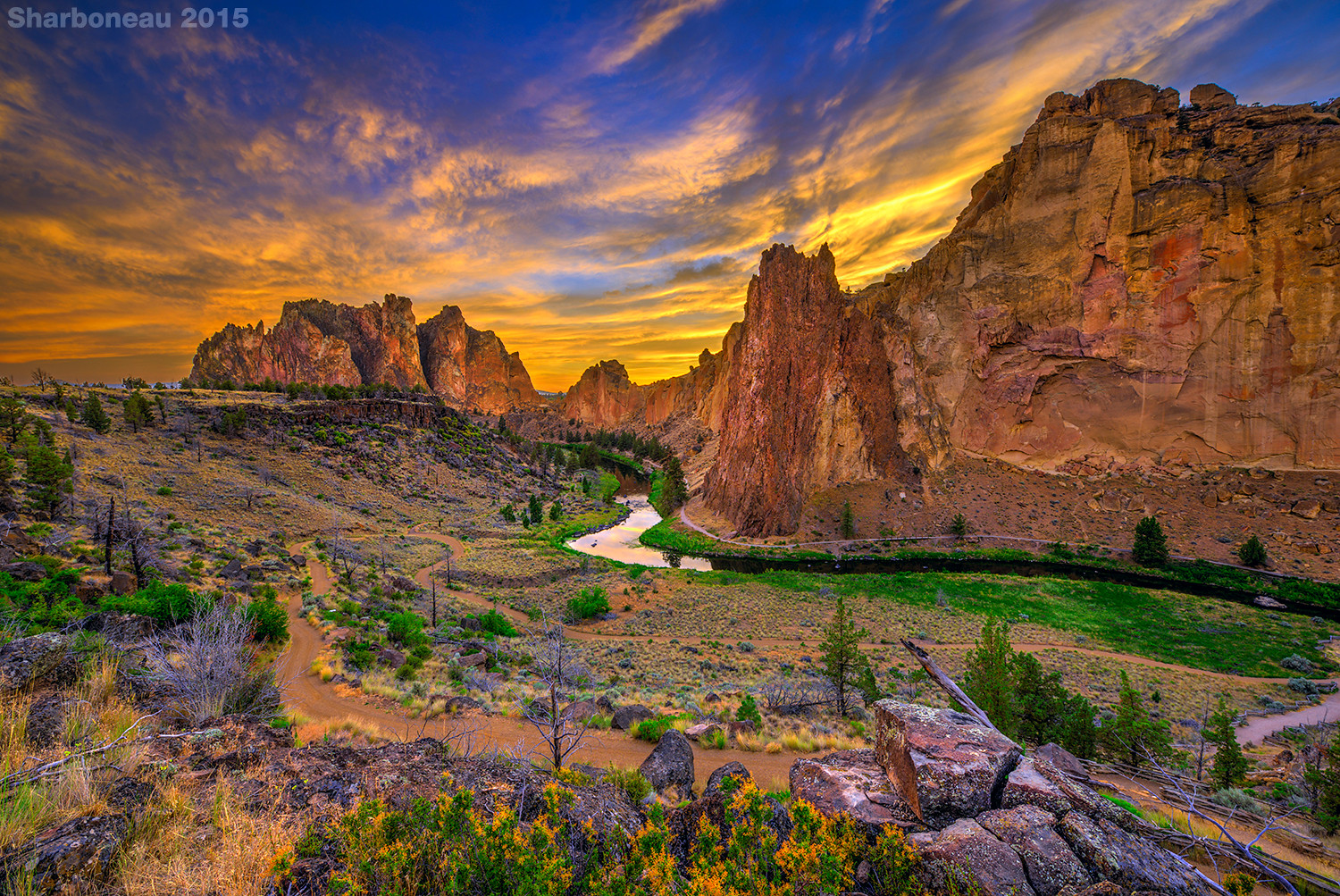 Smith Rock State Park has some of the most stunning views in Oregon and has miles of trails for visitors to explore. This spot is an Oregon gem and is popular with rock climbers, hikers, photographers and those who love nature.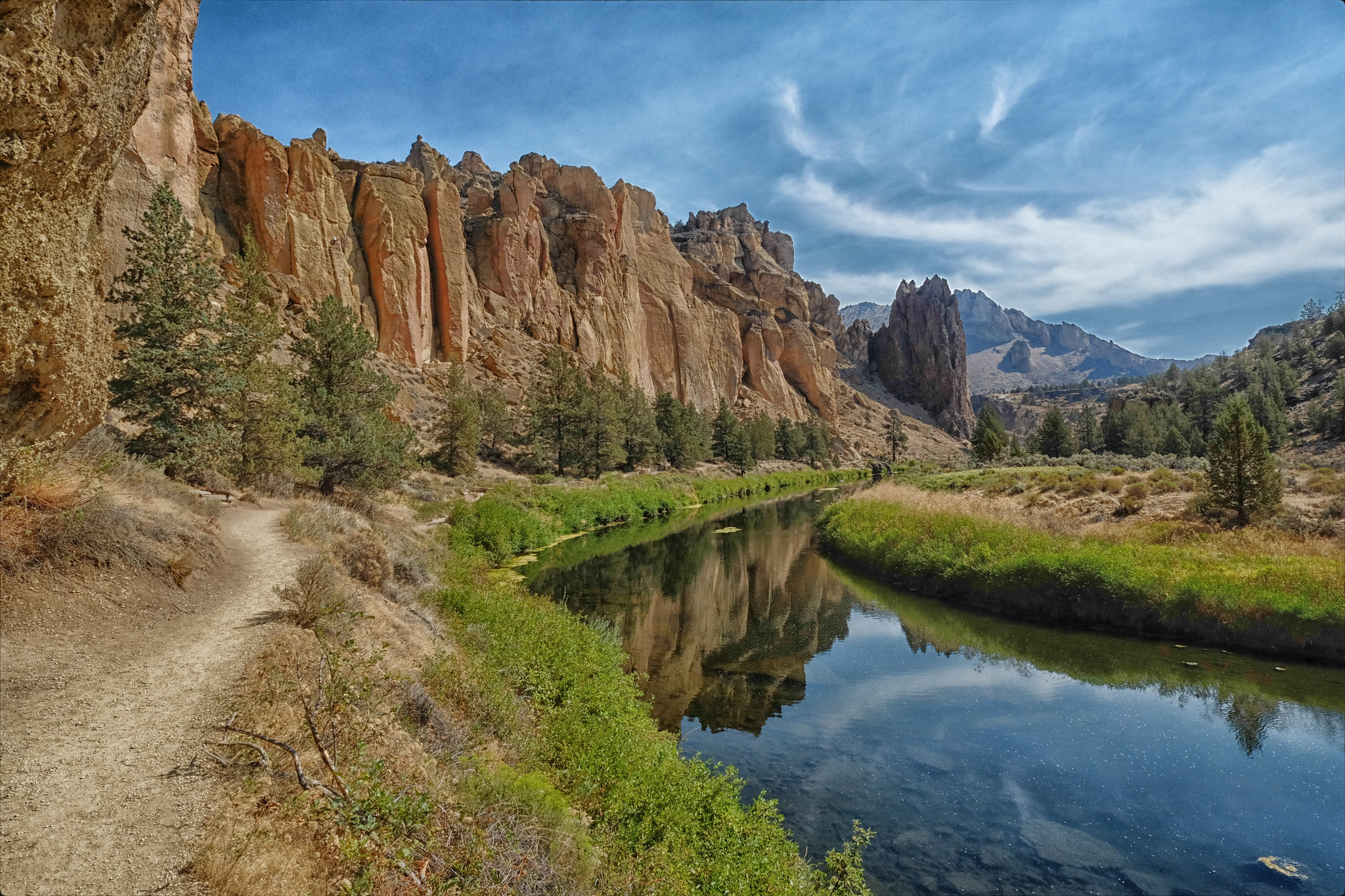 Whether you're looking for a weekend full of adventure, or a peaceful place to take the family, Smith Rock State Park is great for both. Visitors will be in awe of the deep canyons, towering rocks, wildlife, scenic rivers and beauty of Central Oregon's high desert.
Smith Rock State Park is only a few miles North of Redmond and the beautiful historic SCP Redmond Hotel.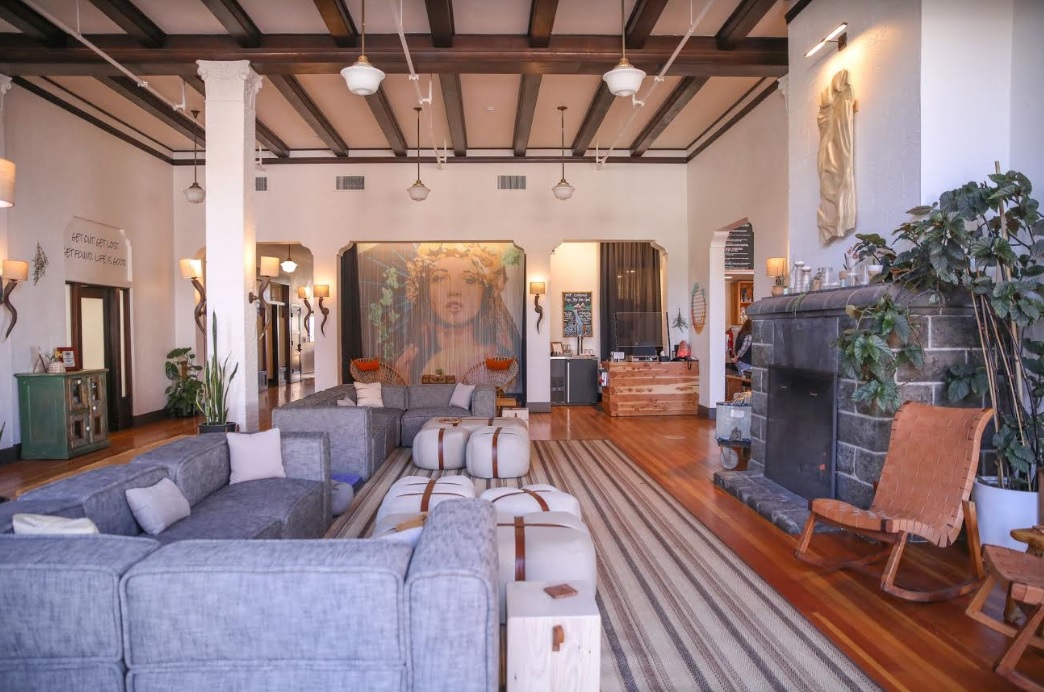 SCP Redmond features calming rooms, delicious food, and a hip vibe, and is a great place to relax after a day of adventure at Smith Rock State Park.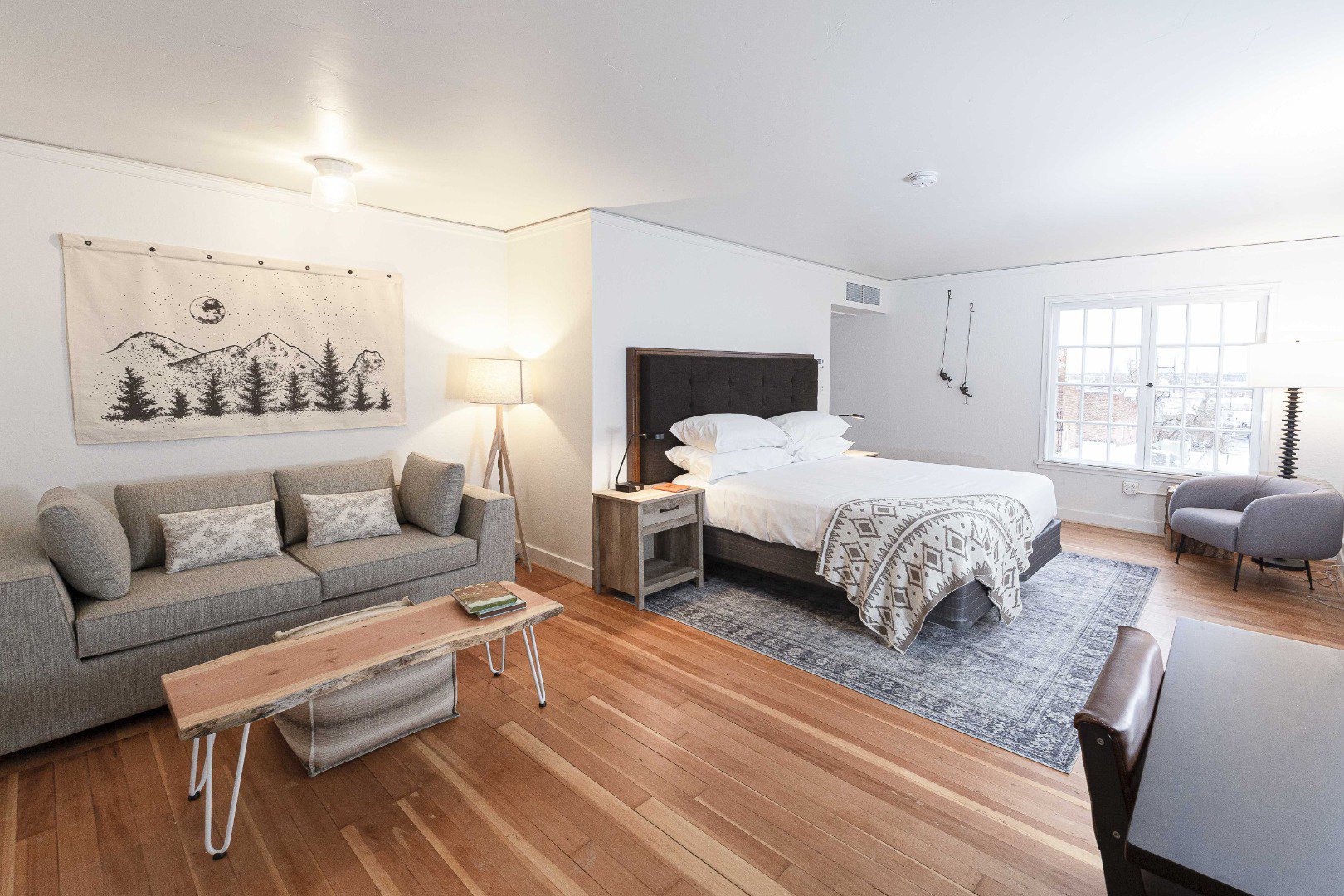 Beautiful woods, earth tones and warm whites bring natural beauty and tranquility to this space and make it a great place to relax.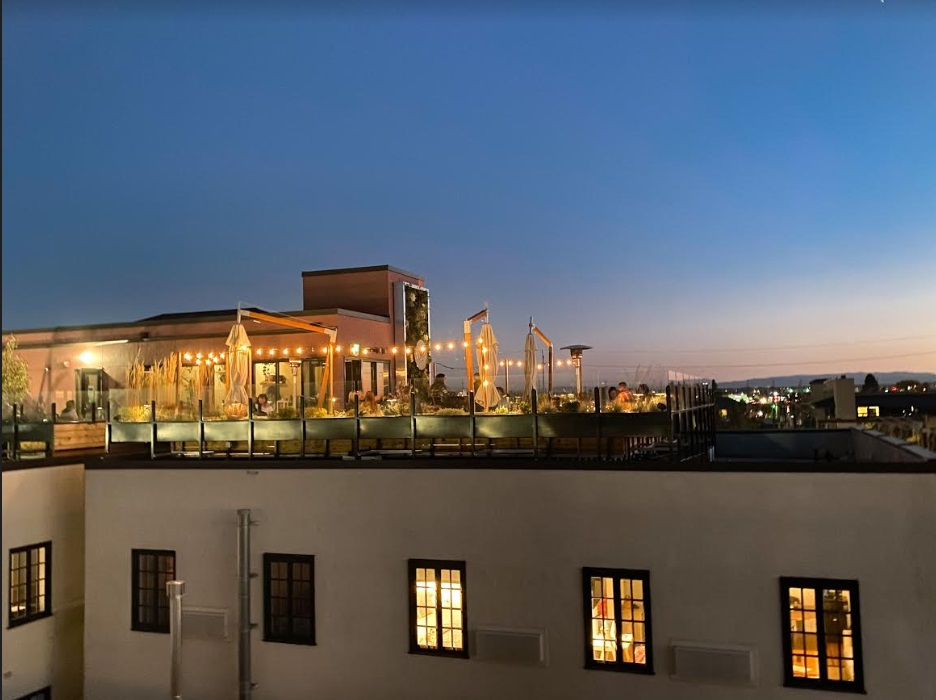 When you're ready to grab a bite to eat, The Rooftop has pretty views of Mount Bachelor, the Cascade mountains, Black Butte, and Three Sisters.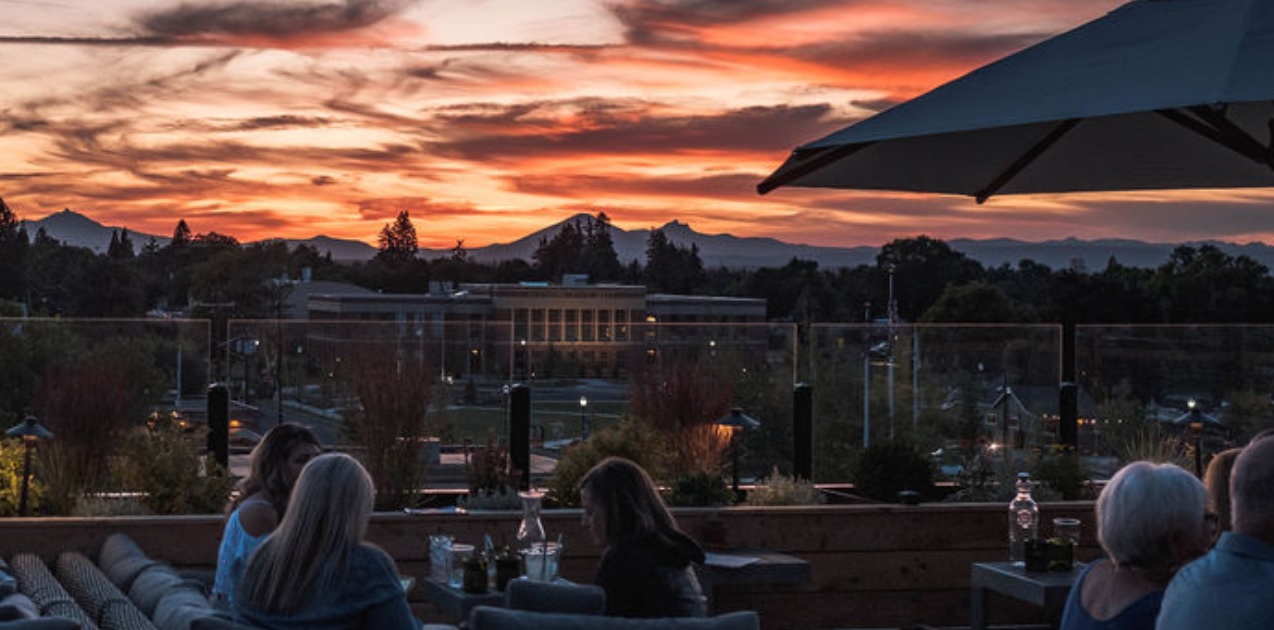 Provisions Market at SCP Redmond is another option and is the perfect place to get a healthy delicious meal and a cup of coffee.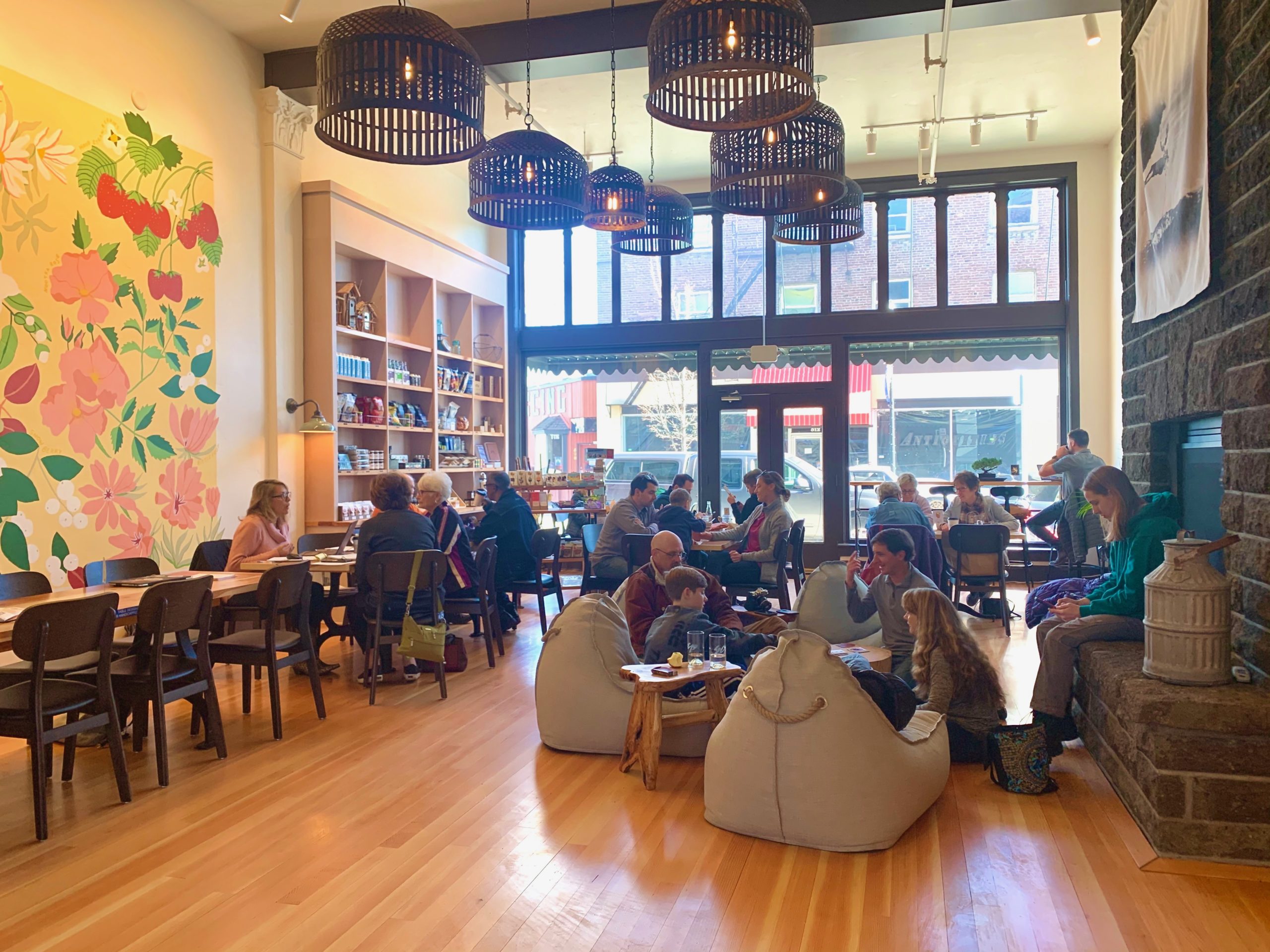 Learn more about SCP Redmond here.  Book your stay here.
3. Soak Away Your Worries In The Hot Springs Of The High Desert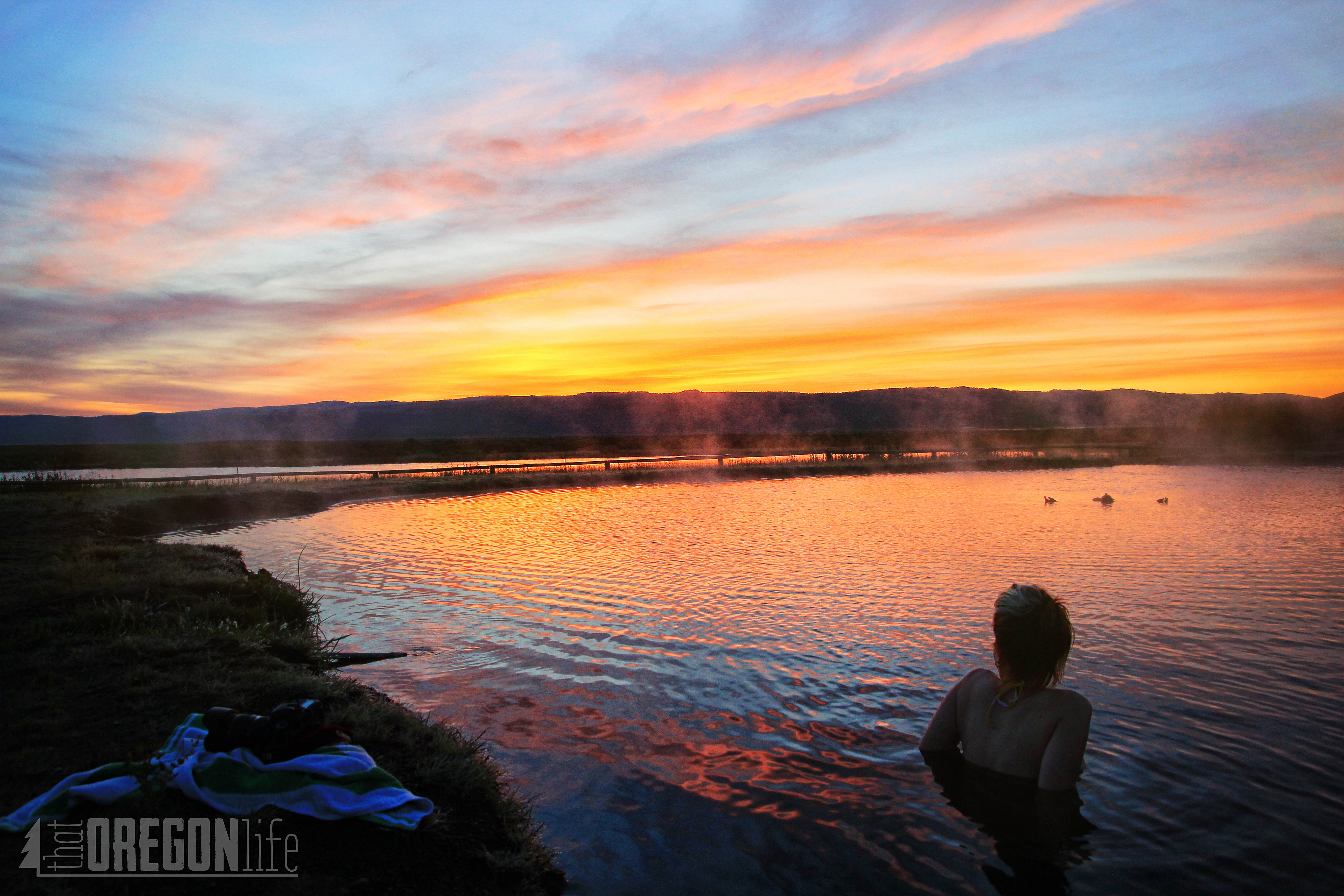 Just outside of Burns Oregon in the high desert is Crystal Crane Hot Springs, a gorgeous spot to soak sore muscles and get away from big city life.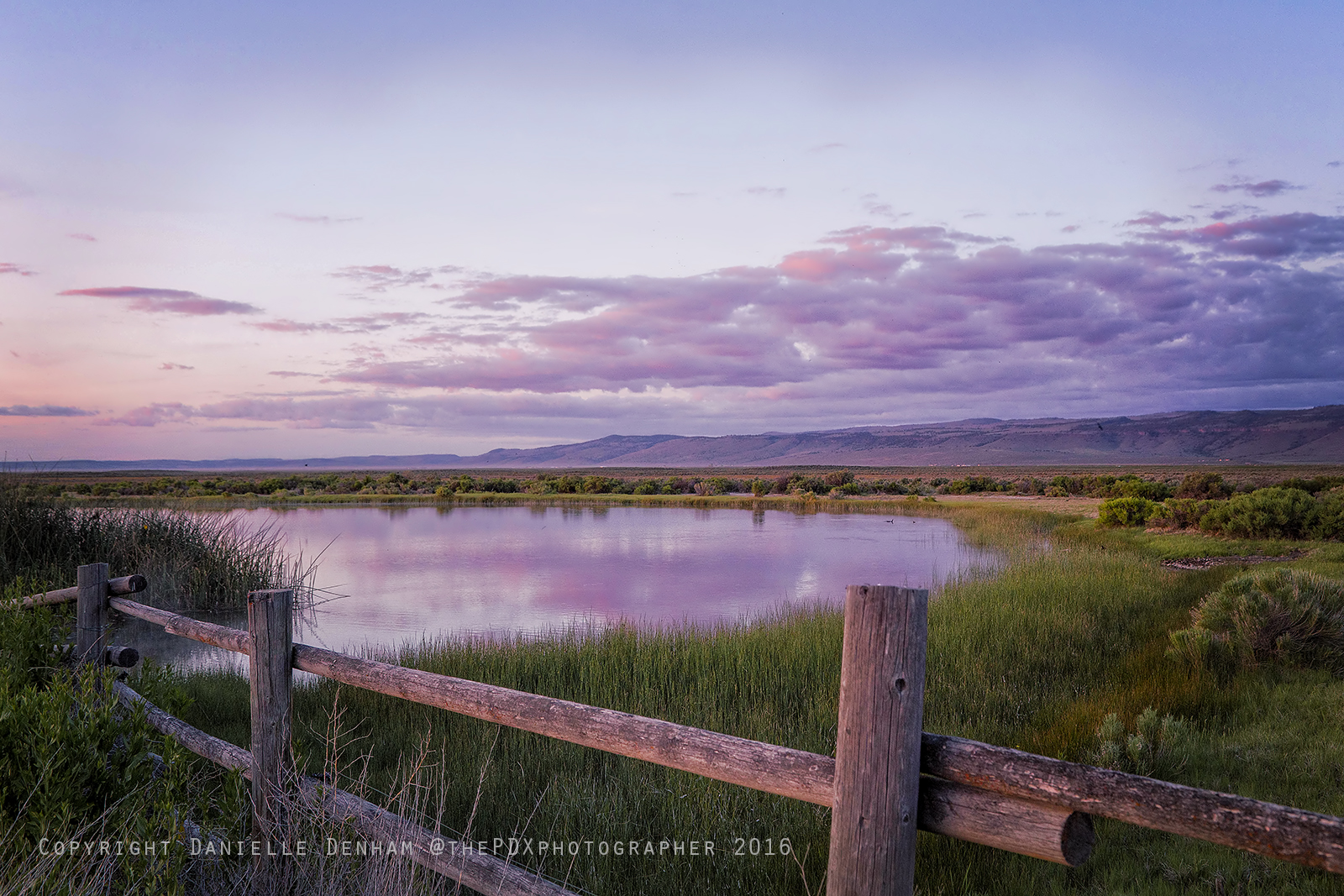 Crystal Crane Hot Springs offers teepees and cabins as well as camping and RV spots, so there are many options for how you want to spend a relaxing weekend here. Our personal favorite way to stay is in a private teepee with a two person soaking tub.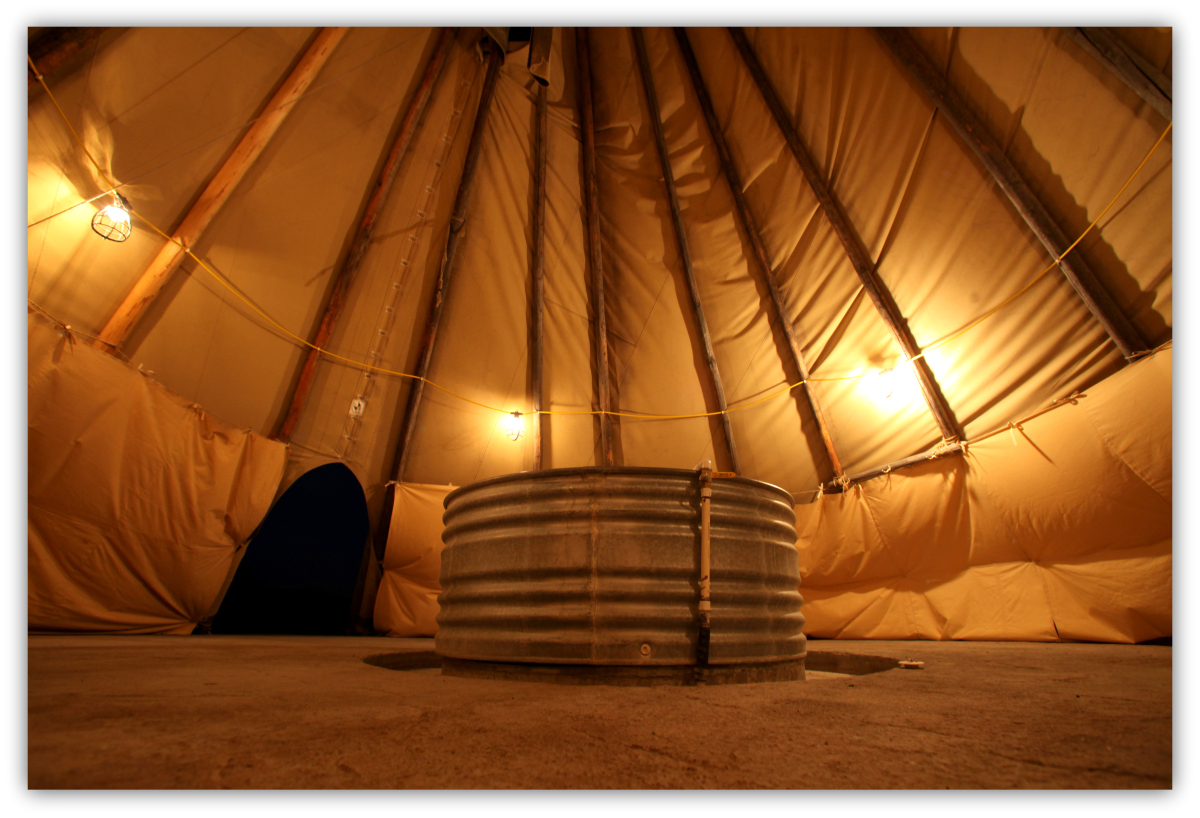 Learn more about Crystal Crane Hot Springs here. Book your stay here.
4. Forest Bathe And Sleep Amongst The Trees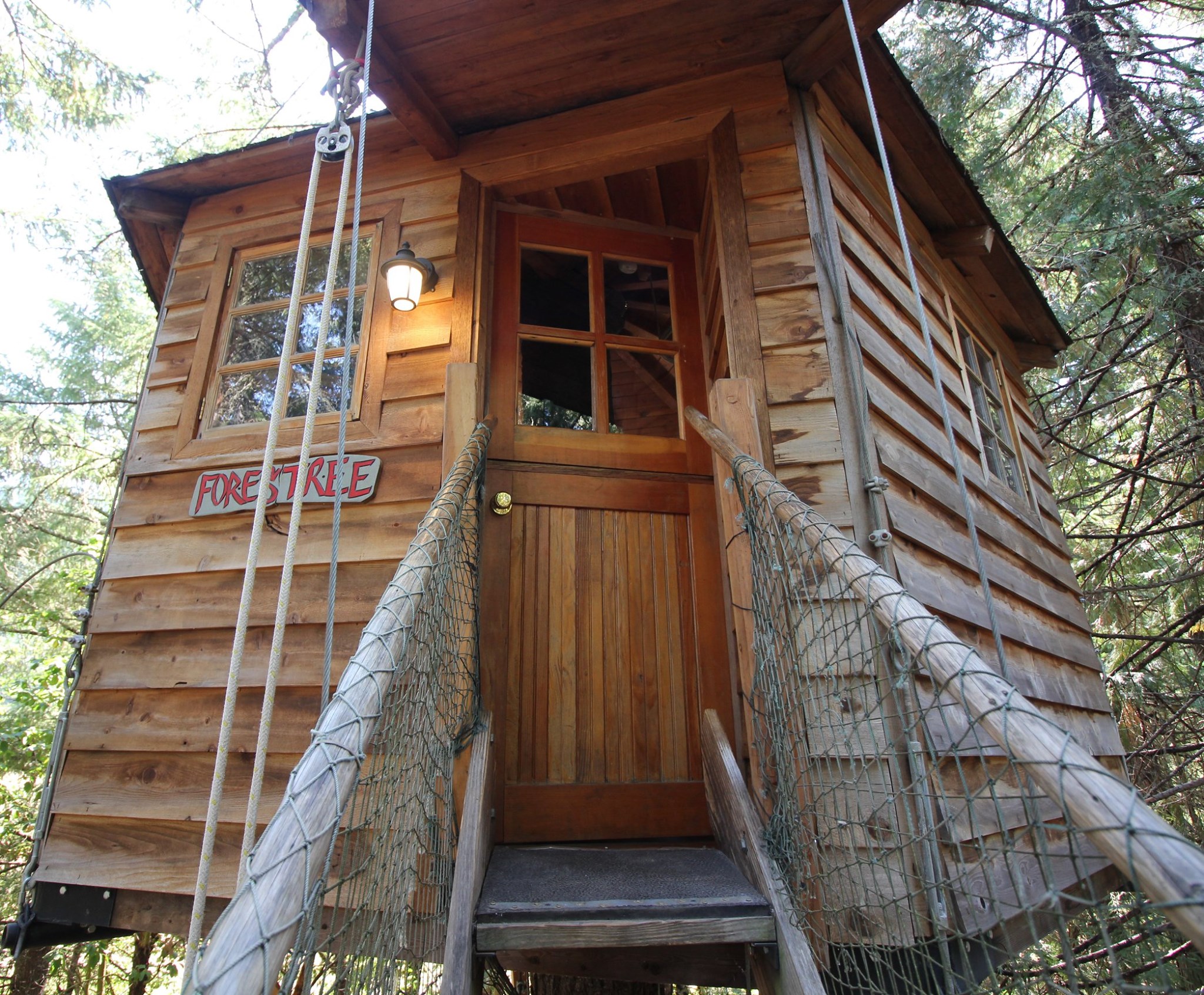 Out'n'About Treesort is a destination all by itself. There are a variety of treehouses to stay in and each one is more unique and magical than the last. If you ever dreamed of living in a treehouse as a kid, this is the perfect spot to live out those dreams with your family and friends for a weekend.
You can stay in treehouses that are close to the ground or treehouses up to 47 feet in the air accessed via stairs and suspension bridges. These rustic treehouses have beds and electricity, and some have bathrooms.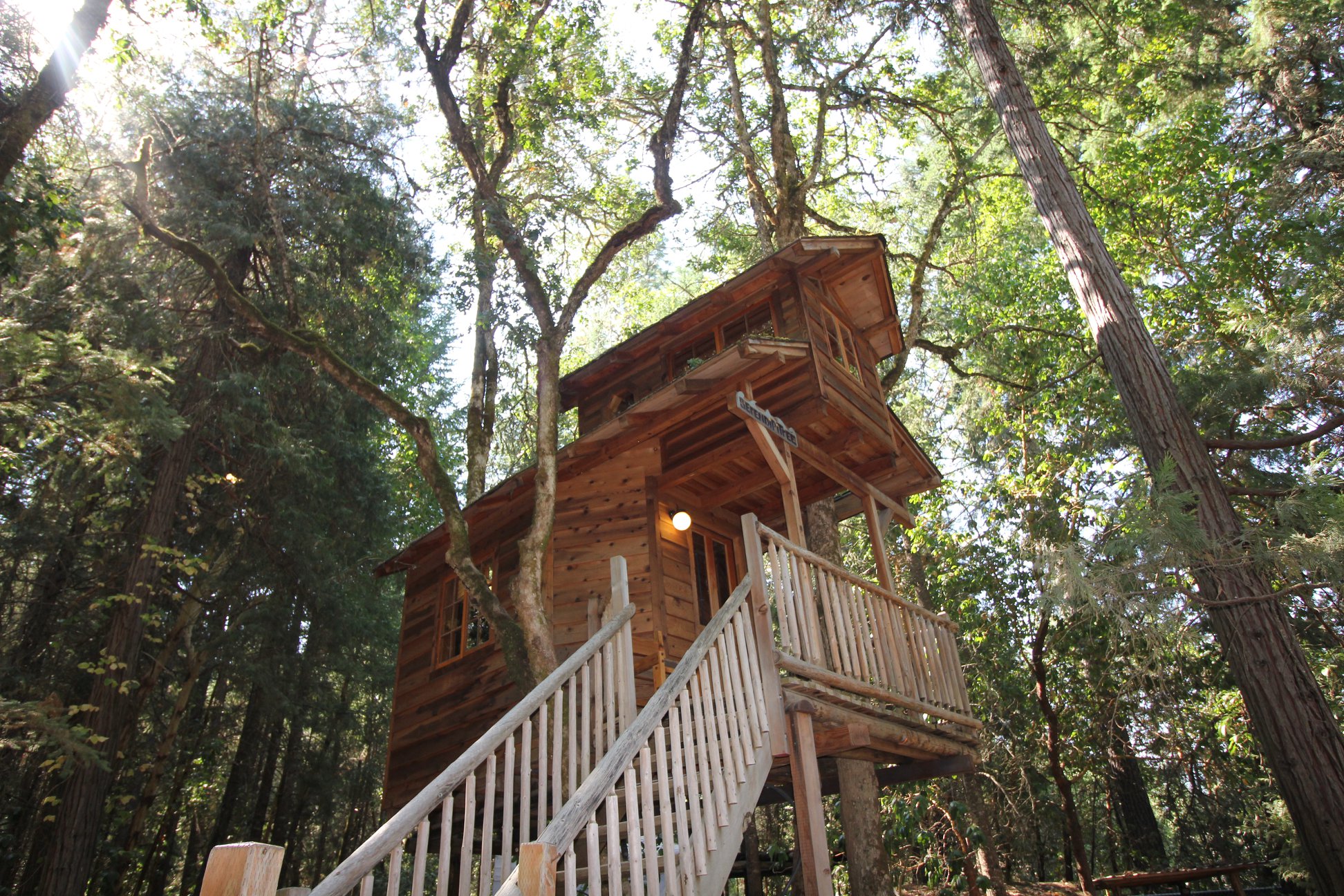 If you're looking for adventure during your stay this tree resort boasts over a mile of ziplines, a Tarzan rope swing, horseback riding, wildlife viewing, and a freshwater swimming pool.
It's also not far from the Oregon Caves National Monument, and the Redwoods National Forest, so there's plenty to do during your stay.
Learn more about Out'n'About Treesort here. Book your stay here.
Have you stayed at any of these relaxing Oregon locations? Which one is your favorite? Let us know in a comment which location you'd like to visit and tag the friends and family you want to go with!