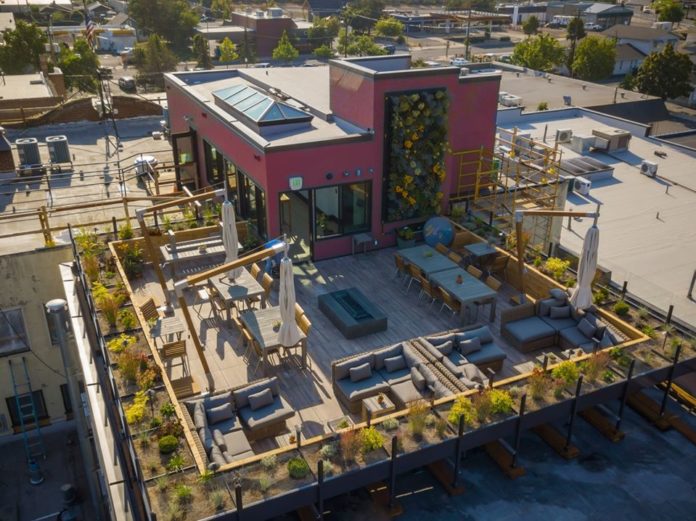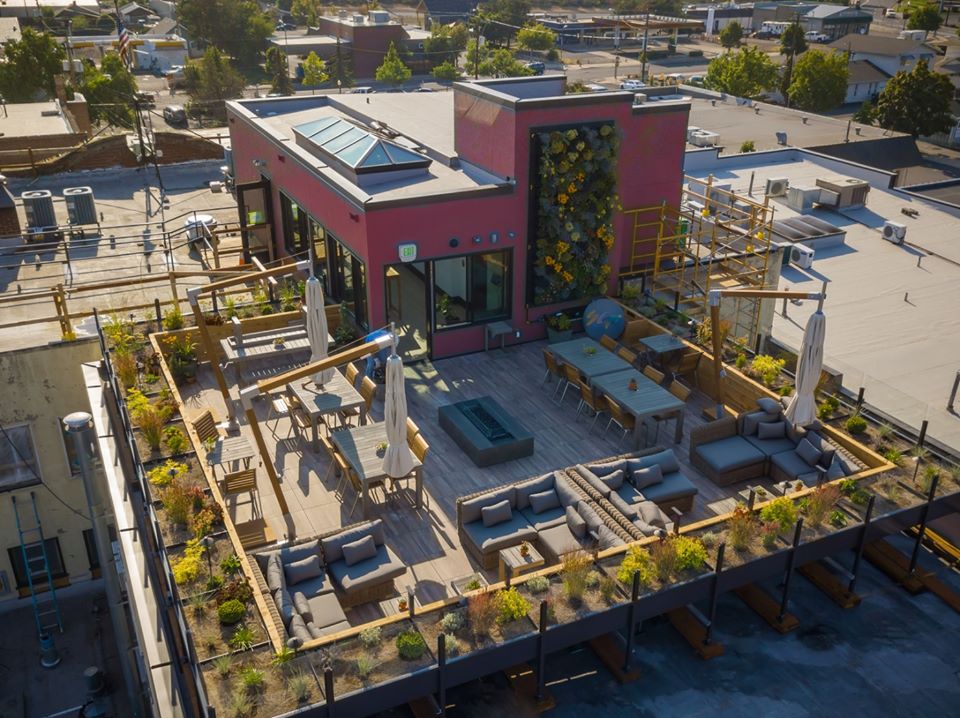 One of our favorite places to rest, relax and find tranquility is in Redmond Oregon. Redmond is the perfect place for a summer or winter retreat because of the outstanding beauty and nearby recreational opportunities. With stunning mountain views, world-class rock climbing, and nearby hiking and skiing, Redmond is one of the most underrated spots you can visit in Oregon. One of Redmond's best kept secrets is the SCP Hotel, which is focused on holistic hospitality, healthy living, community, and compassion for the planet.
A Historic Gem In Downtown Redmond Oregon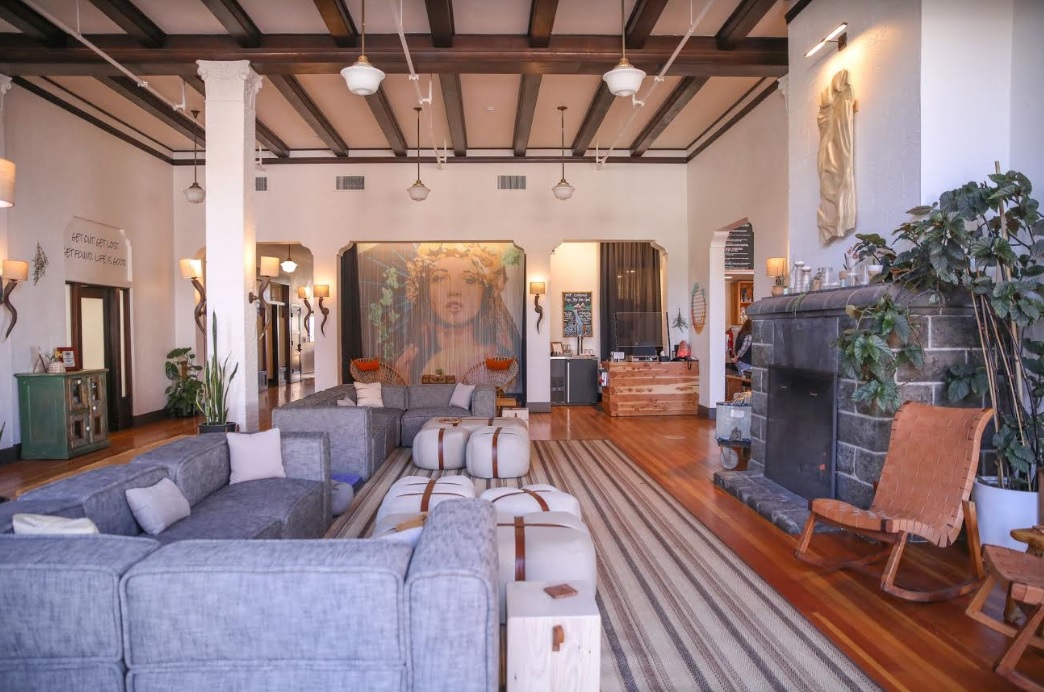 Sign up for monthly emails full of local travel inspiration and fun trip ideas. In each newsletter we'll share upcoming events, new things to do, hot dining spots and great travel ideas.
Recently the historic New Hotel in Redmond was renovated and transformed in a thoughtful way into a modern vision of the beautiful central Oregon aesthetic and lifestyle. I love the modern minimalist style and all of the regionally sourced and sustainable materials that were used in the hotel's revival. Inside guests will find beautiful wood, warm whites, and earth tones which bring a feeling of Oregon's natural beauty inside. This is a great place to find rest and relaxation.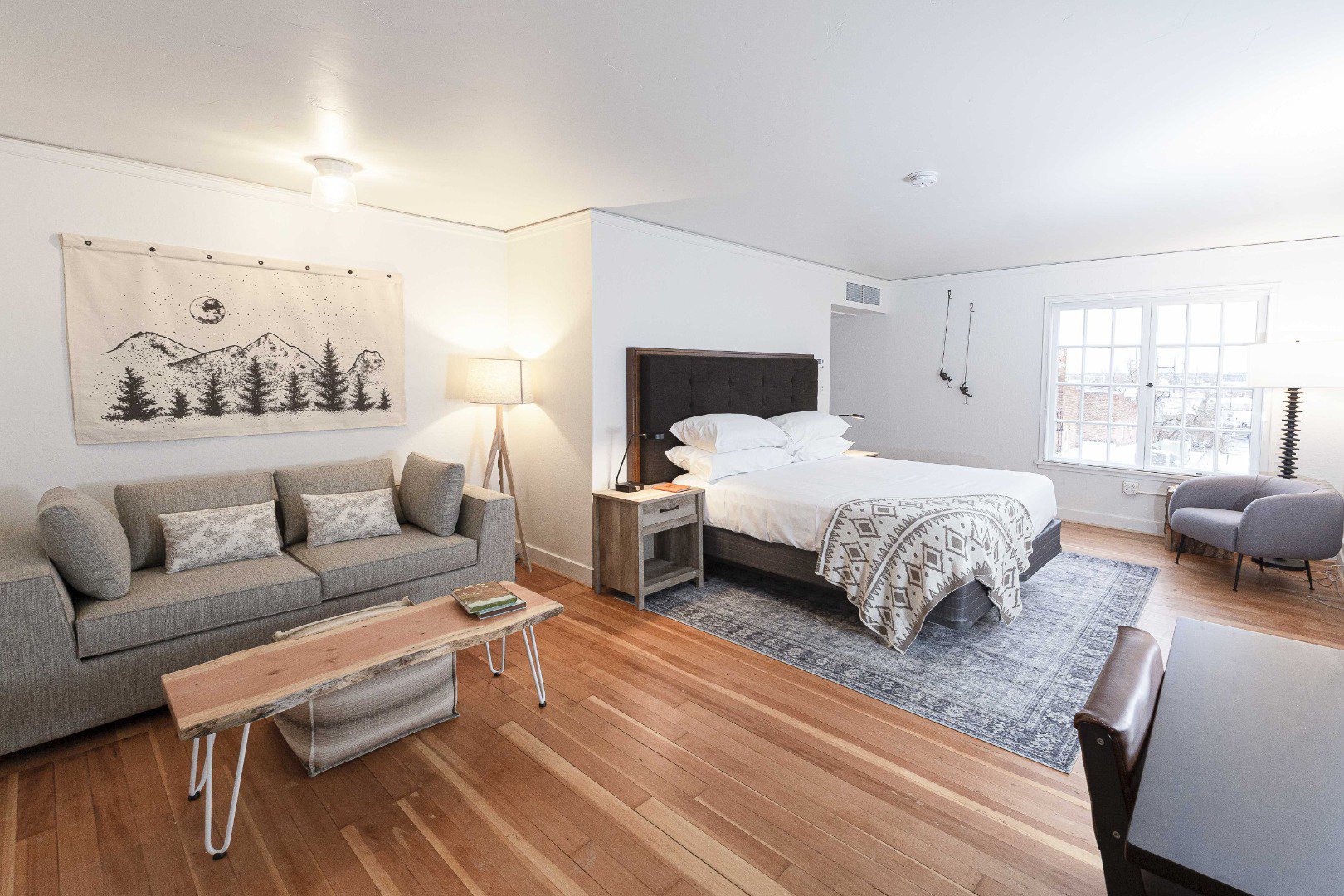 The hotel is four stories and has a rooftop indoor/outdoor dining space. The view from The Rooftop is incredible and features the Cascade Range, Mount Bachelor, Black Butte, the Three Sisters and Smith Rock State Park.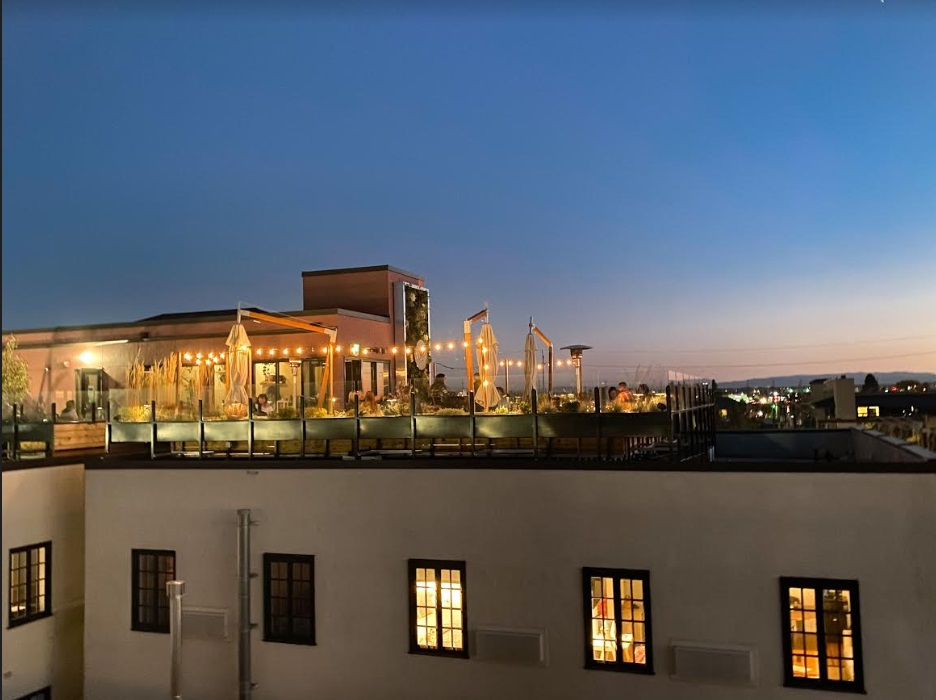 Many of the foods served have herbs and spices grown on the SCP Rooftop.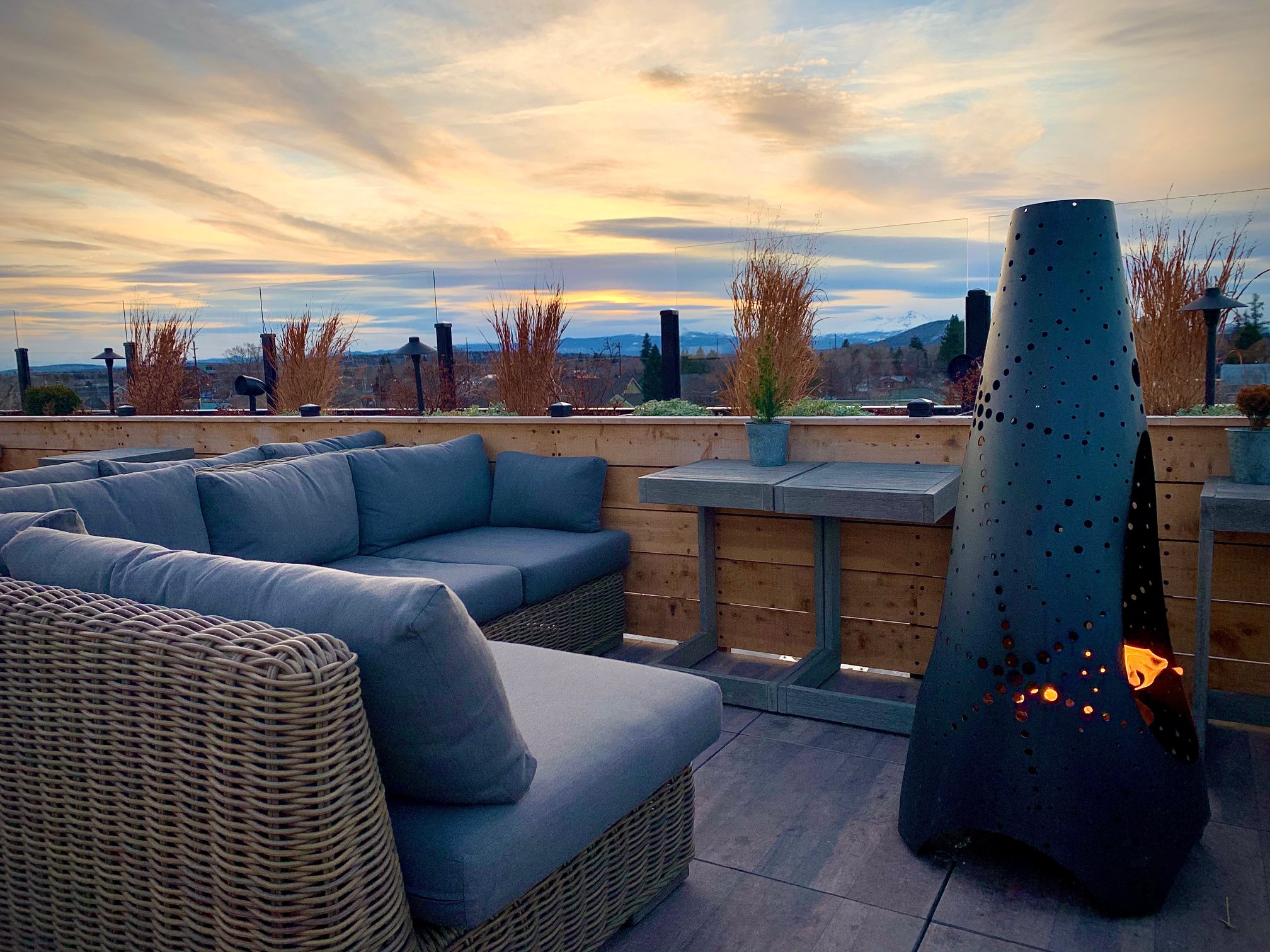 SCP (Soul Community Planet) Redmond also features a fit studio that guests love to take advantage of, and the Provisions Market, which is a great source of healthy, plant-forward, fresh foods and drinks.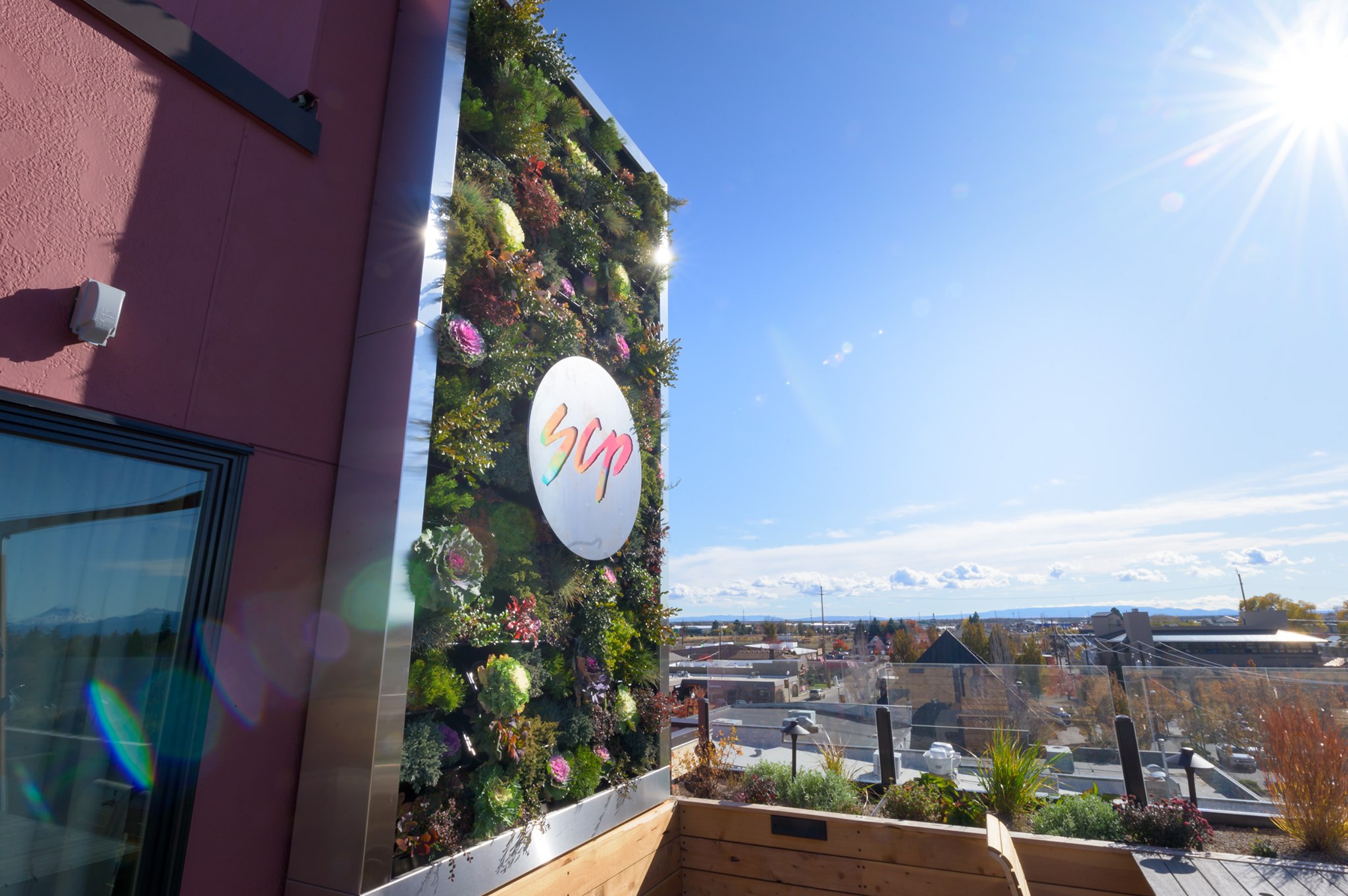 With calming rooms, healthy delicious food, great views and beautiful wilderness nearby, I can't think of a better place to take a wellness retreat in the new year.
A Blueprint For Adventure In Redmond Oregon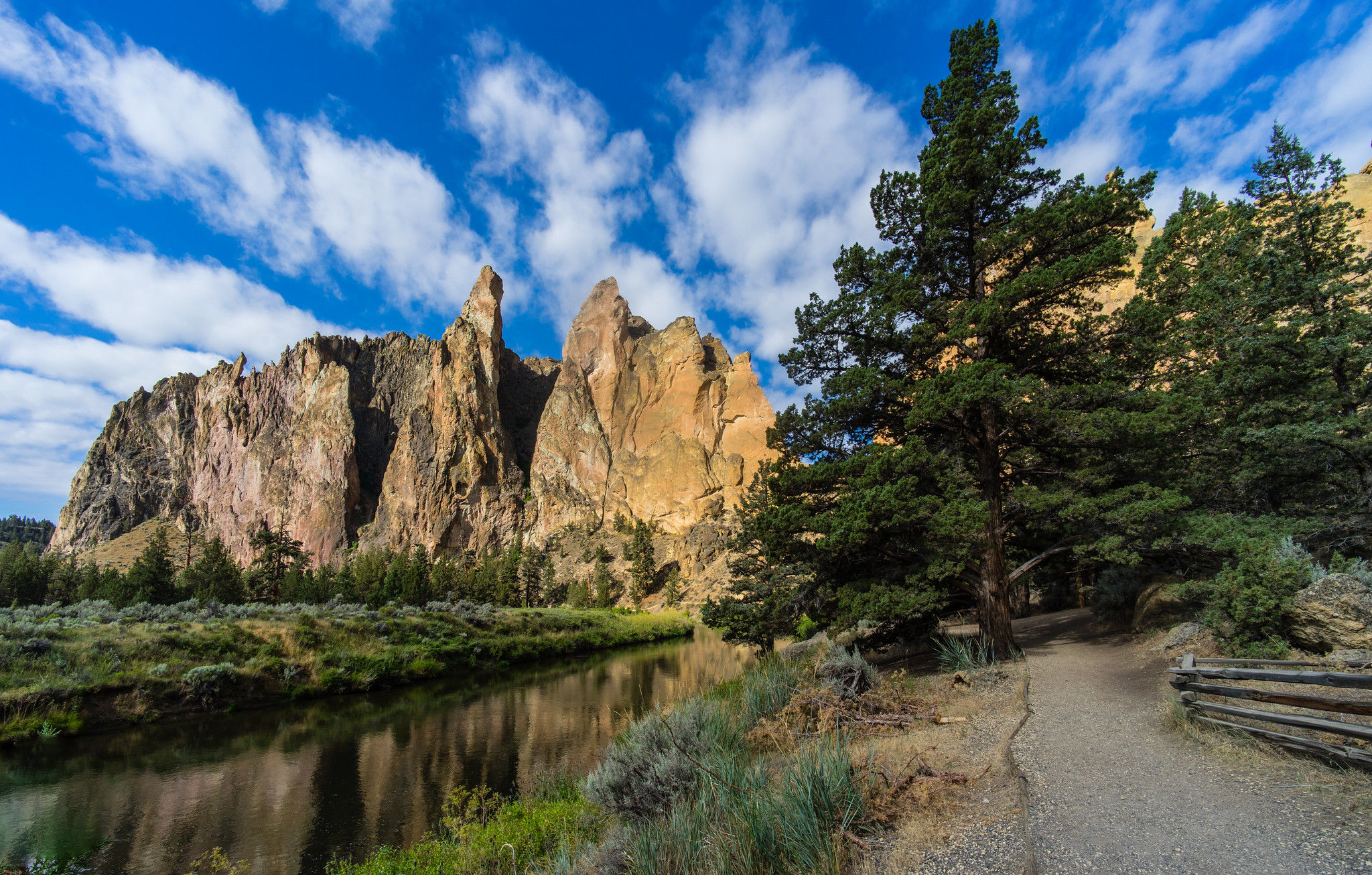 Redmond Oregon has great local shopping downtown, and nearby adventures that will make you want to come back again and again.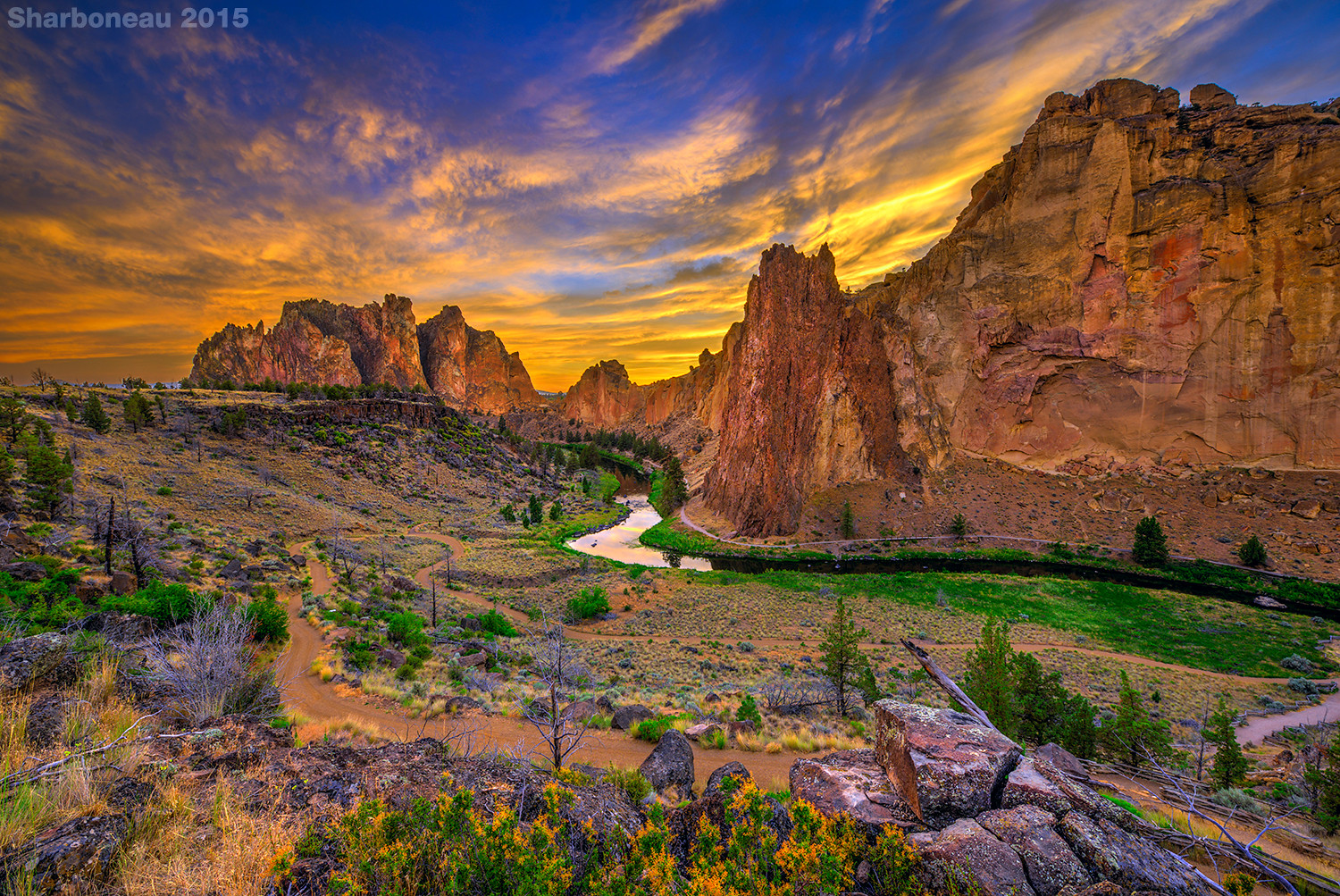 One of our favorite local things to do is visit Smith Rock State Park, which has stunning views, great hiking trails, and world class rock climbing. This state park is just nine miles north of Redmond, and is perfect for those who enjoy deep rugged canyons, towering rocks, and scenic rivers.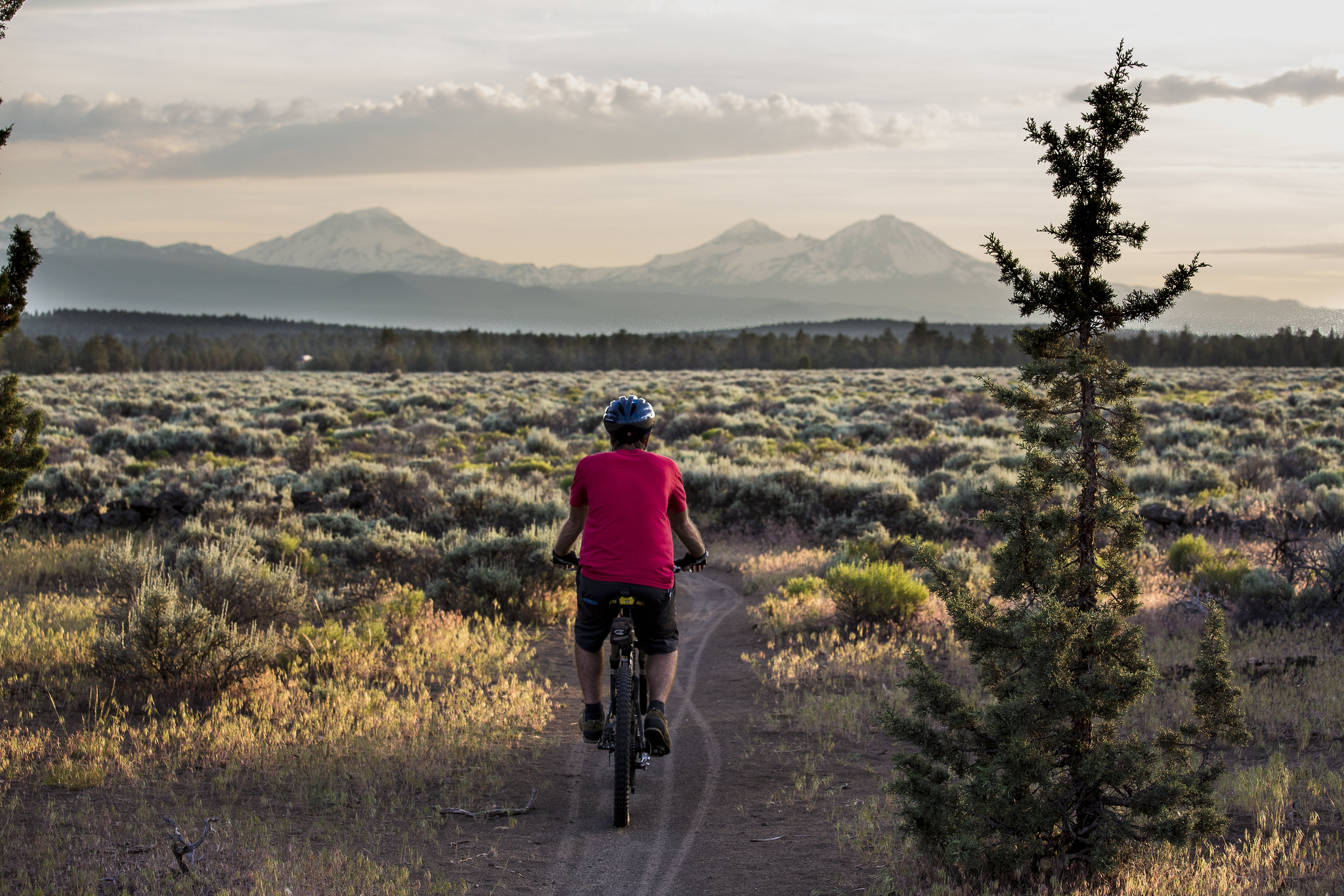 The adventurous at heart will enjoy visiting the Redmond Caves, and mountain biking at Cline Butte or one of the other nearby mountain biking trails.
In the winter, Redmond has some of the driest, most perfect powder in the Pacific Northwest. Some of the best skiing and snowboarding in the state is at Mount Bachelor, and there are cross country skiing and snowshoeing opportunities along the Deschutes River, and in the Ochoco and Deschutes National Forests.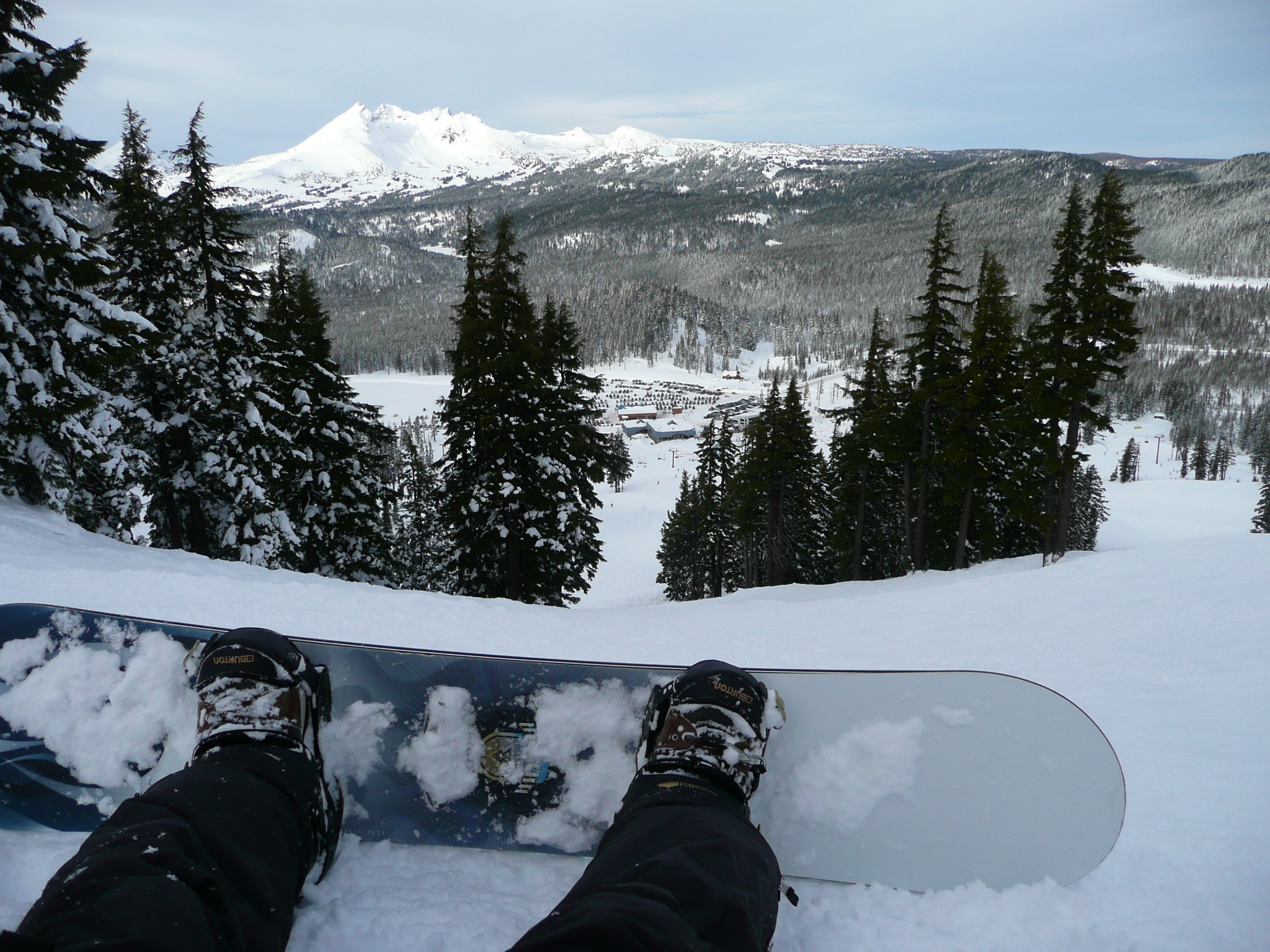 If you're looking to escape into beautiful wilderness areas, be sure to check out Tumalo Falls, and the stunning Cascade Lakes Scenic Byway.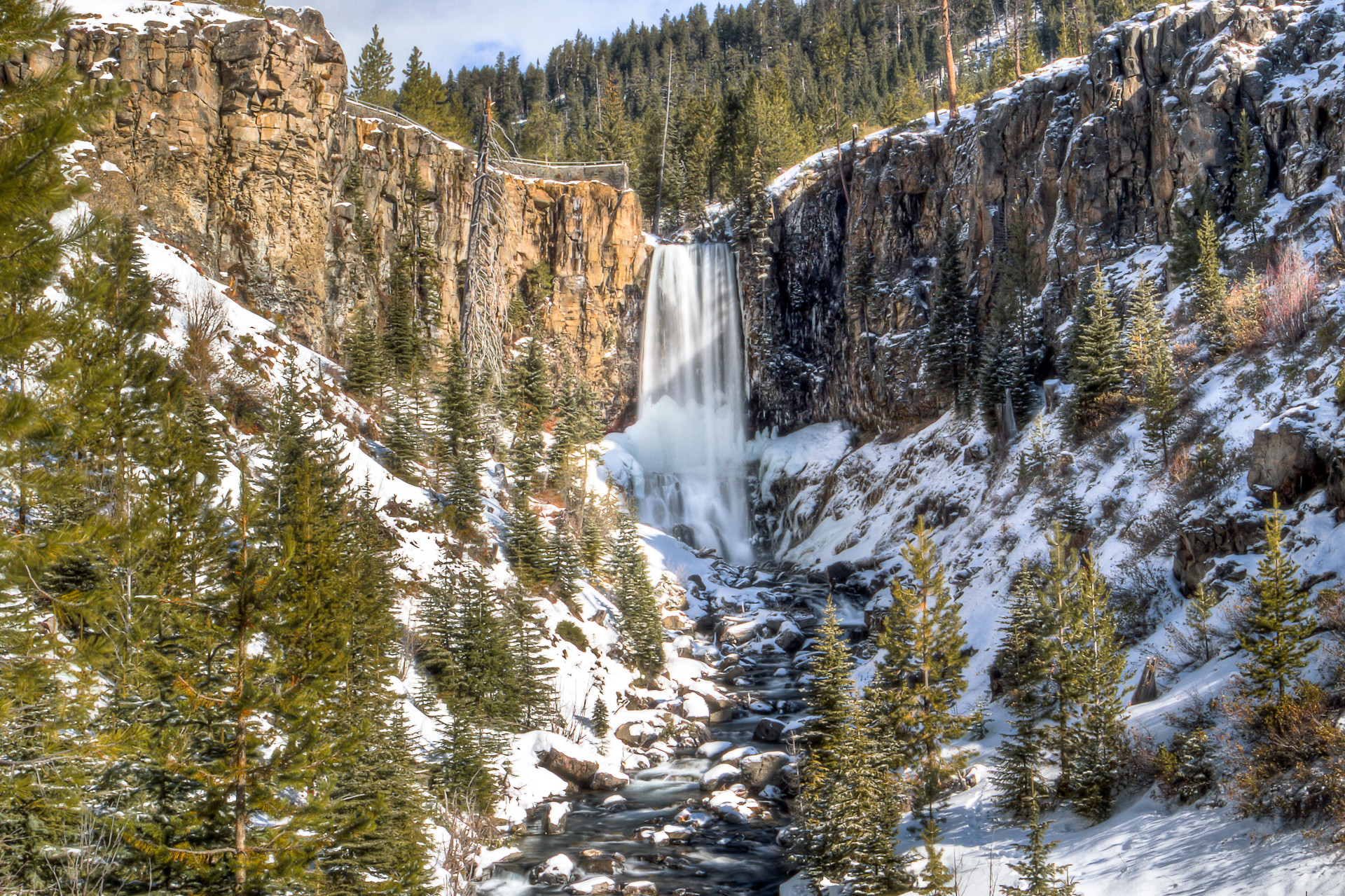 Those visiting Redmond also enjoy boating, kayaking and stand up paddle boarding along the Deschutes River or at Cove Palisades State Park.
Read more about the SCP Redmond hotel here, and here. Visit the SCP Redmond page to book your stay here, and follow them on Facebook.
Have you been to stay at the SCP Redmond hotel yet? What's your favorite thing to do near Redmond Oregon? Let us know in a comment and tag the friends and family you want to go with!