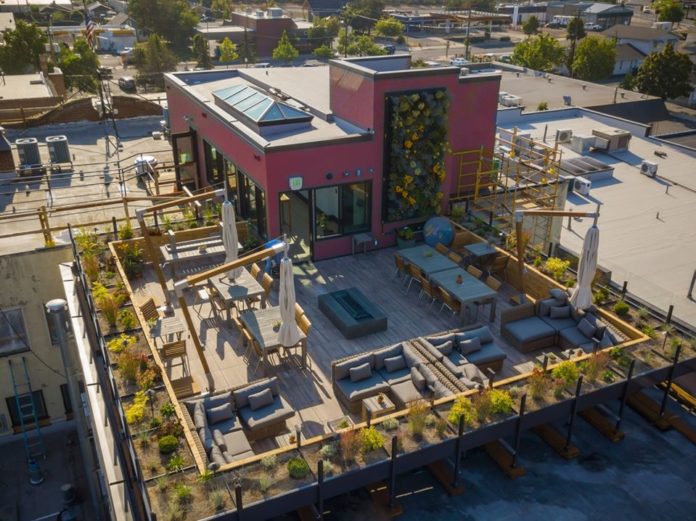 Traveling can make you weary, but it doesn't have to if you travel with purpose and are mindful of taking care of yourself. SCP Redmond makes that easy with a focus on holistic hospitality. The beautiful SCP Hotel is modern and stylish with a minimalist approach focused on Soul Community and Planet - the company's three core values. Soul Community Planet (SCP) is the company behind this transformation (or evolution). If you're thinking about a vacation in the rugged and scenic high desert of central Oregon and want a home away from home where you can relax and be restored, SCP is the place for you.
Stay With A Community Focused On Personal Wellness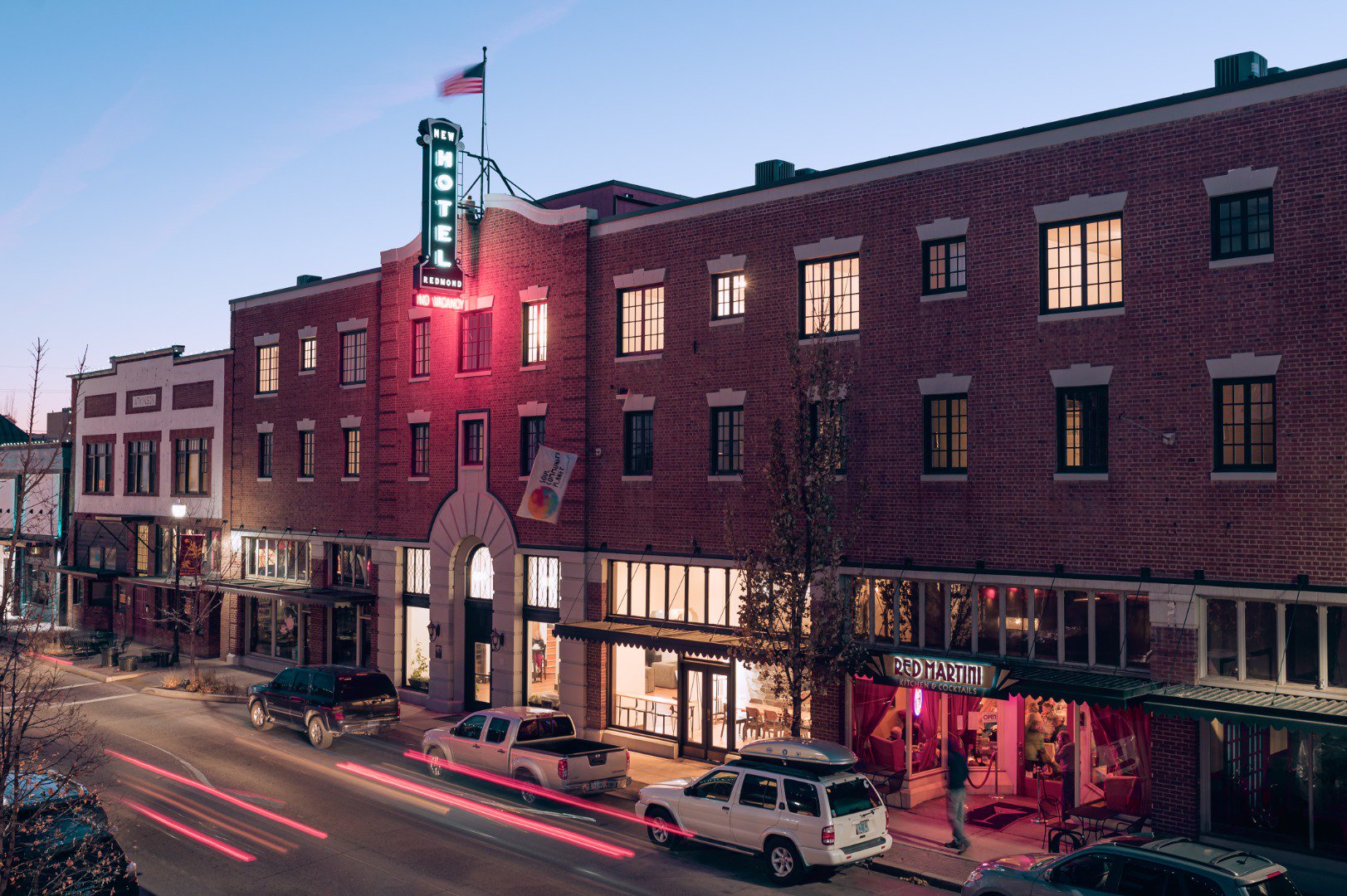 The SCP Hotel in Redmond is a historic building that was recently transformed. It now includes a hotel that seeks to bring the natural beauty of Oregon inside, "The Rooftop" restaurant (the only rooftop establishment in Redmond), a locally sourced market and cafe, Provisions Market, and "The Studio," a fitness and event space.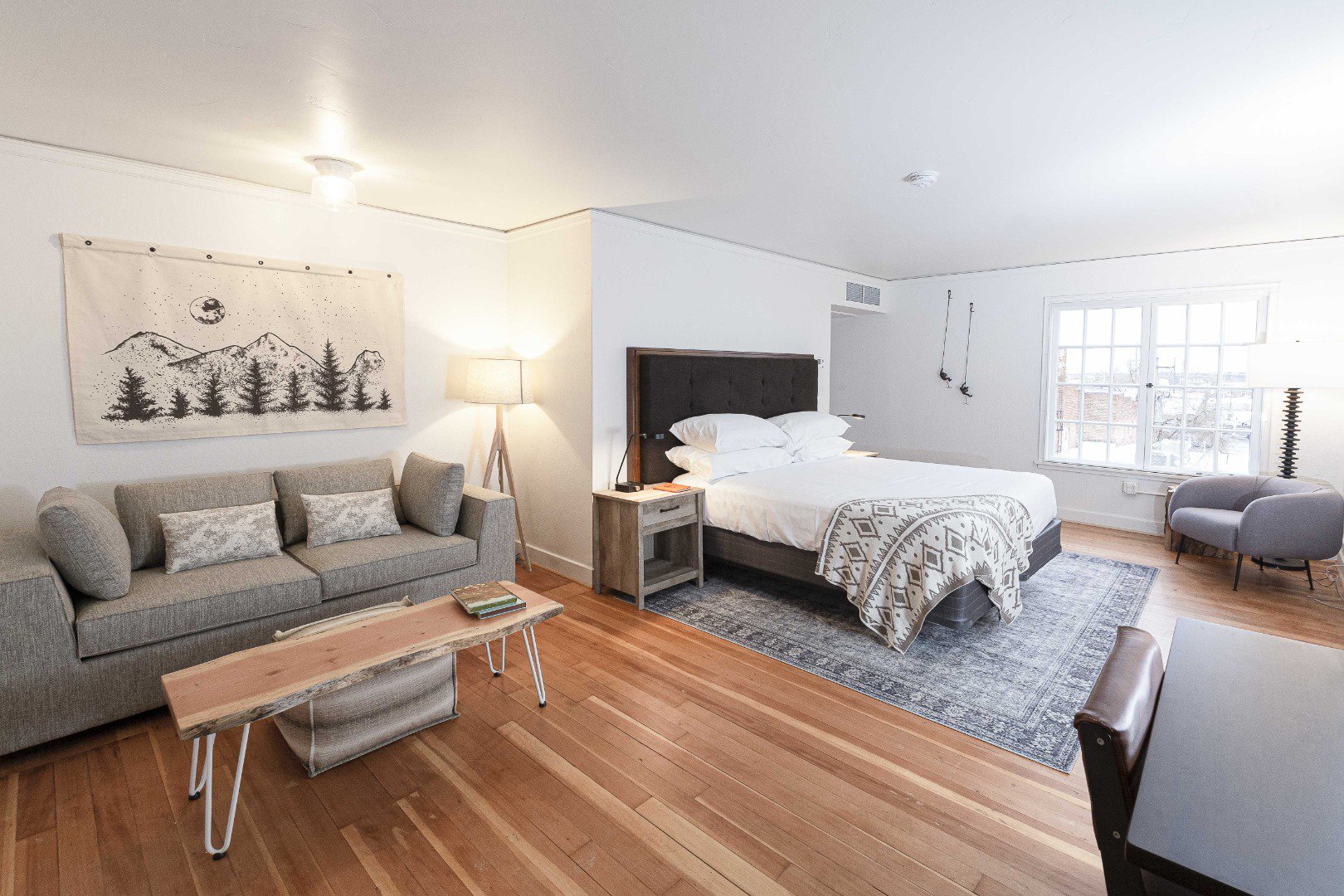 The hotel is four stories, has 49 beautiful rooms, and has an amazing rooftop restaurant for guests to enjoy.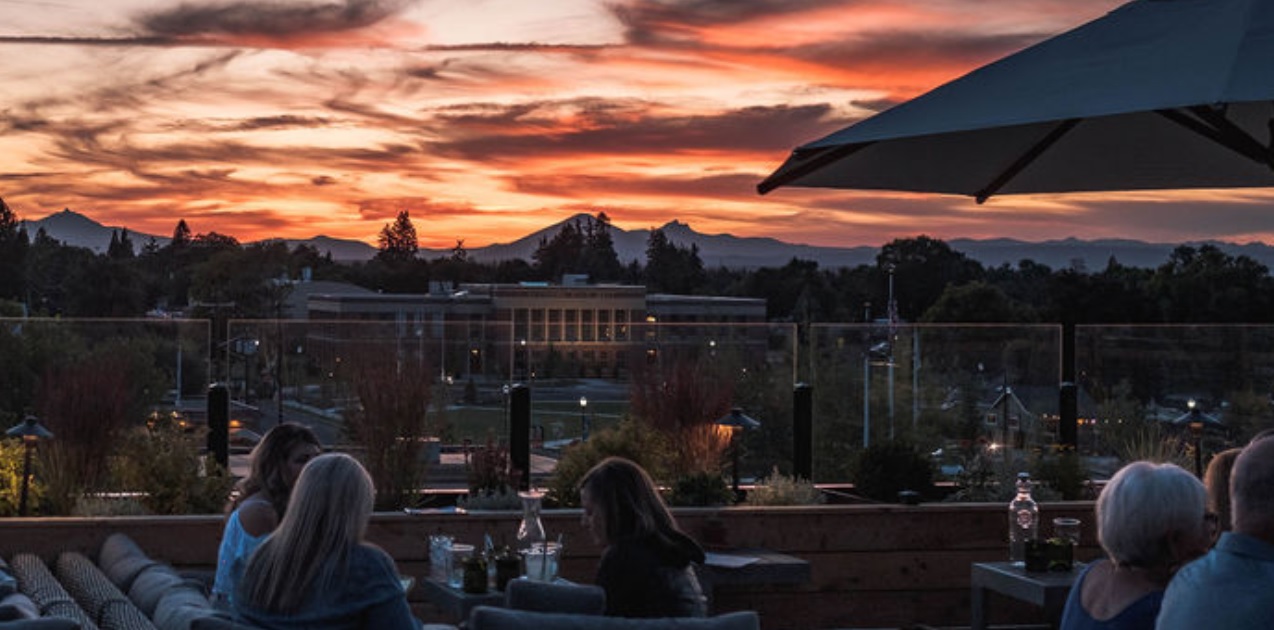 The Rooftop restaurant is an incredible place to share a meal with loved ones after a day exploring Redmond. Guests will enjoy the native garden and views of the Cascades.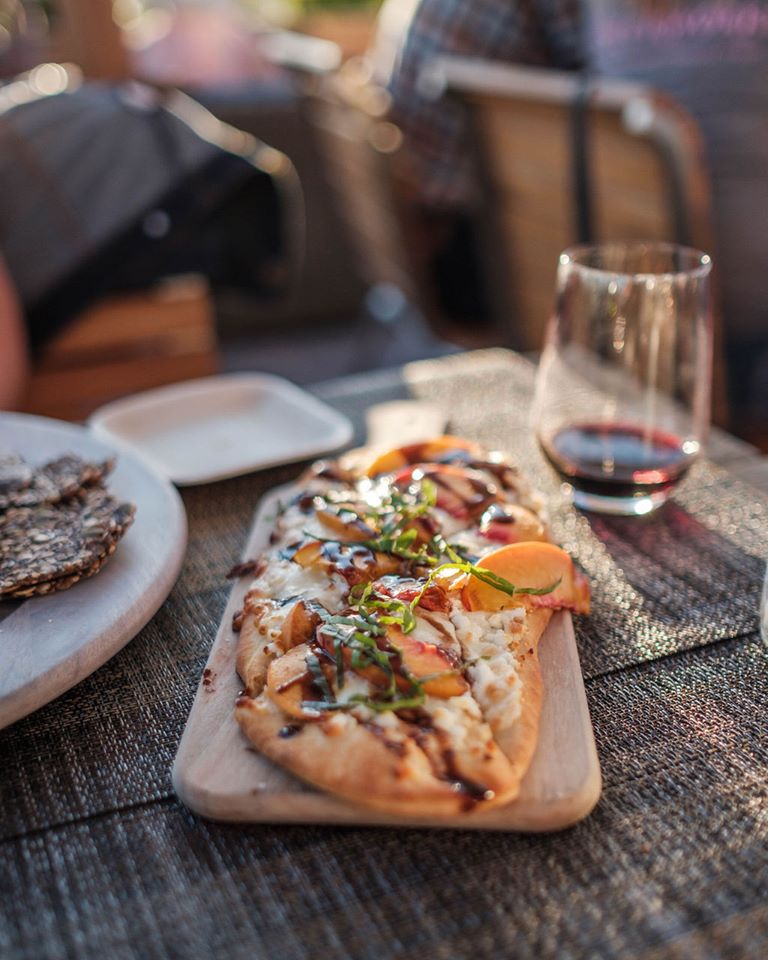 From The Rooftop you can see Three Sisters, Mt Bachelor, Black Butte, and Smith Rock State Park. Handcrafted cocktails featuring herbs, fruit and spices along with amazing locally inspired food are featured every day from 3 pm - 10 pm.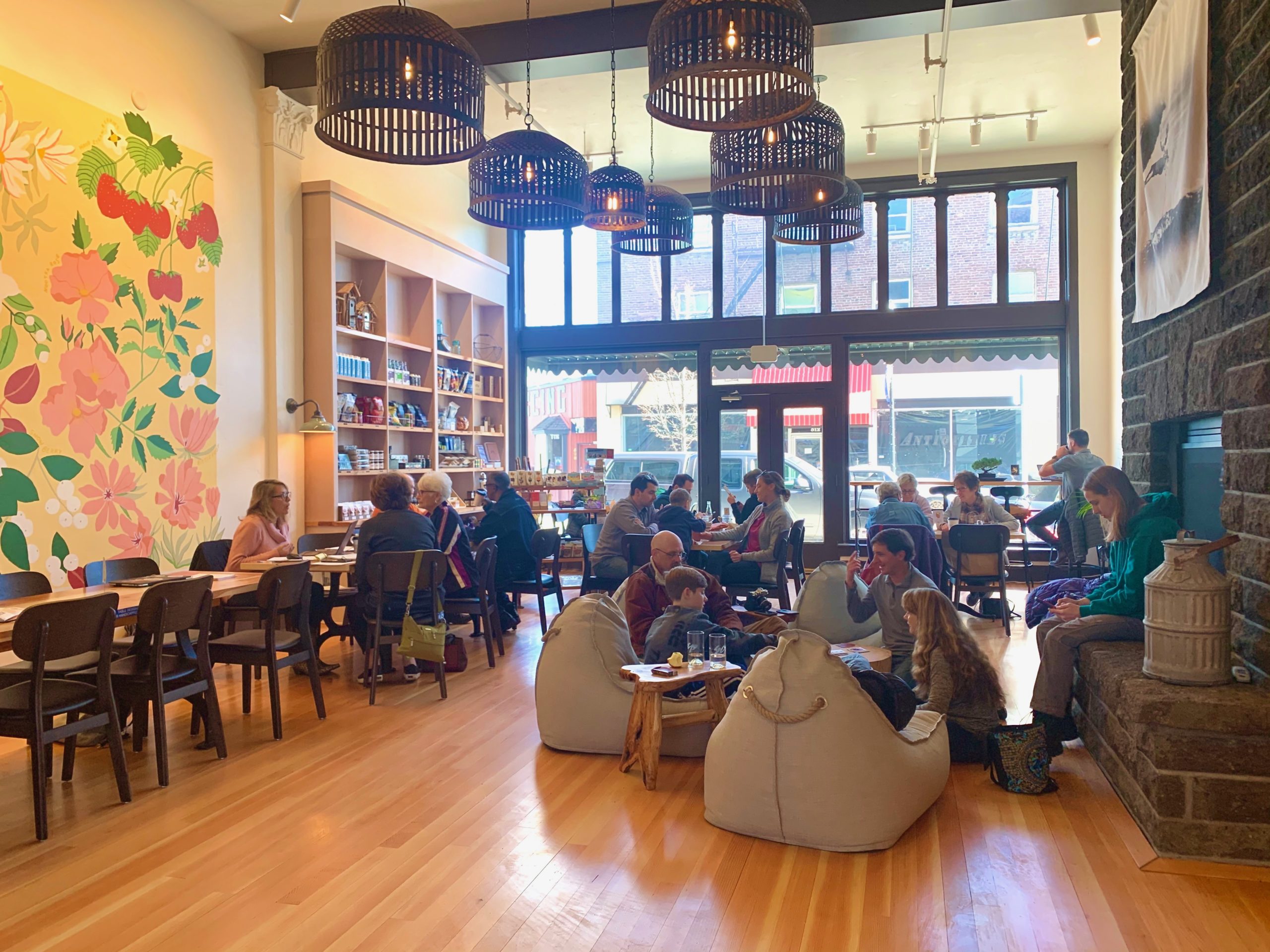 The hotel also features a beautiful co-working space for those who want to work remotely while staying in Redmond. SCP Memberships are available for locals and travelers who want to be a part of Soul Community Planet, providing them with access to daily healthy food and drink, mindful moments on property, fitness classes, fitness on demand, special offers and more.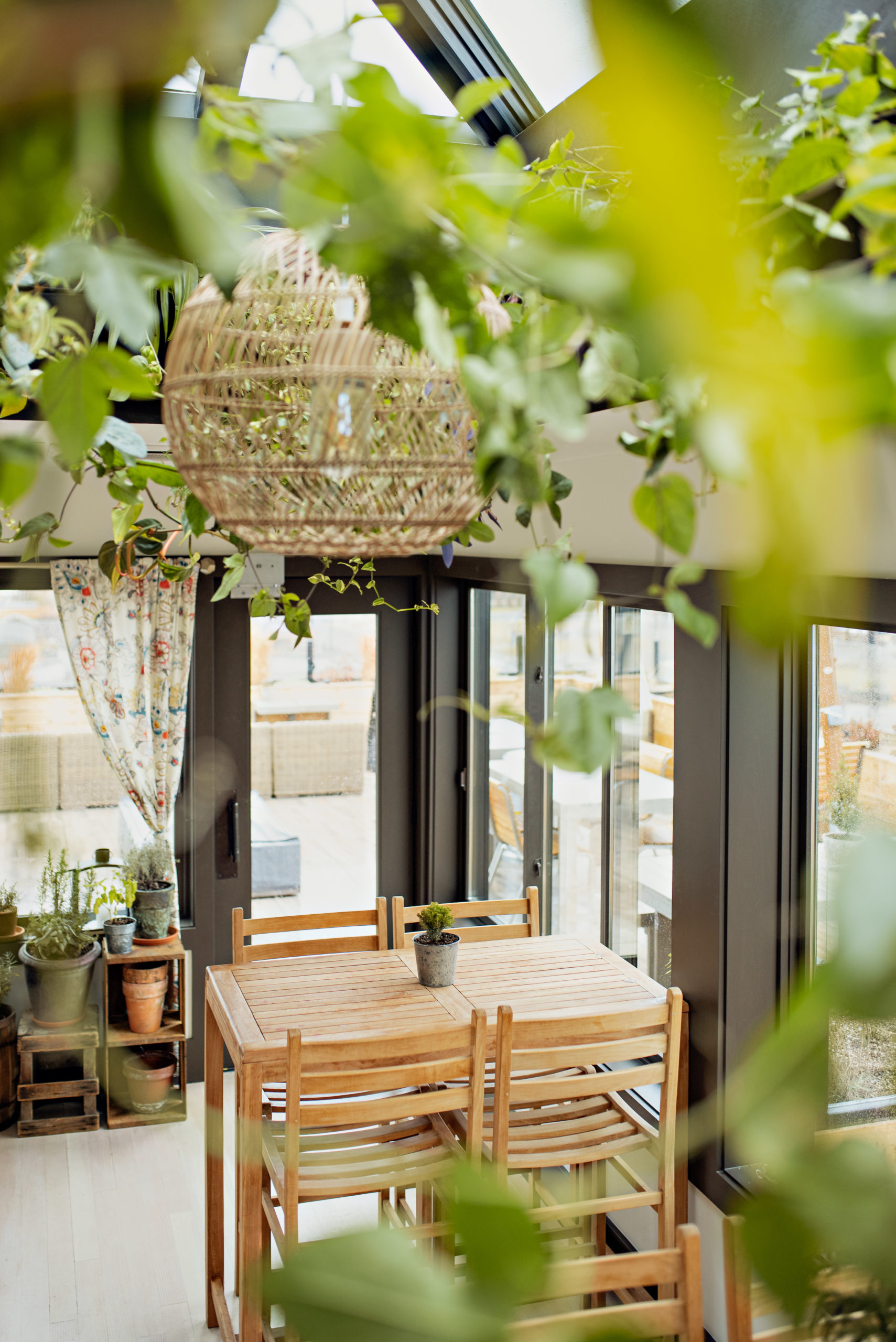 Another feature is the regularly scheduled activities for guests, such as yoga, which fits with SCP's core values. SCP seeks to help you take time out of your journey to focus on yourself through soul (your wellness), community (doing social good), and planet (the environment).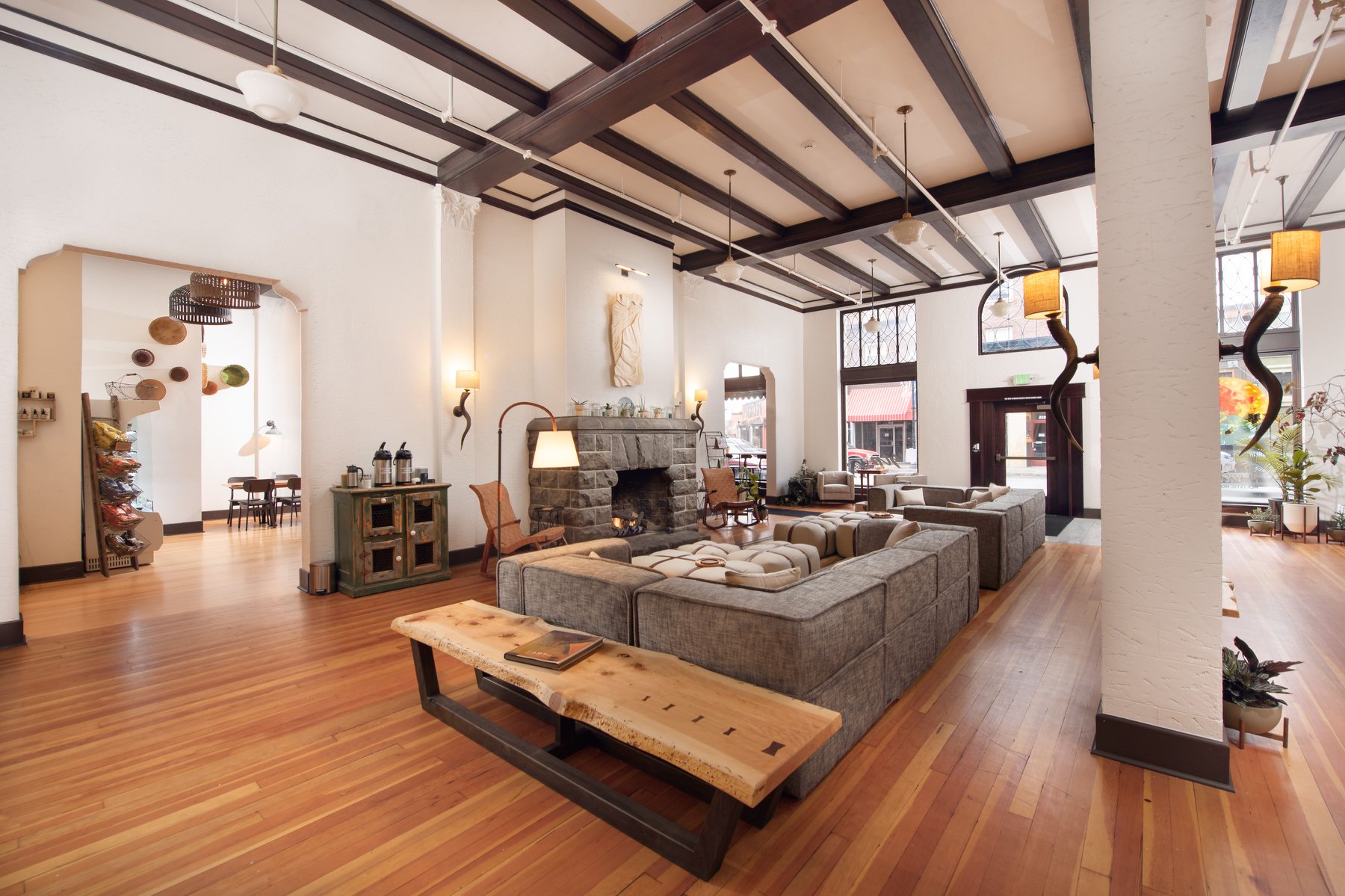 One of the things SCP does for our planet is donate the cost to plant a tree for every guest that stays overnight. By choosing to stay at SCP you're helping plant a new forest through the One Tree: One Planet program in partnership with One Tree Planted, all while relaxing and taking care of of yourself. SCP Redmond wants to make a difference, and you can be a part of that!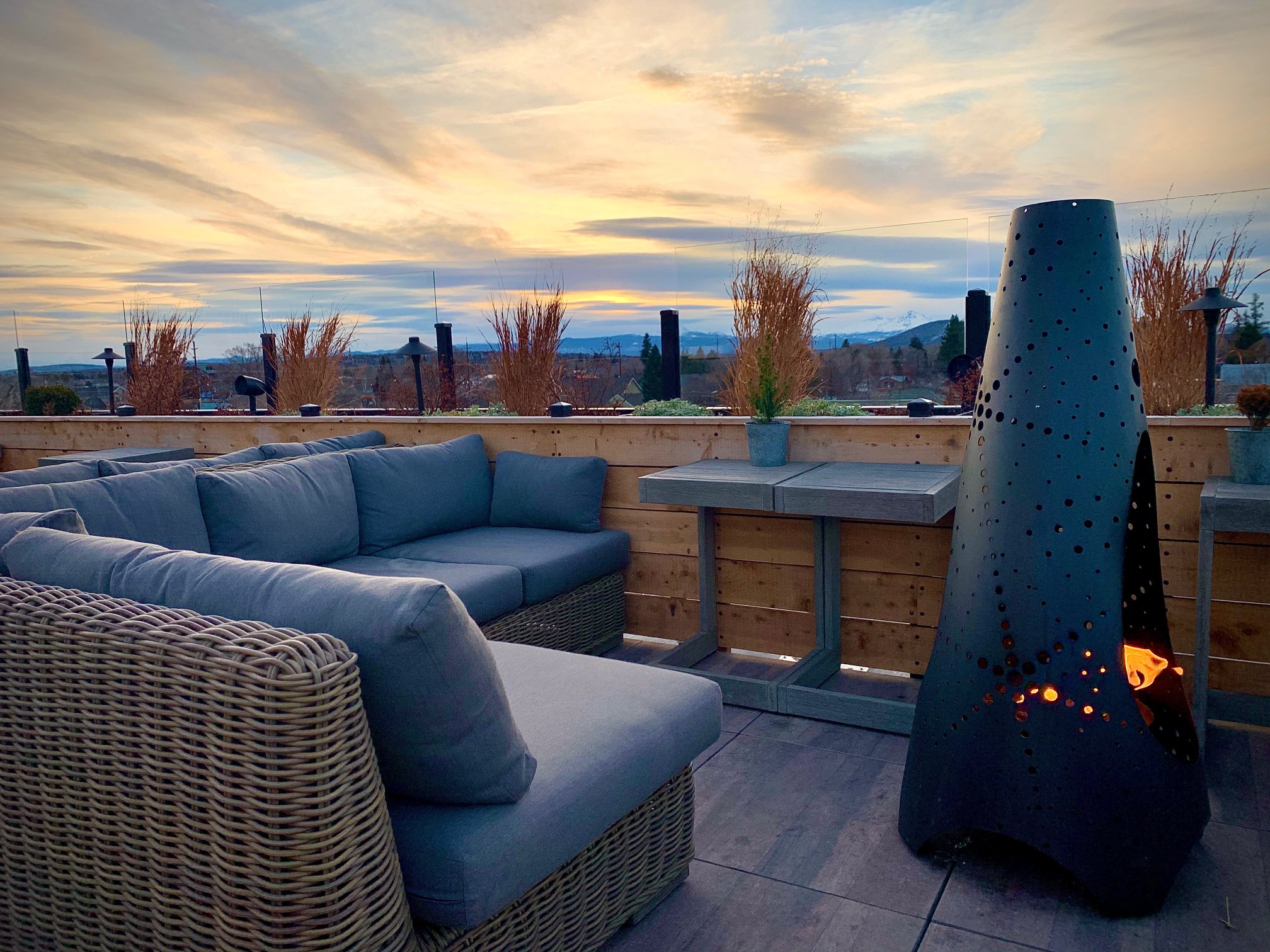 Another thing SCP does is make all of it's hotels eco-friendly by using low-energy fixtures, water efficient native landscaping, and low flow water fixtures.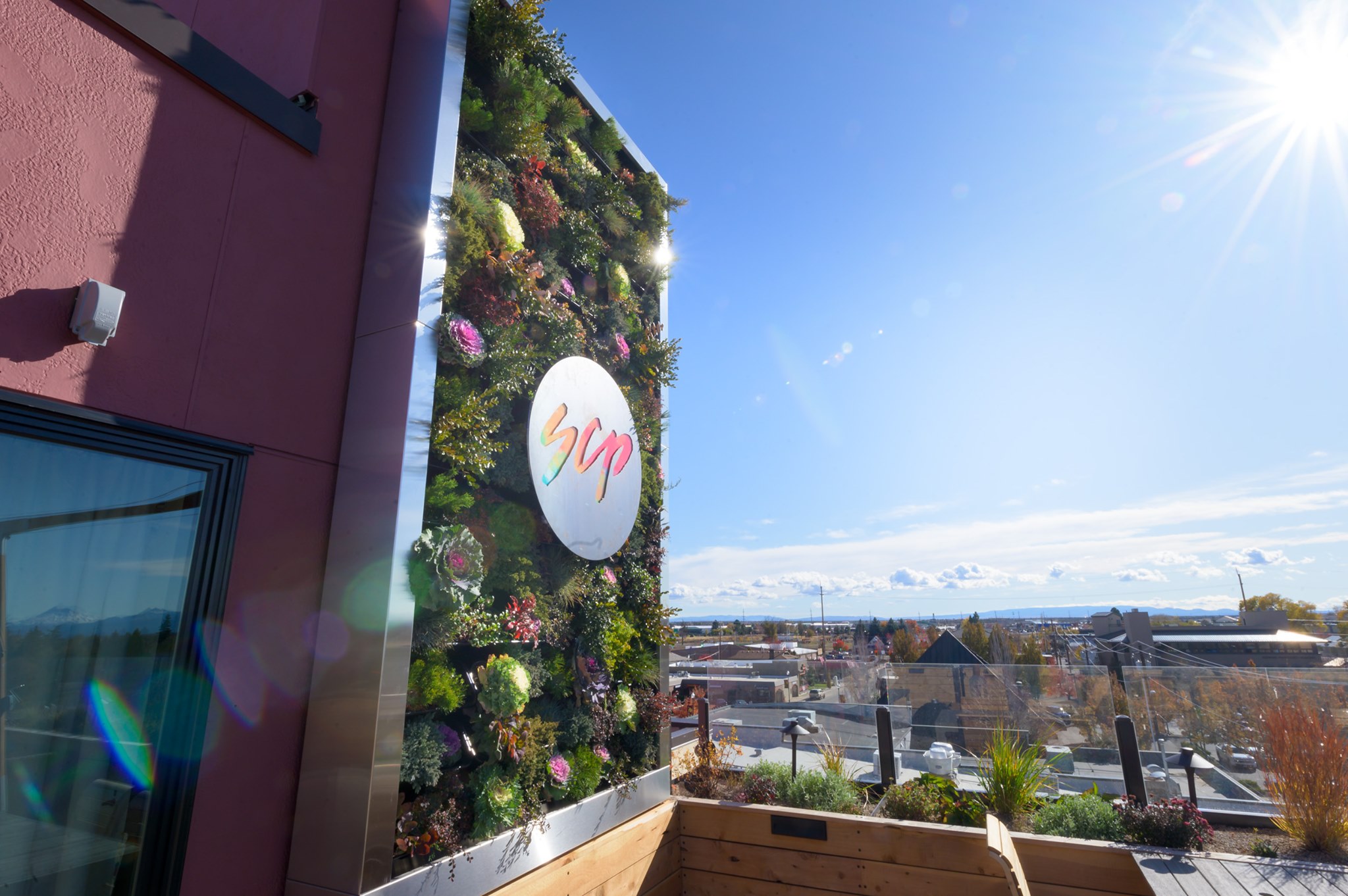 Non-polluting cleaning products are used in SCP Redmond and waste is minimized by recycling and a policy of using minimal plastic.
Another unique thing about SCP Redmond is their Fair Trade pricing policy where guests are empowered to determine the price they pay at checkout based on the quality of their stay. If you want to make positive choices for yourself and our planet, SCP Redmond is a great choice.
Explore Redmond And Oregon's High Desert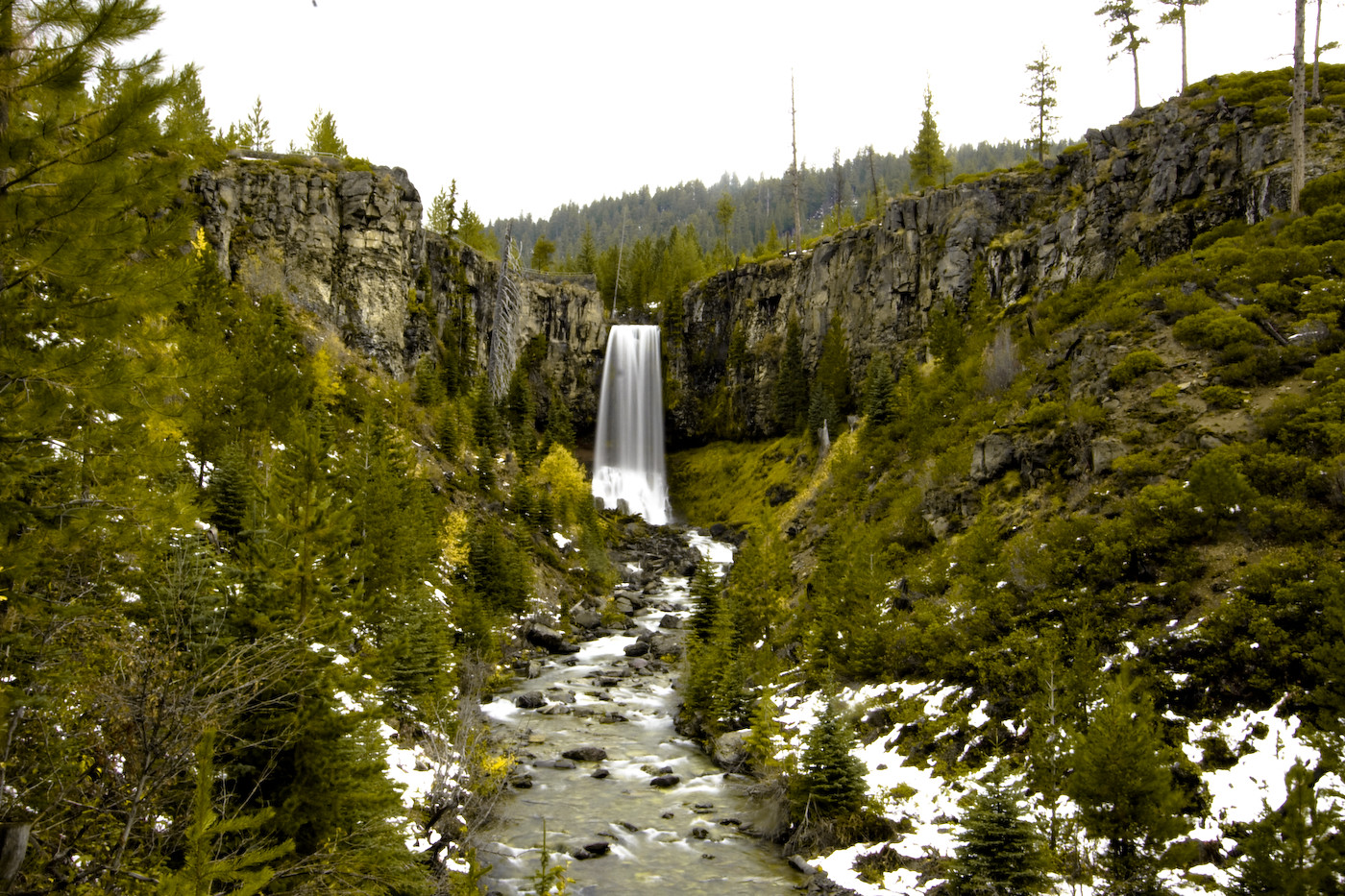 Redmond and the surrounding areas have a lot to offer those wising to get away from the fast pace of city life. People can boat, kayak and stand up paddle board along the Deschutes River or head to Cove Palisades State Park.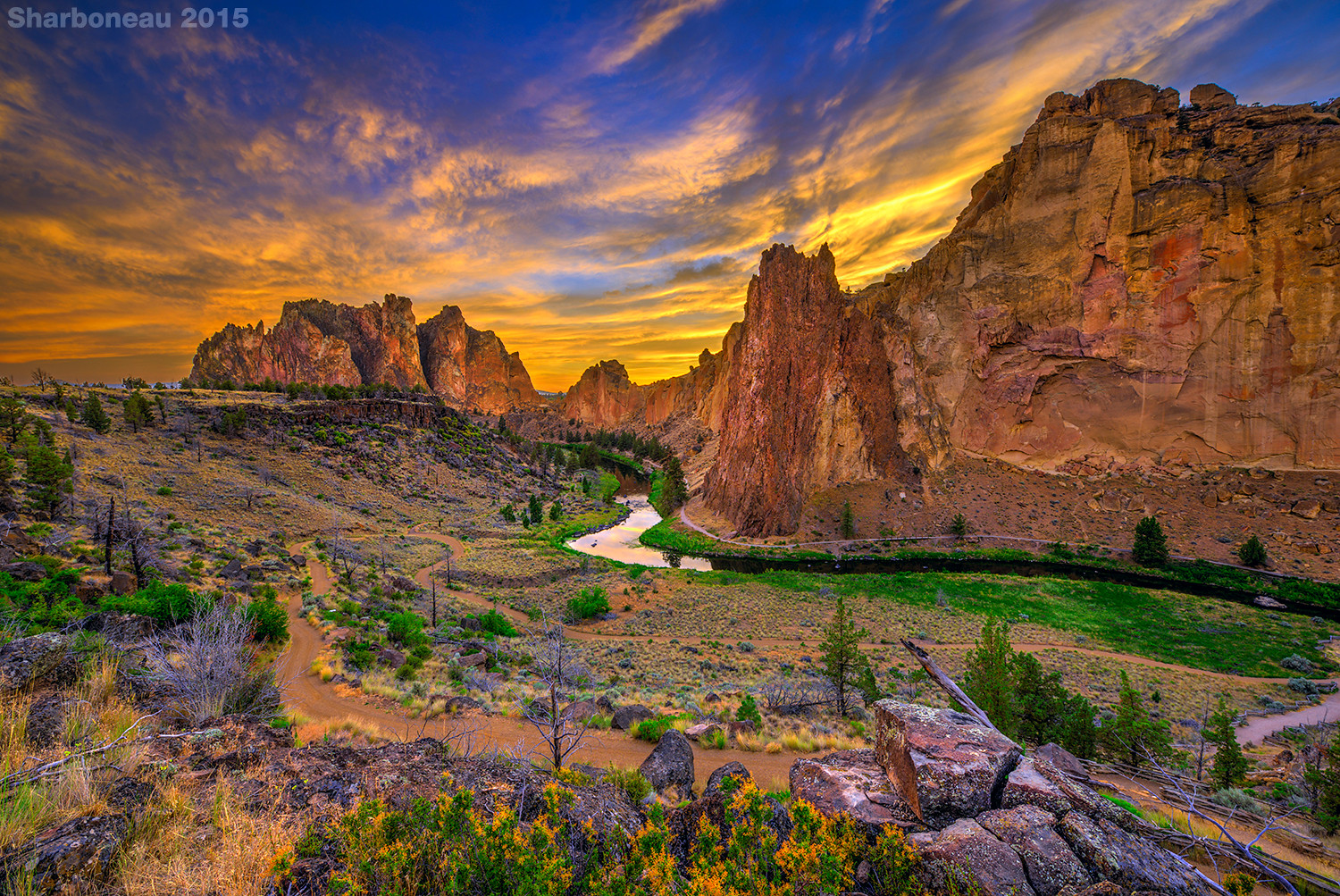 Climbers will enjoy Smith Rock State Park, and hikers will enjoy exploring nearby trails to places like Tumalo Falls and the Redmond Caves. Mountain biking through the stunning landscape is also a popular activity.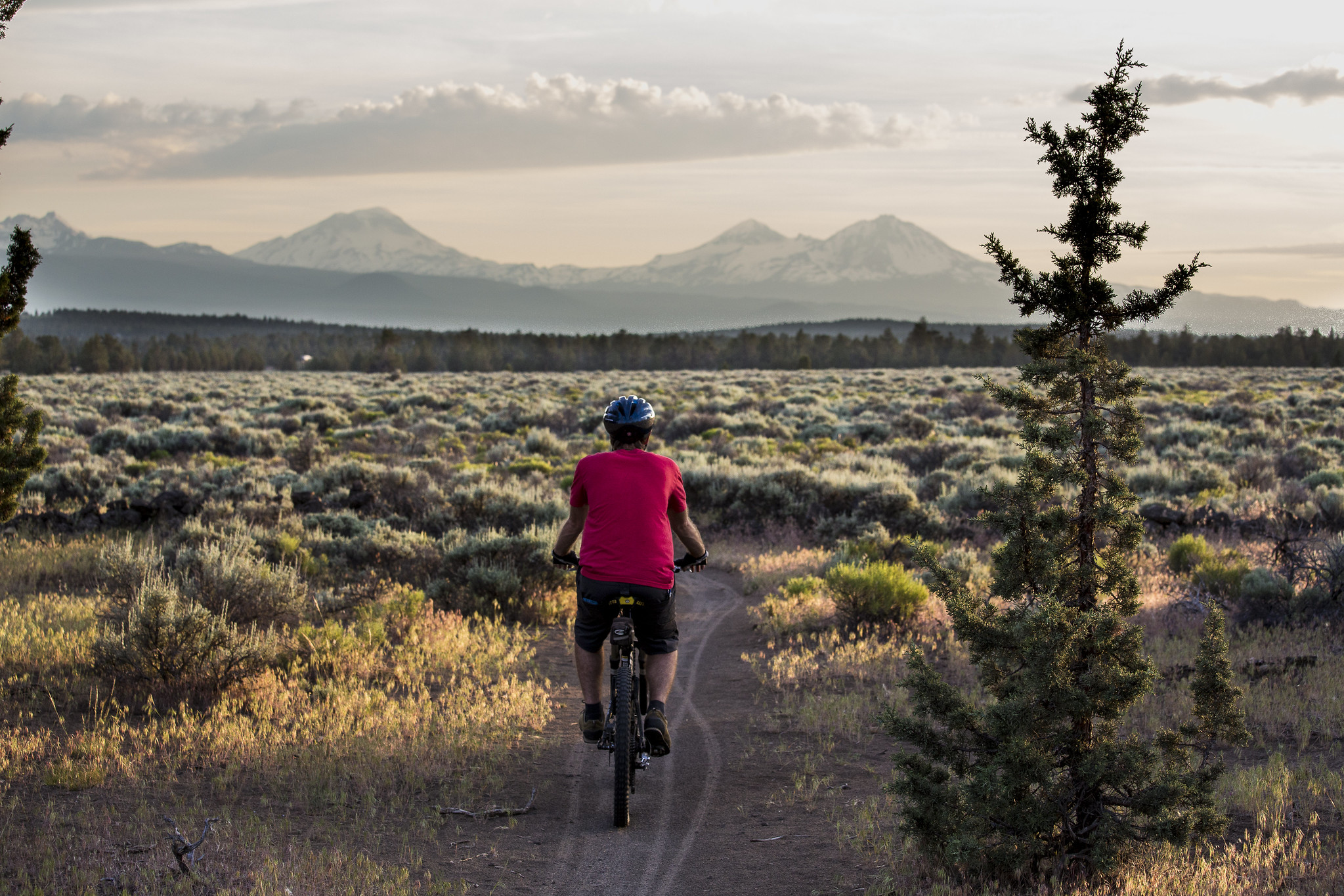 You can book a stay with SCP Redmond here, or learn more about SCP Redmond and its core values on Facebook and Instagram.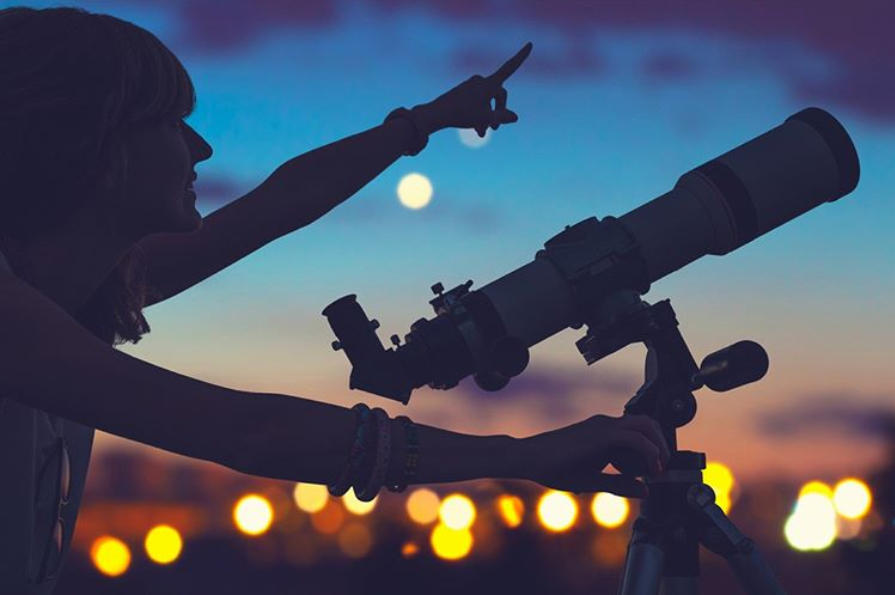 Take time to care for yourself while SCP Redmond takes care of you. In the meantime, how do you live the values of Soul Community Planet? Let us know in a comment and tag the friends you want to go on an Oregon high desert adventure with!