Thousands of years ago molten lava poured over a forest in central Oregon, surrounding the trees and then hardening.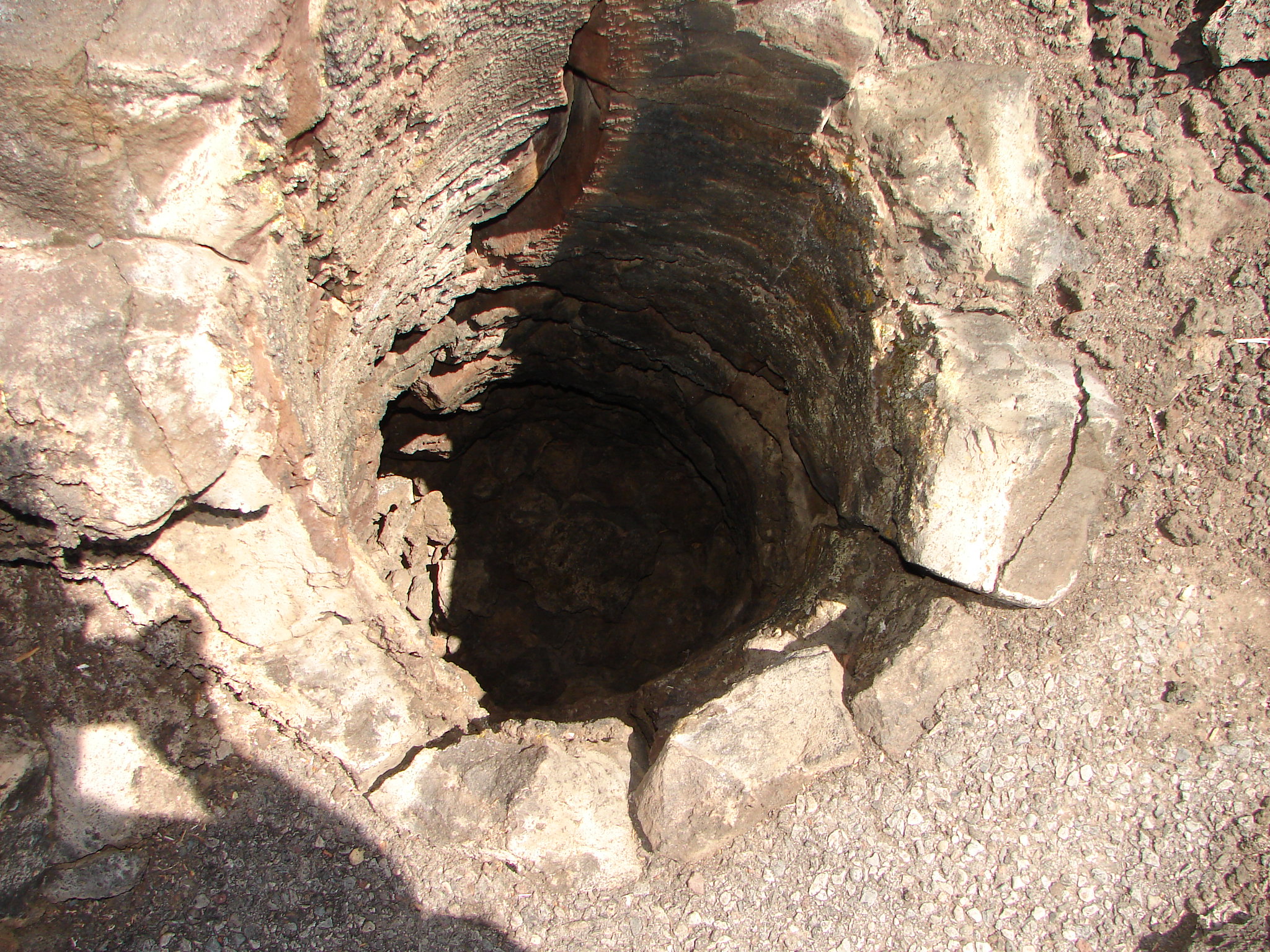 The lava burned through the wood and created these amazing lava casts which can still be seen today to remember the majestic forest that once stood here.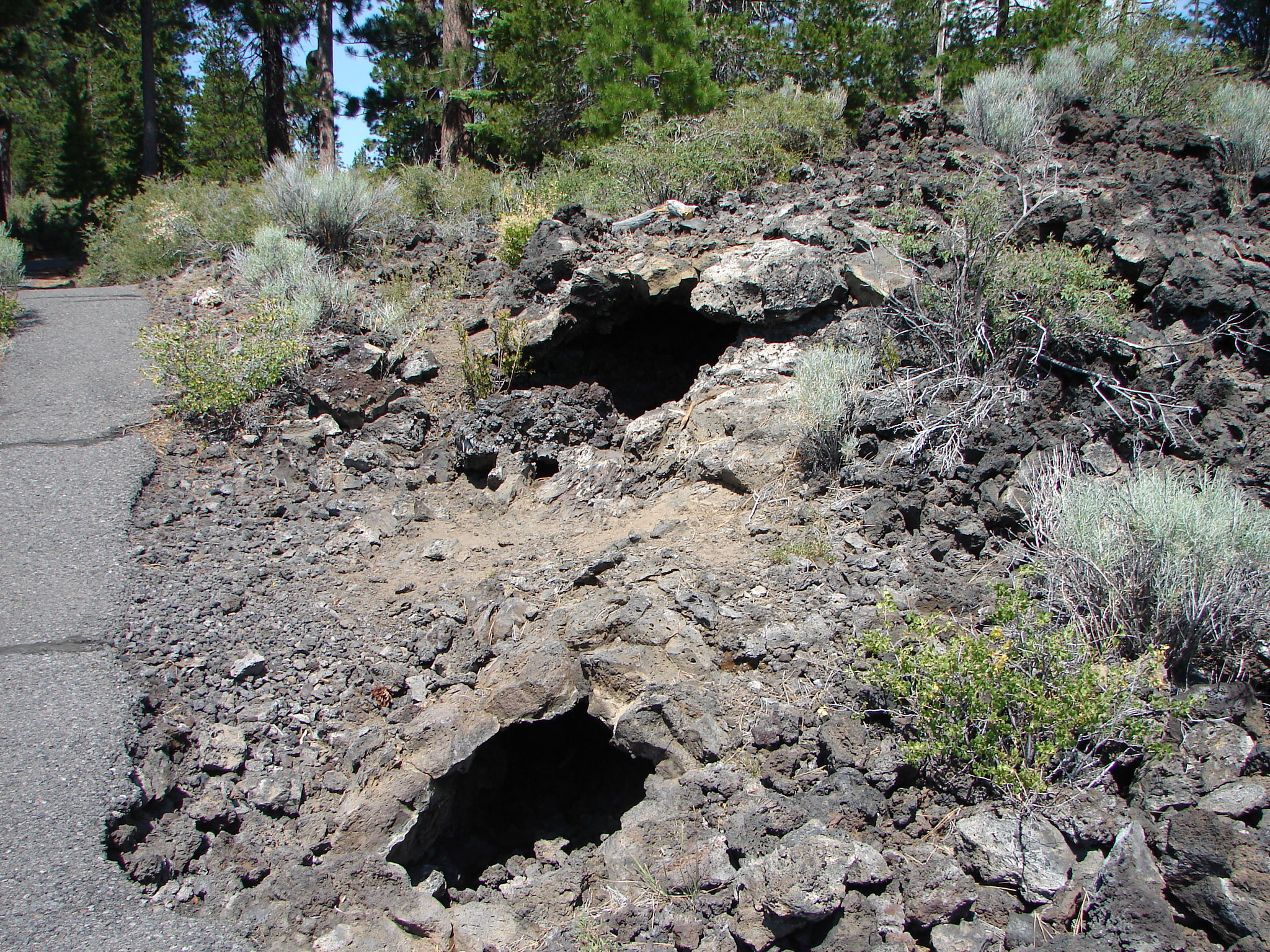 You can walk an easy .9 mile loop and read interpretive signs along the way to learn about the geologic history of this unique forest.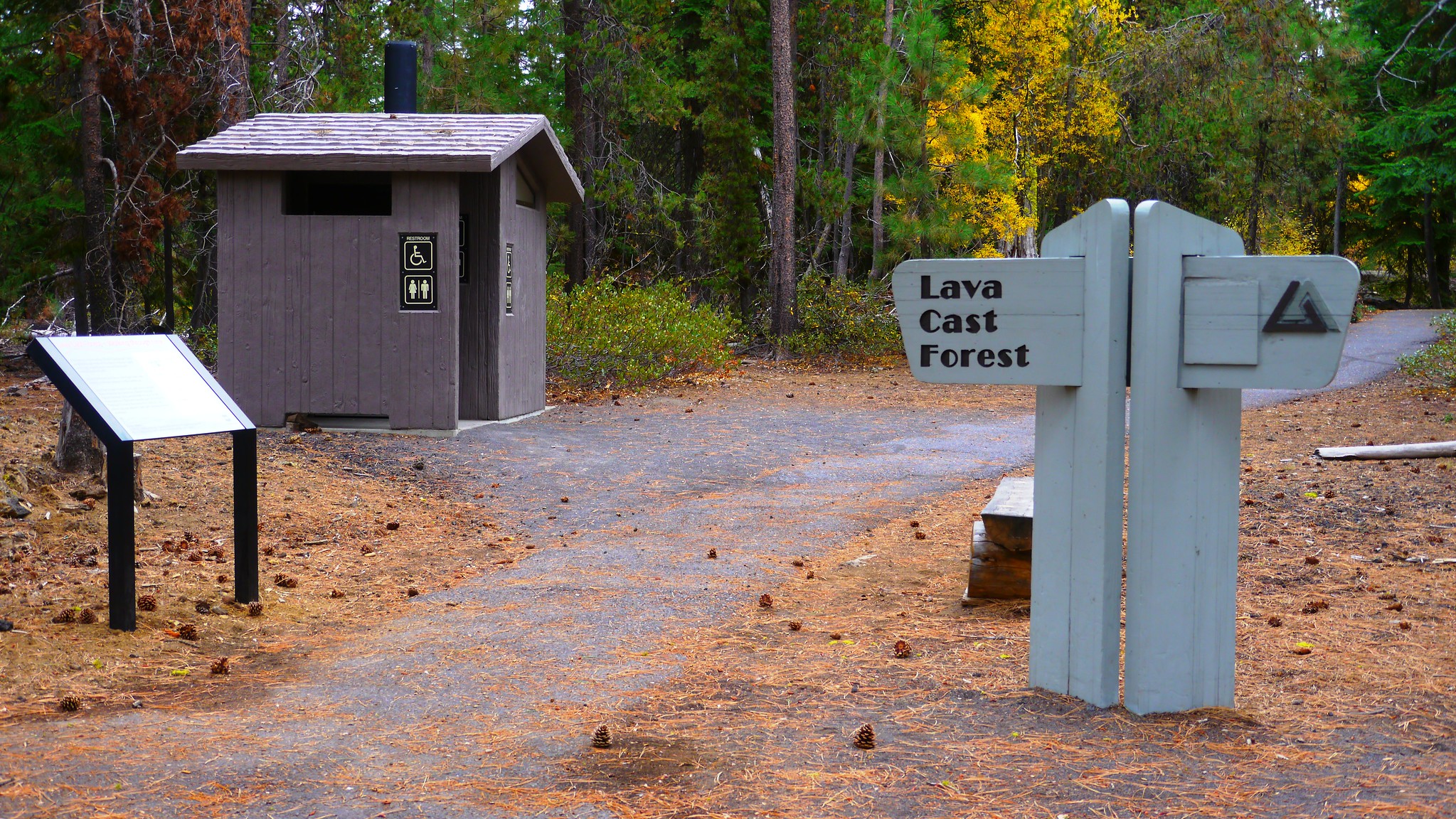 There are picnic tables and vault toilets. The site is open from May to September and a recreation pass is required to park.
Have you been to the Lava Cast Forest in Central Oregon?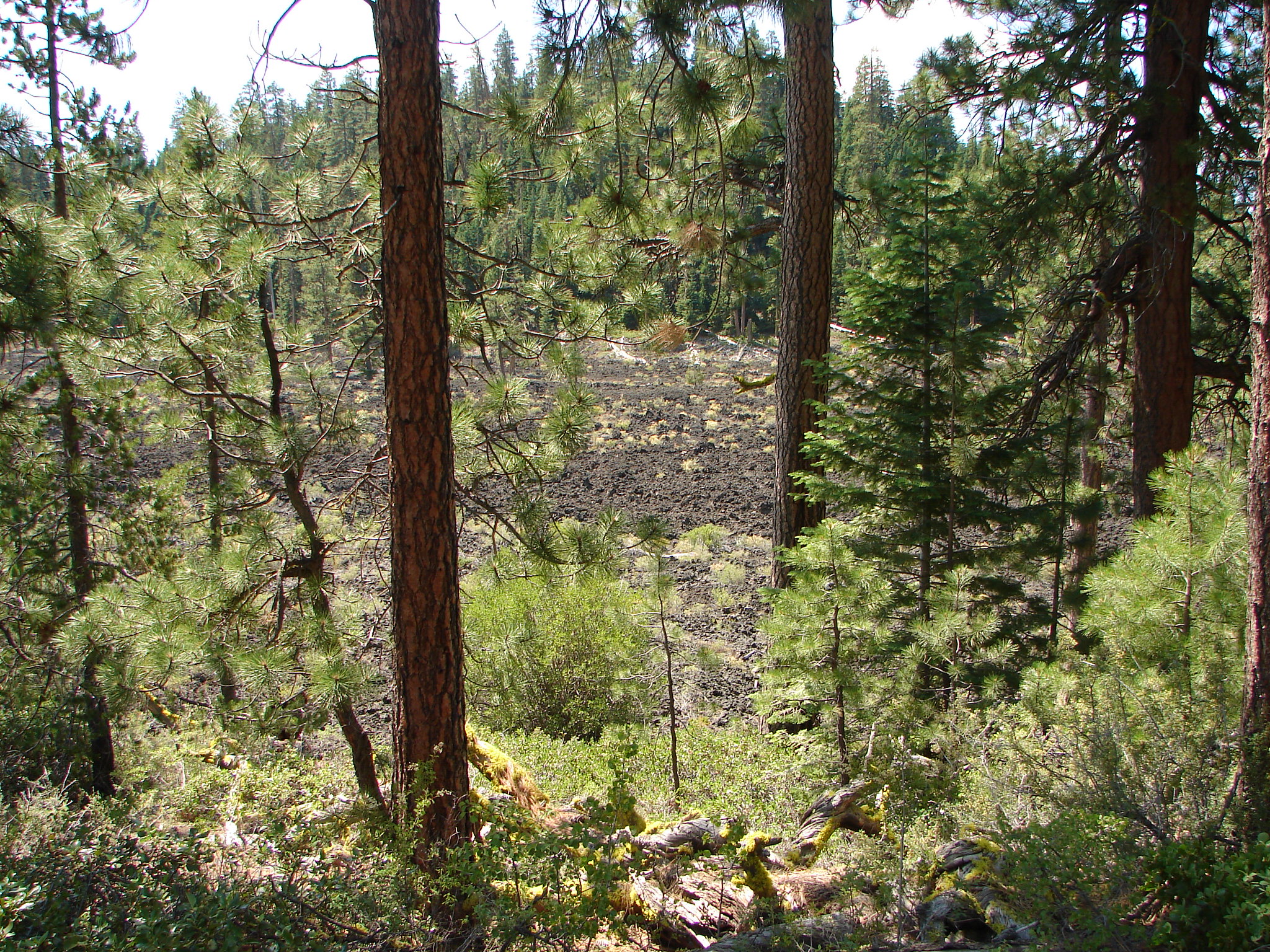 Tag the friends and family you want to go with!