Many love to stargaze but live in the city where it can be hard to see stars at night because of light pollution.  Luckily Oregon has a new Dark Sky Park, and several observatories where visitors are guaranteed to get an amazing view of the stars on clear nights.
Oregon's First Dark Sky Park And Dark Sky Place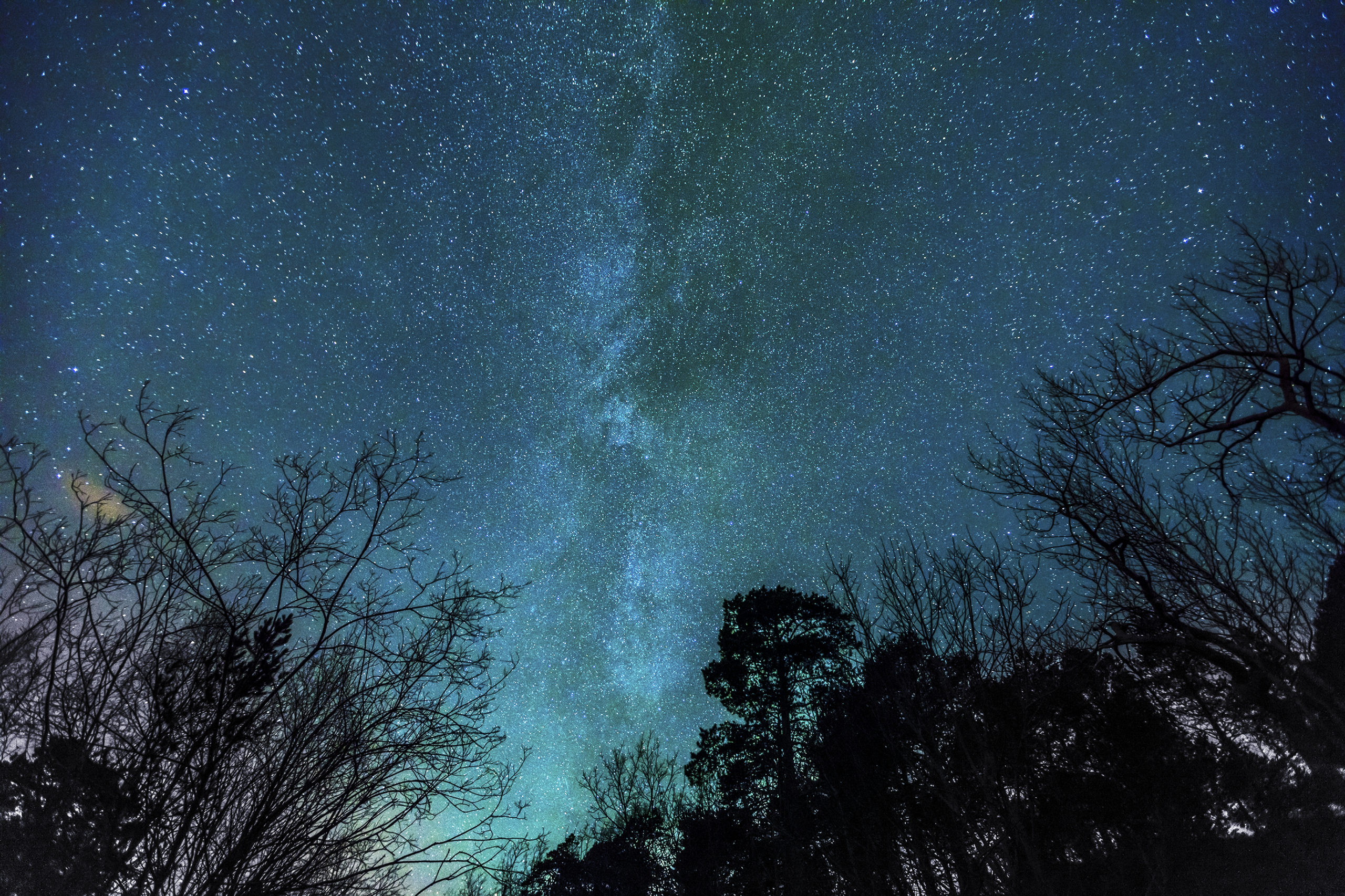 A Dark Sky Park or Dark Sky Place is a location where there's minimal night time light pollution.  The International Dark Sky Association awards this designation and the process to become a Dark Sky Park can be rigorous.  Recently the Prineville Reservoir State Park became one of 101 Dark Sky Parks in the world.
View this post on Instagram
Outdoor lights at the reservoir were replaced with low light pollution bulbs as part of the process of securing the Dark Sky Park designation.  The dark skies at the Prineville Reservoir State Park make it an ideal place to see the Milky Way Galaxy or to bring your telescope to check out stars and planets.
Sunriver Oregon is recognized as Oregon's first Dark Sky Place and is another great place to stargaze, especially at the Sunriver Nature Center and Observatory.
Our Favorite Oregon Observatories For Viewing The Night Sky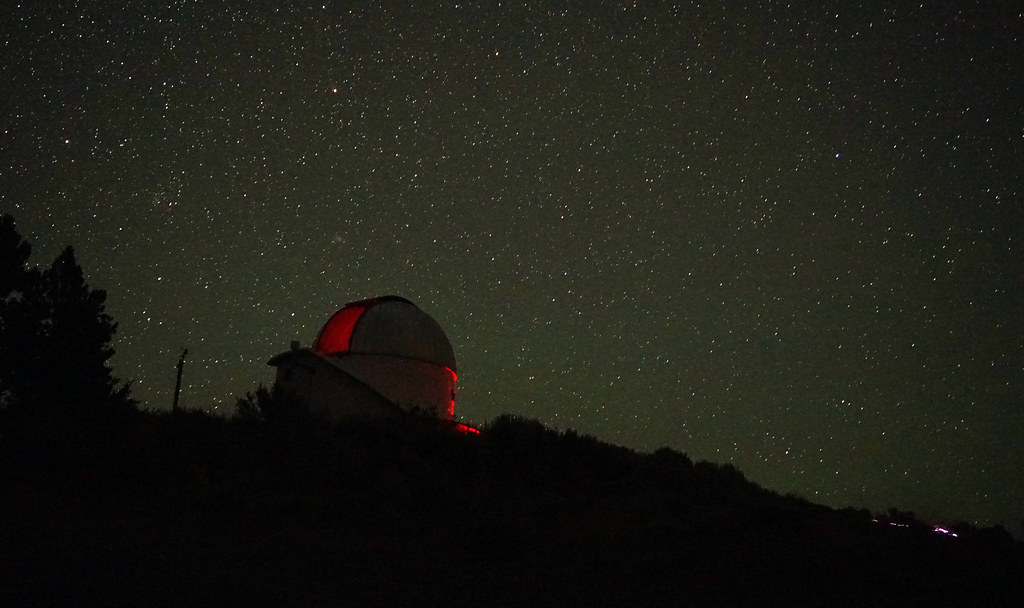 One of our favorite Oregon observatories is located at Pine Mountain.  The Pine Mountain Observatory is located 45 minutes from Bend and has incredible telescopes and is open to the public.
The best time to visit is when there are clear skies and the moon is dark.  A small donation is requested from each person who visits to help keep the observatory running.  Learn more about the Pine Mountain Observatory here.
Another fun observatory is the Dee Wright Observatory located in the Cascade Mountains.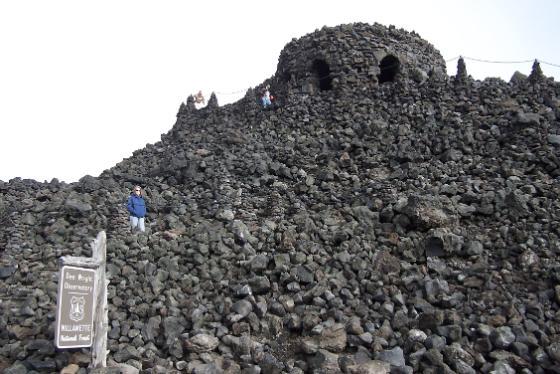 Access to this observatory is dependent on the McKenzie Highway being open and there is no fee to visit.
View this post on Instagram
This observatory was built in 1935 by the Civilian Conservation Corps and looks like a castle.  You can read more about the Dee Wright Observatory and it's breathtaking views of the mountains here.
What's your favorite place in Oregon to stargaze?  Let us know in a comment and tag the friends and family you want to go stargazing with!