As businesses begin to reopen in Oregon after a 2 month shut down in light of COVID-19, the 99W Drive-In in Newberg recently announced via Facebook they will be opening May 22. According to the post, starting tomorrow, you can make your reservation.
In case you were unaware, the 99W Drive-In in Newberg is 1 of only four drive-in theaters remaining in Oregon. The Newberg landmark has been operating since 1953. If you're looking to catch a classic flick or even a new film, they have you covered.
Make sure and support That Oregon Life and our partner store also, at Scout Northwest if you are looking to travel to the coast anytime soon! Hit the link here to read more about our awesome store!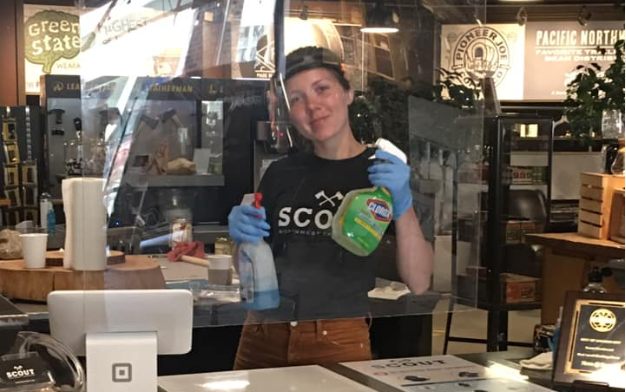 Pricing and more info:
$9 per adult
$5 per child aged 6-11
One person alone in a car is charged the minimum $14 fee to take up a space on the field.
No ATM's on site or "walk outs" allowed once admission is paid. Bring a working FM radio.
Contact info and directions:
Hwy 99W (AKA Portland Rd), Just West of N Springbrook Rd