Are you ready for some whale watching on the stunning and scenic Oregon Coast? If so, now is the time to do it, as approximately 18,000 gray whales pass close to the Oregon coast as they migrate north to Alaska each year from March to June.
Gray Whales And Orcas Along The Oregon Coast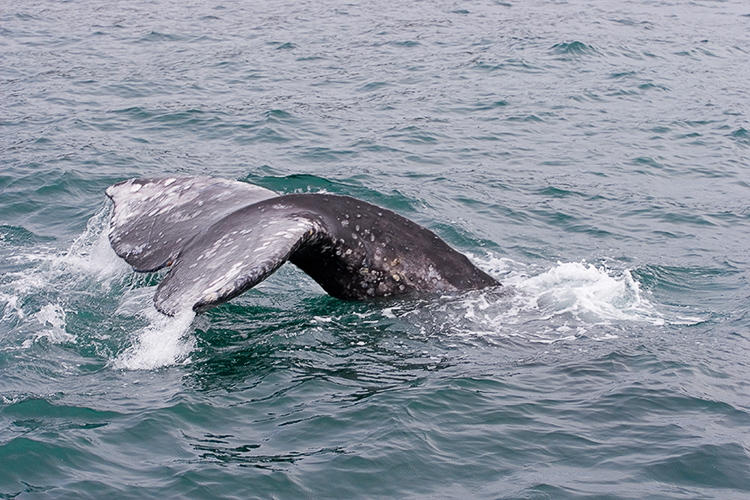 During the spring whale migration around 18,000 gray whales travel slowly up the Oregon coast and within a half mile of shore. Some of these migrating gray whales don't travel all the way back to Alaska, and instead about 200 each year choose to stay off the Oregon coast between June and November. A great place to spot gray whales is between Lincoln City and Newport, where around 40 of them feed every year.
Just a few days ago Oregon State Troopers were surprised as a few gray whales surfaced near their boat off the Oregon coast.
Recently a pod of Orcas was also seen heading south towards Oregon, though it isn't known if these were transient Orcas or Puget Sound Orcas. It's common for transient Orcas to come to the Oregon coast in April and May to chase newborn gray whales.
The Best Spots To Whale Watch On The Oregon Coast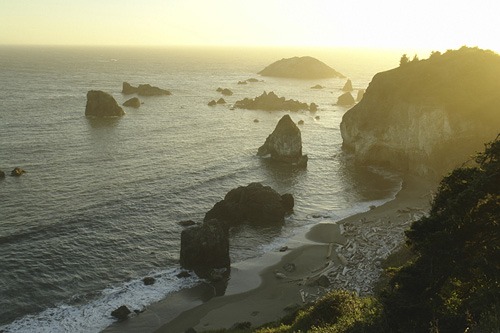 While it's possible to see whales at any spot along the Oregon coast, here are the best viewing locations to increase your chance of seeing whales:
Tips For Whale Watching On The Oregon Coast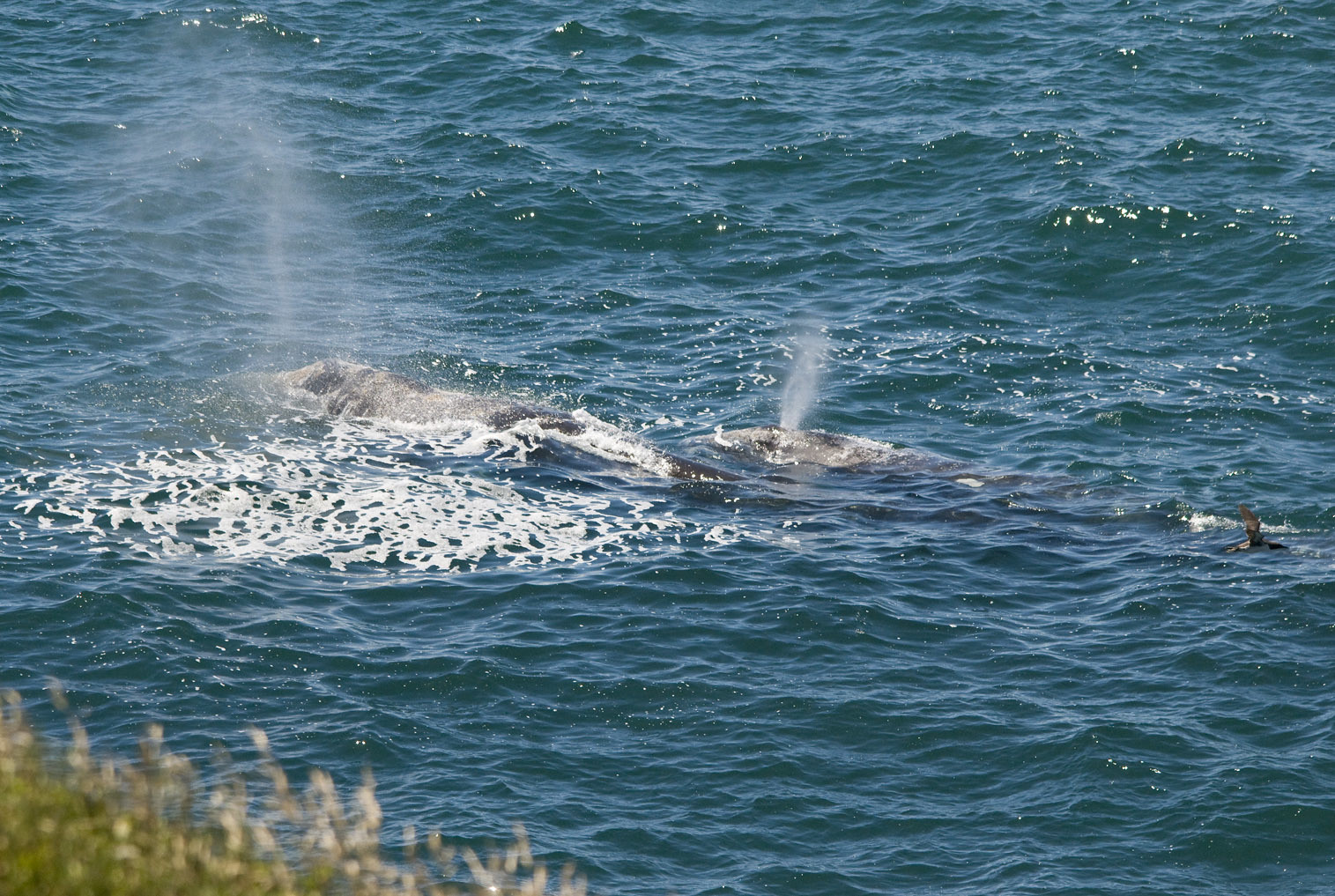 When you go whale watching, dress in warm layers and bring waterproof hats and coats in case of bad weather.
A hot drink like coffee or hot cocoa is a great idea to keep you warm on your whale watching excursion, and don't forget a delicious snack!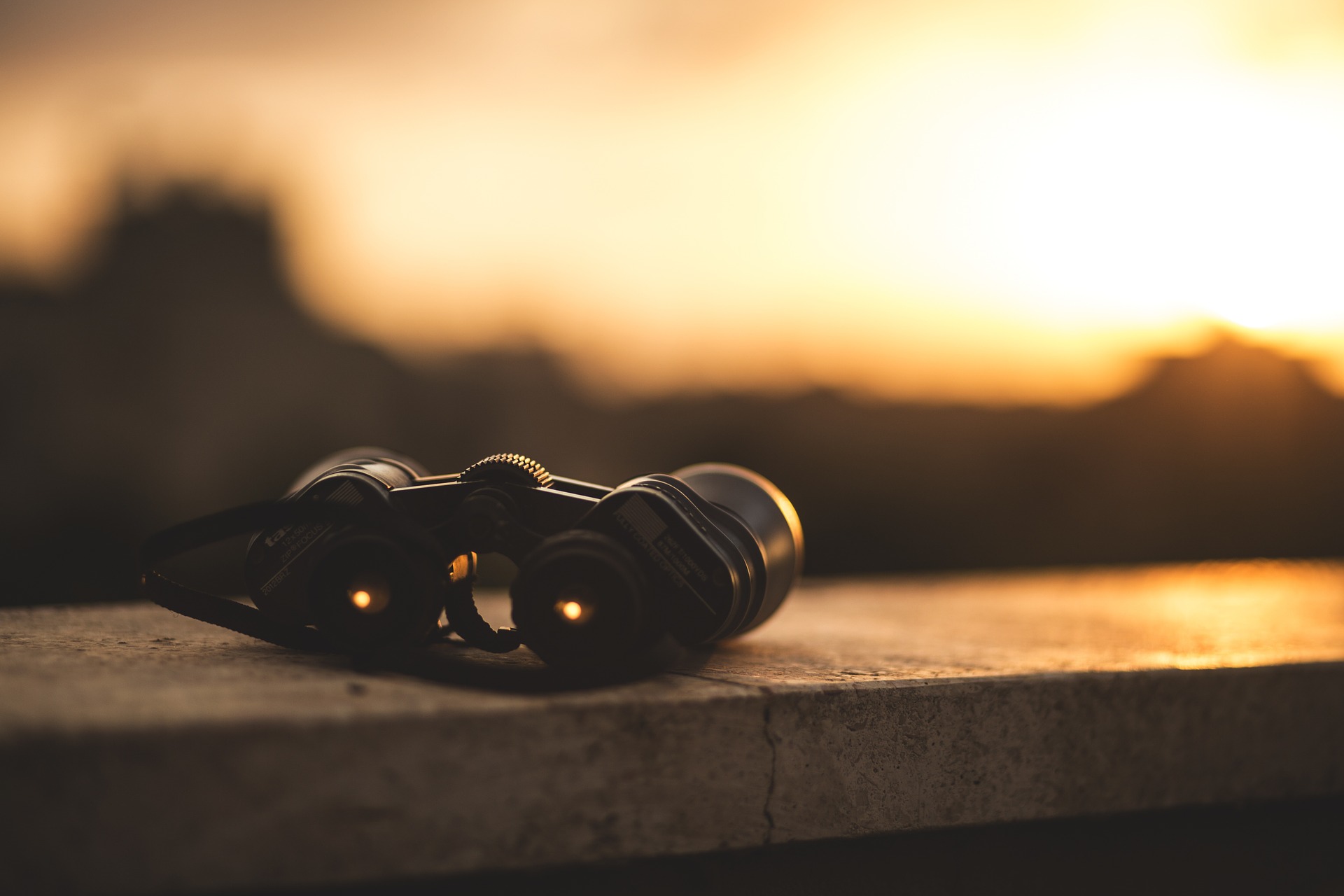 Bring a pair of binoculars for every friend and family member who comes with you. The more eyes you can get turned towards the ocean, the better chance you'll have at spotting a whale.
Have you ever been whale watching along the Oregon coast? Tag the friends and family you want to go whale watching with this spring!