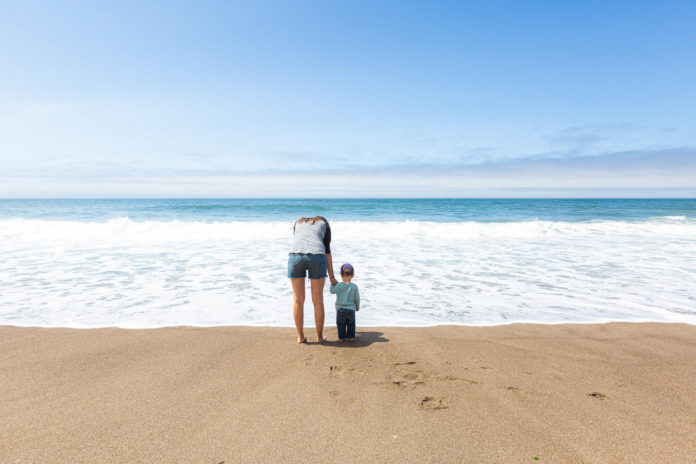 Crisp mornings and warm autumn days are the perfect time to get out and experience adventure along the Oregon coast before winter sets in. The end of summer usually means back to school for the kids, and settling in at home for several months of routine as you plan your next summer adventure. One benefit of kids doing school from home and working remotely is being able to travel when you want to. Instead of working and learning from home, this is the perfect time to use the scenic Oregon coast as your home base.
A Change Of Scenery Along The Beautiful Oregon Coast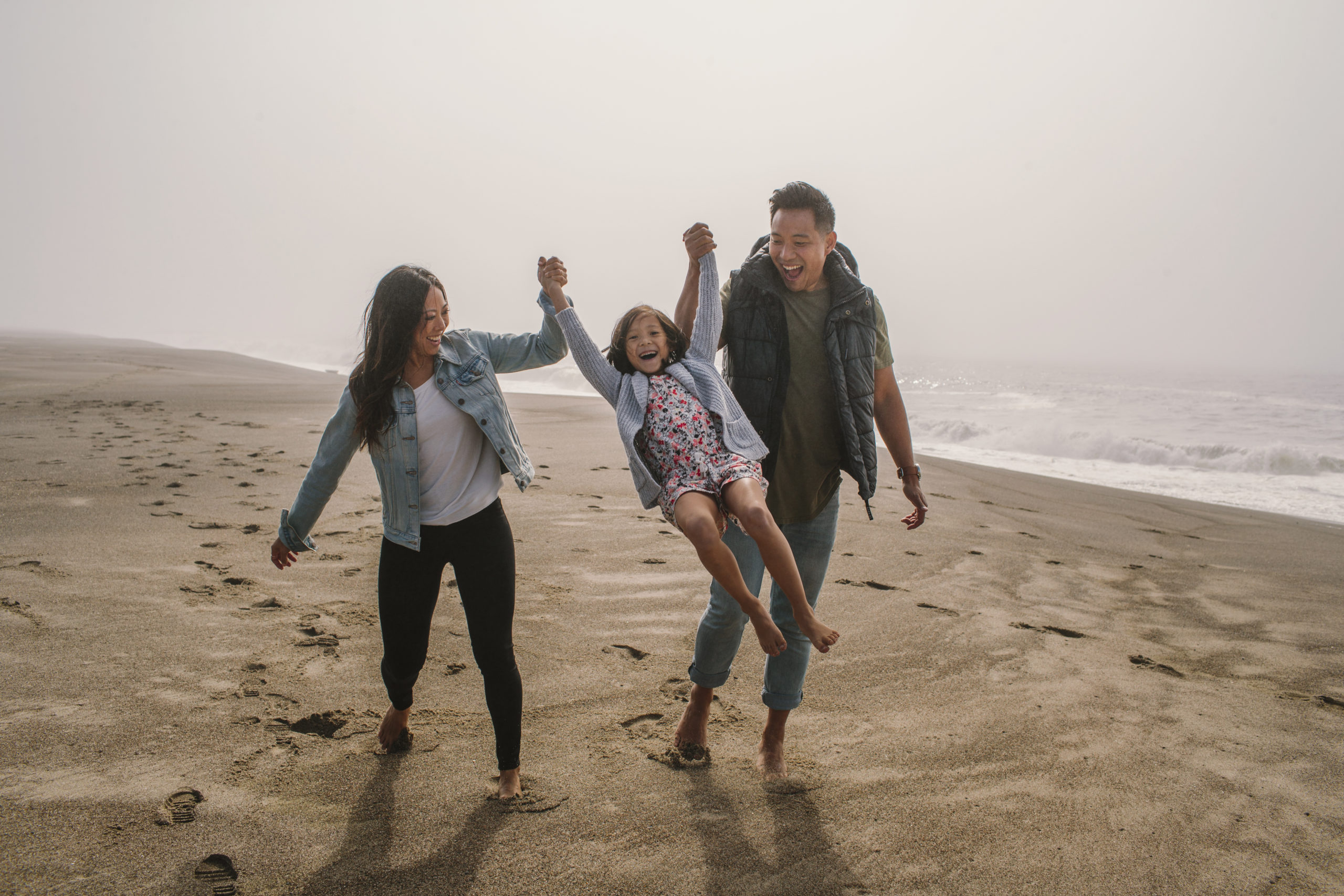 Relaxation and family moments around the fire while eating s'mores don't have to end just because summer has faded away. Why not get a change of scenery this fall with a stay at one of our favorite places along the central Oregon coast?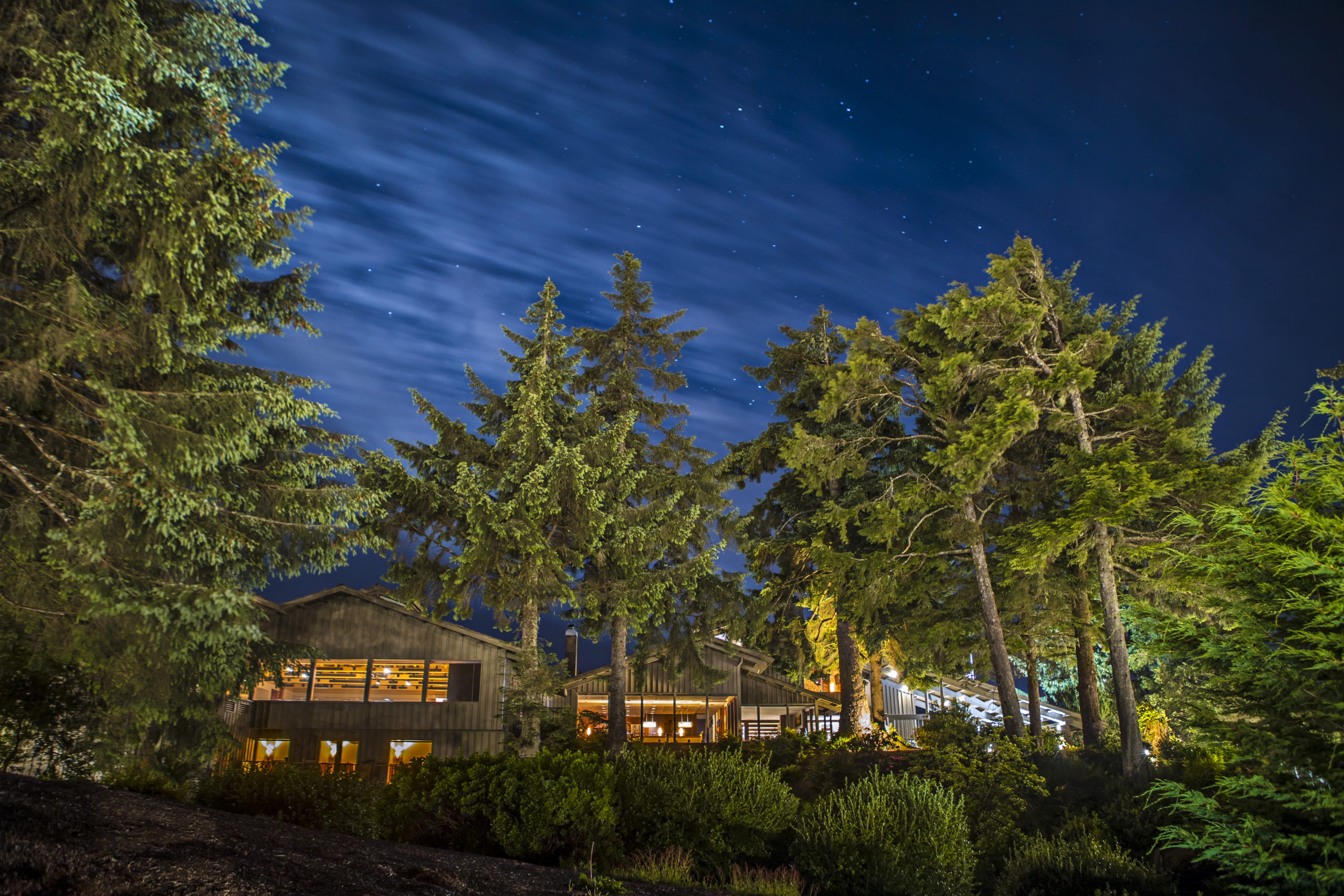 Salishan Coastal Lodge is nestled among lush coastal forests and bordered by the Siletz Bay and the Pacific Ocean. I can't think of a better setting for working and learning this fall, not to mention finding serenity during your daily routines.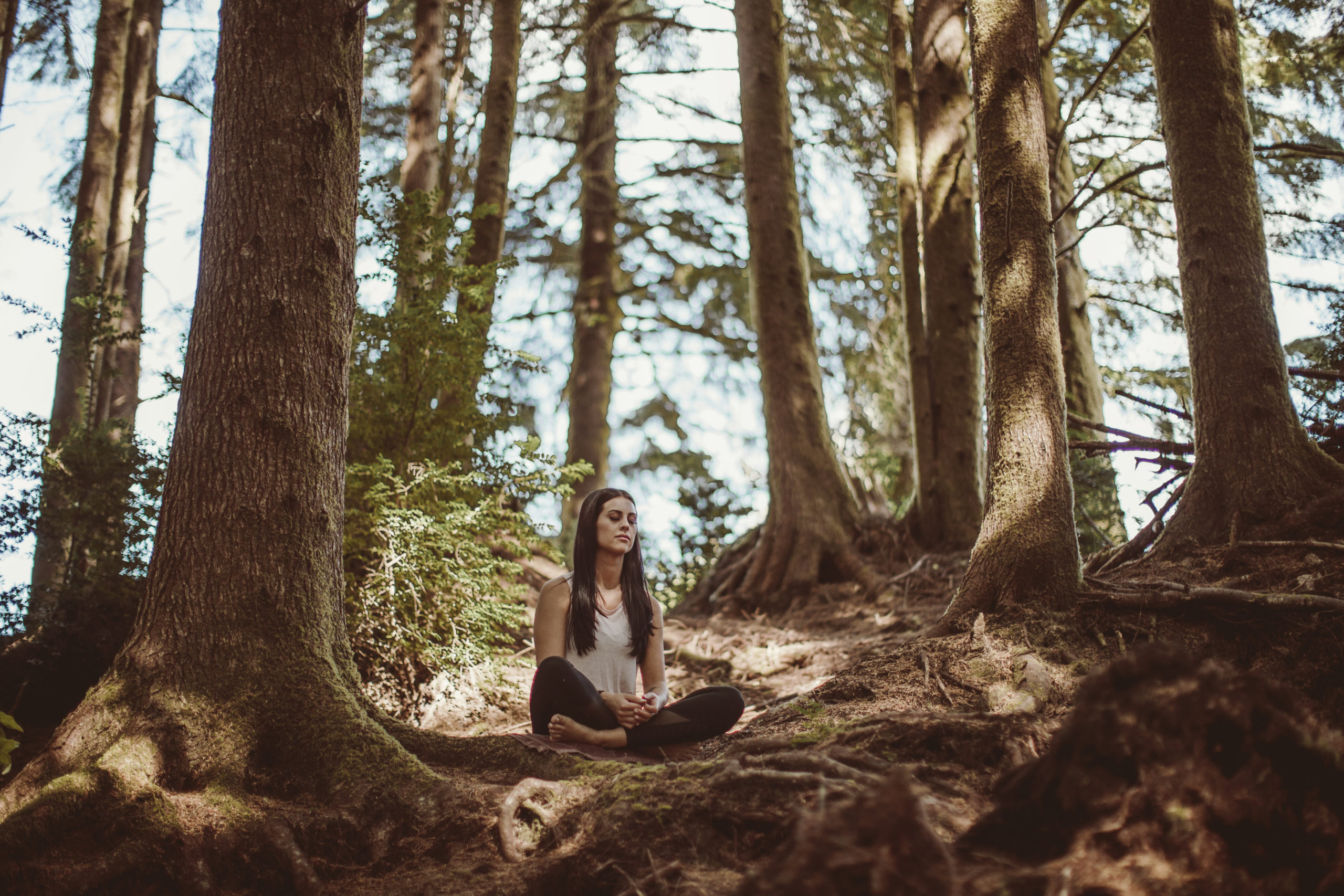 If you're looking for a place to get your work done, the lodge offers a variety of indoor spaces such as quiet guest rooms with lots of natural light, private balconies and patios. Salishan also has free wifi to keep you connected so you can get your work done on time. Another great place to work indoors is one of the local coffee shops.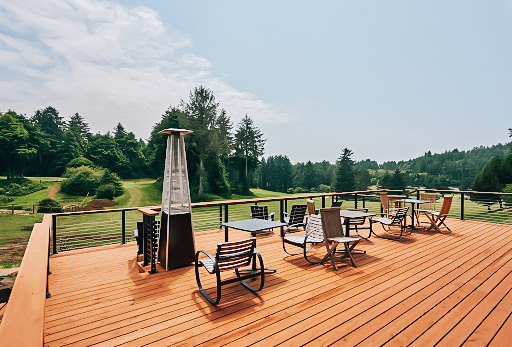 My favorite place to work is outdoors. Have a seat on the patio, sit out on the lawn, or find a cozy place nestled among the trees. When you're finally finished with work and school for the day, there's plenty to do to unwind even further.
Play, Wander, Explore – A Blueprint For Making Memories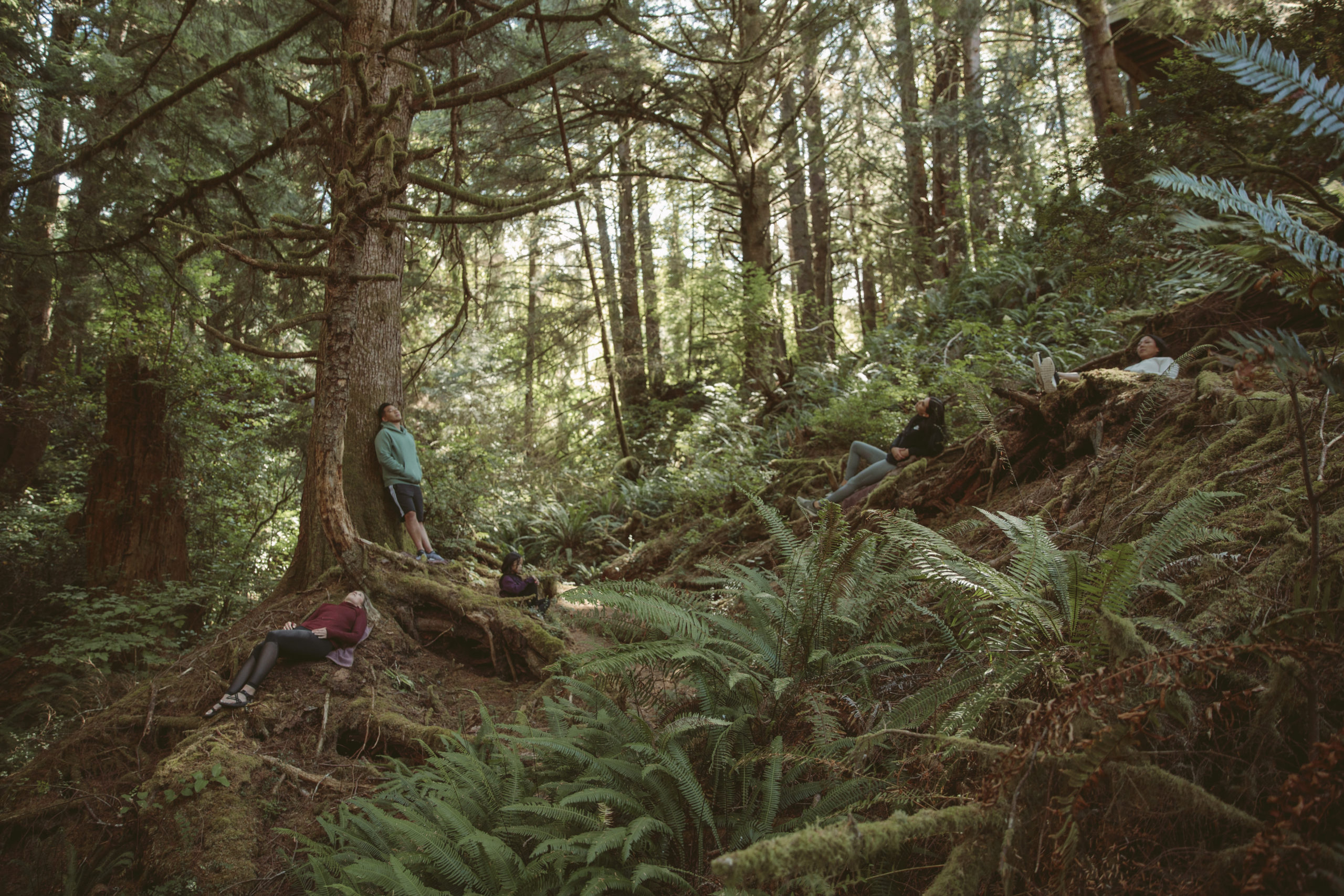 If you want to get out and stretch your legs there are miles of easy trails nearby to walk, or you can take one of Salishan's complimentary bikes to ride around the lodge and explore the property and coast at your own pace.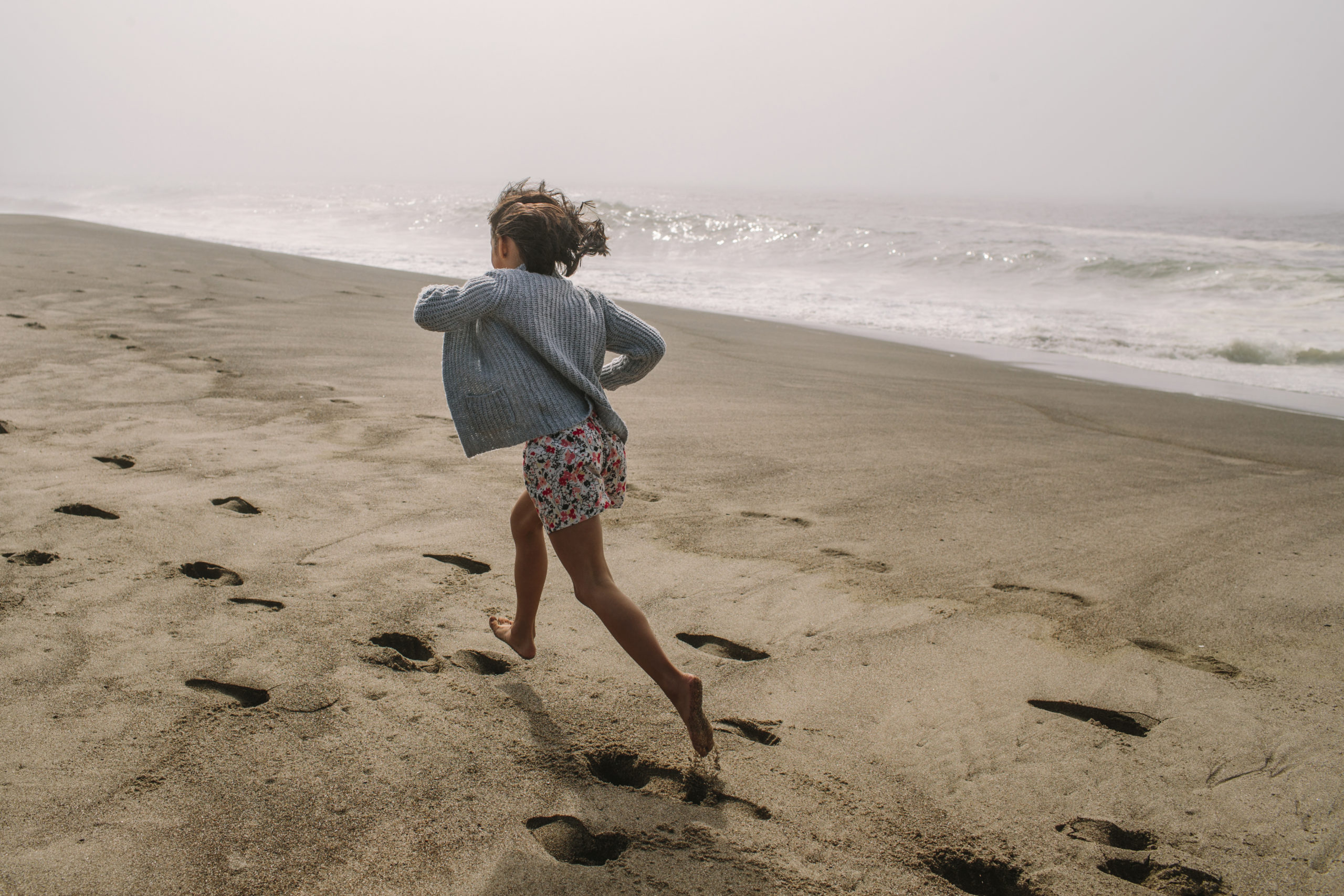 Make memories and go crabbing or clamming with your family, catching your own dinner. Calm conditions on the coast in autumn mean better crabbing. Guests also enjoy whale watching as whales wander up and down the coastline.
For the adventurous at heart check out Salishan's Aerial Park, which has 15 platforms and 21 self-guided elements.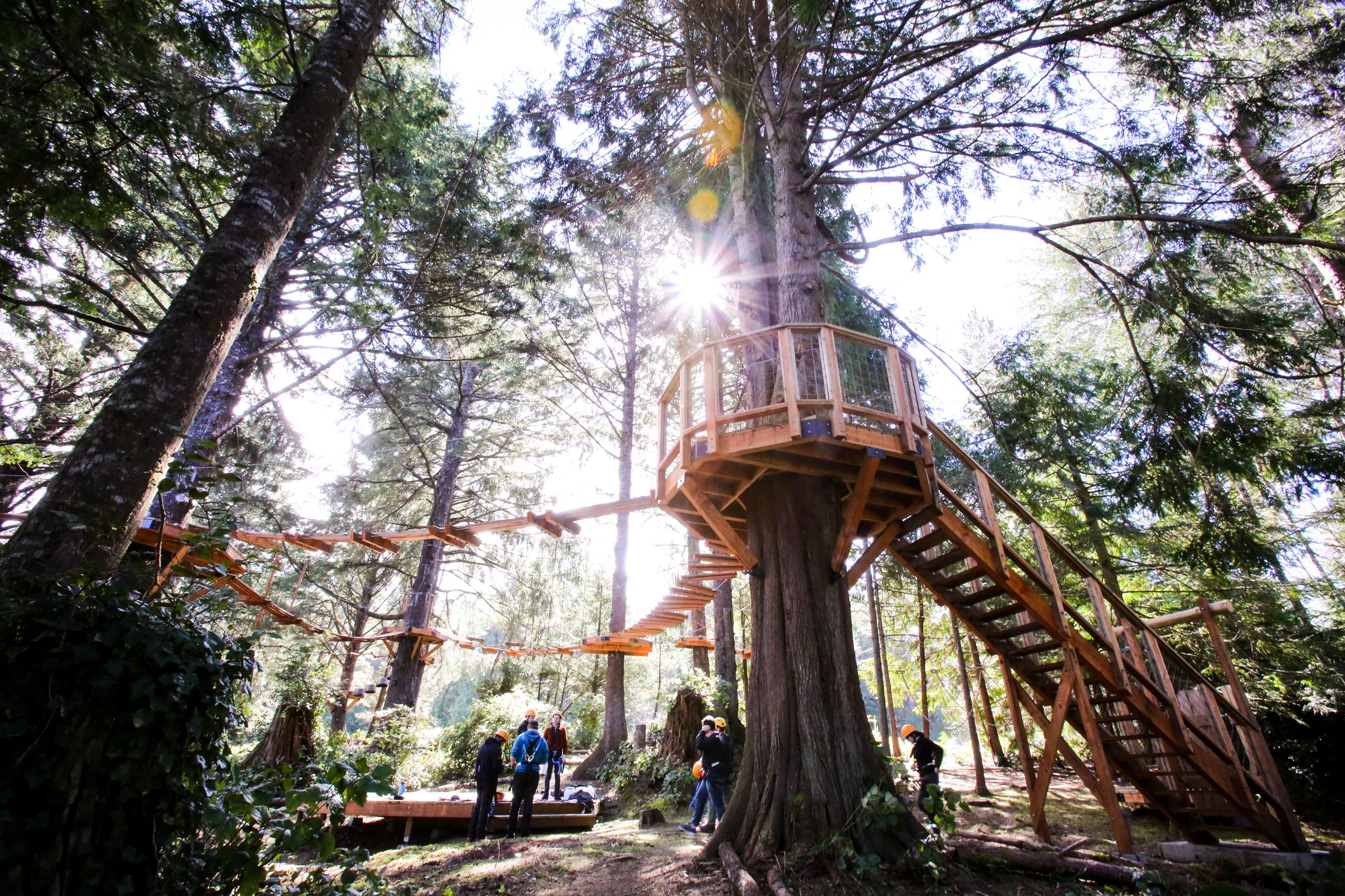 Don't forget to bring your mountain bike and take on the new Pump Track course, which is full of rollers, banked turns and other fun features. The course is free for guests to use. If you don't have a mountain bike, you can rent one at the front desk for $25 for two hours of adventure.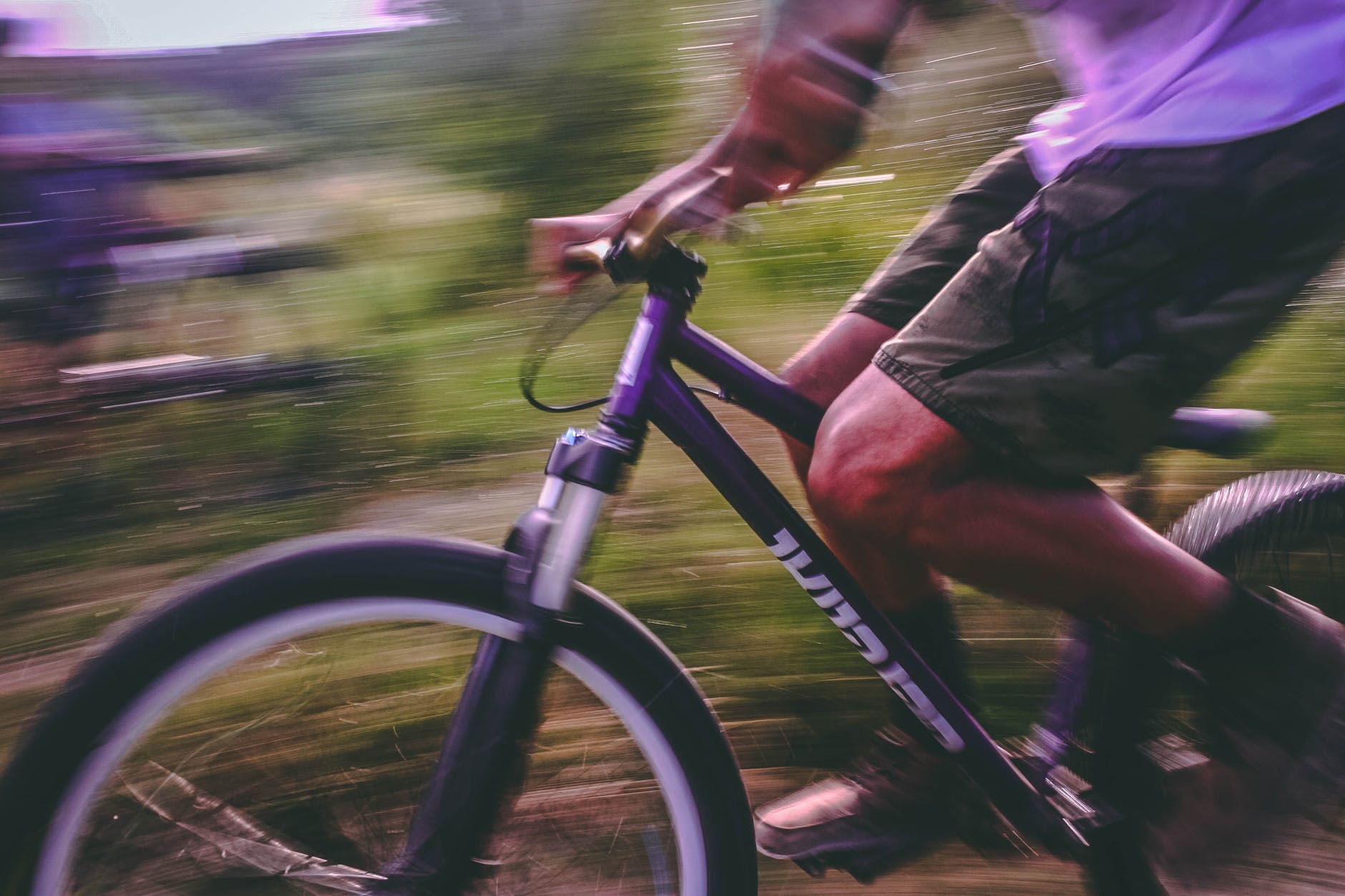 For those that love to get out on the water, the area also has several great places to kayak, canoe and paddle.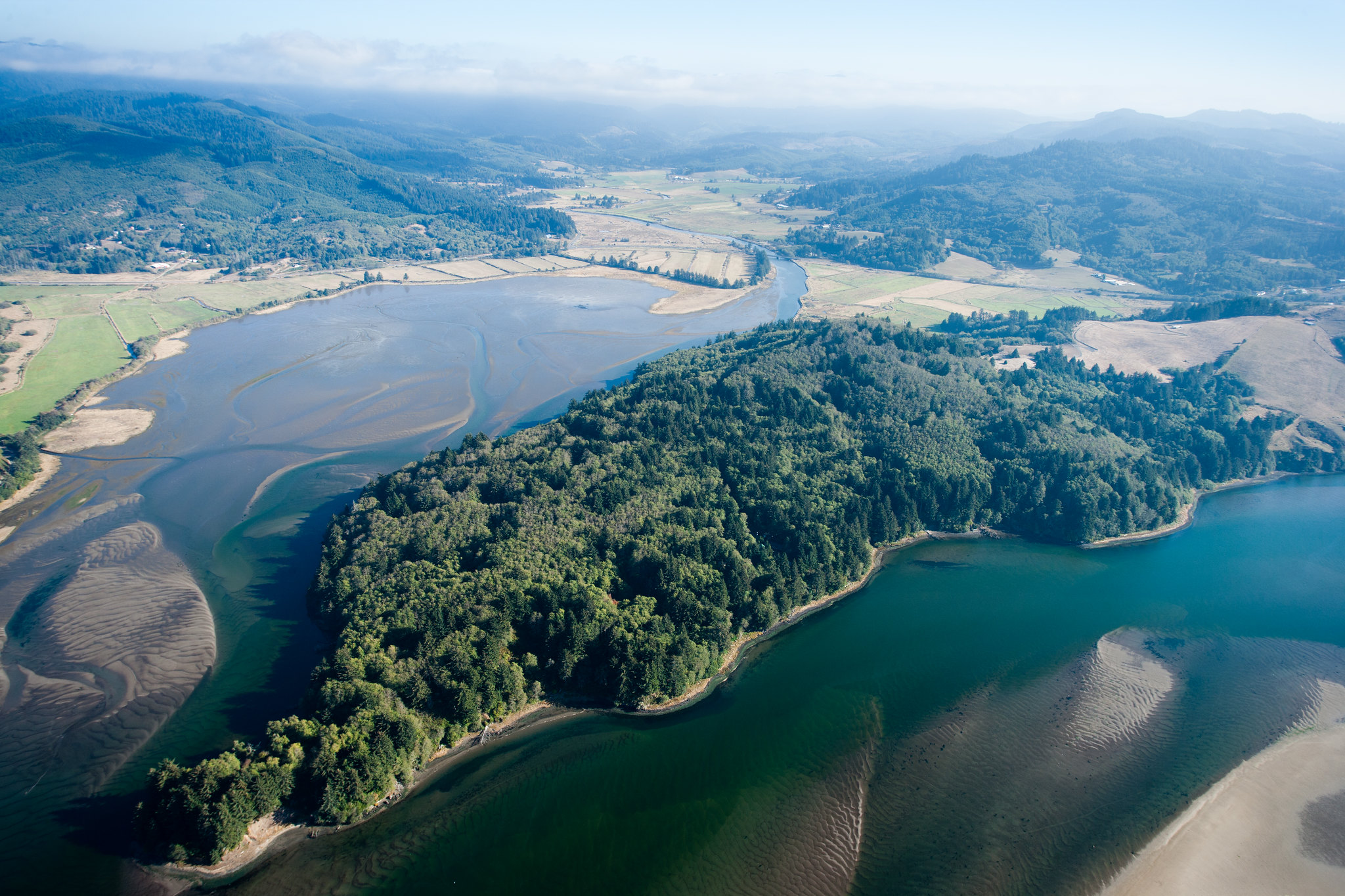 At sunset throw on your favorite soft hoodie and take a stroll along the bay. The lodge offers healthy to-go meals so you can take your meals wherever adventure takes you. To wrap up your day, spend some time around the fire with your family and enjoy some s'mores as you gaze at the stars.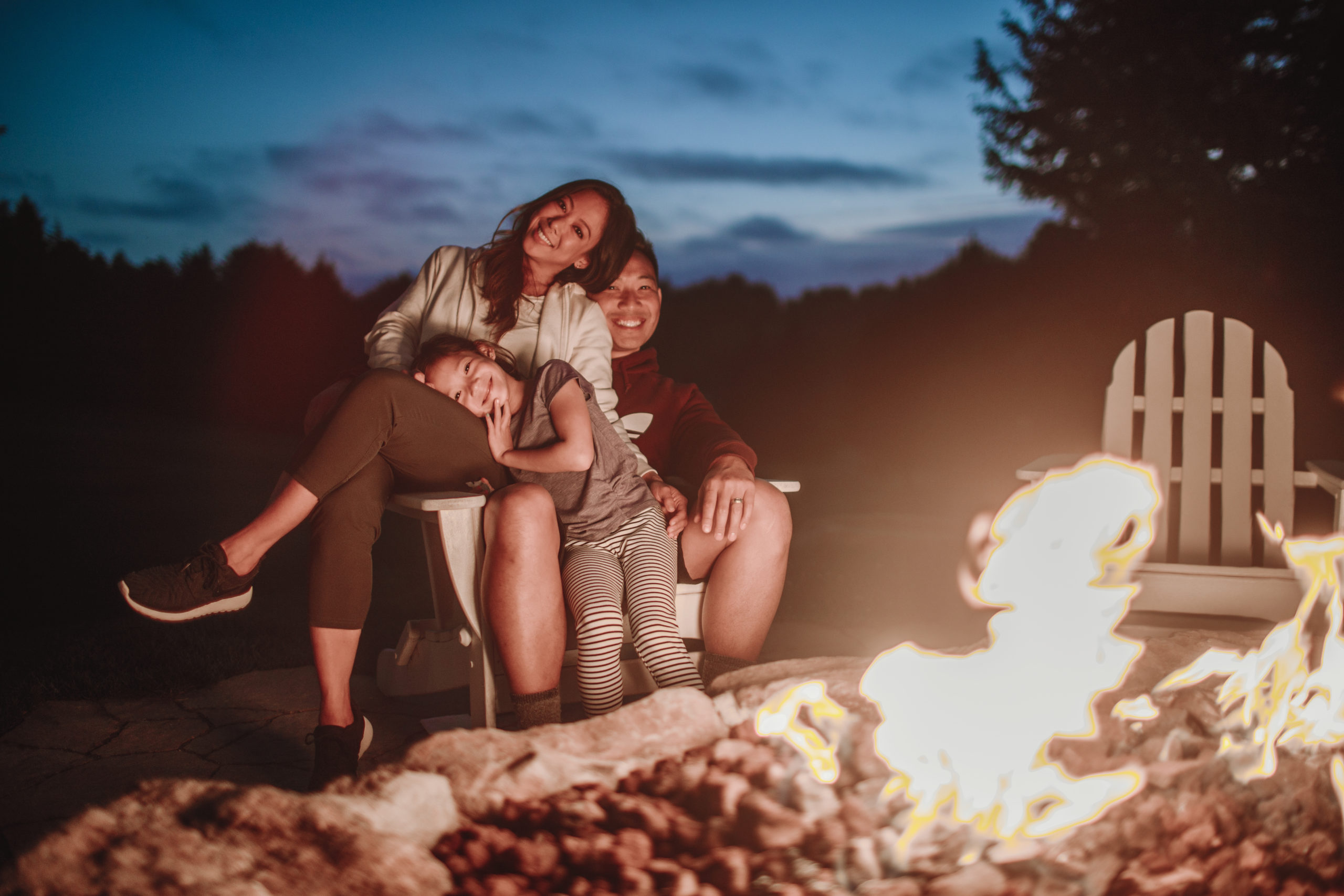 Learn more about Salishan Coastal Lodge and book your stay here. You can save 15% when you book now, or take advantage of the 'Work From Learn From' offer and get 33% off your stay when you stay four nights, plus you'll get a $25 per night lodge credit to use for dining and adventure.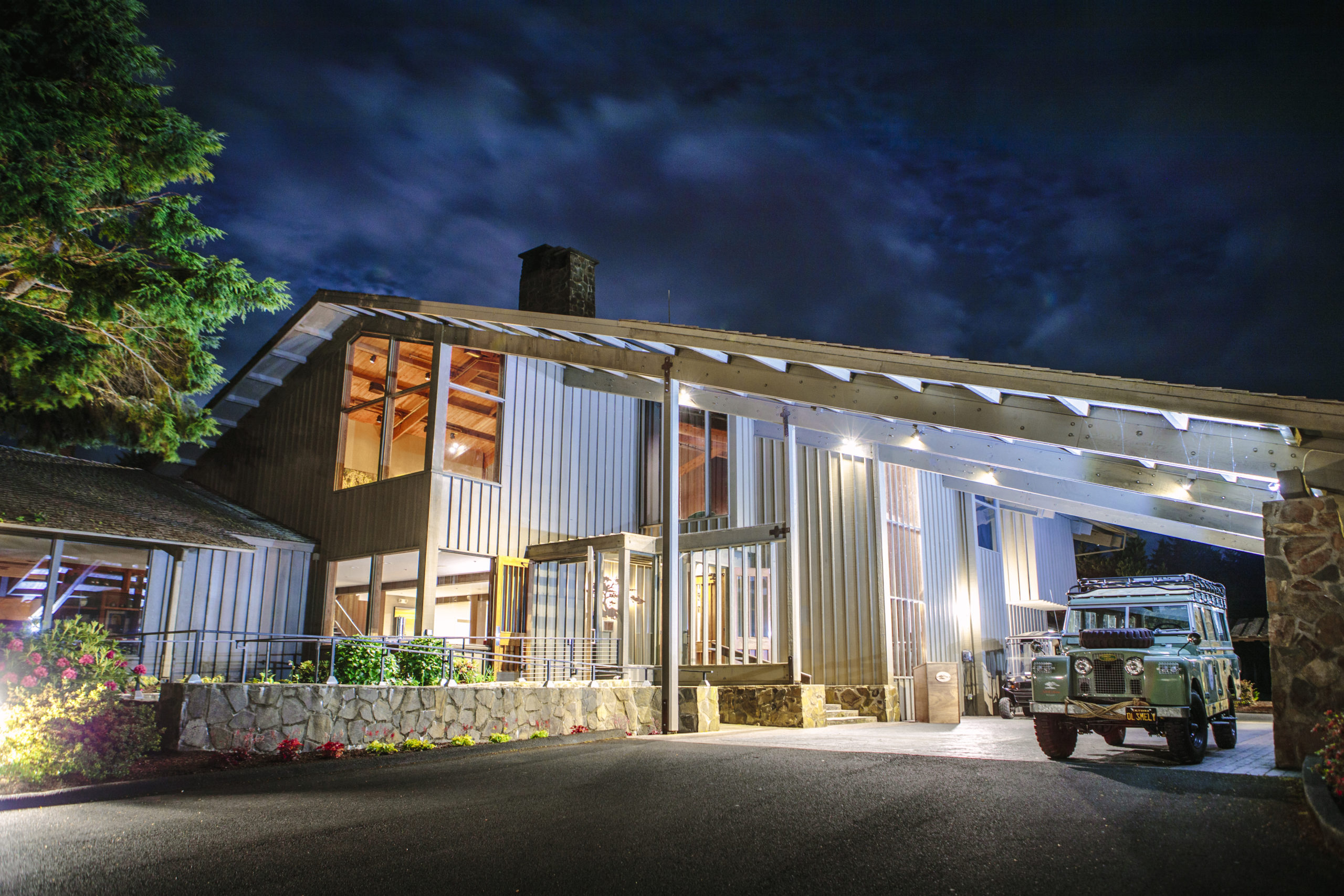 Have you been to Salishan Coastal Lodge yet?
What's your favorite thing to do when you're there? Let us know in a comment and tag the friends and family you want to get away with to the coast!