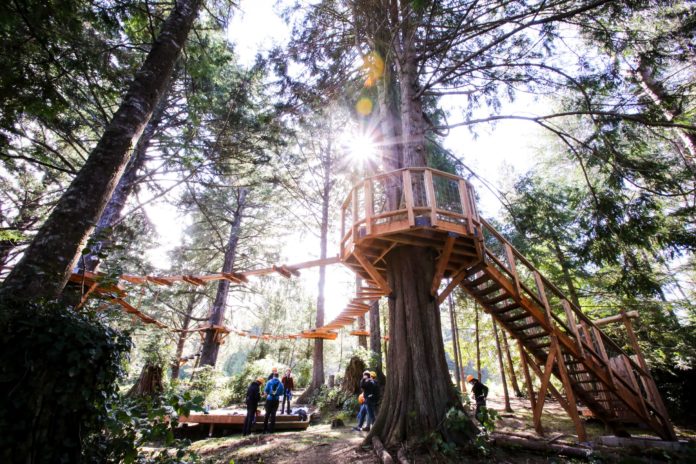 With longer days and flowers starting to bloom in spring, Oregon is hinting at summer and the timing couldn't be better to start planning for fun adventures in Oregon. Just two hours outside of Portland between Siletz Bay and the Pacific Ocean, there's an adventure park high up in the trees you're going to want to add to your itinerary this year.
An Oregon Coast Treetop Adventure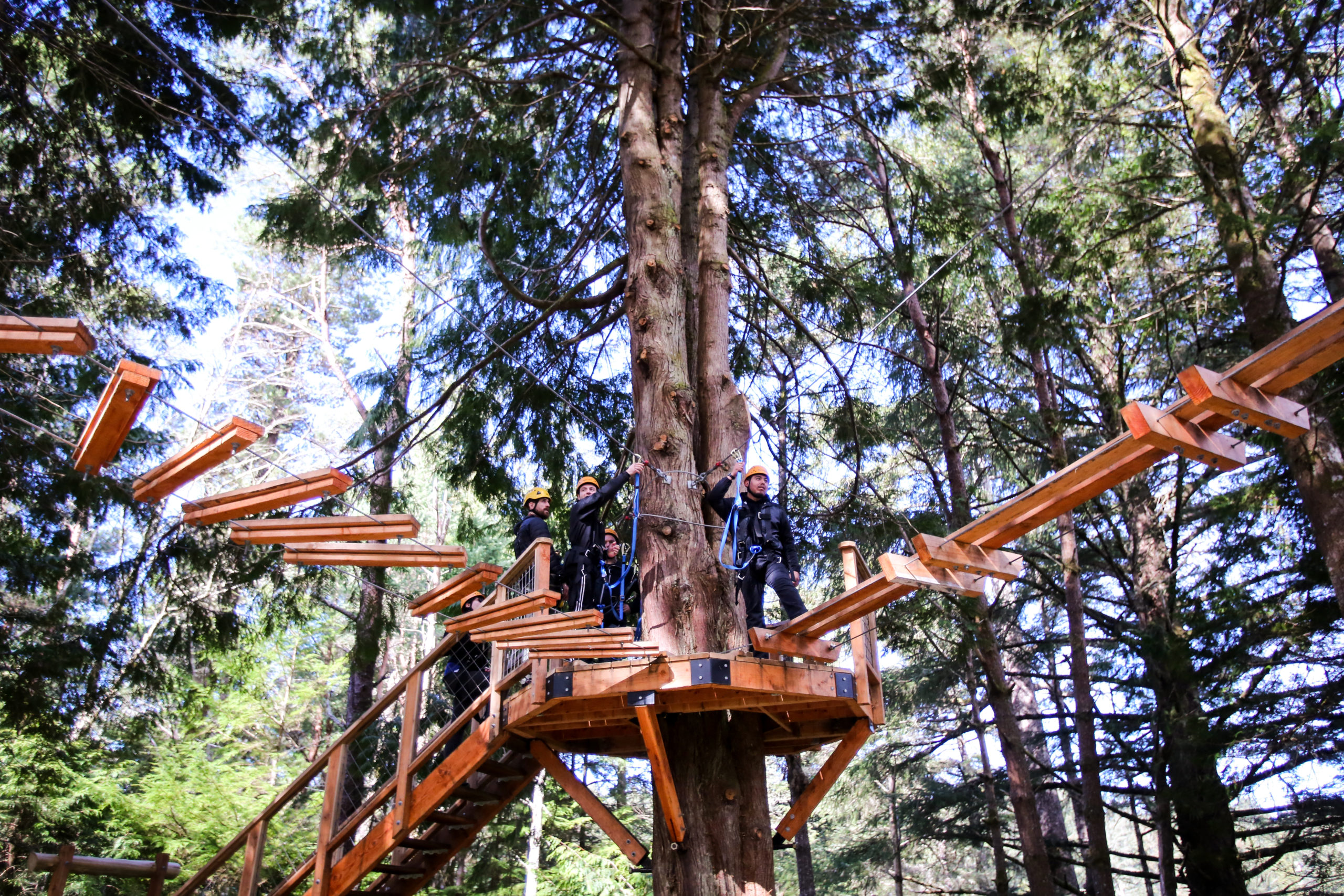 If you're looking for a fun adventure with family or friends in the beautiful temperate rain forest of the Oregon Coast, look no further. This adventure park has 15 aerial platforms, 21 elements in the trees that allow you to choose your own path, and a vertical ladder to a lookout platform in a big coastal spruce!
View this post on Instagram
You'll start your treetop adventure by taking a short nature hike to the course. Then experienced guides will help you gear up and give you an orientation and ground school practice session so you know exactly what to do when you get up into the trees.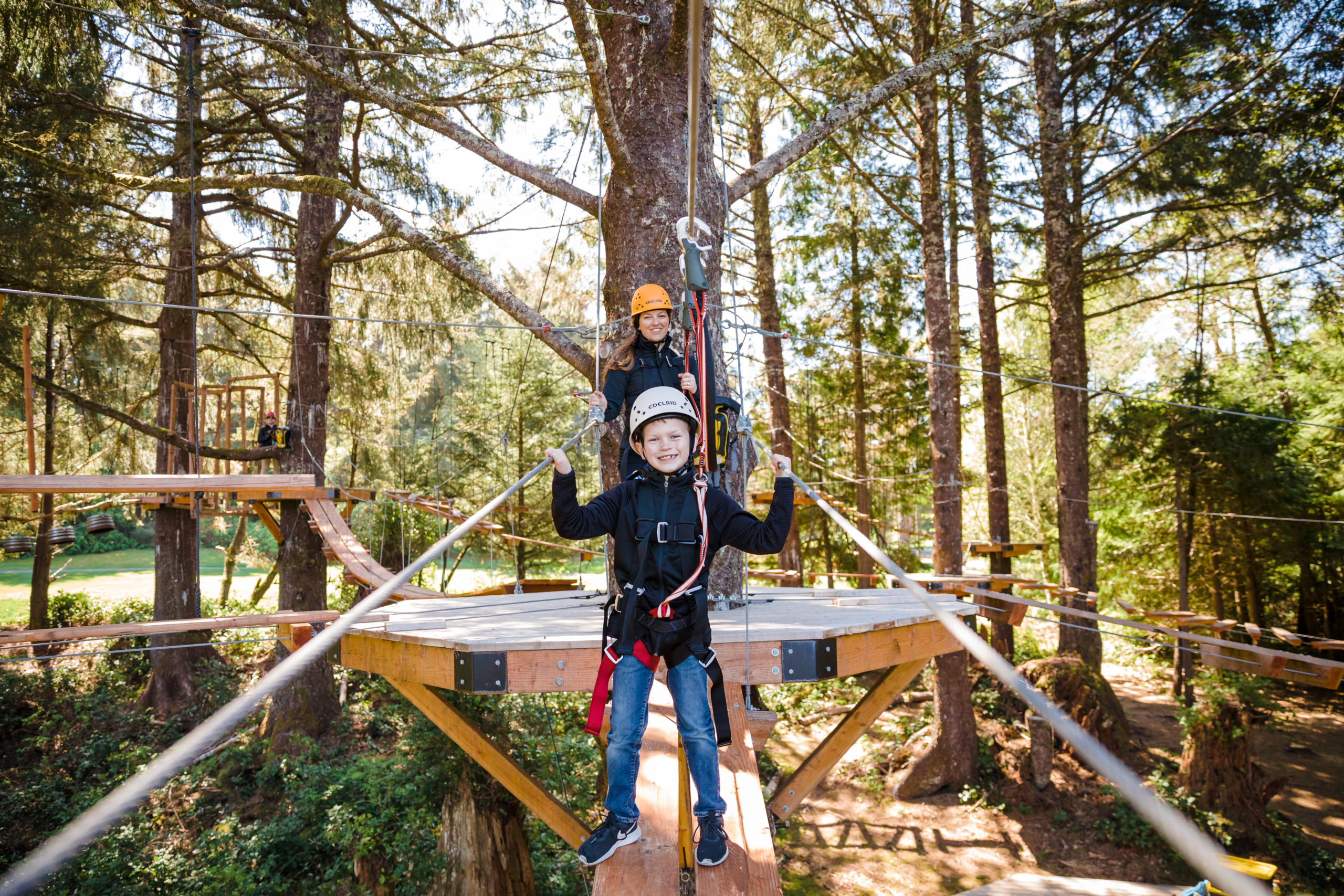 The course features a smart belay system so you can stay safe on your adventure. Participants must be at least 8 years old, wear closed toe shoes, must be able to reach 6 feet high, and must weigh no more than 275 pounds.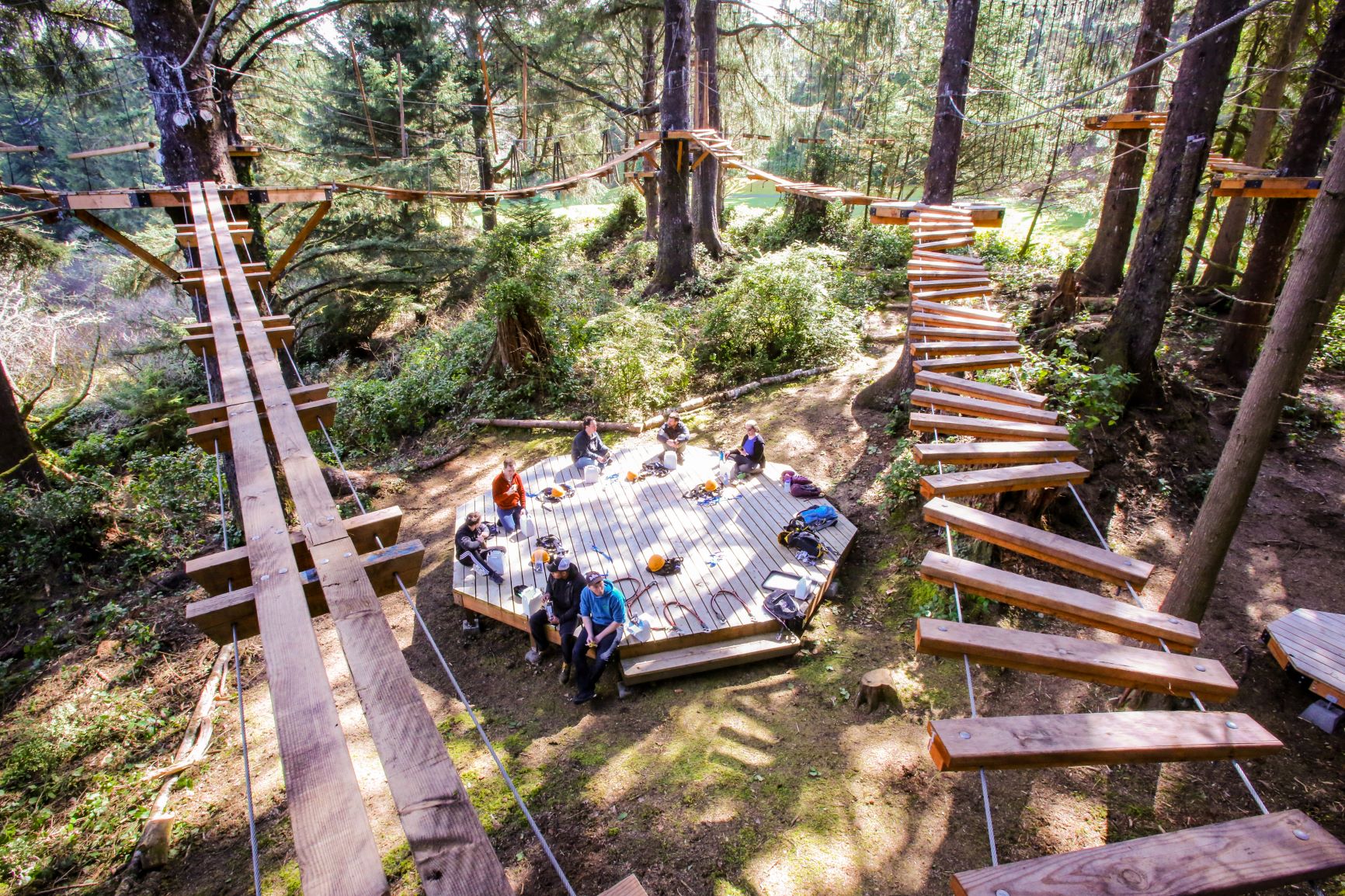 This is a two hour experience from start to finish, and is an awesome way to get your adventure on at the scenic Oregon coast.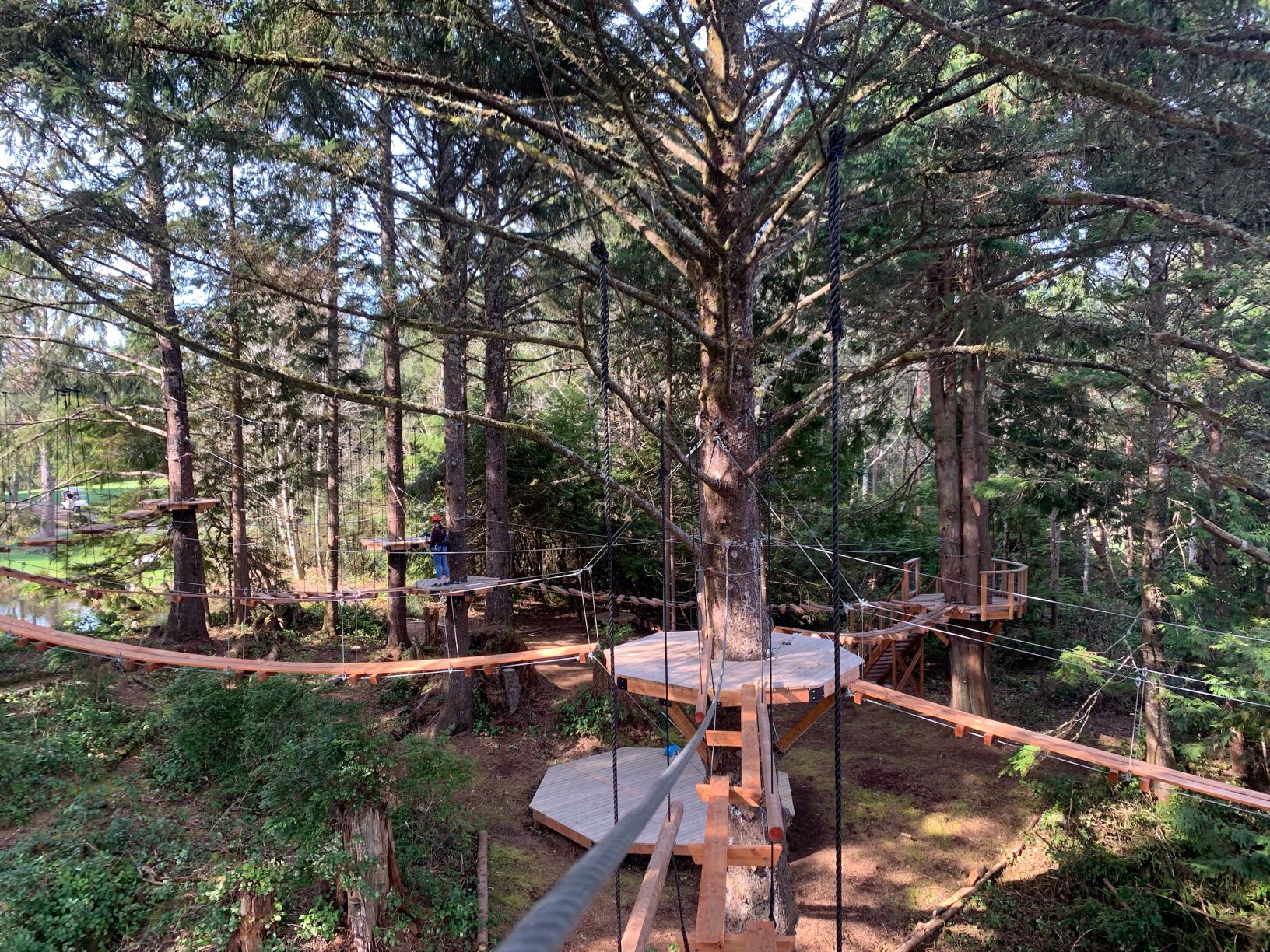 The opportunities for enjoyment are endless at Salishan which is all-inclusive resort and recreation destination on the Oregon Coast. If the aerial adventure park isn't your thing, maybe a bike ride or yoga at sunrise would better suit you. There are also numerous trails near by to get you away from the crowd and out into the forest for forest bathing.
View this post on Instagram
All activities are hosted weather-permitting. Visit the Aerial Adventure Park site here to get more information. Visit the Aerial Adventure Park at 7760 Highway 101 North in Gleneden Beach Oregon.
Have you been to the Aerial Park in Gleneden Beach yet? Tag the friends you want to go on a tree to tree adventure with! Also, check out everything else Salishan has to offer – just hit the link here to read more.