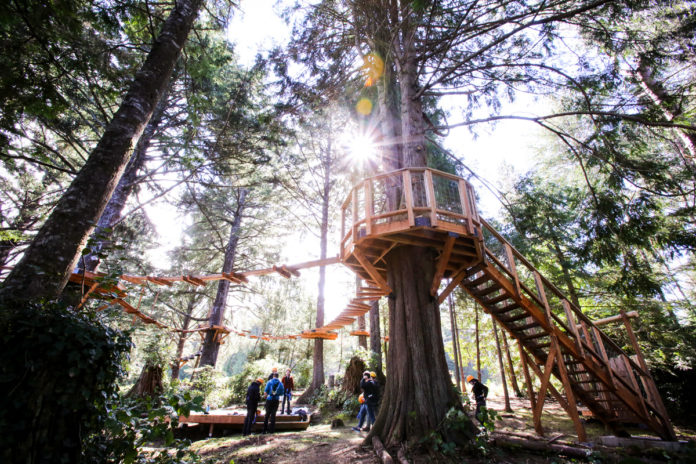 With longer days and flowers starting to bloom in spring, Oregon is hinting at summer and the timing could not be better to start planning for fun adventures in Oregon.
Part of the newly updated Salishan Resort in Lincoln City, just two hours outside of Portland between Siletz Bay and the Pacific Ocean, there's an adventure park high up in the trees that's slated to open in April, and you're going to want to add this one to your itinerary this year.
If you're looking for a fun adventure with the family, or simply a peaceful retreat in at a beautiful destination, look no further.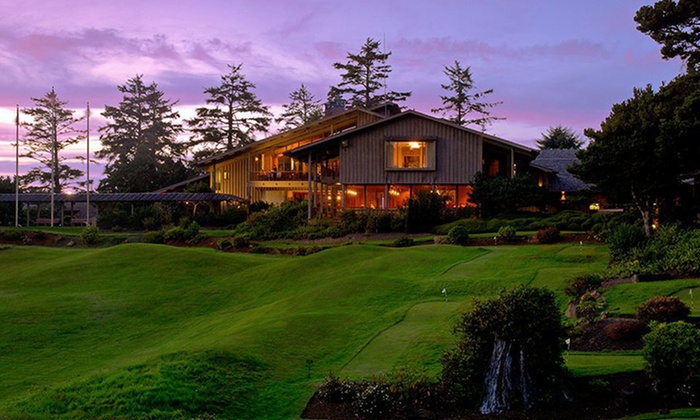 In case you weren't aware, Salishan has recently changed ownership, and the new management has made exciting changes for the beautiful resort – breathing new life into a hidden little gem.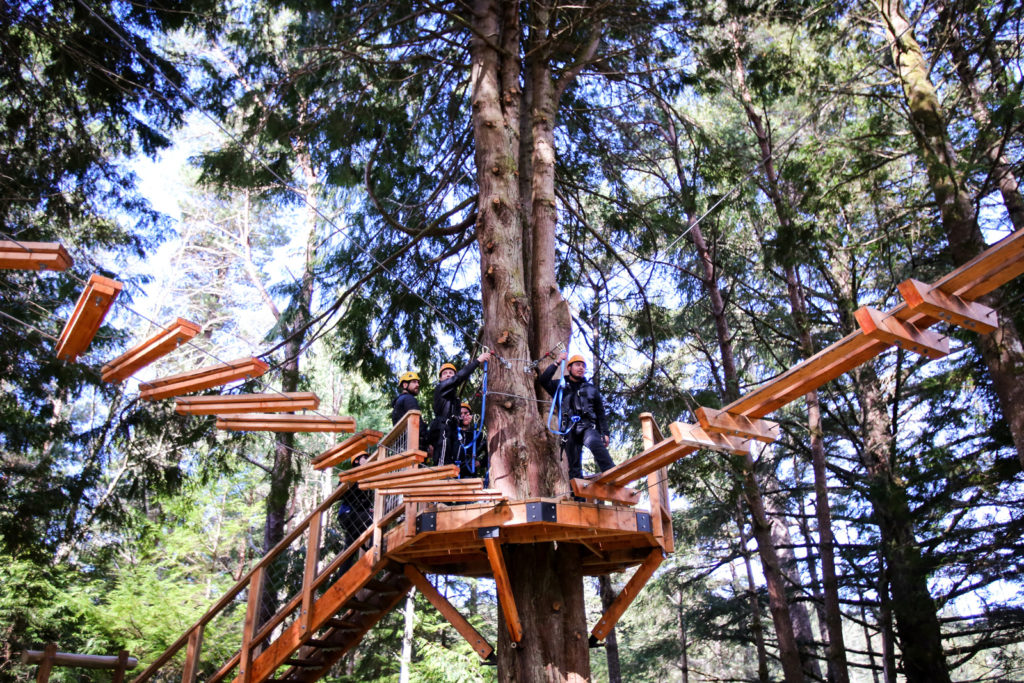 As part of undergoing a $7 million renovation, the resort has introduced several new features. Programs at the resort include a treetop canopy tour, a lighthouse tour, craft beer and winery tours, painting and sipping, guided hikes birding tours, collage making and more.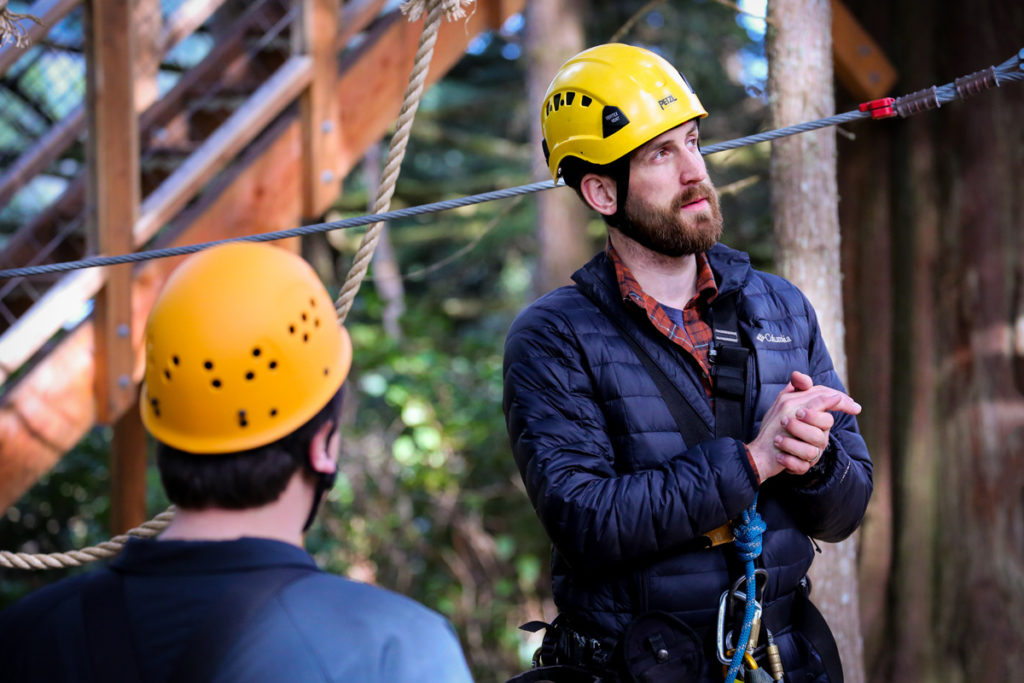 You may be a certified adrenaline junky looking for the ultimate adventure or simply "adventure curious." Either way, it all starts here.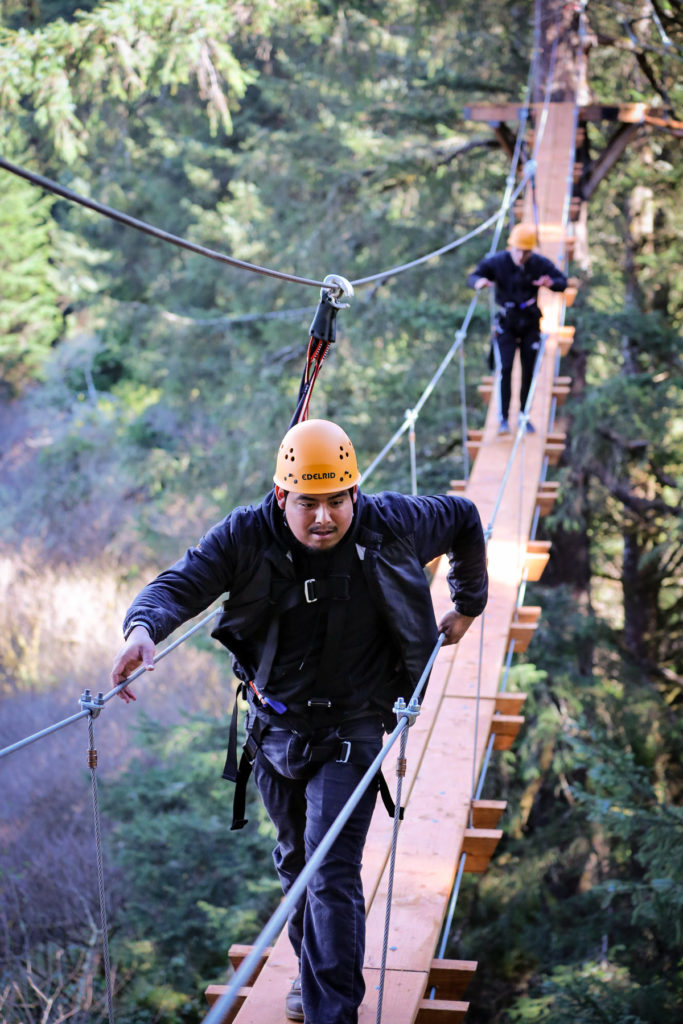 This new rope challenge course opens in April of 2019 and features well-equipped guides to assist in launching guests into a self-guided experience.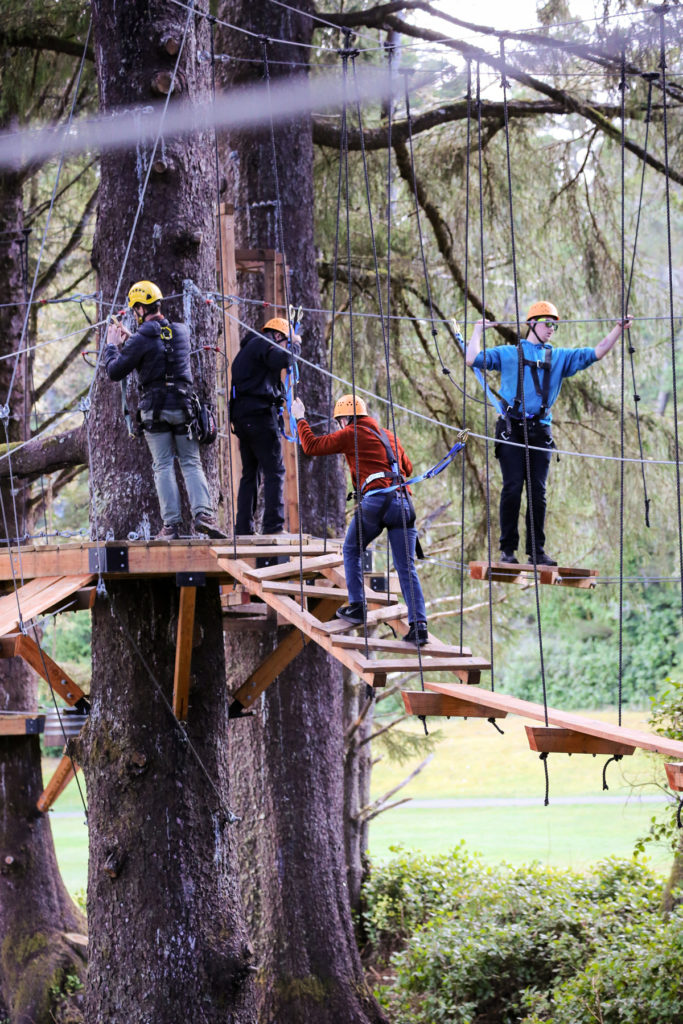 The new park will be available to guests as well as those just visiting the coast for the day. Guests will enjoy 15 aerial platforms with a gear-up deck in the forest, as well as 21 elements in the trees set up as a non-linear, "Choose your own adventure" layout.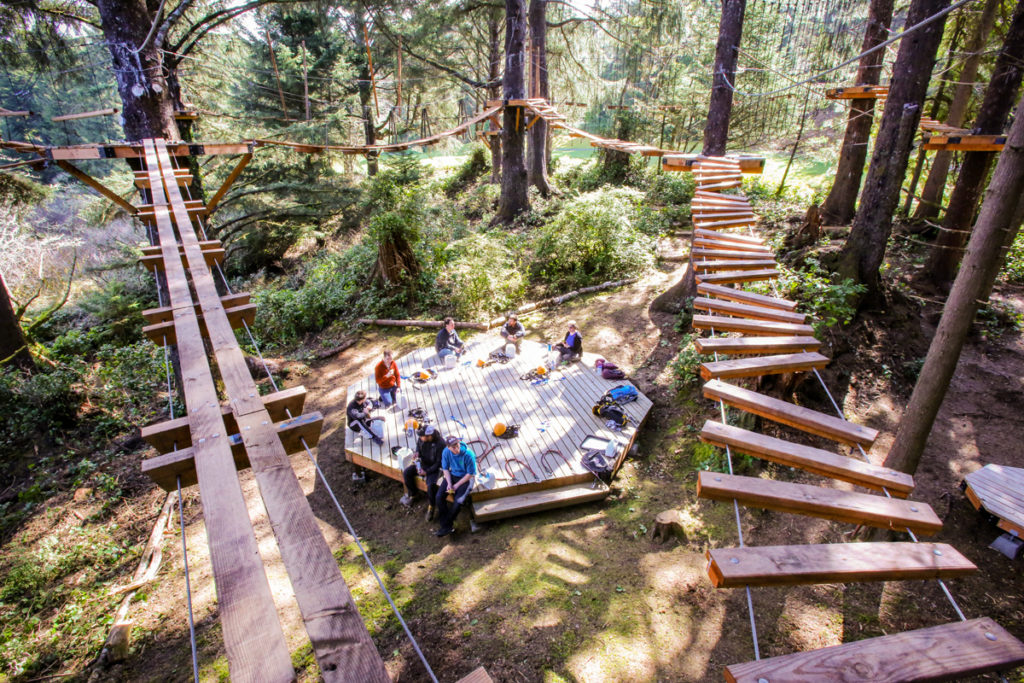 The opportunities for enjoyment are endless at Salishan, the all-inclusive resort and recreation destination on the Oregon Coast. If the new adventure park isn't your thing, maybe a bike ride or yoga at sunrise would better suit you?
Whether you enjoy a stroll in the great outdoors, prefer a poolside afternoon, or are looking to keep fit, Salishan offers the best in on-site recreation and leisure activities.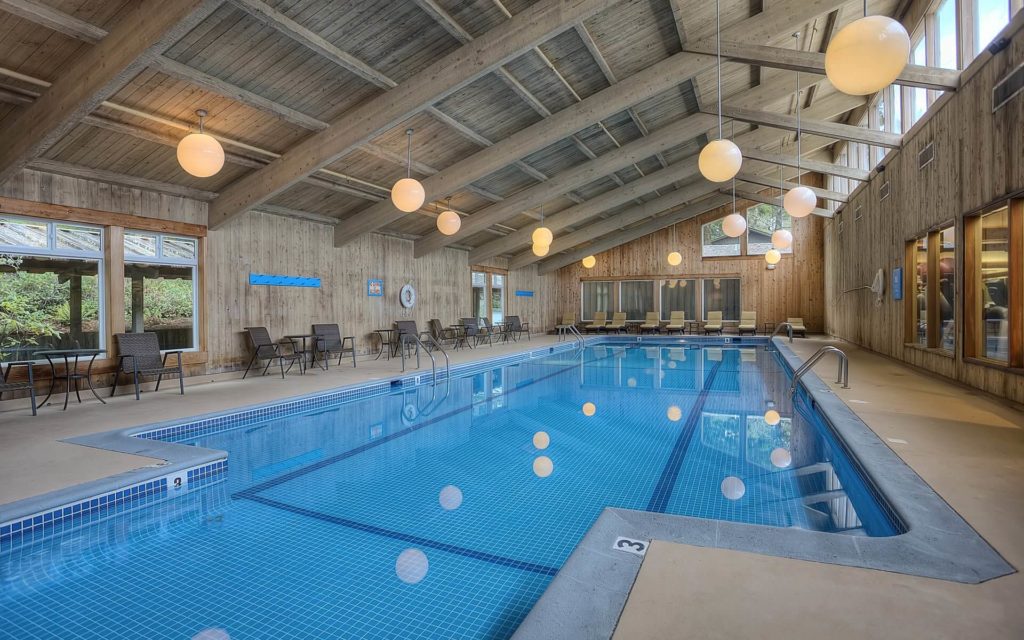 All activities are hosted weather-permitting. Hit the link here to head over to their official website to see everything they have to offer.
Location and phone:
Their online reservation system is coming soon! Until then, if you have any inquiries about the Salishan Aerial Park or would like to make a future reservation, please call:
(888) 874-3589
7760 Highway 101 North, PO Box118
Gleneden Beach, OR 97388