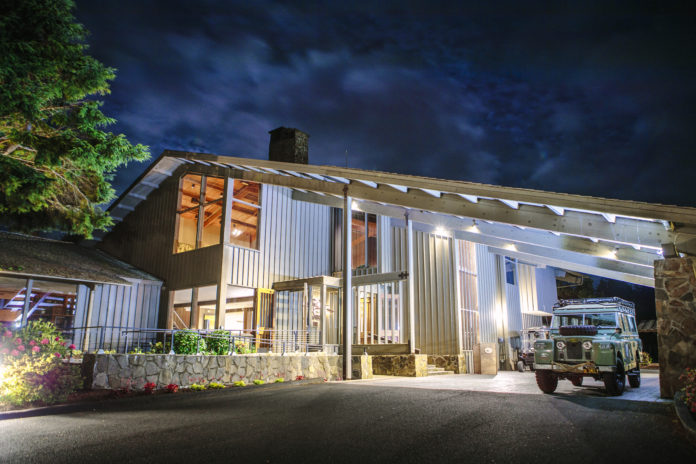 Forested bluffs, calming waves and towering Doug Firs are waiting for you in Gleneden Beach near Lincoln City Oregon. There's nothing quite like walking along the golden sands of the Siletz Bay at sunset with your loved ones or going on an epic tree to tree adventure on the stunning Oregon coast. This is the place memories are made and not soon forgotten. This is your home away from home. Welcome to Salishan, where soothing sands and adventure awaits.
An Oregon Coast Adventure That Just Got Personal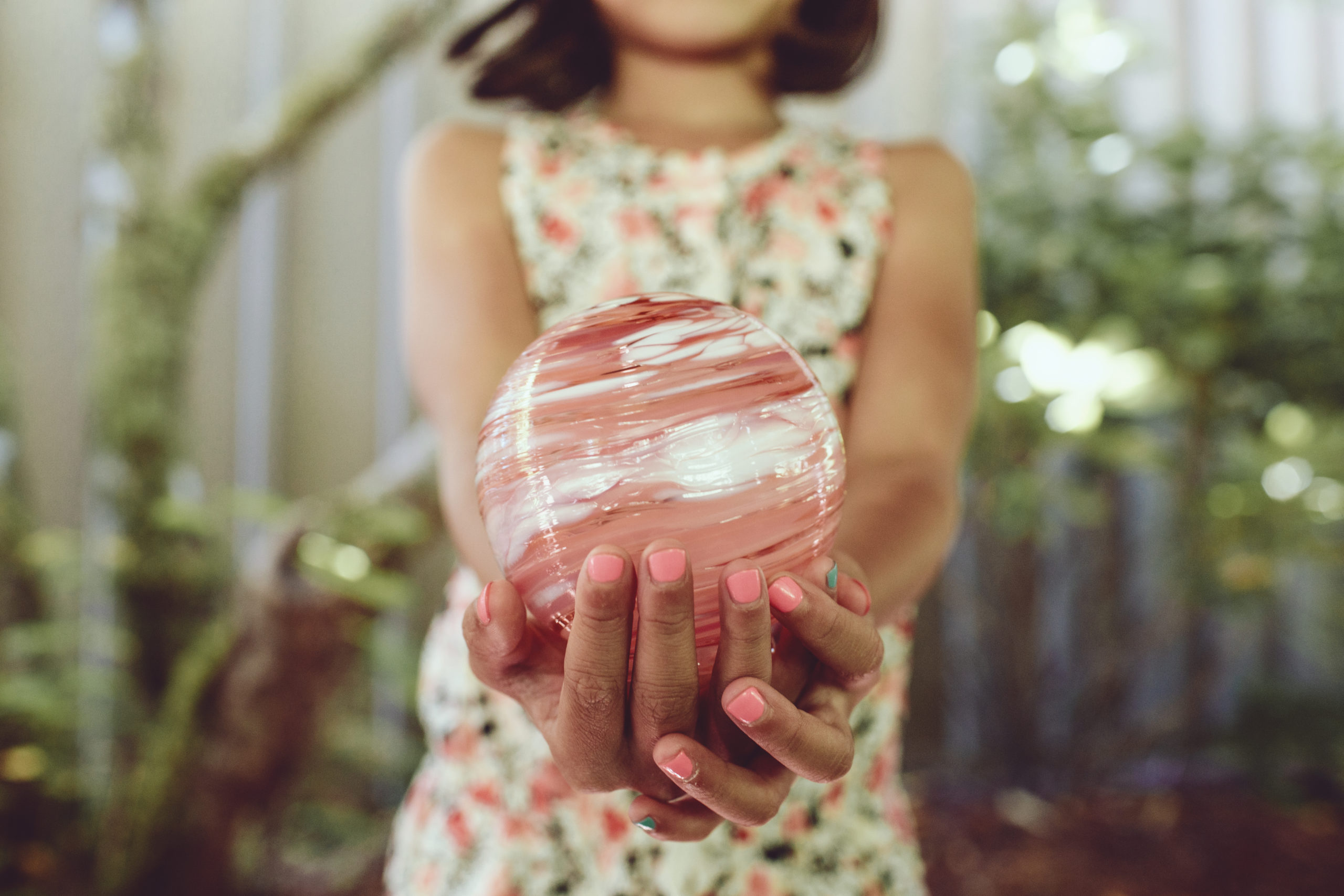 Whether you're looking for relaxation or adventure on the Oregon Coast, you want time to enjoy yourself and not have to worry about planning the finer details of your trip. The Adventure Concierge at Salishan is waiting with the perfect itinerary for you and your family.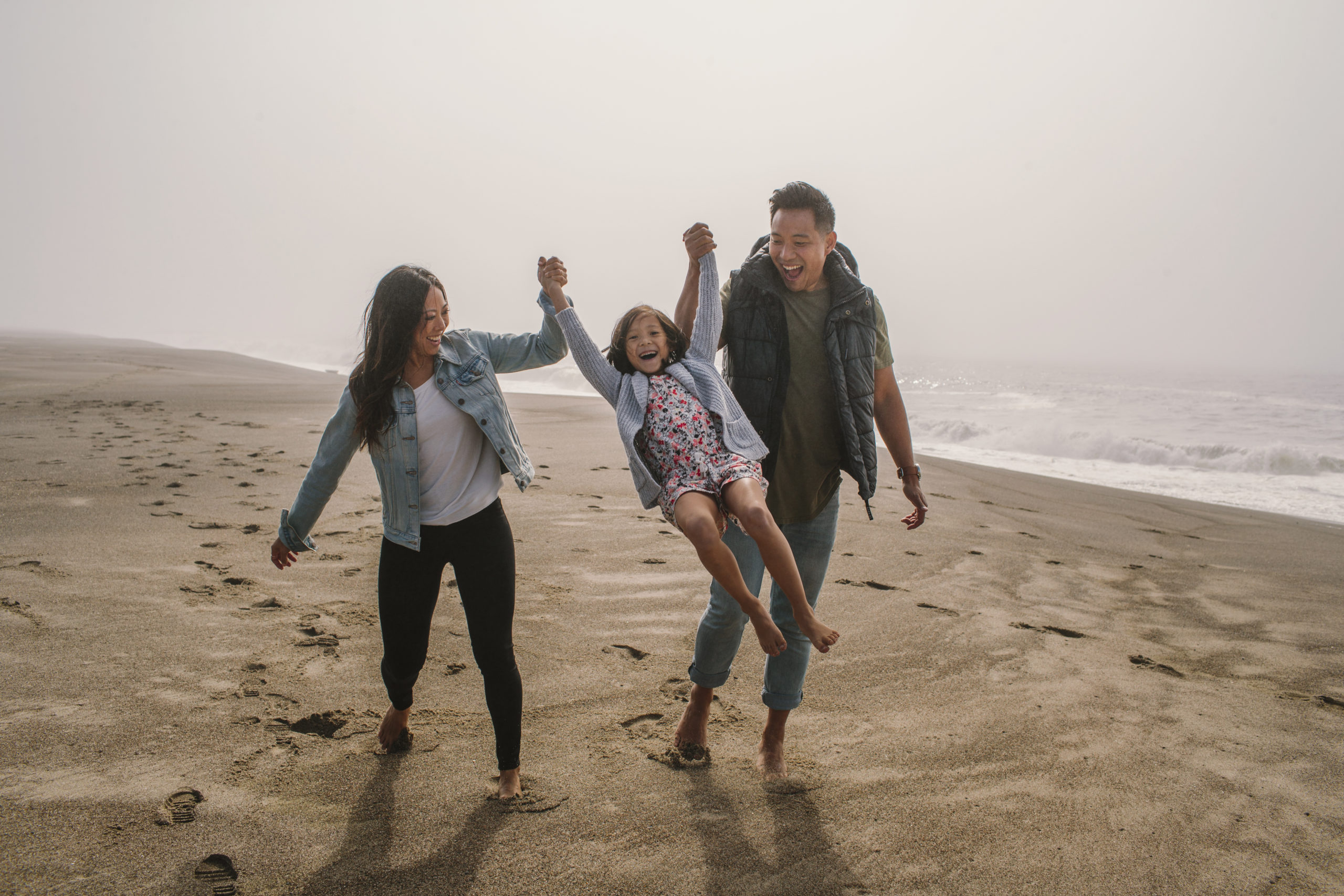 Take in the beauty of stunning beaches, go forest bathing, see otherworldly rock formations and geological features, go on a treasure hunt for glass orbs, or push your limits and come closer together as as family at the Aerial Park. For Oregon Coast adventures on and off the property, the Adventure Concierge knows the best places to go if you want to hike, kayak, fish, go crabbing, go whale watching, and so much more.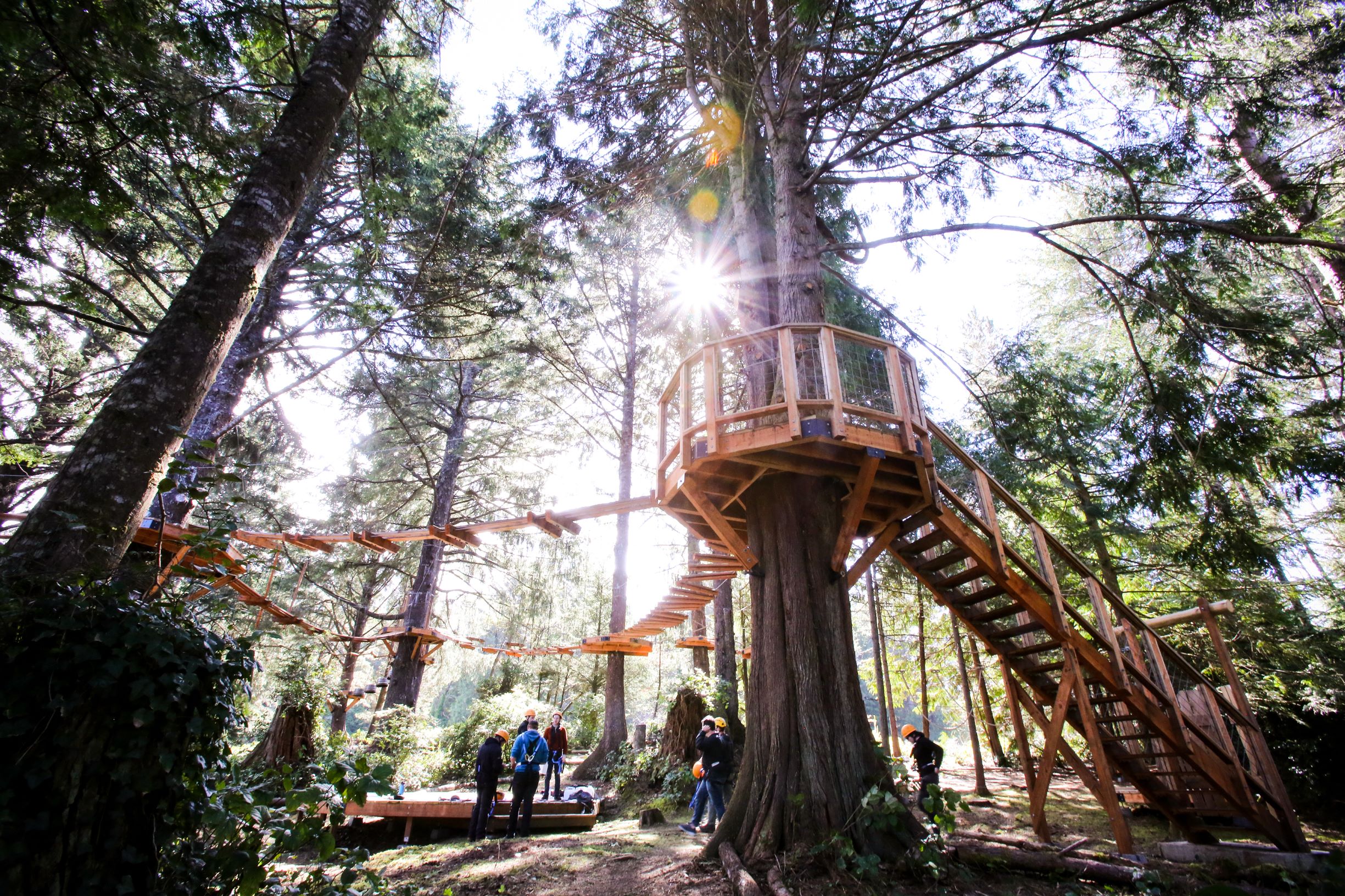 A stay at Salishan Resort isn't complete without a visit to The Aerial Park.  This self-guided experience will take you across 15 aerial platforms, 21 elements in the trees that let you choose your own adventure, and a vertical ladder to a lookout platform.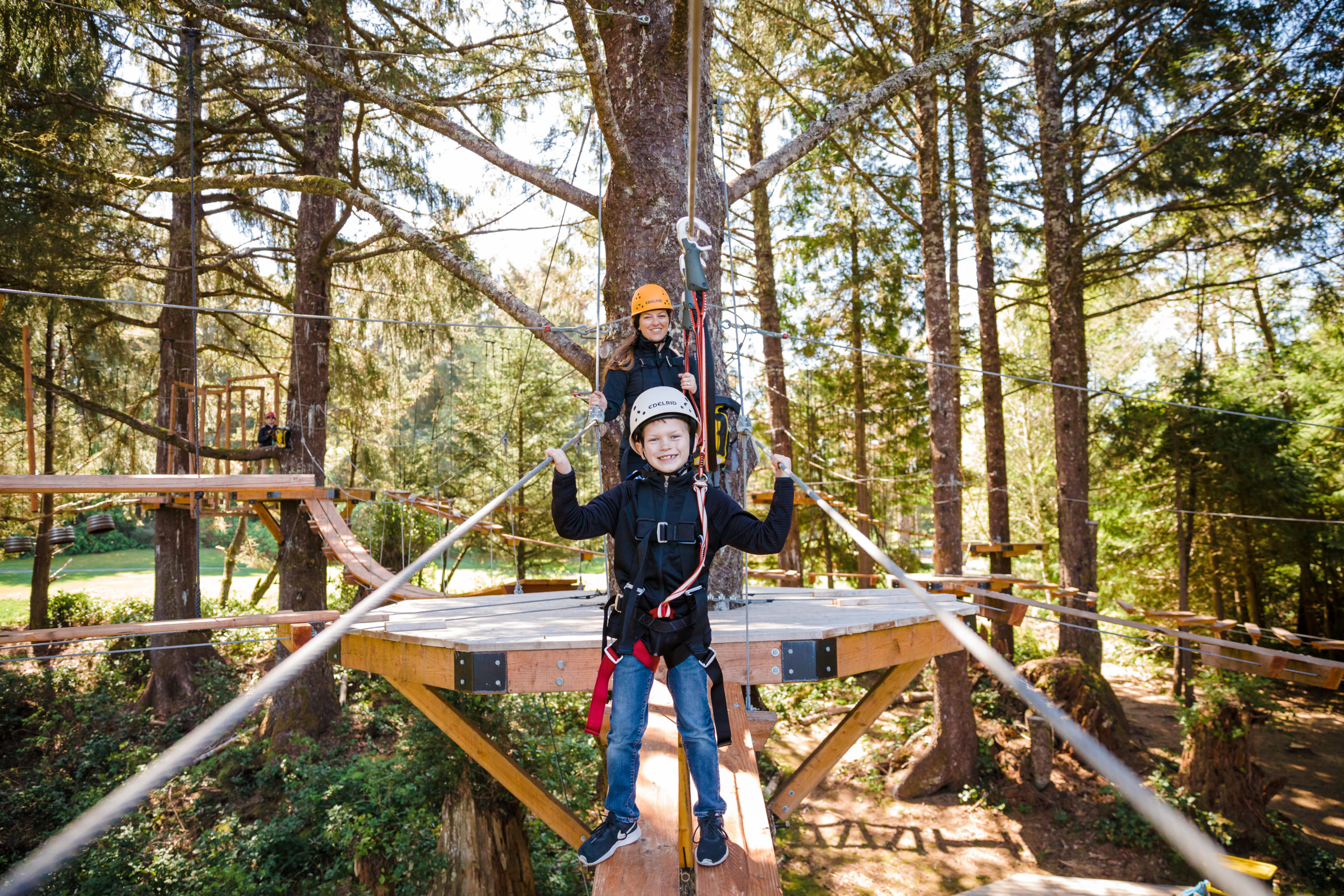 This two hour adventure starts with an orientation and gear-up with trained staff, and a ground school practice session so you'll know just what to do when you're up in the trees.
Spring Break On The Oregon Coast With Salishan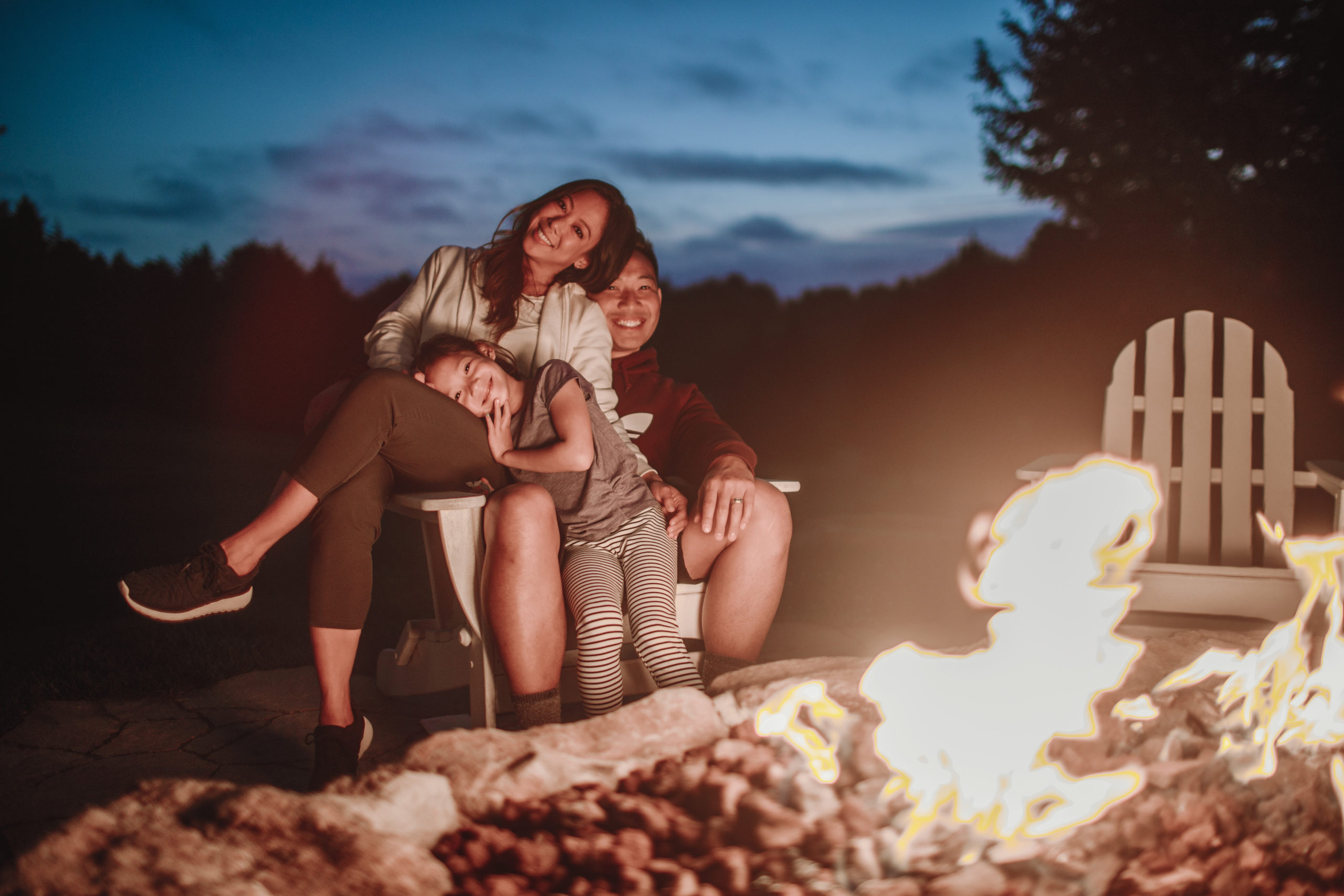 Kids will love having smores by the fire in the evening while mom and dad enjoy a glass of wine. Families will also enjoy taking part in Wildlife Weekend on March 20th-22nd, 2020. You can see an exotic bird show, take a nature hike, do arts and crafts, and much more. Whale Watch Week is also going on during spring break from March 21st to March 29th and is an amazing thing to experience!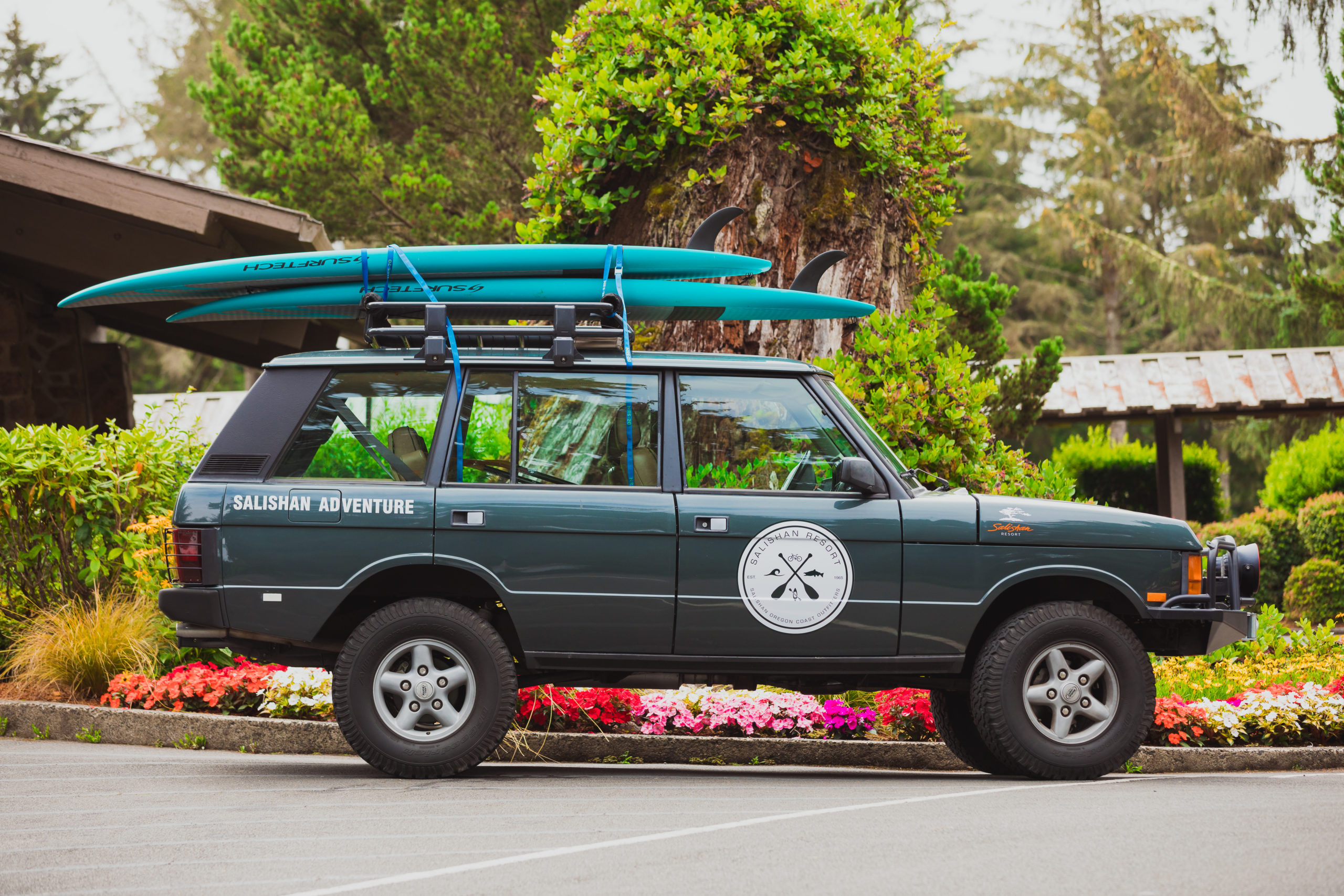 This spring at Salishan the longer you stay, the more you'll save. Stay two nights and save 10%, stay three nights and save 15%, or stay four nights and save 20%. Perfect savings for a perfect spring break with your loved ones. Book your stay now for Wildlife Weekend.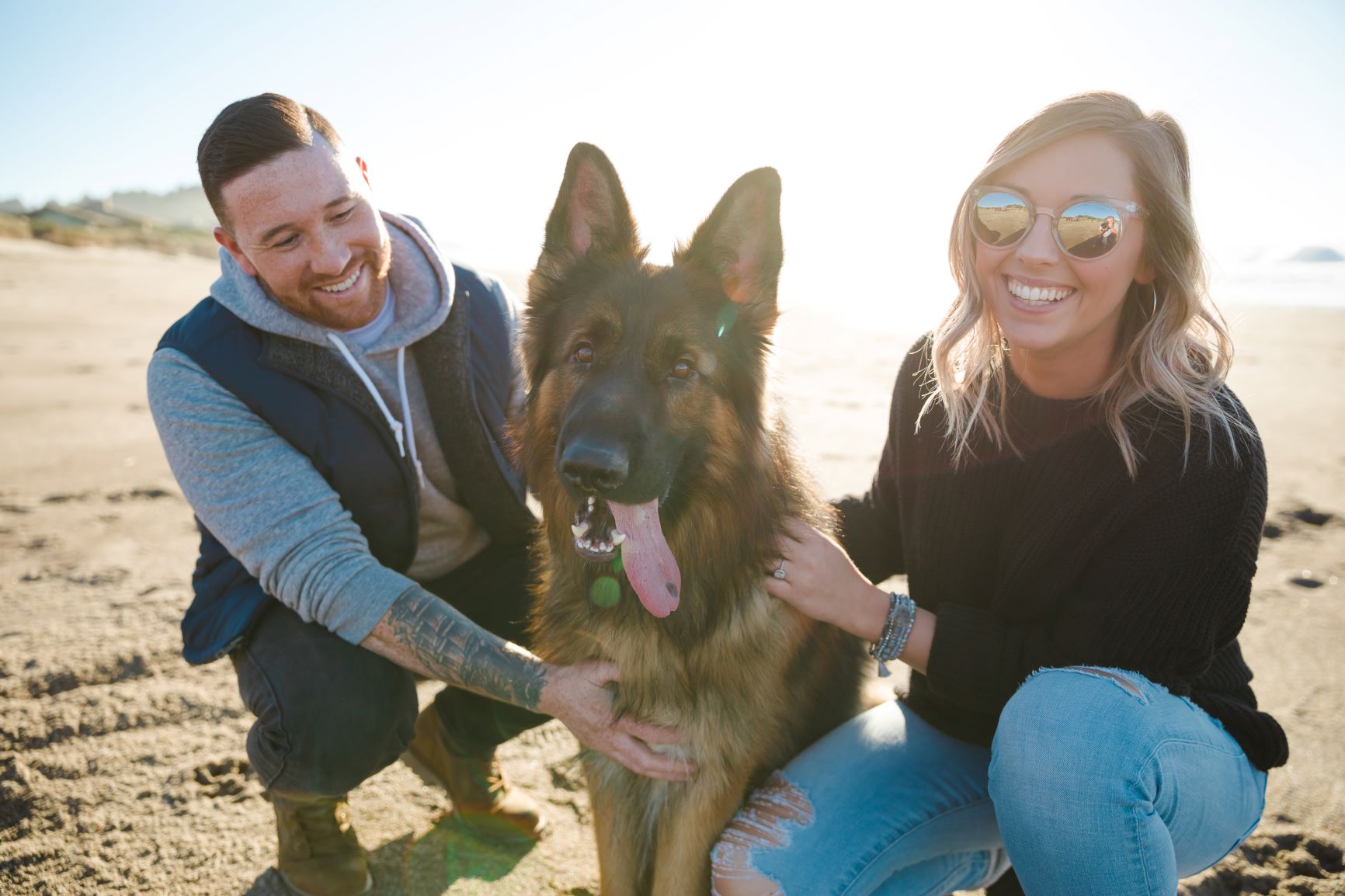 Relax, Restore and Recharge On The Oregon Coast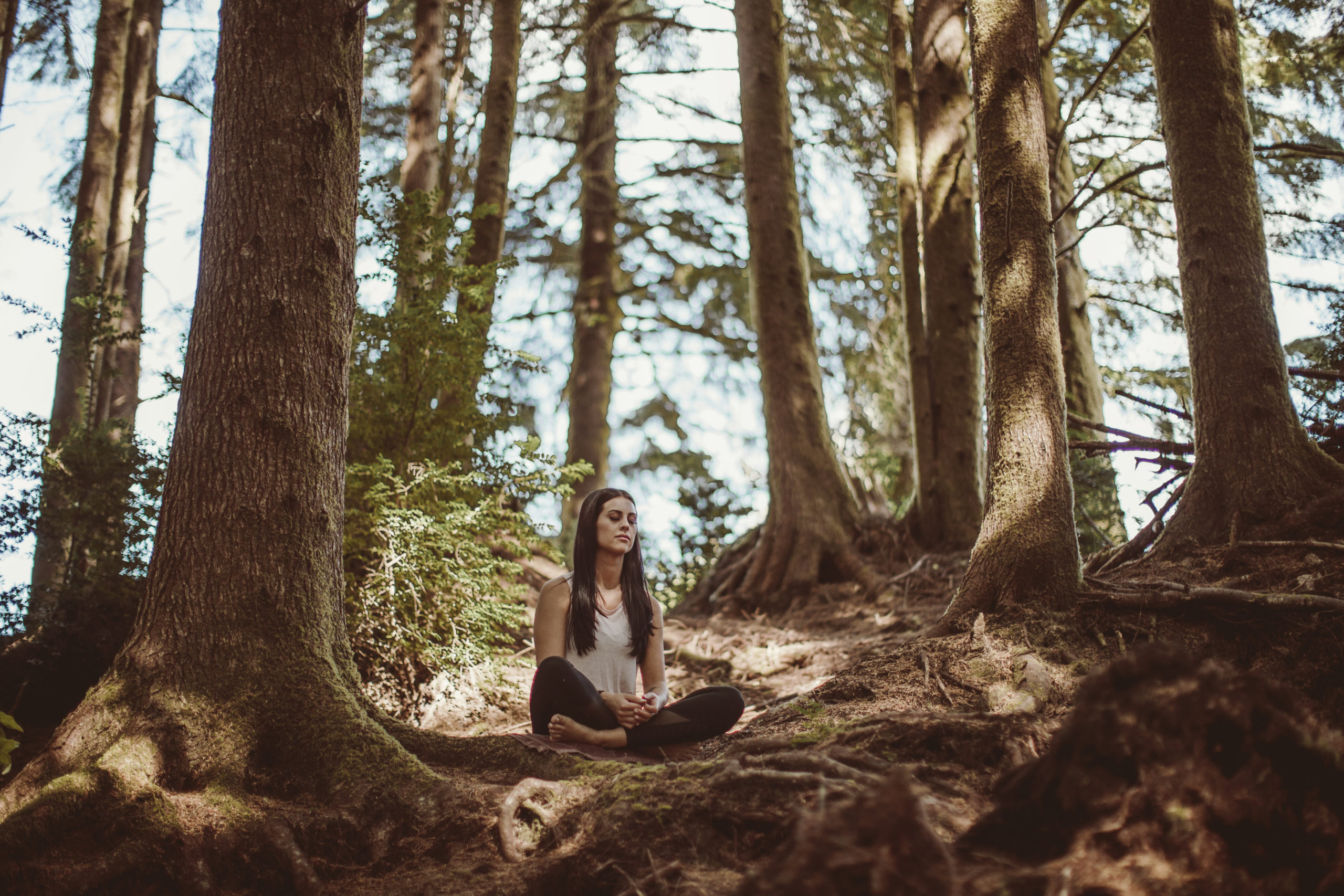 Salishan Resort has a rich history of bringing people back to nature. There's something about getting away from the city, away from electronics and closer to the earth and your family that brings you back to yourself in a way you'd forgotten was possible. Salishan sits right at the heart of the Oregon Coastal range off the Pacific Coast Highway. Because of the beautiful stretches of beach, nearby forests and mountains, opportunities to get out and enjoy yourself are plentiful.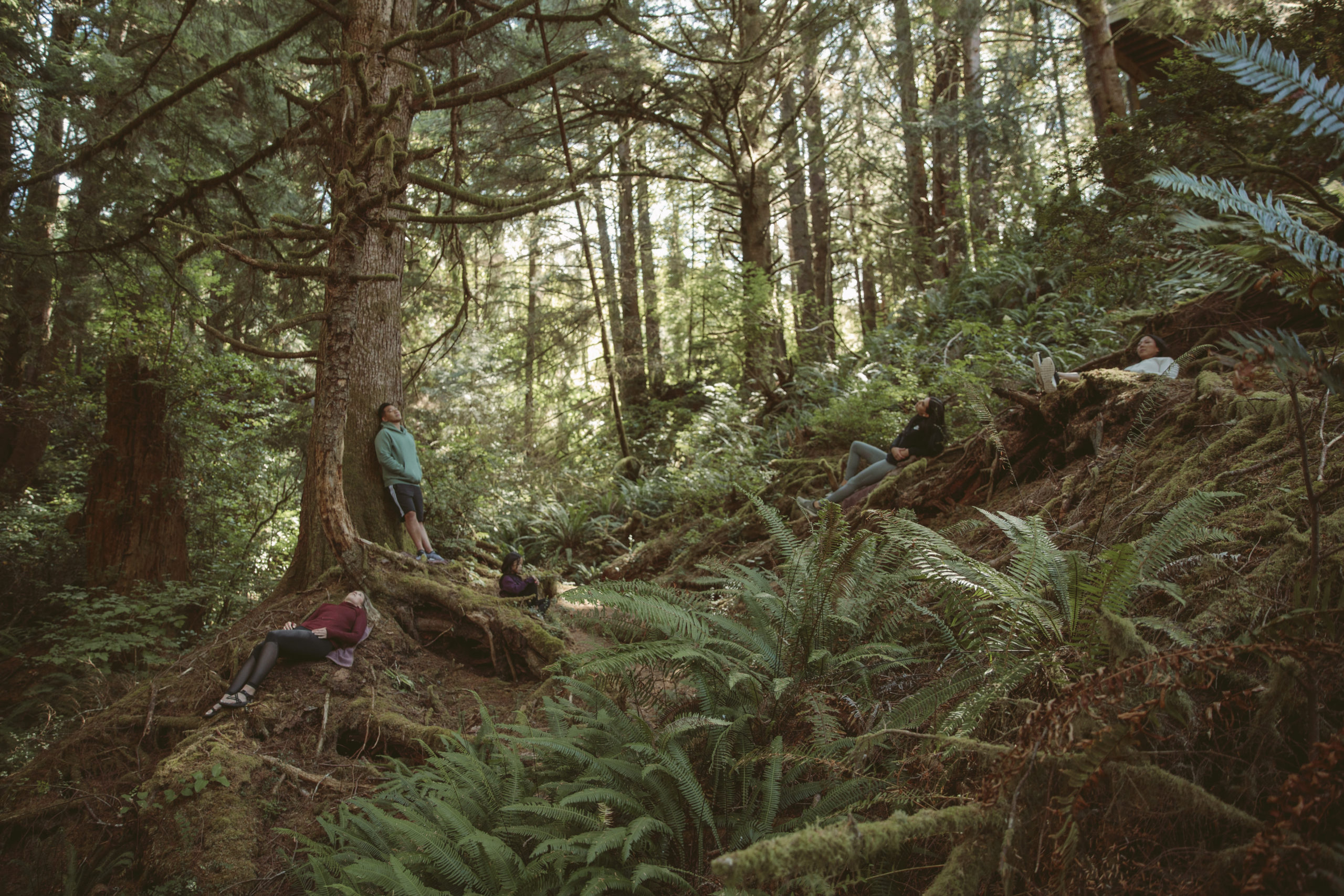 Those who like to wander will enjoy the winding trails through the forest in Gleneden Beach, while people looking for more challenging hikes will want to explore the Oregon Coast Trail.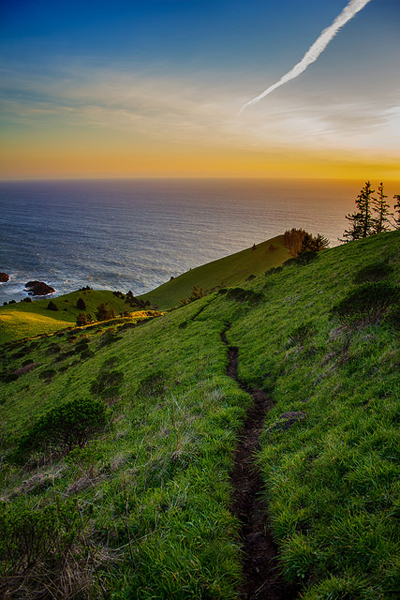 Whether you and your family want to visit magical tide pools brimming with ocean life or you want to get sweeping views of the ocean from above on Cascade Head, there's something here for everyone. For those looking to relax close to the resort, there's an amazing spa with steam rooms, dry saunas, indoor Jacuzzis, an infinity whirlpool and professionally trained staff and certified massage therapists.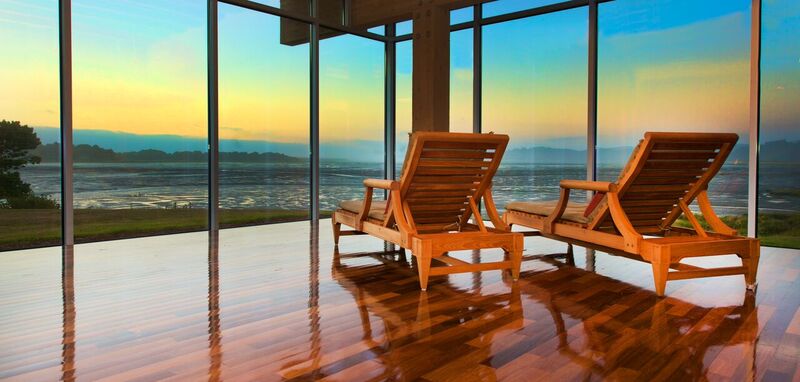 The Spa at Salishan Resort is a restorative journey you don't want to pass up. There's also a beautiful 18-Hole golf course designed by Peter Jacobsen, bikes to ride around the property, outdoor games on the patio, indoor games in the lounge, and an indoor pool.
Rustic Luxury And Legendary Hospitality In The Pacific Northwest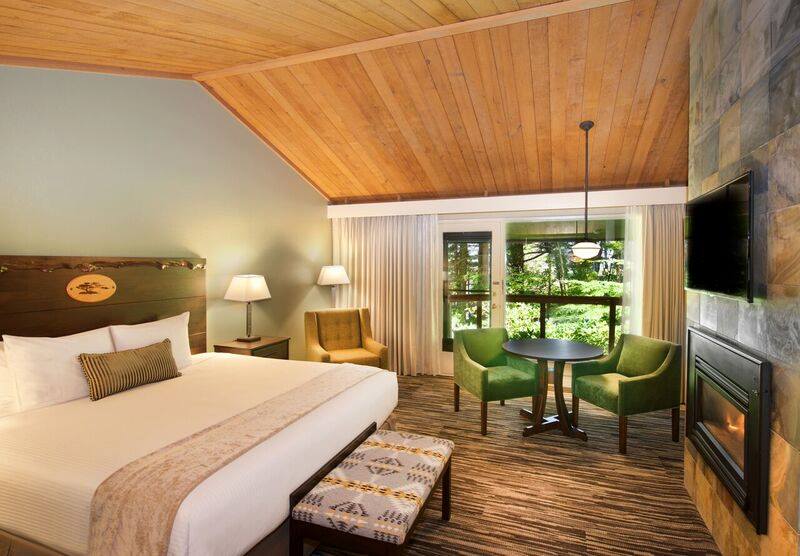 The rooms at Salishan Resort are newly renovated and use local timber in the woodwork. The staff are dedicated to impeccable service and making your stay both relaxing and memorable. Because attention to detail matters at Salishan, you can rest easy knowing everything is taken care of.
Salishan has pet friendly and ADA accessible rooms because everyone is welcome here. From inviting traditional rooms to luxurious suites with handcrafted furniture, every guest room is maximized for your comfort and relaxation. And because Salishan is both dedicated and sensitive to the environment and focuses on being in harmony with the natural resources of the region, you know you're making the right choice by staying here.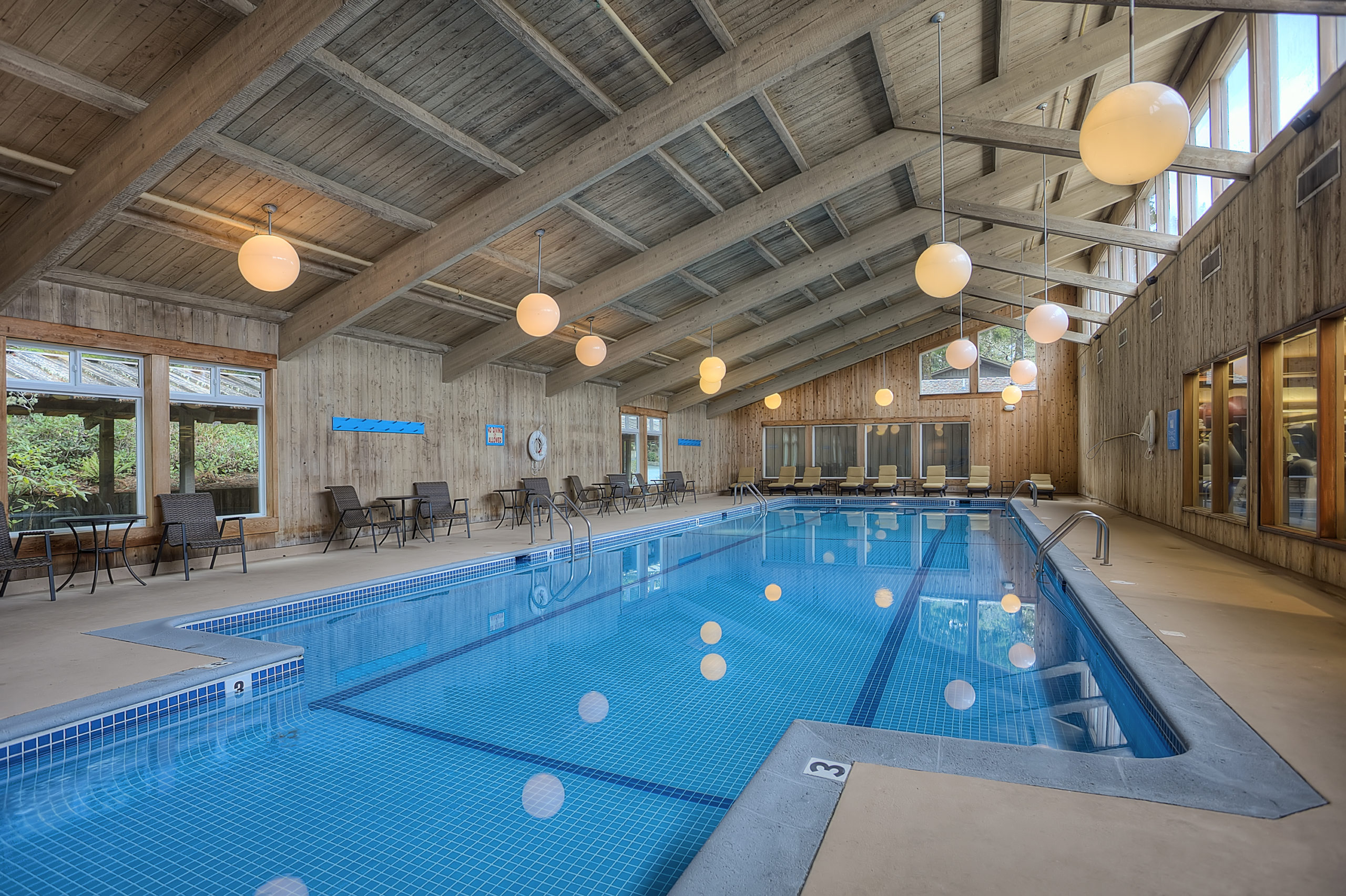 Some additional features of Salishan resort are a fitness center, complimentary wi-fi, a year-round tennis center, rooms with private balconies and fireplaces, four on-site restaurants, a wine cellar, a recreation center, flat screen TV's with cable, outdoor volleyball and basketball courts, and Tesla Destination EV Chargers.
Learn more about Salishan Resort on their Facebook, Twitter, and Instagram.
Have you stayed at Salishan Resort in Gleneden Beach? What was your favorite activity while you were there? Tag the friends and family you want to go on an Oregon Coast adventure with this spring!