If you're looking for a unique experience and a great place to fill your belly on your next Oregon Coast trip, look no further. It's known as Camp 18, and you will find this awesome restaurant on your way to and from the Oregon Coast in the woods, via Highway 26 between Portland and Seaside / Cannon Beach in the town of Elsie.
It's a must stop for the true Oregon Coast experience when visiting local communities like Seaside, Astoria, Cannon Beach, Nehalem, Wheeler or Portland.And it's not just the food here that's amazing, the dining experience is truly unique as you will be surrounded by logging tools, cool wood-carved statues of lumberjacks, and Oregon's own Sasquatch.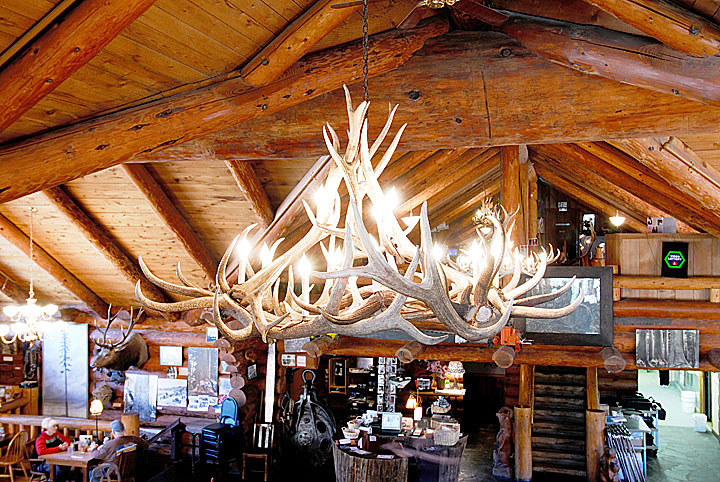 In the early 70s, Gordon Smith dreamed up the beautiful restaurant, and by 1986 it was built by hand with fellow logger Maurie Clark.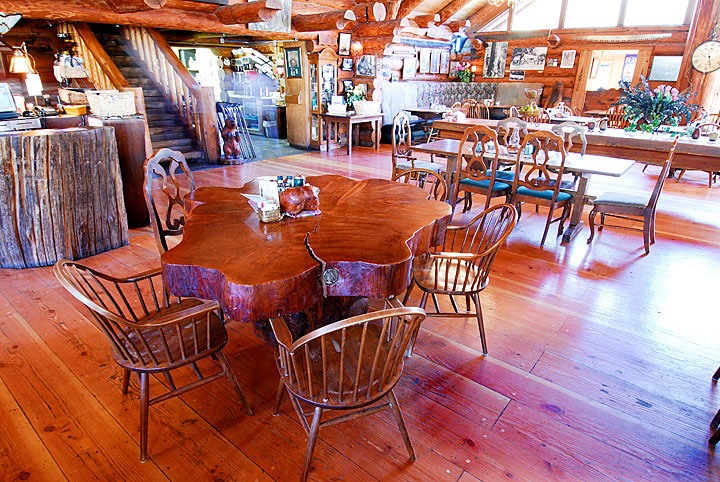 Get cozy and enjoy a warm drink or cold beverage next to this fireplace, crafted from locally gathered materials and a black walnut mantle, in the main dining room.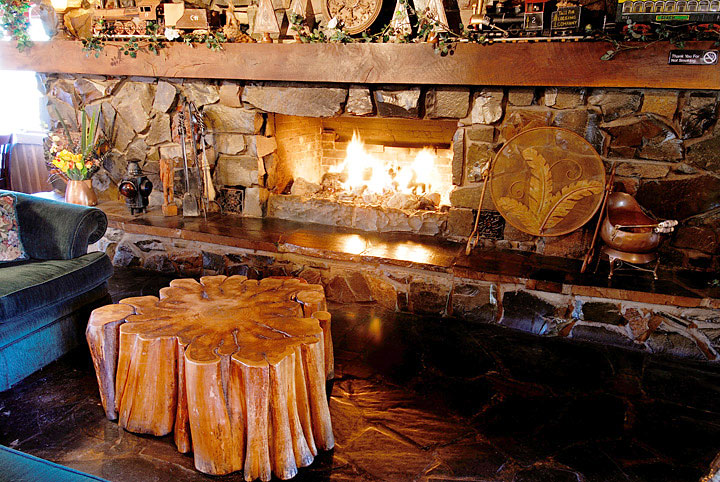 From their hearty breakfast to lunch favorites and delicious dinner entrees, Camp 18 will ensure you don't leave hungry — everything from griddle cakes, burgers, pasta, steak and more is offered on their menu.
And don't forget their famous cinnamon rolls.
Accompanied by the restaurant visitors can also check out the small museum that's been dedicated to lost loggers. Smack in the middle of the museum is an impressive bronze statue of a logger cutting a tree.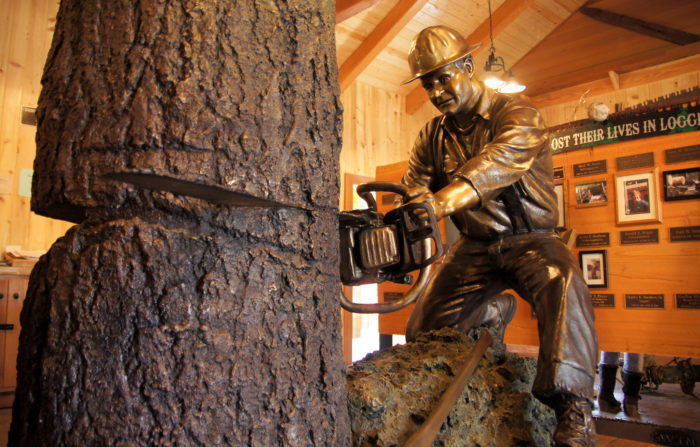 And it's not just the museum where you will see awesome wooden sculptures and historic logging artifacts, just outside the large log cabin restaurant you will find a train car and other historic displays.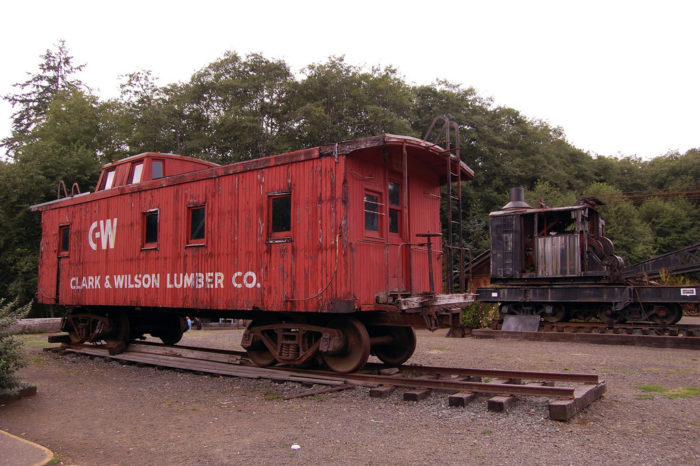 And how can it not be the true Oregon experience without Bigfoot?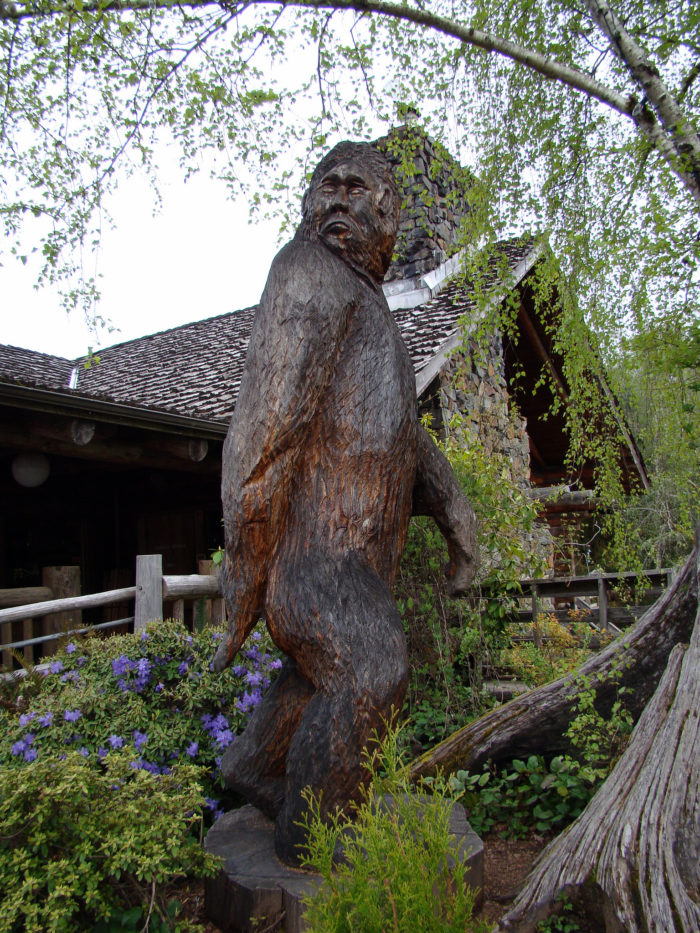 On your next road trip to the Oregon Coast you don't want to miss Camp 18. Their "logger style meals" are a must-have for anyone looking for a truly unique dining experience. Have you had a chance to dine here? Let us know in the comments, we'd love to hear from you.
Camp 18 Restaurant
42362 Highway 26, Elsie, Oregon 97138
Open Daily 8am – 8pm