Rugged beauty, adventure, and a thriving art scene make Joseph one of our top picks for places to visit in Oregon this year. Recently Joseph was ranked in the top 20 most beautiful small towns in the US by Travel + Leisure, and with good reason.
Joseph, Oregon Is Ranked 13th Most Beautiful Small Town In The US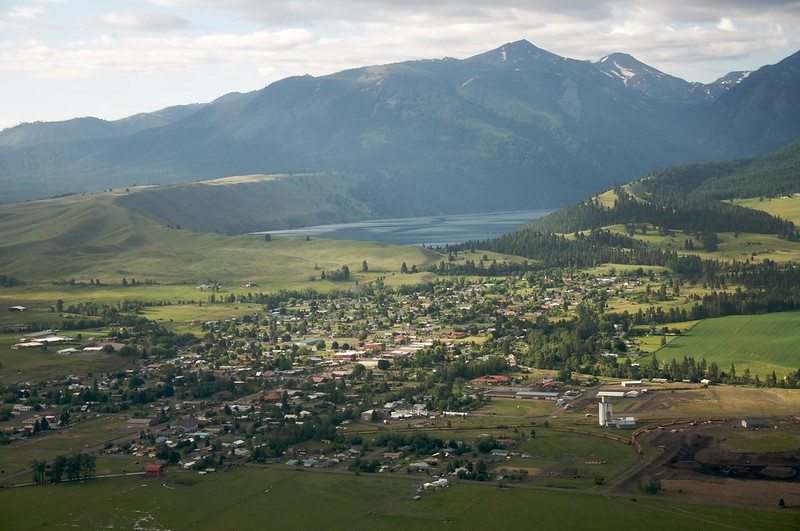 Joseph is a little town packed with big charm. Surrounded by the breathtaking snowcapped Wallowa mountains, Joseph brings in adventurers from around the state, as well as those who love checking out Joseph's many art galleries and restaurants.
Immerse Yourself in Nature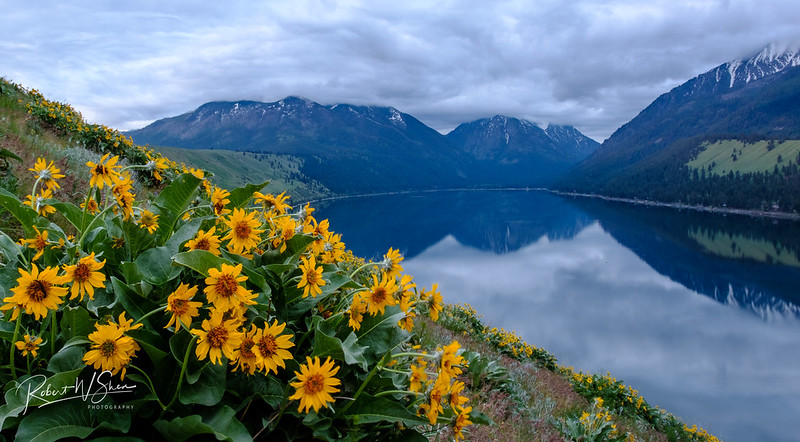 Wallowa Lake and the towering Wallowa Mountains are right on Joseph, Oregon's doorstep, providing a lot of opportunity for outdoor recreation. Hiking and camping in the mountains and at the nearby lakes is popular, and the nearby Wallowa River is a scenic spot for fishing for steelhead and trout.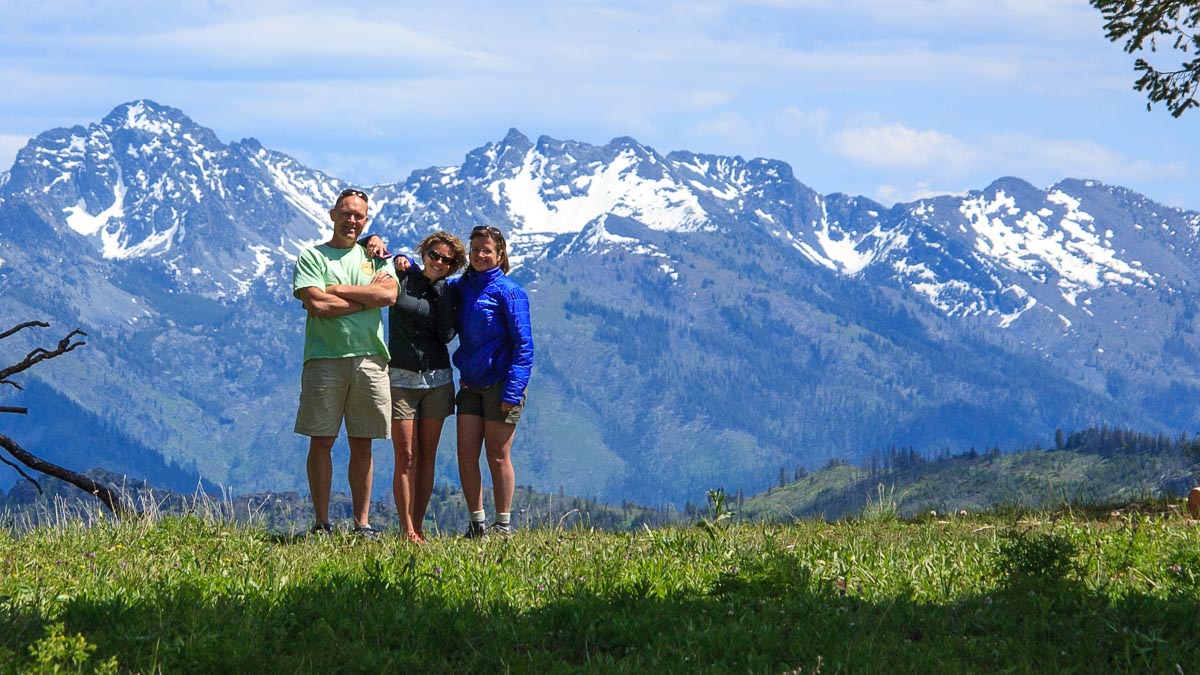 Nearby Hells Canyon Scenic Byway offers breathtaking views of the Wallowa Mountains and Snake River. Hell's canyon is the deepest canyon in the US (it's deeper than the Grand Canyon by almost 2,000 feet).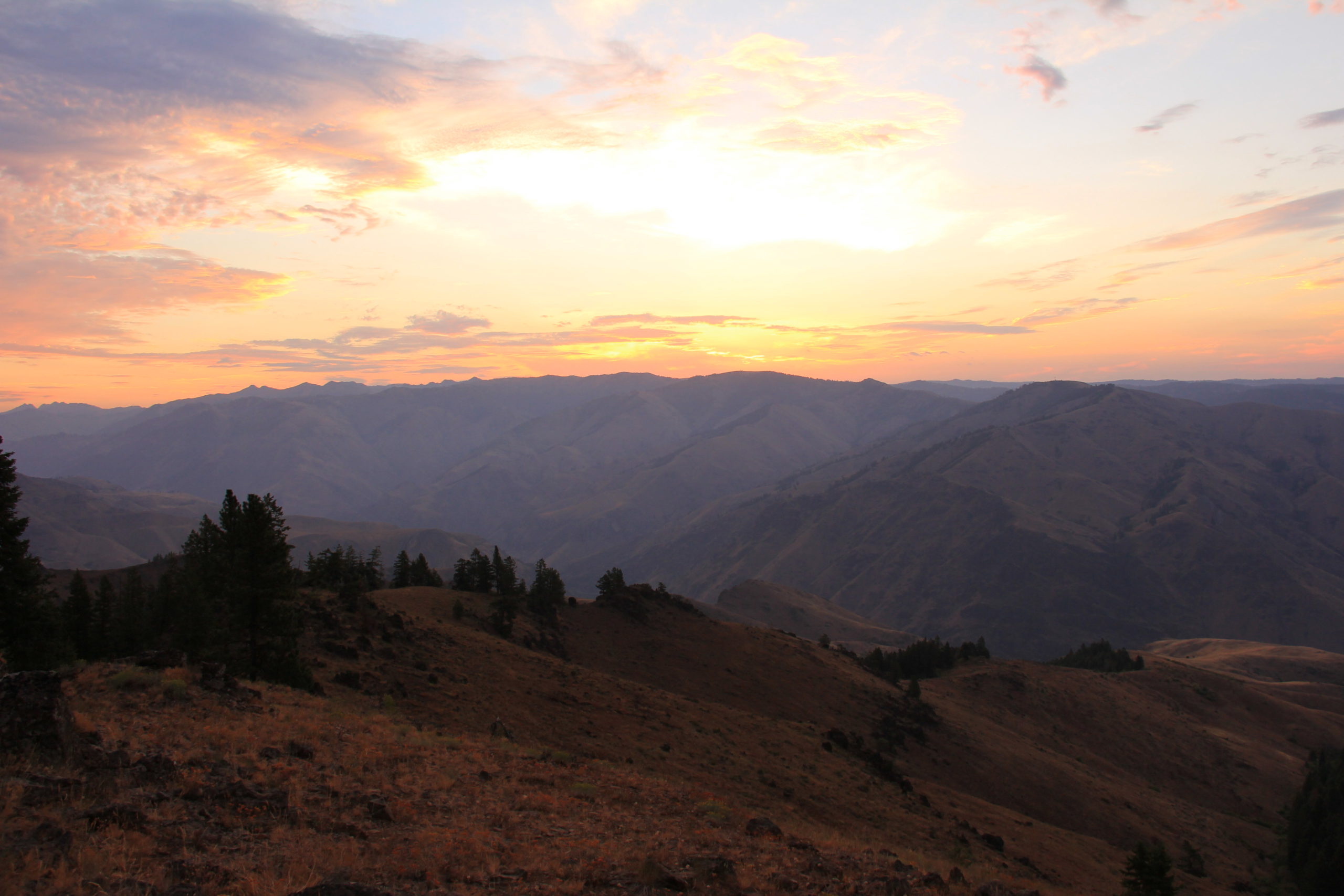 One of the most popular things to do near Joseph is to visit Wallowa Lake, proclaimed one of Oregon's '7 Wonders'.
Check out the other things to do outdoors in Northeast Oregon's stunning and rugged wilderness.
Embrace the Arts, Culture, And Cuisine In Joseph, Oregon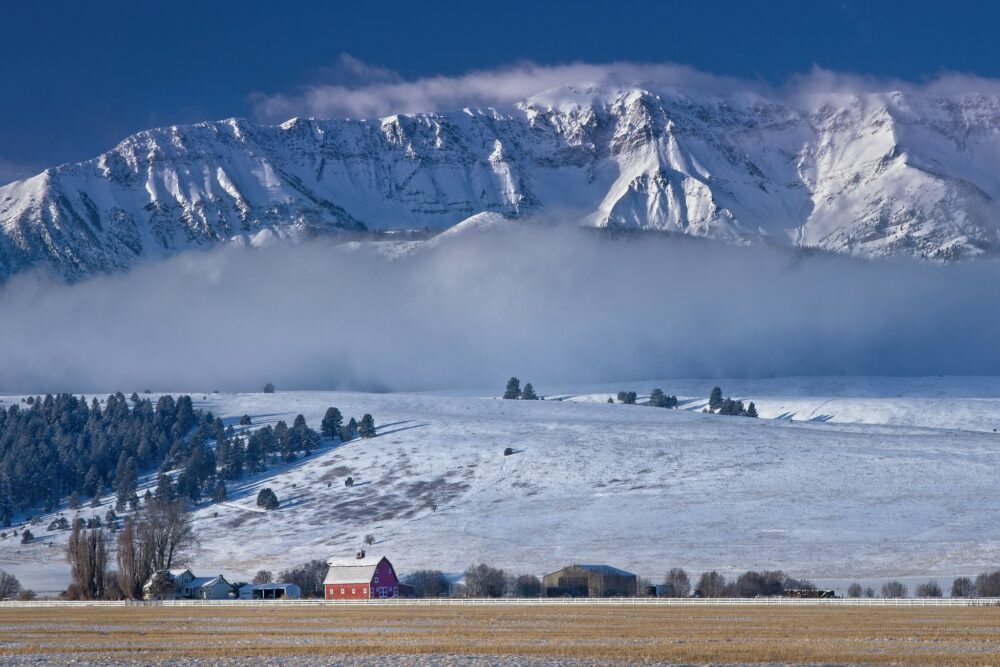 Joseph is home to a thriving arts community, and visitors can admire the works of local artists in galleries and studios around town.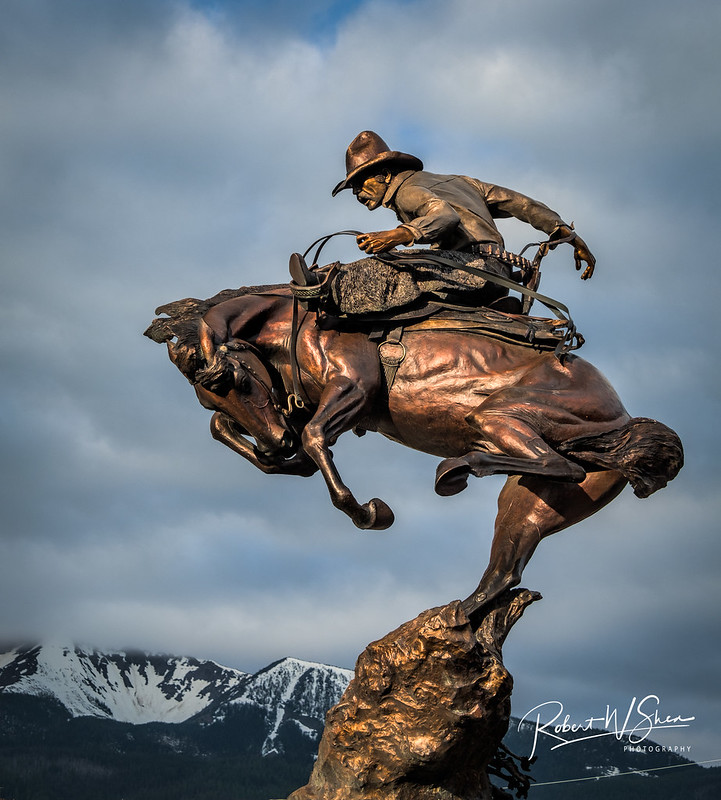 Visitors should check out the 7 monumental bronze sculptures along the Joseph Art Walk which represent themes common to the wild west. When you're done with the art walk, head over to the Bronze Foundry where you can see bronze castings and ornamental fabrications. Finally, visit the Josephy Center For Arts And Culture, Missy's Uptown Art, the Aspen Grove Gallery, or any of the other awesome art galleries in Joseph.
During your tour of art galleries in Joseph, why not stop for a bite to eat?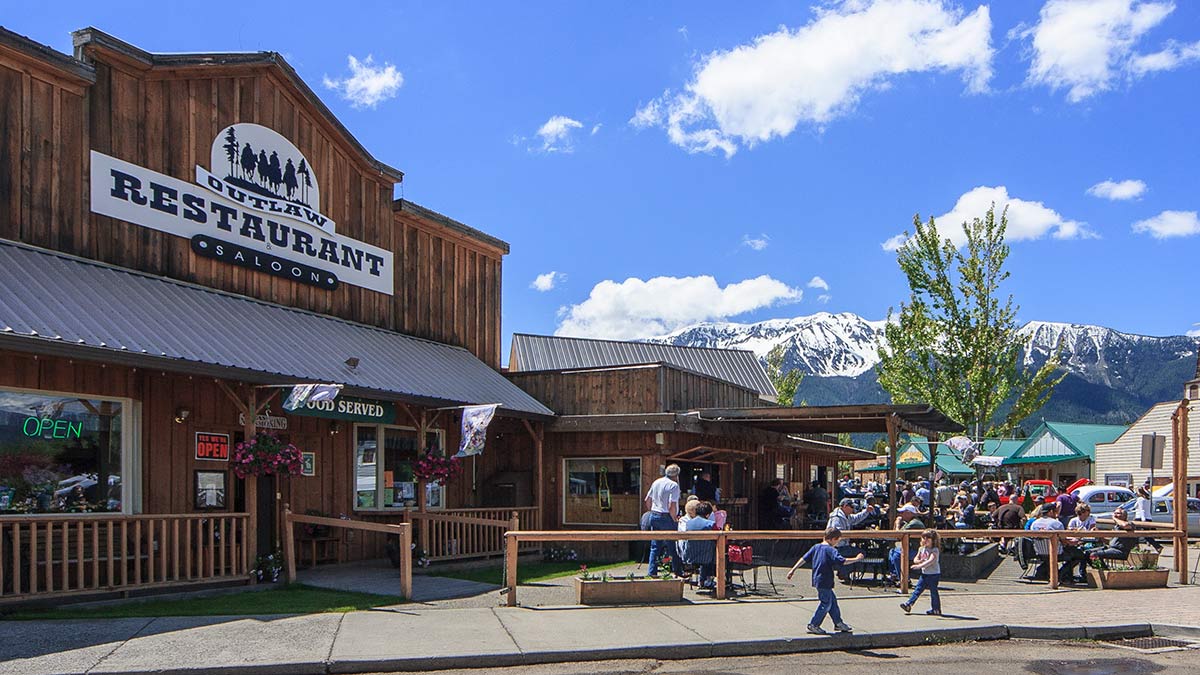 Outlaw Restaurant, named for the outlaw who robbed the local bank in 1886 is the perfect spot to sit outside and enjoy a sunny day while eating a good meal. Outlaw serves burgers, fajitas, salads, and chicken fried steak amongst other tasty dishes.
Another great spot to get a good meal is La Laguna Mexican Restaurant.  La Laguna offers up authentic and delicious homemade Mexican cuisine.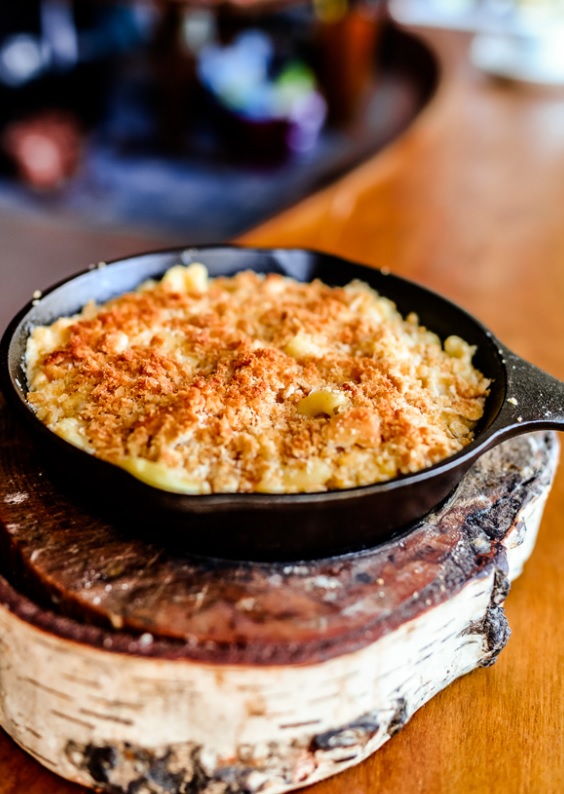 The Dog Spot is a unique fine dining experience in Joseph with outdoor seating so you can enjoy a meal with man's best friend during good weather. Dogs aren't allowed inside, but this is one restaurant and boutique you don't want to pass up the next time you're in Joseph.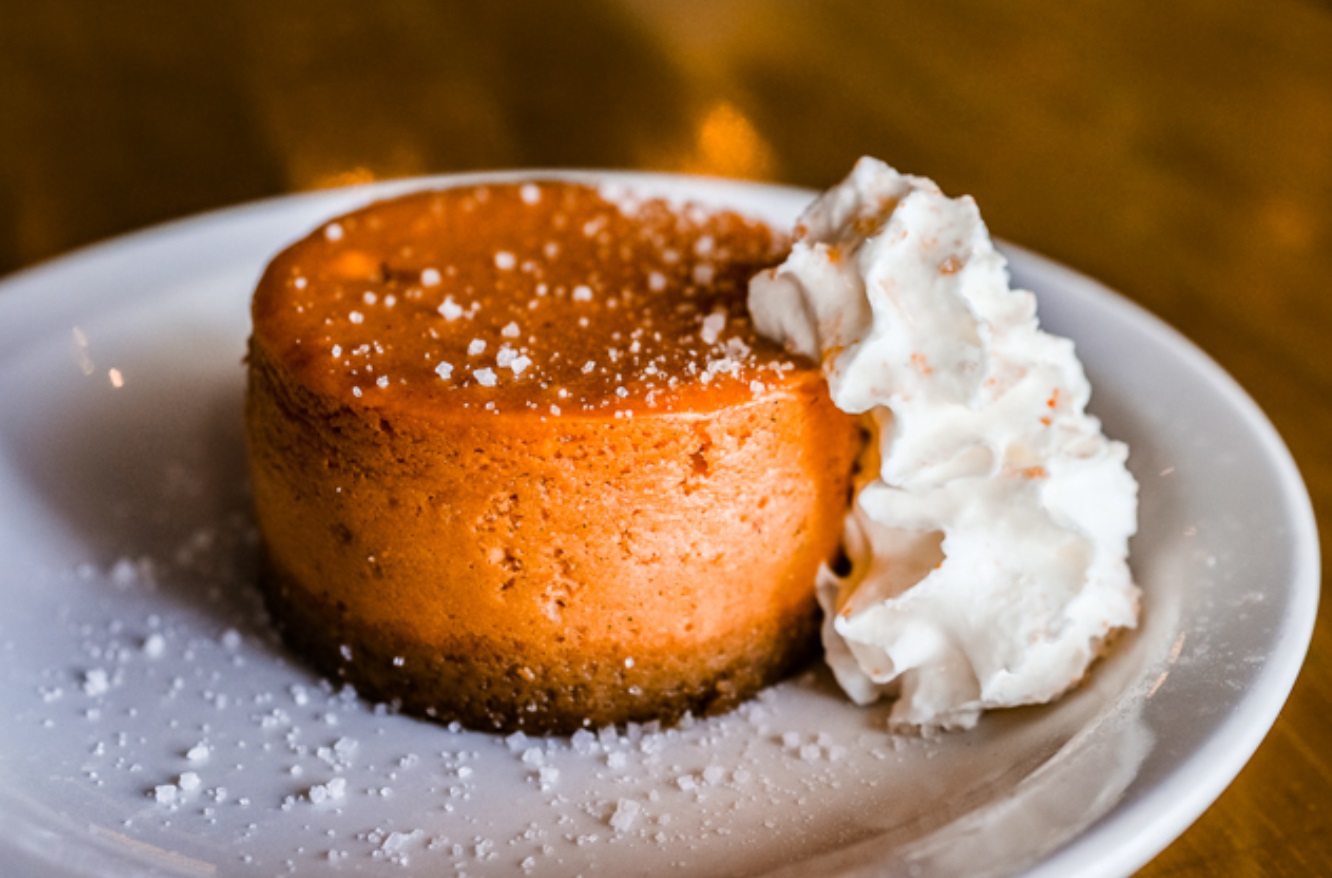 If you've got a sweet tooth, check out Arrowhead Chocolates so you can take something back to the hotel or campground with you, or sample fine chocolates on the drive home.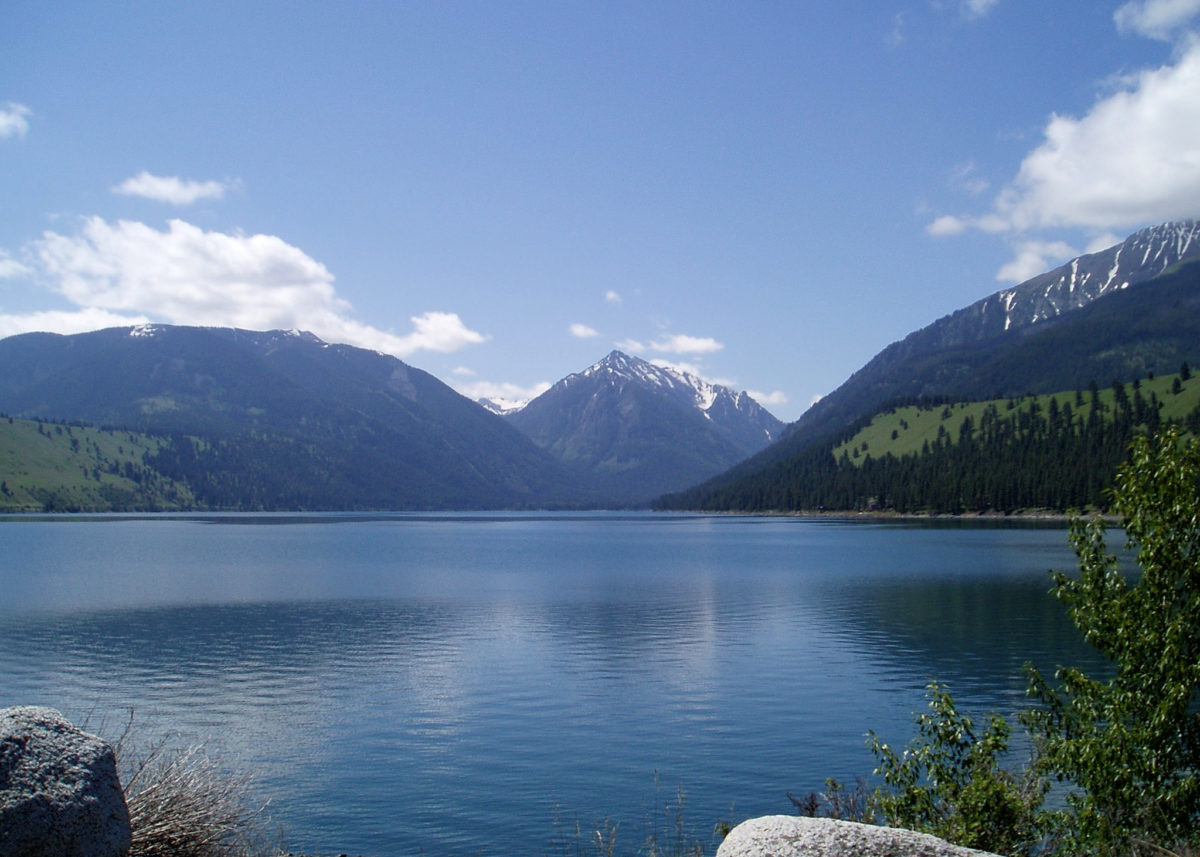 Have you ever been to Joseph, Oregon? What's your favorite trail to hike there? What's your favorite restaurant in Joseph? Let us know in a comment and tag the friends and family you want to go on a Northeast Oregon adventure with!