Sunriver is one of those awesome spots you'll want to go back to again and again.  If you love being outdoors, watching the sun set over gorgeous lakes, floating the river, or spending time with family, Sunriver is one of Oregon's best spots to spend time in warm weather.  Here's a list of six of our favorite things to do in Sunriver Oregon during summer vacation.
Our 6 Favorite Things to Do in Sunriver Oregon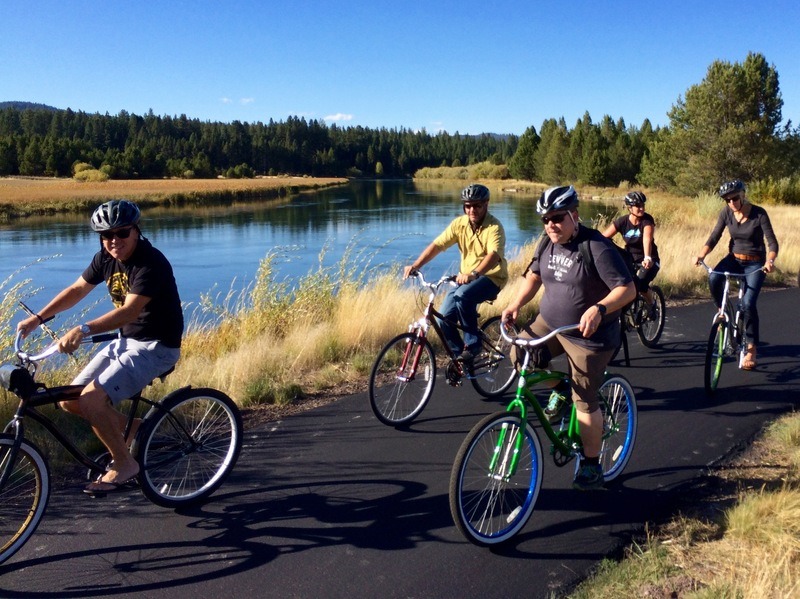 Sunriver and the surrounding area has something for everyone.  Whether you want to take a nature walk or tackle a challenging trail, spend time with your kids exploring local history and science, or spend time with friends drinking craft beer, this is a great spot to make memories that will last a lifetime.
#1 High Desert Museum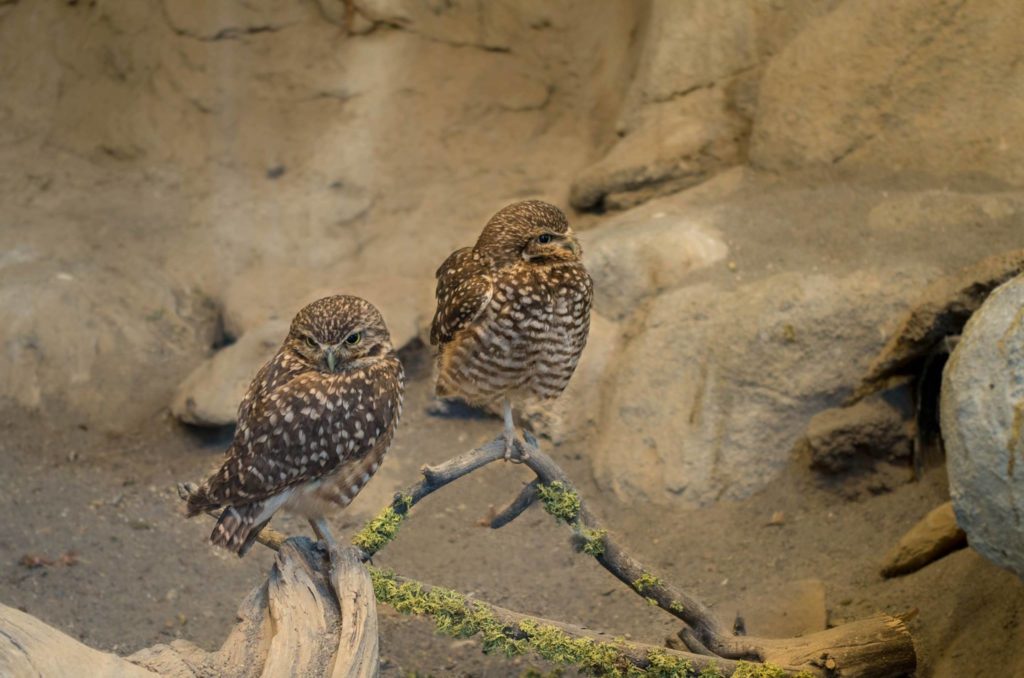 Actors dressed as pioneers, live animals, and rich immersive exhibits makes the High Desert Museum one of the best museums in Oregon, and our number one pick of things to do with kids near Sunriver Oregon.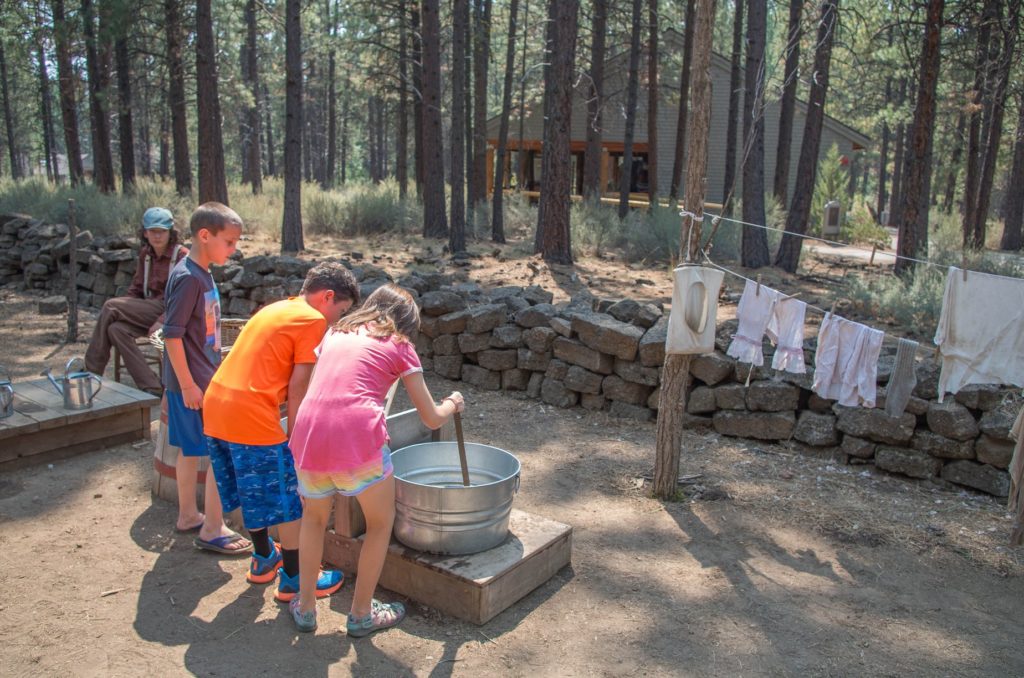 Most of this museum is outdoors, making it the perfect spot for kids to romp around and have a picnic lunch as they explore the exhibits which include raptors, a gold mining town display, and a working historic homestead and lumbermill.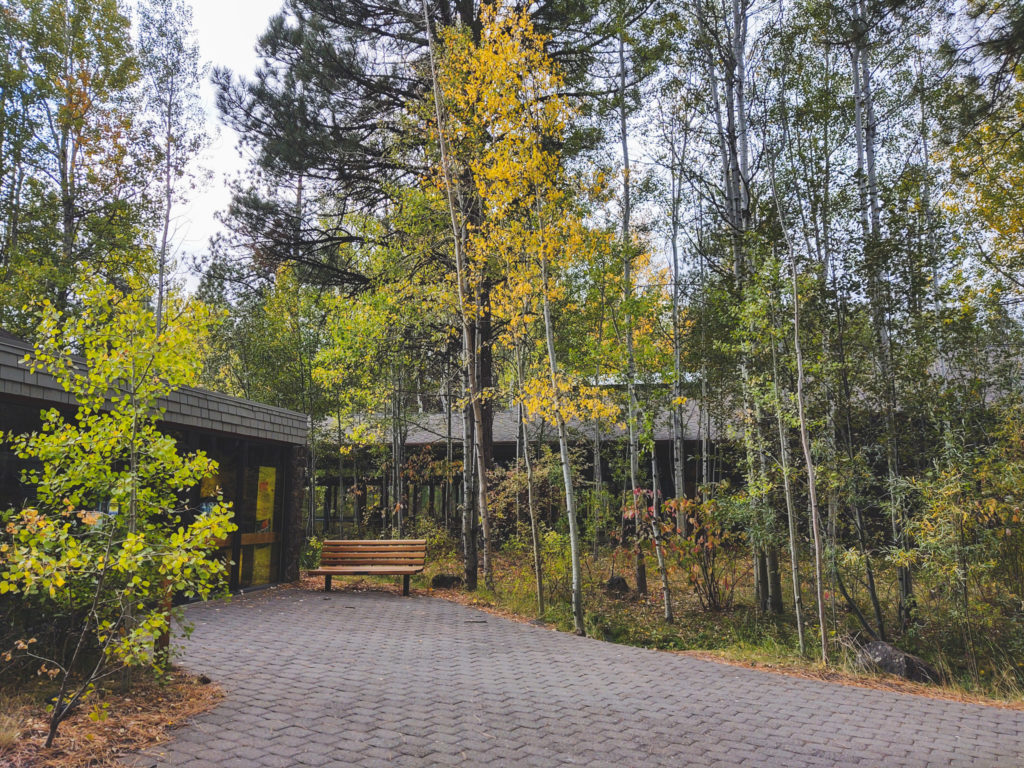 Read more about what the High Desert Museum has to offer here.
#2 Stay In A Cute Cabin With Sunset Lodging And Swim At The SHARC Aquatic Center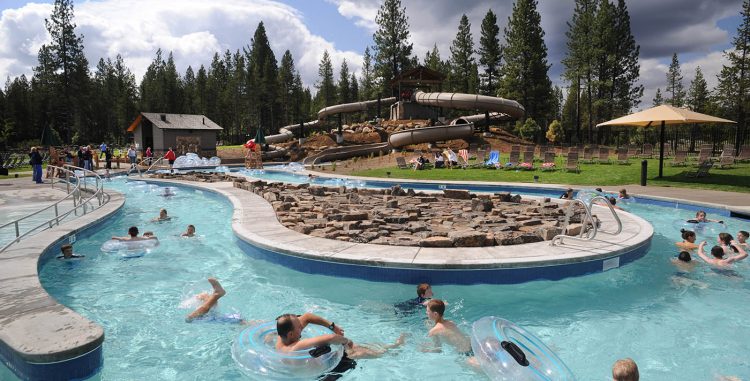 By far our favorite cabins in this part of Oregon are in Sunriver.  Sunset Lodging has a variety of cute, cozy cabins to choose from.  From cute little cabins perfect for a romantic getaway for two, to huge gorgeous cabins that sleep the entire family, Sunset Lodging has many pretty cabins to choose from in the area.  Many of the cabins by Sunset Lodging have passes for the amazing SHARC Aquatic Center, so your family can enjoy time together swimming and making memories.
A few of our favorite cabins include Mink #8, Crag Lane #4, Backwoods Lane #11, and Bittern #5.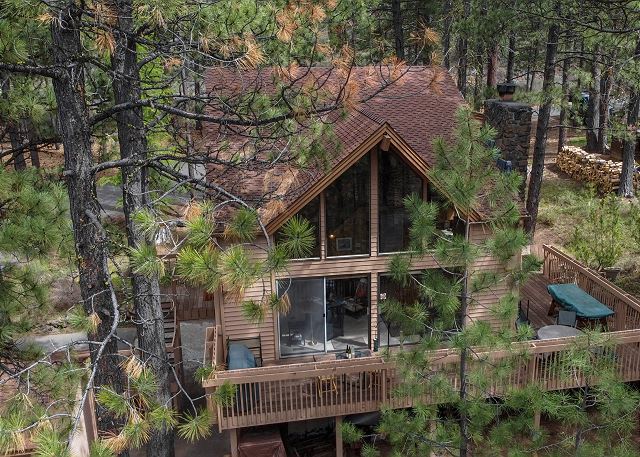 Mink #8 is close to the SHARC Aquatic center and comes with 8 SHARC passes so your whole family can enjoy time swimming.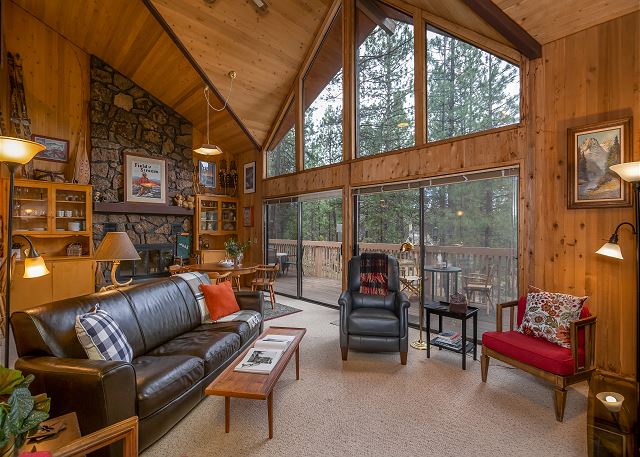 This pretty cabin has three bedrooms and two and a half bathrooms and sleeps 8.
Crag Lane #4 has a large loft and family room area and sleeps 12.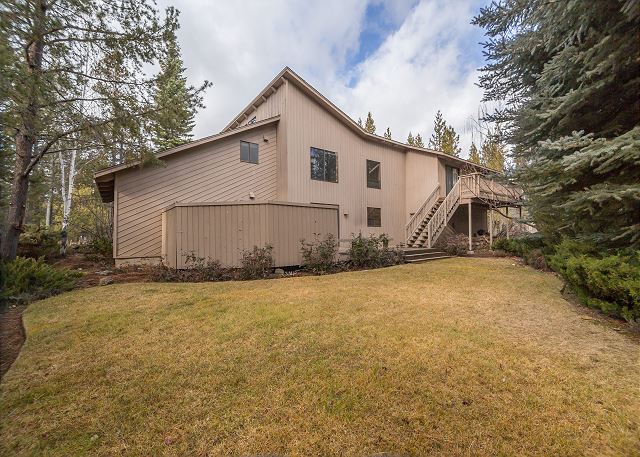 This cabin comes with 10 SHARC passes and also has a hot tub, a large deck with a BBQ, and partial mountain views.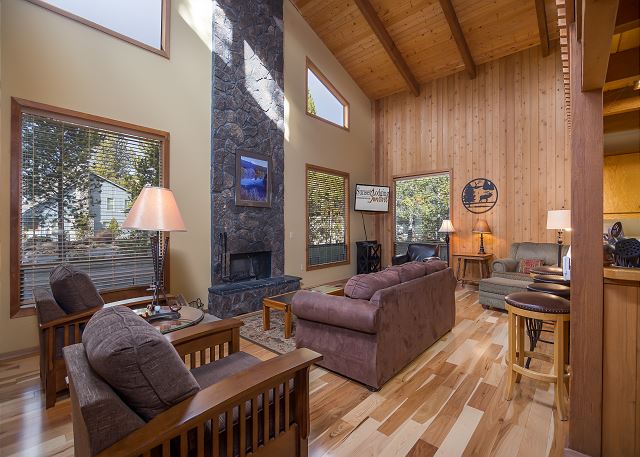 Backwoods Lane #11 is simply stunning and surrounded by gorgeous woods.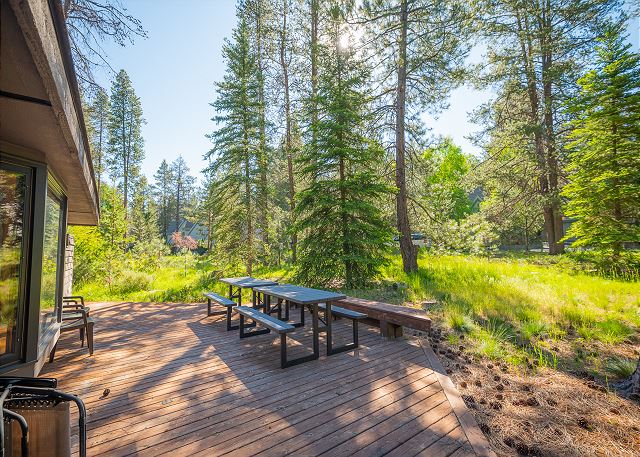 This 5 bedroom cabin sleeps 14 and is close to the Village Mall and Sunriver Lodge.
It has 10 SHARC passes, a hot tub, a jukebox, and enough room for several families, making it perfect for a family reunion or vacation.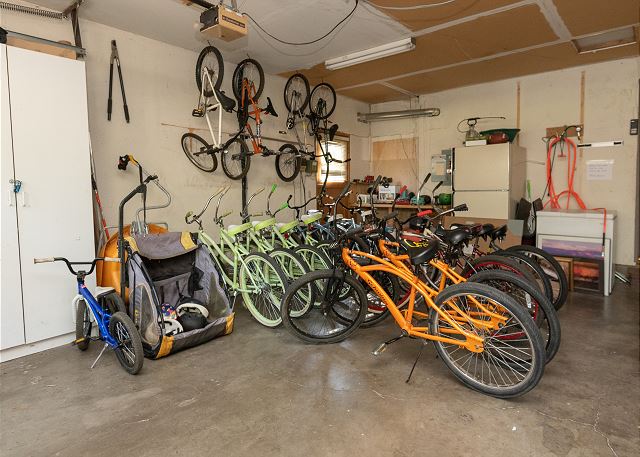 This is a great cabin to stay in if you enjoy riding bikes, as it comes with many bikes in the garage to borrow.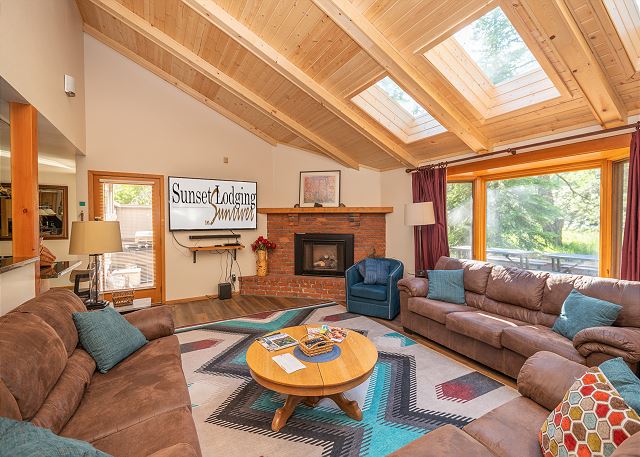 Bittern #5 is a lavish lodge style cabin with 8 bedrooms, 8 bathrooms, and a game room.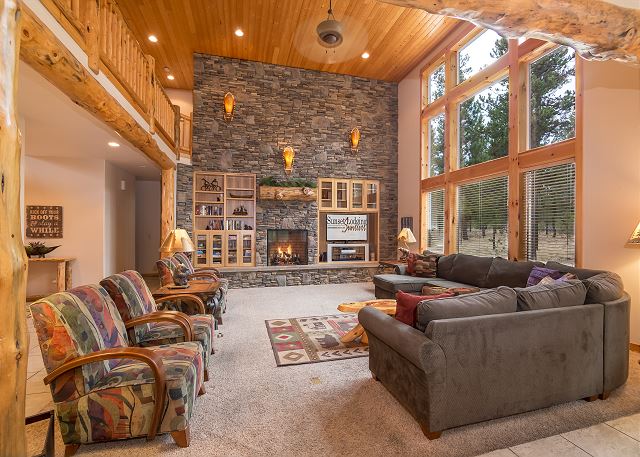 This cabin sleeps 20 and has a whopping 5,300 square feet of living space.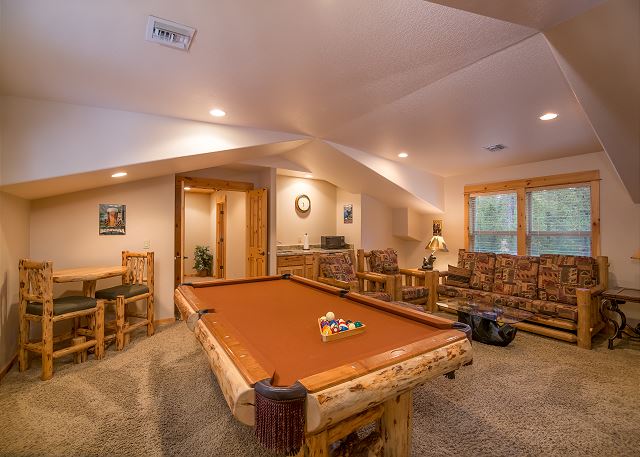 This cabin comes with 10 bikes to borrow, 16 SHARC passes, a pool table, ping pong, and a hot tub, so there's plenty to do if you want to stay at the cabin and relax with family.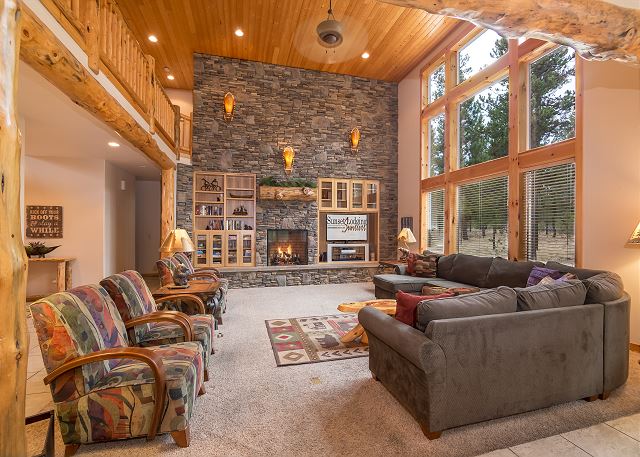 Check out more cabins to rent with Sunset Lodging in Sunriver here.
#3 Go Stargazing At An Observatory
Central Oregon is a great spot to go stargazing because the skies are so dark and there's very little light pollution.  If you're up for a drive, head out to the Pine Mountain Observatory, or if you'd like to stick close to Sunriver visit the Sunriver Observatory.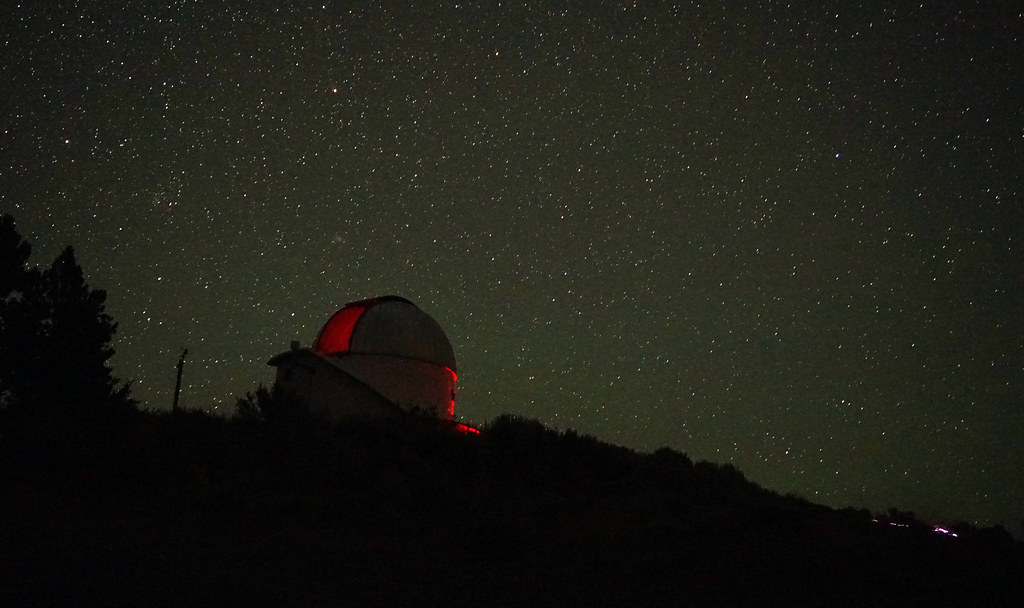 #4 Learn About Central Oregon's Volcanic Past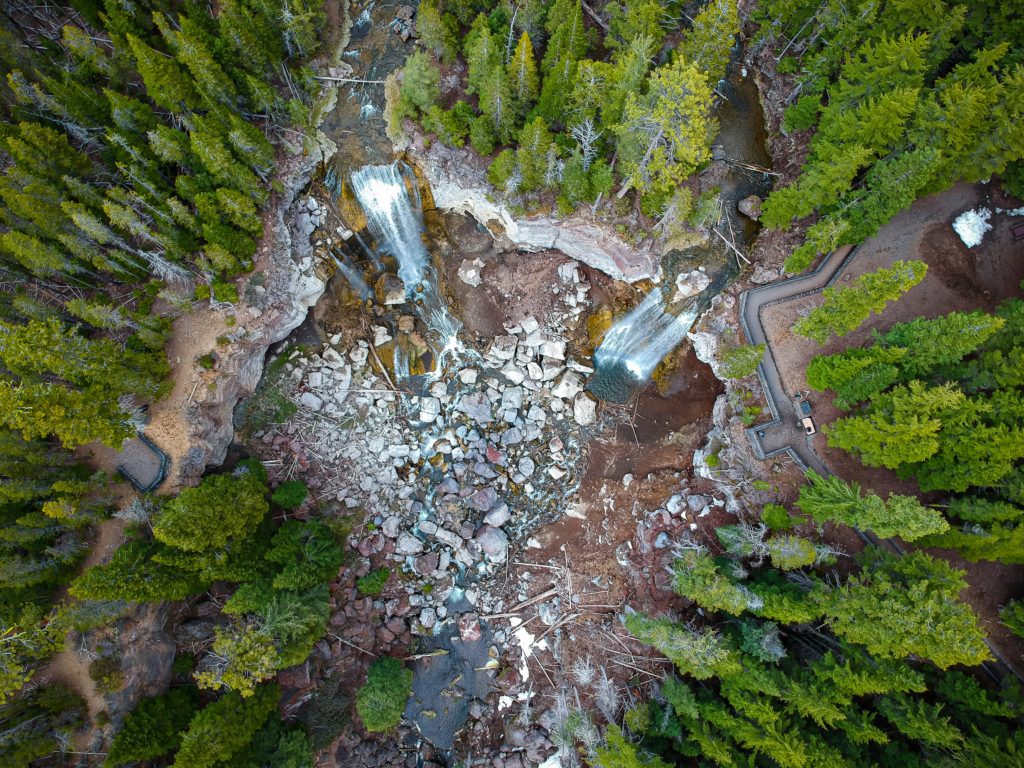 Explore Central Oregon's violent volcanic past at The Newberry National Volcanic Monument, or take a volcano tour with Wanderlust.  You can learn more about the Newberry volcano and all of the volcanic features in the surrounding landscape here.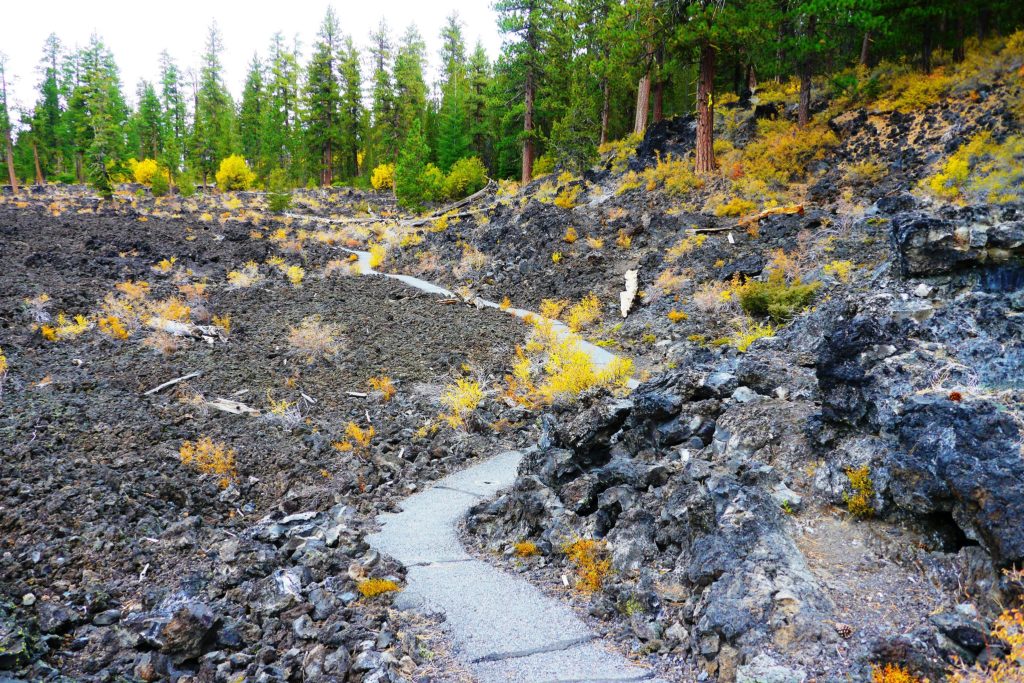 You can also take a walk through a forest cast in lava here.
#5 Get Wet In The Deschutes River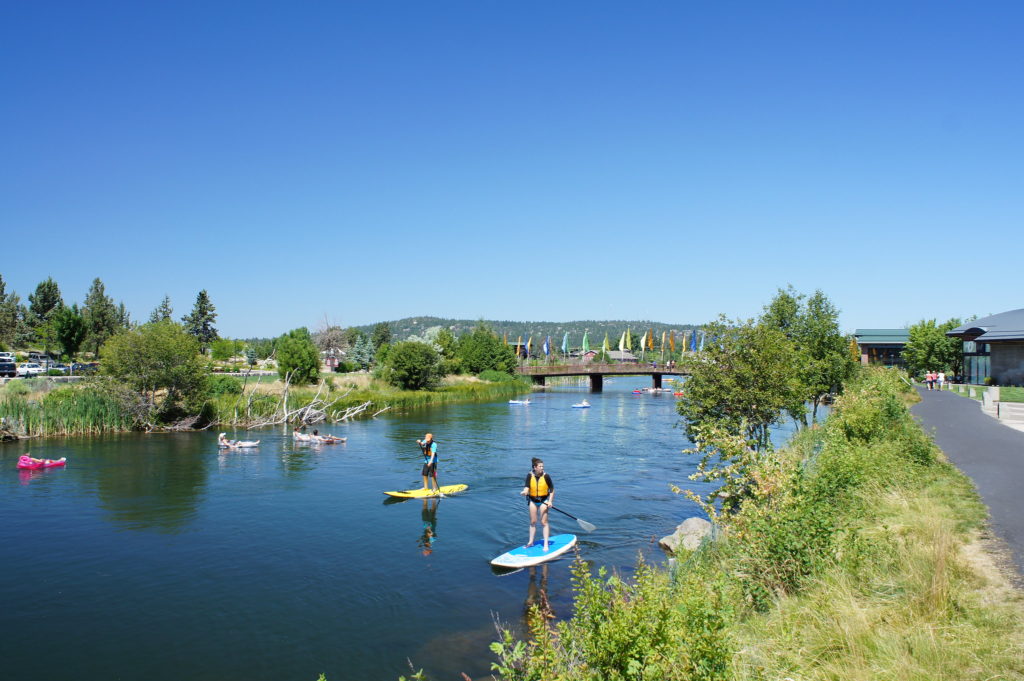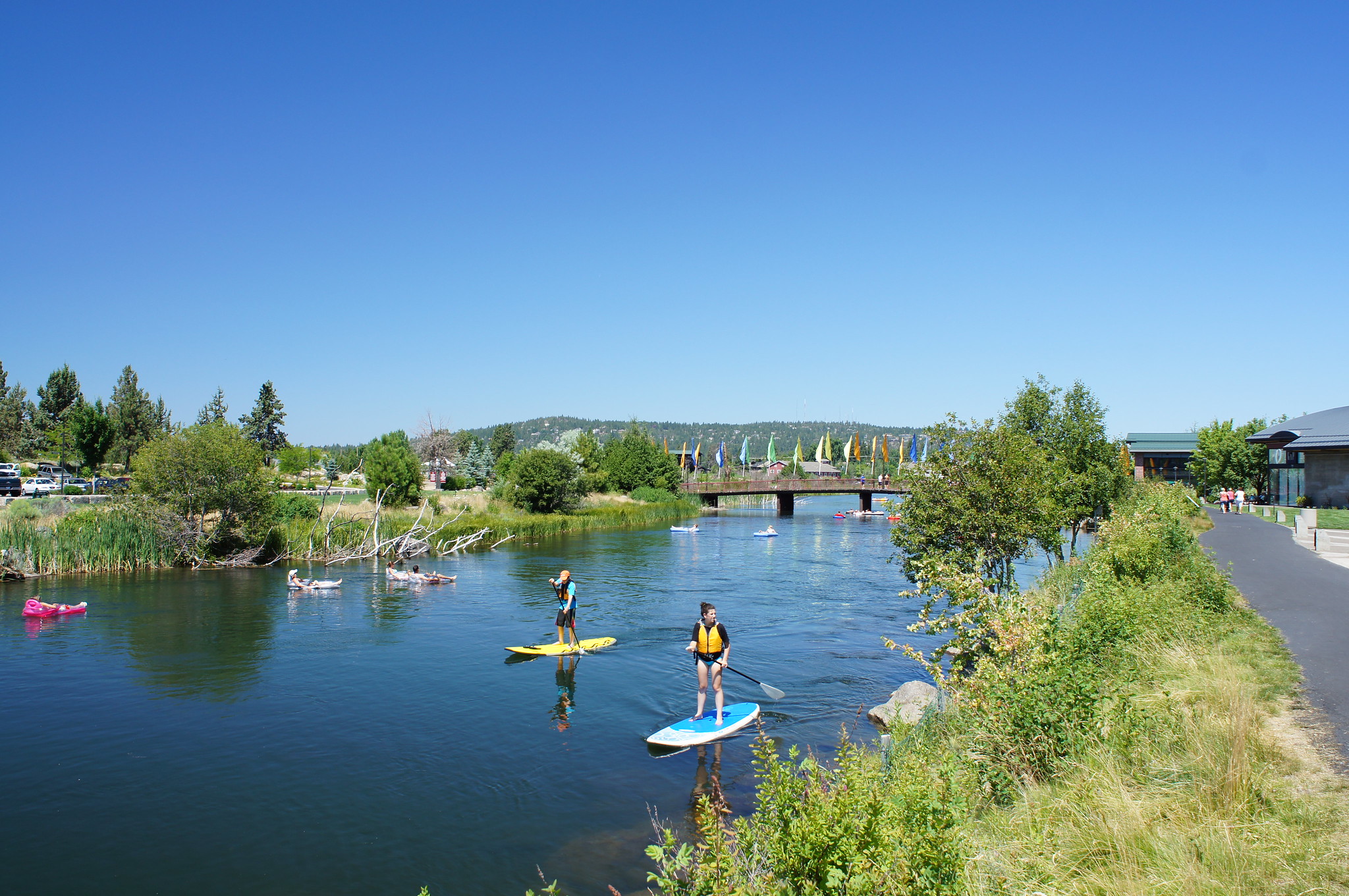 The Deschutes is well loved for stand up paddle boarding and floating in innertubes, but did you know you can surf the Deschutes?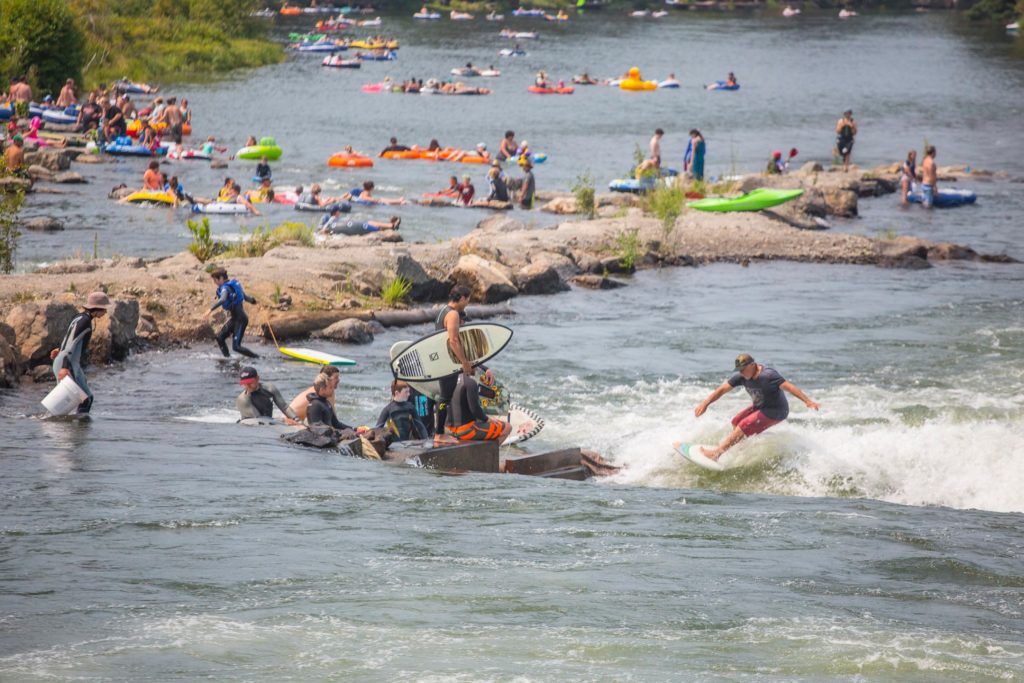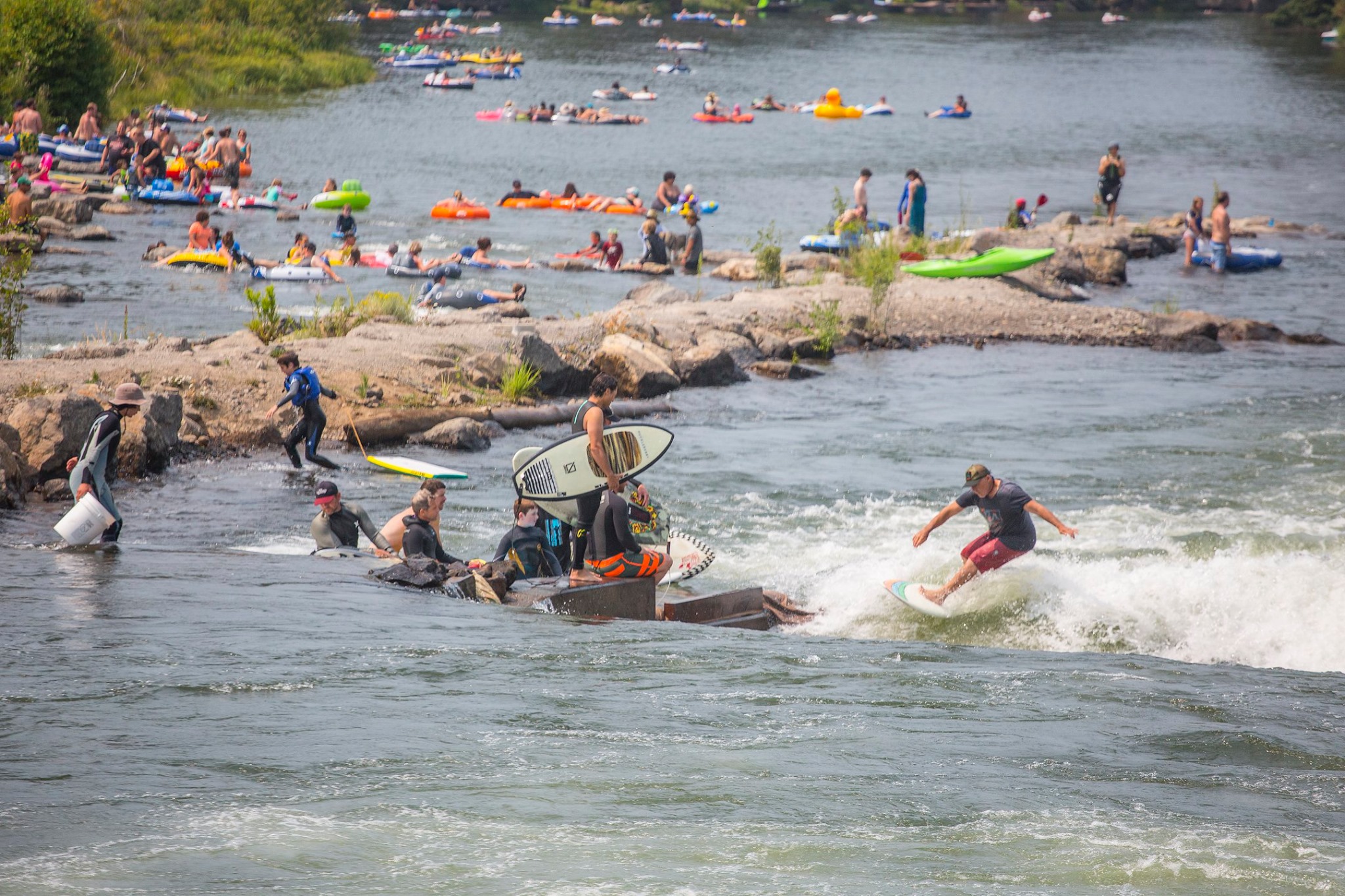 Just north of Sunriver is the Bend Whitewater Park in the Old Mill District, with waves perfect for experts who want to surf, or families wanting to float in innertubes.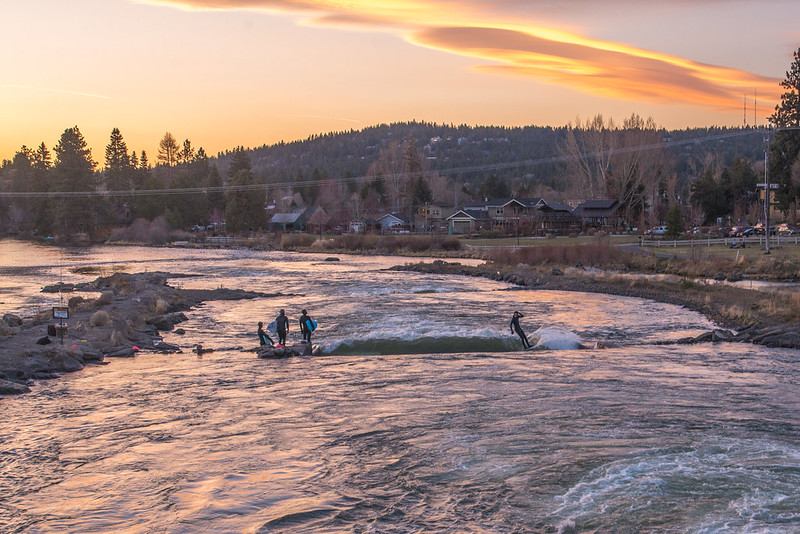 I can't think of a better way to spend a warm summer day than floating the river with family, or learning to surf.
#6 Hike And Bike The Trails Of Central Oregon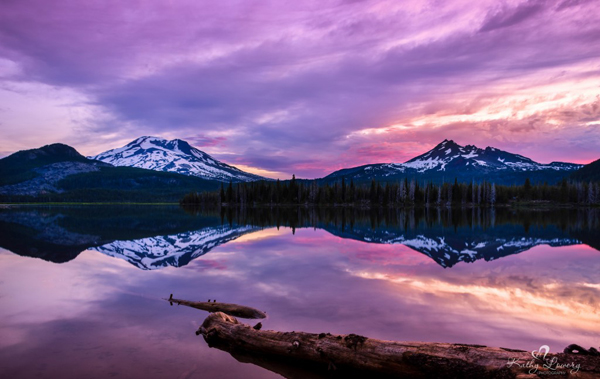 Check out the map below of hiking and mountain biking trails as well as waterfalls to explore around Sunriver, Mount Bachelor and Bend.  There are miles and miles of trails to explore during your stay.
For mountain biking, check out this list of trails in the area.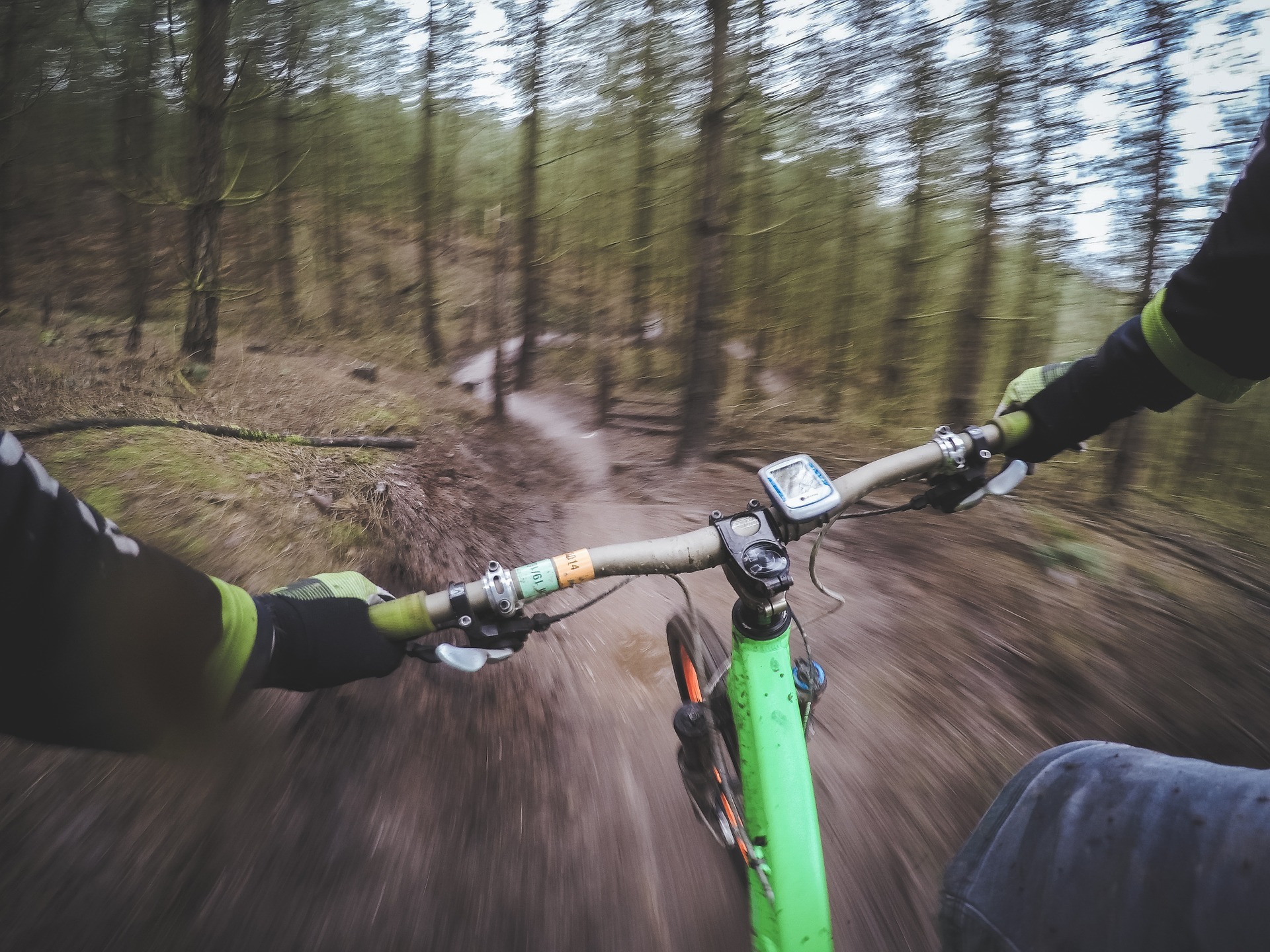 What's your favorite thing to do around Sunriver?  Share your photos of your Sunriver vacation with us and tag the friends and family you want to go on a Central Oregon vacation with!