The Astoria Trolley is set to run for its first full season since the pandemic began.
Trolley Cars harken back to a bygone era before cars and city bus systems became the norm for transportation. "With my high starched collar and my high topped shoes and my hair piled high upon my head, I went to lose a jolly hour on the trolley…", famously sang Judy Garland in 1944's Meet Me in St. Louis.
If you're looking to reconnect with your sense of nostalgia, an hour aboard the city's riverfront streetcar may be just what you need.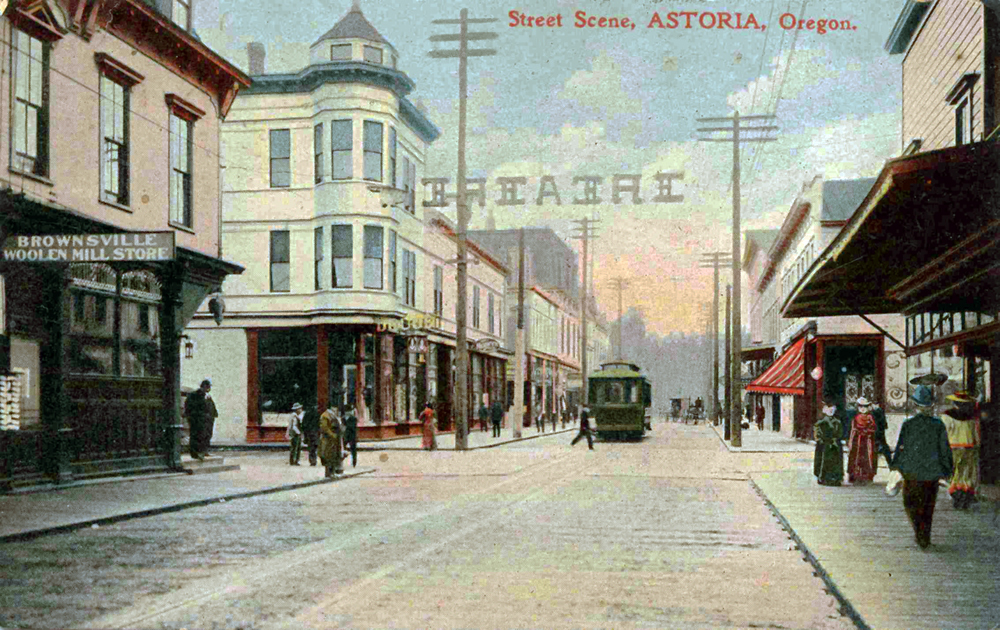 The trolley rates are a reasonable $1 per ride or $2 to ride all day. Flash a dollar bill at the driver anywhere along the line to be picked up and swept away for views of all Astoria has to offer. From the Astor Column, Flavel House Museum, and the Columbia River Maritime Museum, to the Fort George Brewery and sweeping views of the Astoria-Megler Bridge, there's so much to take in and do.
---
Related: All the Fun Things to Do While Visiting Astoria, Oregon
---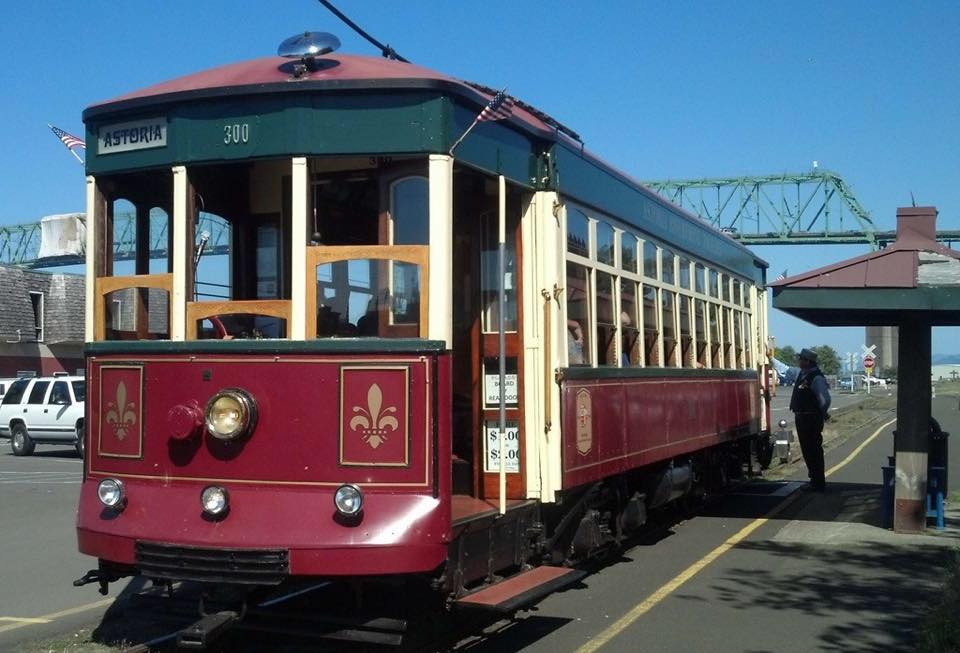 According to Oregon Beach Connection, some of the scheduled spots to catch the Astoria Trolley are:
The Maritime Memorial (near Bay Street); the foot of 6th, 11th, and 14th Sts.
Astoria Red Lion Inn; Maritime Museum, foot of 17th St.
The East End Mooring Basin at the foot of 36th St.
While you're in town, be sure to grab some fresh seafood and local brews at The Bowpicker, Buoy Brewing, or Mo's.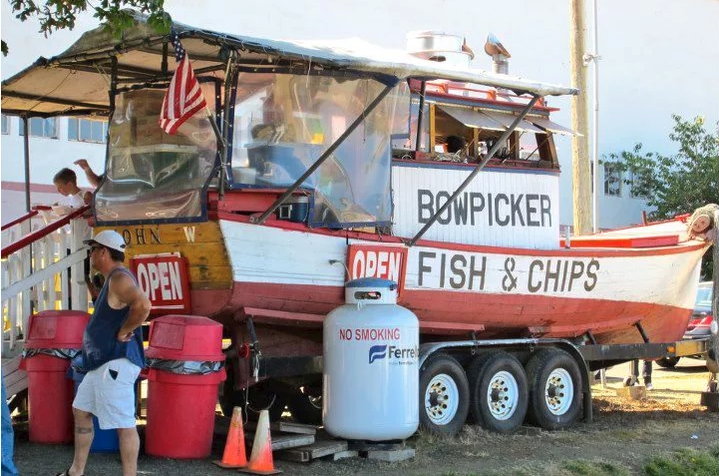 The Incredible History of "Old 300"
The streetcar was initially built in 1913 by the American Car Company of St. Louis, Missouri (we see you, Judy Garland), for the San Antonio Traction Company in Texas. Trolley service in the 'Heart of Texas' was short-lived, however, and the Old 300 found itself as a neglected museum piece by 1933. It was rusted out, stored improperly, and even served as an eclectic home for an elderly woman until 1978.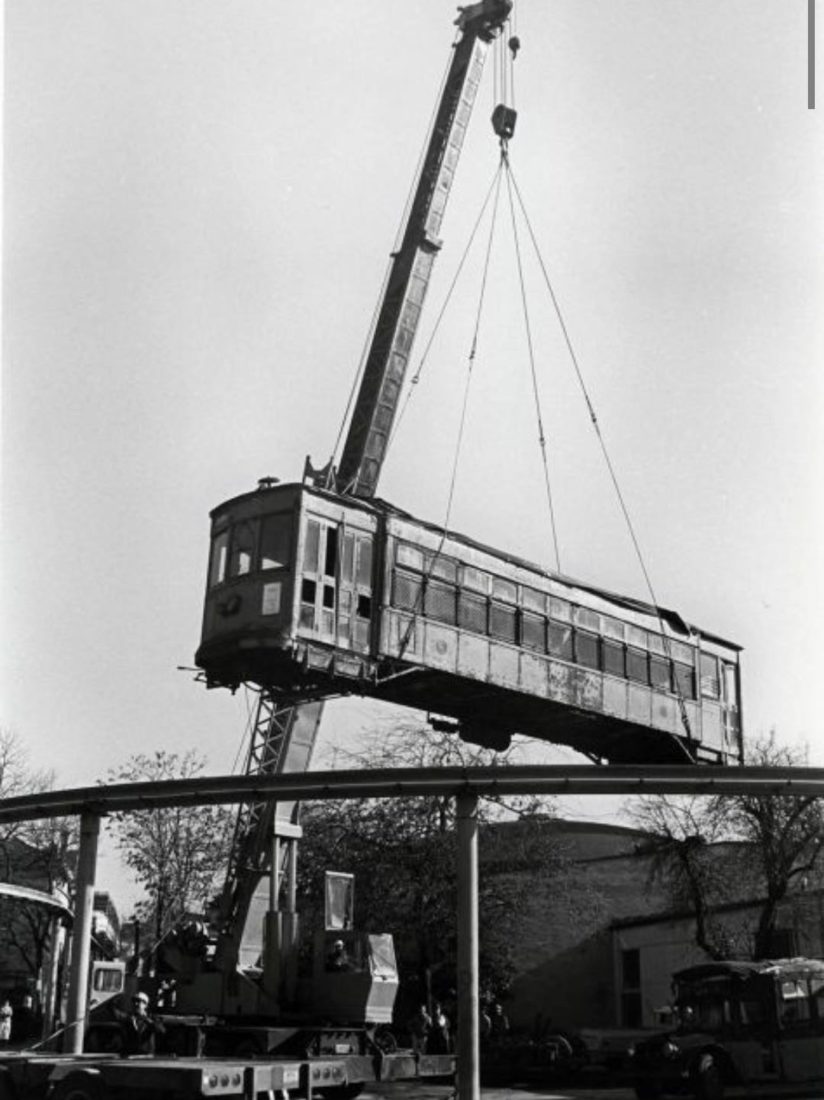 After extensive restorations in 1980, the historic streetcar found a new home in the Pacific Northwest, operating firstly on the Willamette Shore Trolley line from Portland to Lake Oswego, then the Glenwood Trolley Park in Gales Creek.
By 1999, the City of Astoria was ready and waiting. More than $20,000 was raised (and spent), and nearly 3,000 hours were volunteered to make final cosmetic and safety restorations to Old 300.
---
Related: Stay in Unique Luxury at Astoria Oregon's Waterfront Bowline Hotel
---
Are You Ready to Climb Aboard the Astoria Trolley?
Visit the Astoria Riverfront Trolley's Official Website (where you can even track Old 300's whereabouts in real-time via GPS): old300.org
Follow Old 300 on Facebook: facebook.com/AstoriaTrolleyOld300