Going keto is easy. Staying keto? Not so much. Instead of caving and ordering that tempting-but-deadly fettuccine alfredo, check out the menus at some of Oregon's most keto-friendly restaurants. Extra bacon, please!
1. CULTURED CAVEMAN (PORTLAND)
Beginning life as a foodcart and moving-on-up to full counter-service restaurant, the Cultured Caveman lives by one simple motto: "We think everyone deserves to know what they are putting in their body." Everything served here is Paleo, and free of gluten, dairy, and soy with Keto-friendly options available.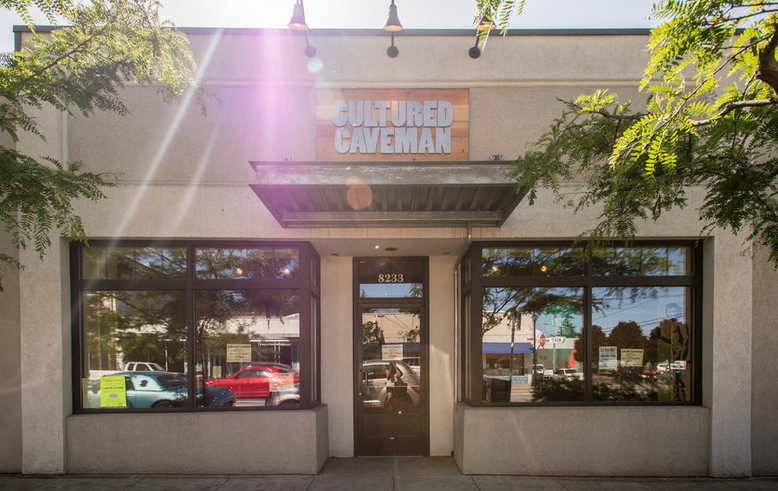 8233 N Denver, Portland, OR, 971-254-4948
2. LAUGHING PLANET CAFE (VARIOUS LOCATIONS)
Laughing Planet has been around since 2000, and has always been a favorite burrito spot of mine. Ditch the tortilla and rice, and order a delicious bowl instead. They'll gladly substitute sauteed kale for grains here. Add that to their roster of locally-sourced 100% organic ingredients, and we have a healthy winner.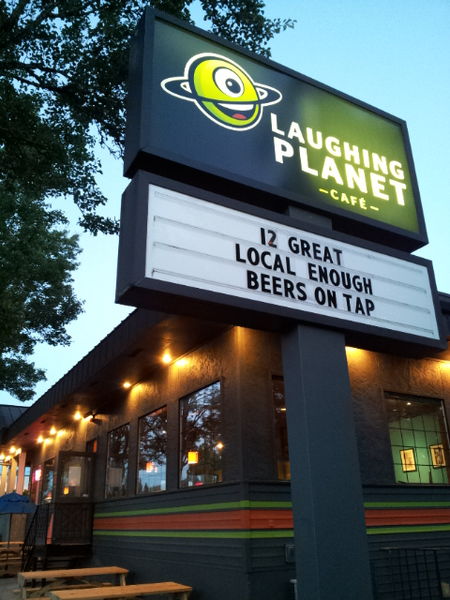 Locations in Portland, Beaverton, Vancouver, Eugene, Corvallis, Bend (and even Reno!)
3. ELK HORN BREWERY (EUGENE)
Known locally for its southern-style comfort food and award-winning brews, you wouldn't assume to find Keto options on the menu here but think again. The Elk Horn offers some low-carb takes on its favorites, like their Keto Fried Chicken, made with a blanched almond flour and Parmesan crust. Served with southern style mashed cauliflower with cheddar cheese and herbs smothered in cream cheese, and beef broth gravy. This dish also comes with a side of bacon seared Brussel sprouts.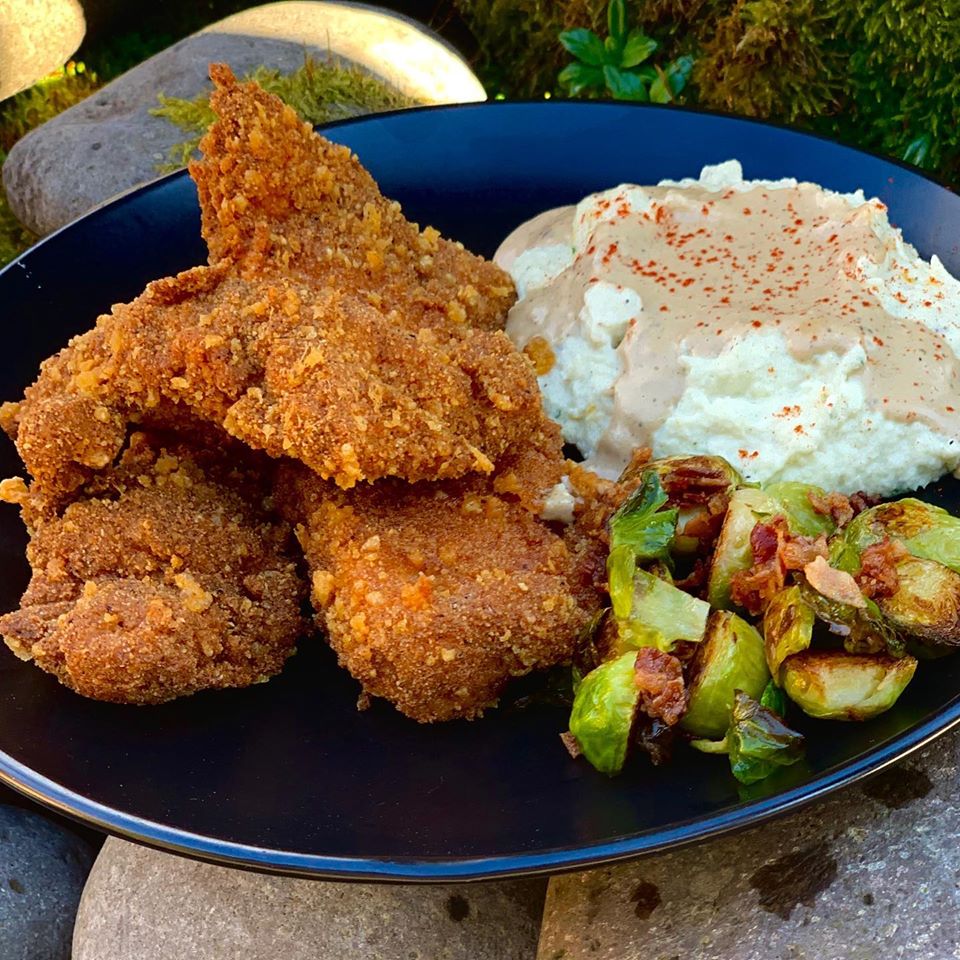 686 E Broadway St, Eugene, OR 97401, 541-505-8356
https://www.elkhornbrewery.com
4. TOXIC WINGS (EUGENE)
When I was following a low-carb diet, one thing I missed terribly was a traditional cheeseburger on a REAL BUN. Toxic Wings in Eugene can actually satisfy that craving with a loaded juicy burger made on a keto bun. One day last fall I stopped into their W 11th. location and devoured one like it was my last meal. The bread has a great texture with no carb-crash after, making this a fantastic low-carb treat.
View this post on Instagram
943 River Road, Eugene, OR, 541-689-9464
15 Valley River Center (Food Court), Eugene, OR,

2766 W. 11th Ave, Eugene, OR
5. FERN KITCHEN (PORTLAND)
F.E.R.N. stands for "Feeding Everyone Real Nourishment", and they make this their mission. At most restaurants, you'll have to make a substitution or two in order to make your meal keto-compliant. At Fern Kitchen, it's no problem to sub in an egg or another keto-friendly ingredient—ask and you shall receive. They fully welcome your menu-hacks with sides like grilled portobellos, roasted root vegetables, and bone broth.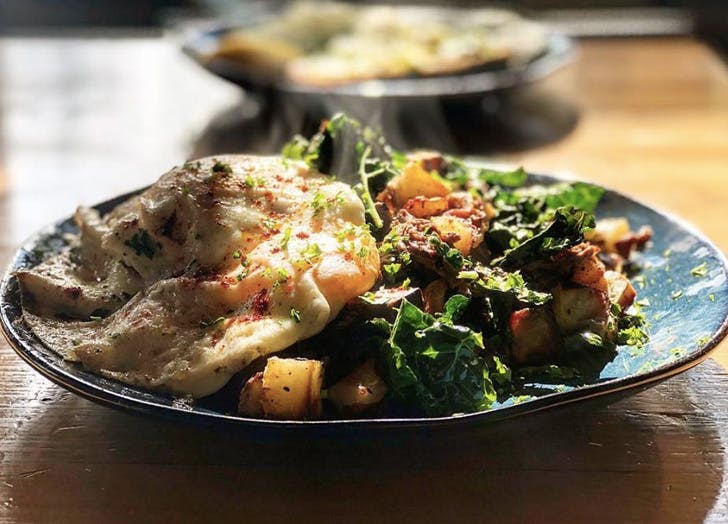 2311 SE 50th Ave, Portland, OR (located inside the Breathe Building, home of the Yoga Union Community Wellness Center), 971-703-4398
6. MUCHO GUSTO (EUGENE/MEDFORD)
I love Mucho Gusto for a quick fresh bite when I'm craving Mexican food, but don't want to subject myself to all the calories and carbs of a traditional mexi-meal. Order at the counter, skip the beans and rice in their menu bowl, and load up on lettuce, pork carnitas, pico de gallo, and cilantro-lime sour cream. Fresh brewed unsweetened iced tea is the perfect beverage (or if you're feeling sassy, margaritas are also available). Added bonus: they do GrubHub!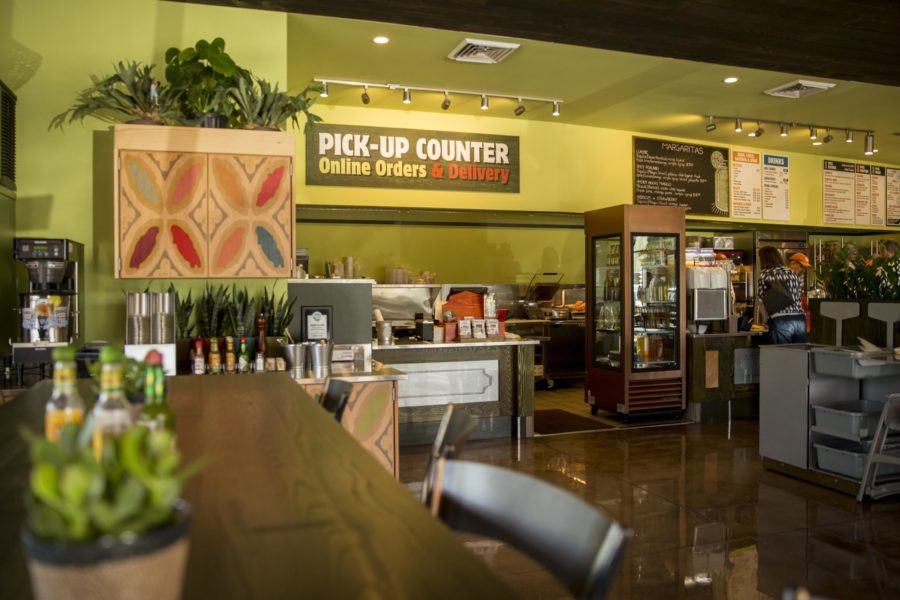 67 Oakway Center, Eugene, OR 97401, 541-343-1481
205 East 18th Ave, Eugene, OR 97401, 541-650-6985
1251 East McAndrews Road, Medford, OR 97504, 541-650-6985
https://www.westrauntconcepts.com/welcome-mucho-gusto
7. STELLA'S KITCHEN (BEAVERTON/PORTLAND)
Craving keto meals, but too busy (or in my case, lazy) to leave the house? Stella's Kitchen delivers incredibly fresh and healthy Whole 30 and Keto options right to your door. They also have grab-and-go stops, conveniently located in Portland and Beaverton.
View this post on Instagram
4215 N Williams Ave, Portland, OR 97217, 503-477-4183

-or-
12345 SW Allen Blvd, Beaverton, OR 97007, 971-361-9925
8. MO'S (OREGON COAST / VARIOUS LOCATIONS)
Mo's is another one of those restaurants where you wouldn't expect to find keto menu items. Known for their chowder and fish & chips, Mo's has been an Oregon Coast staple since 1946. Look closely at the menu though, and you'll find low-carb delights, like Shrimp Skewers, Crab Louie, Oyster Stew, and their Seafood Stuffed Avocado.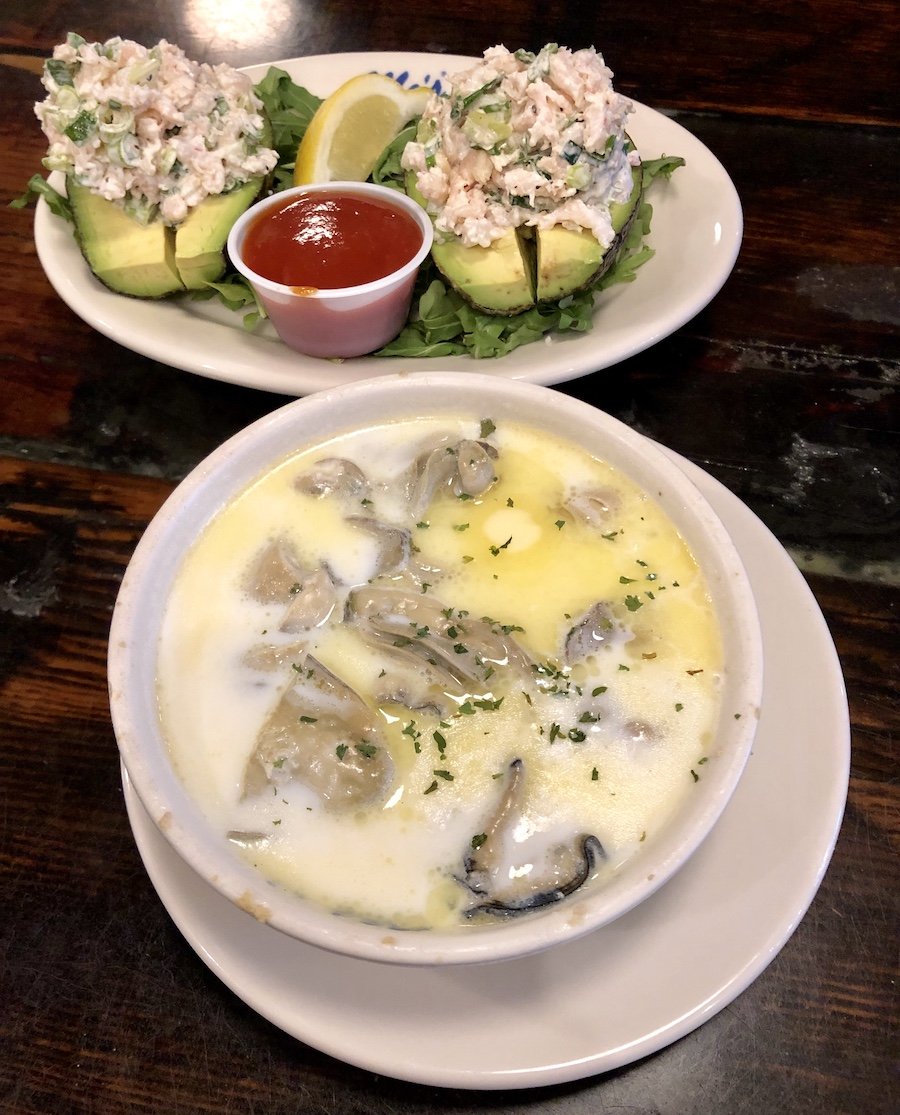 Mo's Chowder House (Ten Locations on the Oregon Coast)
9. PASTINI (VARIOUS LOCATIONS)
The beauty of this primarily-pasta restaurant lies in their Zoodles. Sauteed spirals of zucchini that are low-carb, keto-friendly, gluten-free, and completely substitutable for standard pasta noodles on any menu item. Spaghetti Carbonara a la Zoodles? YES PLEASE. If zucchini isn't really your thing, fresh broccolini is also an option.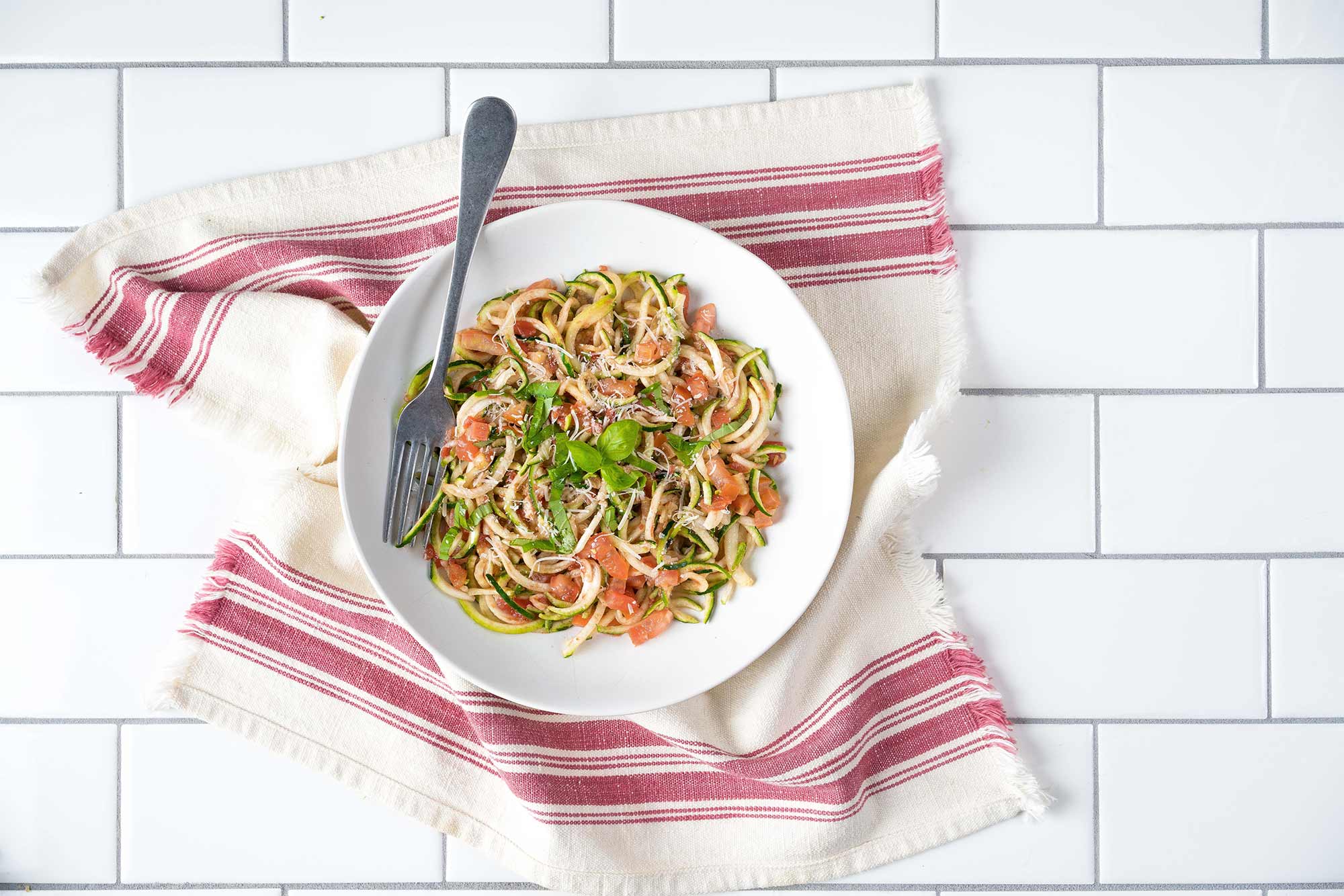 Pastini (Portland, Eugene, Corvallis, Tigard, Bend, Beaverton)
10. DICK'S KITCHEN & DICK'S PRIMAL BURGER (PORTLAND)
In the words of Hippocrates, "Let food be thy medicine and medicine be thy food.". Founder Richard Satnick began Dick's Kitchen as a way to share the food and recipes he discovered while researching his own nutritional and dietary needs. Both locations offer up an insanely delicious and primarily Paleo menu, but the waitstaff encourages customizing your meal to meet your needs. Lettuce wraps and keto-burger-buns are a staple here, as are fresh local meats, veggies, and dairy.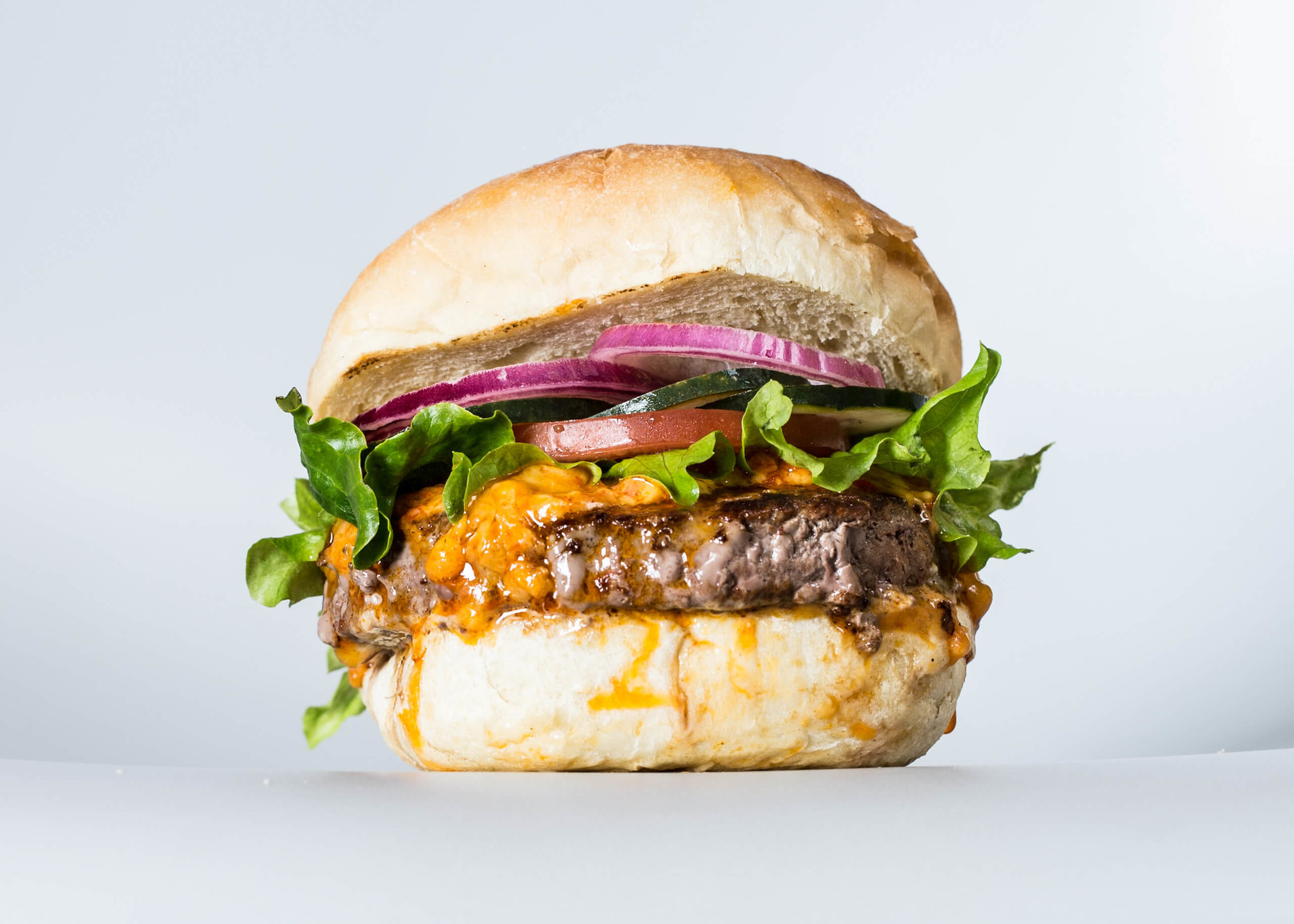 Dick's Kitchen: 3312 SE Belmont St, Portland, OR 97214, 503-235-0146
Dick's Primal Burger: 4905 SE Woodstock, Portland, OR, 971-229-0786
11. CHIPOTLE (ALL OVER OREGON)
Yes, it's a national chain, but don't discount Chipotle when it comes to quick and healthy keto-eating. Their new salad menu option makes it extra easy to skip the beans and rice and fill your bowl with lettuce, fajita veggies, protein, cheese, salsa, guac, and sour cream.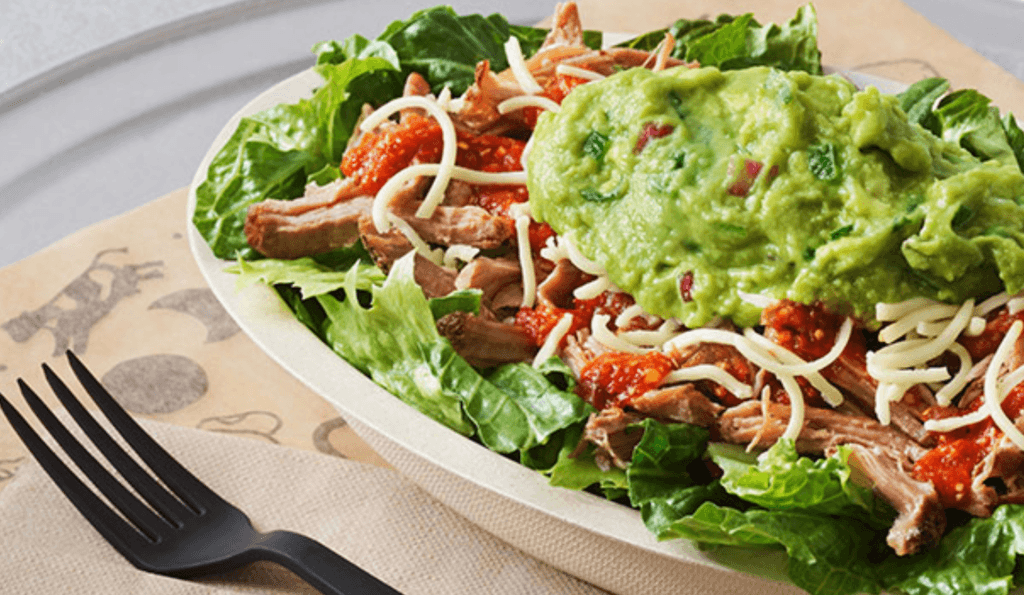 12. OH, HELLO KETO BAKERY (UTAH)
Okay, the last one on this list is actually not in Oregon, but I had to include it due to their killer subscription box/mail order service. Keto dessert options are hard to come by, especially ones that actually TASTE GOOD. No wonder Oh, Hello's keto boxes keep selling out at a record pace, so you should probably get your name on the list ASAP. With super-yummy goodies like Red Velvet Cake and Salted Caramel Chocolate Chip Cookie Bars, your low-carb sweet tooth is sure to be satisfied in a big way.
View this post on Instagram