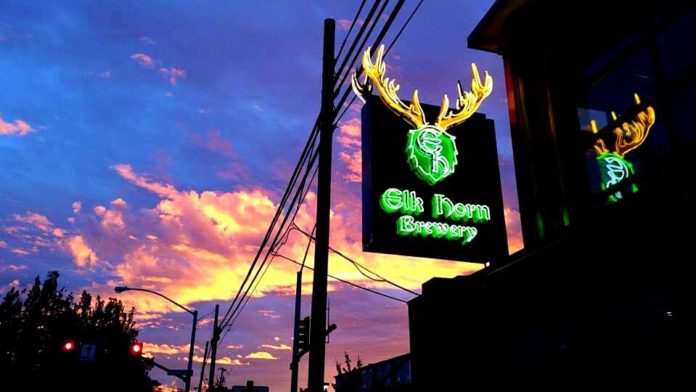 If you're looking for something different and unique that specializes in southern hospitality and mouthwatering comfort food, look no further. This gastropub in Eugene, Oregon is hugely popular with locals, and there's a little something on the menu for everyone. Let's be honest, there's not enough Cajun-style southern cooking in Oregon, especially not at breweries.
Close to the University of Oregon Campus and just a hop and skip away from downtown Eugene, Oregon, you will find the Elk Horn Brewery & Cider House. Elk Horn is actually the first brewpub on the University of Oregon campus.
The Elk Horn Brewery & Cider House is a Southern-Northwest fusion gastropub, specializing in southern hospitality and delicious comfort food. They offer 24 rotating taps of house brewed beer, cider and soda. And make sure and bring the little ones, as they are family friendly with a kids corner, kids menu and games for everyone.
Their menu will surely impress you, with a wide variety of food to choose from. From tacos to brisket, collard greens, burgers, and chicken and waffles, they do it all.
Check out these amazing slow smoked pork topped with fried cheese curds, and their special molten fire sauce, pickled red onions, lime crème fraîche and cilantro. This dish comes served with cast iron cheesy beans and fresh fried chips.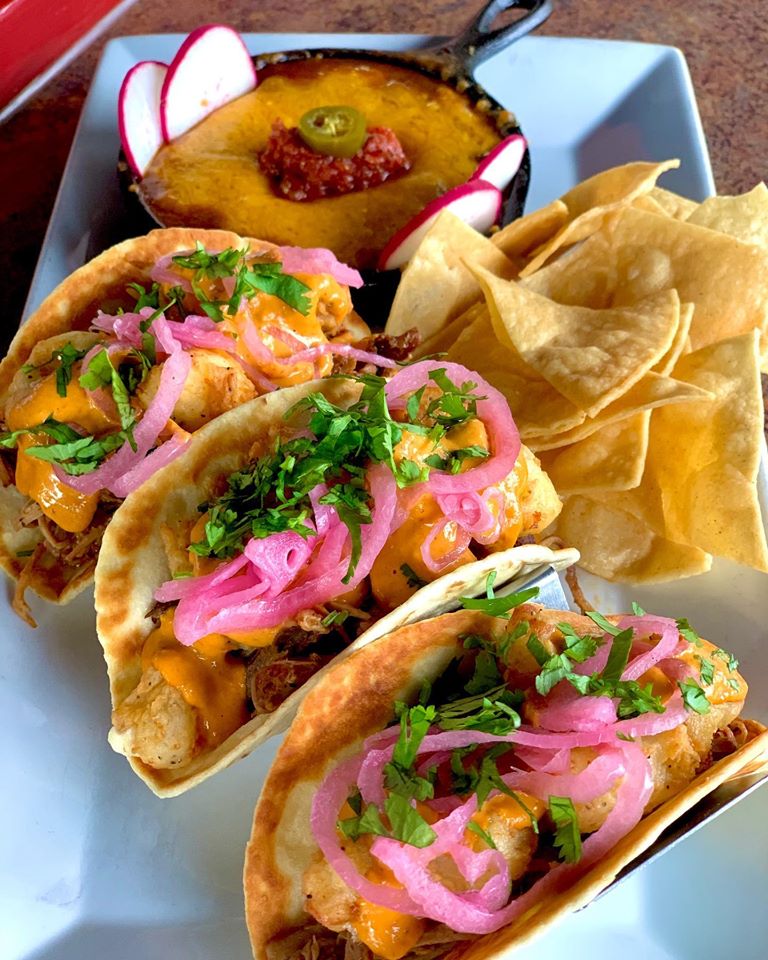 The Elk Horn Brewery / Facebook[/caption]
And they even cater to the Keto crowd! Check out their Keto Fried Chicken. This blanched almond flour and Parmesan crusted fried chicken is served with southern style mashed cauliflower with cheddar cheese and herbs smothered in cream cheese, and beef broth gravy. This dish also comes with a side of bacon seared Brussel sprouts.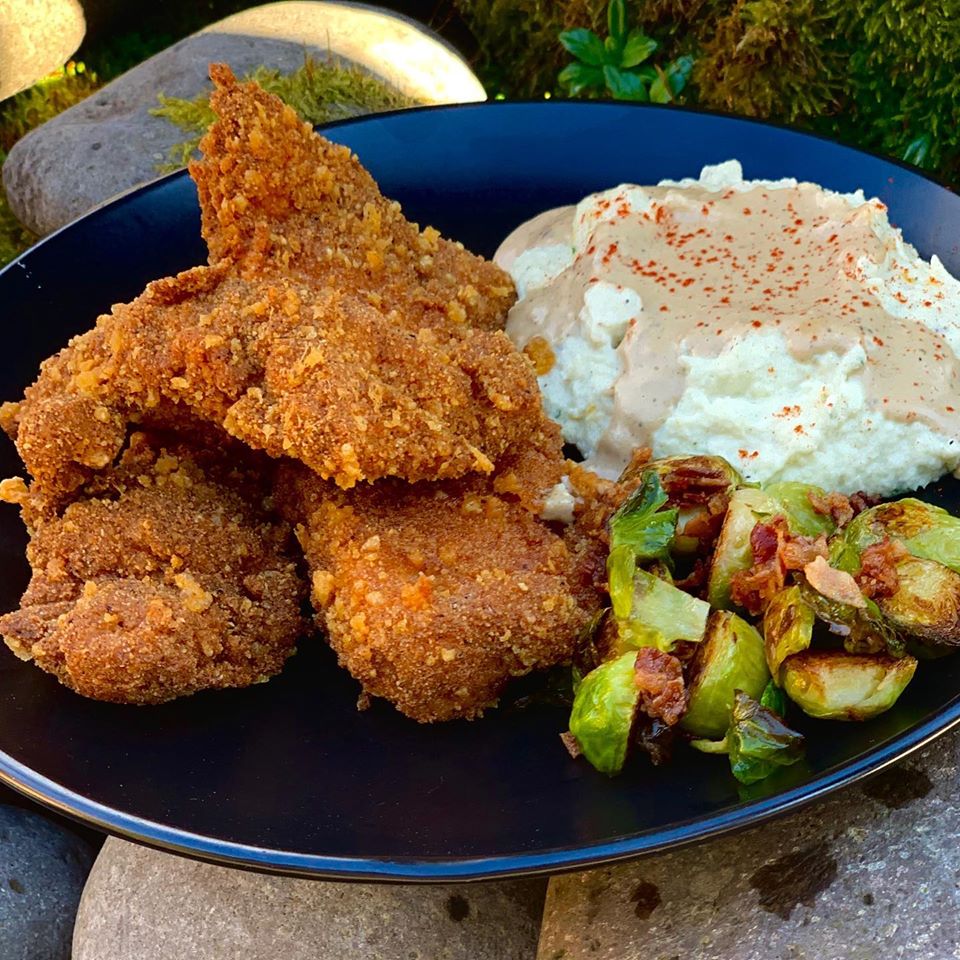 Or how about a house made coconut flour, almond flour, cheddar cheese and egg rustic bread topped with house jerk chicken, jerk sauce, cotija cheese, sautéed Serano and shishito peppers. This Keto-friendly dish comes with cajun tapioca flour crusted carrot fries and a roasted red pepper, garlic dipping sauce.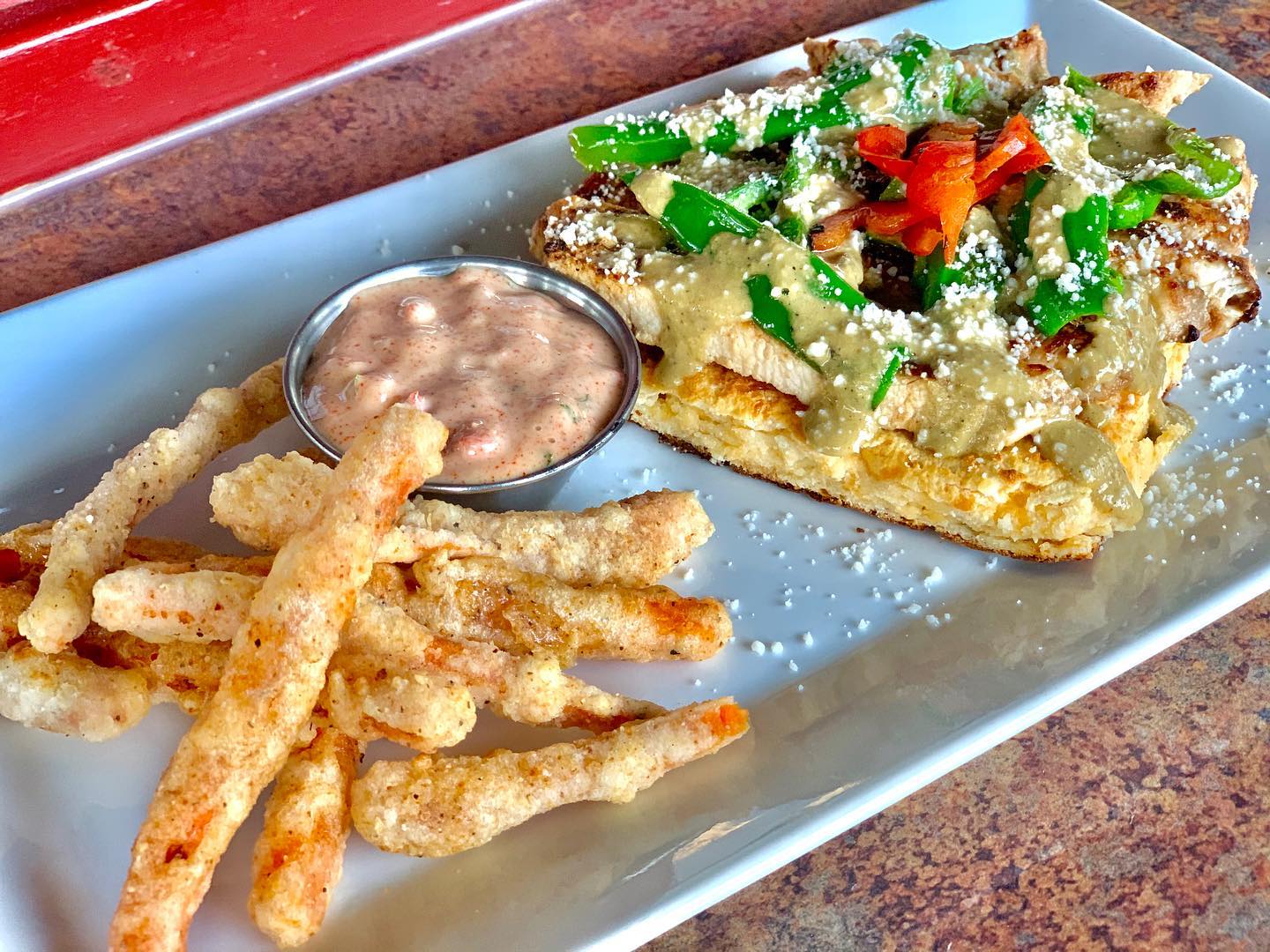 Make sure and come with an appetite, as you will not be leaving hungry. Check out their mouthwatering CLOUD 9 Burger. Elk Horn tops this one with Swiss and cheddar cheese, stout kraut, slow smoked corned beef and house remoulade sauce. Comes with steak fries topped with hickory smoked pork belly, scallions and cheese whiz.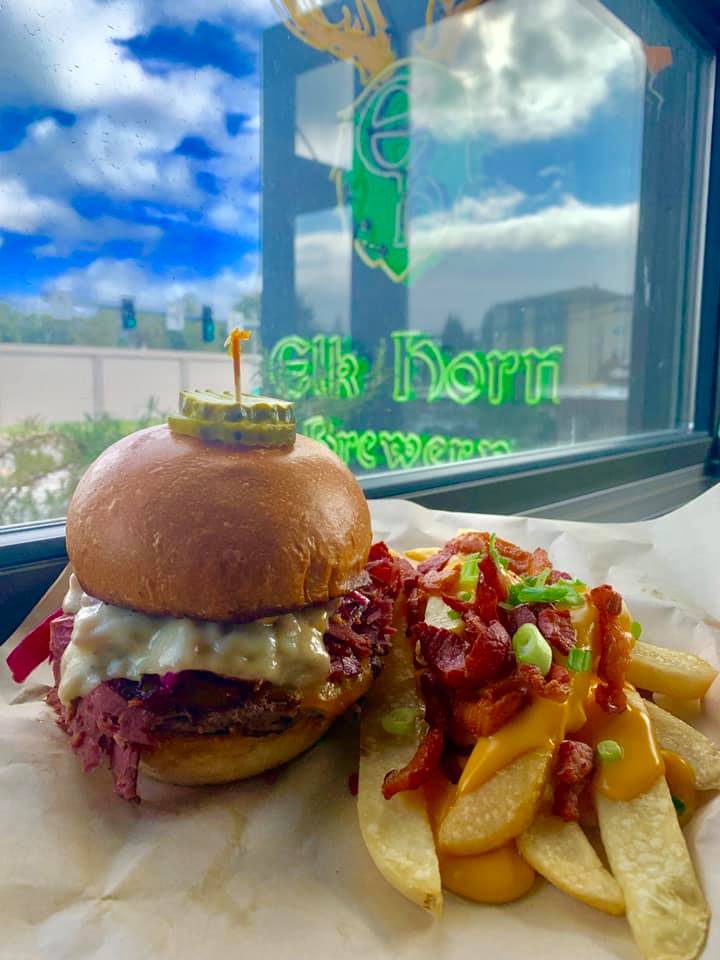 And straight outta N'Awlins, enjoy some crawfish etouffee over a toasted sourdough roll and a side of dirty rice. This dish will only set you back $10!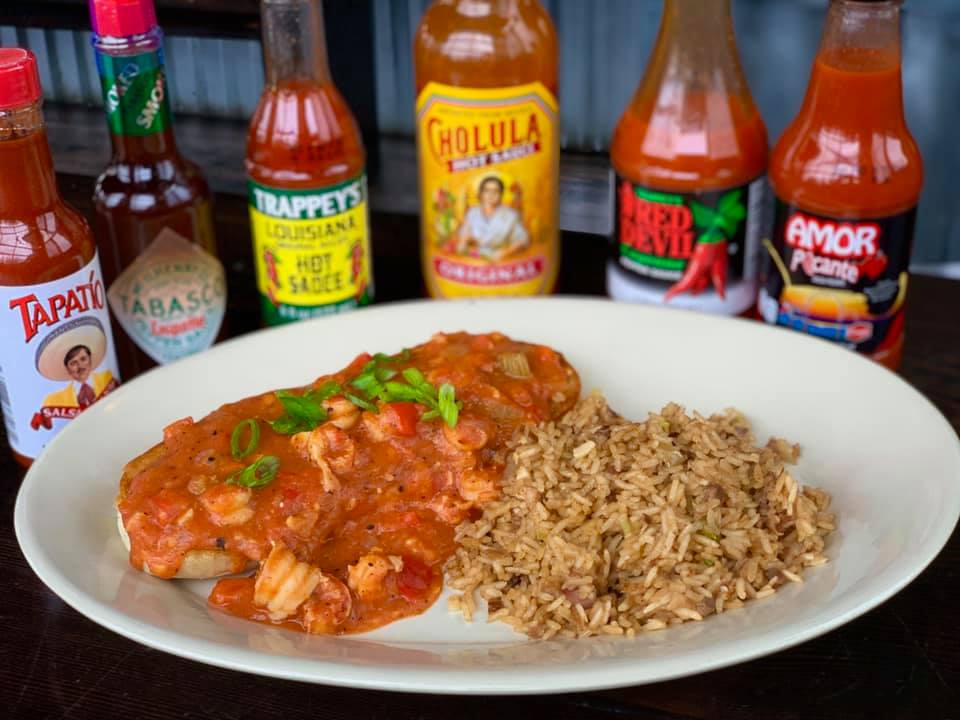 Elk Horn has daily specials and a seasonal craft cocktail list. And if you like whiskey, Elk Horn has an extensive whiskey library with over 100 rare whiskies to choose from.
And talk about giving back. Elk Horn Brewery helps prepare meals for veterans every year on Thanksgiving.
The brewery is located below the restaurant, in a renovated two-story building. Elk Horn serves daily specials created by the owners Stephen and Colleen Sheehan, founders of Delacata food cart. Located at the corner of Broadway and Hilyard, Elk Horn is just a short walk from downtown Eugene and the University of Oregon campus.
Make sure and drop in, as you won't be disappointed. Tell them That Oregon Life sent you!
Elk Horn Brewery
https://www.facebook.com/elkhornbrewery
686 E Broadway St
Eugene, Oregon 97401
Phone: (541) 505-8356
Menu: elkhornbrewery.com