Most of us in Oregon are familiar with Portland's popular Saturday Market, but did you know Astoria has their own vibrant market every Sunday? The Astoria Sunday Market is an annual event which began in 2000, and was formed to revitalize Historic downtown Astoria and improve the economic viability for small business owners and farmers in the Pacific Northwest.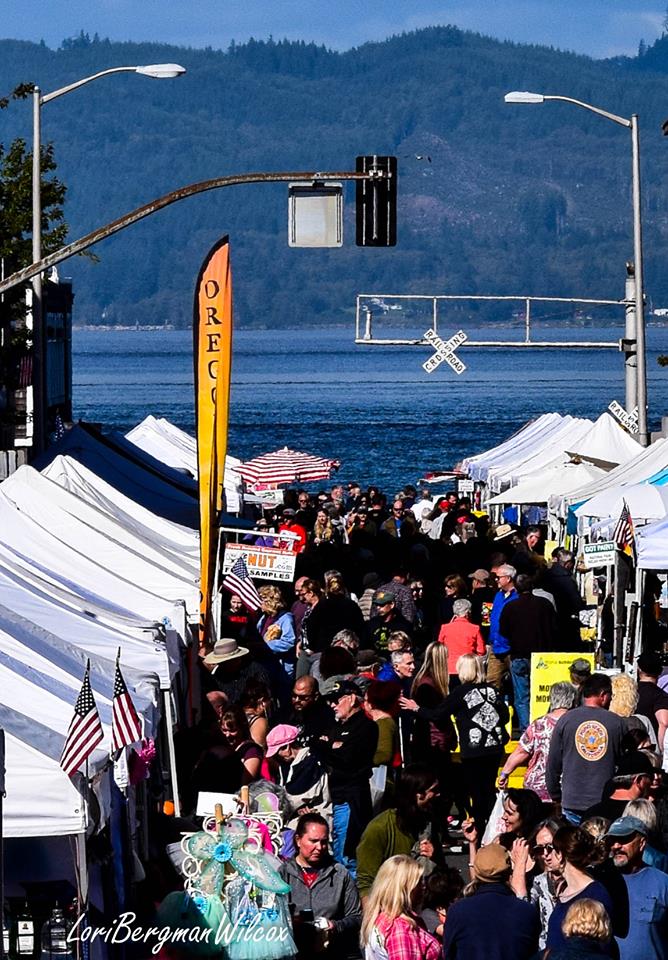 With over 200 vendors offering fresh locally grown food, handmade crafts, and more, you will surely find something you love while visiting.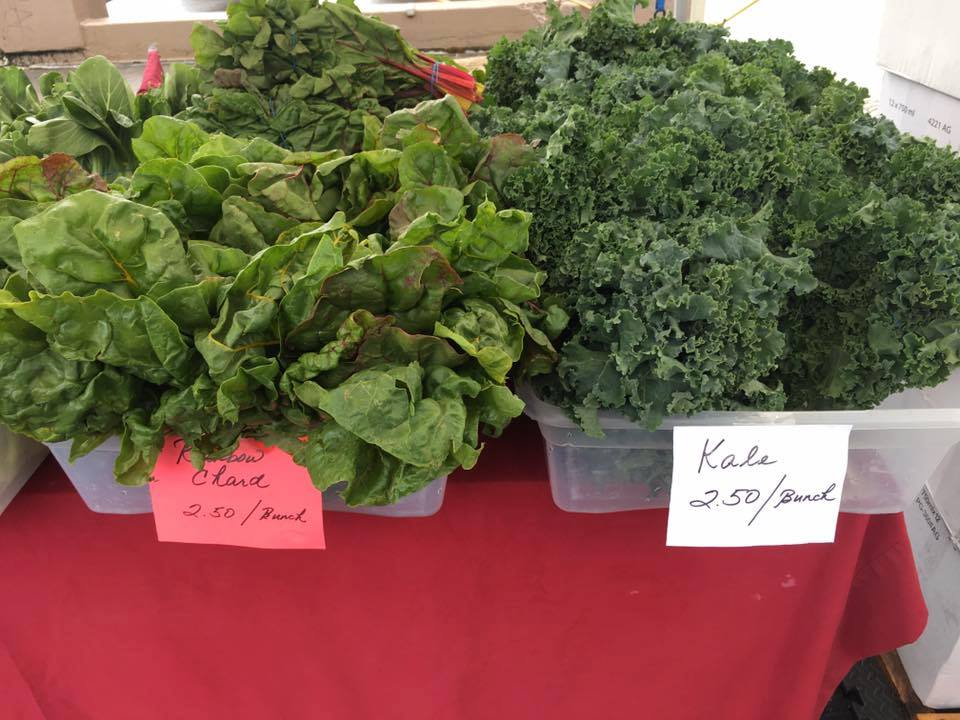 The Market also includes a large food court with an eclectic blend of over 15 food vendors located in the Wells Fargo Bank parking lot.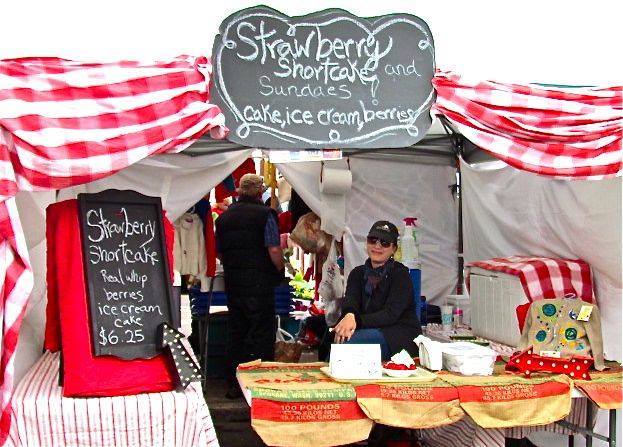 And bring the little ones, because of course, this is a fun event for all ages.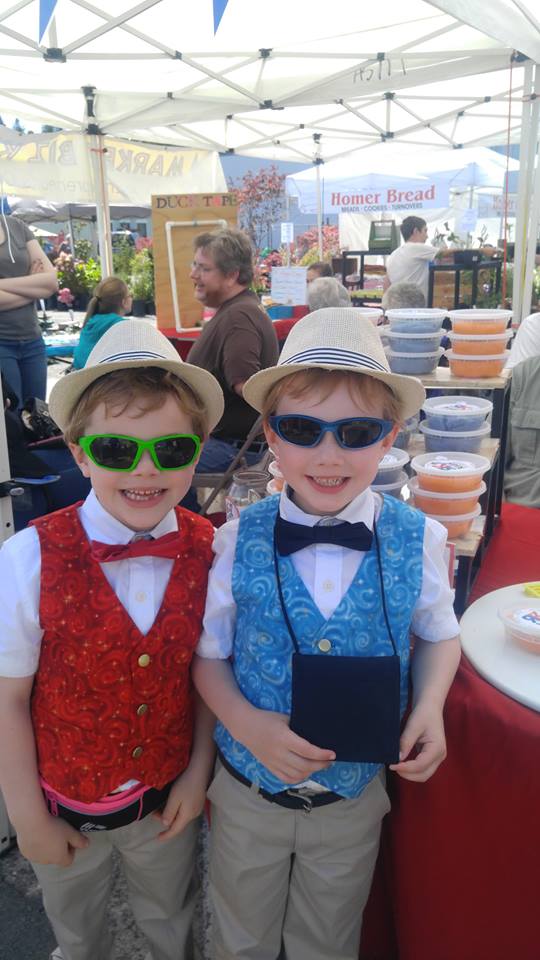 And what would a weekend event like this be without entertainment and awesome live music?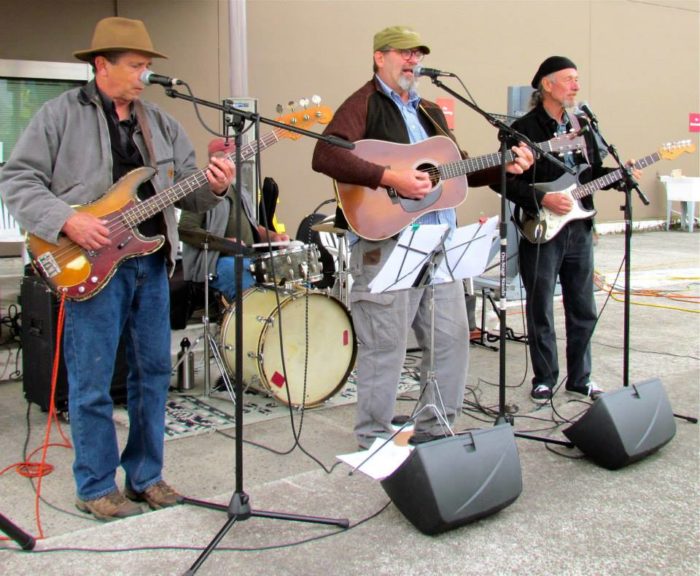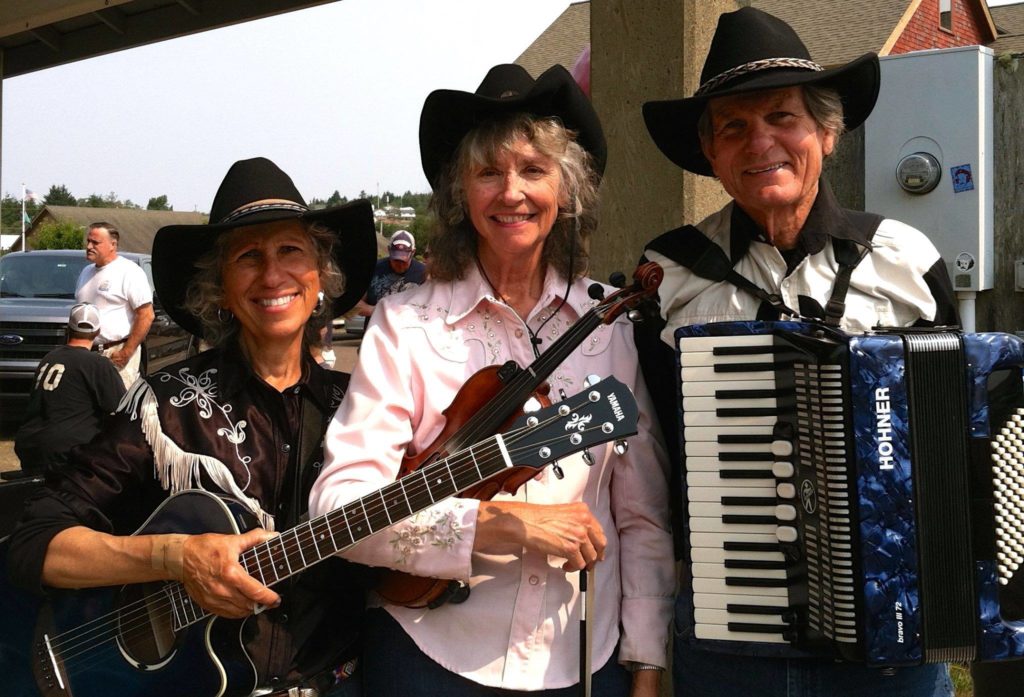 If you love art, you will find plenty of local artists showing off their fine work.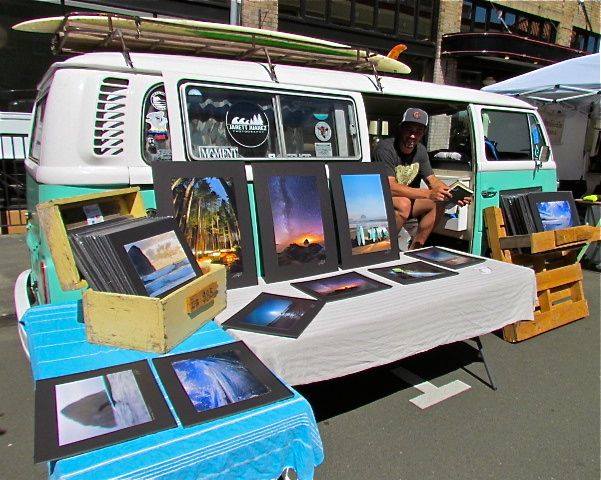 The Astoria Sunday Market attracts thousands of tourists and locals every year, and is heralded as Oregon's second largest market. Head over to their website at astoriasundaymarket.com to learn more. The event begins Mother's Day each May and ends the second Sunday in October.
Looking for more attractions while your in Astoria? Hit the link here to read more about the mysterious Flavel House!