It wasn't until I took a road trip east, clear across Oregon, that I realized there was this whole other incredible world that I hadn't experienced. A part of Oregon that is unlike anything in the west and Eastern Oregon has some serious bragging rights.
The scenic byways through some of the highest peaks in the Beaver State will leave you awe-struck. So if you're ready to put a little gravel in your travel, hit the road and experience it yourself. Lifes a little bit slower out here, and you will surely appreciate the peace and quiet.
How far would you drive for a famous milkshake?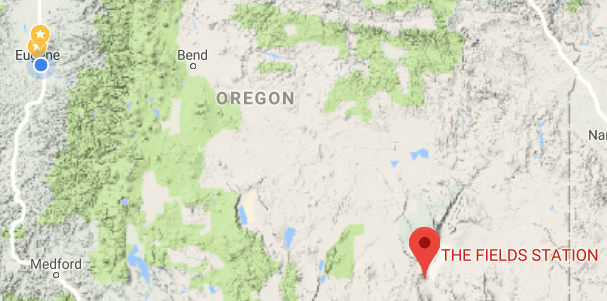 If you're coming from the west side of Oregon, you're looking at about a 7-hour drive from Portland. Fields, Oregon, was founded in 1881 and around 127 miles south of Burns. With a population of a mere 100 people, you won't find much out here aside from beautiful countryside and gravel roads.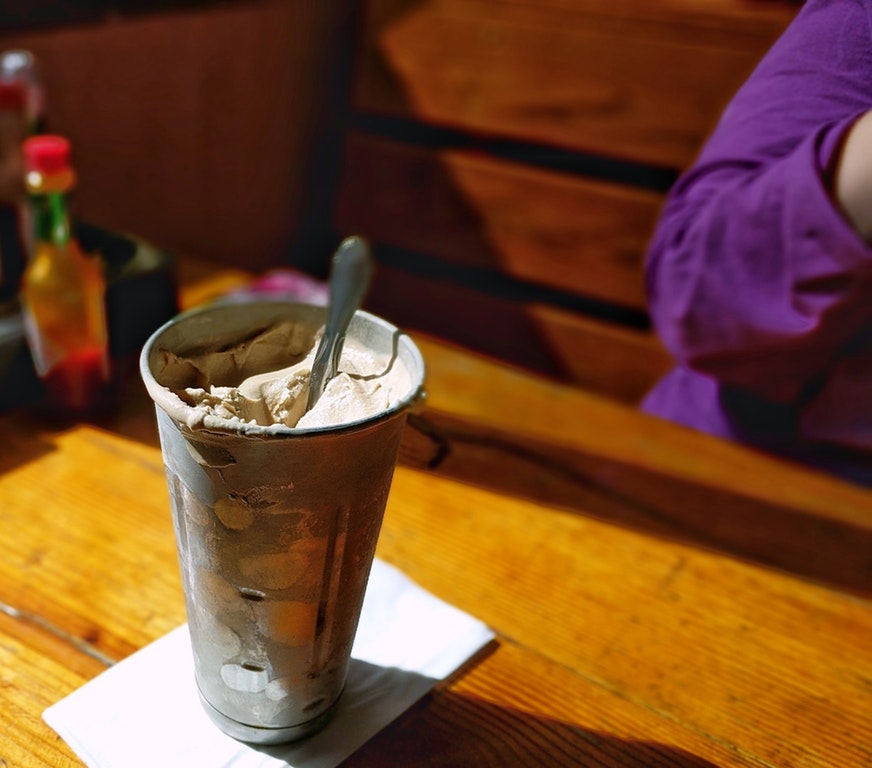 Originally, Fields was actually a stagecoach station. And while it's still here today, it's now the cafe complete with a gas station and small convenience store. Also worth noting, Fields is also just a hop and a skip away from the Nevada border.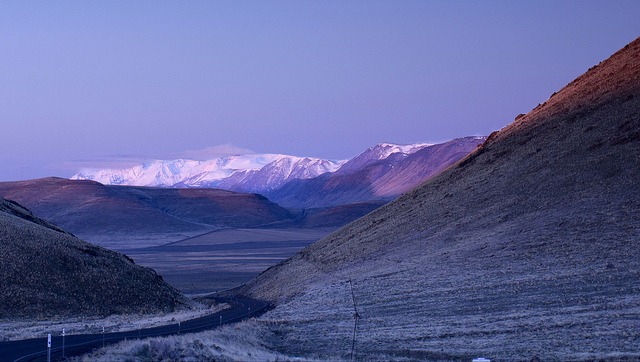 The Fields Station Restaurant draws travelers from all around the world just to get a taste of their delicious, cold famous milkshakes. I haven't personally been here since 2016, but one thing I can tell you is there's plenty of shake here to split with someone else. Of course, I also stuffed my belly beforehand with a delicious, juicy cheeseburger and fries.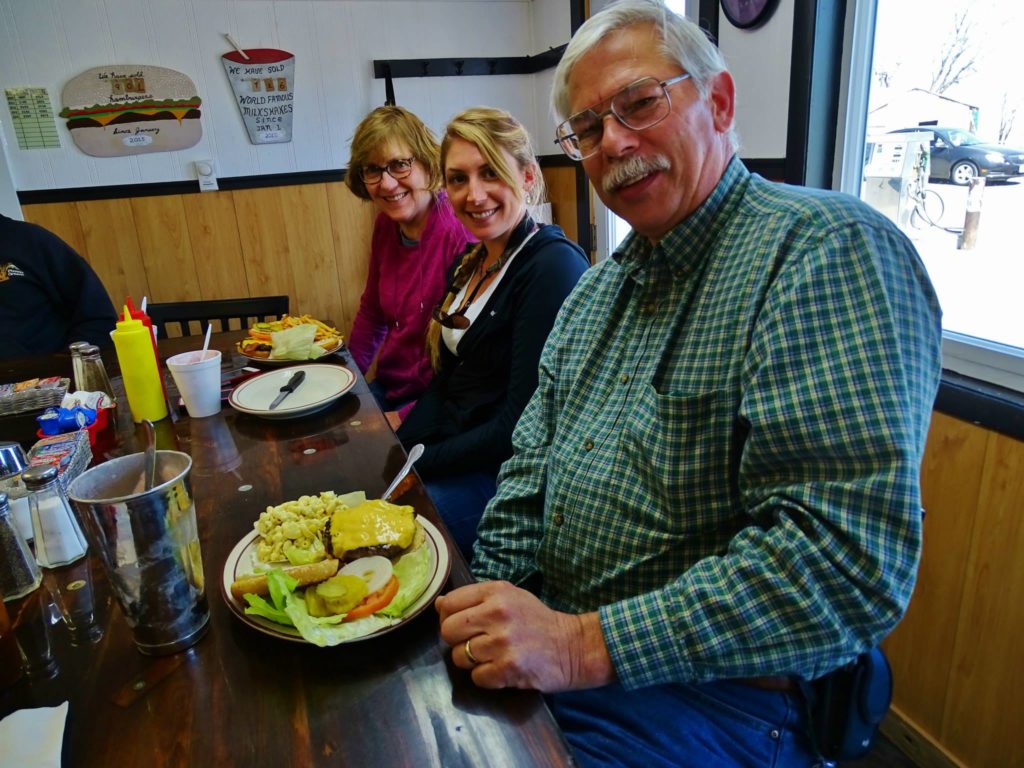 The old fashion, thick milkshakes are served in their chilled aluminum cups, and you will be amazed by more than 20 flavors on the menu. No matter what you order, the food is on point and will be worth the stop on your journey.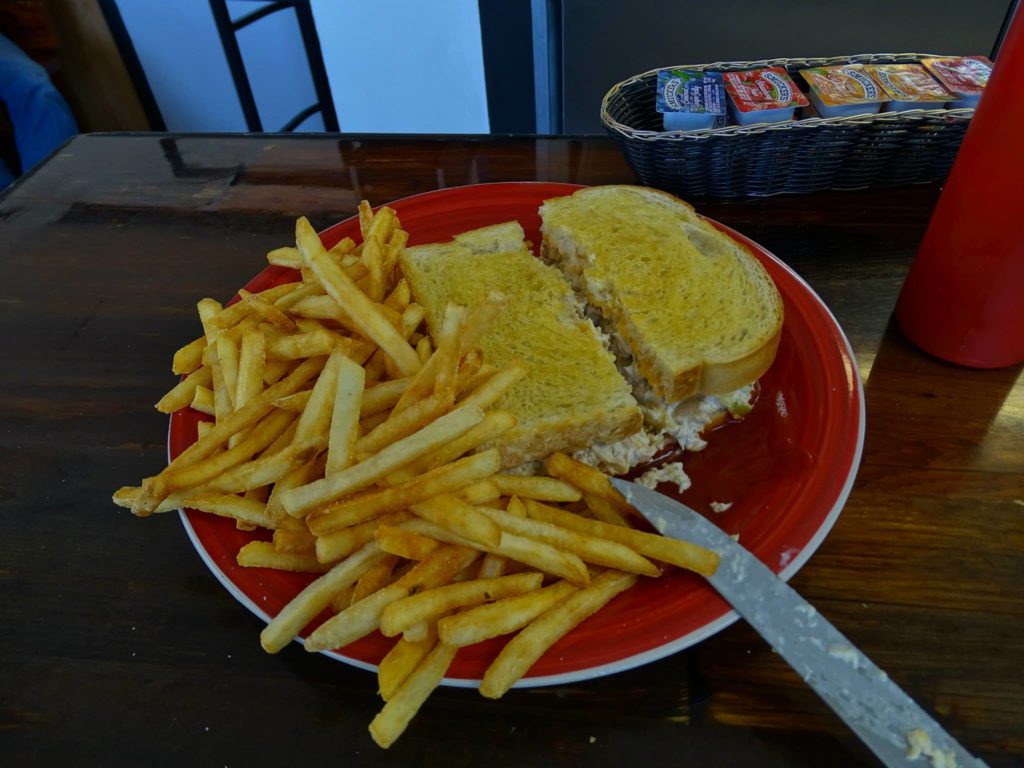 So is it worth driving here for a milkshake? You bet your bottom dollar it is, the road trip alone is absolutely stunning. Hit the link here to read more about our road trip a couple years ago and all the awesome places we stopped.
Location, hours and contact information
Hours:
Seven days a week from 8 a.m. to 6 p.m.
Address:
22276 Fields Dr (254.58 mi)
Fields, Oregon 97710
Phone: 
(541) 495-2275
Facebook: The Fields Station
See and do nearby: Steens Mountain, Alvord Desert, Malheur National Wildlife Refuge