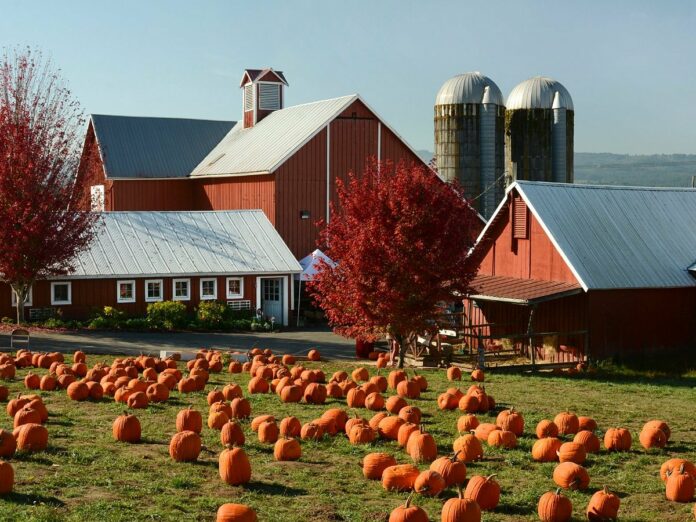 Ah, Oregon in the fall. A symphony of rusty hues, crisp breezes, and… Apple Cider Slushies? That's right! If you haven't yet taken a sip of the famous Apple Cider Slushies at Oregon Heritage Farm, you're in for a real treat! According to their website, they are generally open for the season starting in early September.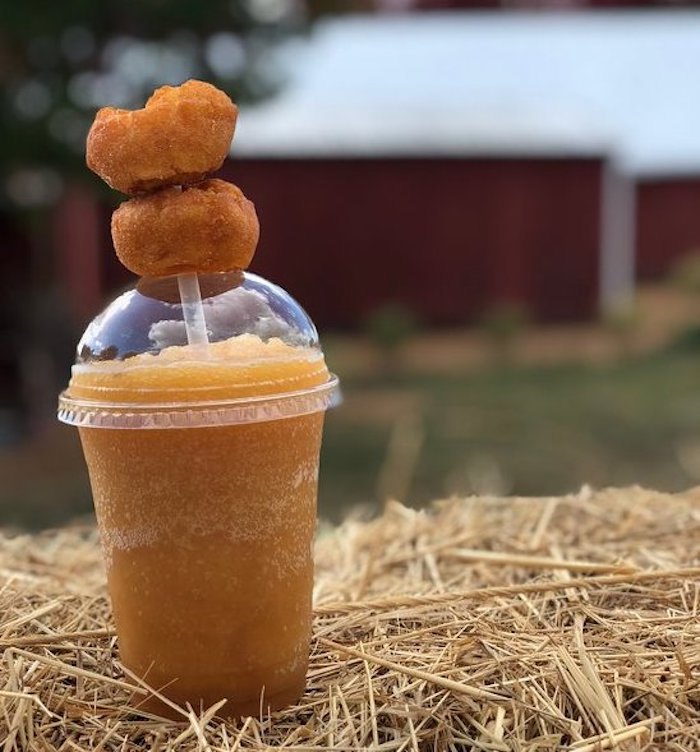 The talk of the town, these slushies are the epitome of fall refreshments. Cold, crisp, and unbelievably delicious, they capture the very essence of autumn in Oregon. You might think, "Is a slushie worth the hype?"
Sign up for monthly emails full of local travel inspiration and fun trip ideas. In each newsletter we'll share upcoming events, new things to do, hot dining spots and great travel ideas.
RELATED: The Best Oregon Pumpkin Patches To Celebrate Fall, Corn Mazes And More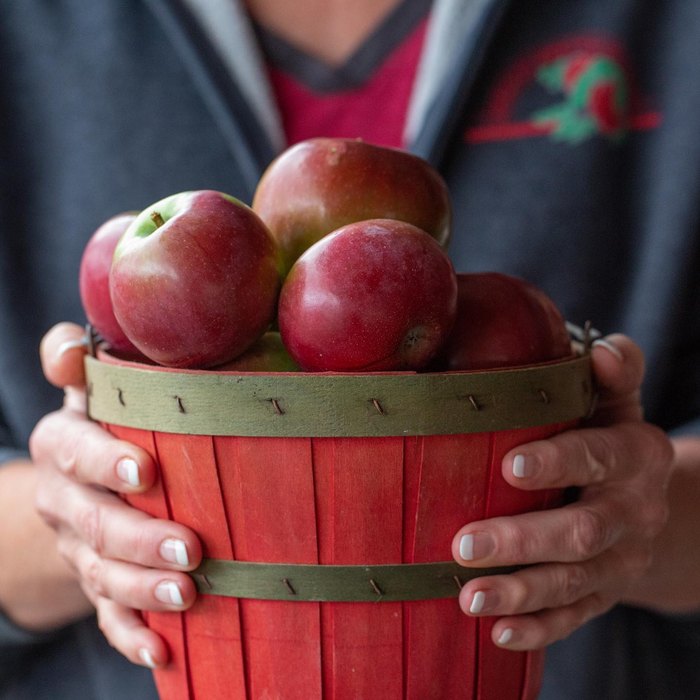 Let's just say there's a reason they're paired with apple cider donuts during the farm's Happy Hour. From 3 to 5pm on weekdays, you can get a half dozen of these mouth-watering donuts and an Apple Cider Slushie for just $5. We challenge you to find a better fall deal than that!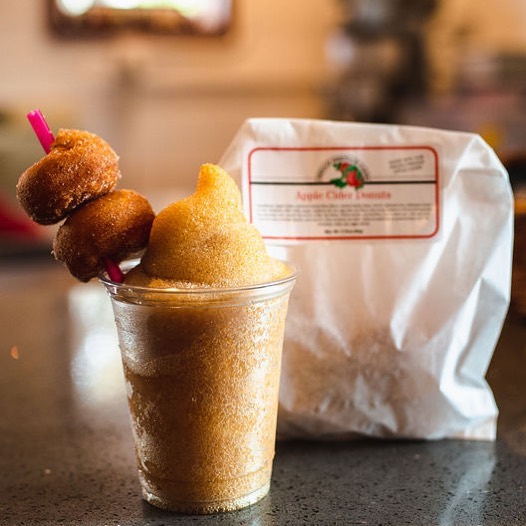 And speaking of fall, as the season draws near, pumpkin patches become the centerpiece of family outings. The Oregon Heritage Farm is no exception. Although the details of their pumpkin patch aren't provided in the snippet, we can imagine it to be a sprawling canvas of orange, the perfect backdrop for families looking to pick out that perfect pumpkin for Halloween.
A Glimpse from Above – The Orchard's Story
From the vantage point of the upper northeast corner of the orchard, the expansive beauty of Oregon Heritage Farms unveils itself. Founded in the tranquil 80's by the dynamic father-son pair, Phil and Robert McLennan, the orchard has flourished as a nexus for premium apples in the Pacific Northwest.
RELATED: Explore Fall In Oregon – 12 Places To See Gorgeous Fall Colors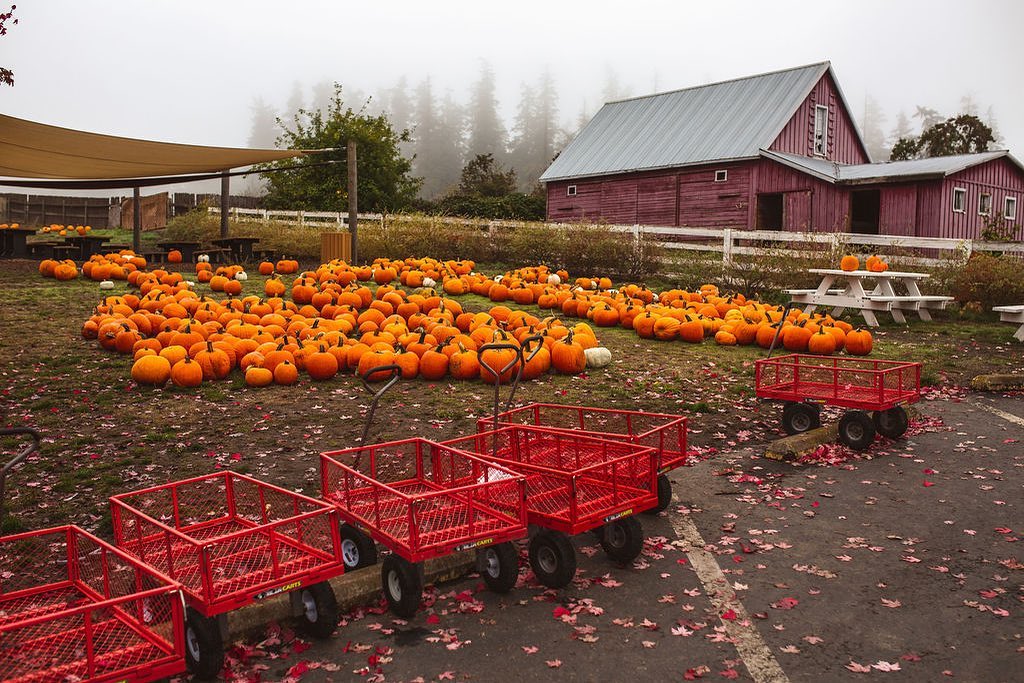 A testament to their dedication and love for the craft, the orchard has seamlessly transitioned through four generations.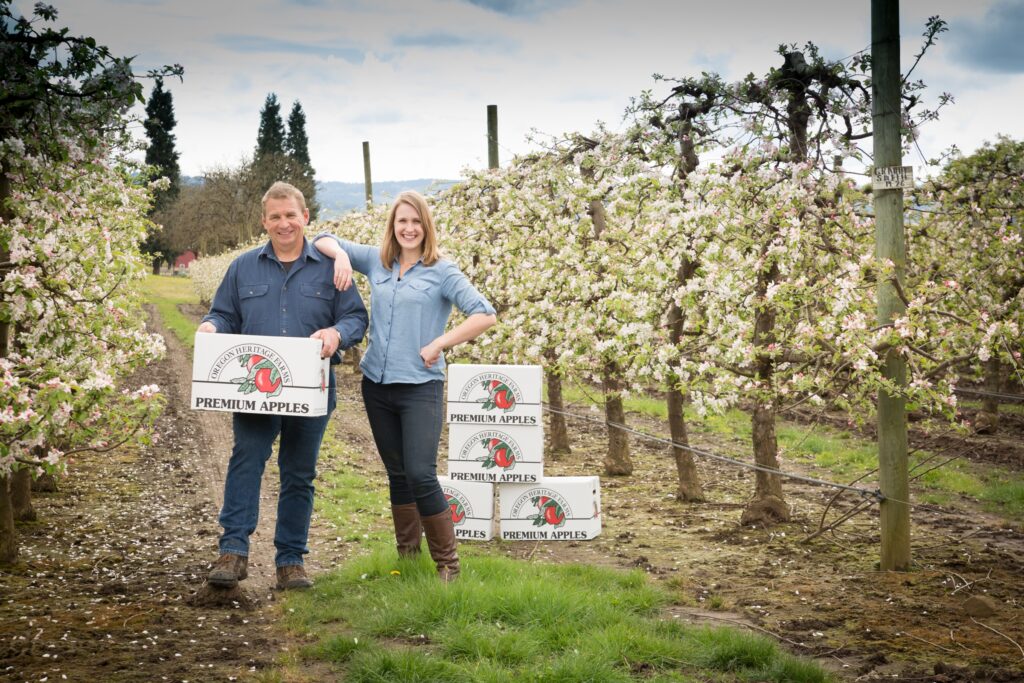 Spanning a whopping 400 acres across four farms nestled in Scholls, OR, the farm boasts a delightful medley of 12 apple varieties. As Chelsea McLennan-West, third generation, eloquently puts it, "We grow our apples with the understanding that once it leaves our family's farm, it's going to your family's table."
Where The Magic Happens – The Store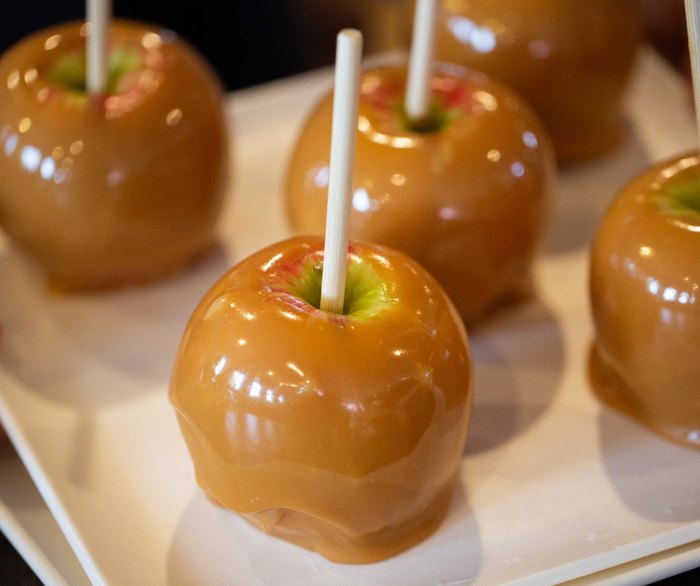 An old milking parlor with its quirks and tales of yesteryears now houses the Oregon Heritage Farms store. Its slightly wonky floors whisper stories of toil and time. With only a few changes, mainly to accommodate a donut machine (because, who doesn't love donuts?), the farm store has retained its rustic charm.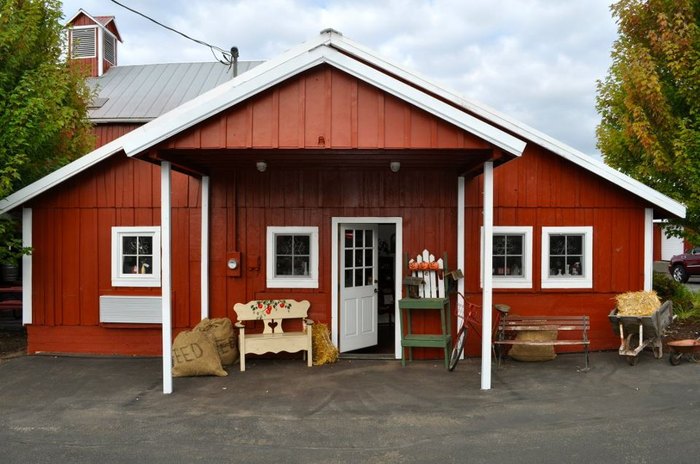 Outside, bins brimming with freshly-picked apples beckon, each a promise of flavor and freshness. Step inside, and the array is vast, from apples to pies and, of course, those famed slushies. Looking for souvenirs? Their quaint gift shop showcases delightful finds from local crafters.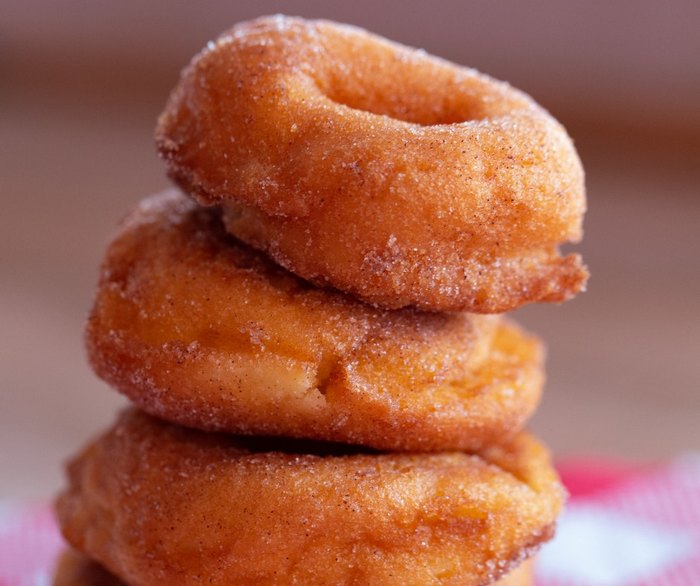 In the words of the spirited Kim McLennan, the second-generation torchbearer and manager of the farm store, "We want you to enter our farm store feeling welcomed and leave knowing you have found your family's apple orchard."
Meet Kim – The Heart of The Store
If you've been greeted by someone exuding enthusiasm, draped head-to-toe in apple-themed attire, you've just met Kim McLennan. With an infectious passion for everything apple, Kim has been steering the farm store since 1998. Her energy is palpable, making every visit to the store feel like coming home.
While the Apple Cider Slushies might steal the show, there's a host of other activities that make this farm a beloved spot for both locals and tourists. Want to say a quick hello to some farm animals? You can spot goats, sheep, and occasionally, some adorable pigs. Just remember, no touching or feeding!
If you're looking to have a little rest and relaxation, the picnic area beneath the shade sails beckons. It's the ideal place to devour those apple treats you've gathered and soak in the serene country air. And hey, if you're in for some fun, why not snap a pic at one of the farm's picture boards? Especially the "How Tall are You" one, it's a hoot!
Oh, and for the brave at heart, there's the Spider Web. No, not the kind you're thinking of! It's a delightful rope and net challenge where you can swing and climb to your heart's content.
With the fall season approaching, there's no better time to visit. Between the orchard, the store, and the delightful Apple Cider Slushies, Oregon Heritage Farms promises an experience that's truly Oregon.
Contact & Location:
Address: 22801 SW Scholls Ferry Road, Hillsboro, Oregon 97123
Phone: 503-628-2775
Operating Hours: Open Fri-Sun from 10am-5pm
Offical site: Here