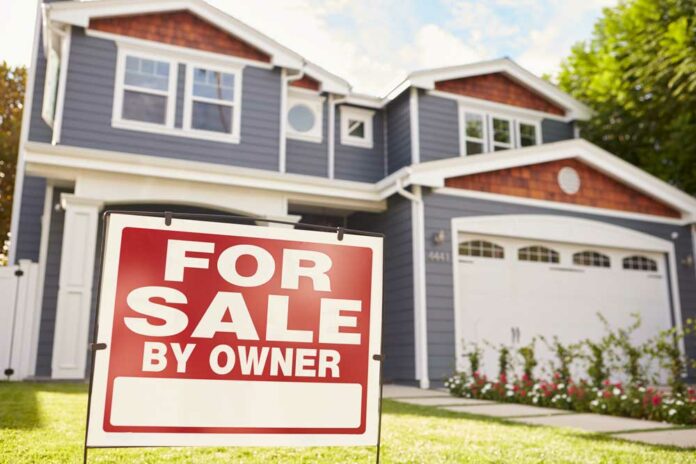 Portland, Ore. – With the real estate market in constant flux, recent research by SelfStorage, an online self-storage finder, has shed light on the states experiencing the most significant upticks in home prices. While Idaho stole the limelight with an astonishing 78.7 percent increase, Oregon firmly secured its position in the top five, witnessing a notable 61 percent surge.
The study meticulously evaluated average house prices from two periods: 2012-2016 and 2017-2022, utilizing data from Zillow. Idaho, which topped the charts, had an average house price of $152,221.50 between 2012 and 2016. This value leapt to $272,019.10 between 2017 and 2022, resulting in a staggering difference of $119,797.60.
Sign up for monthly emails full of local travel inspiration and fun trip ideas. In each newsletter we'll share upcoming events, new things to do, hot dining spots and great travel ideas.
Nevada and Washington followed suit with increases of 74.2 and 64.9 percent respectively. However, the focus has now turned to Oregon, especially considering its rich history of housing prices and the allure of its cities.
RELATED: Top 10 Best Places To Live In Oregon
Oregon's real estate journey, especially in its bustling city of Portland, has been marked by consistent growth. Historically, the state has been known for its verdant landscapes, innovative urban growth boundaries, and a quality of life that attracts both retirees and young professionals. As such, cities like Portland have been a magnet for those seeking urban conveniences amidst nature's splendor. Over the past few decades, this has significantly contributed to the upward trajectory of home prices.
The findings indicated that states in the top ten have seen price inflations significantly surpassing the national average, which stands at 38.6 percent. "This may not paint a rosy picture for potential homeowners, but it's an affirmation for current homeowners in these regions, watching their property's value soar," commented a spokesperson from SelfStorage.
Moreover, the West Coast predominantly dominated the list, pointing towards a larger trend of migration and desirability in this part of the nation. Oregon, with its cultural, natural, and economic offerings, unsurprisingly finds itself among these coveted states.

Delving into the data from Zillow's Home Values Index, the average property in Oregon is priced at $496,690, showcasing a potent blend of demand and intrinsic value in the region. This figure marks a significant growth, increasing by 7.7% within the past year. Comparatively, Oregon's real estate values overshadow the national average, which hovers at $357,589.
A pivotal factor shaping Oregon's housing scenario is the inventory of available homes. As of July 2023, the state listed 14,884 properties for sale, marking a substantial decline of 15.1% from the previous year. This downward trend was further echoed in the 27.0% year-over-year drop in new property listings. However, with an average supply duration stabilizing at 2 months, Oregon's real estate market hints at an equilibrium between buyer demand and available listings.
Several urban areas in Oregon have seen substantial surges in sales prices. Leading the pack is Prineville, boasting an 11.3% growth rate. It's closely followed by cities like Milwaukie, Bend, Bethany, Lebanon, Altamont, Albany, Eugene, West Linn, and Hillsboro. These statistics underscore specific market segments experiencing remarkable value growth and heightened demand.
With the demand for homes in Oregon, particularly in hubs like Portland, showing no signs of slowing down, the state continues to be a focal point in the national housing narrative. Whether this trend is a boon or a bane remains to be seen, but the numbers speak for themselves – the allure of the Beaver State is more potent than ever.