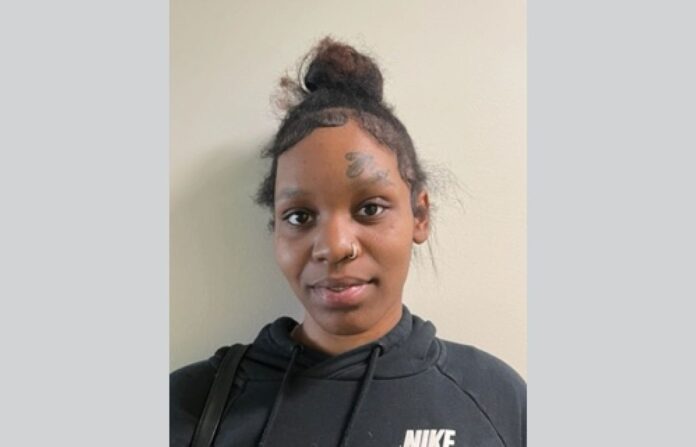 The Oregon Human Services Department is urgently seeking community assistance in locating Daijahlay (Daijah) Harrison. They have expressed serious concerns about her safety, as she is said to be "in extreme danger."
Daijah, a 16-year-old in foster care, was last spotted on June 20. It's thought she might be in the vicinity of 122nd Avenue, especially since she has family members in Southeast Portland. Described as being 5-foot-8 in height and weighing approximately 130 pounds, Daijah has black tresses and chestnut-colored eyes. Distinctive marks include a golden nose stud and a tattoo on her forehead's left side.
Should anyone come across Daijah or have any leads about her whereabouts, it's crucial to immediately contact 911.
To report child maltreatment in Oregon, dial the Child Abuse Hotline at 1-855-503-SAFE (7233). This number is accessible around the clock and throughout the year, enabling you to alert the Oregon Department of Human Services about abuse towards any child or adult.