The 2023 matsutake mushroom season is about to kick off, with Deschutes National Forest opening its doors to foragers from Tuesday September 5th, 2023 through November 6, 2023. These highly sought-after mushrooms are often found nestled in the damp soil beneath pine and fir trees, appearing as small mounds with yellow caps and later maturing into soft white specimens with amber staining.
Commercially Harvesting Matsutakes Requires A Permit In Oregon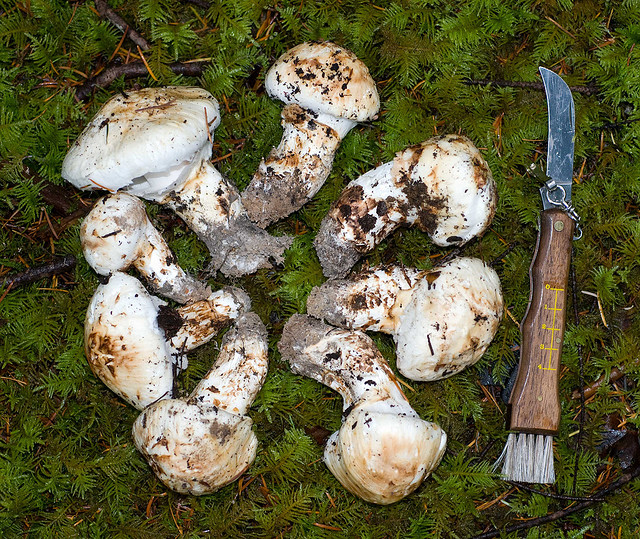 For those eager to commercially harvest matsutake mushrooms for resale this season, you'll have to get a commercial permit from the nearest U.S. Forest Service district office. Permits cost $200 for the entire harvest season, or a half-season permit is $100, and a three-day minimum permit costs $8 per day. The days chosen for the three-day permit don't have to be consecutive.
To engage in harvesting, transporting, or selling mushrooms from the forest, commercial harvesters must carry a harvest area map. It's also important to note that the tools used for matsutake collection should not exceed 1 inch in width and 18 inches in length, and any raking or disturbance of the forest floor is prohibited.
Have a look at this video which shows why Matsutake mushrooms can be so expensive, and the role they play in Japanese culture:
Make Sure You're Harvesting Matsutakes And Not Toxic Amanita
It's important to exercise caution when harvesting these mushrooms, as matsutake mushrooms are sometimes mistaken for toxic amanita mushrooms. Matsutakes are firm with a distinctive scent. They also develop more amber staining spots on the cap and stem as they age, with the stem tapering down.
Toxic Amanita on the other hand has a fragile stem and you probably won't be able to pull up the base of the mushroom without the stem breaking. The stem is crumbly or easy to crush. The surface of the cap of amanita has cottony like remnants and the odor is not the same as a matsutake. It might smell like decaying meat. Check out the guide to identifying the two here.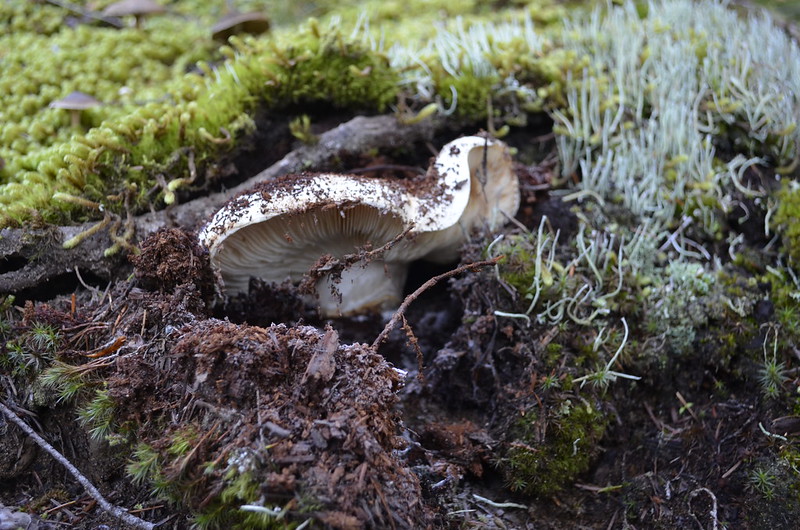 It should be noted that when picking a big patch of matsutake mushrooms, there may be toxic amanita mushrooms growing within the patch. Be sure to check all of your harvest before eating to be sure you're only eating matsutake.
Despite the potential risks, matsutake mushrooms are highly prized for their firm, meaty texture and unique flavor profile. They are particularly popular in Asian cuisine, suitable for dishes like miso soup and stir-fry.
Matsutake Hunting Season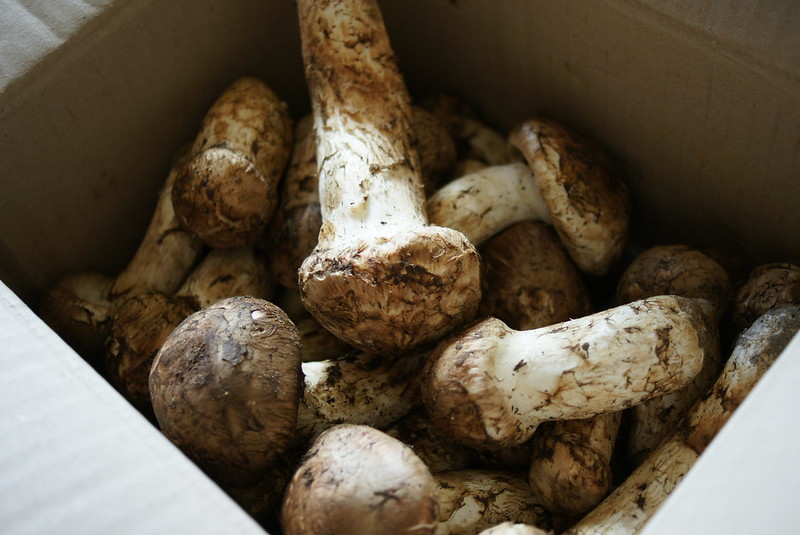 Typically, mushroom hunting season spans from September to late October, but it can extend until the forest freezes, which may occur in November.
Wildfire seasons limit mushroom harvesting timelines and restricts accessible foraging areas. To find these mushrooms seek out places with moisture, such as springs, lakesides, riverbanks, or damp soil indentations.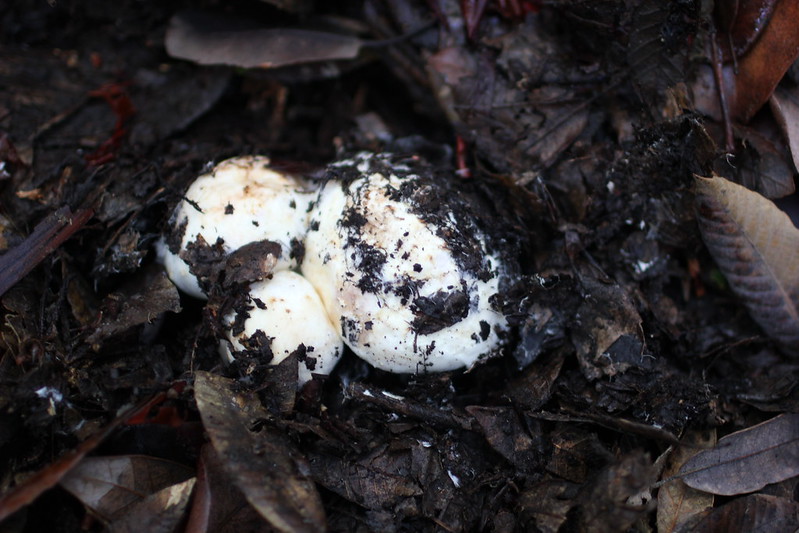 We think you'll also like our article about these long lost rare apple varieties that have been newly rediscovered, and these sweets made from Oregon cranberries on the Oregon coast.
Are you planning on going mushroom hunting this season? What's your favorite kind of mushroom to forage for? Let us know and tag the friends you want to get out into nature with!