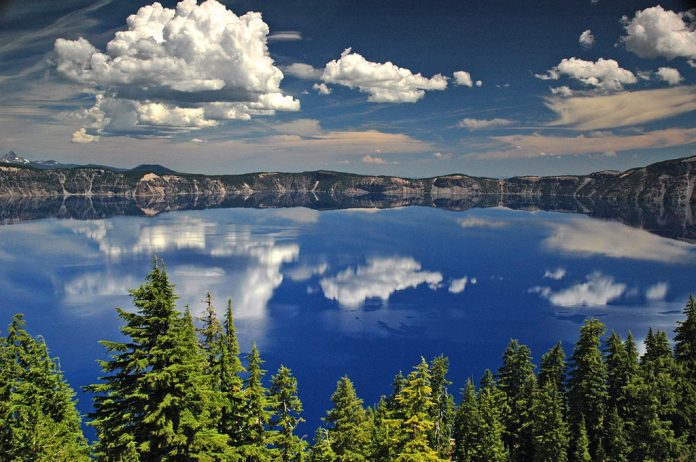 Crater Lake, nestled in the heart of Oregon, stands as a testament to nature's unparalleled artistry. Born from the remnants of an ancient volcano, its deep azure waters are among the purest in the world, reflecting the sky above and the surrounding cliffs with pristine clarity. The lake's dramatic history, combined with its surreal beauty, offers an ethereal experience in Oregon's only National Park.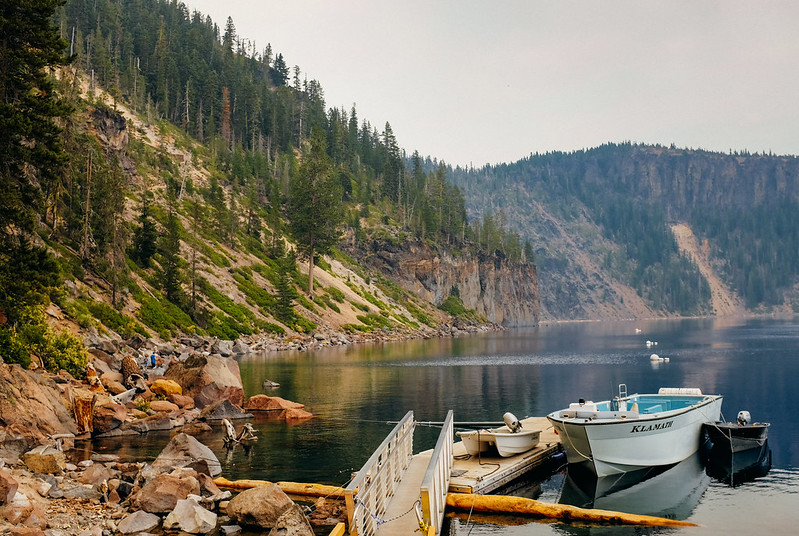 Now visitors can explore the pristine waters of Crater Lake aboard the latest boats introduced this season. With the season running until September 17th, these new vessels guarantee a unique perspective of this natural wonder. Take note, however, that on September 9 and 16, the tours will pause due to the annual 'Ride the Rim' event.
Sign up for monthly emails full of local travel inspiration and fun trip ideas. In each newsletter we'll share upcoming events, new things to do, hot dining spots and great travel ideas.
Embarking on a boat ride across this natural wonder, one can truly grasp the magnitude of its grandeur, diving deep into its legends, witnessing its unique geological formations, and feeling an intimate connection with Earth's ancient past. A voyage on Crater Lake isn't just a trip—it's a transformative journey into nature's heart.

Key Features of the New Boats:
Dimensions: At 41 feet in length and 13 feet in width, these boats are spacious.
Capacity: Designed to accommodate 55 tourists and 2 crew members.
Dual Engines: Enhanced reliability means no additional boat will wait at Cleetwood Cove dock for emergencies.
Viewing Experience: 360-degree vistas of Crater Lake and its stunning caldera, all while protected by windshields from any lake spray.
Eco-conscious Design: Fueled by gasoline, they sidestep the environmental costs of electric charging setups. Their design also emphasizes shore preservation and eco-friendliness.
Enhanced Stability: Innovative hull designs promise both stability and peak performance.
Ensuring safety and accessibility, these vessels adhere to U.S. Coast Guard standards and boast upgraded features for the hearing-impaired. Plus, reduced engine noise will enhance the interpretive commentary, ensuring travelers can immerse in the ranger-led insights throughout the journey.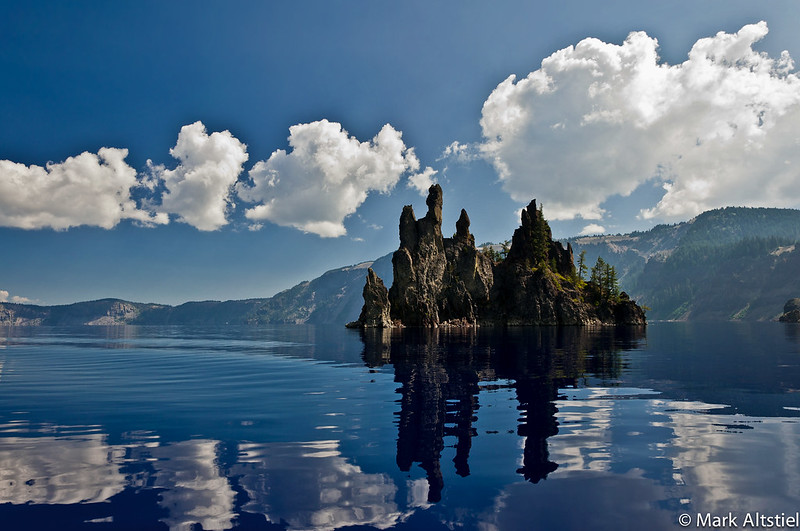 Tour Options:
Standard Lake Cruise: For $44 (adults) and $30 (children 3-12), revel in a two-hour journey around Crater Lake, witnessing iconic sights like the Wizard Island and Phantom Ship. Multiple departures are available.
Wizard Island Layover: Priced at $55 for adults and $37 for kids (3-12), this offers a chance to hike the captivating Wizard Island. It includes a three-hour stopover.
Wizard Island Shuttle: Ideal for fishing enthusiasts and hikers, this shuttle service costs $28 (adults) and $18 (kids 3-12).
Though booking in advance is suggested, last-minute enthusiasts can secure tickets at specific local points. Due to weather dependencies, the schedule might vary. It's advised to set aside at least 90 minutes for travel to the departure point from the Crater Lake Lodge.
Should a tour be canceled, rest assured, Crater Lake Hospitality will either reschedule or refund the booked parties.
For detailed schedules and bookings, make your way to the official website of Crater Lake Hospitality.
Please note: The tour commences and concludes at Cleetwood Cove boat dock, accessed via a 1.1-mile trail. The climb is challenging, with a 700-foot elevation. Children aged 2 or below aren't allowed on these tours.
Where to Stay or Camp at Crater Lake National Park
Several options are available, from quaint cabins to backwoods camping:
Other Adventures While Exploring Crater Lake National Park

Embark on an unforgettable journey, feeling the allure of Crater Lake as never before. Book your boat tour spot now!