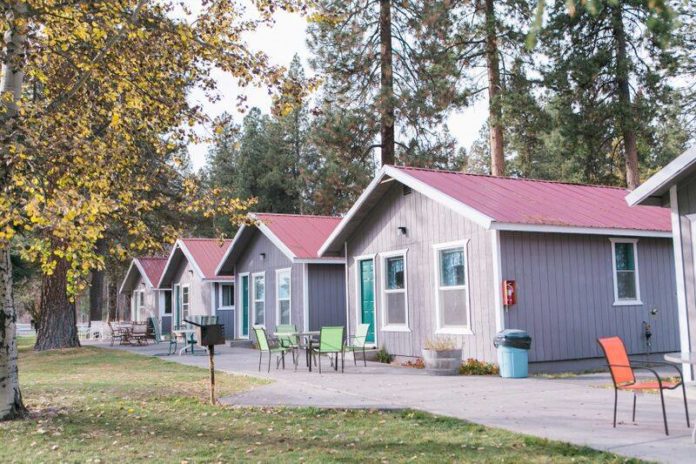 Growing up in Oregon is something I feel very grateful for, as there is no shortage of incredible places to explore in nature. No matter where you live in Oregon, generally you can find a place to get outdoors only 30 minutes away. In all my years in Oregon, it was not until about 3 years ago I was finally able to experience arguably one of the most fascinating places on Earth, known as Crater Lake—known for the deepest water in the United States of America.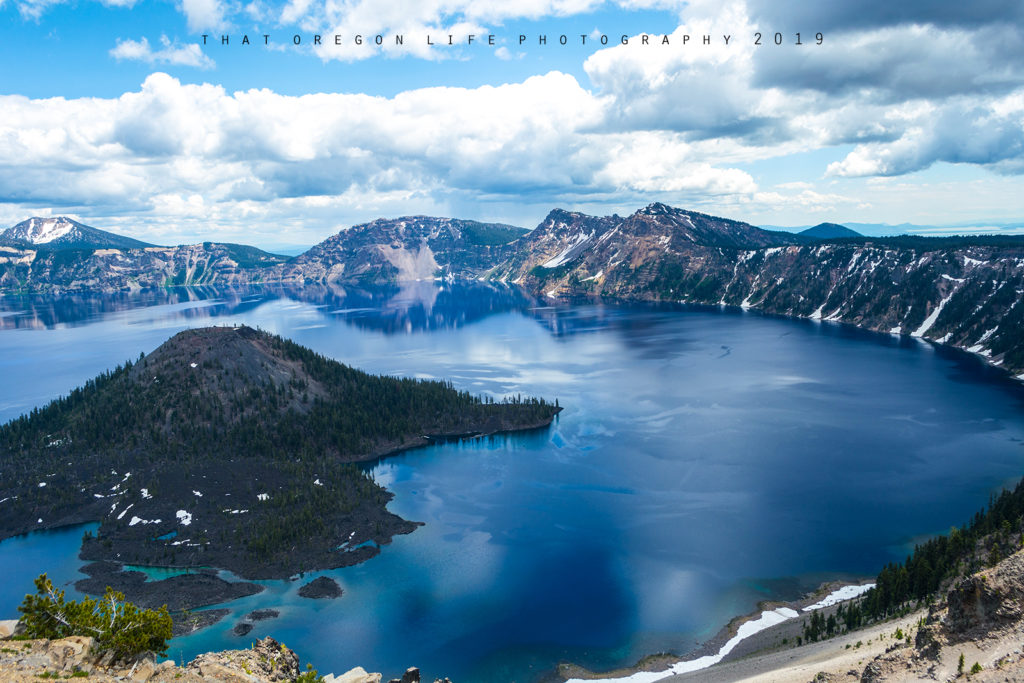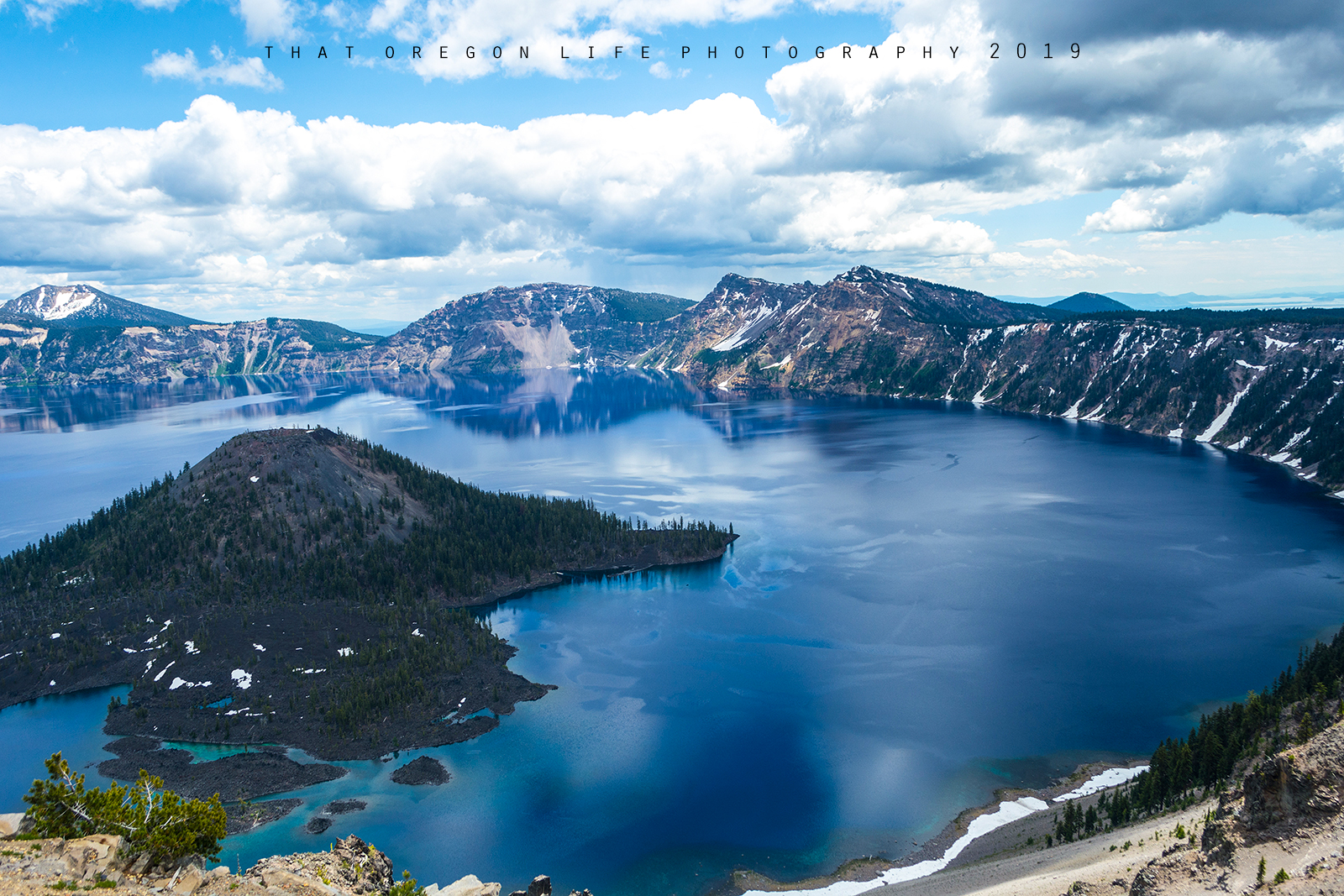 Crater Lake National Park is Oregon's only national park and will leave you speechless if you ever have the opportunity to visit. I can't put into the words the way this awe-inspiring place makes you feel. Visiting Crater Lake is out of this world, and can only be described as a blue enigma where it fills a sleeping, dormant volcano. It is truly not only incredible but also a very mysterious place with a fascinating and rich history. A few years back, we highlighted some of the mysteries of Crater Lake in this article here.
Crater Lake Resort is a great option when visiting
If you are returning to the area or visiting for the first time, you may consider staying overnight and exploring as much as you can. One place you may consider is the Crater Lake Resort while visiting. You will find the resort in the Upper Klamath Basin.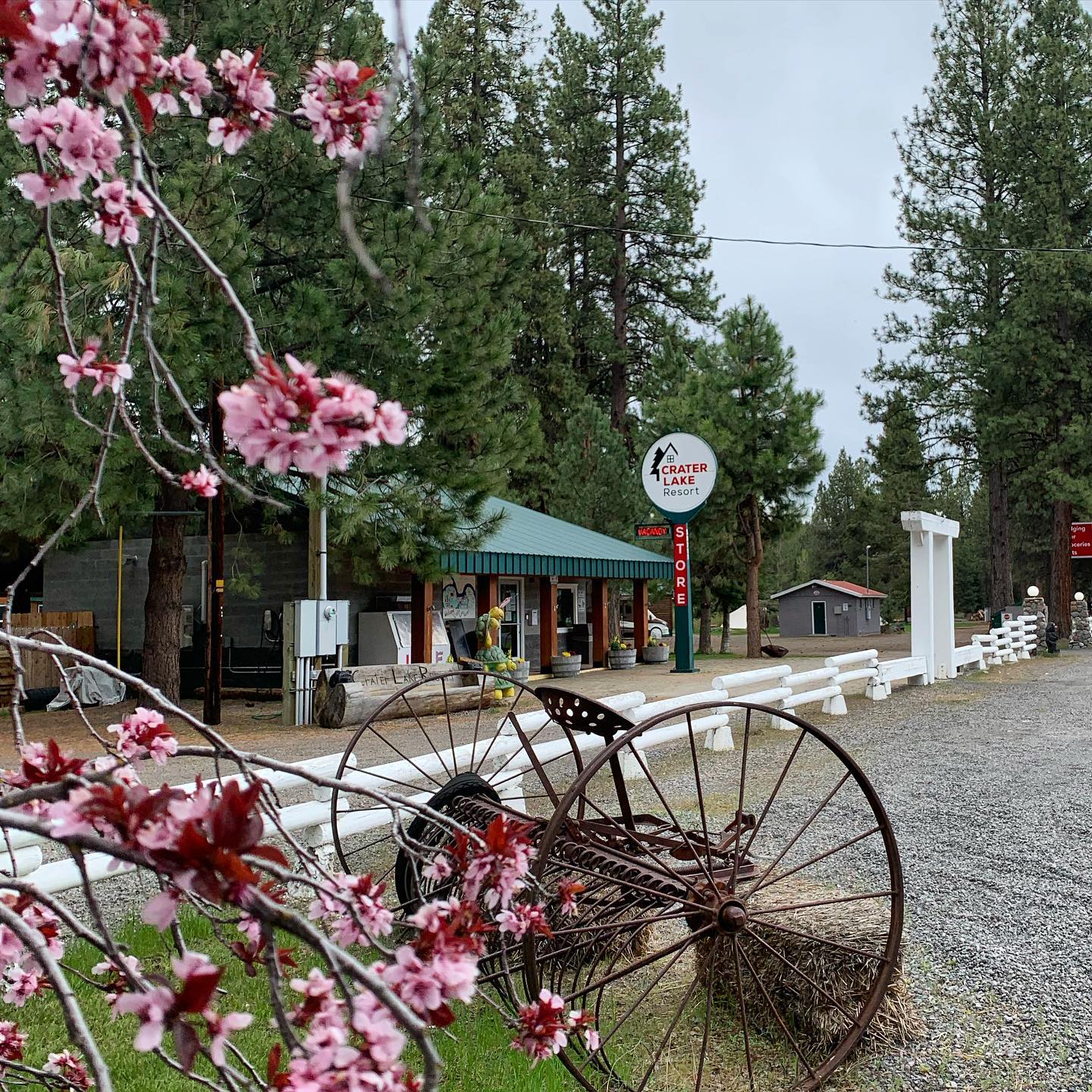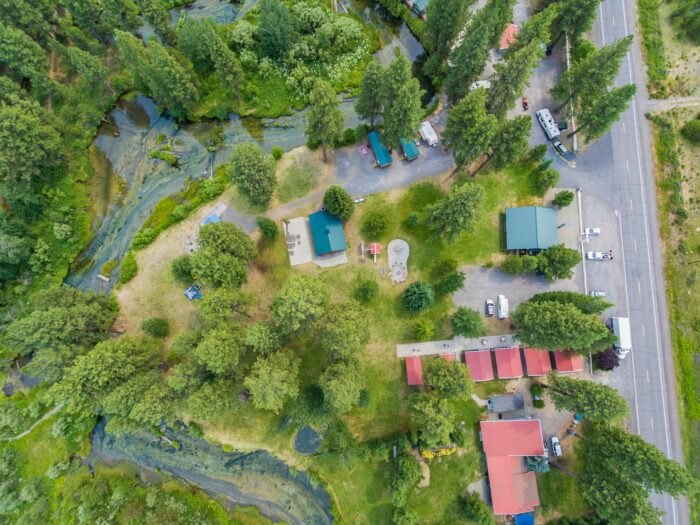 Camping near Crater Lake
This awesome place offers cozy cabins in a campground, that have great reviews from past-time guests and is open all year round.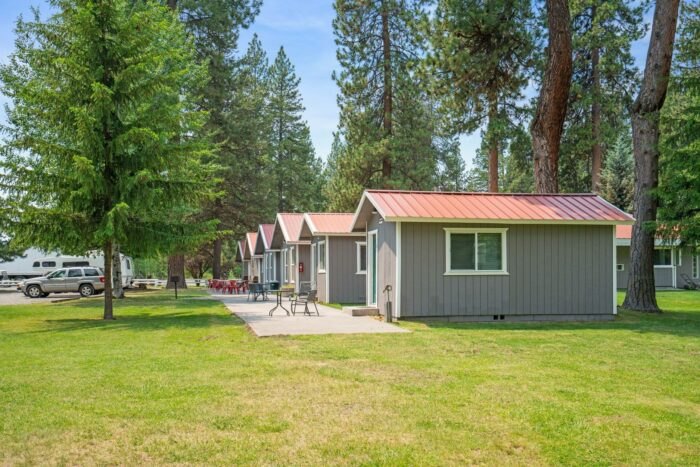 Just 10 minutes away from Crater Lake National Park, the 12-acre log cabin park campground offers several options for accommodations to choose from. If you want to sleep under the beautiful sky for some stargazing, the park also offers tent sites. They are also a dog friendly resort and allow up to 3 pets per site with a small fee.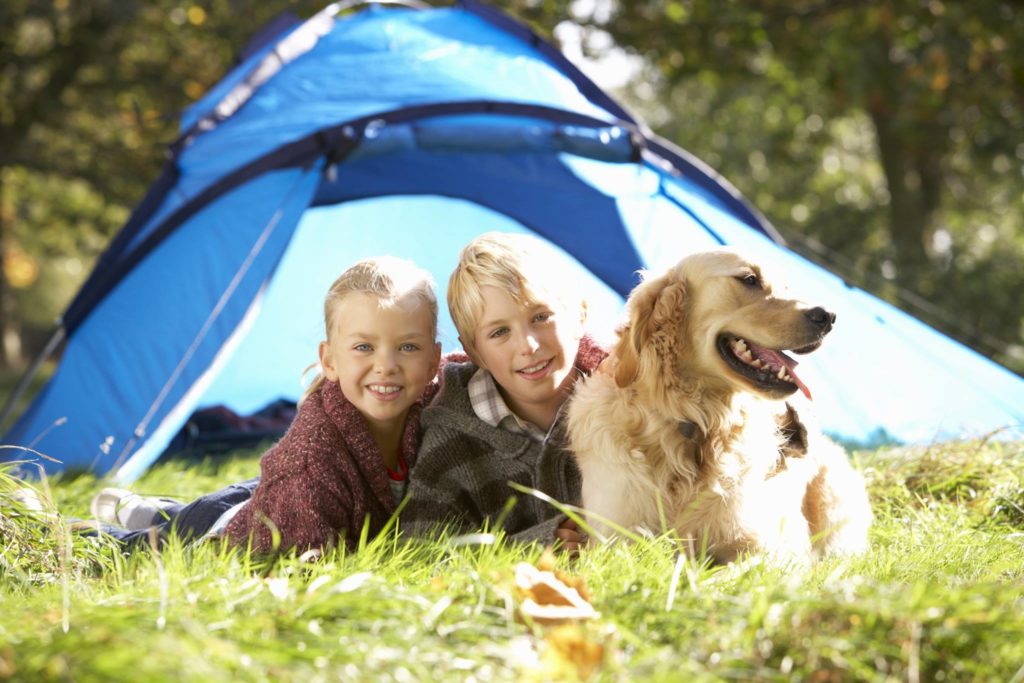 Glamping tents and cozy little abodes and traditional log-style cabins are also available to rent. Their cabins are clean and beautifully done with motel-like interiors, including kitchens, both on and off Fort Creek.
---
RELATED: 16 Awesome Crater Lake Facts Most People Don't Know
---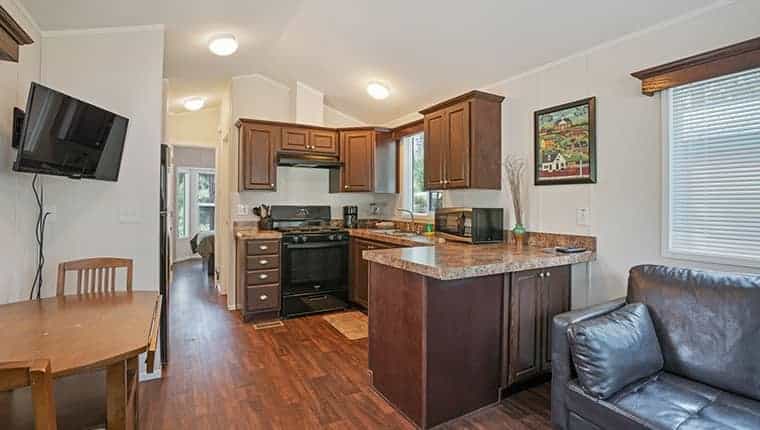 Creekside cabins offer beautiful views as well as private decks with gas BBQs. Crater Lake Resort also offers tent sites and full RV hookups with campfire pits throughout the property. These full hook-up sites are located along Fort creek with back-in entry. They can accommodate up to 40' units. Their RV sites include a picnic table and fire pits are located throughout the property, with a maximum occupancy of 6 guests.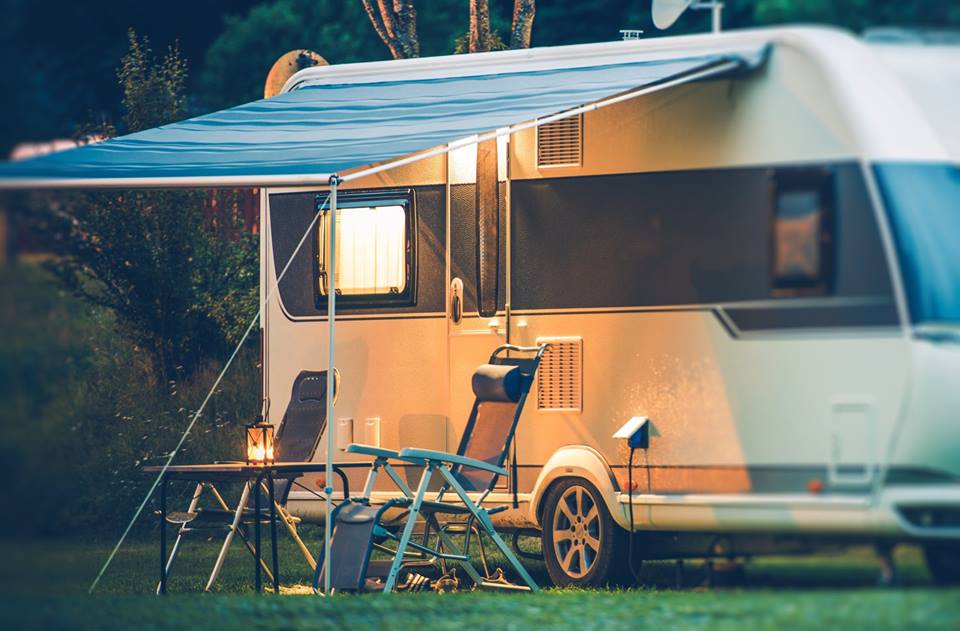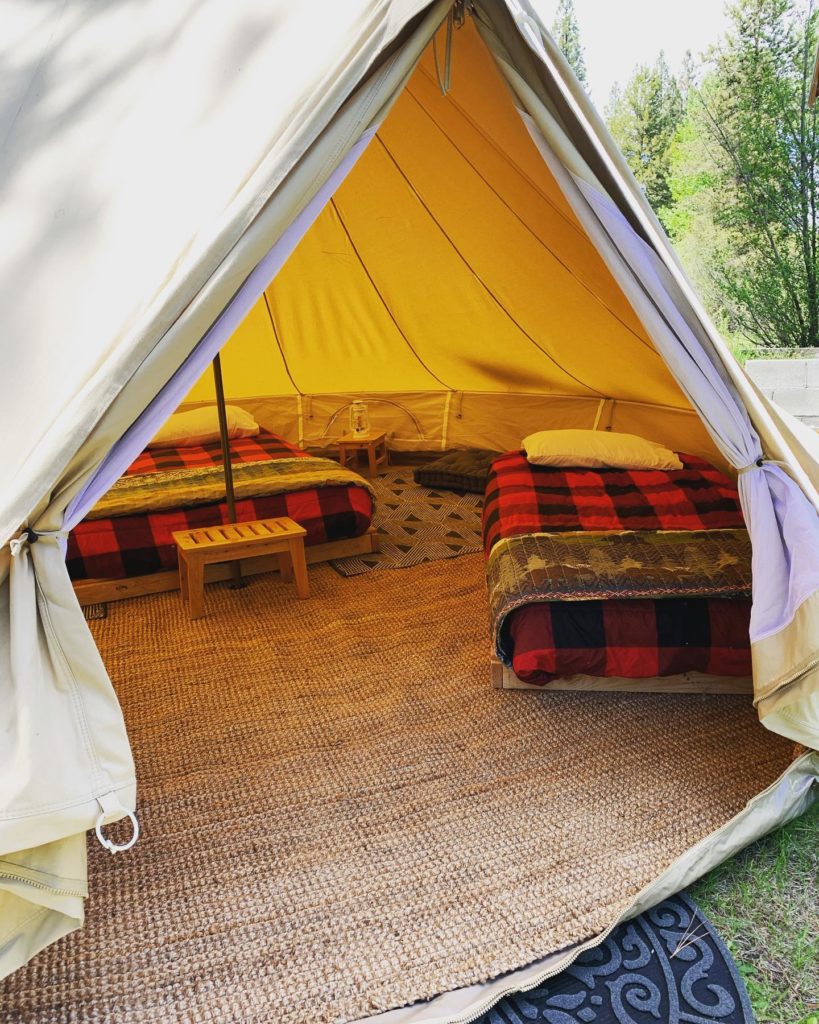 Don't feel like cooking? The Heavenly Thai Food Truck is known to make an appearance from time to time at the resort. You may even get to enjoy some live music!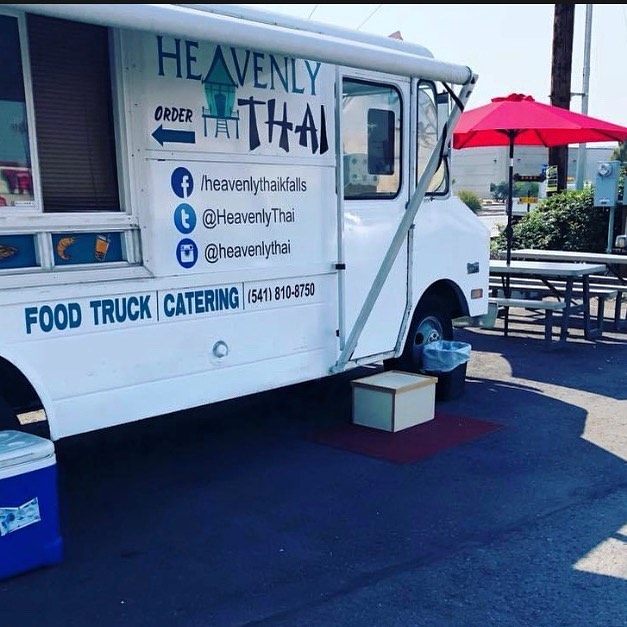 The campground in Central Oregon is surrounded by old-growth trees, leaving no shortage of fantastic hiking trails throughout the area.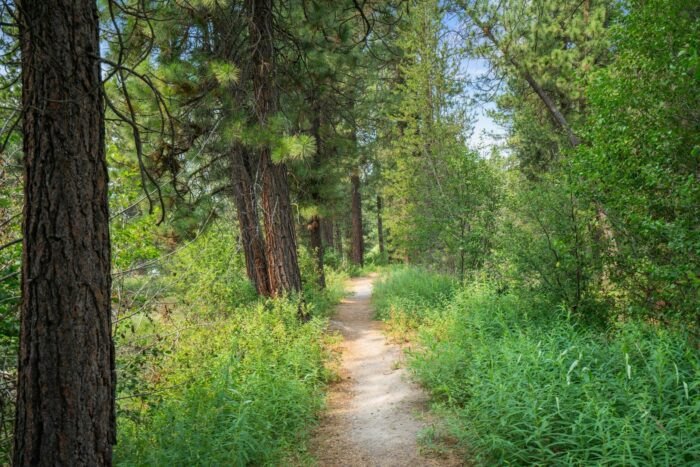 When the weather permits, guests will also get to enjoy complimentary canoe rentals. Fort Creek runs through the resort and is perfect for not only paddling but bird watching as well.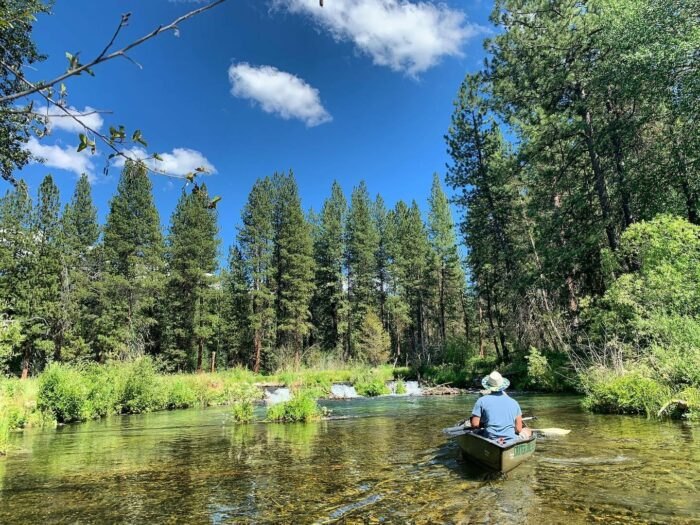 And warmer seasons aren't the only time to visit. As we mentioned, the campground is open year-round and if anyone has ever been in this area during the colder winter season, then you will know Crater Lake offers some breathtaking views during this time of year.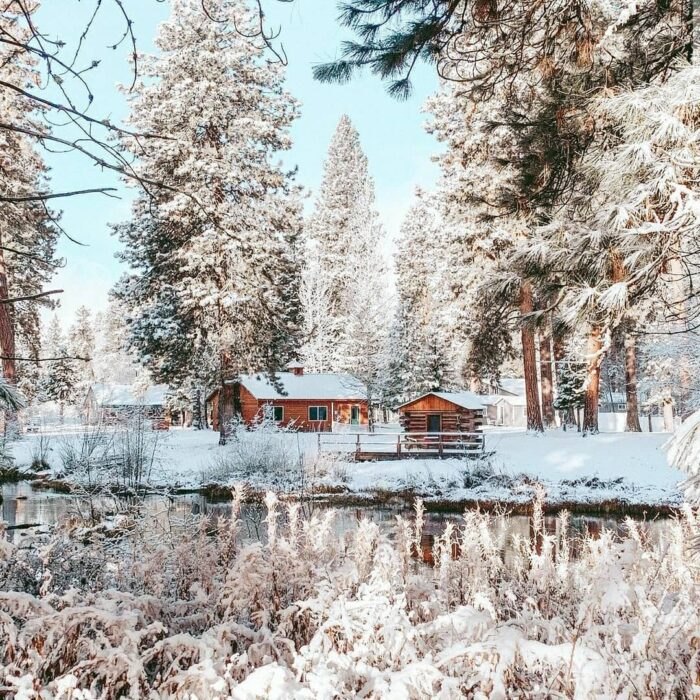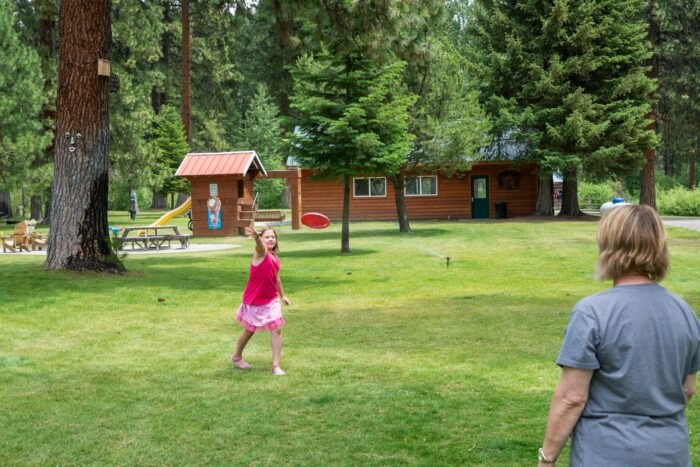 Crater Lake Resort includes several outdoor communal areas for the more social types who may be interested in chatting with travelers in the area.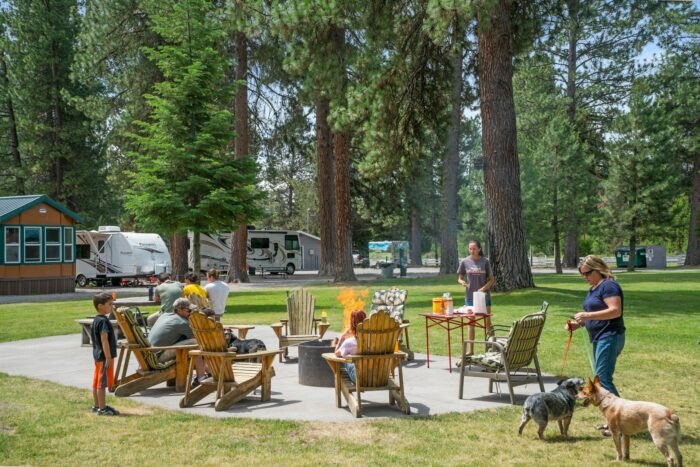 Have you had a chance to stay at Crater Lake Resort before? We would love to hear about your stay in the comments! For more information or to book a stay at one of these cozy cabins, visit the resort website. Also, don't forget to hit the link here to read about awesome places to hike near Crater Lake when you visit.
Location: 50711 OR-62, Fort Klamath, OR 97626, USA
Looking for a place to grab a bite while you're in the area? Head over
here
to read about some world-famous pie you can find near Crater Lake! Don't forget to check out our list of
best Crater Lake camping spots here
!