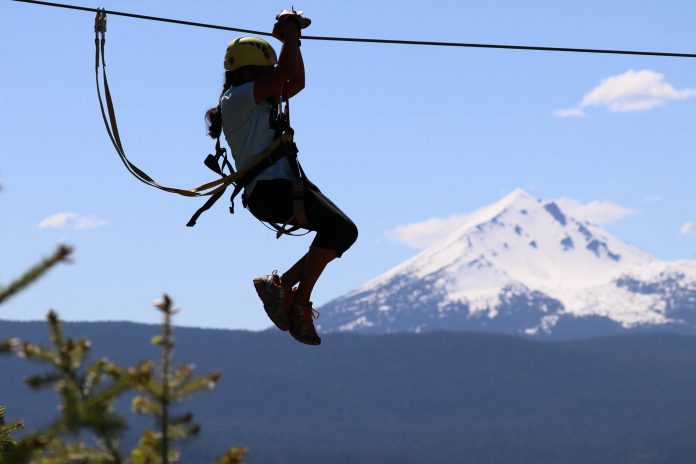 If you're looking for some serious fun this year that the whole family can enjoy, look no further as the Crater Lake Zipline is a unique adventure you have to try at least once if you're in Oregon.
The Crater Lake Zipline first opened in 2015 by Darren and Jenifer Roe, who own a cabin a couple of miles from the course. They were first inspired by a family trip in recent years to Belize, where they first tried zip lining themselves.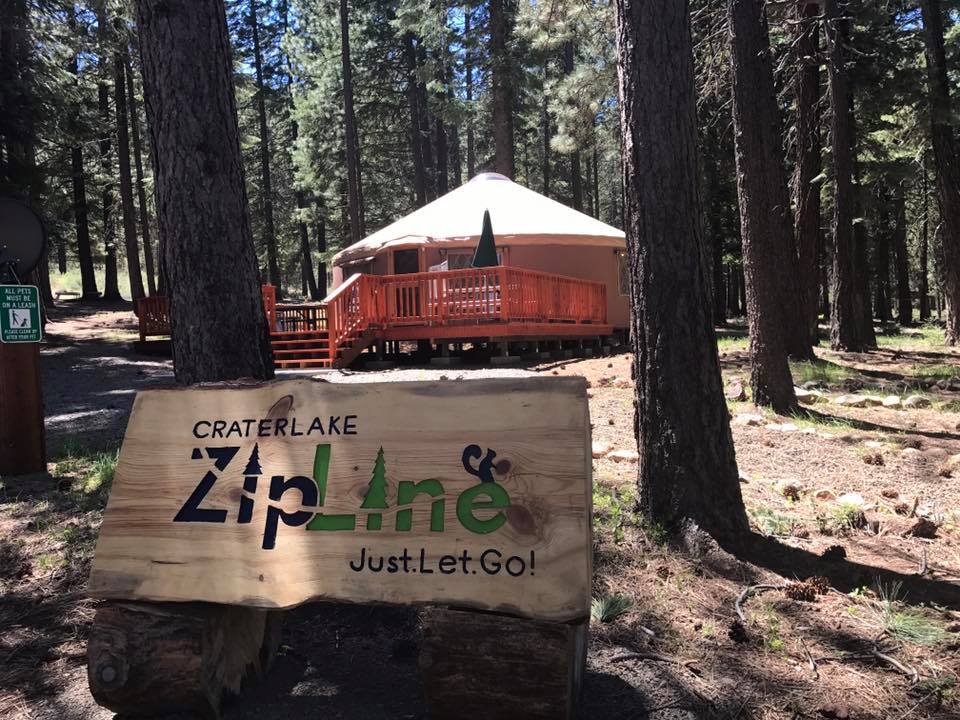 Like a bird in the sky, riders will get the chance to fly through the forest on a cable suspended over an incline, with incredible views of the forest and the caldera of Crater Lake. The Roes' zip line course covers 1½ miles over the old Tomahawk Ski Bowl — which was closed in the mid-1980s due to poor snow conditions, on the east side of Upper Klamath Lake.
If you're thinking about heading out, the cost to ride is $95 per rider Monday through Friday and $105 Saturday and Sunday. Expect the tour to last about 2½-4 hours. Crater Lake Zipline plans to offer tours year-round, although some days will not be conducive to zip lining.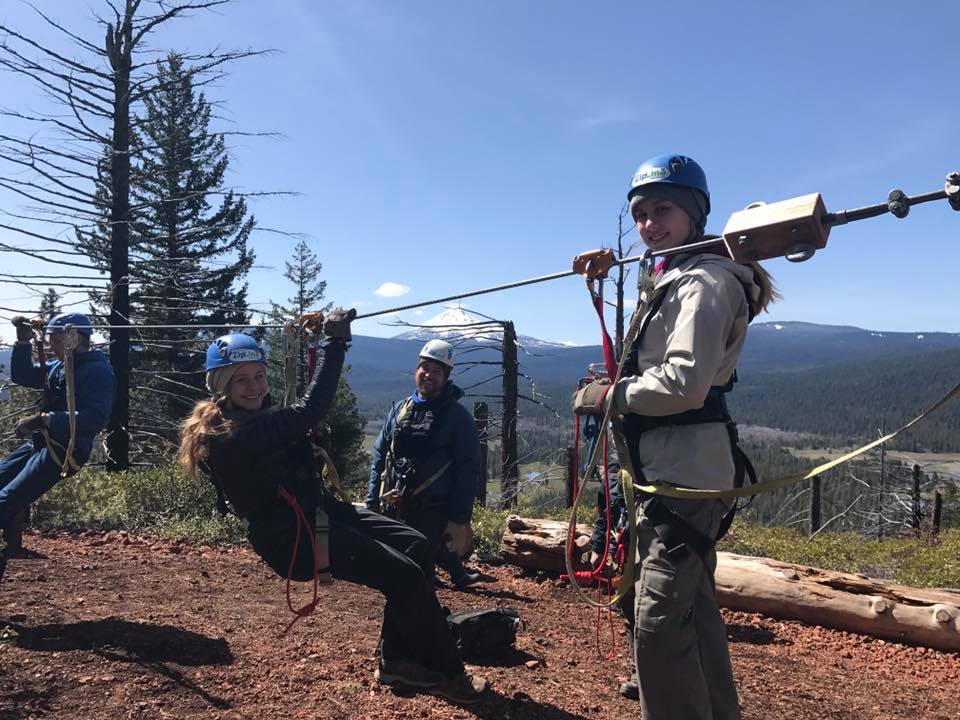 Zippers must be at least 10 years old and weigh between 70 and 250 pounds.  There is no upper age limit, the oldest person we know of so far to ride the course was 74. The Crater Lake Zipline is located off state Highway 140, about a half hour's drive from Klamath Falls or Crater Lake National Park.
All images courtesy of Crater Lake Zipline on Facebook.