When we are talking about the gorgeous Oregon Coast, do you really need an excuse to go? Nonetheless, this coming weekend as Presidents Day is celebrated, you have some options if you are headed this way.
Glass Floats, Chowder, & Wine For Presidents Day
Related: 5 Awesome Reasons to Visit the Oregon Coast This Winter
First on the list is the 12th Annual Wine, Chowder and Glass Float Trail event happening in Florence through the weekend. Starting Friday, Feb. 17 the event will kick off and goes until Sunday, Feb. 19. With more than a dozen wineries in Florence's Old town area, and chowder being the main event on Sunday with many different samples available through Bay Street, you will certainly be in for a treat.
A Wine Trail will be held by the Chamber of Commerce on Saturday, from noon to 5:00 p.m. Participants can preorder at WineAndChowderTrail.com or purchase commemorative wine glasses at Gazebo Park at the corner of Bay Street and Laurel Street in Historic Old Town Florence for $5 and tasting tickets for $1 each.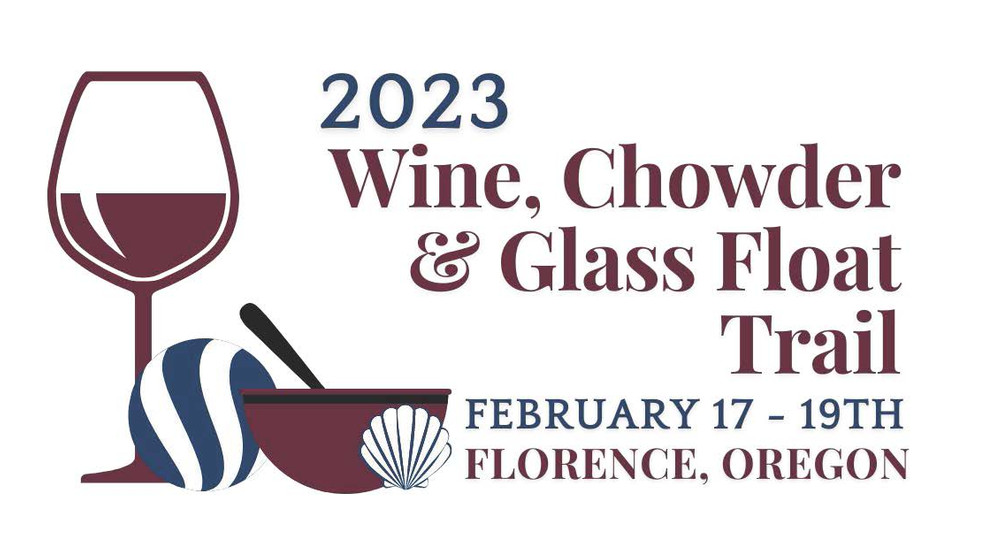 More than 30 hand-blown glass floats produced by local artisans will be hidden in plain sight around town starting Friday. A float can be spotted and a passport validated by the store clerk, and the entry coupon must be filled out and returned to the Chamber's welcome table at Gazebo Park by 3:15 p.m. on Sunday for the 3:30 p.m. contest. The more floats a person finds, the better the chance of taking one home. Participants must be present to win.
Tickets are required and will set visitors back $5-$20. For more information, go to https://florencechamber.com/event/wineandchowder2023/
Contact the Florence Area Chamber of Commerce at 541-997-3128 or visit WineAndChowderTrail.com for more information on the Florence Wine & Chowder Trail weekend.
On the central Oregon coast, glass floats are hidden on the beaches every day as part of the Finders Keepers program in Lincoln City. Founded in 1997, the Finders Keepers project has drawn tourists from all over the country to search for their own brilliantly colored, signed, and numbered glass floats. Hit the link here to read more about what they have planned for 2023.
Where To Stay Nearby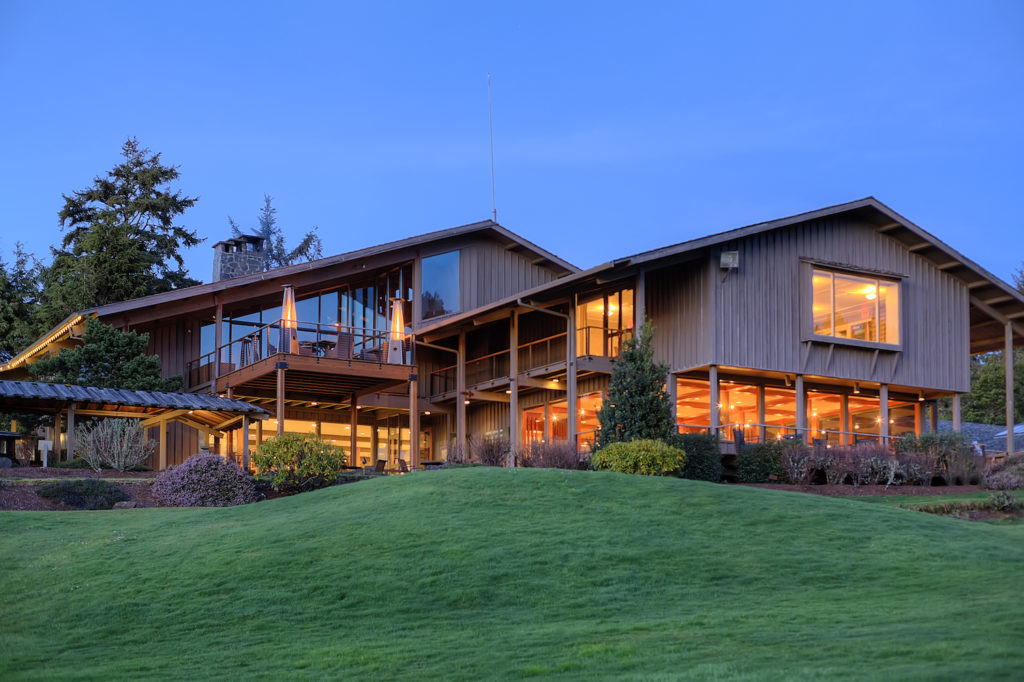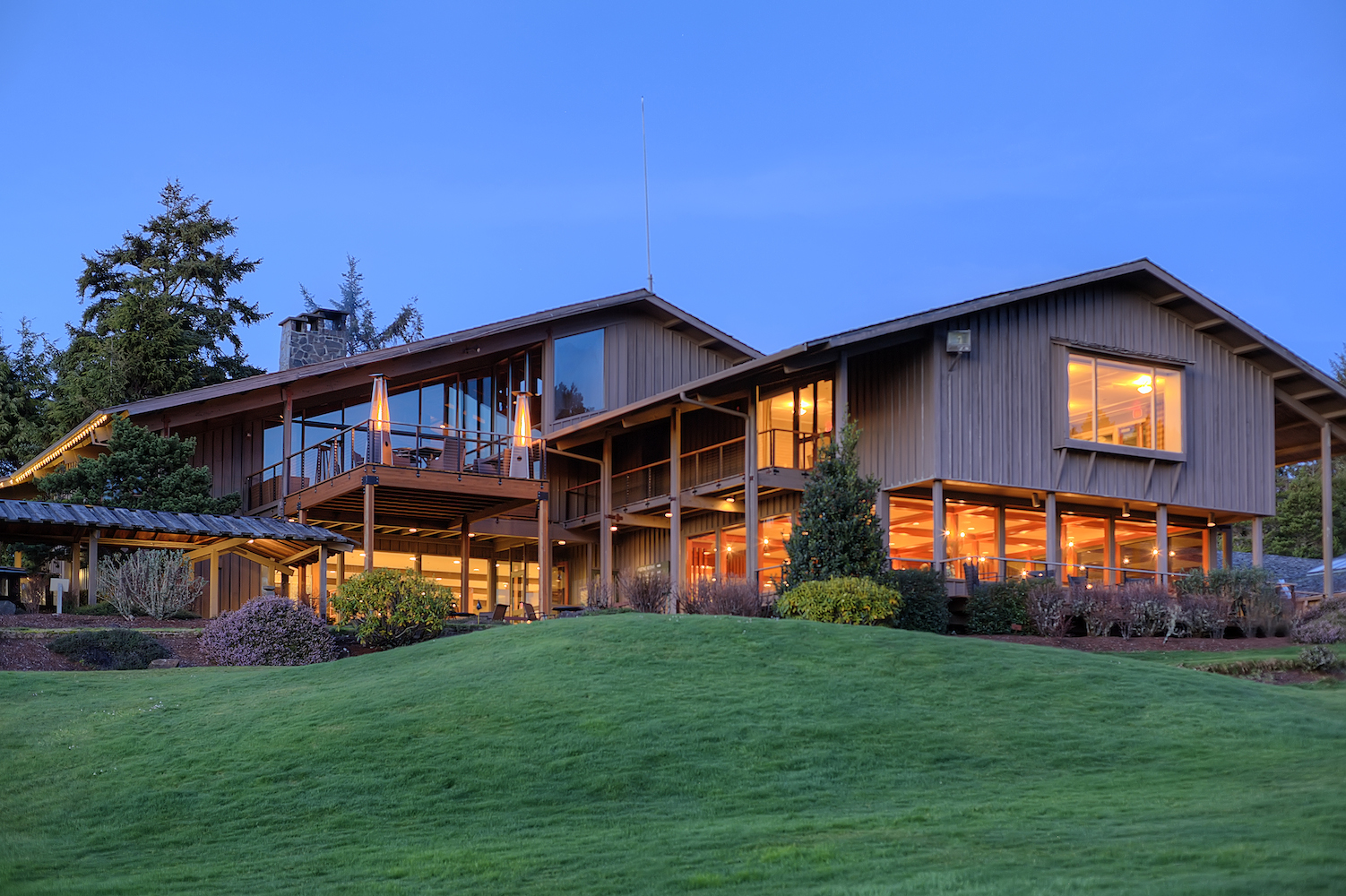 Salishan Voted Into Top 15 Best Resorts In The Western US
No matter what the season, guests at Salishan love gathering with family and loved ones to celebrate the holidays. Each gorgeous room has a fireplace, which is the perfect spot to cuddle up next to that special someone and enjoy a glass of wine or a cup of hot chocolate. Hit the link here to book your stay now.