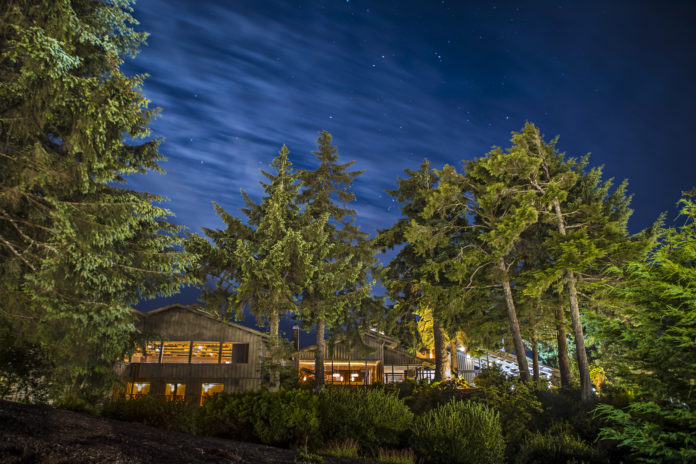 Nestled between forested bluffs and the Siletz Bay, you'll find one of our favorite places to stay on the Oregon coast. Salishan Coastal Lodge is a tranquil retreat where you can feel one with the soulful mountains, the powerful sea, and the enchanting forest. This gorgeous lodge has been a favorite of Oregonians for years, and will continue to be our top pick for the best spot on the coast to spend a weekend (or a whole week) relaxing with family and friends.

Salishan Voted Into Top 15 Best Resorts In The Western US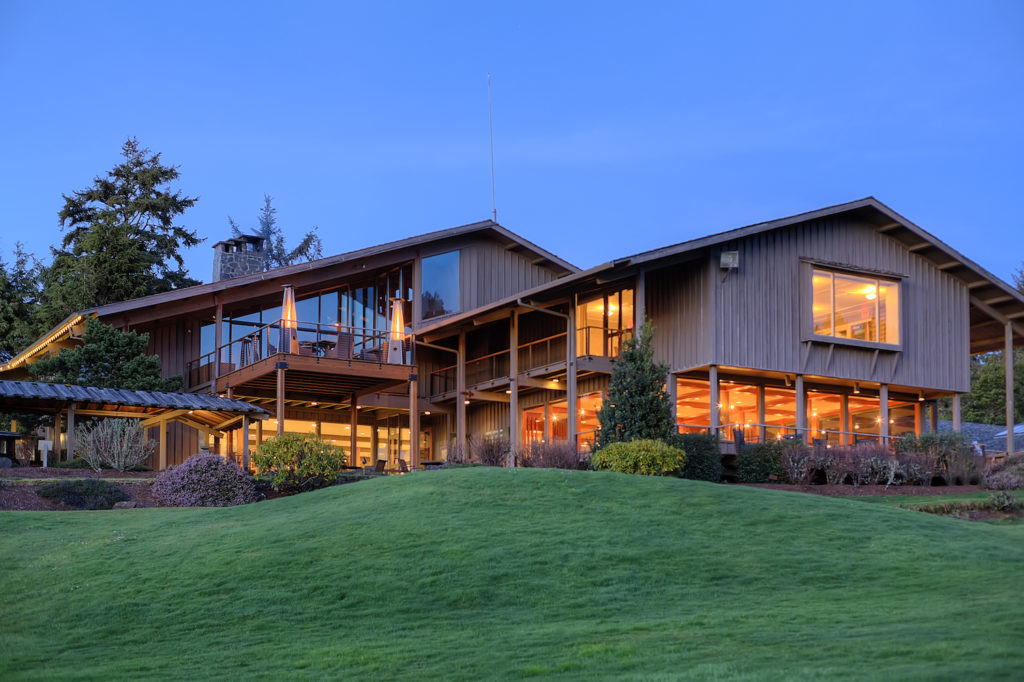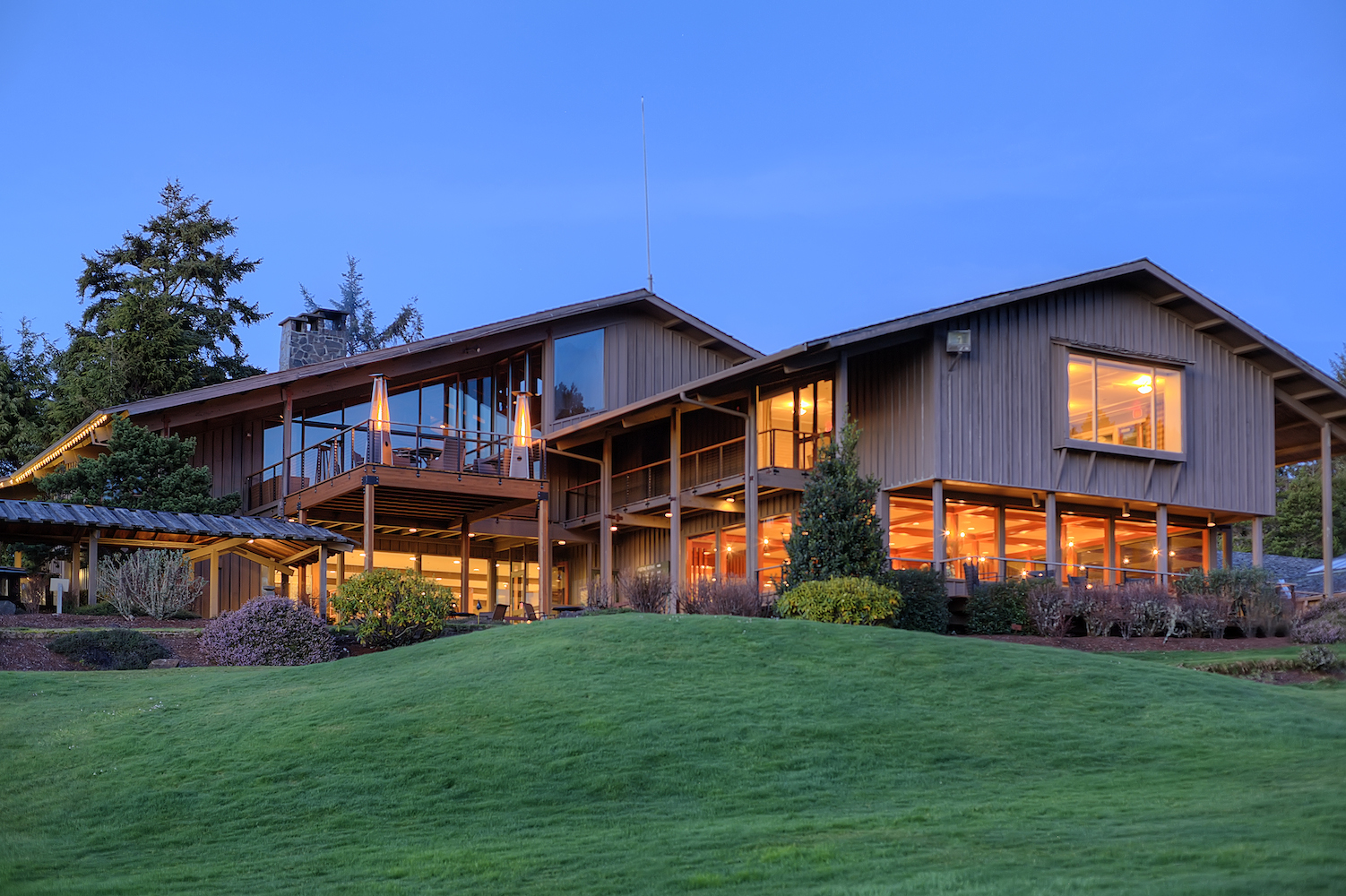 Recently Travel & Leisure magazine included Salishan Coastal Lodge in their picks of the top 15 best resorts in the Western United States.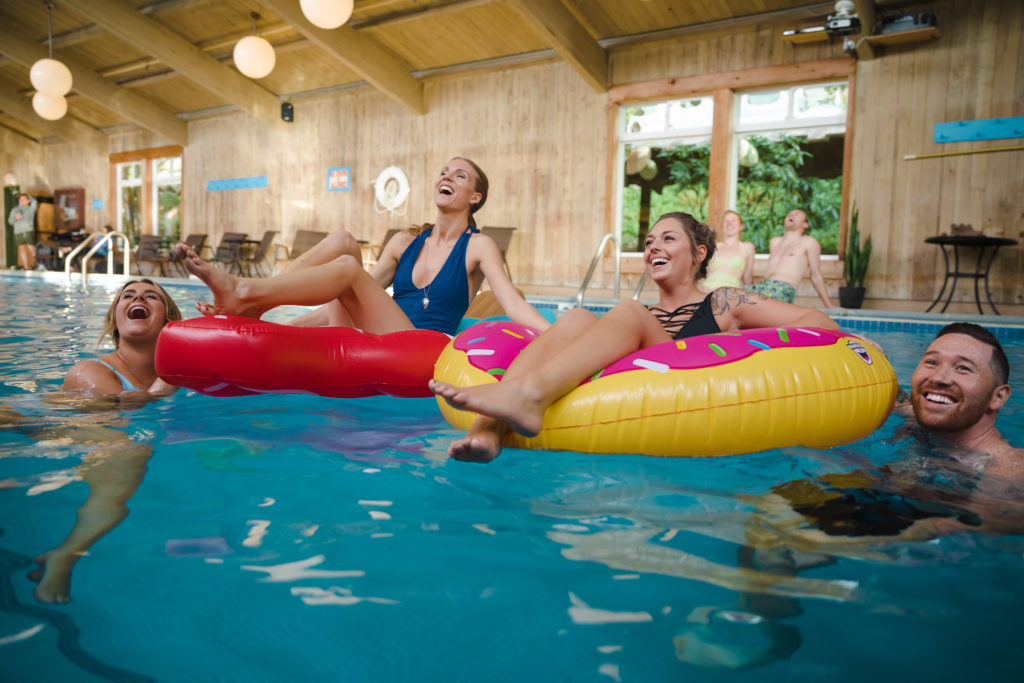 Every year for their World's Best Awards survey, Travel And Leisure asks readers to weigh in on travel experiences around the globe and to share their opinions on the top hotels, resorts, cities, islands, cruise ships and more. This year Salishan made the list and we couldn't be more excited.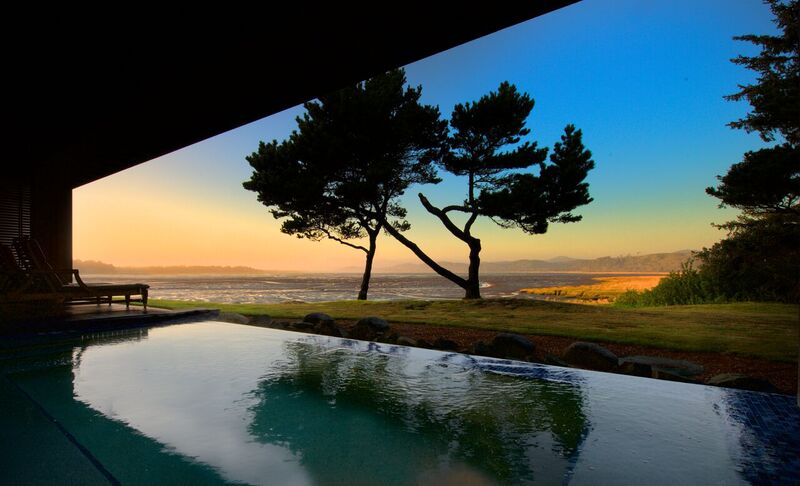 Salishan Coastal Lodge has adventure seekers covered with an amazing aerial park, a jump course for mountain bikes, fire pits and incredible hiking trails nearby.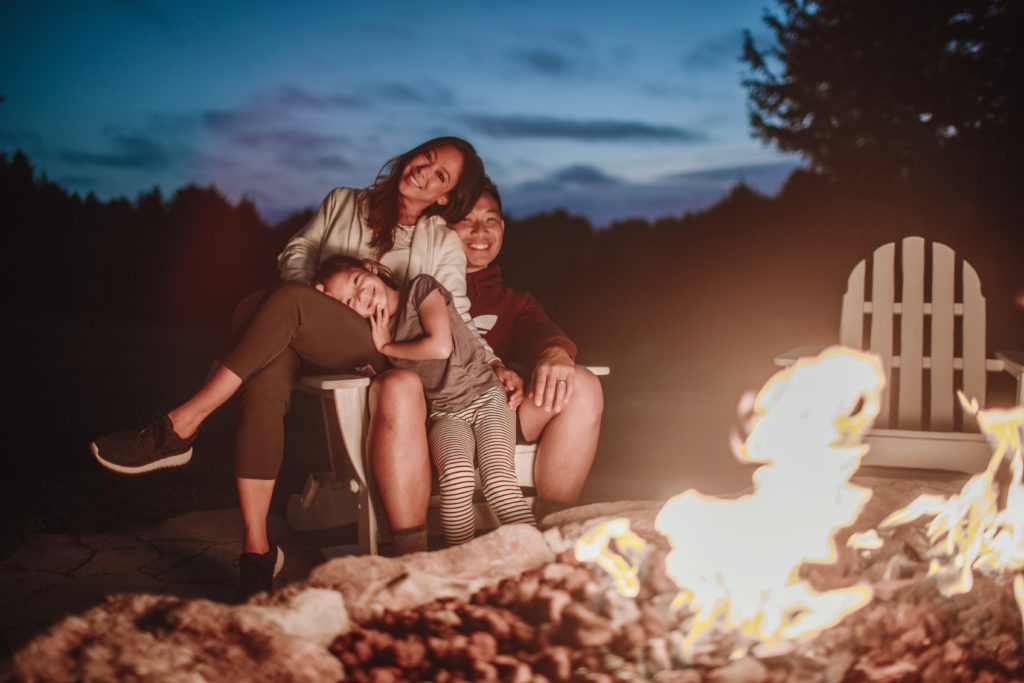 Located in gorgeous Gleneden Beach and Siletz Bay not too far from Lincoln City, Salishan is the perfect spot to reconnect with nature and spend some quality time with family at any time of year.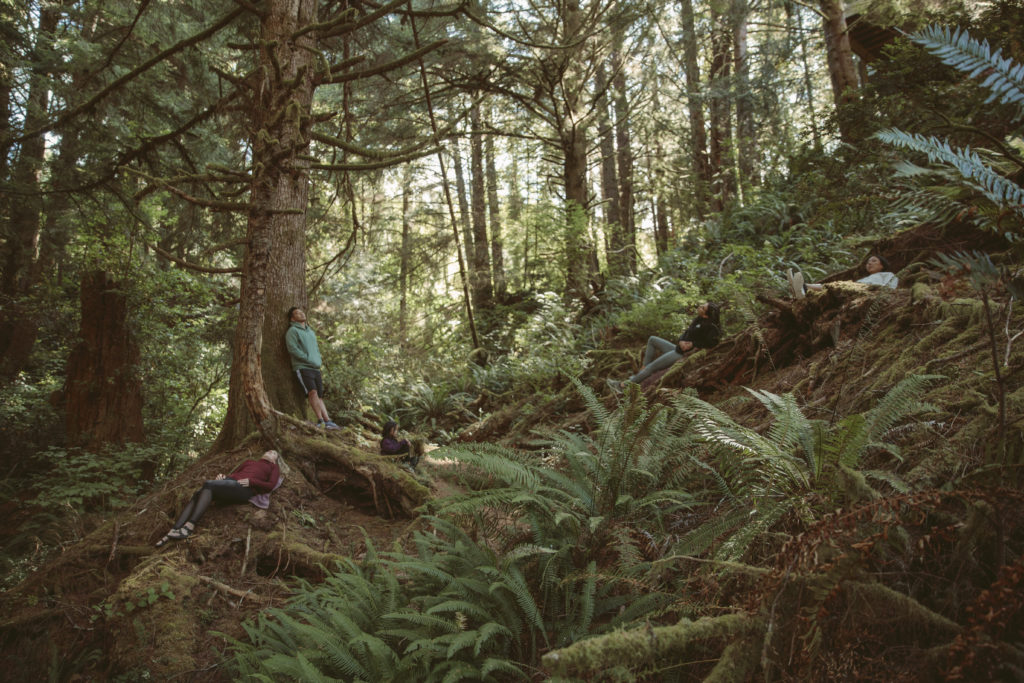 For those that want a relaxing weekend, Salishan has a spa, plenty of nearby shopping and amazing fresh seafood to experience, as well as a golf course and indoor swimming pool.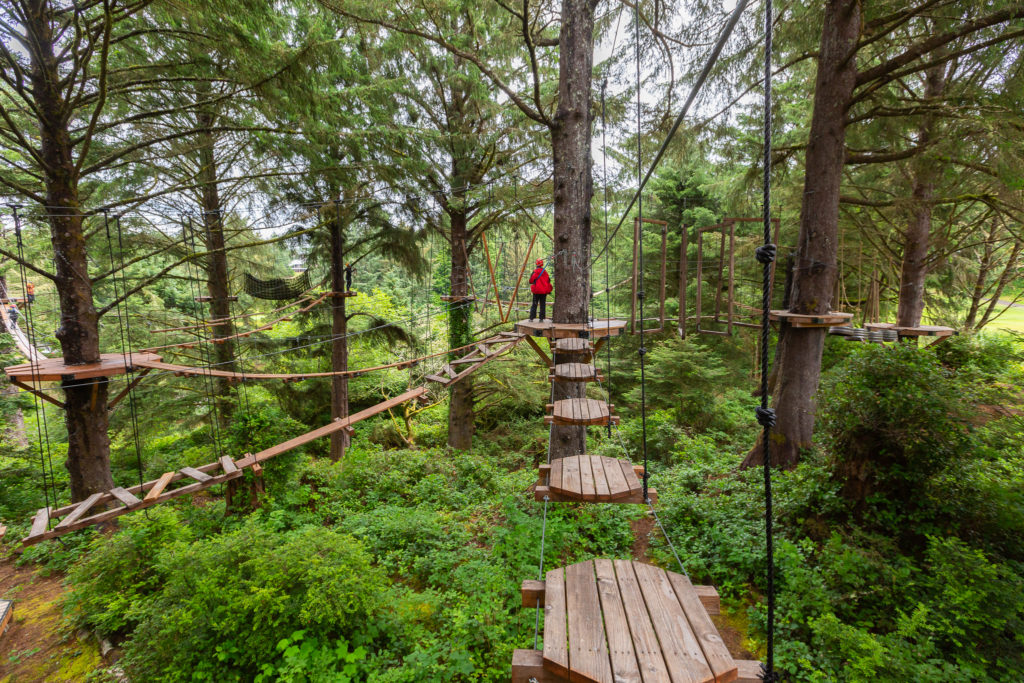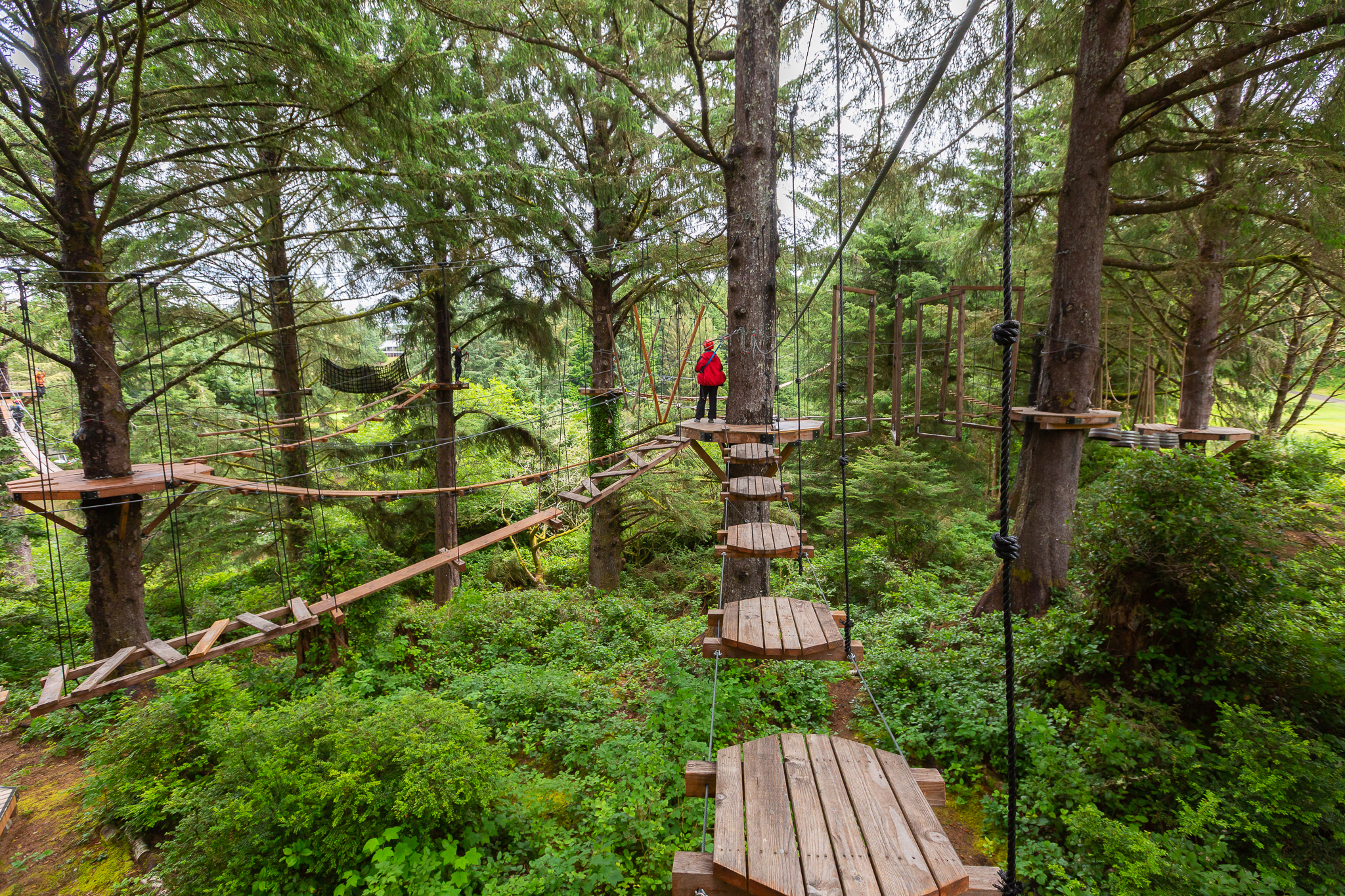 While we love using Salishan Coastal Lodge as our home base for a weekend full of adventure, we also love coming back to warm comfortable rooms full of rustic charm. There's nothing quite like warming up by the fire with loved ones after a full day of adventure on the beautiful Oregon coast!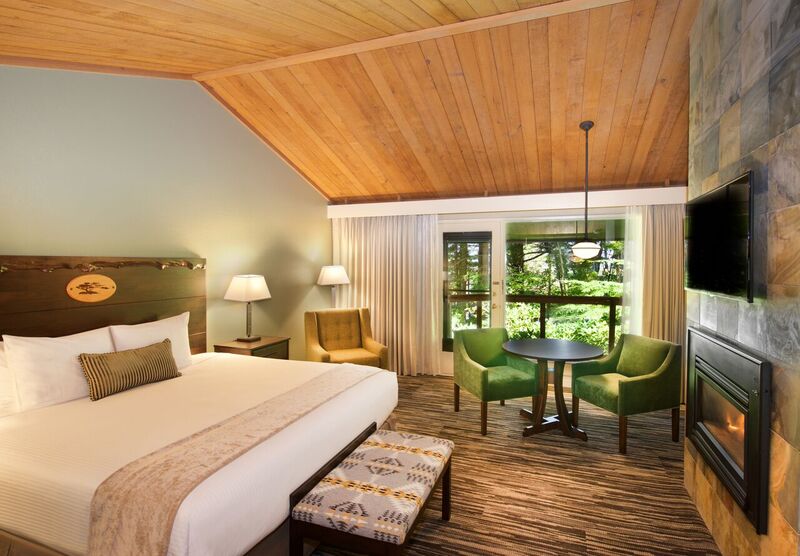 Have you ever been to Salishan Coastal Lodge or Gleneden Beach? Share your photos with us and tag the friends and family you want to visit the Oregon coast with!