Medford, Oregon is a beautiful city that is filled with breathtaking natural beauty and charming historical sites. One of its most popular attractions is Porters Restaurant, which is located in the heart of the city and has been serving up delicious meals for over 30 years.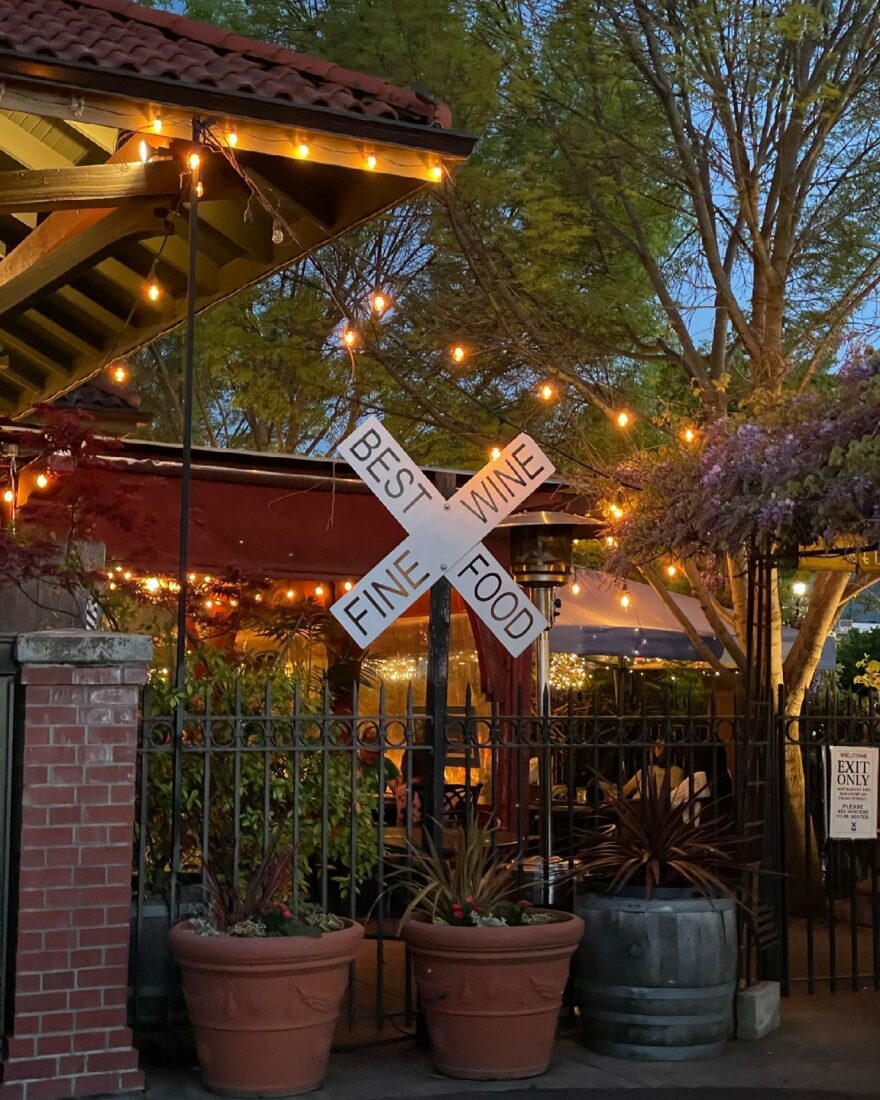 Porters Restaurant has a rich history that dates back to 1910 when it was originally built as a train depot. For forty years the old brick building stood abandoned but gained new life in 1996 when it was transformed into a spacious and stylish restaurant, beloved by locals and tourists alike. The name even evokes nostalgia, as Porters is named in honor of all the folks who work professionally aboard passenger trains bringing food, drink, and courtesy with a smile to their traveling patrons.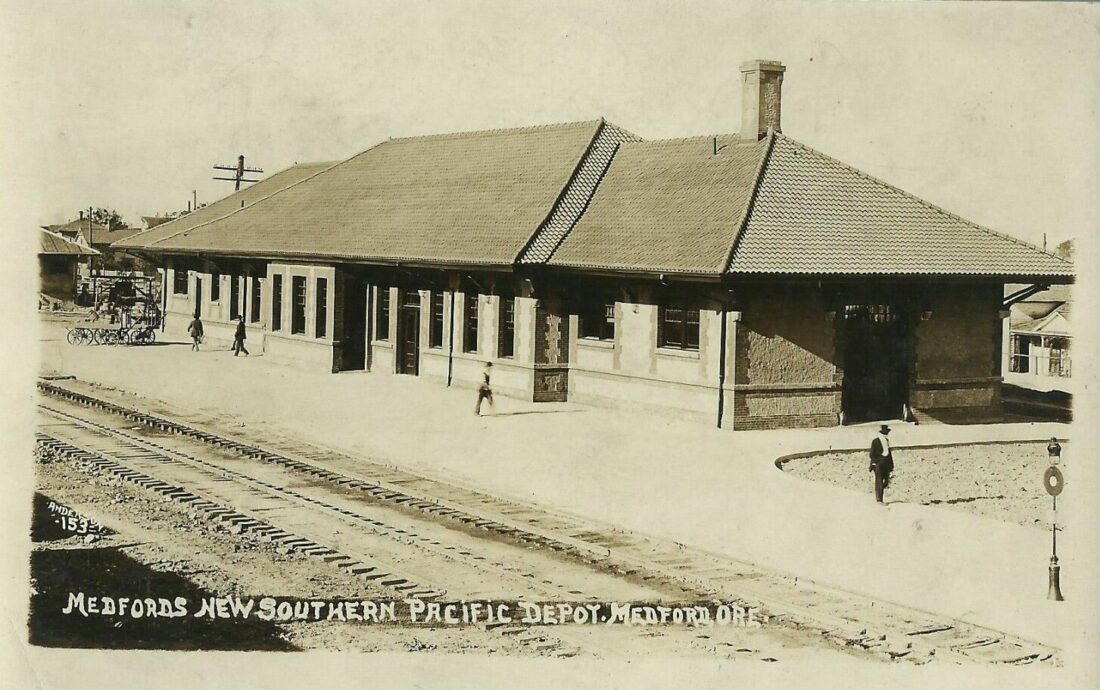 The menu at this National Historic Landmark features an extensive selection of mouthwatering dishes that are made using only the freshest and highest-quality ingredients, buying from local growers, vintners, and artisans whenever possible. From juicy steaks and succulent seafood to flavorful pasta dishes and crisp salads, there is something for everyone at this restaurant.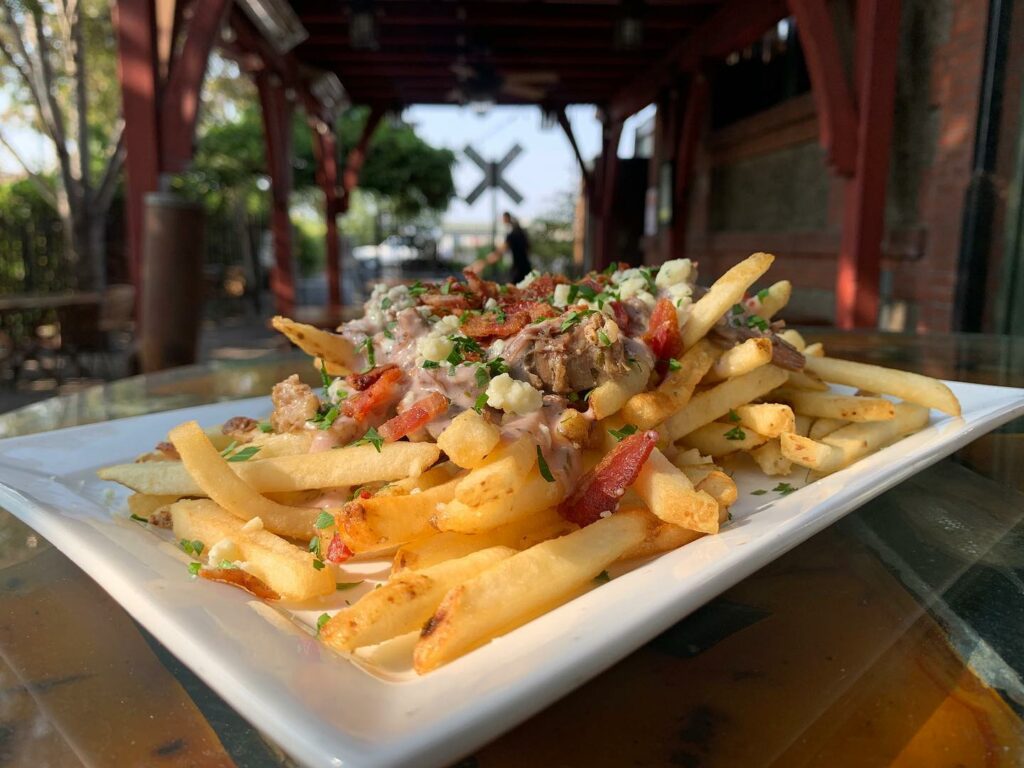 One of the most popular menu items at Porters is their hand-cut steaks, which are cooked to perfection and served with a variety of sides, including garlic mashed potatoes, sautéed vegetables, and creamy sauces. For seafood lovers, the restaurant offers a variety of fresh and flavorful dishes, including Columbia River steelhead, Alaskan halibut parmesan, and lobster ravioli.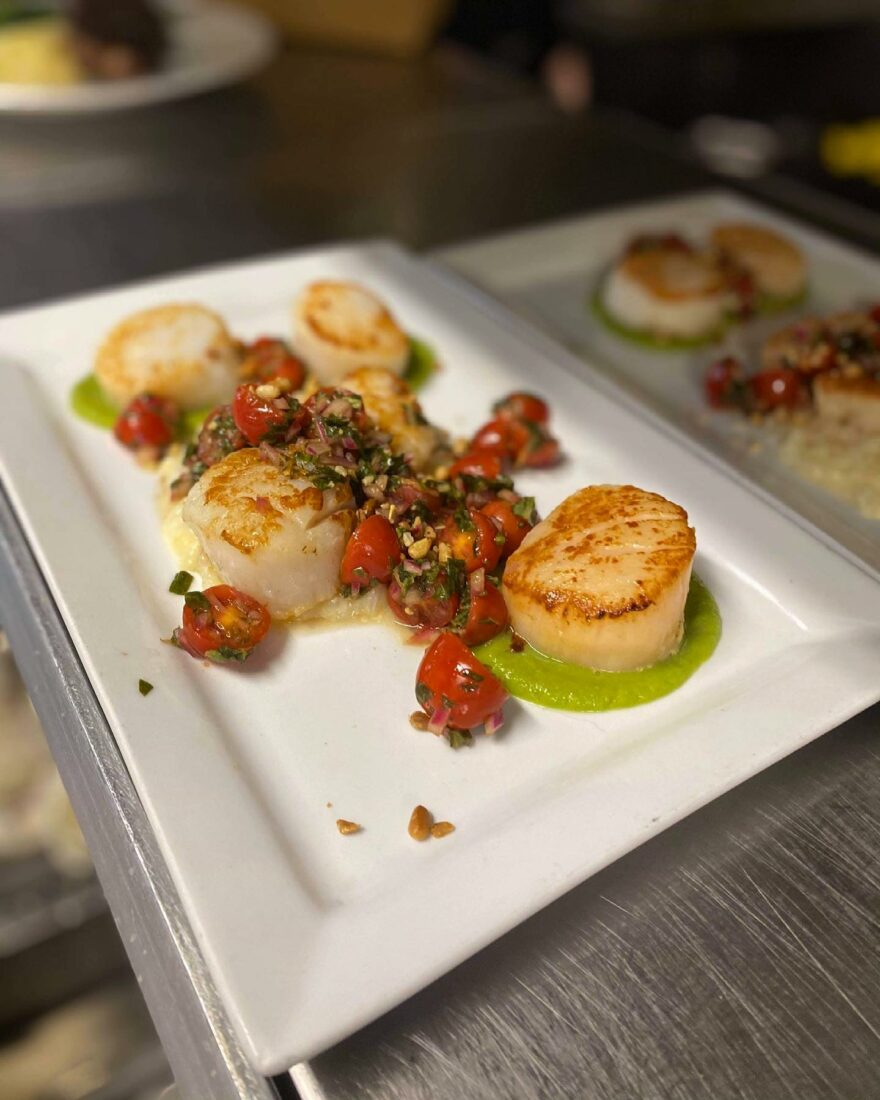 Care for a drink? Porters offers a range of alcoholic drinks to suit different tastes and preferences. They serve a variety of beers, both on tap and bottled, including popular local and national brands. For wine lovers, they offer an extensive selection of red and white wines from renowned vineyards around the world. Cocktails made with top-shelf spirits, fresh juices, and syrups are also available.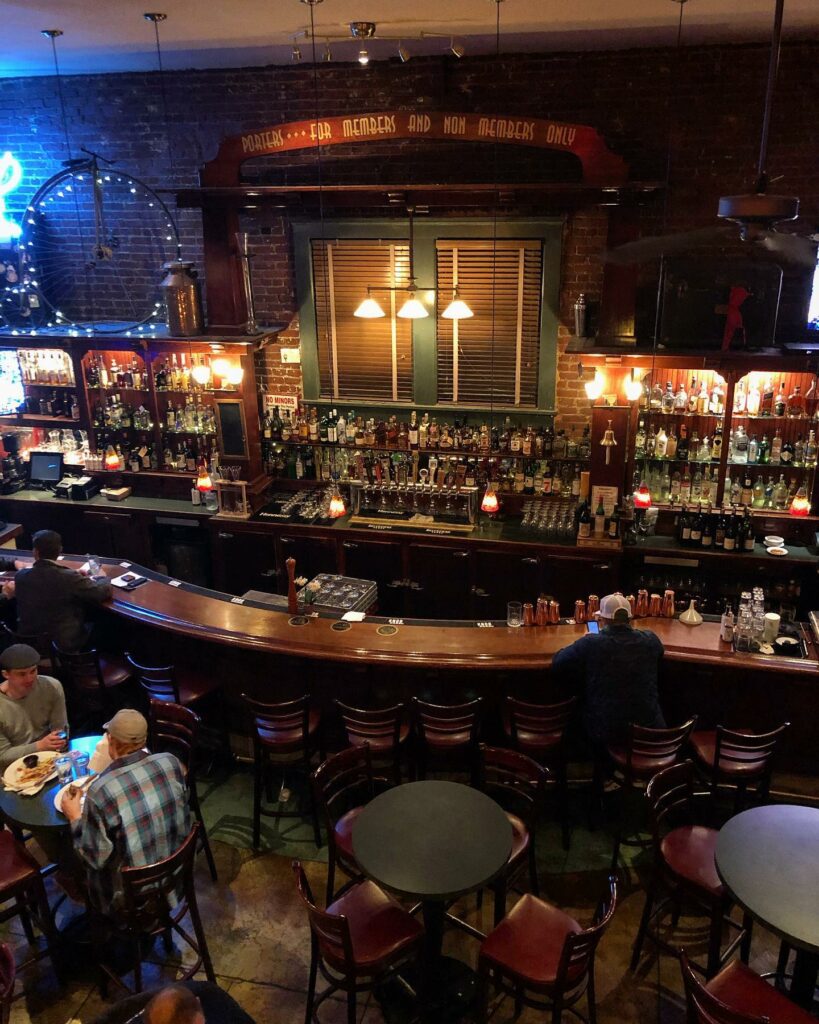 In addition, they offer a selection of non-alcoholic beverages such as sodas, teas, and coffees. Whether you're in the mood for a cold beer, a glass of wine, or a classic cocktail, you're sure to find something to your liking.
If you still have room after your feast, Porters offers a variety of delicious dessert options. Some of the popular items on the dessert menu include:
Chocolate Decadence Cake: A rich and indulgent chocolate cake that is sure to satisfy any chocolate lover's cravings.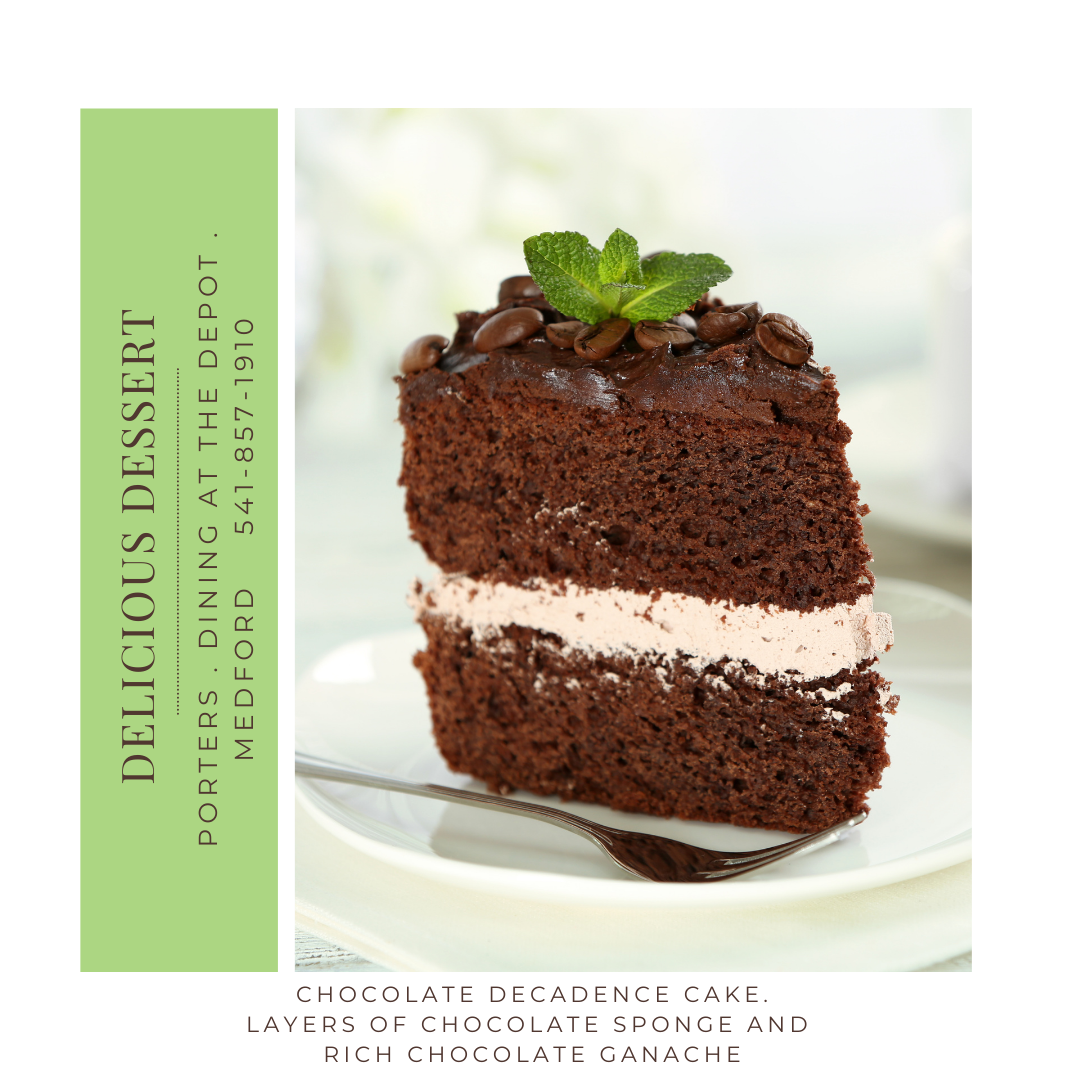 Classic Crème Brûlée: A classic dessert that features a creamy custard base topped with a layer of caramelized sugar.
Cheesecake: A creamy and indulgent cheesecake that is sure to please.
Vanilla Bean Sundae with Bavarian Chocolate Ganache
Seasonal Sorbet: A refreshing and light dessert that is perfect for a warm summer day.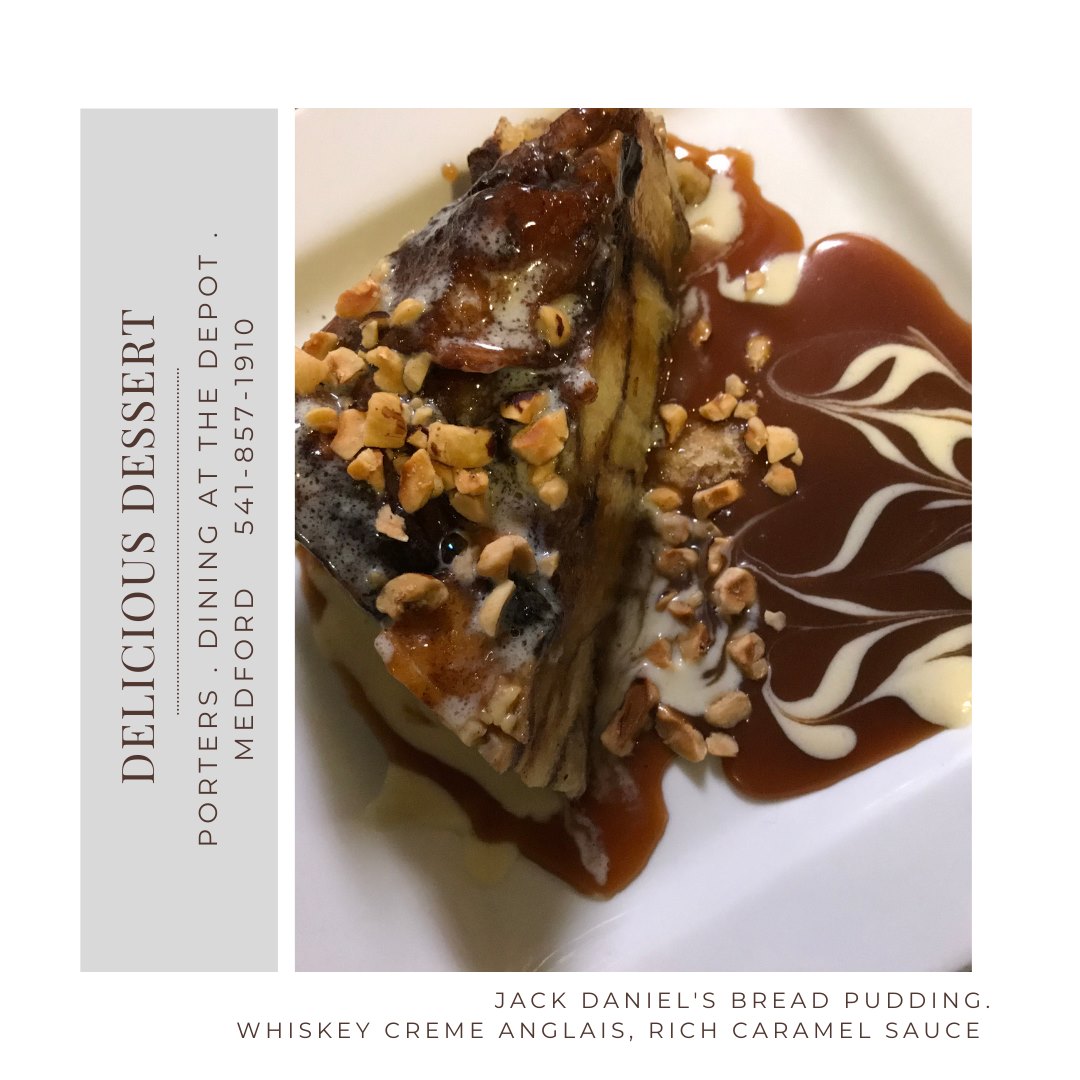 These are just a few examples of the delicious dessert options that are available at Porters Restaurant. Whether you have a sweet tooth or are looking for a light and refreshing treat, you're sure to find something that you love.
The staff at Porters takes pride in their work and is dedicated to making sure that each and every customer has a truly unforgettable dining experience.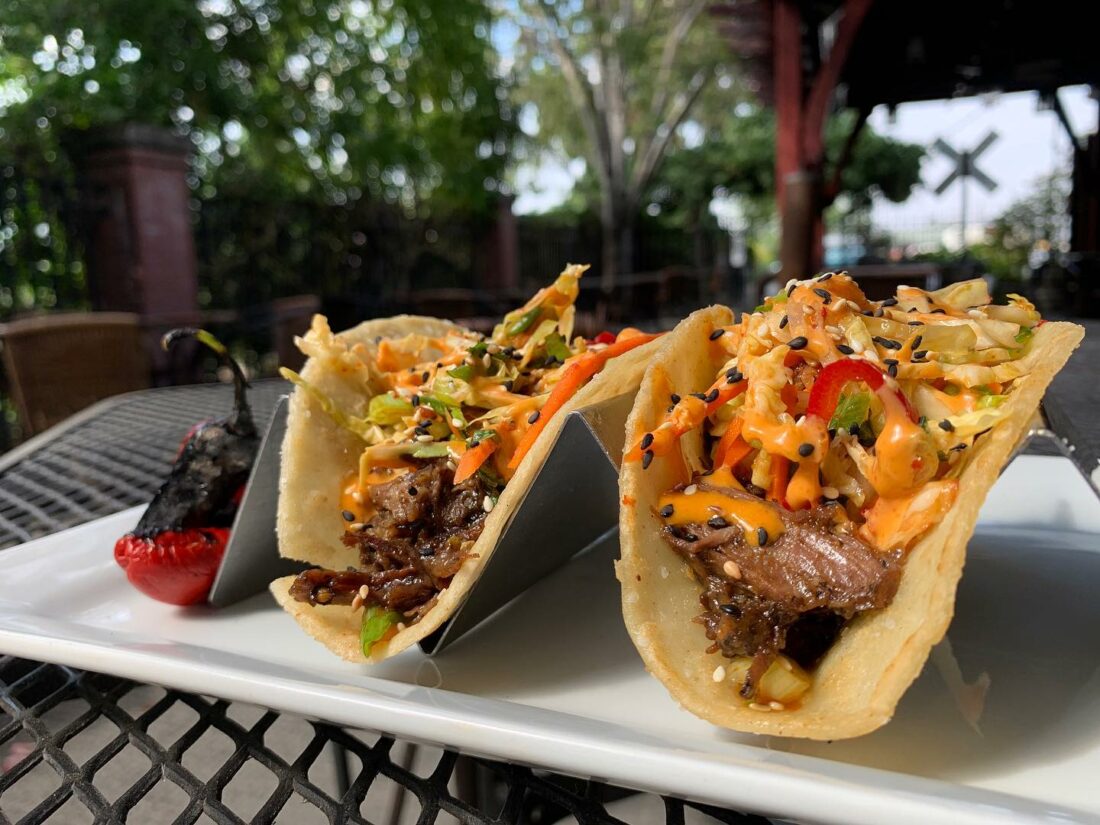 The restaurant has received many positive reviews over the years, with diners raving about its delicious food, exceptional service, and charming atmosphere. On Yelp, one happy customer wrote, "Porters Restaurant has quickly become one of my favorite places to dine in Medford. The food is always top-notch, the service is exceptional, and the atmosphere is cozy and inviting."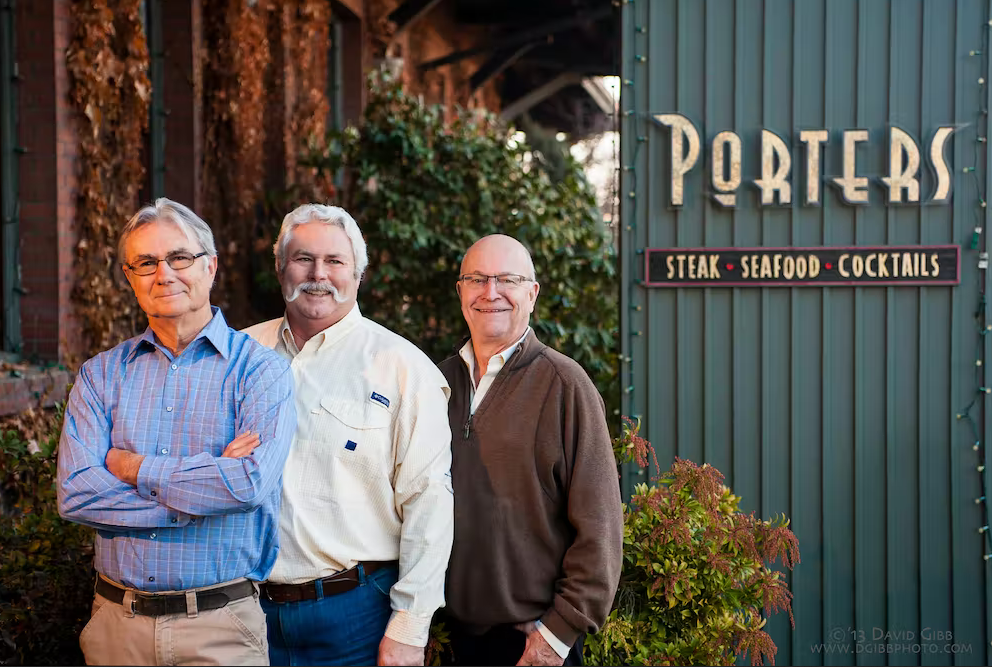 I recently had the opportunity to visit Porters Restaurant and I must say, my experience was nothing short of exquisite. From the moment I walked in the door, I was greeted with warm smiles and a cozy atmosphere that immediately made me feel right at home. I was seated at a comfortable booth and presented with a menu that was filled with an array of delicious options.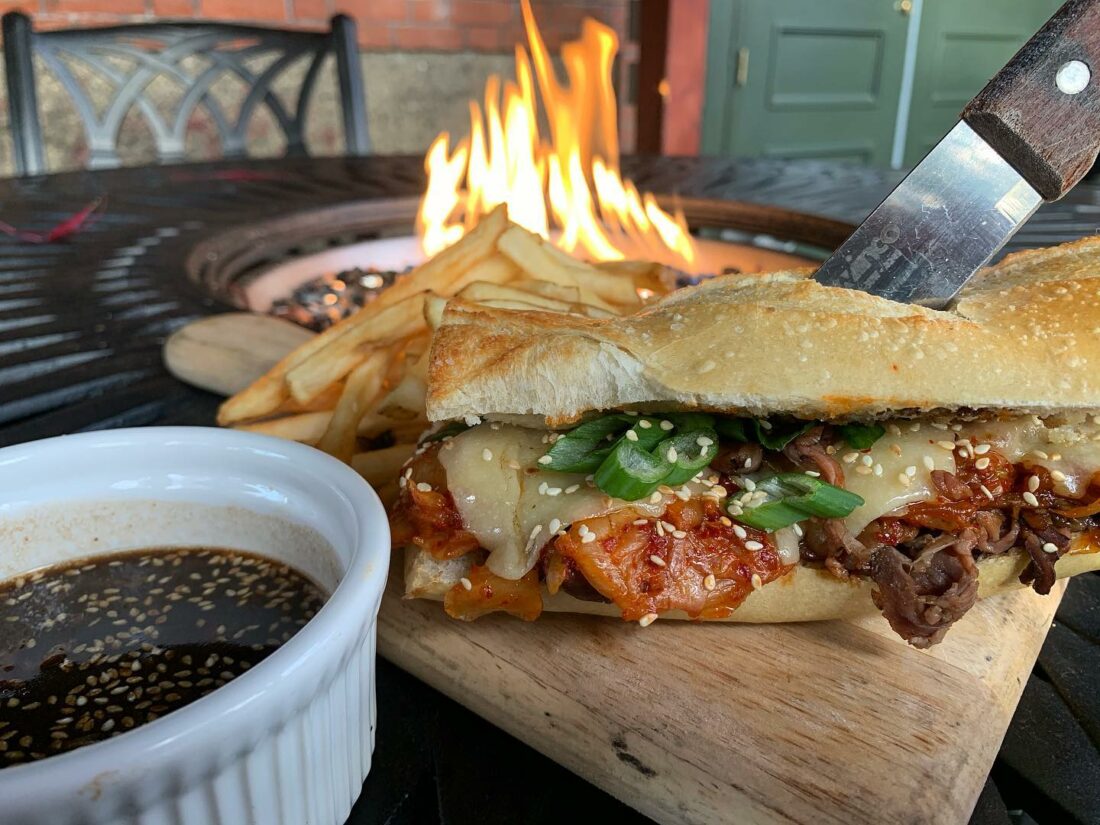 As a sucker for a good steak, it was only natural I went for one of the restaurant's signature dishes, the Grilled Rib Eye. I was blown away by the flavors and tenderness of the meat. The steak was cooked to perfection and served with a side of creamy garlic mashed potatoes and sautéed vegetables. The rich and savory flavors of the steak combined with the creamy texture of the potatoes made for a truly memorable meal with delicious wine pairings.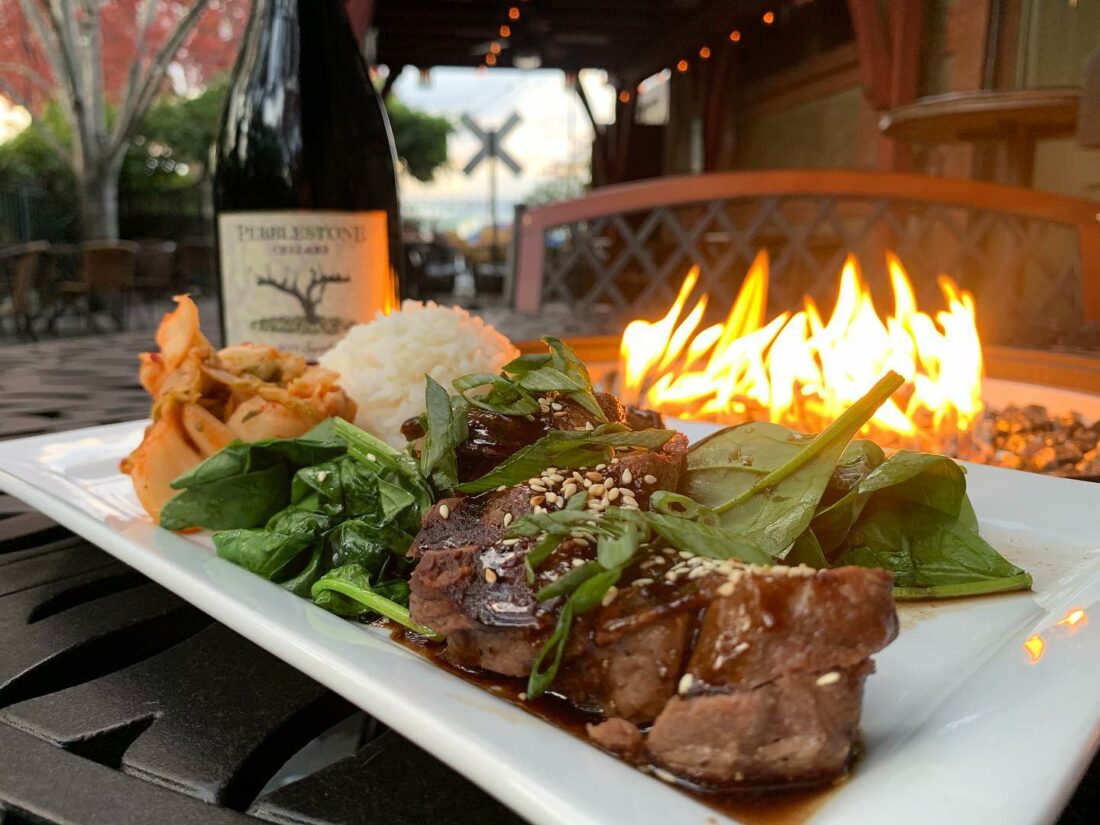 The service at Porters was on point, with the waiter being attentive and knowledgeable about the menu. They were able to recommend several dishes and answer any questions I had about the menu. Overall, my visit to Porters was an unforgettable experience, and I would highly recommend it to anyone looking for a great meal in an obviously unique building.
If you're in the mood for a delicious meal in a charming and classy establishment, be sure to stop by Porters. You won't be disappointed!
---
Contact Information: Porters Restaurant 2001 N Riverside Ave, Medford, OR 97501
Phone: (541) 779-5679
Website: https://www.porterstrainstation.com/
Facebook: https://www.facebook.com/PortersRestaurant/