The Toll Gate Inn Bakery in Sandy, Oregon is a hidden gem that has been serving fresh baked goods and delicious comfort food to the local community since 1980. The bakery is located in the heart of Sandy and is known for their delicious baked goods that customers can't seem to get enough of.
Founded in 1853, Sandy is the western gateway to the Mount Hood Corridor, located in Clackamas County, Oregon. The city is about 27 miles east of Portland and is located at the foothills of the Cascade Mountain Range, the western gateway to the Mount Hood Corridor.
Something For Everyone At The Toll Gate Inn Bakery
One of the bakery's specialties is its hand-crafted, made-from-scratch pastries. Their pastries are a big hit among customers, with favorites including flaky croissants, buttery scones, and cheese or berry danishes.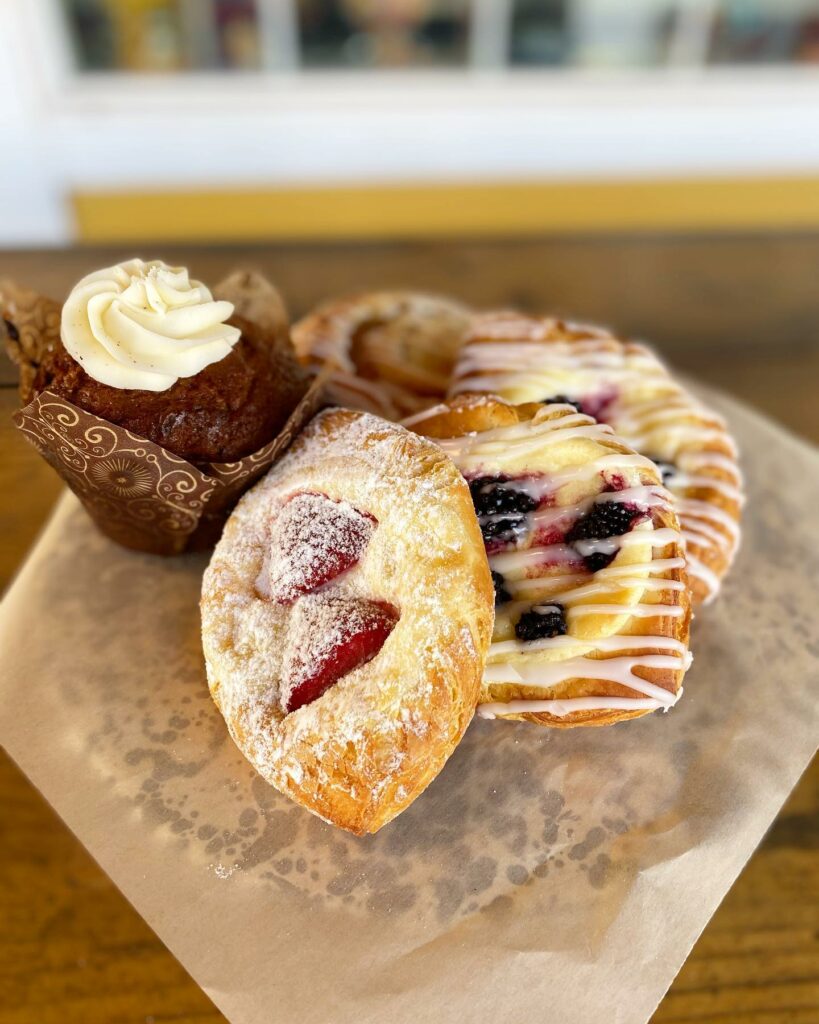 Patrons also rave about their cakes and pies, many returning year after year for that special birthday treat, or holiday dessert to share with loved ones.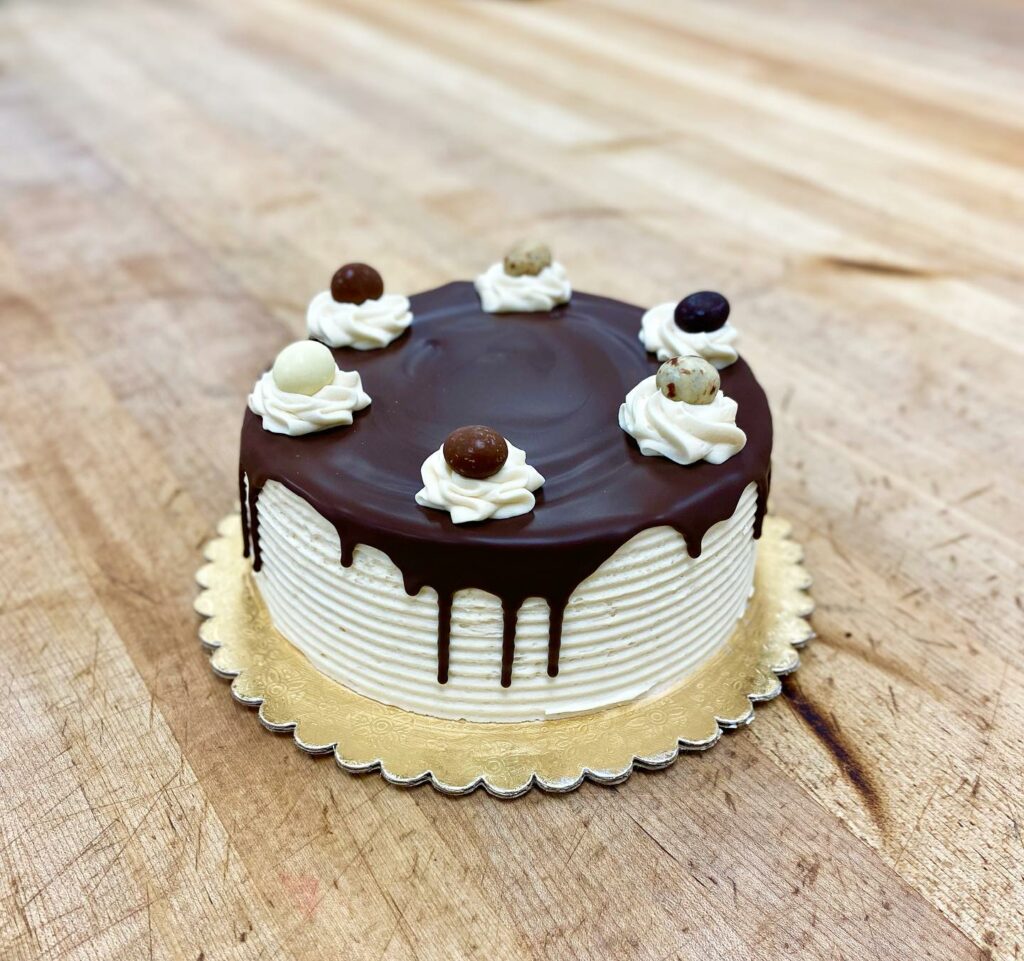 Tasty Sandwiches For Lunch
In addition to its baked goods, the Toll Gate Inn Bakery is also known for its fresh ingredient sandwiches, using deli meats roasted in house. The menu features your choice of bread, meat, cheese, and condiments to build your own sandwich. Add a scoop of potato salad, cookie and a drink to make it a box lunch.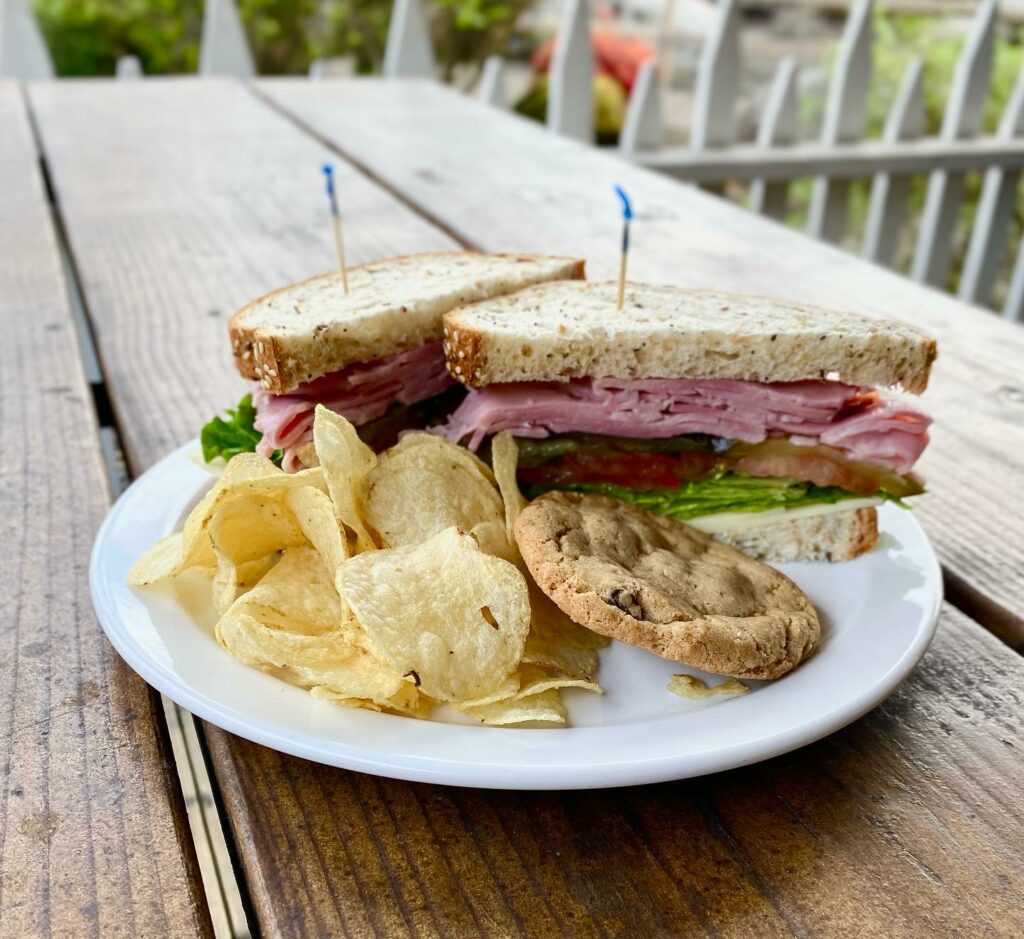 Breakfast anyone?
Waffles, French toast, and pancakes are just a few breakfast options to endulge in. Their breakfast sandwiches are also very popular. Customers can choose from a variety of sandwiches made with freshly baked bread, eggs, cheese, and other ingredients. Chicken fried steak, served with hash browns or home fries and toast, is also another popular breakfast choice.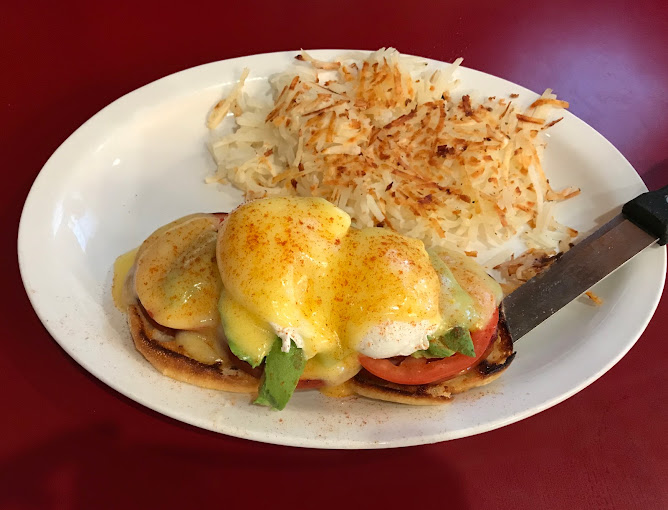 Who doesn't love a plate of hearty biscuits and gravy?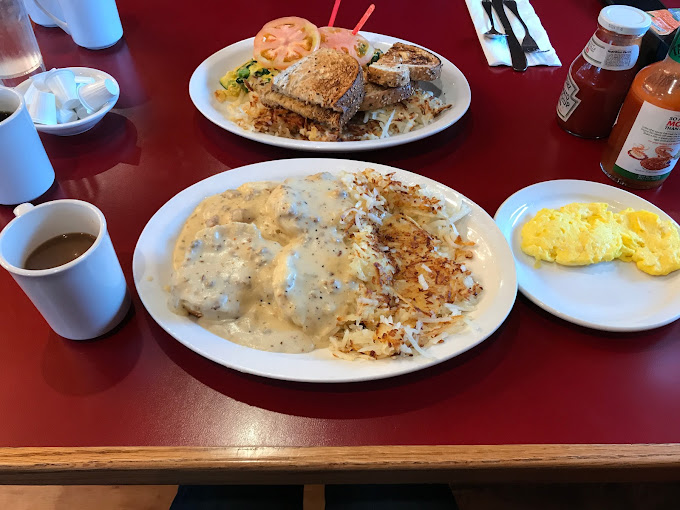 And you will feel right at home with their cozy dining area and fantastic service.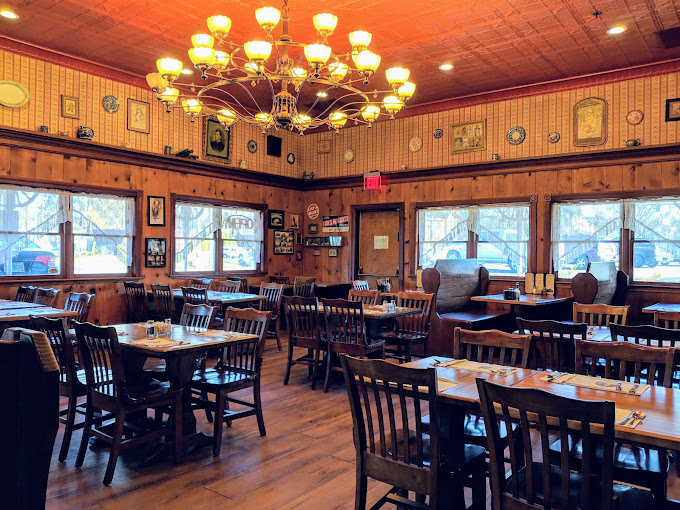 Hot Coffee And Trinket Shopping
While you are there, perhaps sipping on a tasty espresso prepared by one of their talented baristas, check out the gift shop. You will find the perfect gift for a loved one or friend. Or that cute seasonal item your collection has been missing!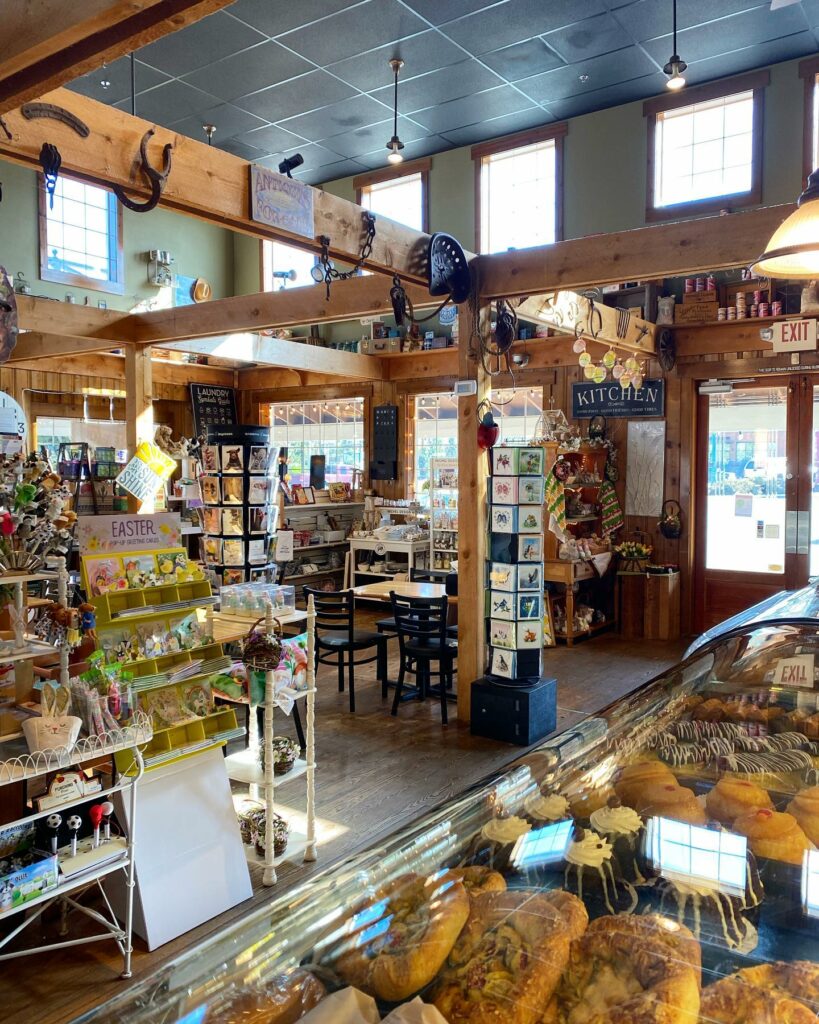 The Toll Gate Inn Bakery in Sandy is a must-visit destination for anyone who loves fresh baked goods and comfort food. With its commitment to using high-quality ingredients and downright delicious food, this bakery is a true gem. Whether you're a local resident or just passing through, be sure to stop by and enjoy a slice of pie, hot coffee, fresh sandwich, or all of the above.
Hours, Location, Social Media
Mon-Sun 7AM-7PM (Bakery hours, hit link here for bar and restaurant)
Location: 38100 HWY 26 Sandy, OR 97055
Phone: (503) 826-1009