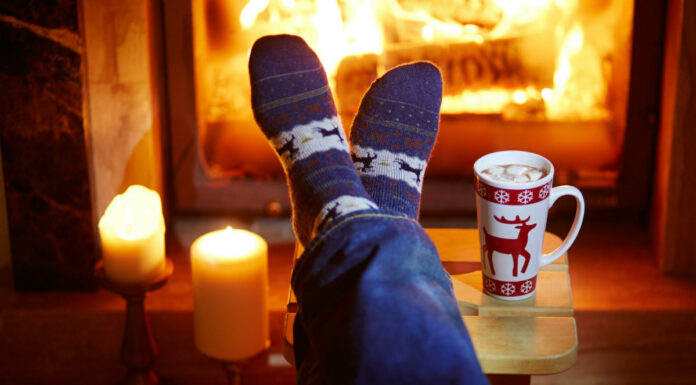 Recently, the website MyDatingAdvisor.com "swept the country to find some of the coziest towns in America for a winter weekend escape". They were looking for criteria that would help vacationers beat the cold-weather blues with homey indoor warmth and the best places for snuggling and companionship. Coming in at number one on the list is Stockholm, Wisconsin with an index score of 90, but four cozy Oregon towns weren't far behind.
Cozy Oregon Towns to Visit This Winter
1. Joseph (#23)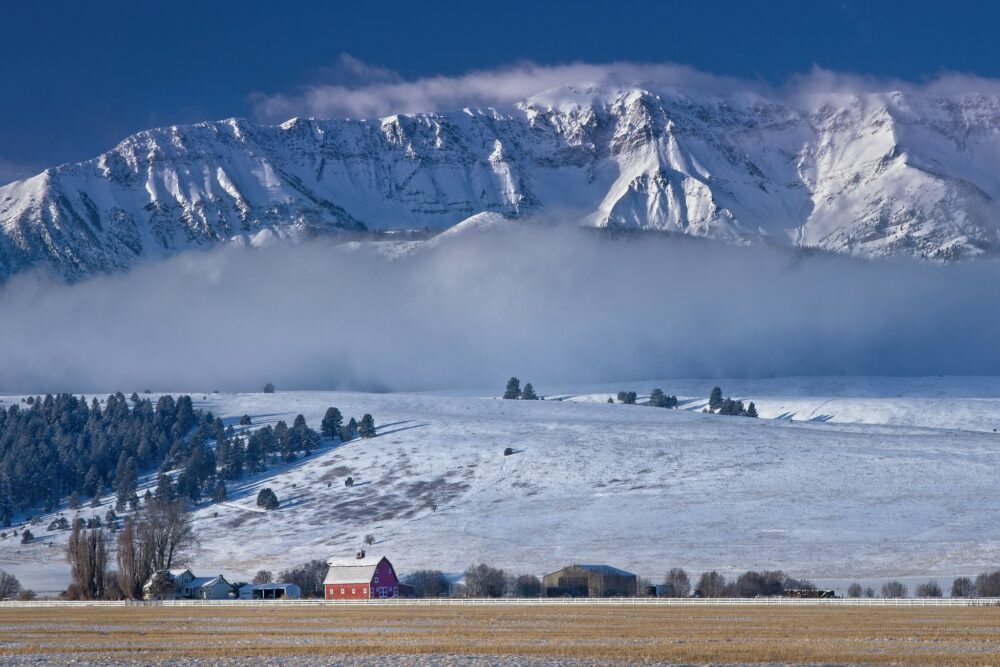 Nestled by the foothills of the Wallowa Mountains, Joseph is a true gem of Eastern Oregon history, tourism, and year-round activities. Sometimes referred to as the "Little Switzerland of Oregon", Joseph is sprinkled with specialty shops and galleries that won't disappoint, world-class fine art & foundries, local clothing, baked goods, chocolates, wines, and coffees. The surrounding landscape is second to none and beckons to the bicyclist, the motorcycle rider, the photographer, the horse lover, the hunter, the one who loves to fish… all those who appreciate the great outdoors.
2. Manzanita (#65)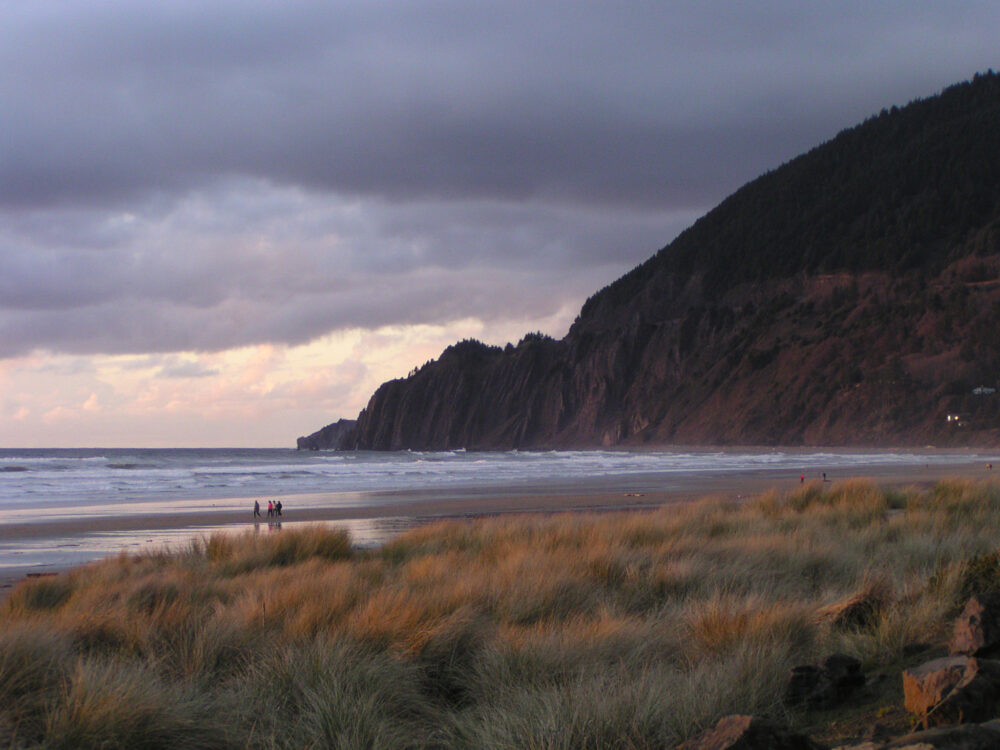 Manzanita is situated on the northern Oregon coast, just between Rockaway Beach to the south and Cannon Beach to the north. Under the shadow of Neahkahnie Mountain, legends of pirate treasure and ghost stories abound, but the little town of just over 600 residents is warm and inviting. It's the perfect center point for all kinds of activities, and in fact, Manzanita was named one of the "55 Most Beautiful Small Towns in America" by Architectural Digest in 2022.
3. Cannon Beach (#89)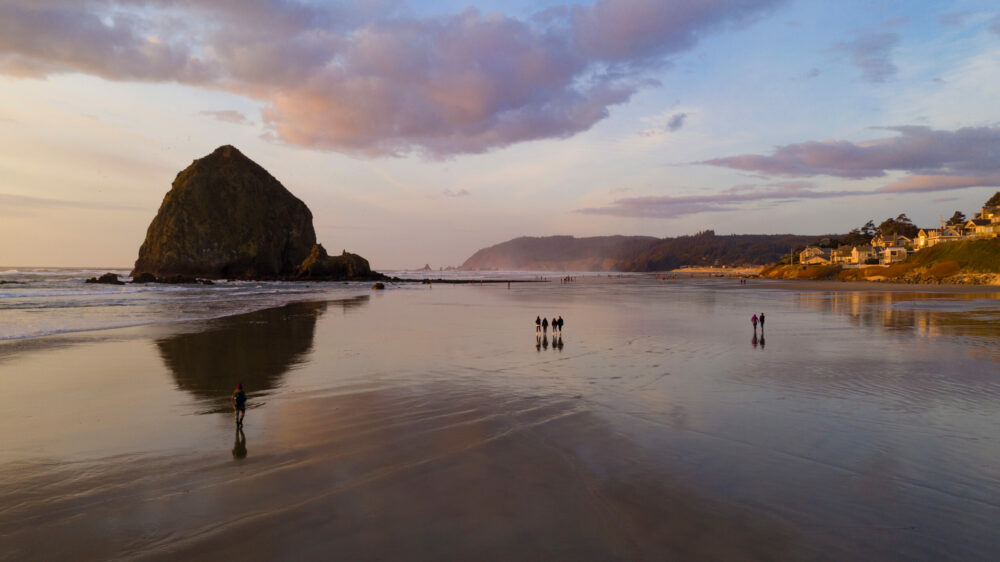 Cannon Beach easily has one of the most recognizable ocean vistas in all of Oregon. The 235-ft. basalt sea stack called Haystack Rock rises over the beach like a hulking sentinel, prompting thousands of selfies a year with its picturesque glory. The town itself is so charming that Cannon Beach has garnered dozens of awards, including one of the "21 Best Beaches in the World" from National Geographic, and one of America's "10 Most Romantic Coastal Destinations" from USA Today. Endless dining, shopping, and outdoor activities make a visit here absolutely essential.
4. Hood River (#99)

At just an hour away from Portland via one of the most beautiful drives in the Pacific Northwest, it's easy to see why Hood River touts on its official website: "the easy part is getting here; the hardest part is leaving". Situated in the jaw-dropping Columbia River Gorge, the town is amidst a stunning landscape that's beautiful any time of year but offers many opportunities for a little R&R with that special someone when the temperatures drop. Hood River may just be the perfect hub for winter exploration and activities. Ski and snowboard on its namesake Mt. Hood, snowshoe into Trillium Lake, go snowmobiling or tubing, then come back to town to put your feet up. We can't imagine anything better.
---