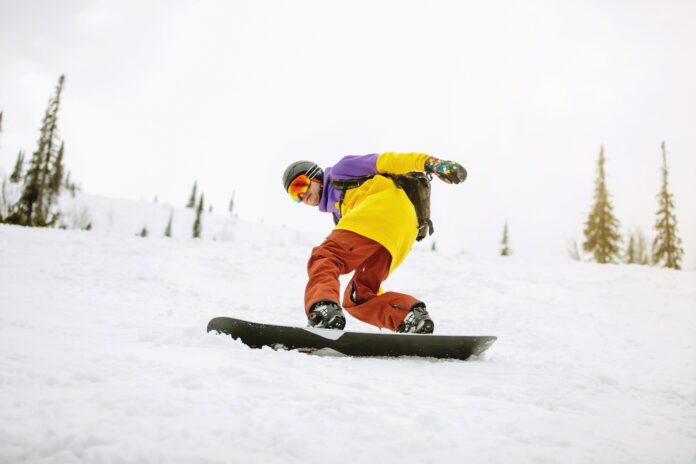 Timberline Lodge was excited to open early for the winter season on Friday November 11th, 2022, but now have had to suspend operations at their ski area temporarily. "It was a great opening, but the conditions are not holding up and we need more snow," said Timberline in a Facebook post to explain the situation.
Weather Underground and Weather.com are both predicting snow for Government Camp Oregon starting on Monday November 21st through Wednesday November 23rd.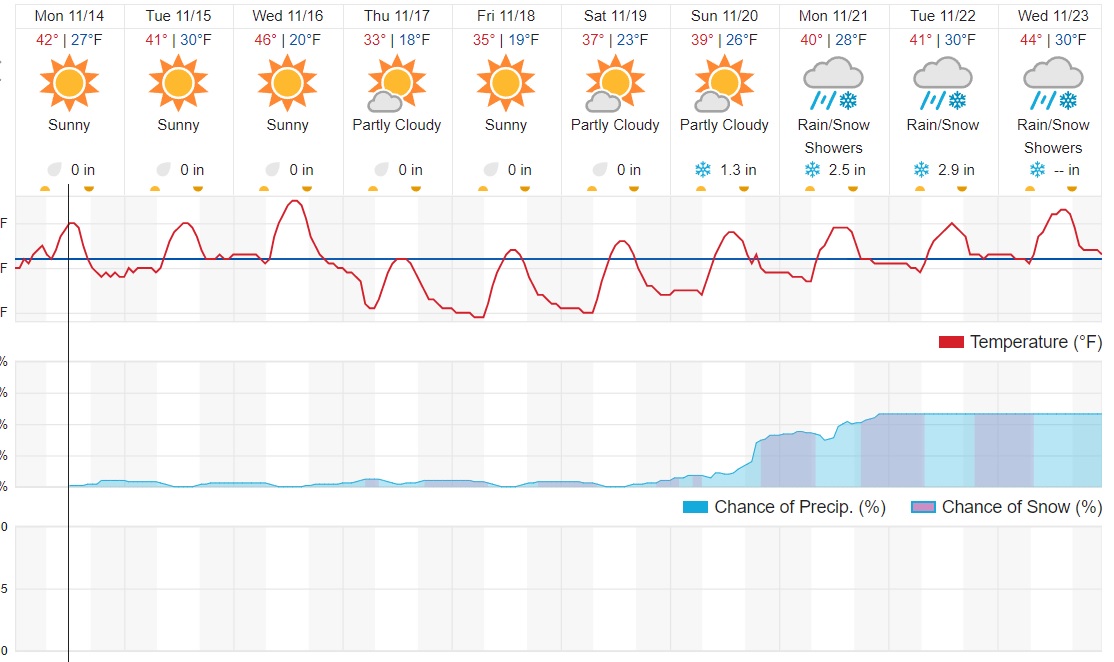 Hopefully Timberline will be able to open again soon with new snow.
Get up to date news on Mt. Hood ski conditions from the official Timberline Lodge website and Timberline Facebook page.
Stay up to date with the latest Oregon news with That Oregon Life, and check out our Mount Hood Oregon Travel Guide here.