Manzanita, Oregon was just named one of the "55 Most Beautiful Small Towns in America" by Architectural Digest. It's hard to disagree. The charming coastal village is host to miles of unpopulated shoreline, unrivaled mountain vistas, and stunning beach sunsets.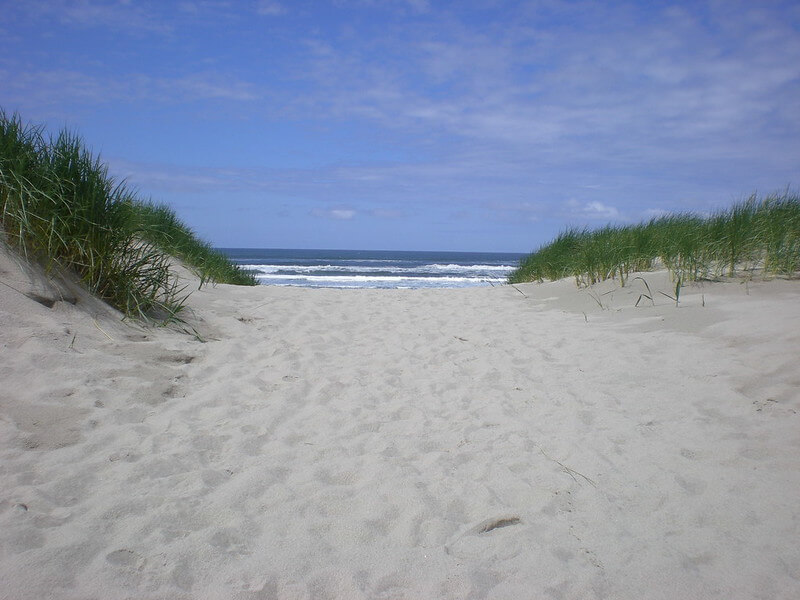 The beaches in Manzanita are known for their white sand dunes, perfect for taking barefoot strolls or building sand castles–unlike the black tar sands most Oregonians are used to. Manzanita Beach is also one of the few places in Oregon with a consistent, sizeable wave break, suitable for both experts and beginner surfers. The waves can vary between 4 to 15 feet depending upon weather conditions and the season. That's quite impressive.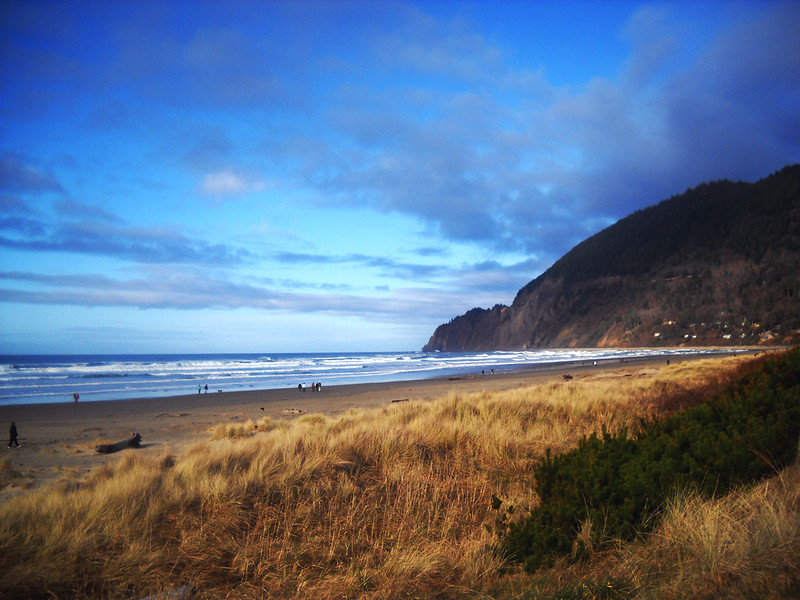 At any given time, it's possible to get a view of the waves crashing against the shore, Neahkahnie mountain in the distance, and the dunes to the east. This diversity is what earned Manzanita its award.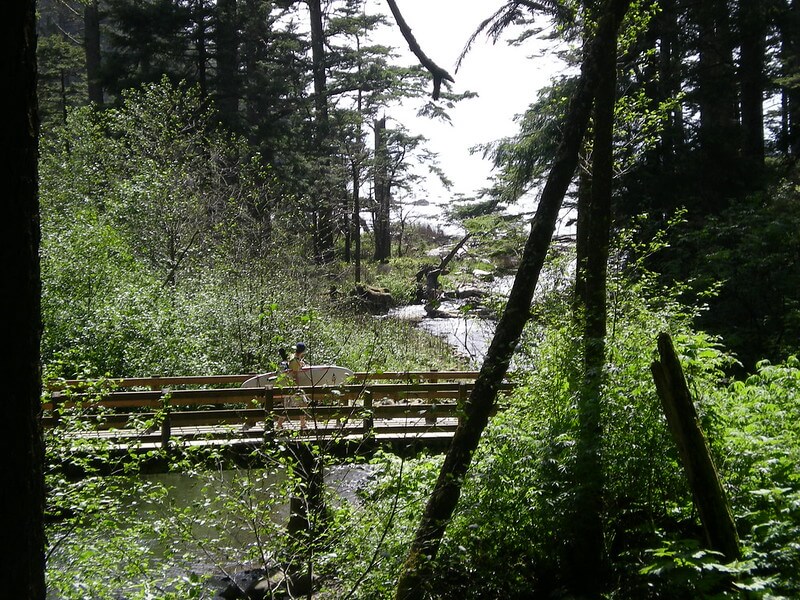 There are trails leading up the mountain, where hikers can bask in western Oregon's legendary temperate rainforest. Some are quite simple, paved with footbridges and well-carved paths. They strike the perfect balance between the wild abandon we've all come to crave and our need for a more civilized setting. One hike you may want to check out is Short Sand Beach.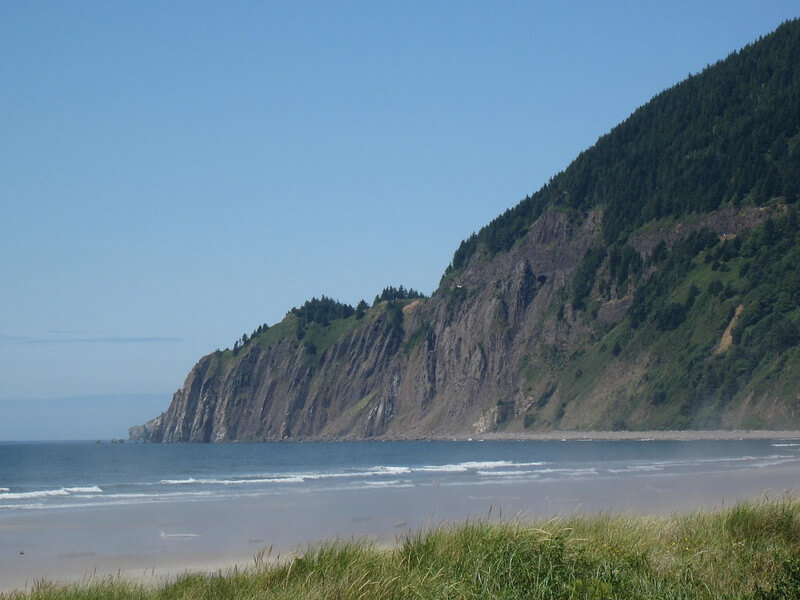 To the north of the city, there are sea cliffs where the violent surf has been tearing at the rock for thousands of years. It's carved out a series of caves. Recently fragments from the hull of the ship that inspired the Goonies were found inside one of them.
View this post on Instagram
Manzanita is as small as it gets, but it's still host to a bevy of restaurants and bars. Macgregor's Whiskey Bar is a step above, serving some of the finest craft cocktails in the state. Big Wave Cafe is another favorite. They serve fresh seafood, cooked every which way.
View this post on Instagram
Cloud & Leaf Bookstore is a favorite among locals, who love its cozy environment and its esoteric list of hard-to-find titles. The bookshop recently changed hands, but the new owner plans to preserve its original charm.
Manzanita is untouched and enticing. It's the place to go for a quiet getaway, a day in the sand, or a trek into the forest. There's plenty to do and see, and you won't be bothered by noise or crowds.