If you're into the relaxing sound of a river soothing you to sleep, cabins nestled between groves of aspens and ponderosa pines, and stunning views of the night sky, the Metolius River Resort is a must when visiting Central Oregon.
The Metolius River Resort In Camp Sherman Oregon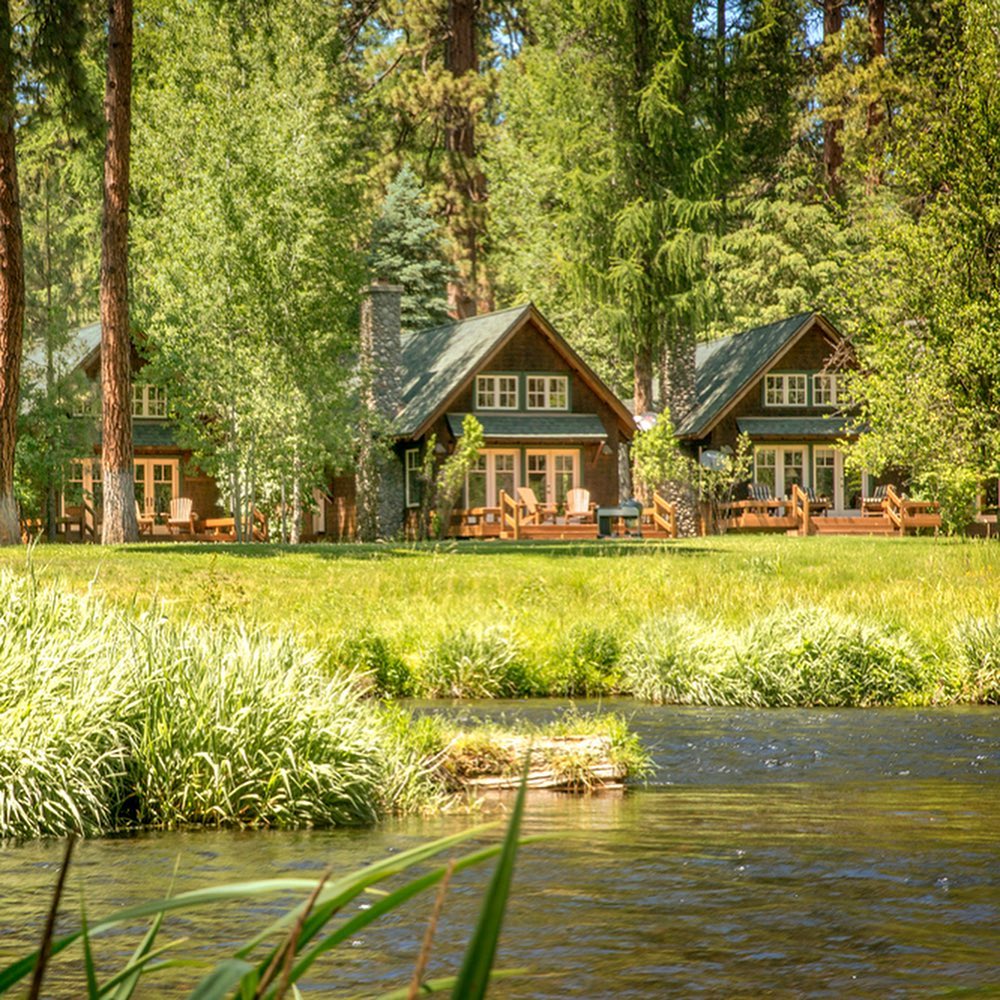 Privacy and tranquility are abundant at the Metolius River Resort. This resort features 11 luxurious cabins along the Metolius River near Camp Sherman Oregon.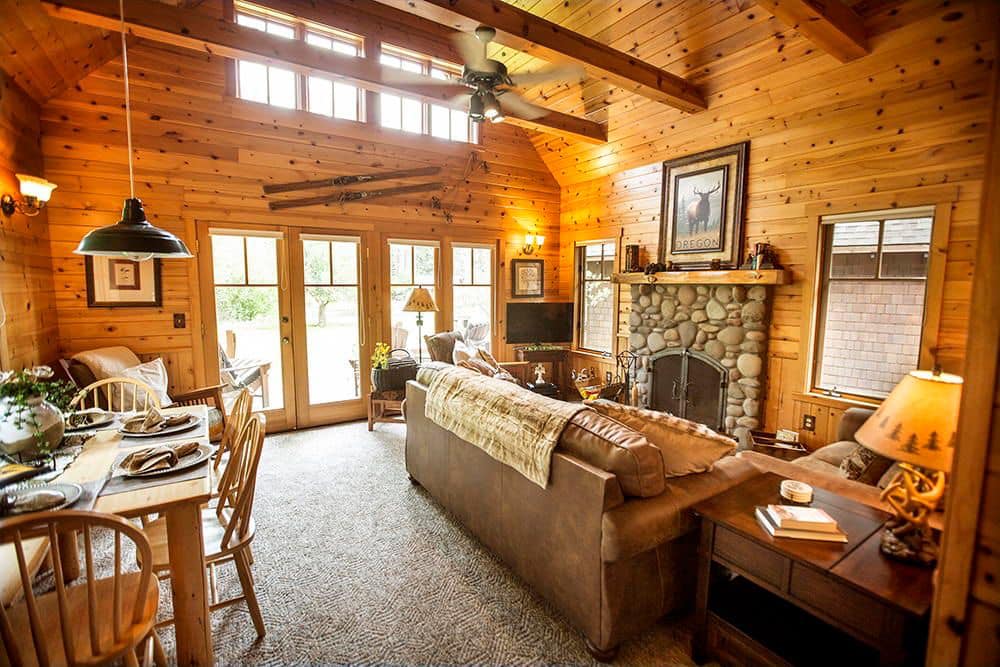 The river is visible from all eleven cabins, and easy to access.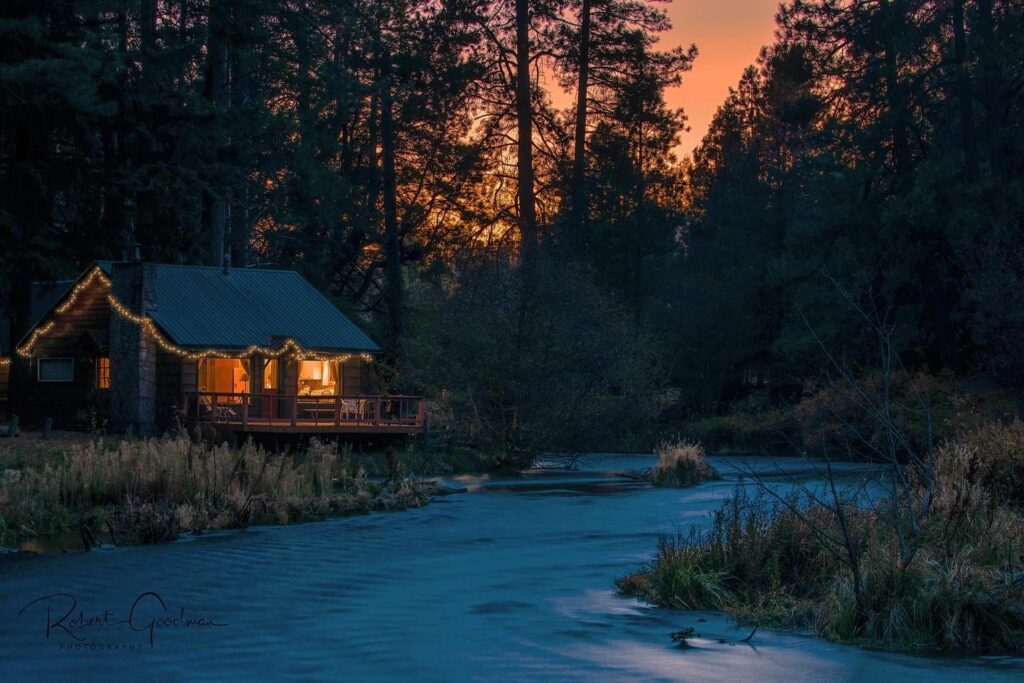 Each of these cabins is unique and beautiful, and a great spot to spend an entire weekend, or to use as a basecamp for outdoor adventure.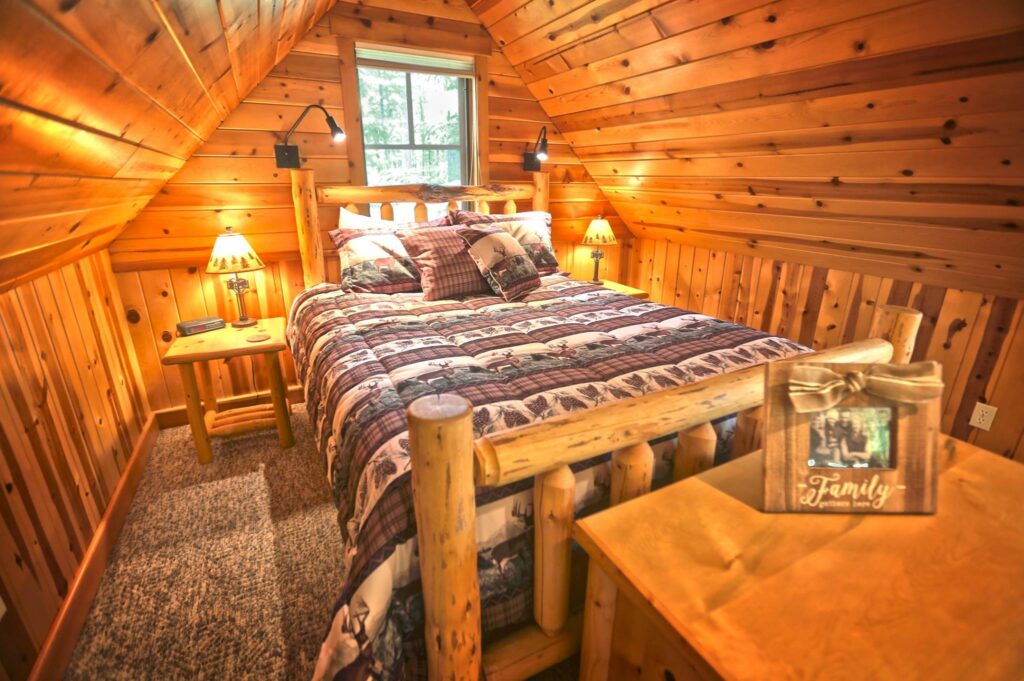 The resort is just over 20 minutes from Sisters Oregon, where you can explore the local restaurants, and shopping. There are also multiple trails, lakes and waterfalls within a 30 minute drive of the resort, as well as the Metolius Preserve, which has over 10 miles of hiking and biking trails.
Check out the map of the area below to see what there is to do in the area.
There's also a restaurant right next door in case you plan on putting down roots for the weekend and don't want to travel anywhere. The Hola Restuarant serves up Mexican-Peruvian food and uses fresh ingredients full of flavor. Reservations at the Hola Restaurant are recommended. Please note, the restaurant is only open from May to October. For reservations at Hola, call (541)595-6420.
The Metolius River Resort Information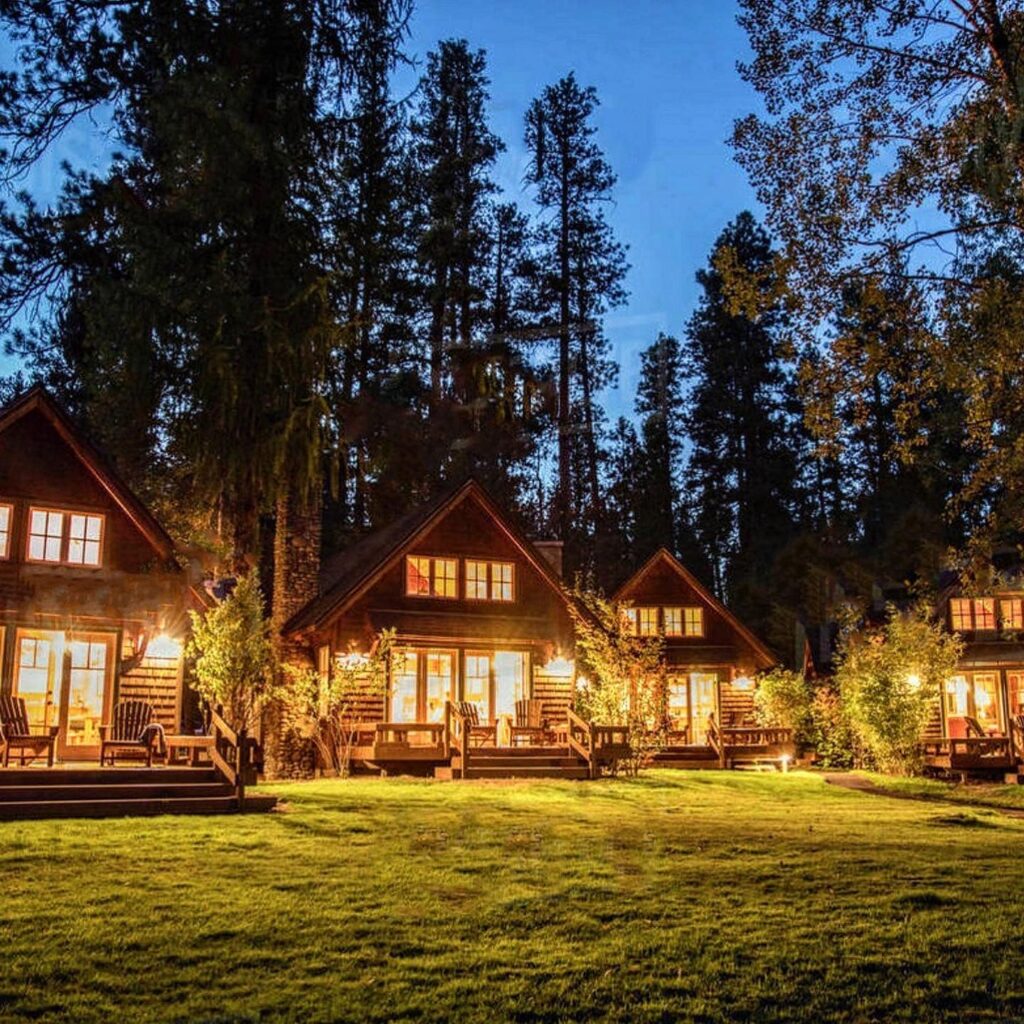 Location: 25551 SW Forest Service Rd. #1419 in Camp Sherman Oregon.
To reserve a cabin, visit the Metolius River Resort website, or call (877)632-7007 or (435)465-2281.
Please Note:

There's no cell service available in Camp Sherman.
All cabins have Wi-Fi.
Pets are not allowed on the property or in the cabins.
There's normally a two night minimum stay, with longer stays required for events or holidays.

Stay up to date with the Metolius River Resort on their Facebook page and Instagram.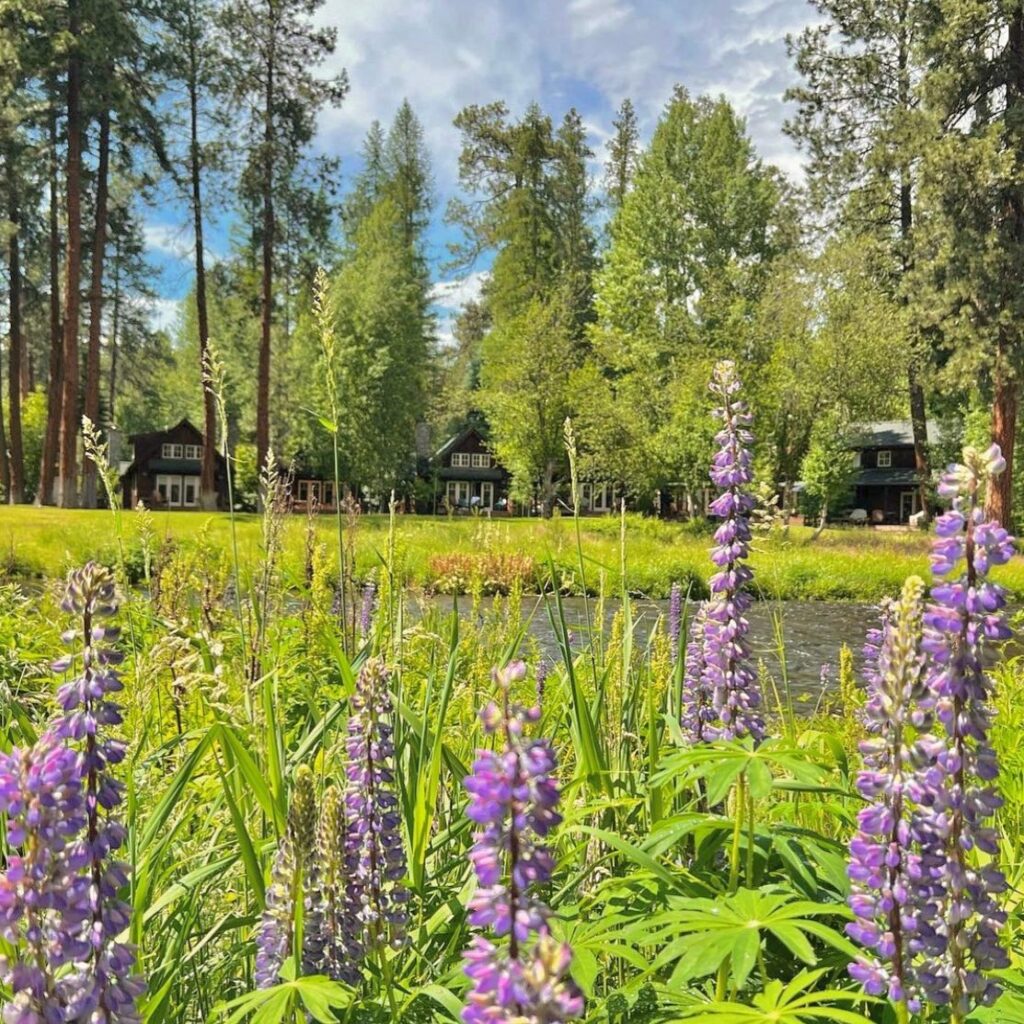 Have you ever stayed at the Metolius River Resort? What's your favorite thing to do near Camp Sherman and Sisters Oregon? Let us know and tag the friends and family you want to go on a Central Oregon getaway with!