In some awesome news for Goonies fans across the world, the iconic famous home in Astoria that was a huge part of the classic Oregon film from 1985 is once again open for visitors to see.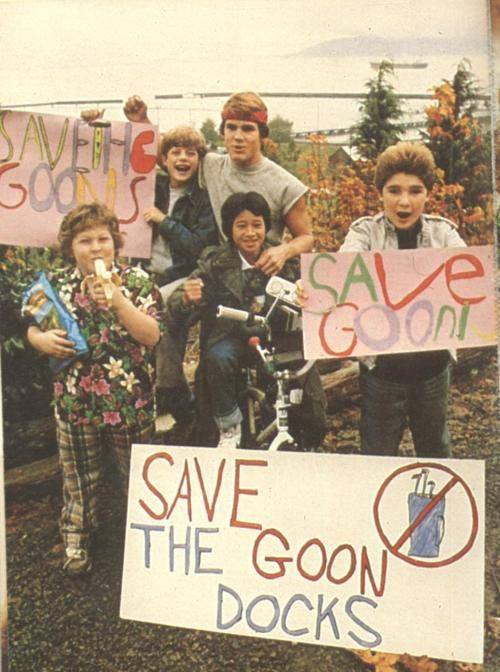 We were pleasantly surprised on a visit to Astoria last month when we learned the original sign that had been placed at the bottom of the drive, specifying visitors were absolutely forbidden to approach the house, was now replaced with a new sign suggesting it is now ok to walk up to the house. Another sign simply reads, "no cars." Until now, the home had been closed to the public in 2015 which of course did not set well with many long-time followers of the classic film.
The signs were posted not long after the 30th anniversary of the film by the homeowner, Sandi Preston. At the time, with up to around 1500 guests visiting daily, it had become a bit much for her.
Sign up for monthly emails full of local travel inspiration and fun trip ideas. In each newsletter we'll share upcoming events, new things to do, hot dining spots and great travel ideas.
Today she has had a change of heart, as the people who visit now seem to be more respectful. Preston was an absolute joy to talk with, as we chatted about the history of the home and how she was determined to purchase it around 20 years ago. Being completely honest, she absolutely made my day as The Goonies was a favorite childhood movie of mine growing up.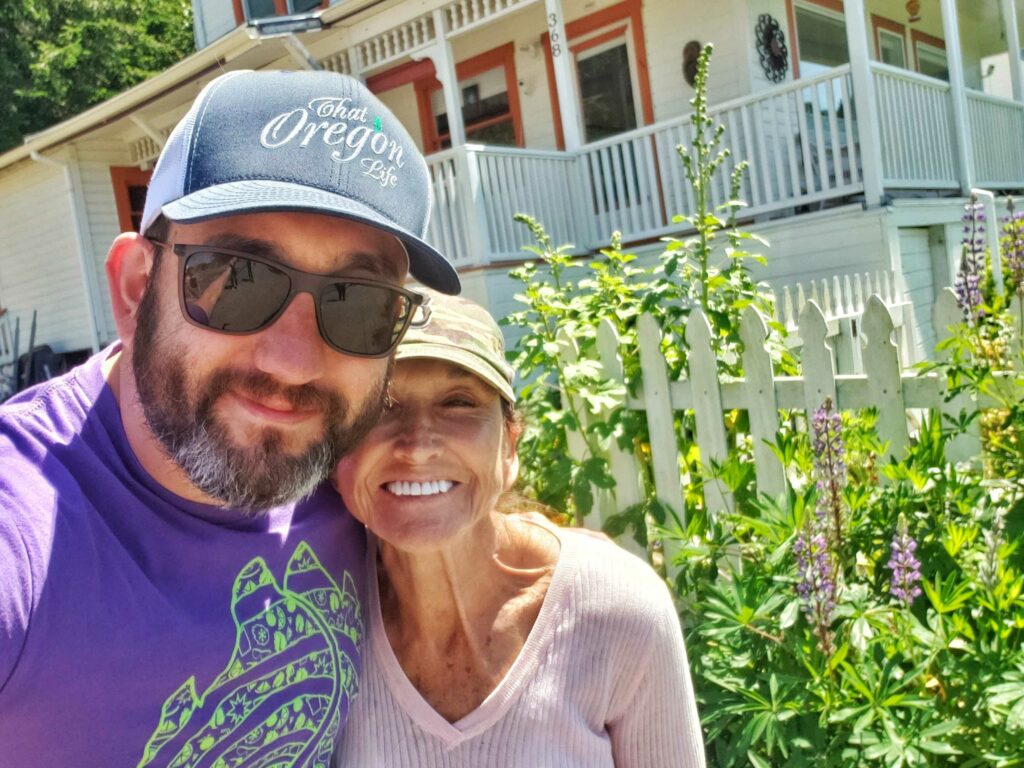 It's also worth mentioning for guests who are visiting, Preston has posted a QR code on a sign that is linked to her Venmo account.
The cult classic was filmed in Astoria and Cannon Beach, and many of the filming locations have garnered fans' attention over the past three decades. Several of the iconic sites around Clatsop County can be reached by car or on foot, including some of the characters' homes.
Hit the link here to read about more iconic spots that were filmed in the classic film.