Throughout the early part of June 2022, Venus, Mars, Jupiter, Saturn, and Mercury appeared to line up in the night sky. Starting on June 16th the five planets began to break out of formation and will now appear to travel away from each other again, though it's not too late to see these dazzling planets with the naked eye if you know when and where to look.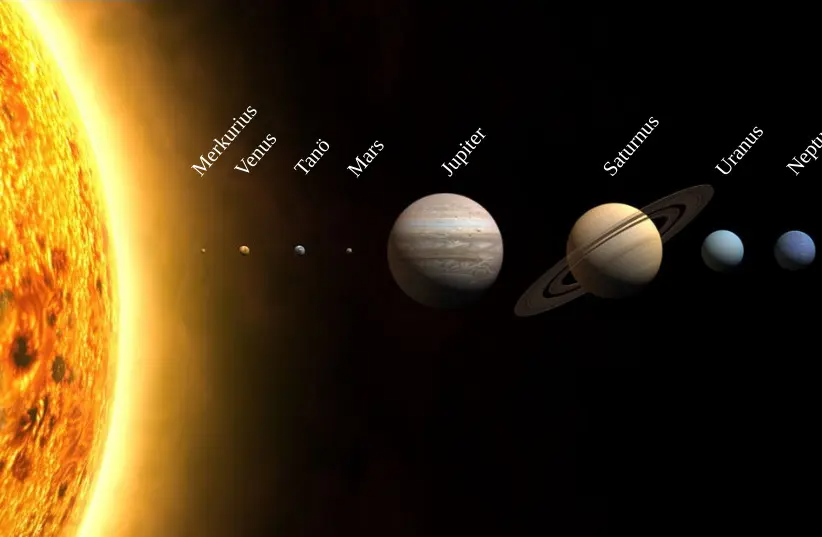 The Best Dark Sky Places To View The Planets In Oregon
The last time these five planets aligned over our night sky was in December 2004. While you might have missed the perfect alignment of the planets as they arced across the sky this year, you can still go outside in the early morning hours to see all five planets.
Sign up for monthly emails full of local travel inspiration and fun trip ideas. In each newsletter we'll share upcoming events, new things to do, hot dining spots and great travel ideas.
It's difficult to see these planets if you're in a city with a lot of light pollution, so your best bet is to head to one of Oregon's many observatories and dark sky parks.
Dark Sky Places In Oregon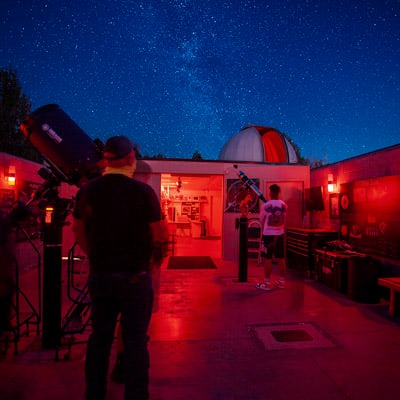 A dark sky park is a place where there's minimal light pollution. The International Dark Sky Association recently gave Prineville Reservoir State Park the dark sky designation, making it one of 101 dark sky parks on earth.
Sunriver Oregon is recognized as a dark sky place and has the Sunriver Nature Center and Observatory, so this is also an awesome spot to check out the sky at night.
Best Observatories To See The Planets From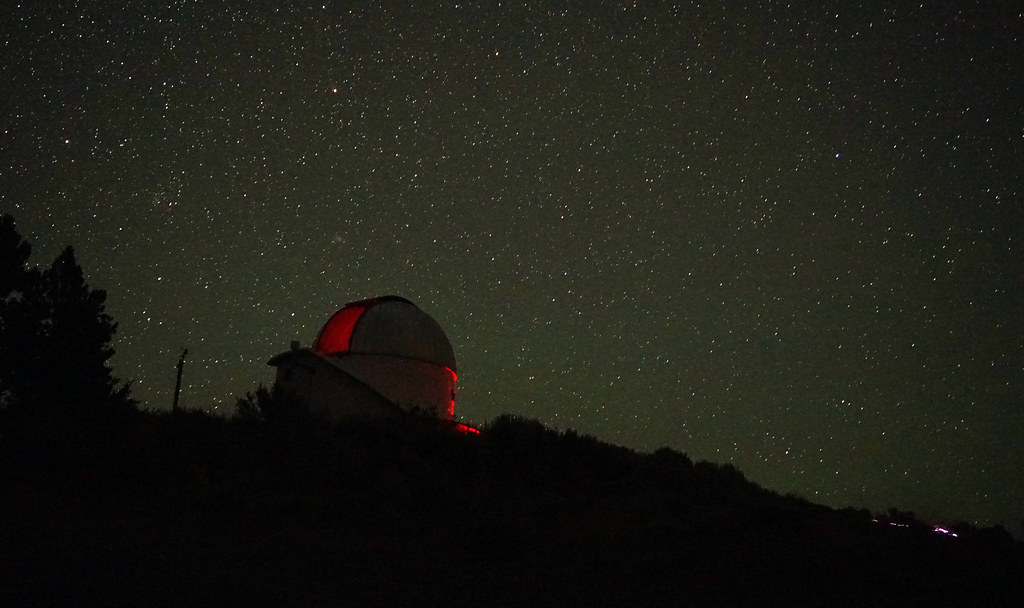 The Pine Mountain Observatory 45 minutes from Bend, Oregon is the perfect spot to see the sky away from light pollution and get to look through massive telescopes.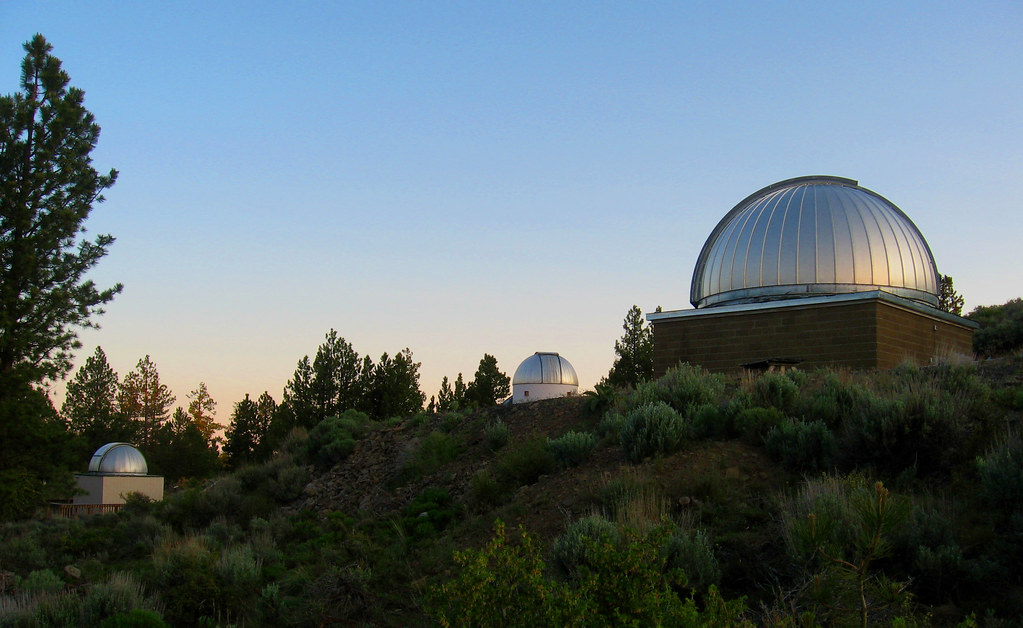 The telescopes might not be aimed at the planets, but you can bring your own telescope and set it up or just enjoy the view of the sky with binoculars.
You might also want to check out the Dee Wright Observatory in the Cascade Mountains.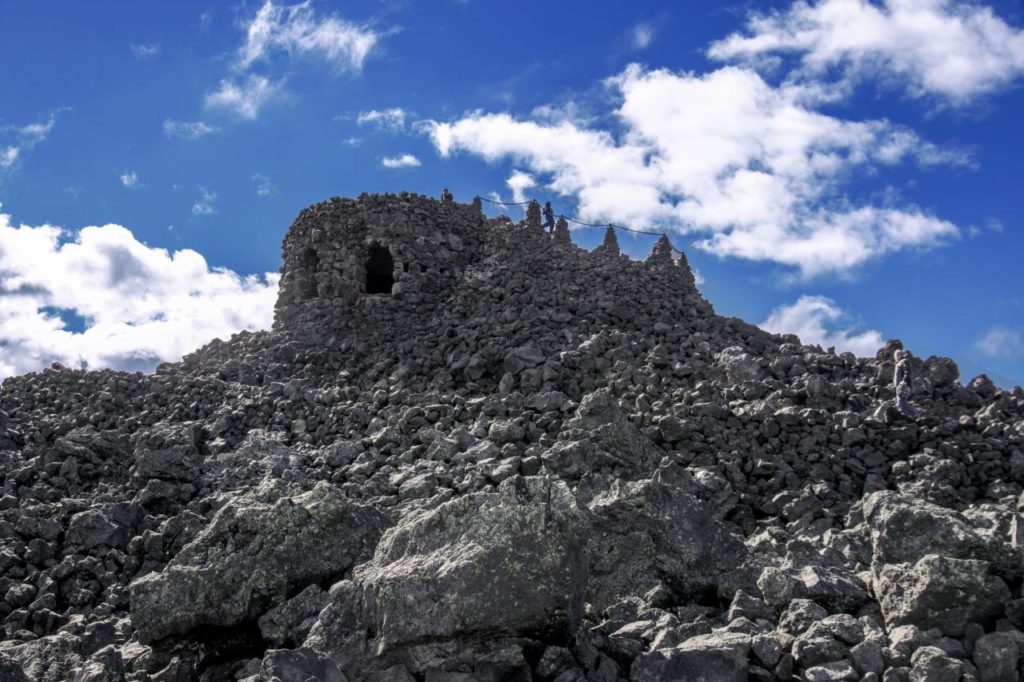 This observatory is a good spot if you bring binoculars and like stunning mountain views.
If you want help figuring out what you're looking at in the night sky, I recommend the SkyView Lite app if you have an Android phone that can handle it.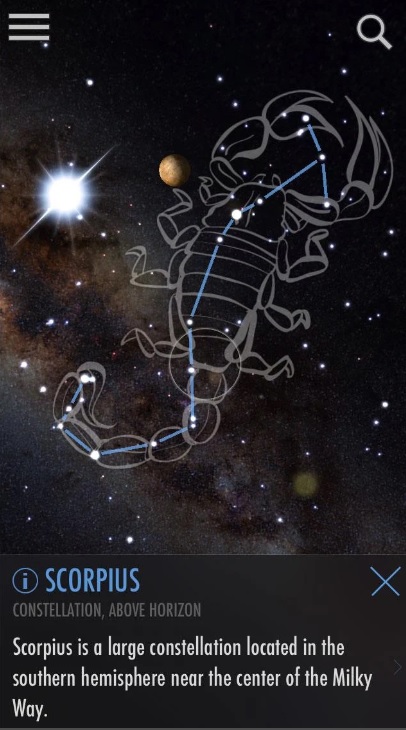 This app lets you point your phone at the night sky and uses your GPS location to tell you exactly what you're looking at. It also shows you satellites and the International Space Station when they come into view.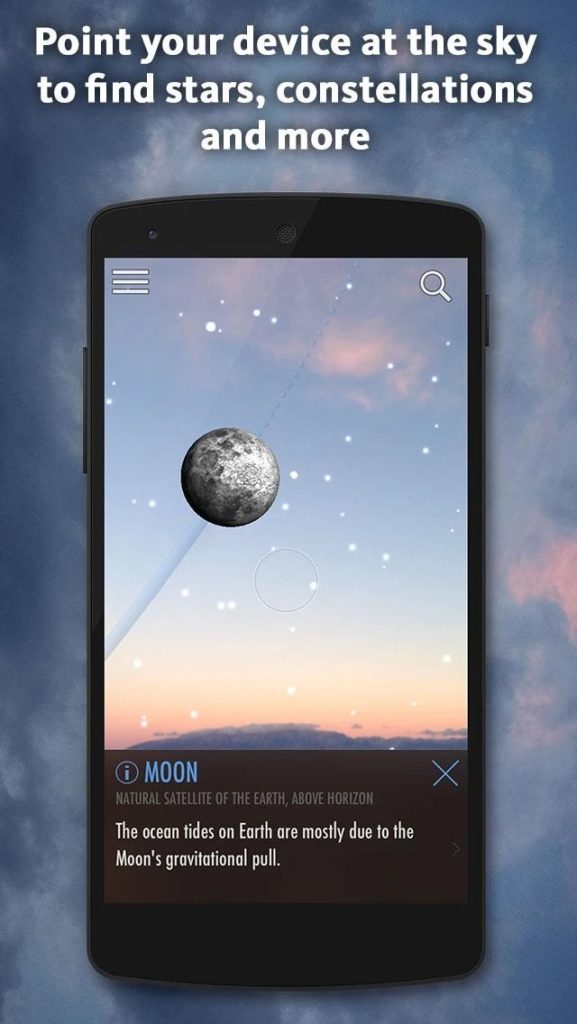 You can even use it to see what stars and planets are above you during daylight hours.
What's your favorite place to view the night sky in Oregon? Did you snag a photo of the planets lining up this year? Share your photos with us and tag the friends and family you want to go stargazing with!