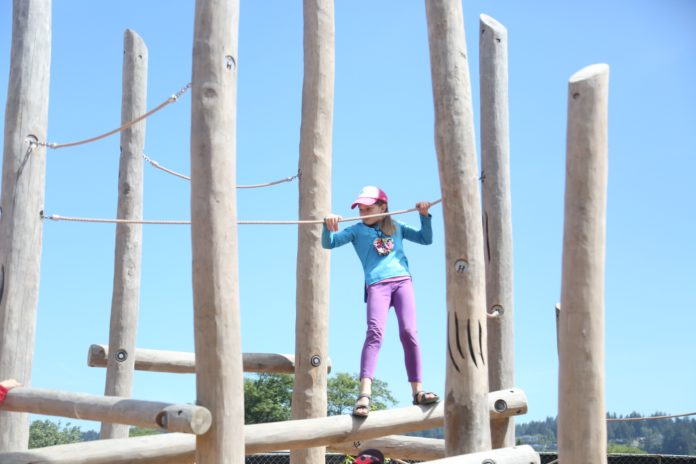 The Oregon Coast Aquarium has always been about guest experiences. Whether it's traveling through a tunnel in Passages Of The Deep to check out sharks and huge bat rays, getting up close and personal with an octopus in an Animal Encounter, or interacting with sea creatures in the touch pool, the Oregon Coast Aquarium has been a favorite of young and old since 1992. Now a new Nature Play Area and other new features centered around a fantastic guest experience have been added and are open to the public.
New Experiences At The Oregon Coast Aquarium This Summer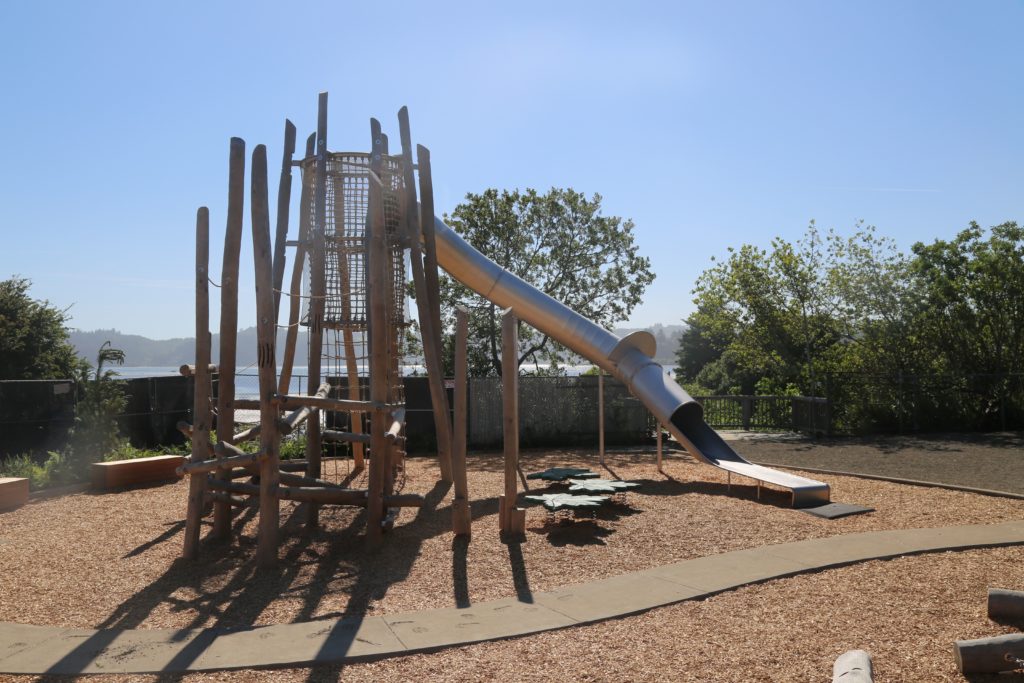 Many don't realize that the Oregon Coast Aquarium sits on a former timber mill site. To pay homage to the former timber mill, a new Nature Play Area was built where children and others can climb over massive logs, check out a fake eagle nest, rush down a slide and climb a watch tower.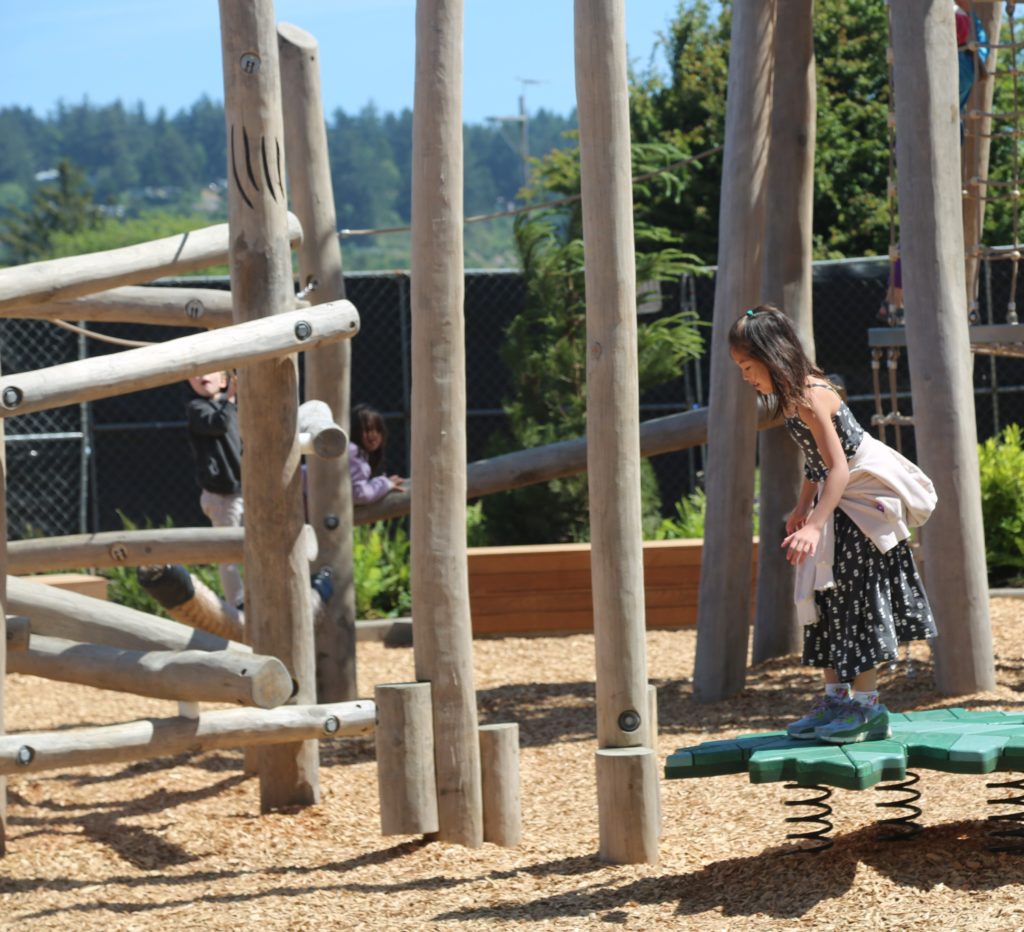 "We are elated to offer these new experiences to our guests, and we're so grateful for the support we have received along the way," said OCAq President/CEO Carrie Lewis. "They're more than just attractions, they're experiences, they're places where families make memories, where inspiration is sparked and a love for nature is fostered."
Sign up for monthly emails full of local travel inspiration and fun trip ideas. In each newsletter we'll share upcoming events, new things to do, hot dining spots and great travel ideas.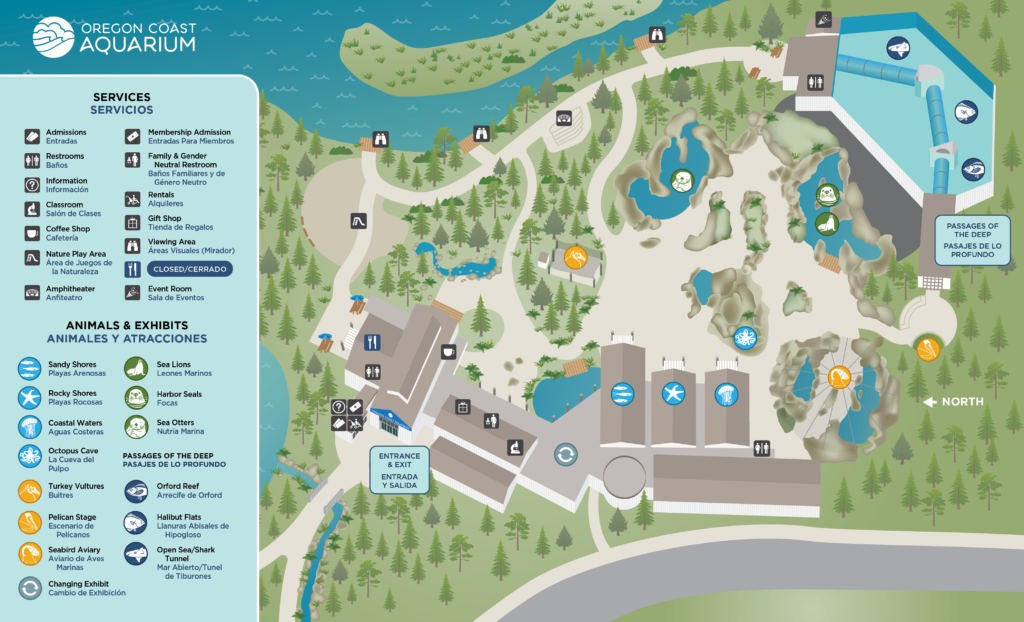 Along with the new Nature Play Area, a new Headwaters feature was put in featuring a recirculating stream. The stream represents the important relationship between watersheds, headwaters, and the ocean and how each of those are important in coastal ecosystems.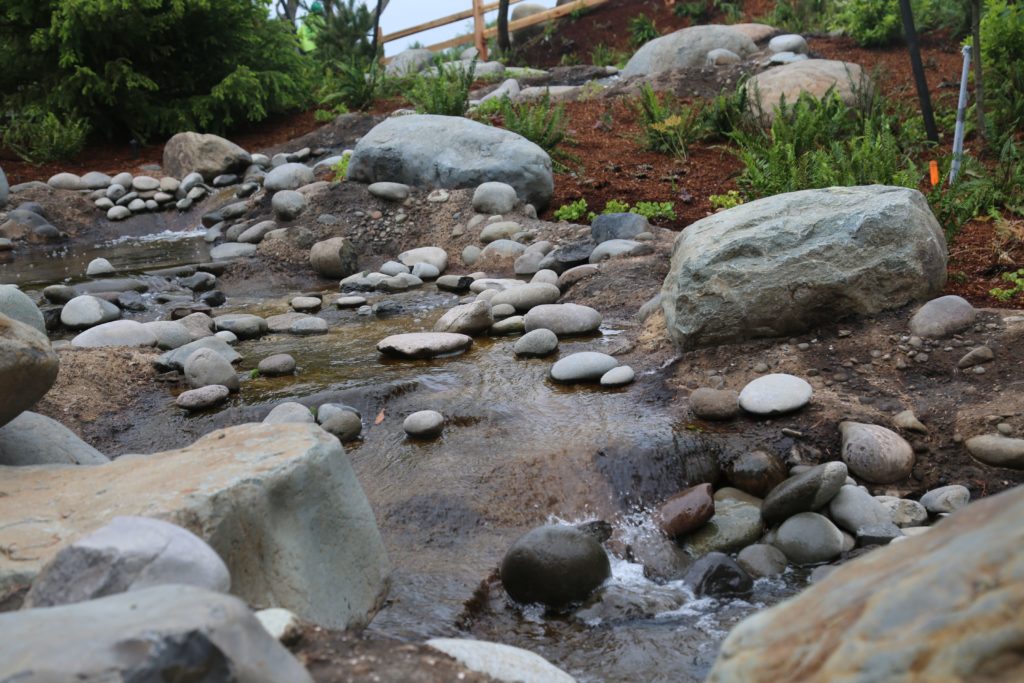 A new outdoor amphitheater was also constructed to provide space for educational programs and animal presentations.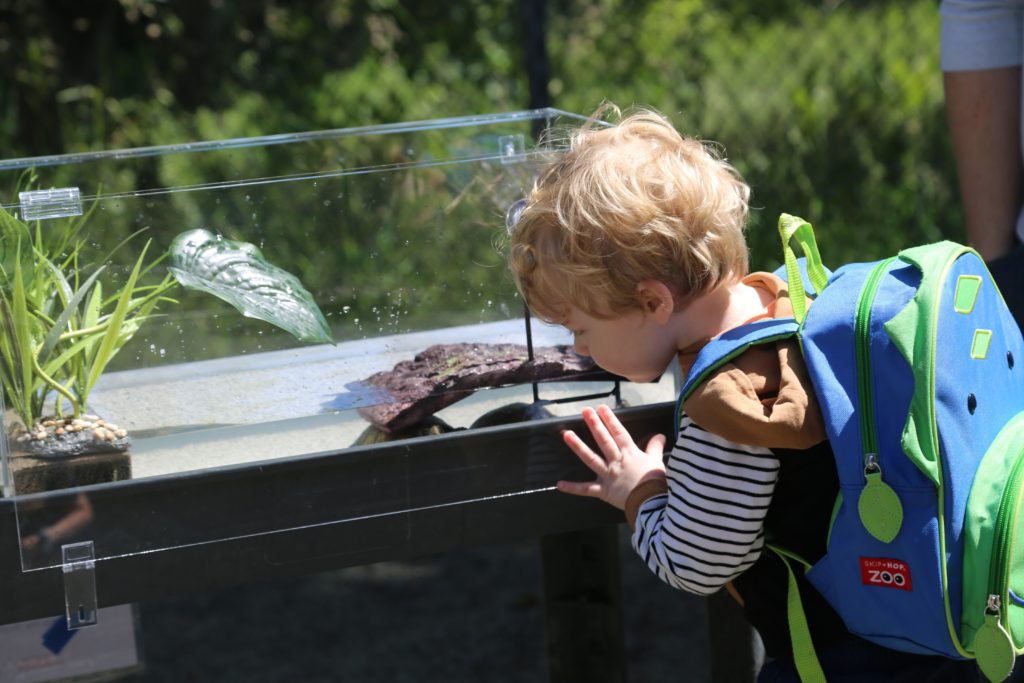 Finally, the aquarium lobby was renovated, improvements were made to the café, and a new moon jelly exhibit was added and will be completed in the summer of 2022.
Visitors this summer will also enjoy the Cruisin' The Fossil Coastline exhibit, which will be available until August 21st, 2022.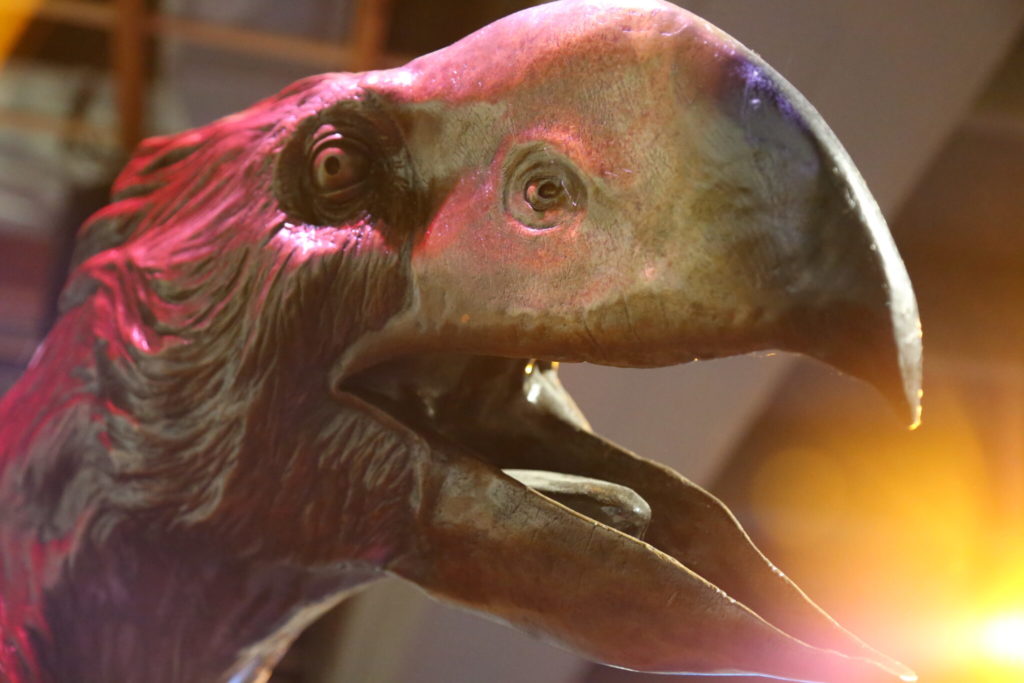 More improvements to the aquarium will begin in the fall of 2022 to the indoor galleries, and in 2023 new construction will begin on a new Marine Rehabilitation Center.
Oregon Coast Aquarium Information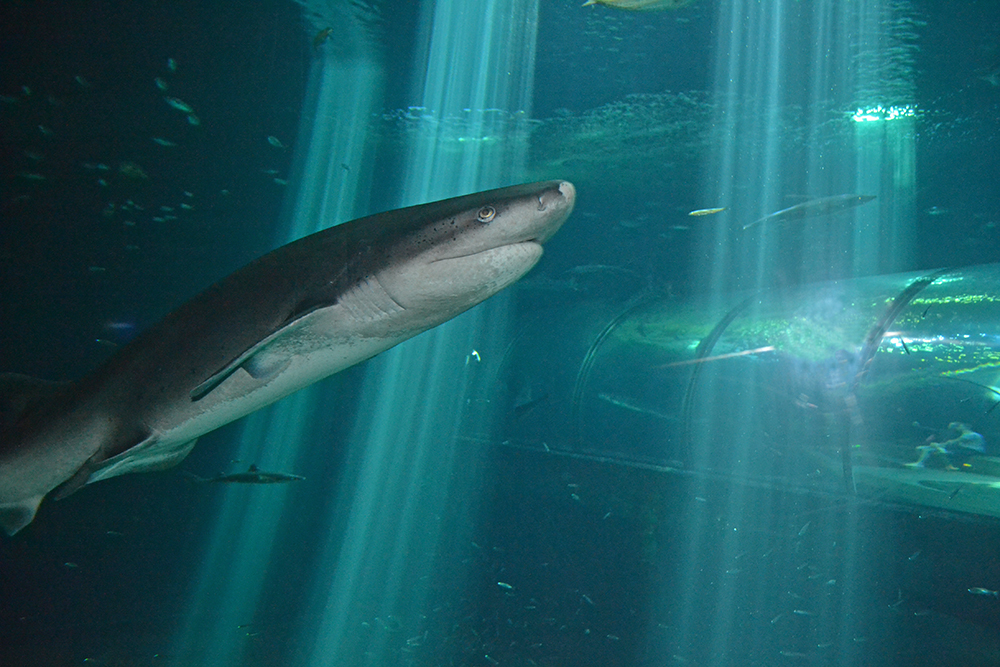 Location: 2820 S.E. Ferry Slip Rd. in Newport, Oregon
Admission: Tickets can be purchased at the aquarium or in advance online.

Kids under 2 years old get in for free.
Children 2-12 cost $14.95
Young Adults ages 13-17 cost $19.95
Adults ages 18-64 cost $24.95
Seniors ages 65 and older cost $19.95

Hours: The Oregon Coast Aquarium is open from 10 am to 6 pm daily.
More Information: To get more information, visit the official Oregon Coast Aquarium Website, and check out their Facebook and Instagram to stay up to date with the latest Aquarium news and events.
View this post on Instagram
Have you ever been to the Oregon Coast Aquarium? What's your favorite exhibit? Tag the friends and family you want to go on an Oregon Coast adventure with!