The central Oregon Cascade range is a gorgeous place to visit at any time of year, especially in the winter. Many people head to the Willamette Pass Resort every winter to ski and snowboard, and then spend their evenings relaxing and enjoying time with family at Odell Lake Resort. One of our favorite things about Odell Lake in the winter are the romantic sleigh rides through the snow. What a perfect way to make memories with loved ones this year!
Winter Sleigh Rides At Beautiful Odell Lake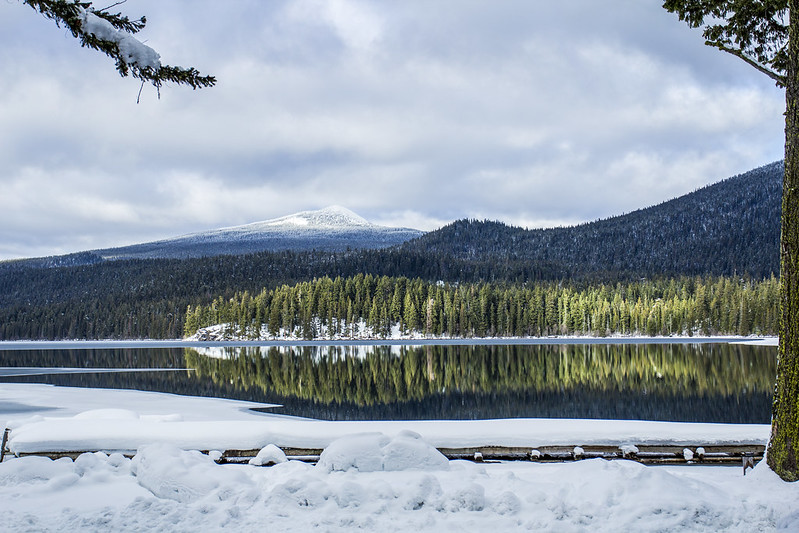 Odell Lake is the perfect place to spend a weekend with family and friends in a cozy cabin while out enjoying some sledding, snow-shoeing or skiing.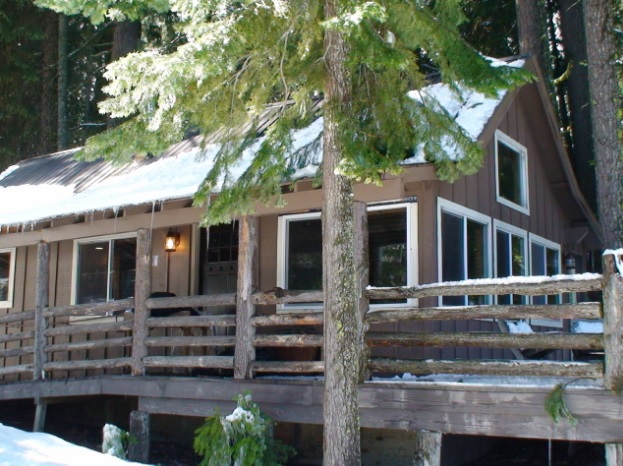 One thing you don't want to miss out on when you go to Odell Lake in the winter are the sleigh rides. The rate is $125 for up to four people and each ride includes a cup of hot chocolate or hot coffee.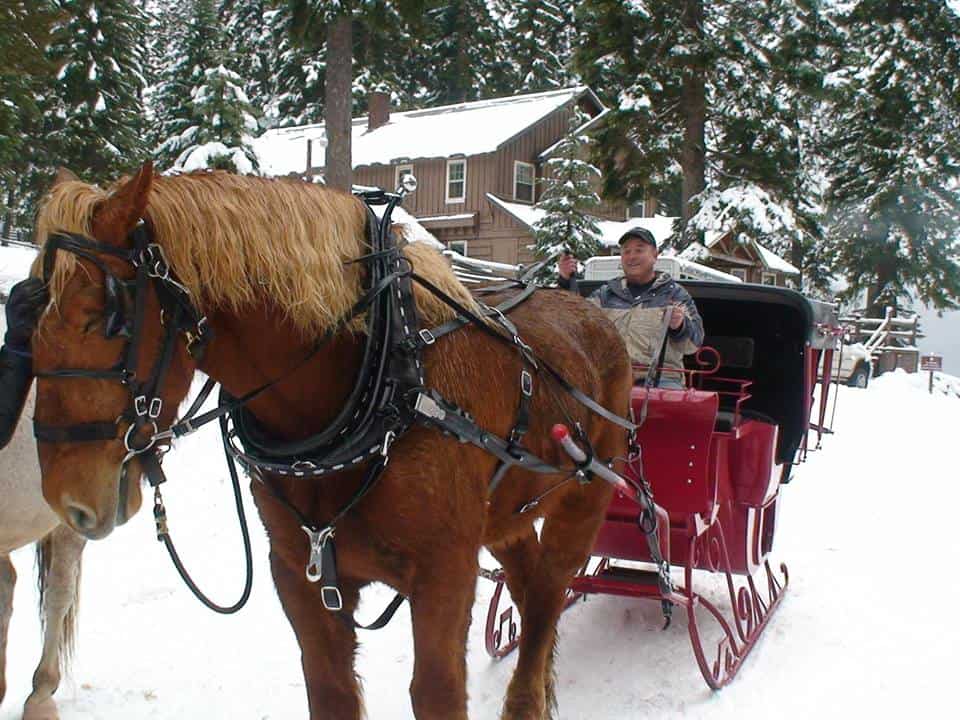 Each sleigh is pulled by a gorgeous Clydesdale horse, who takes people on a 30 minute ride through the forest with views of the lake.
Odell Lake Sleigh Rides Information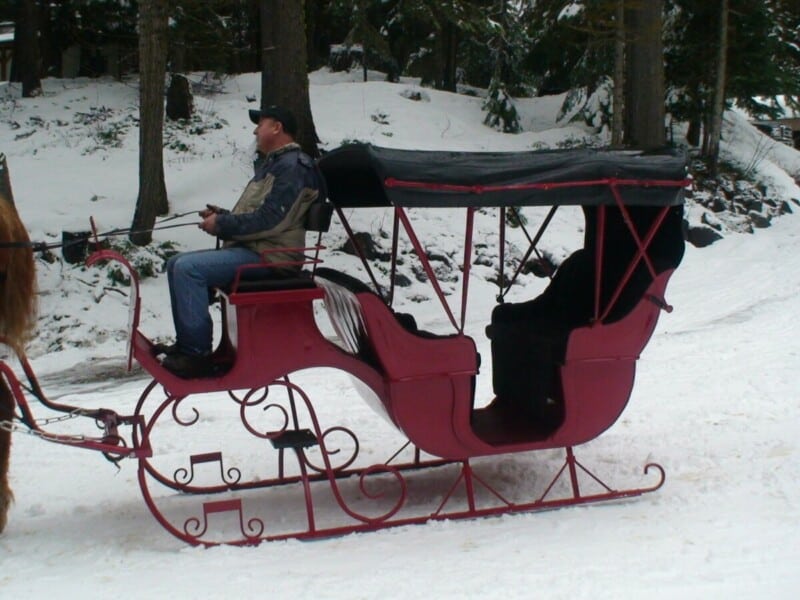 The sleigh rides at Odell Lake happen each winter for as long as there is snow on the ground. Sleigh rides typically run through part of March when the snow finally melts off.
To book your sleigh ride call the Odell Lake Resort at 541-433-2540.
Learn more about the Odell Lake Sleigh Rides on their website, and about the Odell Lake Resort on their Facebook page.
Check out this article if you're looking for a sleigh ride in Northern Oregon.
Have you been on a winter sleigh ride at Odell Lake? Let us know in a comment and tag the friends and family you want to go with this year!