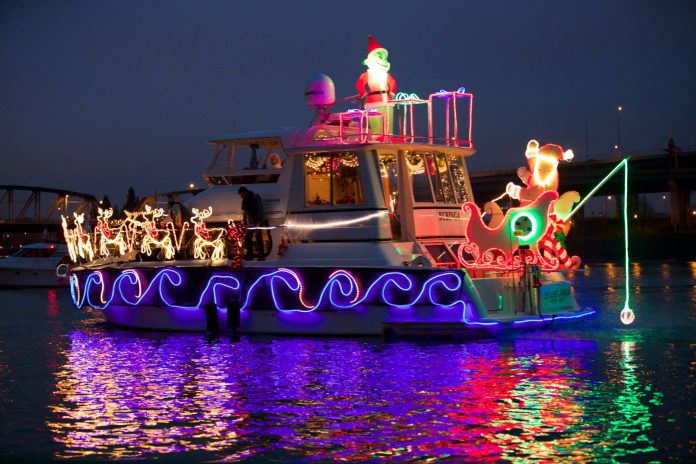 Ho ho ho Oregon, one of the largest and most beautiful Christmas parades ever has started for 2021. This classic parade goes clear back to 1954 and started with only one decorated sailboat gliding down the river. In the years following, more and more ships began to join the parade, becoming increasingly popular and magical over the years. This year makes for the 66th year of the Portland Christmas Ships tradition.
Everything you need to know about the Portland Christmas Ship Parade
If you plan on going to Portland to see the event, you can make reservations at one of the great places to eat at any restaurants on the river, or even book a hotel room overlooking the water. You could also take a cruise on the Portland Spirit and book your ride on the Willamette Shore Trolley's Christmas Ships excursion.
Sign up for monthly emails full of local travel inspiration and fun trip ideas. In each newsletter we'll share upcoming events, new things to do, hot dining spots and great travel ideas.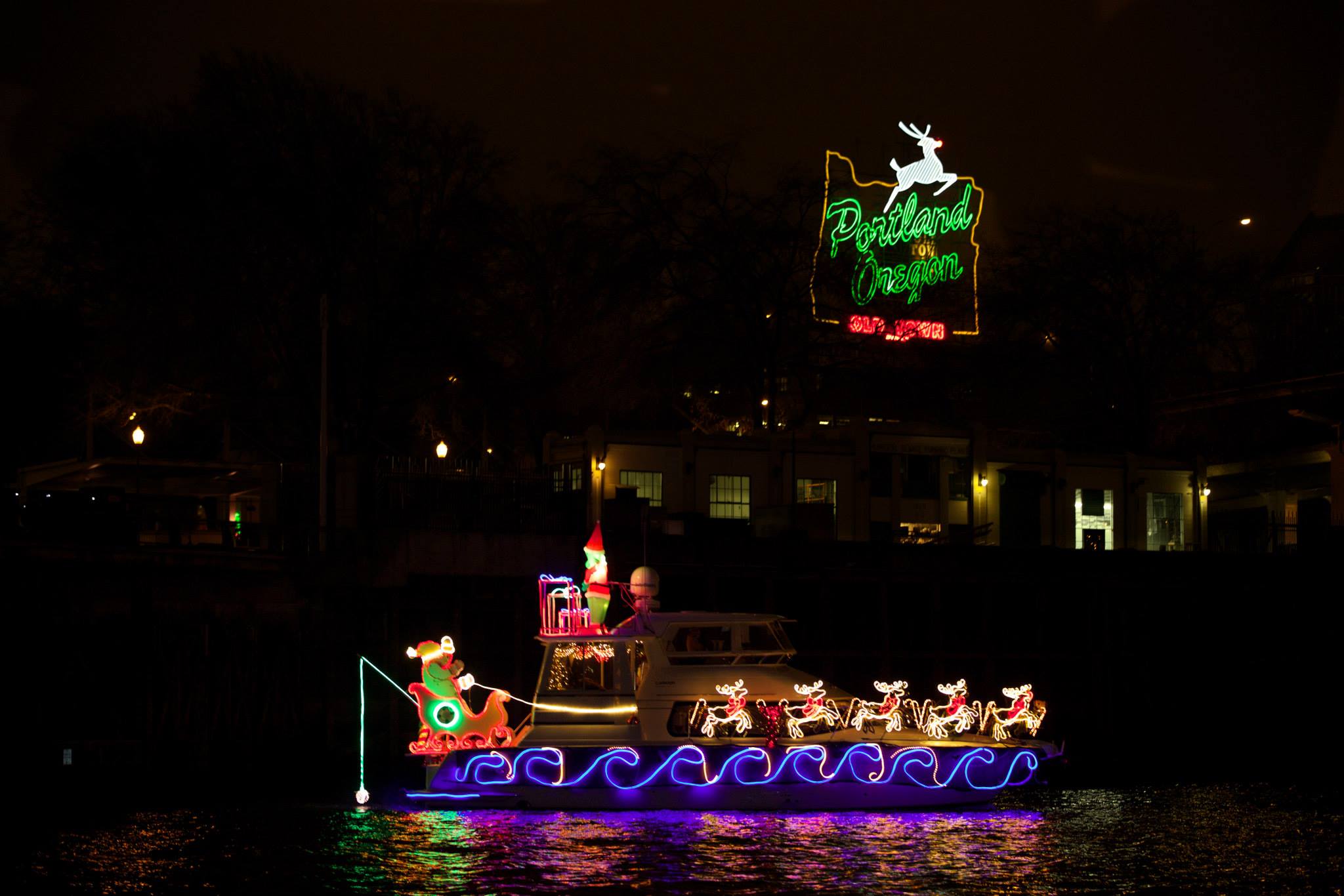 Watch The Parade For Free
If you aren't looking to spend a lot, you can just as easily bundle up with friends and family and watch from the waterfront as the parade itself is free of charge.
Length of Christmas Ship Parade
The Portland Christmas Ship Parade on average lasts about 2 hours and features around 55-650 boats between the two fleets.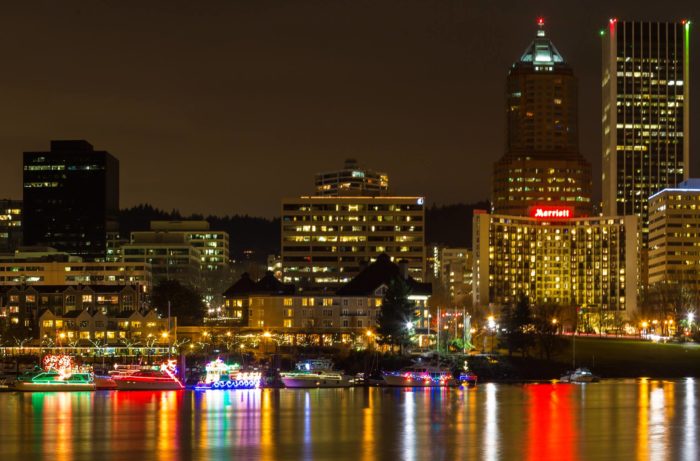 Expect The Parade To Be Cold
As temperatures will expect to dip during the winter in Oregon, you will want to dress accordingly. While the weather can have a significant impact on the safety of the performance, there is a chance the parade can be canceled up to 30 minutes before the scheduled start time.
Schedule for the Christmas Ship Parade
The parade started December 3, 2021, and will go all the way through to the 21st of December. For a detailed route description and a list of places to see the Christmas Ships see the Columbia route schedule here and the Willamette route schedule here.
You can also check via Twitter or Facebook for updates to the route.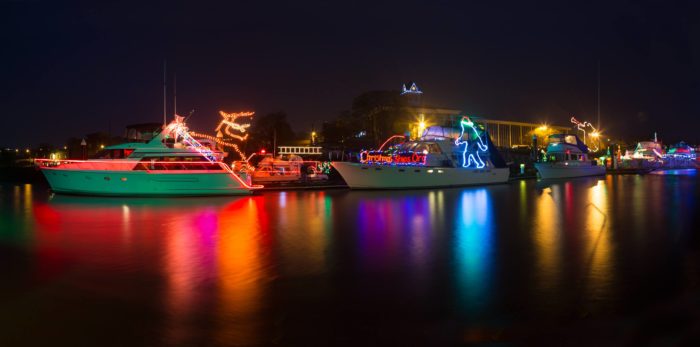 Where to Park
There are plenty of places to park, with spots available at all of the waterfront parks along the routes and at the waterfront restaurants for those with reservations. Here are a few ideas for viewing locations:
Vancouver Landing Amphitheater
Warehouse 23
Beaches Restaurant
McMenamins on the Columbia
Vancouver Waterfront
Tom McCall Waterfront Park
The Old Spaghetti Factory
Cathedral Park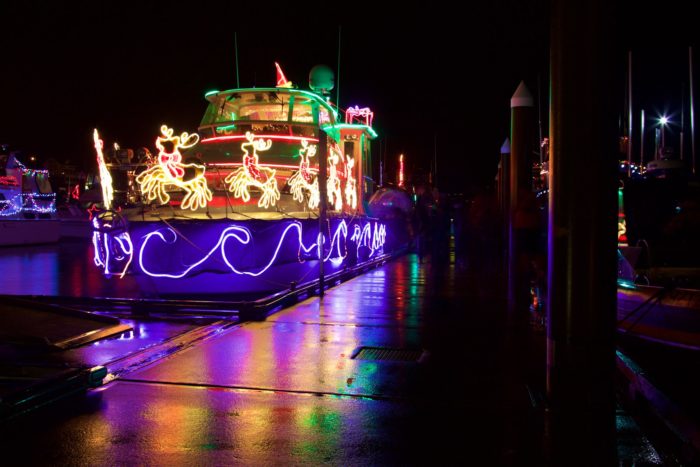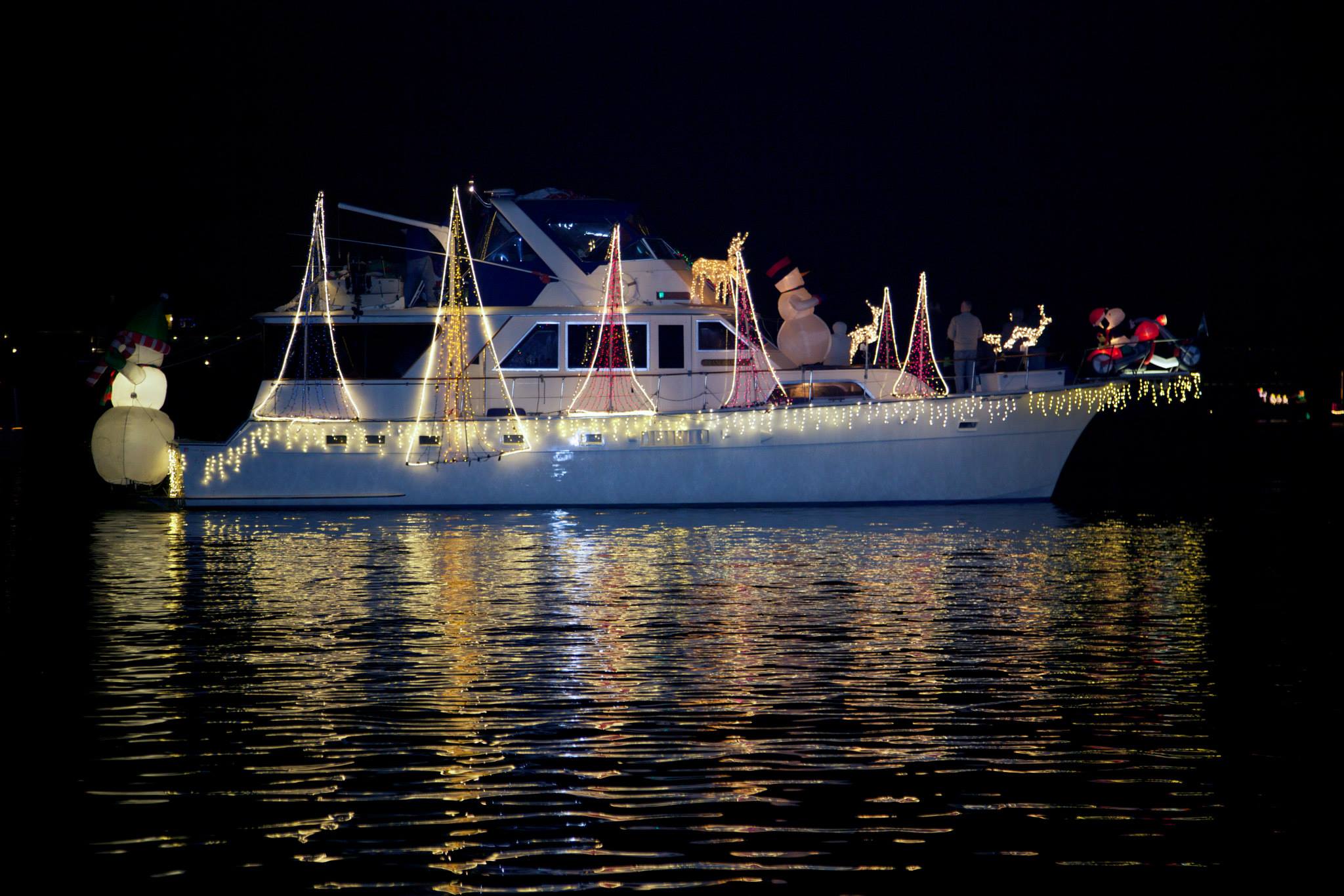 Before heading out, make sure to check weather conditions. Hot chocolate is a must! Learn about other great places to see Christmas lights this year in Oregon here.