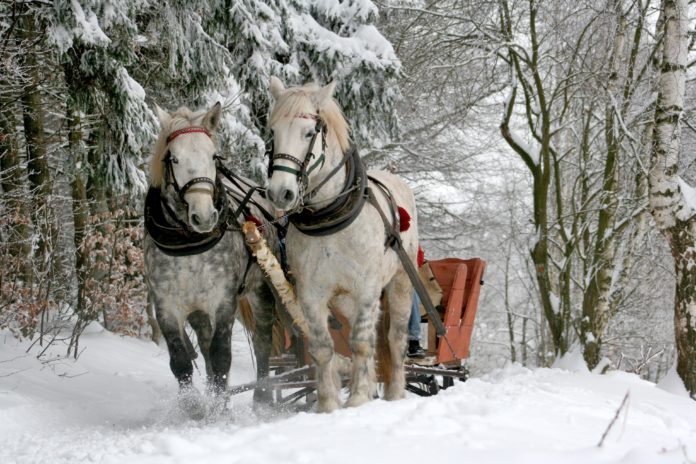 Nothing sounds more fun or romantic than a sleigh ride on Mount Hood during the holidays. Sleigh rides start on December 17th, 2021 and you and four of your friends can ride a sleigh around the historic village of Government Camp. If you're in northern Oregon, I can't think of a better way to get into the holiday spirit than being pulled by Belgian horses as you take in this winter wonderland.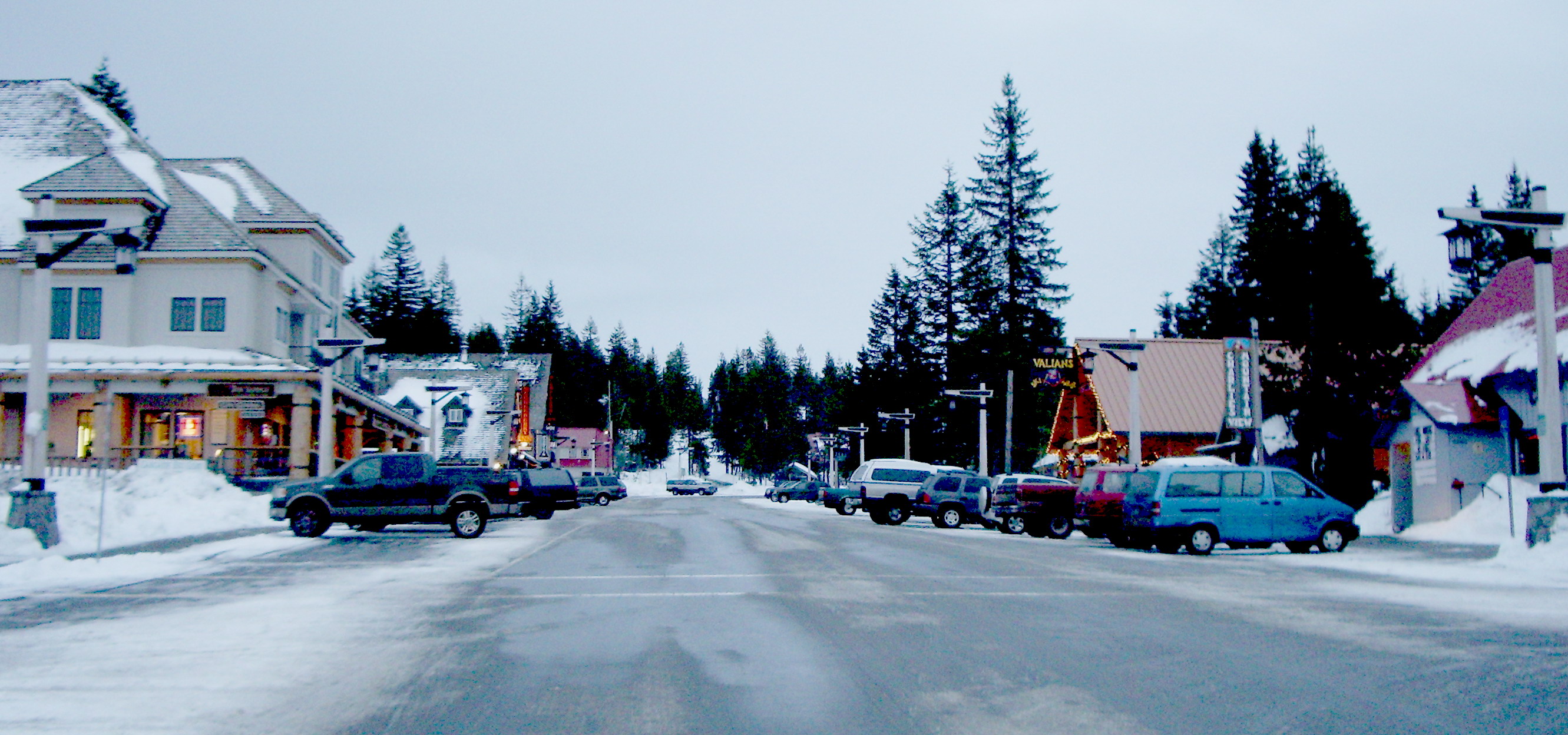 Sleigh Rides In Historic Government Camp
Belgian horses will pull your private party of five through the village to view the holiday lights and Christmas trees.
You'll be treated to the sounds of the horses' jingling bells as you enjoy the adventure. Sleigh rides are for all ages, and everyone will enjoy being pulled around this winter wonderland.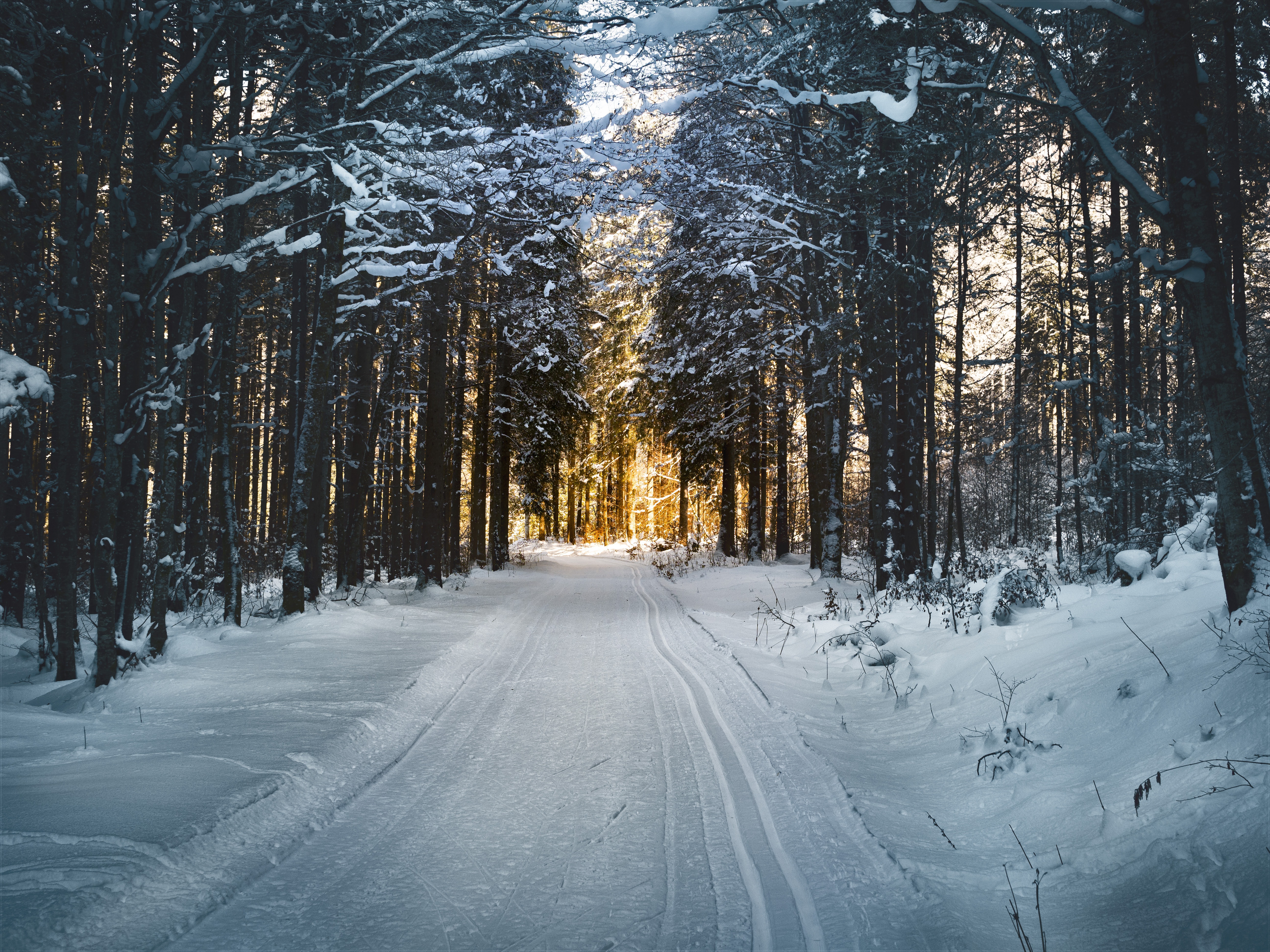 Private Winter Sleigh Ride Information
Cost: This private sleigh ride costs $160.
When: December 17th, 2021 – January 2nd, 2022. The sleigh ride lasts for approximately 25 minutes.
Important Info: Please note: Masks are required. If there isn't enough snow to pull a sleigh, guests will be pulled by a covered carriage with wheels instead. Guests should dress in warm, waterproof clothing. Find more information here.
Booking: Reservations fill up fast. Book your sleigh ride here.  Make sure to click "sleigh/carriage rides 4500" to book your sleigh ride.
Have you been on a sleigh ride on Mount Hood yet? Tag the friends and family you want to go with!