We love sharing unique places to stay in Oregon. One of the most popular spots (and therefore hard to book), is a gorgeous 40-foot lookout tower located deep within the Umpqua National Forest, 10 miles outside of Tiller Oregon.
Stunning Views From 40 Feet Up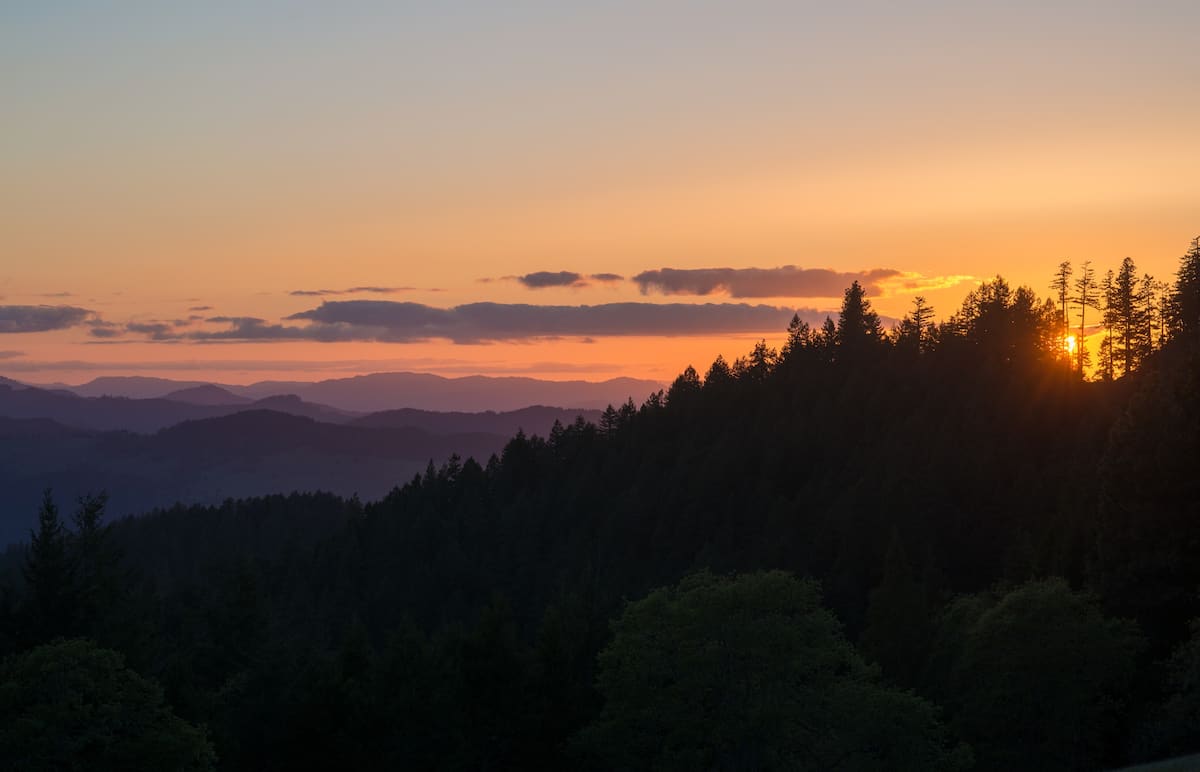 Located on 160 acres of private land, this lookout tower Airbnb is 40 feet high and accessed by four flights of stairs. It's located at Big Summit Prairie and has incredible 360 views of the prairie, forest, mountains, and beautiful sunsets.
Sign up for monthly emails full of local travel inspiration and fun trip ideas. In each newsletter we'll share upcoming events, new things to do, hot dining spots and great travel ideas.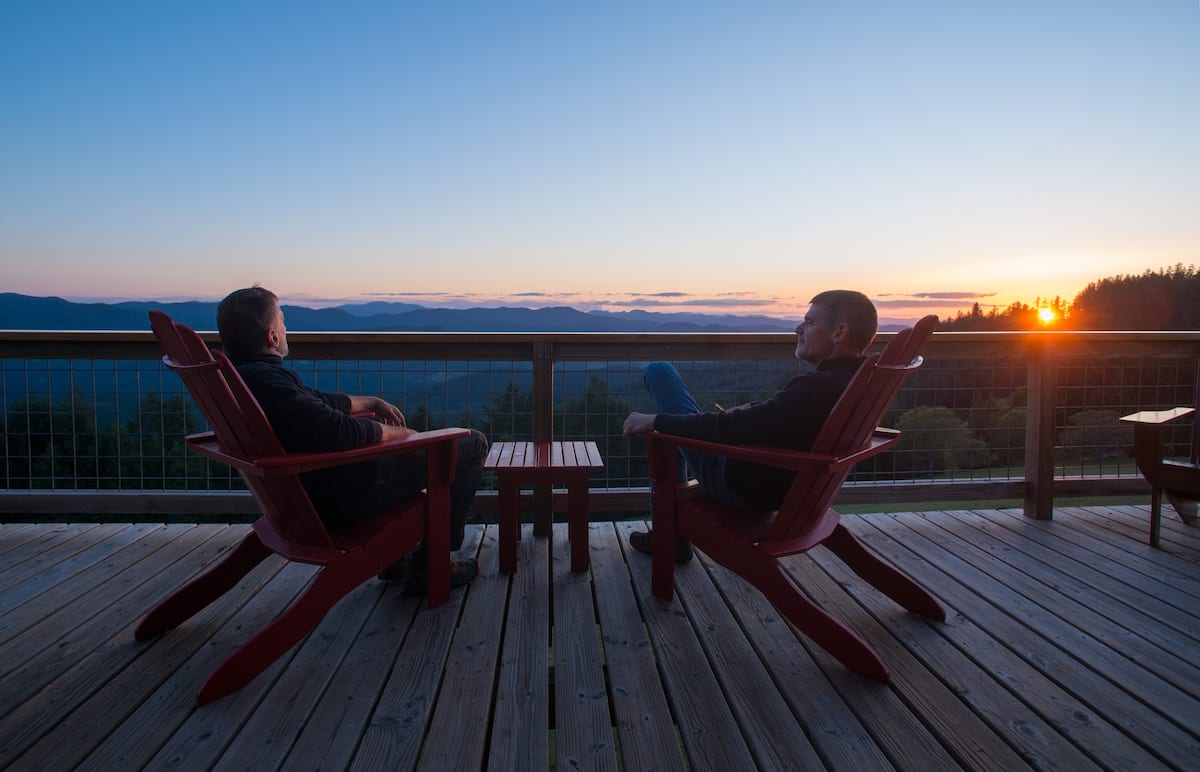 One of the best times of year to visit is in spring in April and May when the meadow is in full bloom with wildflowers like buttercups and purple larkspur. Deer and Elk frequently graze in the meadow the tower is located in, so there's a good possibility you can wake up in the morning and watch the wildlife as you have a cup of coffee.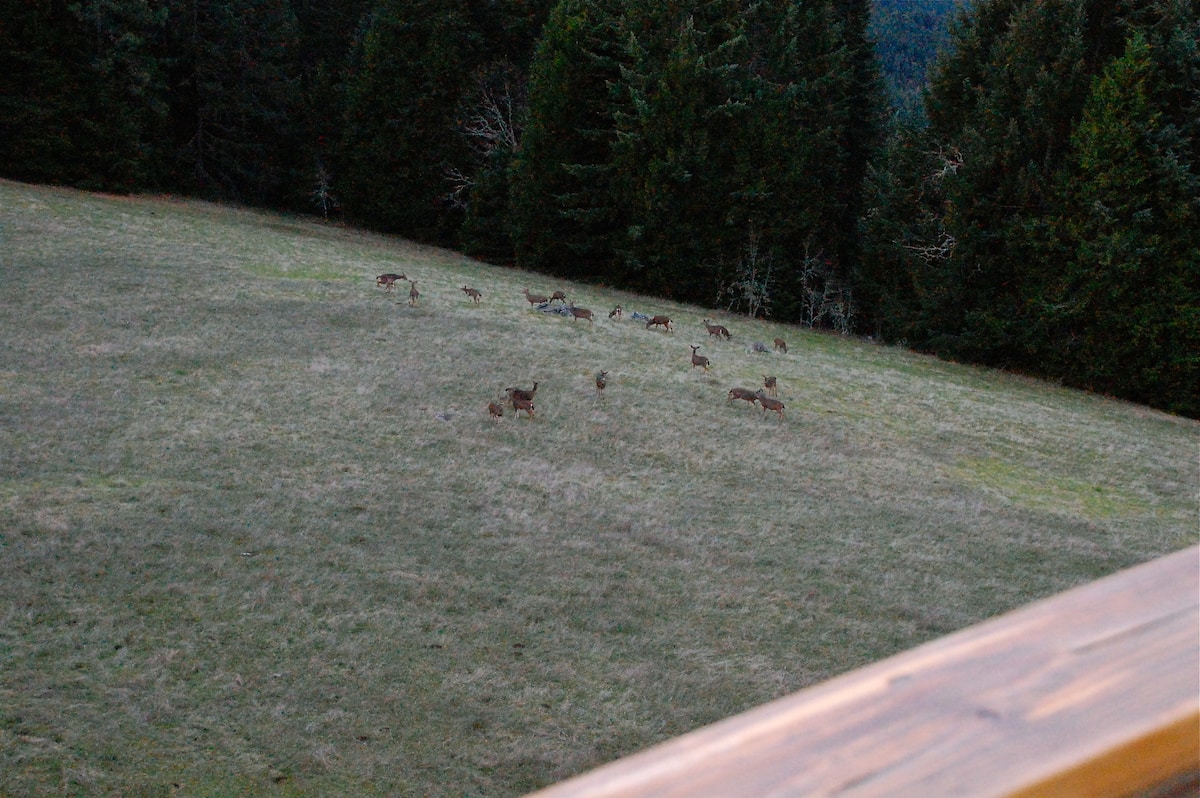 This modern lookout tower has a full kitchen with hot and cold running water, a propane stove and fridge. Just be sure to bring all the food you'll need with you for your stay as it's quite a drive to get to the nearest grocery store.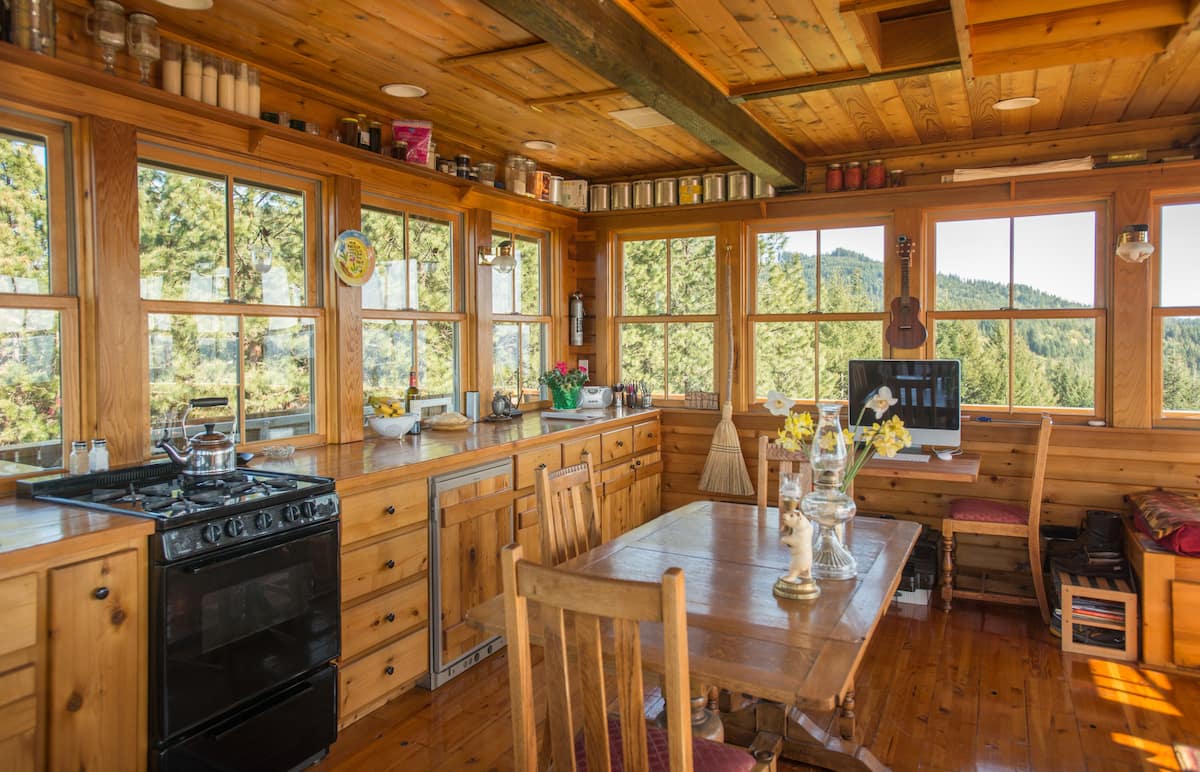 The tower also has a heater and lamps, an outdoor shower, comfortable beds, and lots of windows to take in the jaw-dropping views.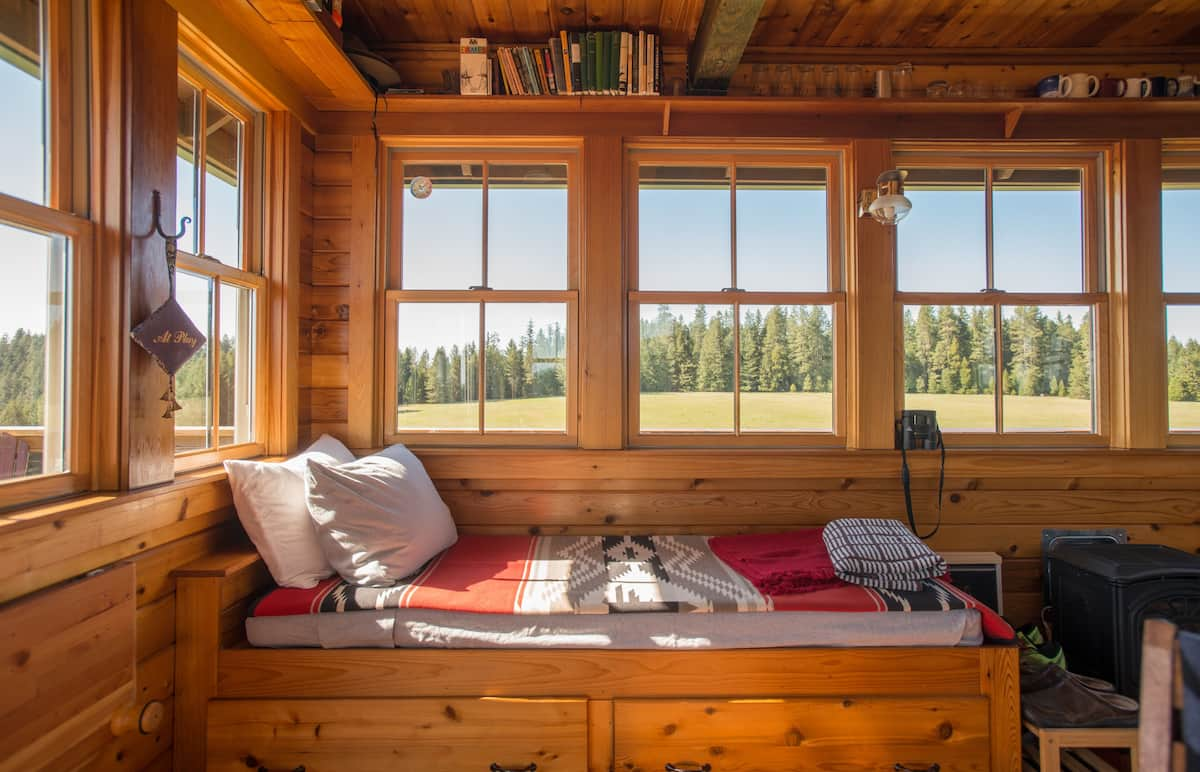 Guests will also enjoy the fire pit, spring-fed hot tub, vegetable garden and hammock tree on the property. The 160 acre property is great for those who want to forest bathe and explore during their stay.
Information On The Lookout Tower Airbnb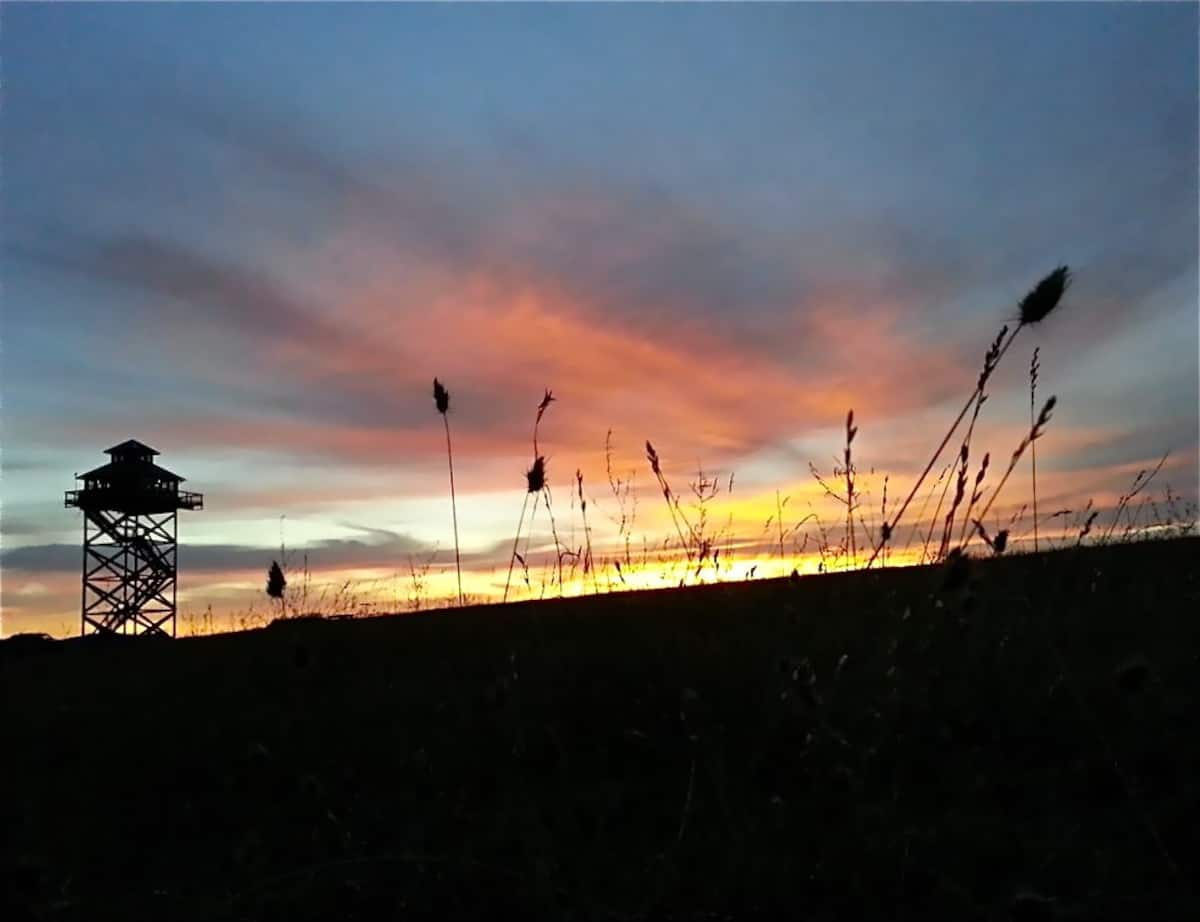 When you go to stay at this gorgeous Airbnb lookout tower, there are no pets allowed, and it's not suitable for children under 5.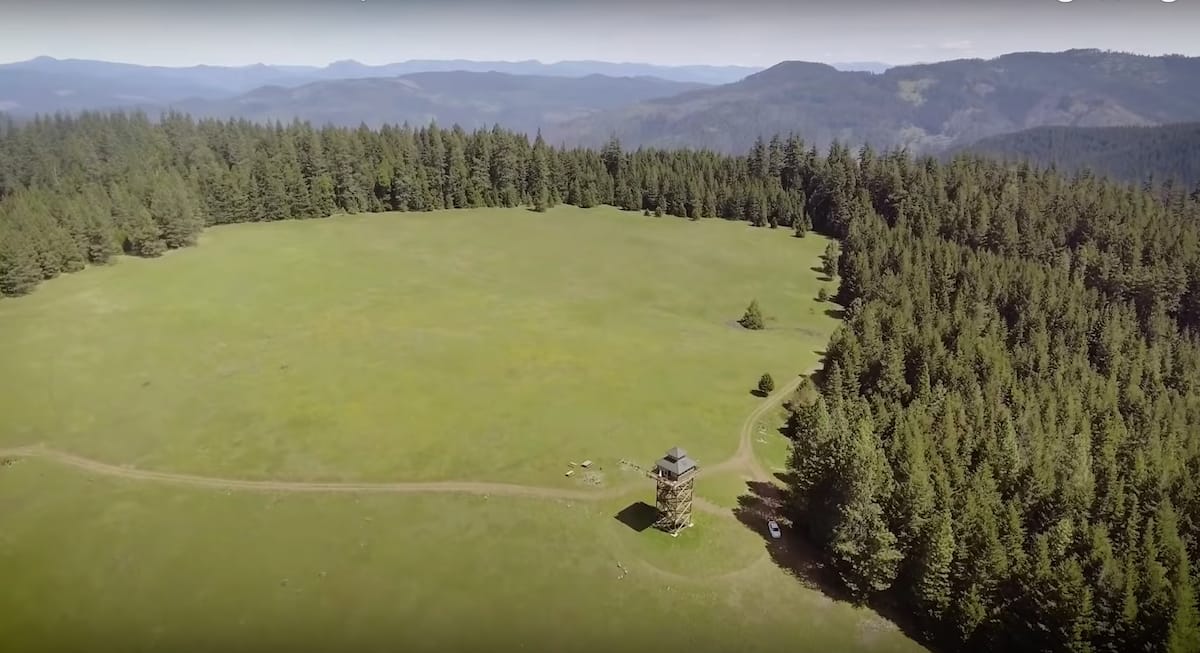 The tower has a queen bed and 2 single beds, and currently costs around $207 per night.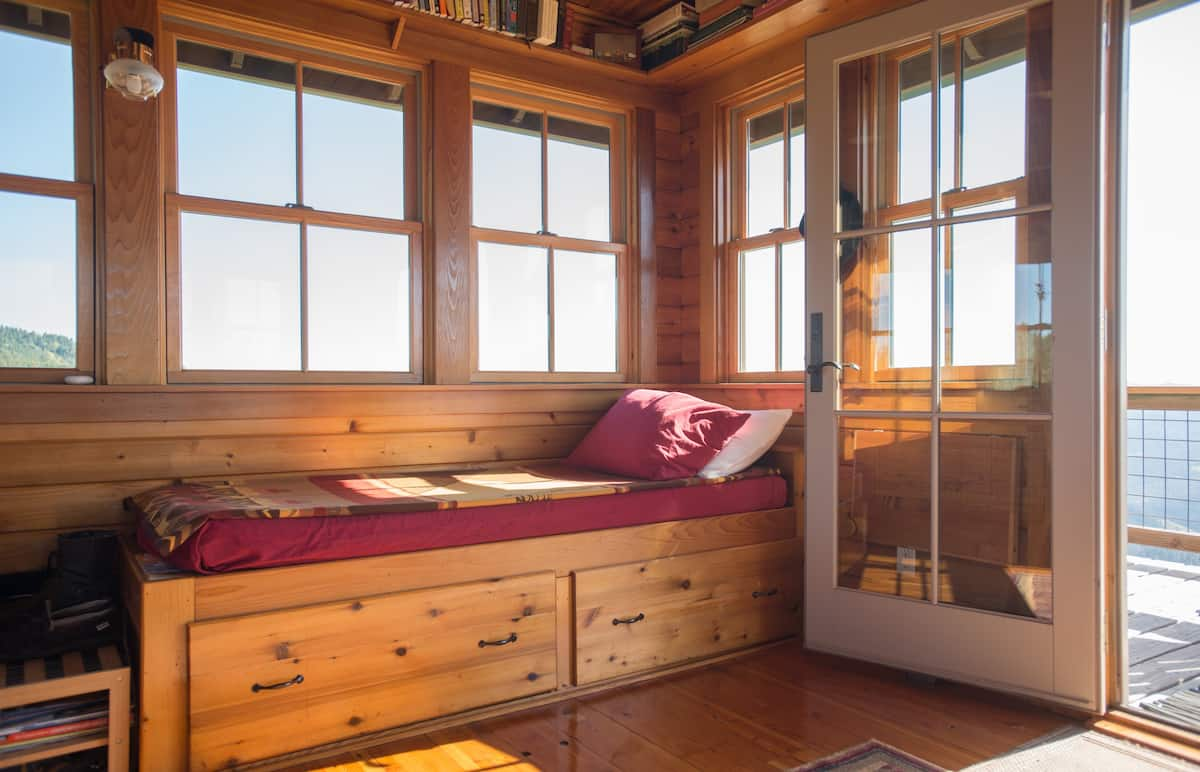 One thing to note is that because this location is so popular, it's usually booked for the entire season. You can sign up for a cancellation and booking notification list, but the list currently has over 1,200 names on it. Some people wait years for a booking at this gorgeous Airbnb.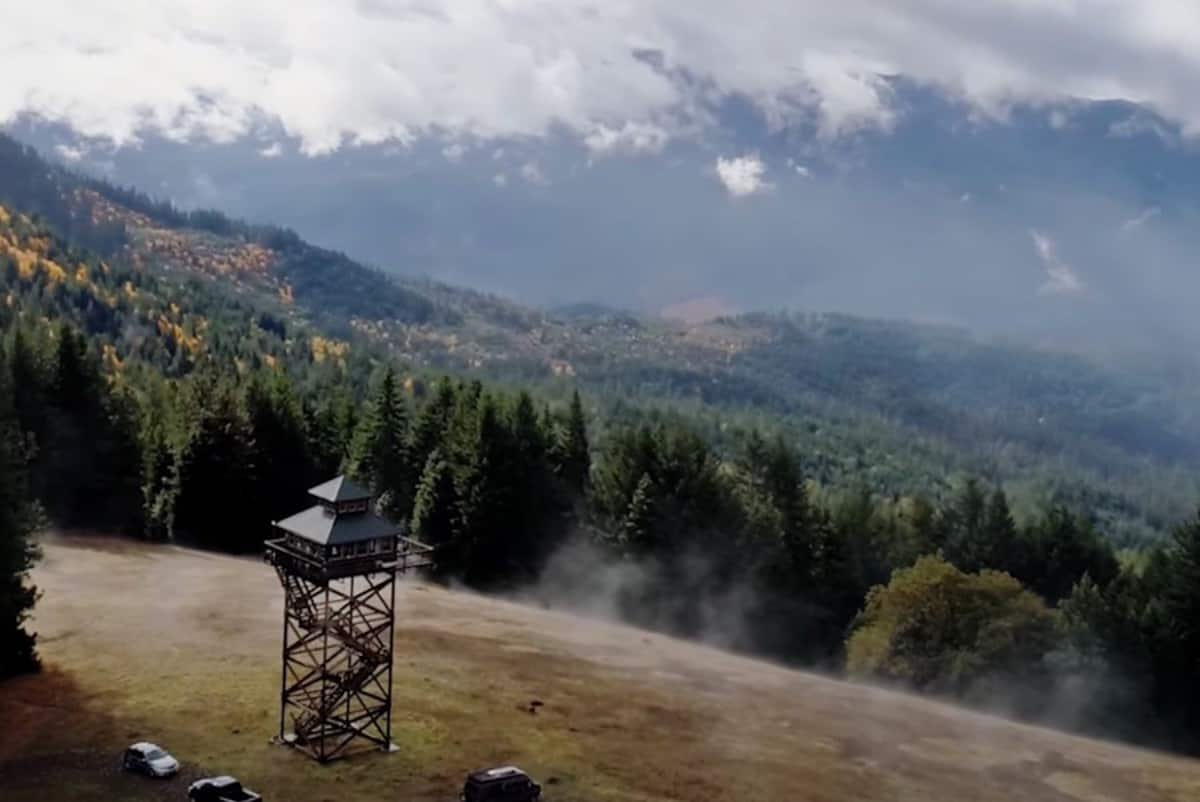 The 2022 season opens for booking in early March 2022, but sometimes the dates available fill up within 10 seconds of booking opening for the year, so you'll have to be on your game to get a booking here. There are tips for how to get a booking at this tower on the official Airbnb page.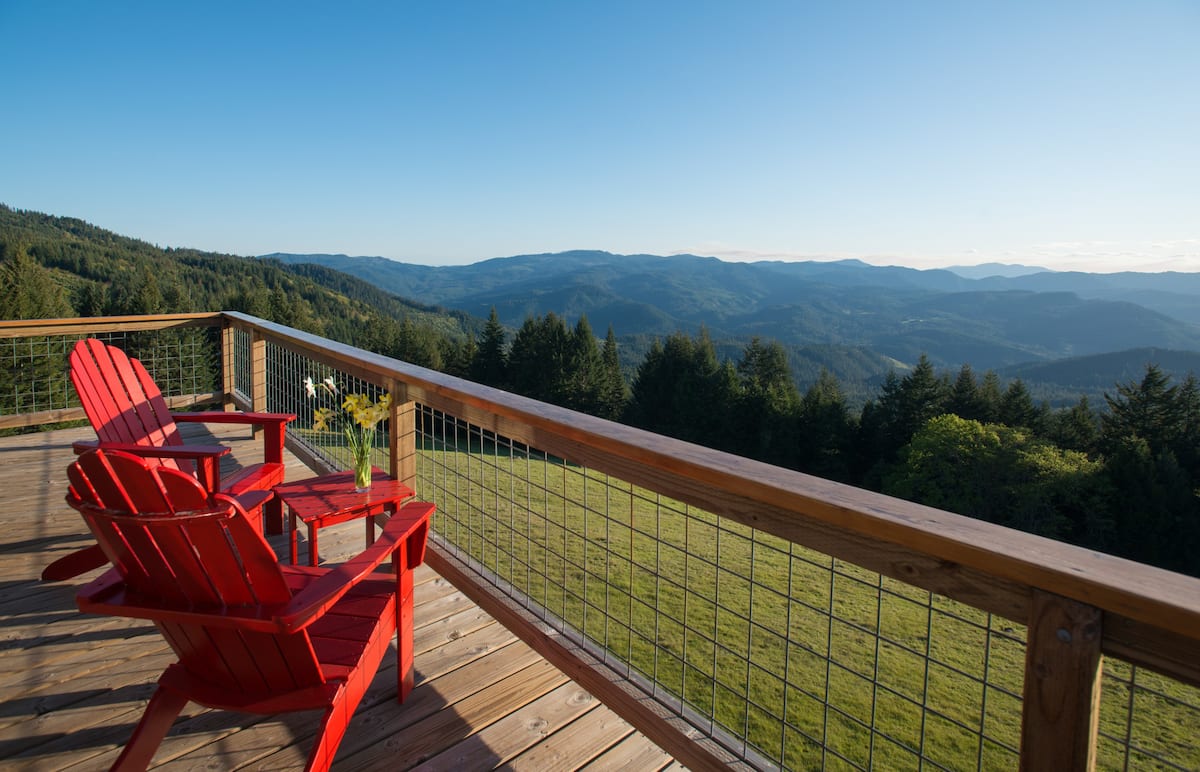 Get more information on this Fire Lookout Tower Airbnb here.
What's your favorite spot to stay in Oregon? Have you ever stayed in a lookout tower before? Let us know in the comments and tag the friends you want to go with!