Perhaps I find beauty in decay. Maybe I'm fascinated by history. Even more so, perhaps I'm just compelled to document what's disappearing from our state or already gone. Each property begs the questions: What did people do here? What were their lives like? Why did they leave?
Abandoned Oregon, Finding Beauty in Decay
Since 2013 I've been traveling and documenting, and this is a collection of favorite images I've taken over the years. Some of these places have already been demolished, lost to fire, or destroyed by high winds. The lucky ones are still standing proudly. As a photographer, I do not condone trespassing. Everyone has a duty to respect the age of these structures, potential dangers, and uphold Leave No Trace practices.
Take only photos, leave only footprints.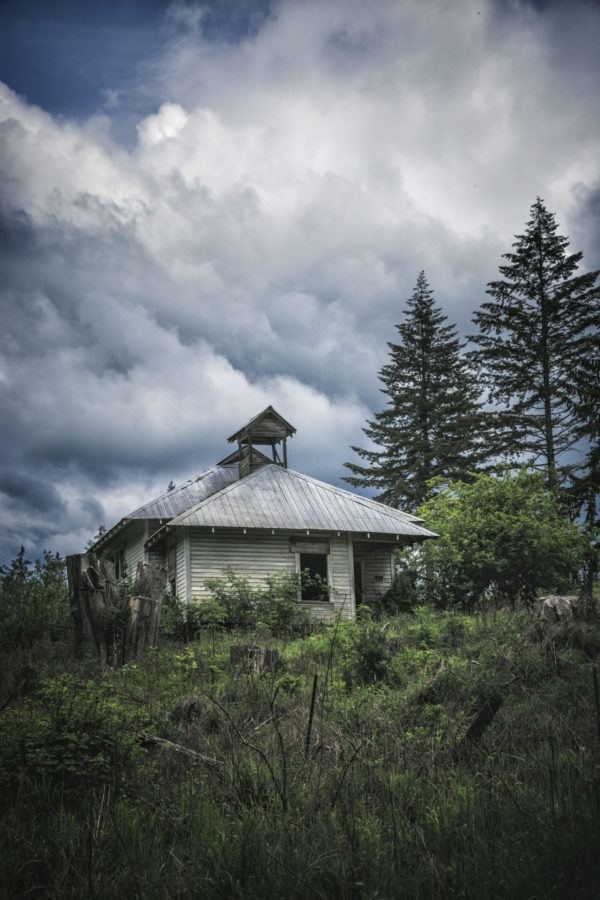 ---
Related: A Photographer's Journey, Capturing Over 250 Old Schoolhouses in Oregon
---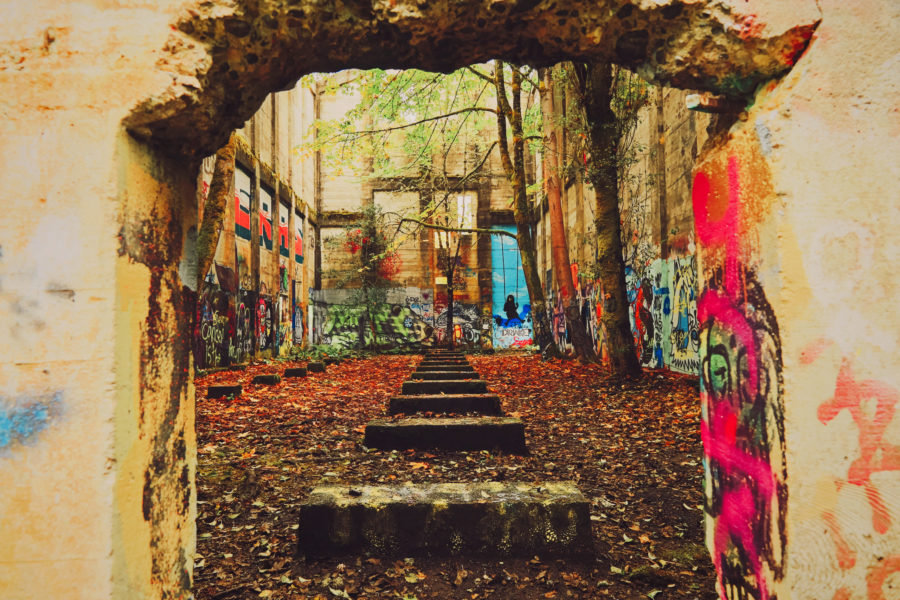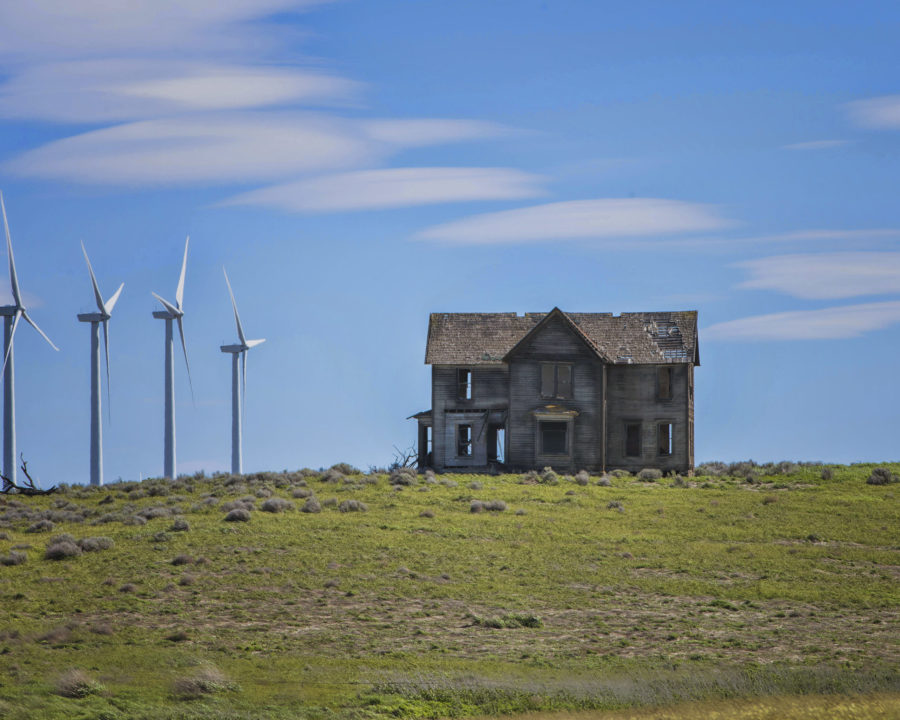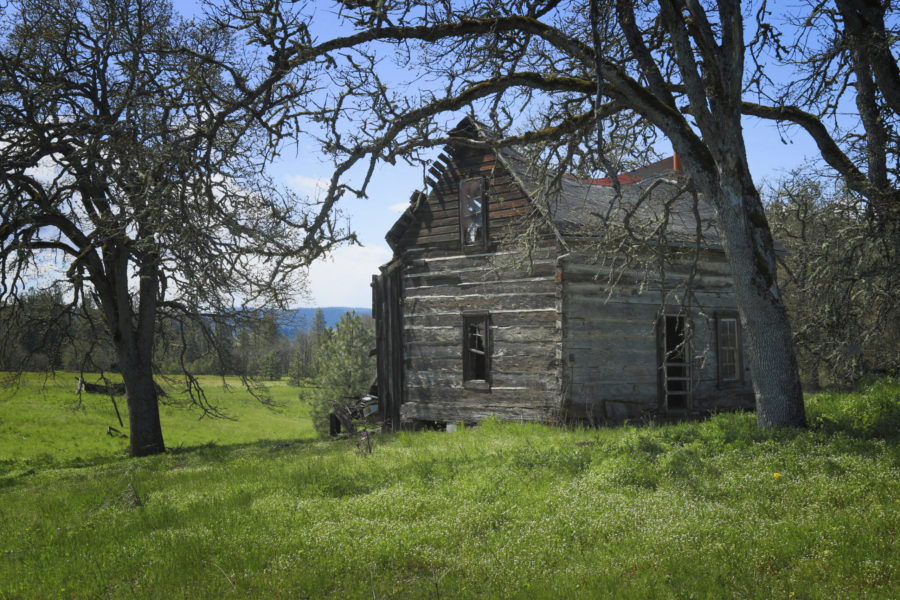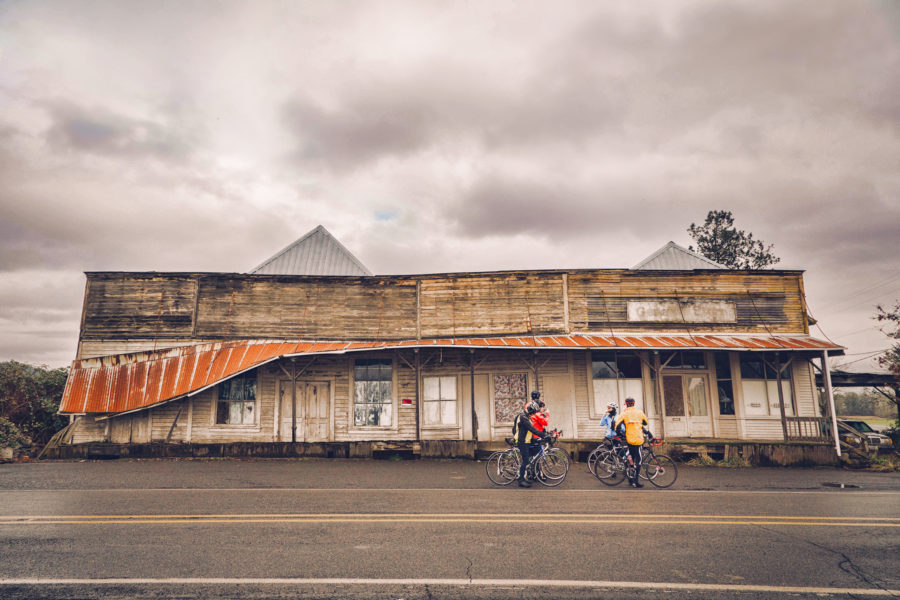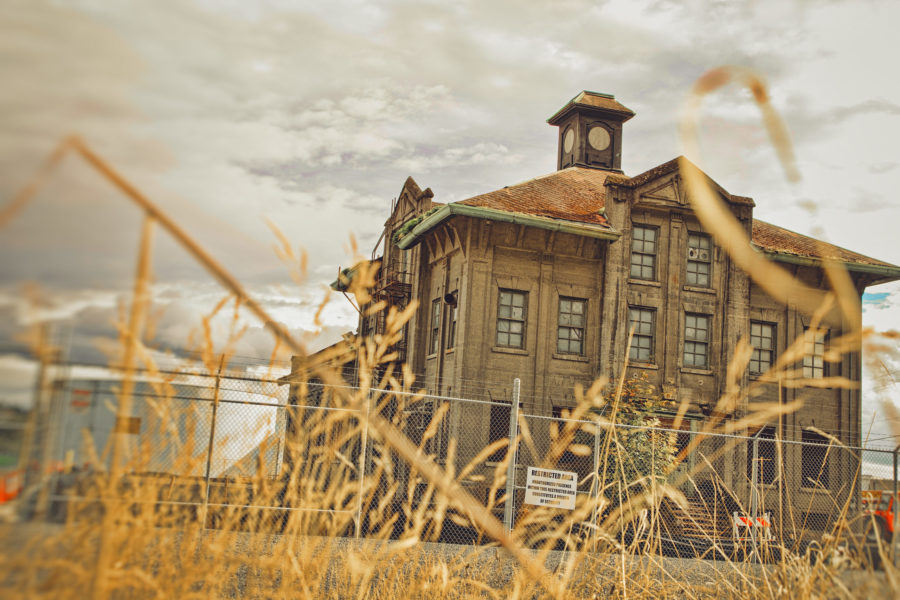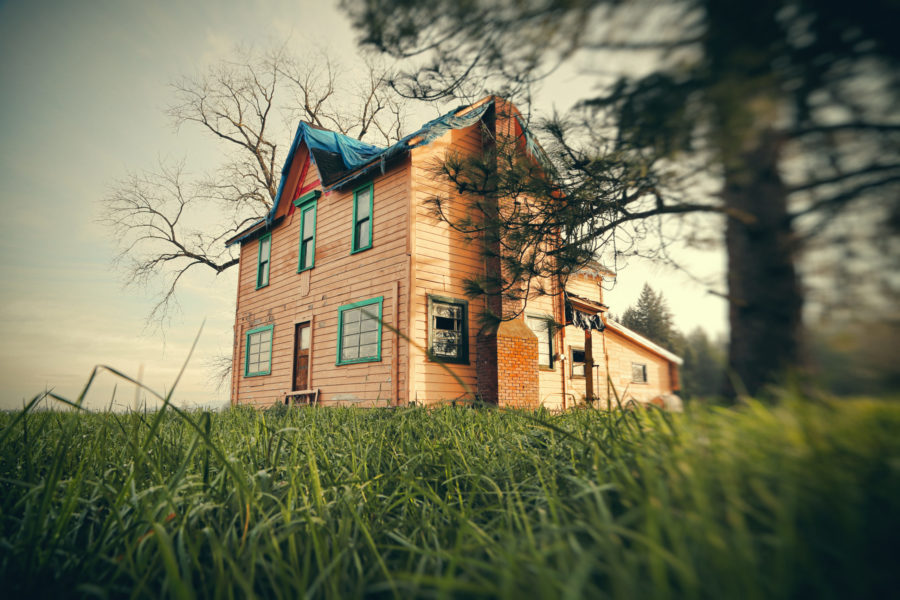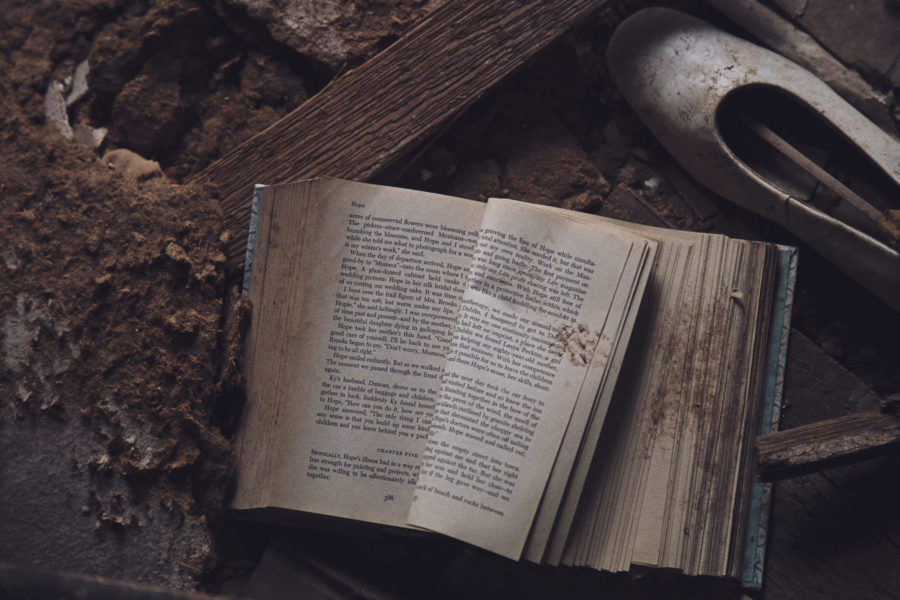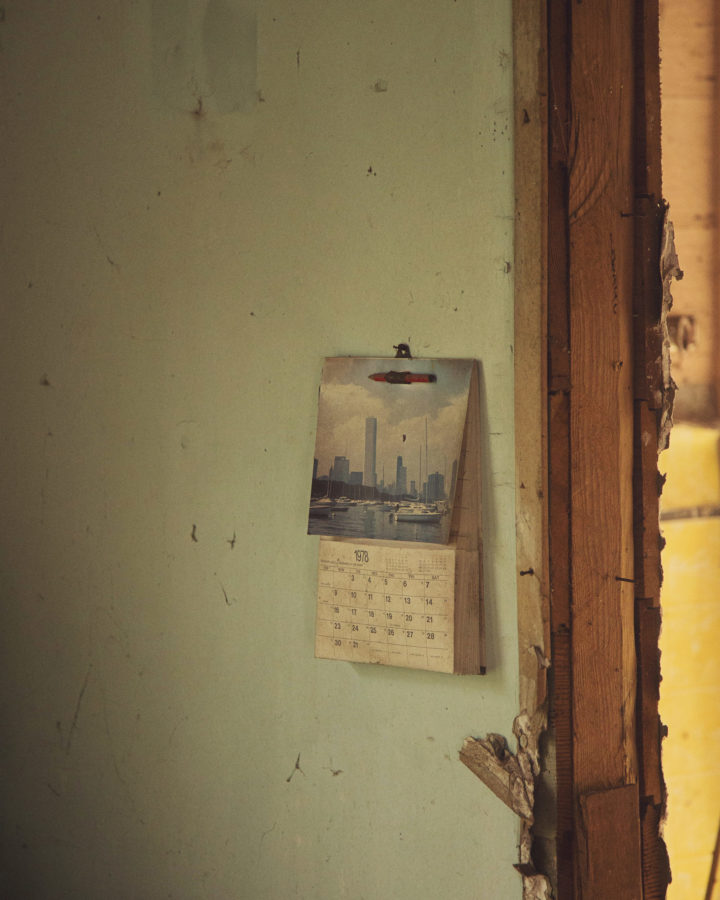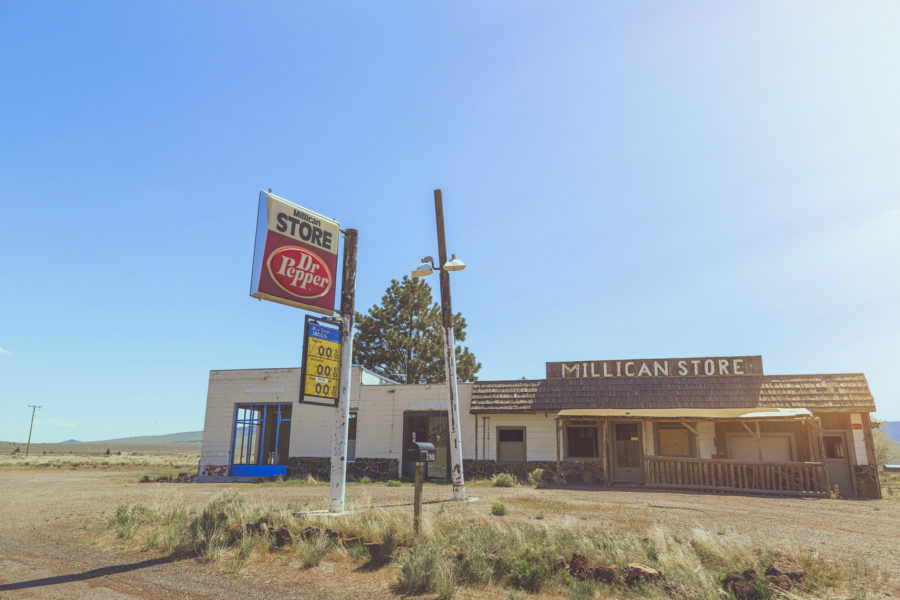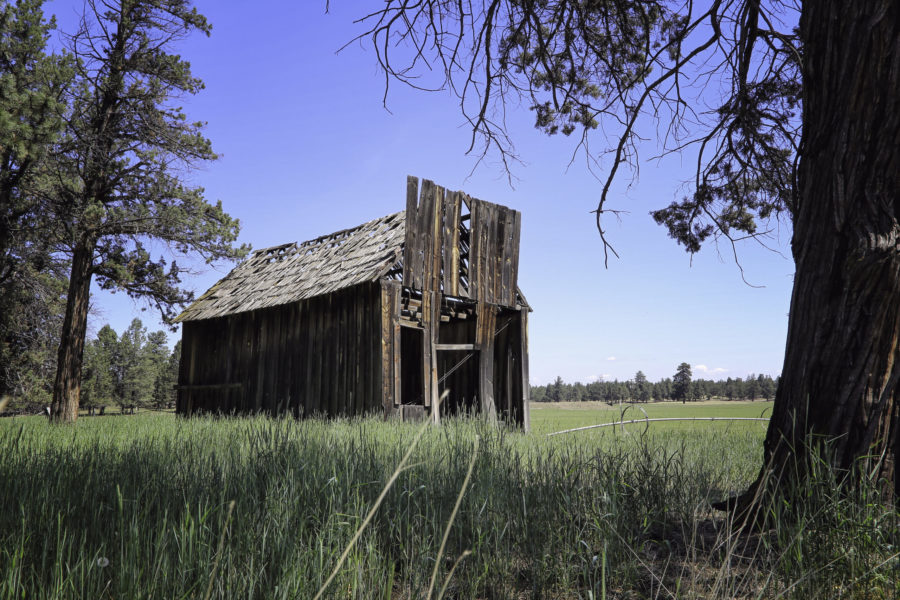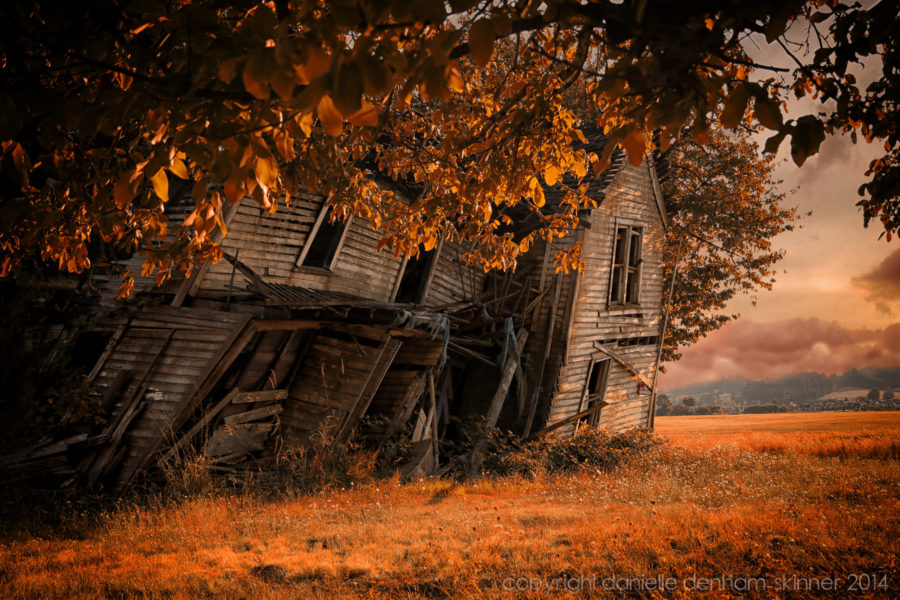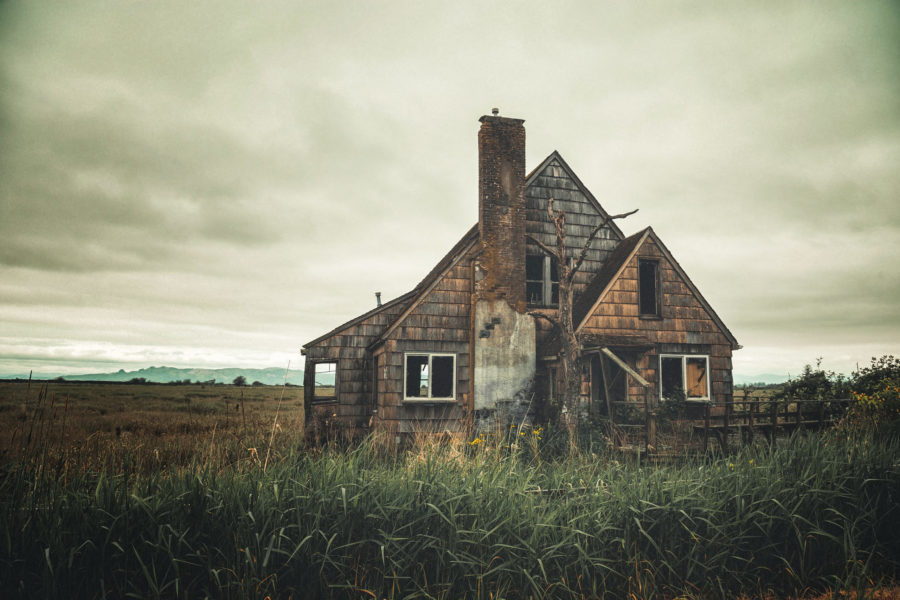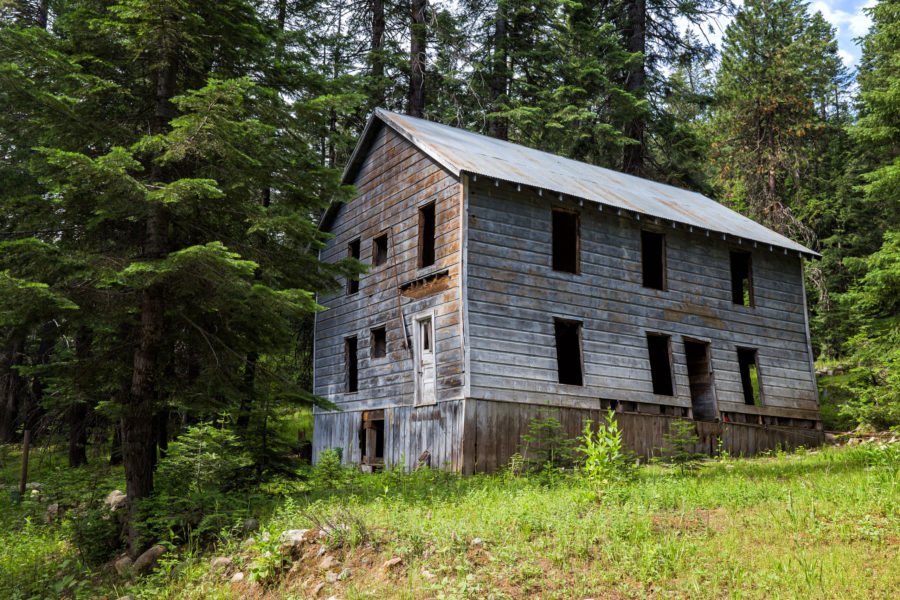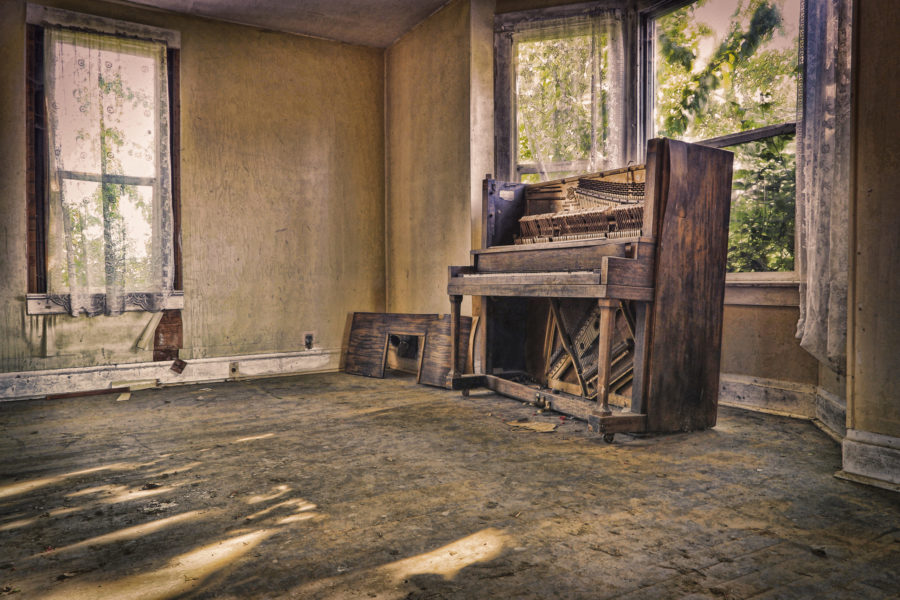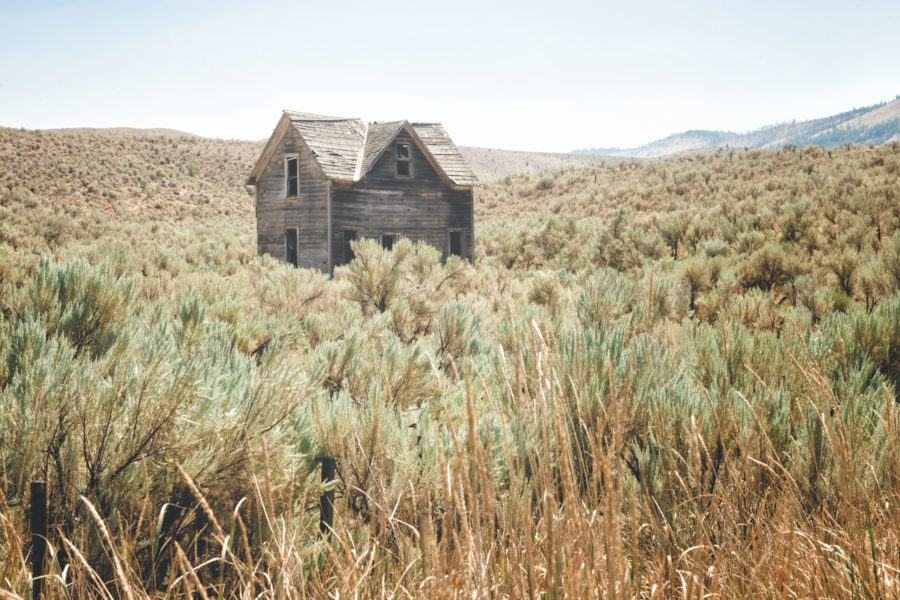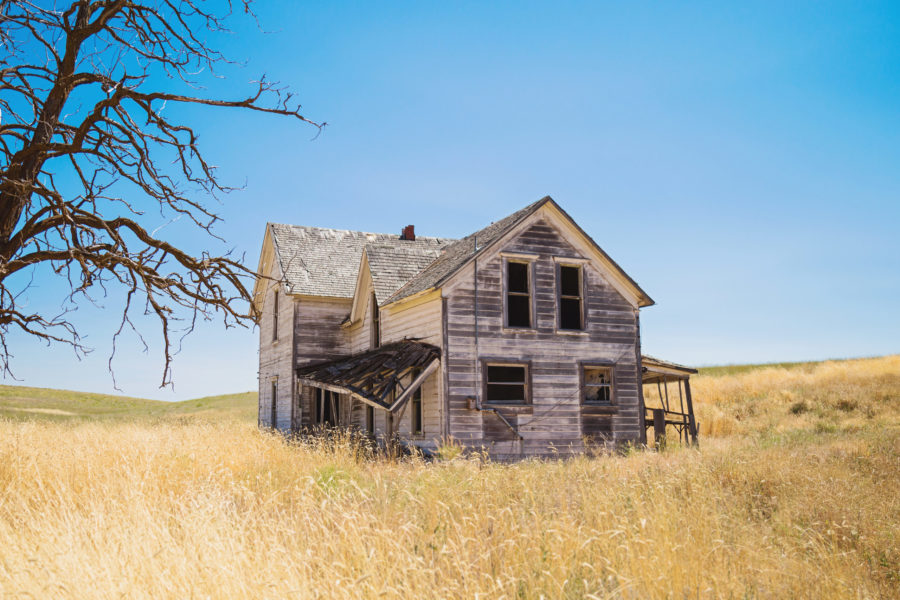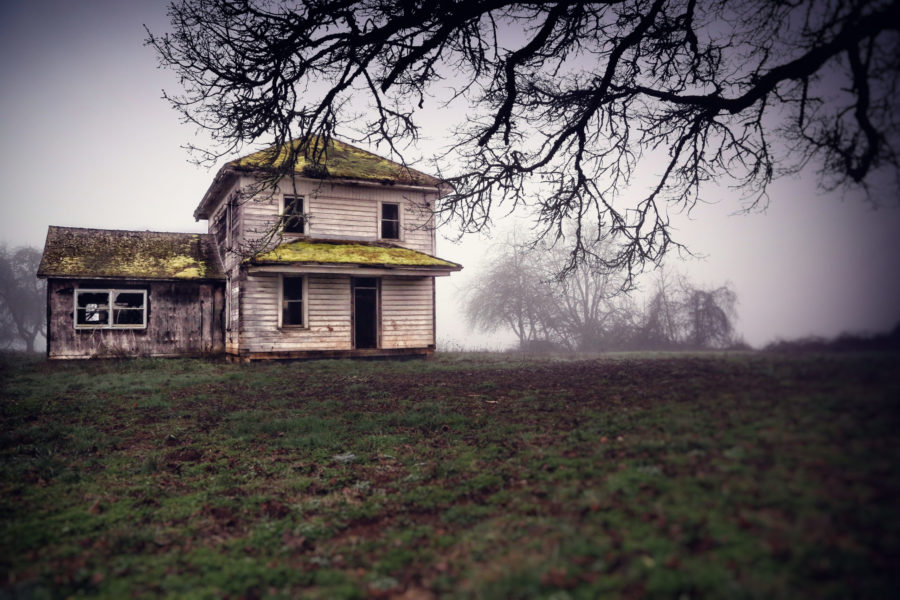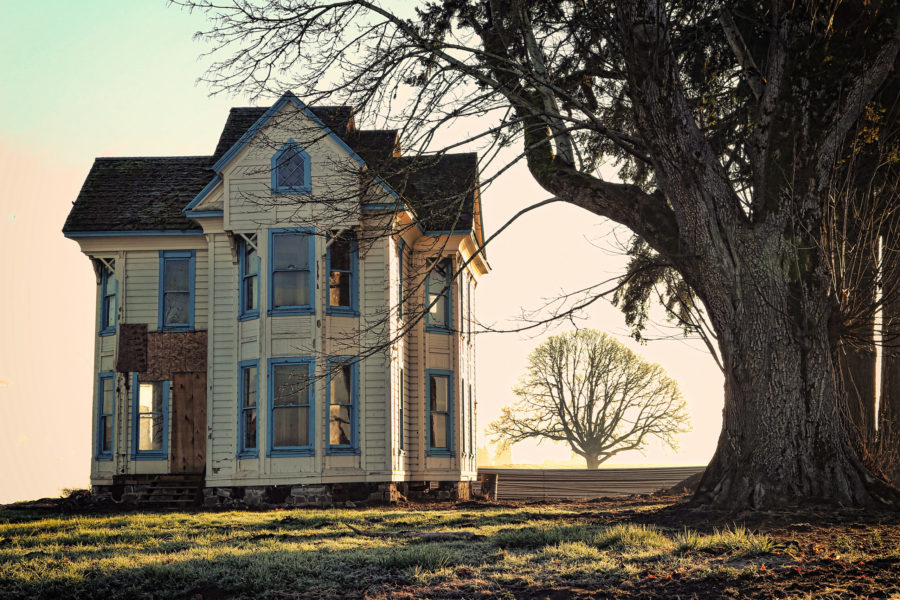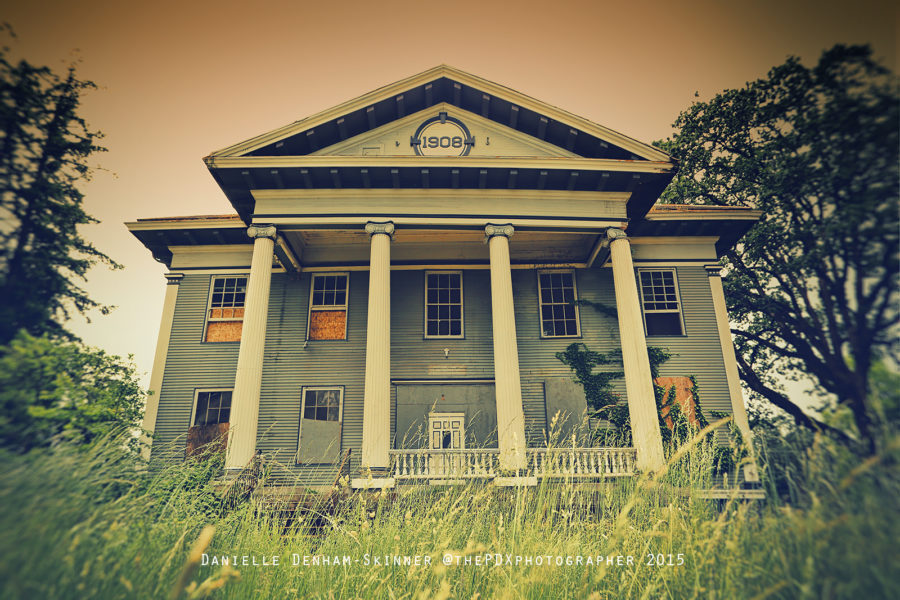 ---
Related: Fairview Training Center Reveals a Dark Time in Oregon's History
---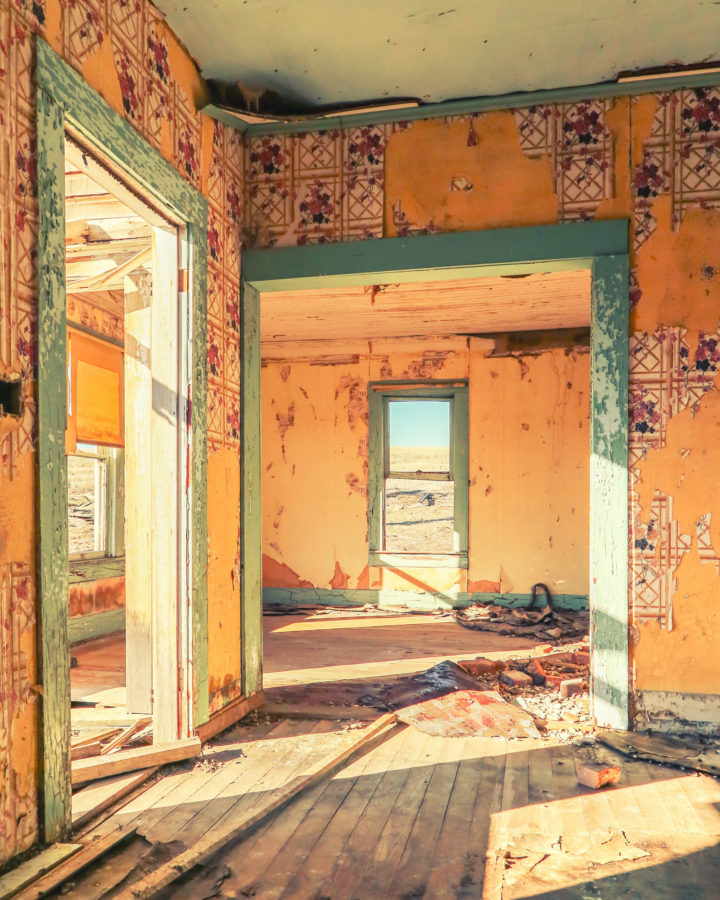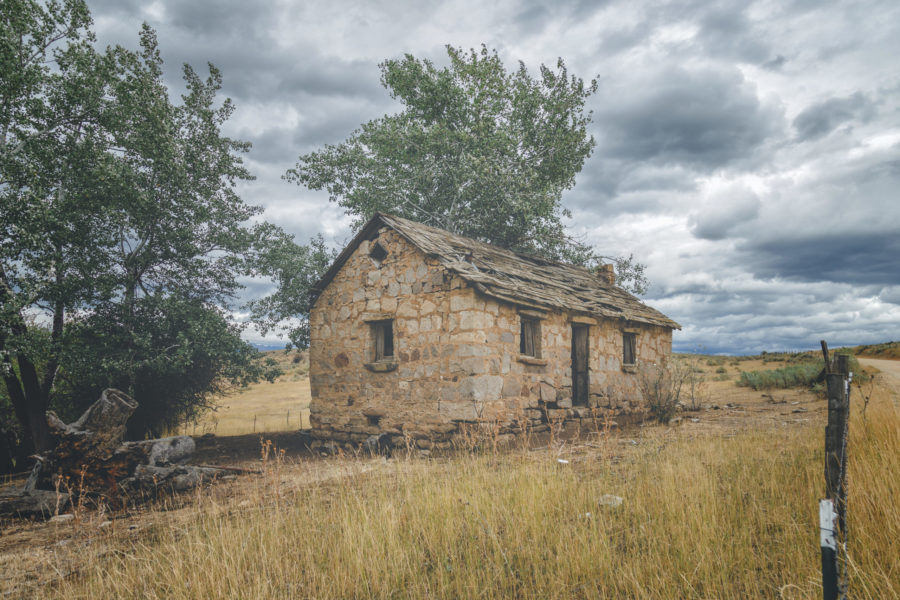 ---
Related: Maxville, The Oregon Ghost Town That Flouted Jim Crow
---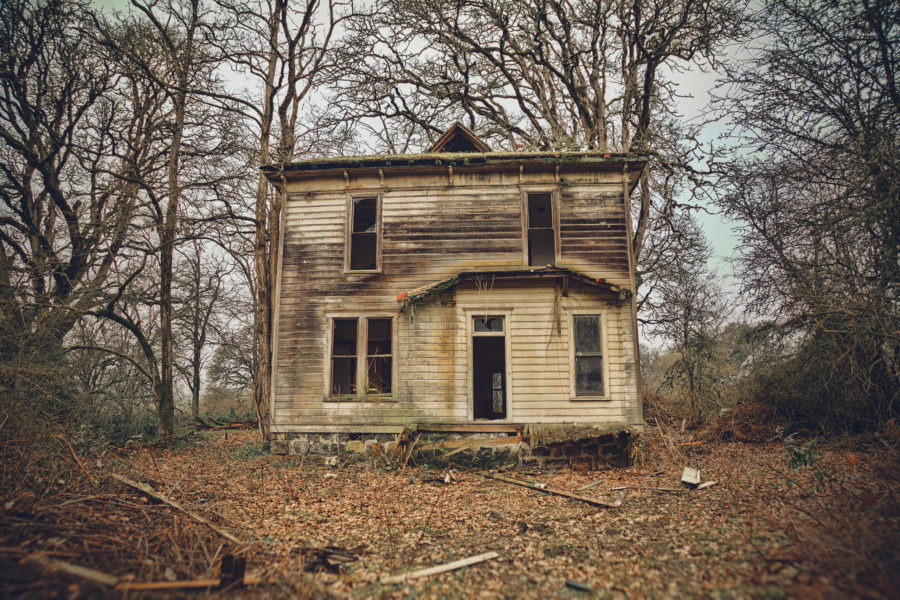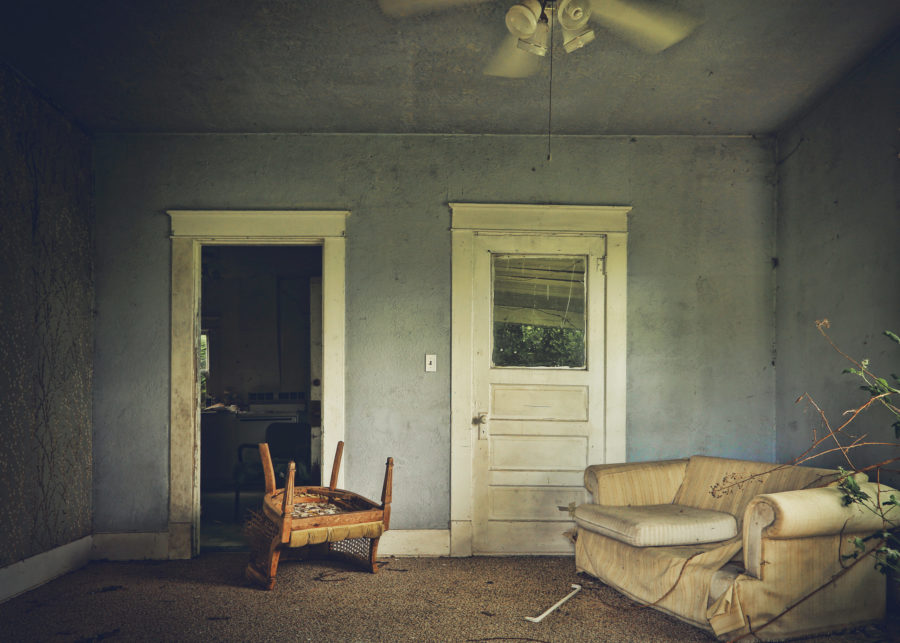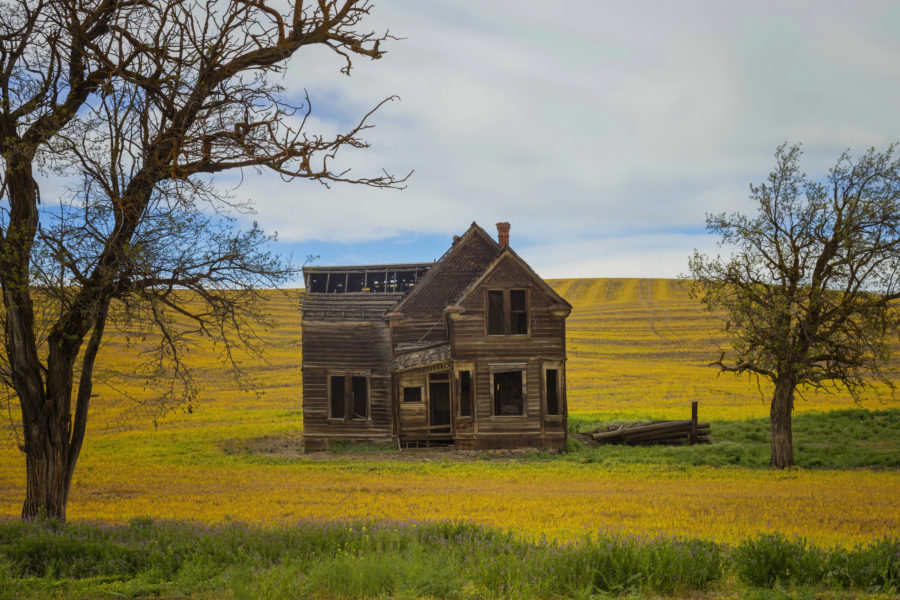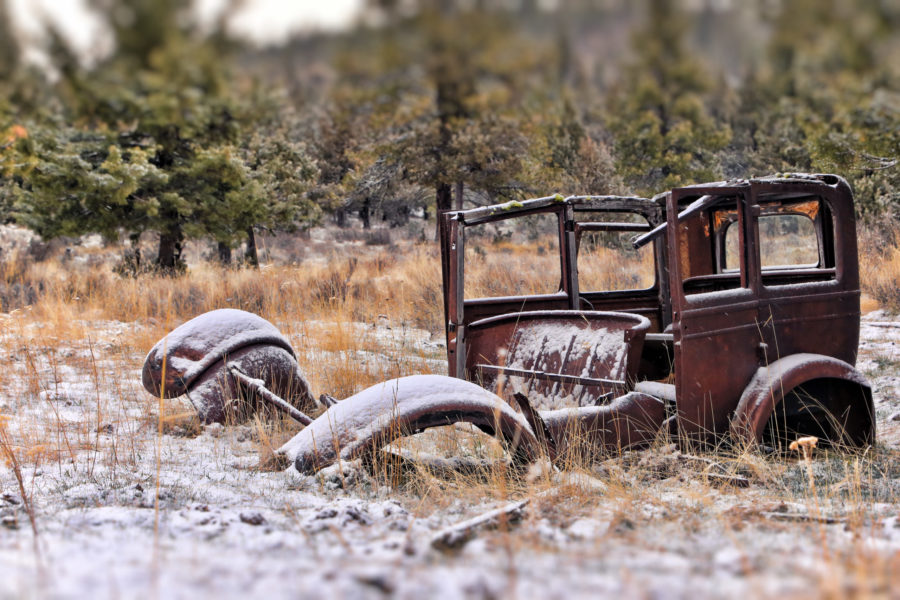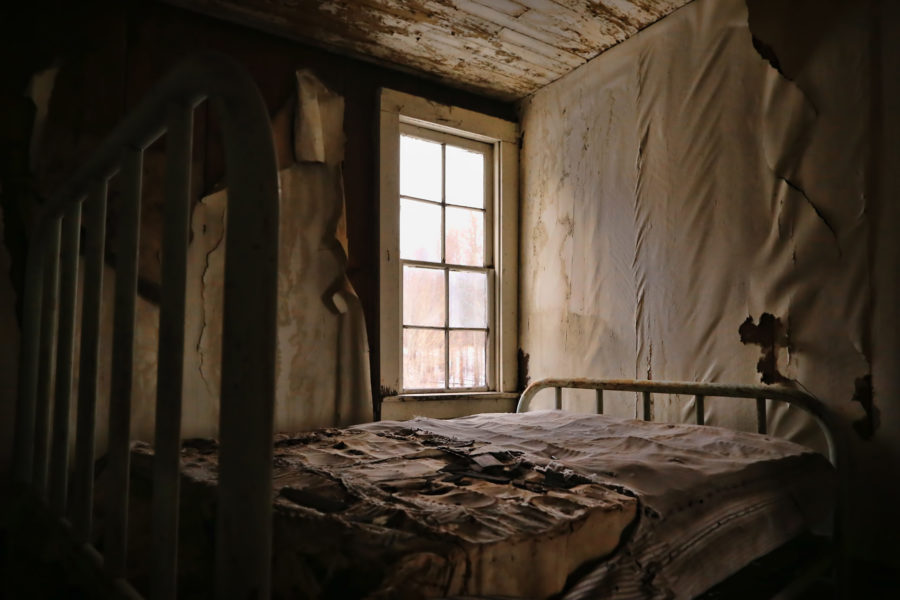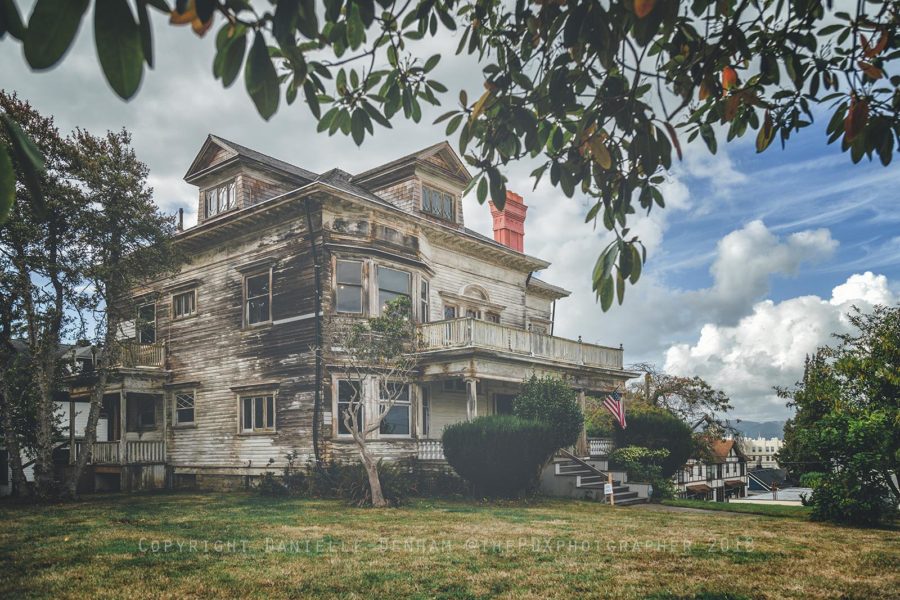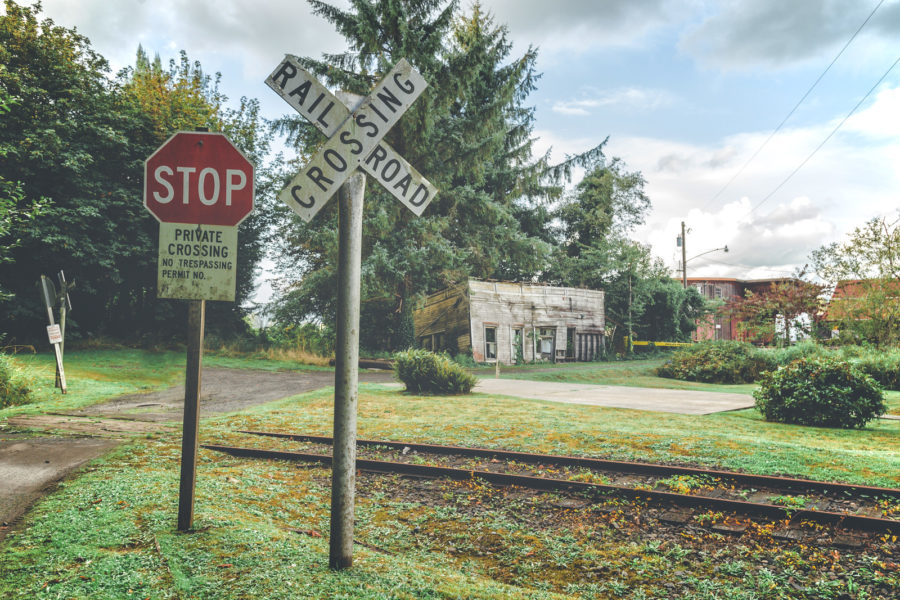 ---
Related: This Ghost Town Road Trip in Oregon is The Perfect Adventure
---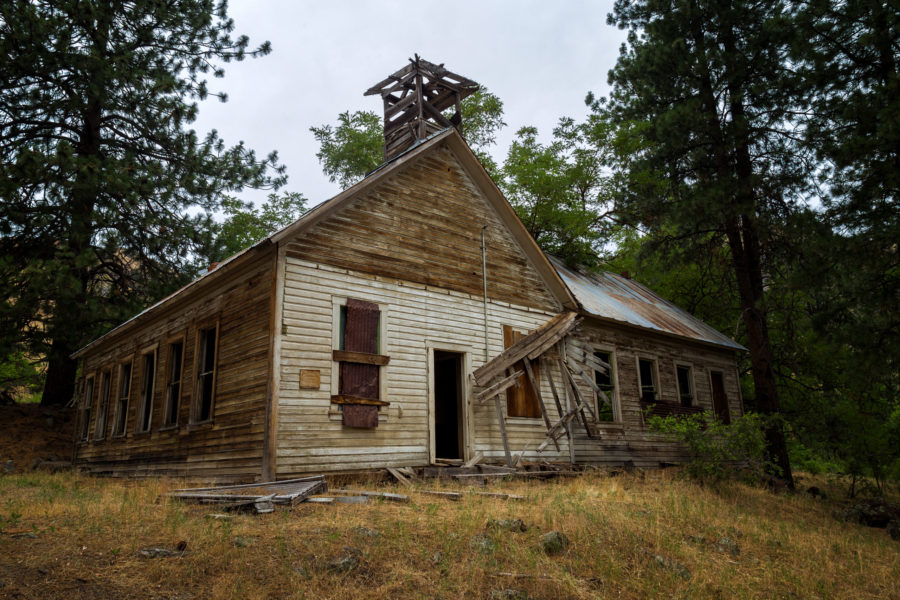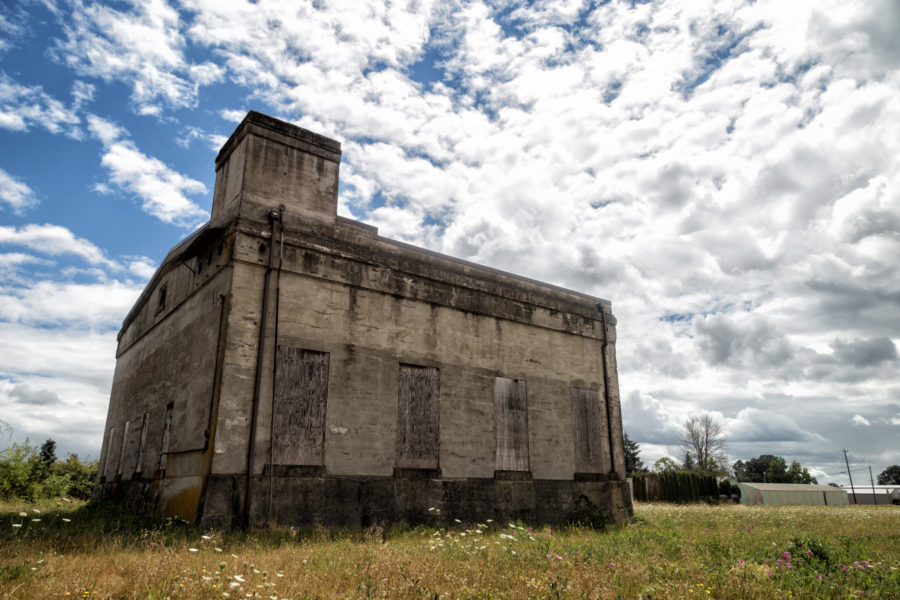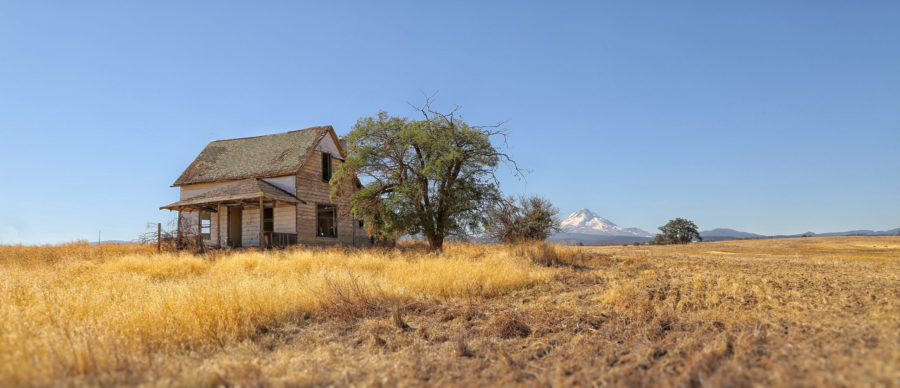 ---
Watch as I explore Abandoned Oregon with the crew at Oregon Field Guide: