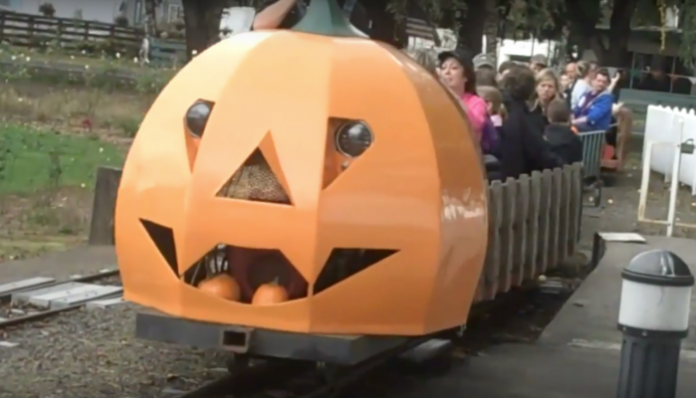 As the air becomes cooler, the sun sets earlier and the leaves change to vibrant colors across Oregon, we are once again reminded fall time is here. While I personally love summer and warmer weather, I absolutely look forward to the autumn season.
With so many pumpkin patches and corn mazes in Oregon, sometimes it can be difficult picking the one you want to visit. One specific one you might want to check out, which is very popular around here is the Flower Farmer, in Canby, Oregon. The whole family can enjoy a fun day trip for picking the perfect pumpkin and even catching a train ride.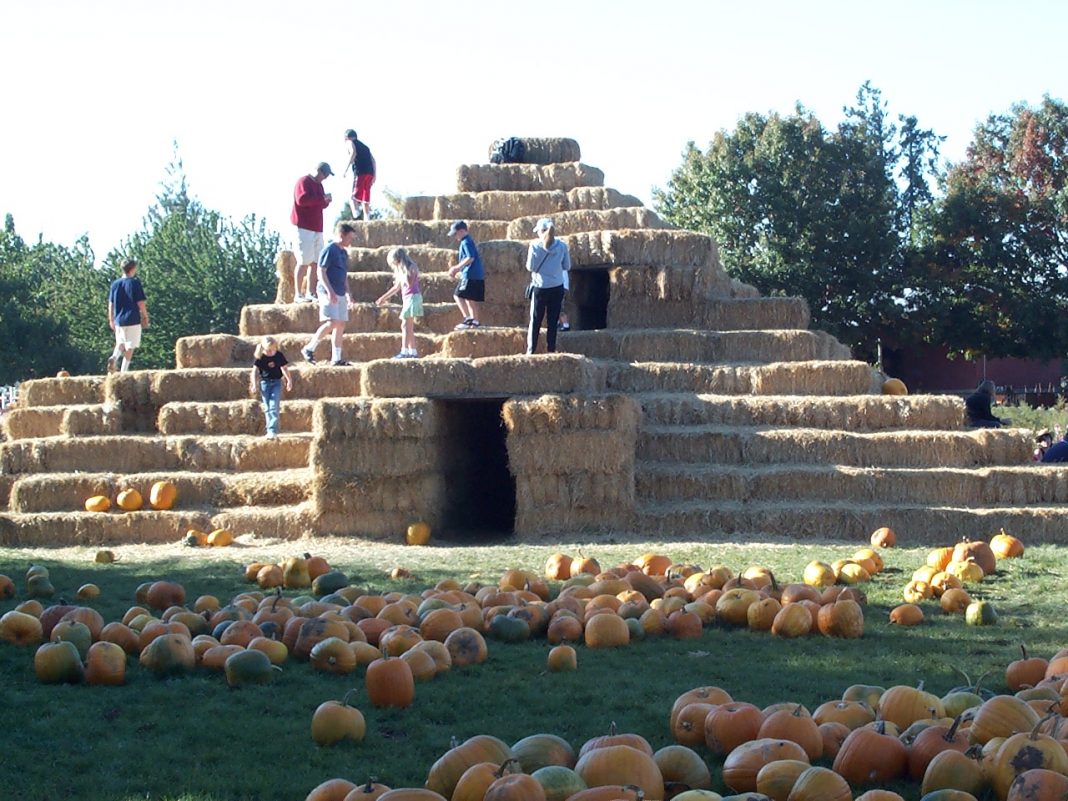 The train ride is just under a mile, and will take guests on a long loop around the entire farm which sits on Phoenix & Holly Railroad. Along the way, riders will make several stops, including a visit to the adorable animals at their petting zoo.
Furry bunnies, goats, and donkeys await your pats and head-scratches! The annual Pumpkin Run runs daily from 10 a.m. to 6 p.m., 7 days a week.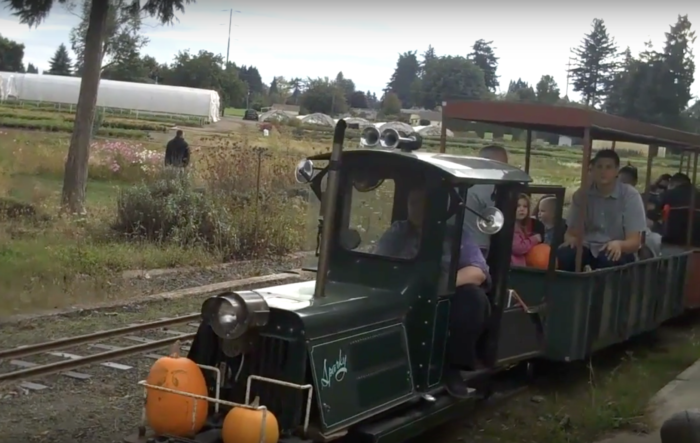 The 2021 Pumpkin Run will start Saturday the 2nd of October and run daily through October 31st. Also worth mentioning is the haunted Boo Train scheduled for October 8th, 9th, 15th up until the 30th and goes from from dark around 9:00 p.m.
The Flower Farmer and Phoenix & Holly Railroad is located at 2512 N Holly, Canby, Oregon 97013. You can reach them at 503-266-3581. Head over to their official website here for more information.