There's no shortage of beauty and adventure in central Oregon, and we have something special for you if you are looking for a unique experience to experience that beauty. Today we are traveling to Sisters Oregon, which is a charming little town with just under 3000 people, in Deschutes County.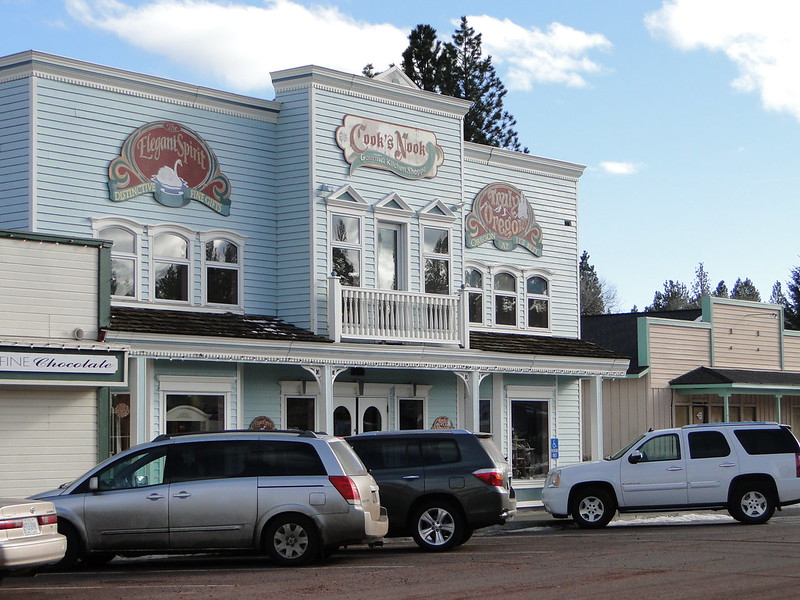 Sisters is a wonderland of gorgeous mountains, serene lakes, and rivers, and truly a paradise for outdoor lovers. You will find plenty of mom-and-pop shops, dining, lodging, and of course the famous Sisters Rodeo which has been held for over 80 years now. The vibrant town definitely has that Old West vibe to it, and to complete the experience you may want to consider seeing it on horseback.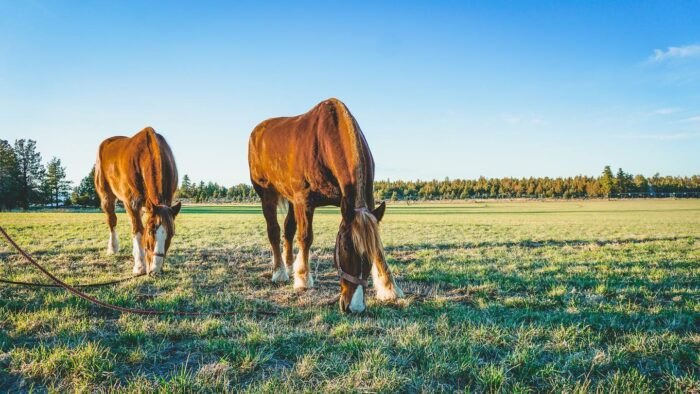 A company known as North Pine Carriage Co. is an outfit provided in sisters offering carriage rides through the area.
What does riding horses give us? An escape from the world. Exercise in fresh air. Adrenaline rushes. Healing through the bond." -Unknown
No matter what time of year you decide to ride with North Pine, they are open and are especially great for events such as weddings in the beautiful countryside of Oregon.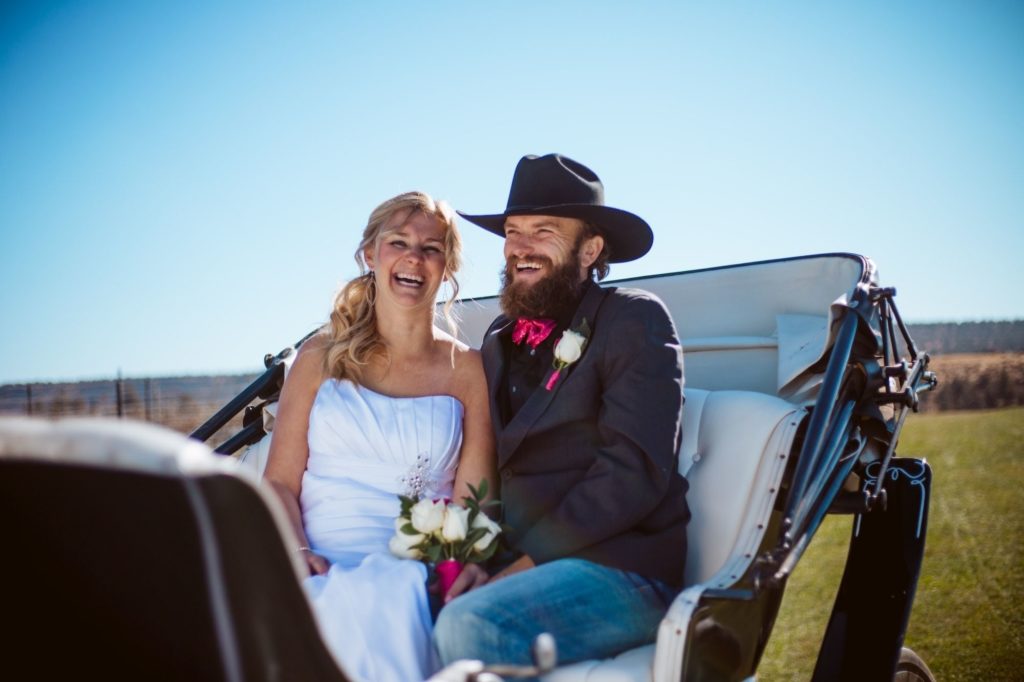 Their horses, which graze freely and are very well taken care of, are scheduled with the horses' well-being in mind. Their autumn carriage rides are especially magical as guests travel through the rugged terrain of Sisters, Oregon.
Sign up for monthly emails full of local travel inspiration and fun trip ideas. In each newsletter we'll share upcoming events, new things to do, hot dining spots and great travel ideas.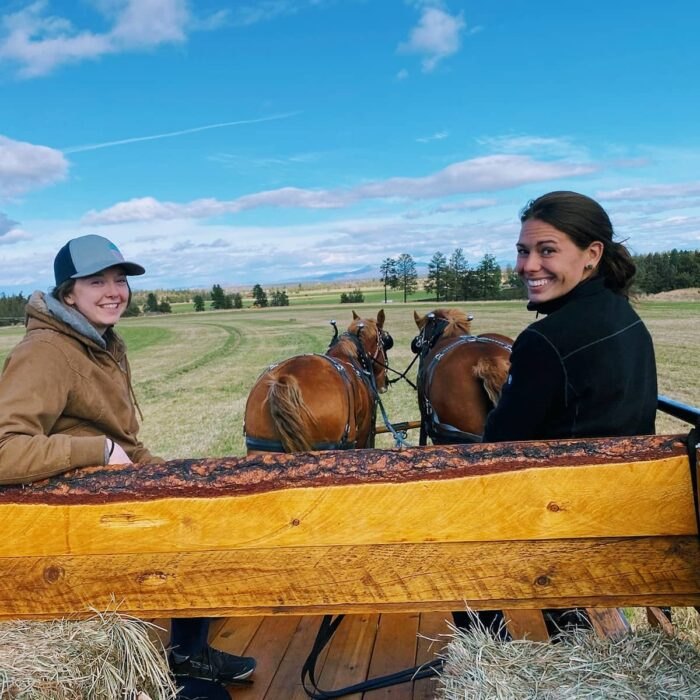 If you're the type of person who is all about fall, you'll be positively delighted by their autumn carriage rides through the rugged Sisters countryside, enjoying awe-inspiring views.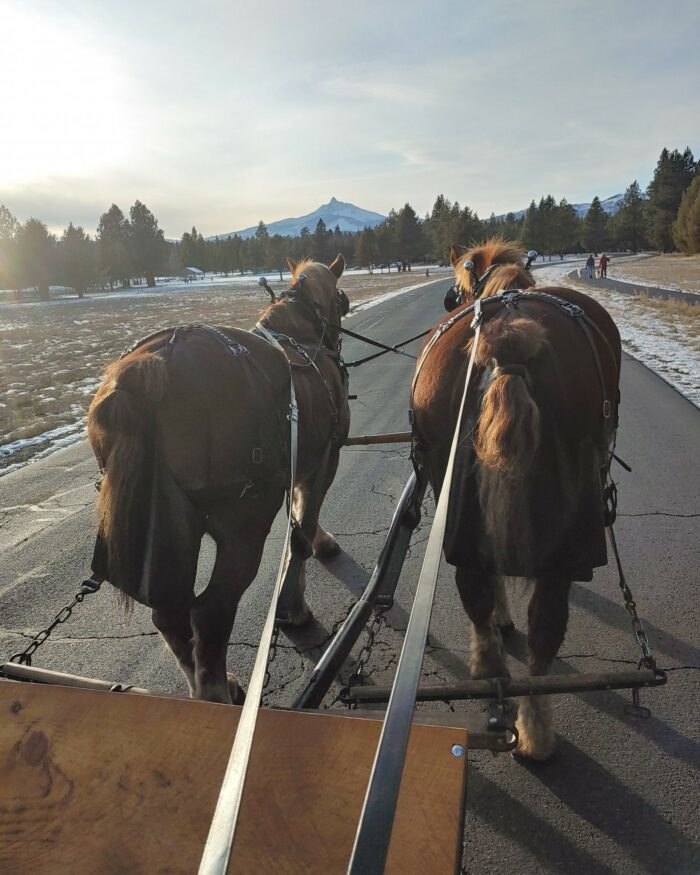 During the holidays, North Pine also offers special rides to get in the spirit. Head over to the North Pine Carriage Co. website for more information and to book your adventure. At the time of writing this, due to COVID restrictions, North Pine has stopped downtown carriage rides, however, they could be offering them again in the near future as things are starting to open up again in Oregon. You can also reach them via phone at (541) 306-8759.
For hiking nearby, Tumalo Falls is a personal favorite of mine and is easy to access from Bend, Oregon. Sunset Lodging is a great place to stay in the Bend area as well, which offers a water park and some incredible homes to stay for as long as you'd like.