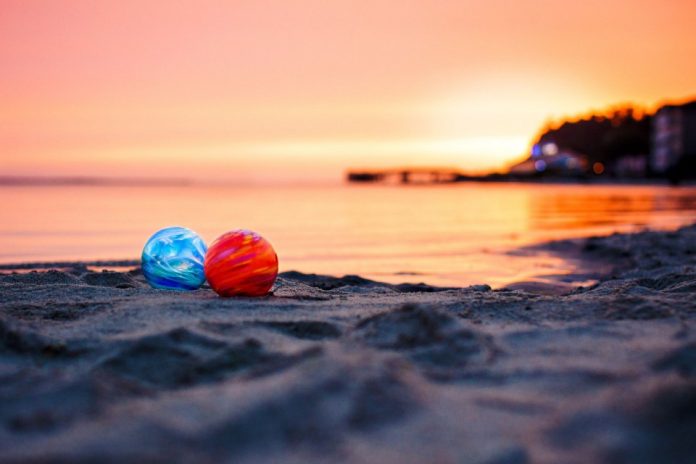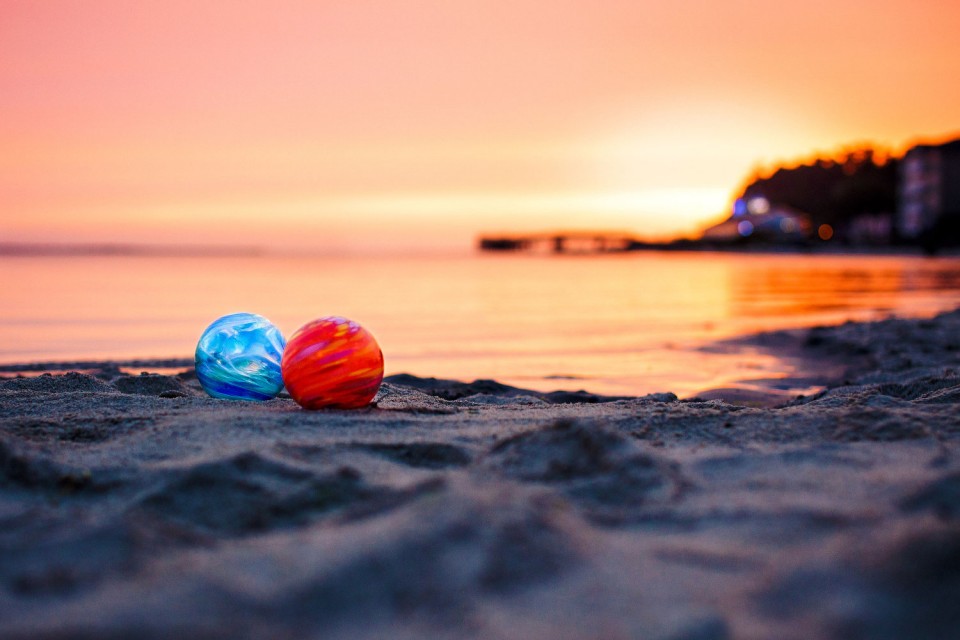 This year over 3,000 gorgeous glass floats are being hidden along seven miles of sandy beach in Lincoln City Oregon. These glass floats are made by local artisans, and if you find one, the treasure is yours to keep.
Finders Keepers On The Oregon Coast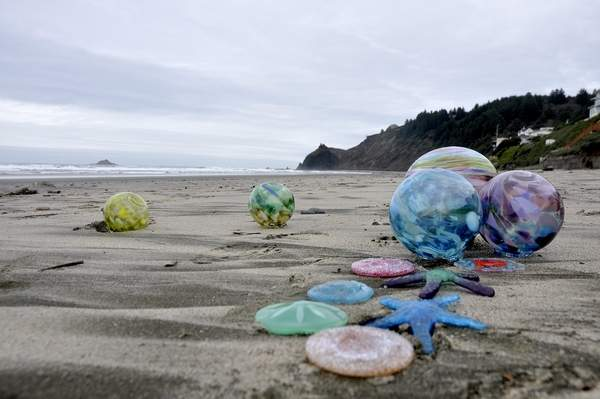 From the Siletz Bay to Roads End, float fairies will be hiding hand crafted glass floats for beach combers to find starting on June 14th, 2021. The floats will be above the high tide line but below the beach embankment. They're being placed during daylight hours only and hidden throughout the day.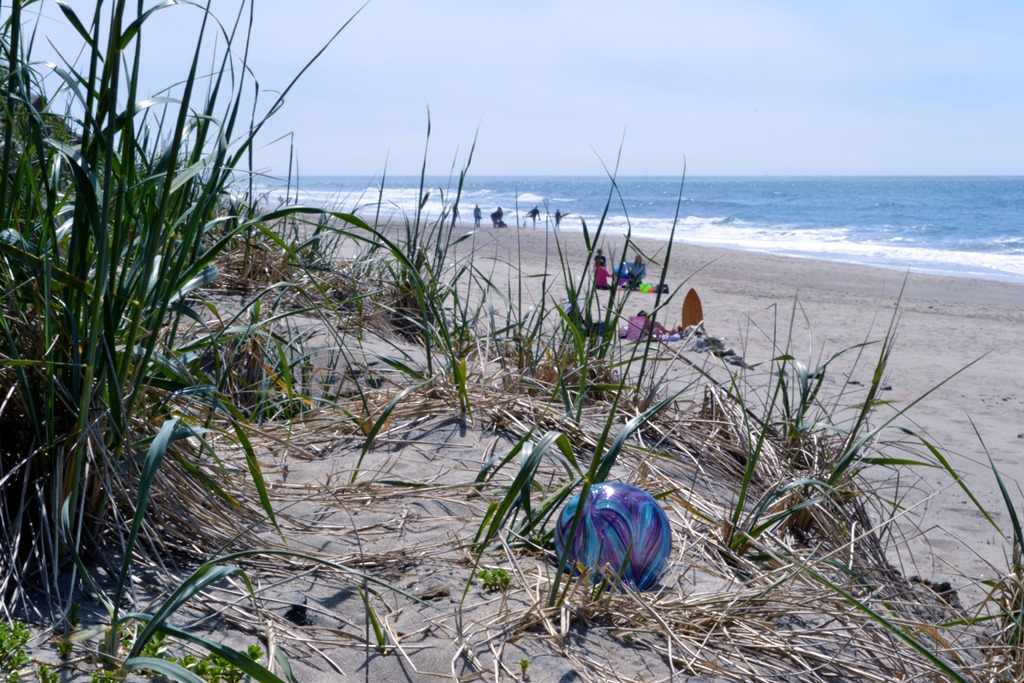 Glass float hunters should be aware of weather and ocean conditions, and be mindful of the environment.
There's only one rule: One float per person per year. If you find more than one, be sure to leave it for the next lucky beach comber.
When you find your float, you can call a number to register it and receive a certificate of authenticity from the artist who created it.
You can learn more about the Finders Keepers glass float event in Lincoln City here.  Will you be heading out to search for glass floats this year? Let us know in a comment and tag the friends and family you want to go to Lincoln City with!