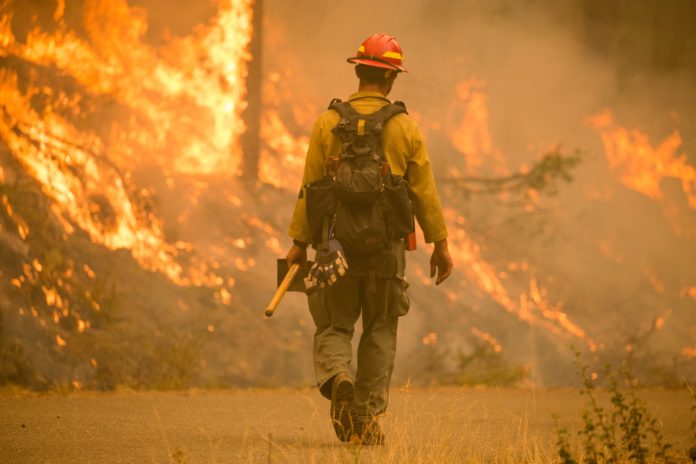 Two new wildfires have been reported in Oregon this weekend, and one of them has triggered, 'Go Now' evacuation orders for nearby residents.
S-503 Fire Near Mount Hood Oregon
The new S-503 wildfire southeast of Mount Hood is currently estimated at 800 acres and is about 5 miles outside of Pine Grove. The fire is visible from Timberline Meadows and appears to have ignited around 4:30 PM Friday June 18th, 2021. Columbia Gorge Wildland and Fire stated that multiple fire crews are working the S-503 fire.
Cutoff Fire In Klamath County Triggers Evacuations
Meanwhile in Southern Oregon, there is a fast burning fire burning in Klamath County that has triggered evacuations of residents on Bly Mountain.
The Cutoff Fire is estimated at 100 acres and threatens 120 structures. It is currently burning on BLM-protected land 6 miles north of Bonanza and was reported at 1:30 PM Saturday June 19, 2021.
According to Klamath County, "All residents on Bly Mountain between Jaguar Ln and Spaniel Ln, east of Highway 140 are urged to evacuation immediately." The evacuation point for the Cutoff Fire is Bonanza High School.
Stay up to date with the latest Oregon wildfire news with That Oregon Life.