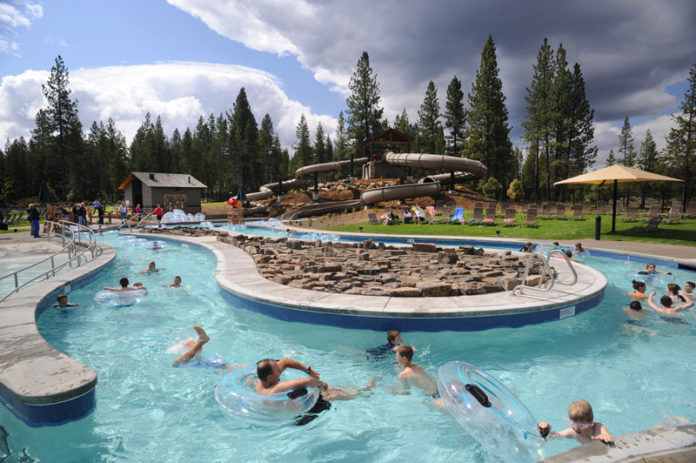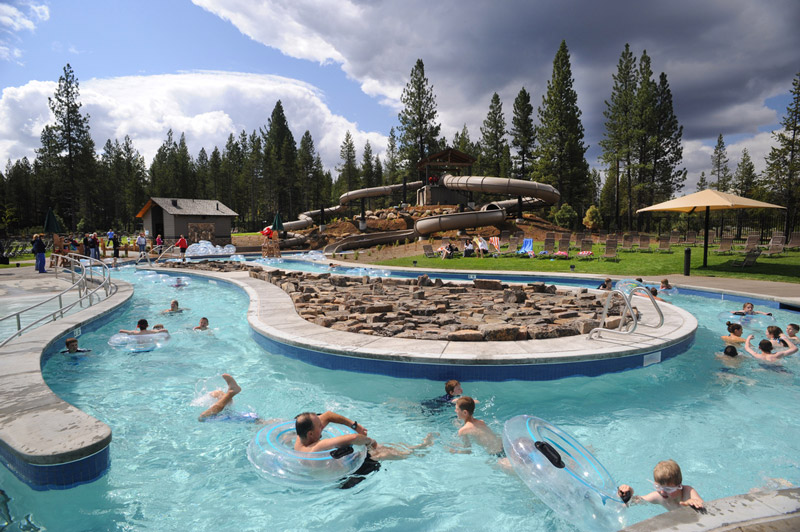 Work has left you weary. The city life has drained you. You need a place to escape. You need time to relax and recharge. Sunset Lodging in Sunriver promises not only to give you an unforgettable experience, but to breathe life back into you. Whether you love the outdoors and want to get out on your mountain bike or a kayak, or you want to enjoy a massage and relax with a glass of wine, Sunriver, Oregon is your destination.
Sign up for monthly emails full of local travel inspiration and fun trip ideas. In each newsletter we'll share upcoming events, new things to do, hot dining spots and great travel ideas.
For Those In Need of Serious Relaxation
The crisp mountain air of the high desert is the perfect place to take a deep breath and clear your mind. Whether you like to enjoy a glass of wine while sitting in a hot tub, or take in a game of golf on one of the many scenic area golf-courses, Sunriver is the place to rejuvenate your mind and body.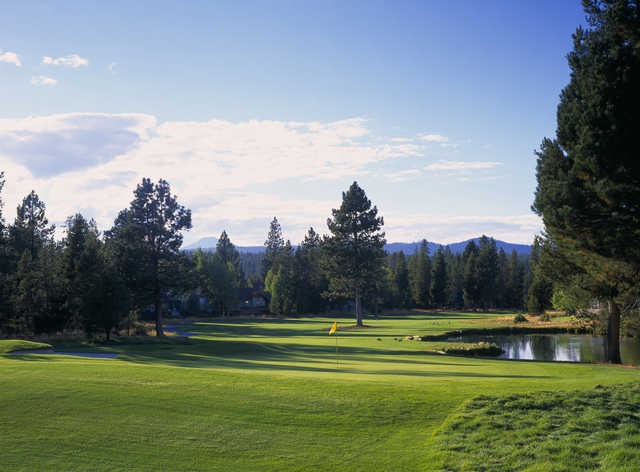 Anjou Spa captures the spirit of the high desert and is dedicated to your health and well-being. With rejuvenating full body massages, holistic treatments such as organic aromatherapy, exfoliation treatments, mani-pedis, and detoxification treatments, this is a wonderful escape from the rigors of day to day life. According to the Anjou Spa, their goal is to, "create a holistic, authentic, and regenerative experience for your entire well-being."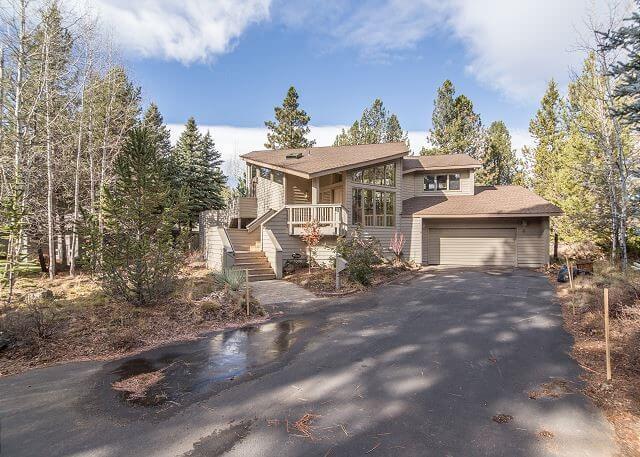 In nearby Bend, Oregon (only 20 minutes away), you'll find a host of art galleries and wine tasting rooms, as well as micro-breweries and shopping experiences. After a day on the links or at the spa, treat yourself to a romantic evening out with your significant other or a night on the town with your friends. Don't forget to treat your taste buds to the culinary delights the area has to offer.
Sunset Lodging has an abundance of beautiful homes for you to choose from when you plan your relaxing trip to Sunriver. These jaw-dropping accommodations are the perfect place to rest and relax during your stay. Curl up by a cozy fire with a good book and a cup of hot chocolate, or relax on the deck while you have a barbecue and enjoy a good glass of wine. These are the types of homes people dream of, and while you're in Sunriver, they can be yours.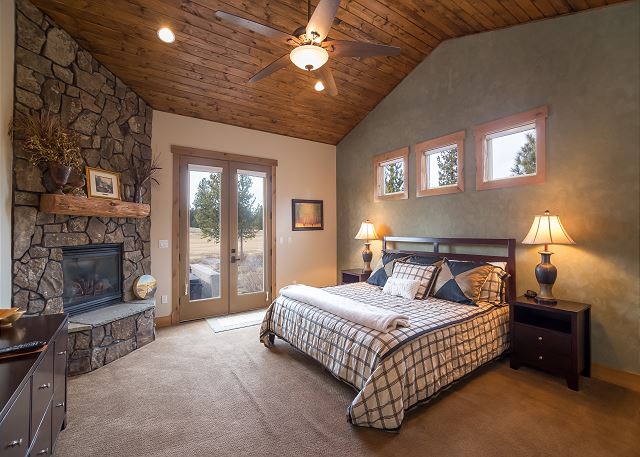 For Those In Search Of Adventure
While some may have relaxation in mind when they think of Sunriver, others have heart pounding, adrenaline pumping, action packed days planned.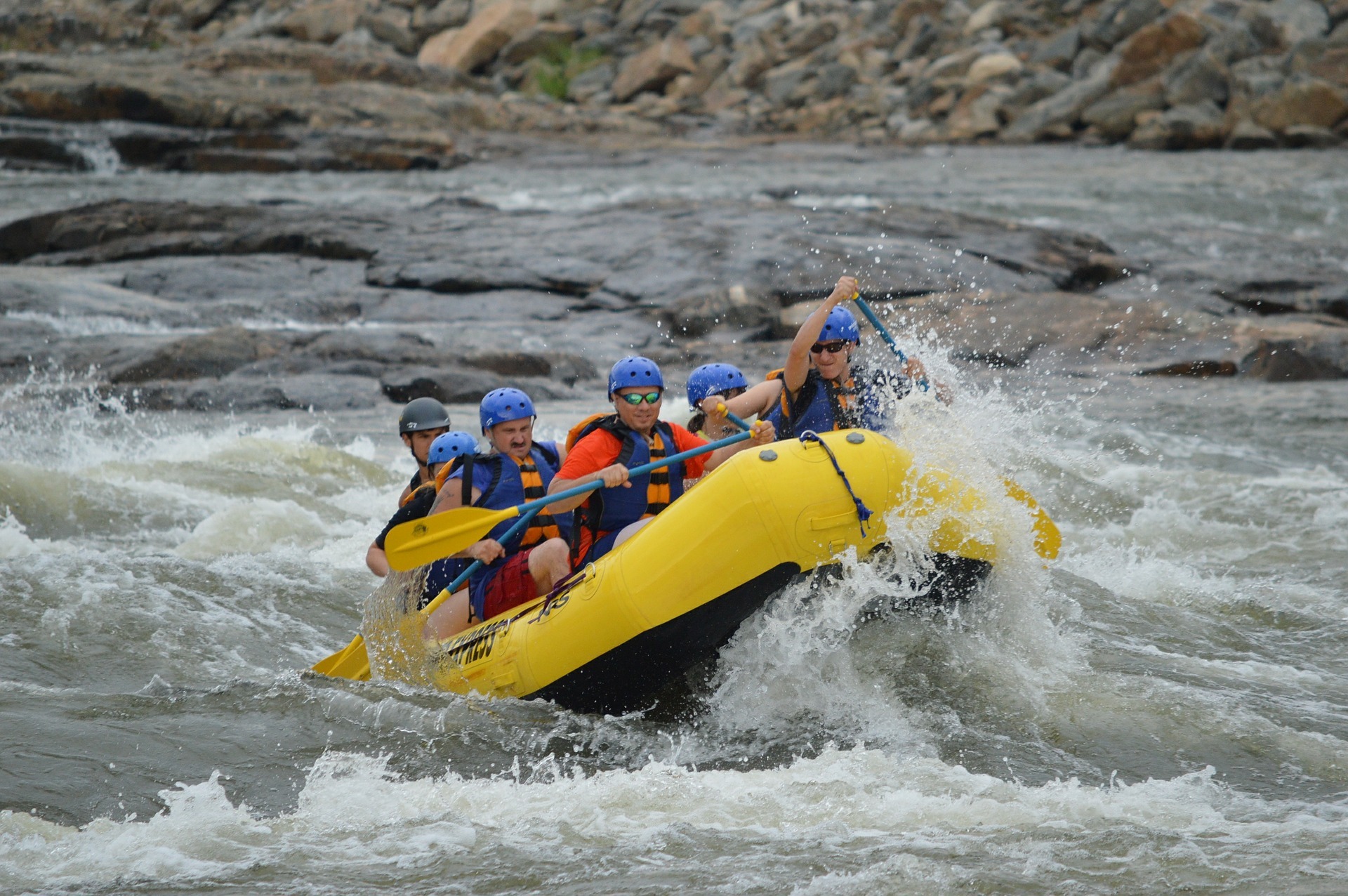 Bend is well-known for it's dozens of mountain bike trails. From easy to challenging, there is a perfect trail for every beginner and every expert. See our map further down the page for just a few of the exciting trails the area has to offer.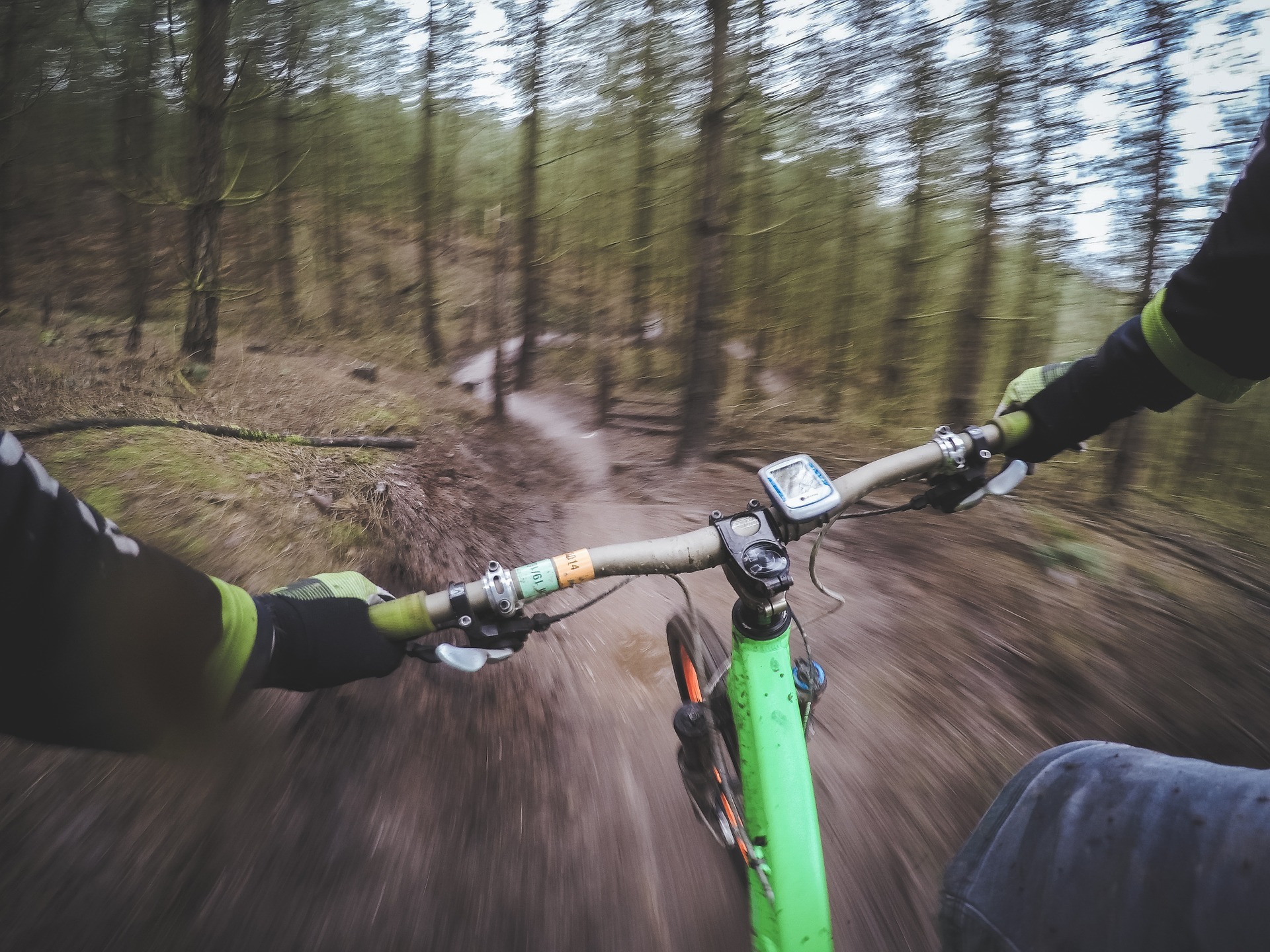 Other adventure seekers enjoy taking a helicopter tour with Big Mountain Heli-Tours, going white water rafting with Sun Country Tours, hitting the slopes in winter at Mt. Bachelor (located only 14 miles from Sunriver), or exploring the many waterways and scenic mountain lakes in the area by kayak or paddle board.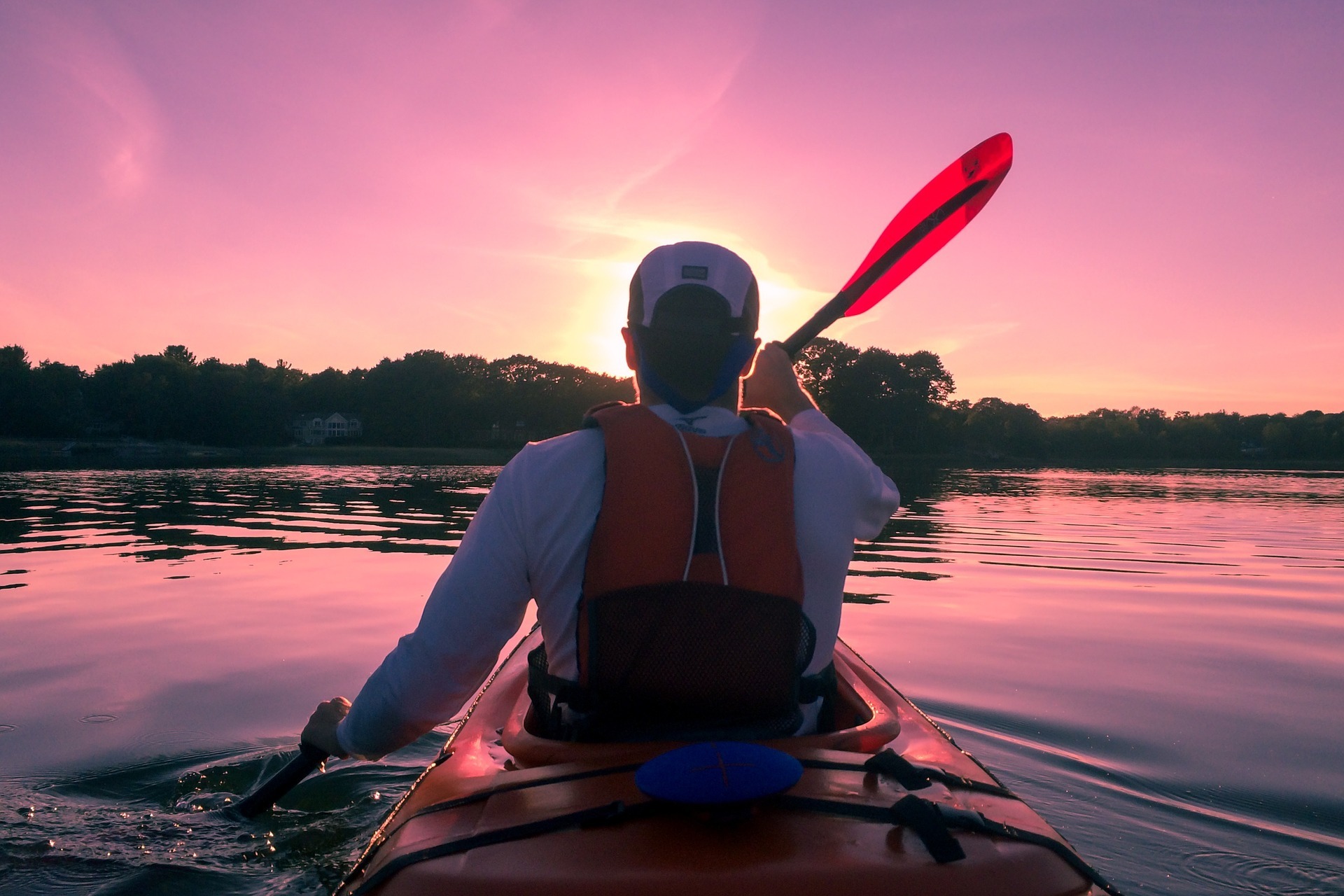 For Those Seeking To Spend Time With Family
While Sunriver is an amazing place to get away with your significant other or your friends, it's an even more amazing place to take your family.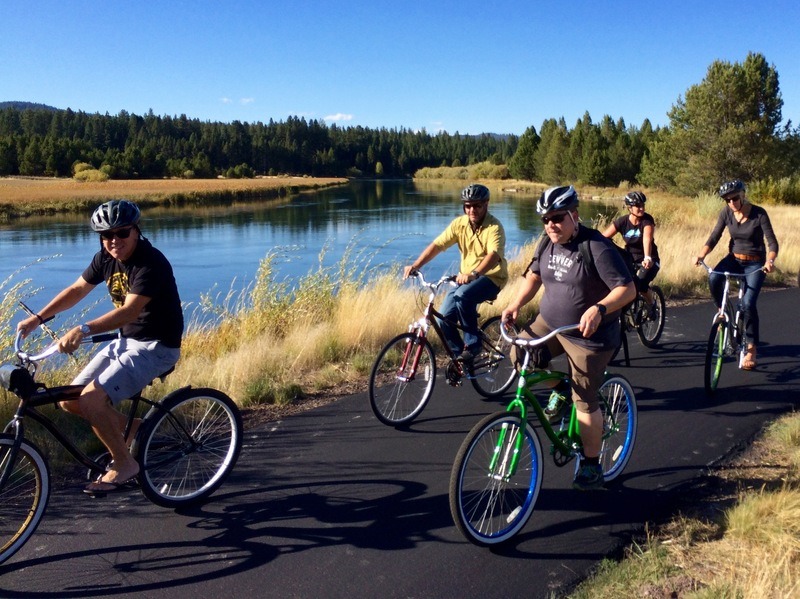 Just a few miles away is the High Desert Museum, which should be on every Oregonian's bucket list. The High Desert Museum is interesting for adults, and engaging for children. With live raptor exhibits featuring eagles and owls, and exhibits featuring all manner of other high desert creatures, the High Desert Museum will have kids running excitedly from one exhibit to the next. Most of the museum is outdoors, and has paths that wind their way through the shady forest and over streams. The indoor exhibits will teach you about local Native American tribes, animals, the old west, and WWII.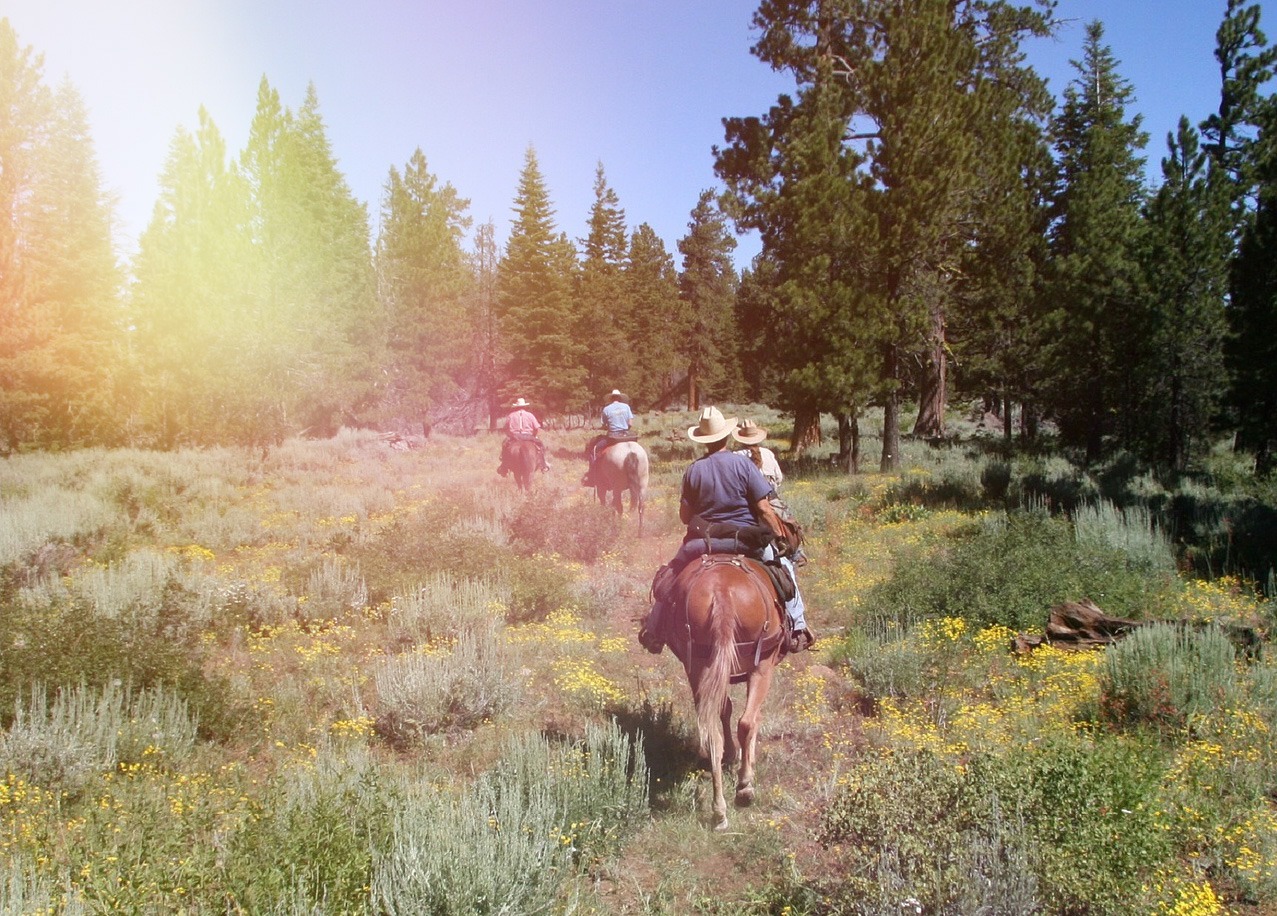 Other local activities your family might enjoy are: disc golf, horseback riding, visiting the local nature center and observatory, going to the Bend Rock Gym, enjoying a game of paintball, or hiking one of the many easy hiking trails in the area.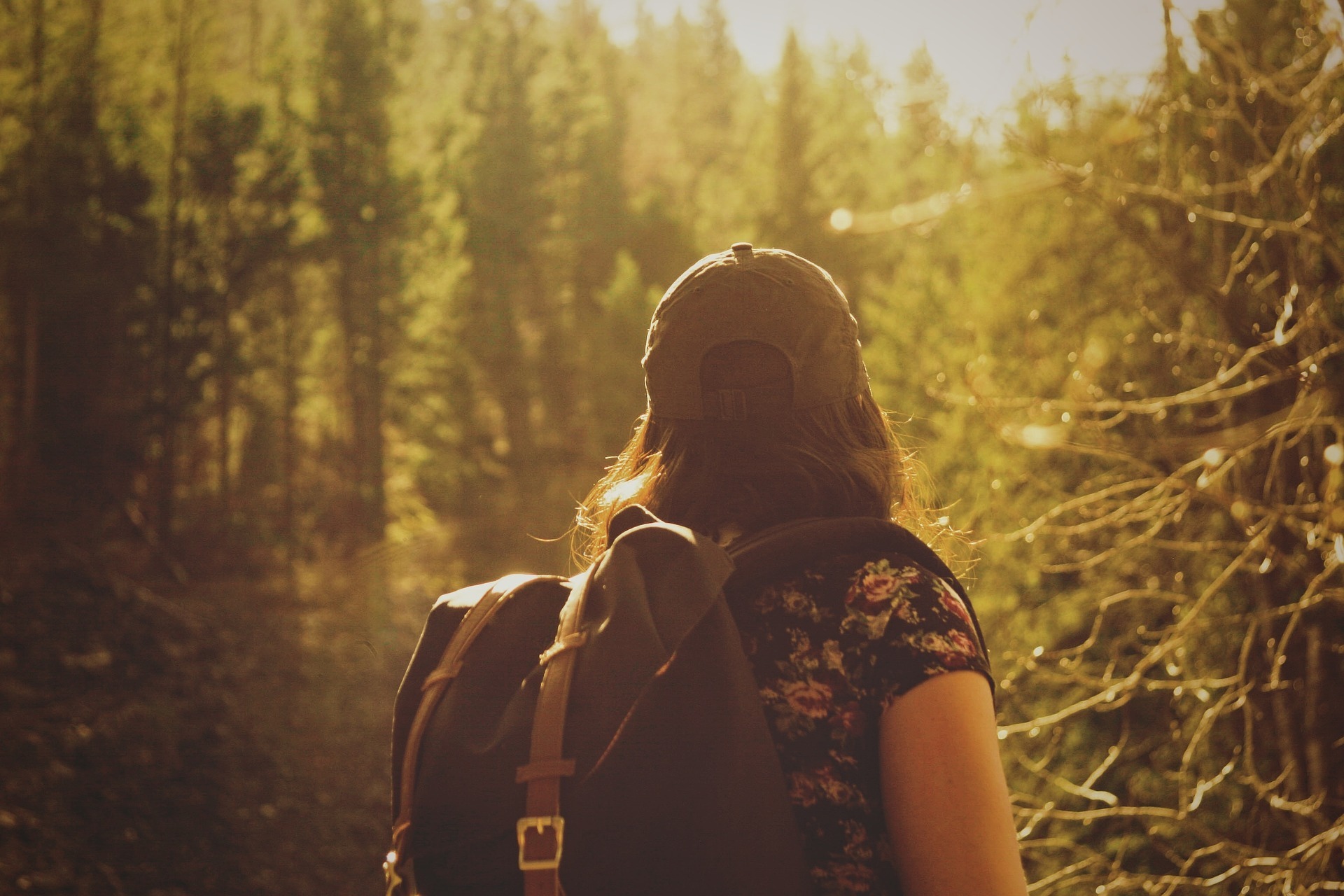 Sunriver also features the Sharc Center, which is a popular aquatic center with a water slide, indoor and outdoor pools, a 'lazy river' for floating, wading pools, and a tubing hill. There are also tennis, basketball, and pickleball courts.
With so many amazing things to do in and around Sunriver, you might not know where to start, so we've created a map with just a few of the amazing experiences you might want to try.
Destination Weddings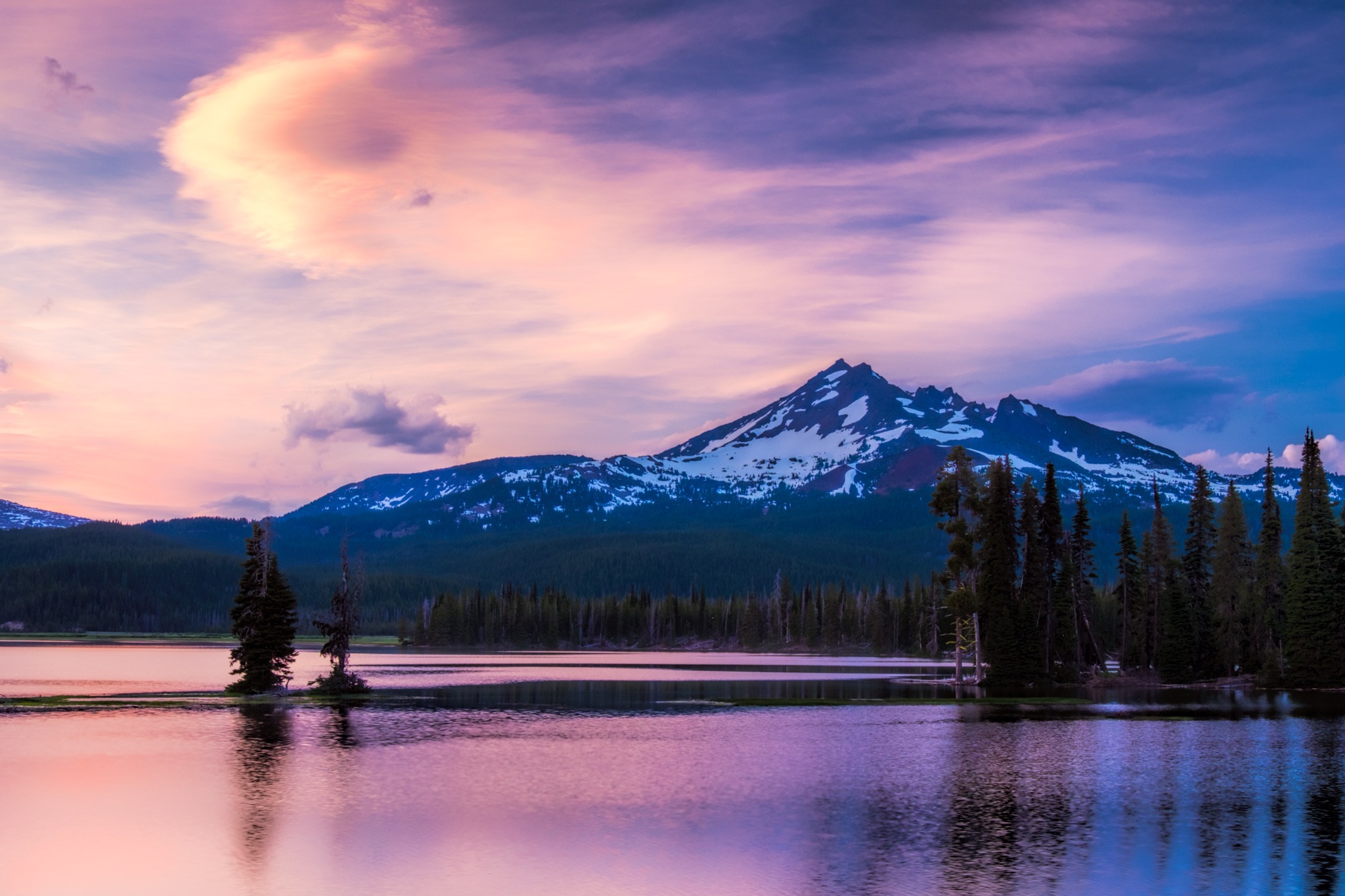 Don't forget that Bend is one of the premier Oregon destinations for weddings, and Sunriver is the perfect place for you and your guests.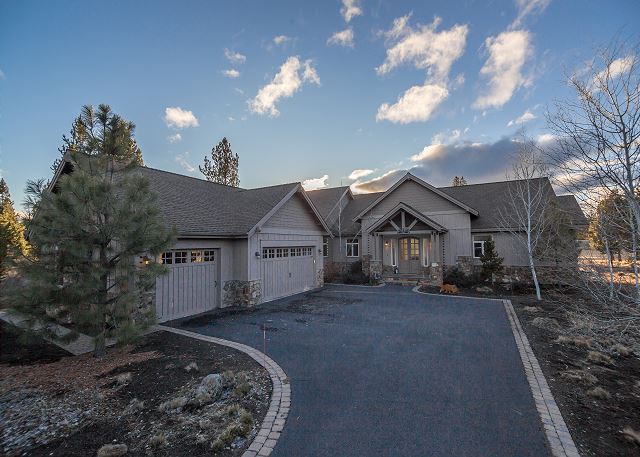 From one bedroom studio condo's to beautiful eight bedroom homes, Sunset Lodging in Sunriver is ready for any size group.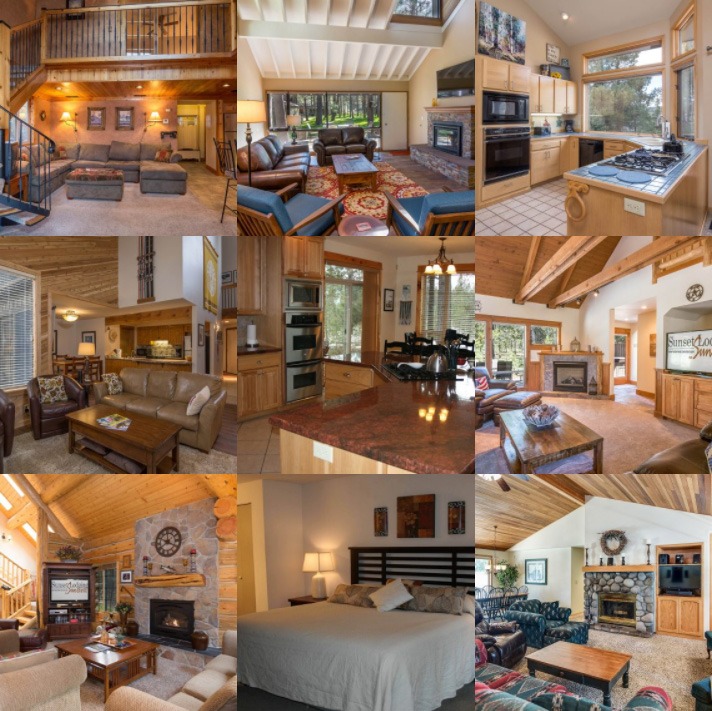 Most of the Sunset Lodging homes offer Sharc pool passes, private hot tubs and bikes. All of the available homes offer free wi-fi, cable tv, and a BBQ. Many of the homes are also dog friendly! Take a look at some of the reviews from satisfied vacationers below: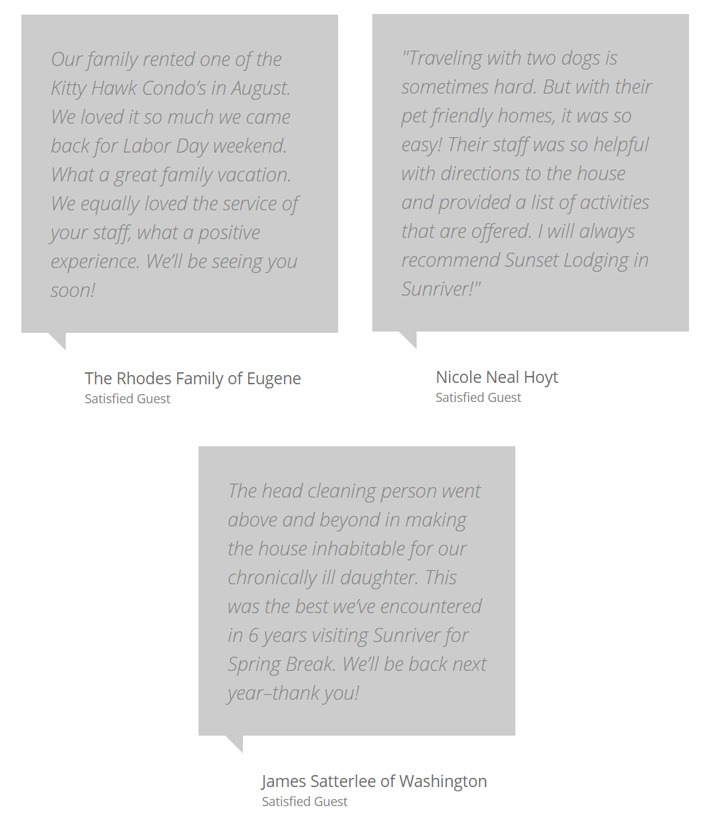 When you stay in a Sunset Lodging home, these beautiful accommodations will make you want to stay forever. To view available lodging visit the Sunset Lodging in Sunriver website or call 541-593-5018.
Or if you'd prefer, fill out this quick form and someone will get back to you right away!