While the big hairy beast hasn't been caught yet, the trap has been set. If there was such a thing as a bigfoot trap, OF COURSE, it would be in Oregon. In fact, it's been here since 1974 when it was built. Said to be restored in 2006, this 10-foot-high cube of bolted together wood has actually caught a couple of bears, as it was baited with carcasses for six years.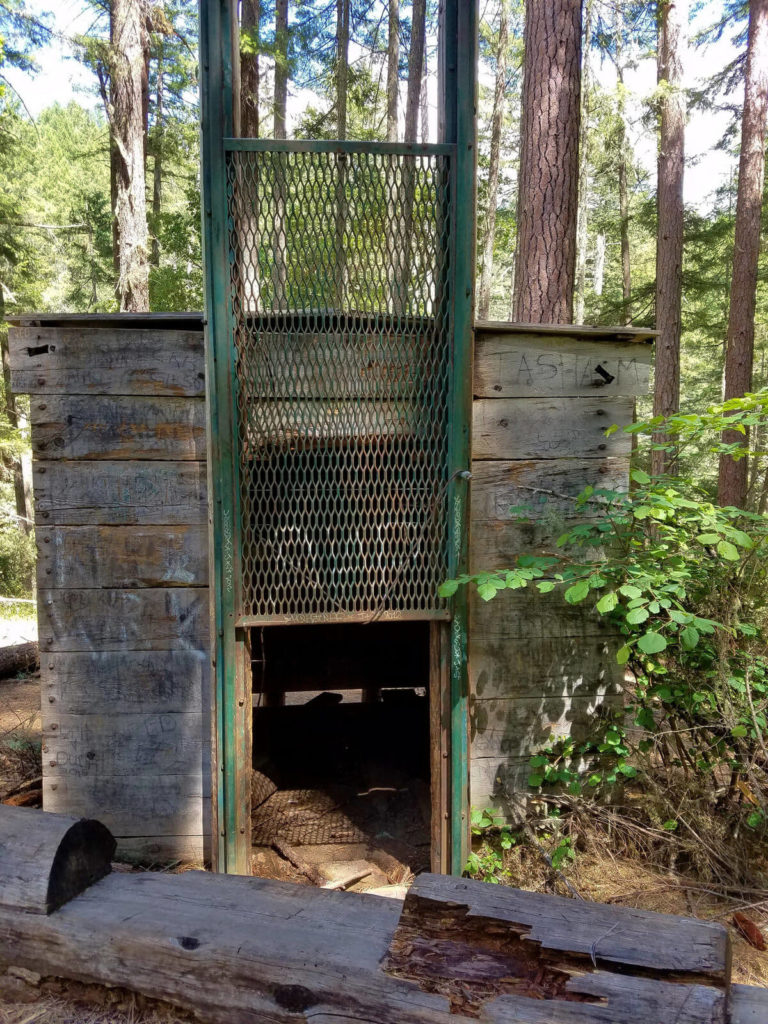 The 10 x 10-foot square trap to catch Sasquatch is said to be the only trap of its kind in the country, and you will find it nestled in the woods of the Rogue River-Siskiyou National Forest of Oregon. Secured to the ground with a telephone pole, thick slabs of wood are held together with metal bands.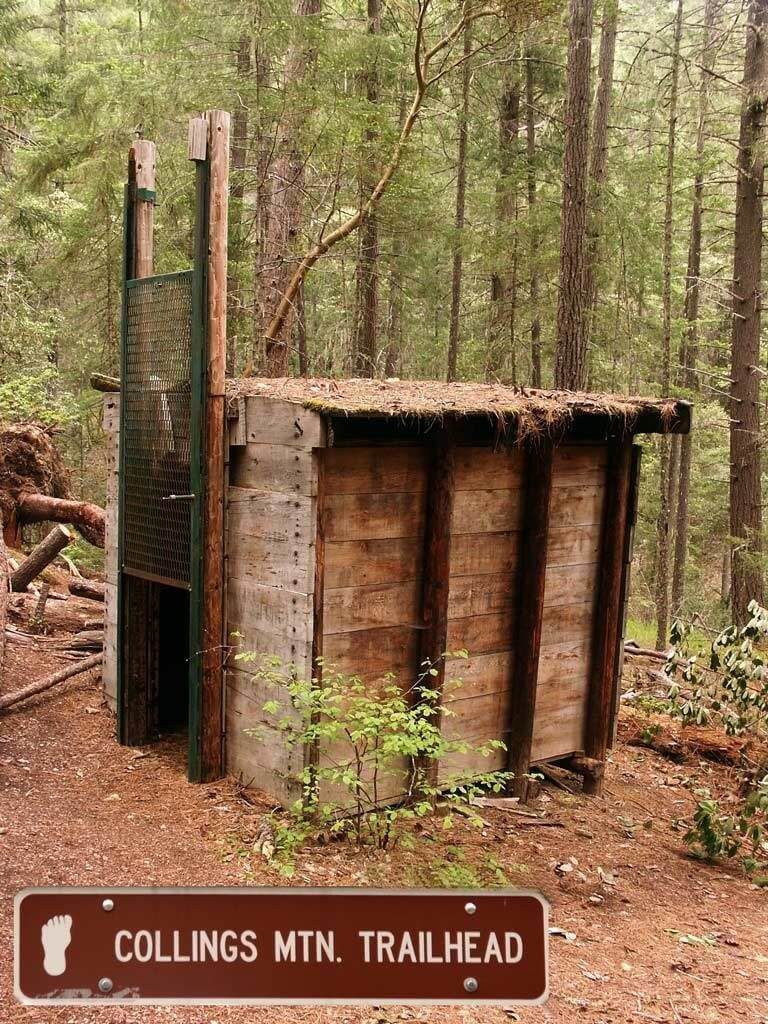 Today, The U.S. Forest Service maintains the trap as a novelty. The Forest Service has bolted it permanently open because of safety concerns for hikers.
How to get to here
I-5 exit 30. Drive west on Hwy 62, which quickly becomes Hwy 238. Follow Hwy 238 west for 13.5 miles to the town of Ruch. Turn left onto Applegate Rd toward Applegate Dam. Drive 15.5 miles. Turn left into parking lot for Hart-tish Park. Walk back to Applegate Rd, cross the road, turn left, and walk a couple hundred feet. You'll see the sign for the Collings Mountain - Hart-tish Park Trailhead (It has a Bigfoot footprint). Hike about a half-mile to a fork at a dilapidated pile of wood and branches. The trap is about 200 feet up the trail on the left. Wear long pants to avoid touching the poison oak
Phone: 541-618-2200
Admission: Park charges vehicle entry fee during summer.