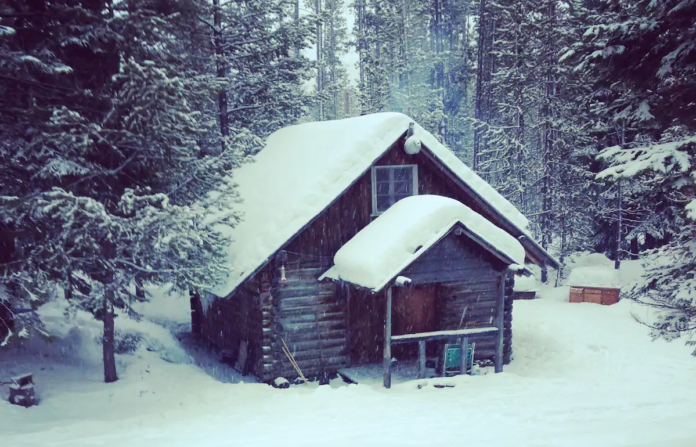 If there's one thing many of us are doing right now amidst the lockdowns and everything being closed in Oregon, it's finding places we can actually safely escape to. Spending too much time at home can have adverse effects on your mental state, and right now there couldn't be a better time to find somewhere to get out and destress.
Whether it be a secluded beach, a hiking trail, or a cabin getaway, there's no shortage of places to retreat to in our beautiful state.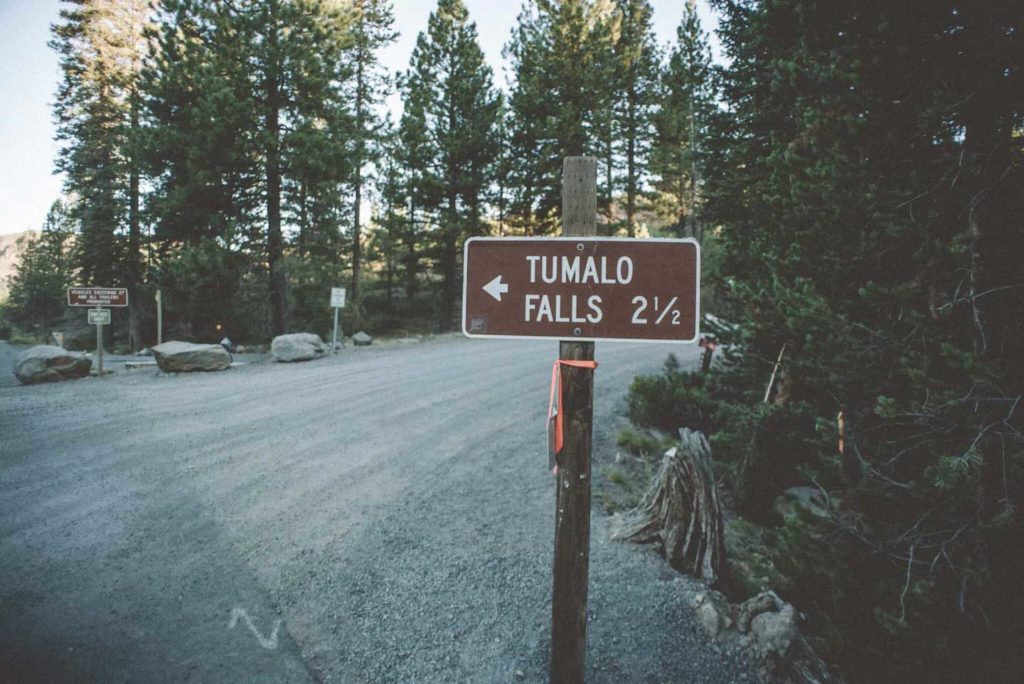 In fact, research in a growing scientific field called ecotherapy has shown a strong connection between time spent in nature and reduced stress, anxiety, and depression.
This tiny log cabin is the perfect cozy getaway to relax for awhile. Around 10 miles outside of Bend, the Skyliners Getaway is perfectly located near hiking, mountain biking, cross country skiing, and all the amenities of Bend of course.
Sign up for monthly emails full of local travel inspiration and fun trip ideas. In each newsletter we'll share upcoming events, new things to do, hot dining spots and great travel ideas.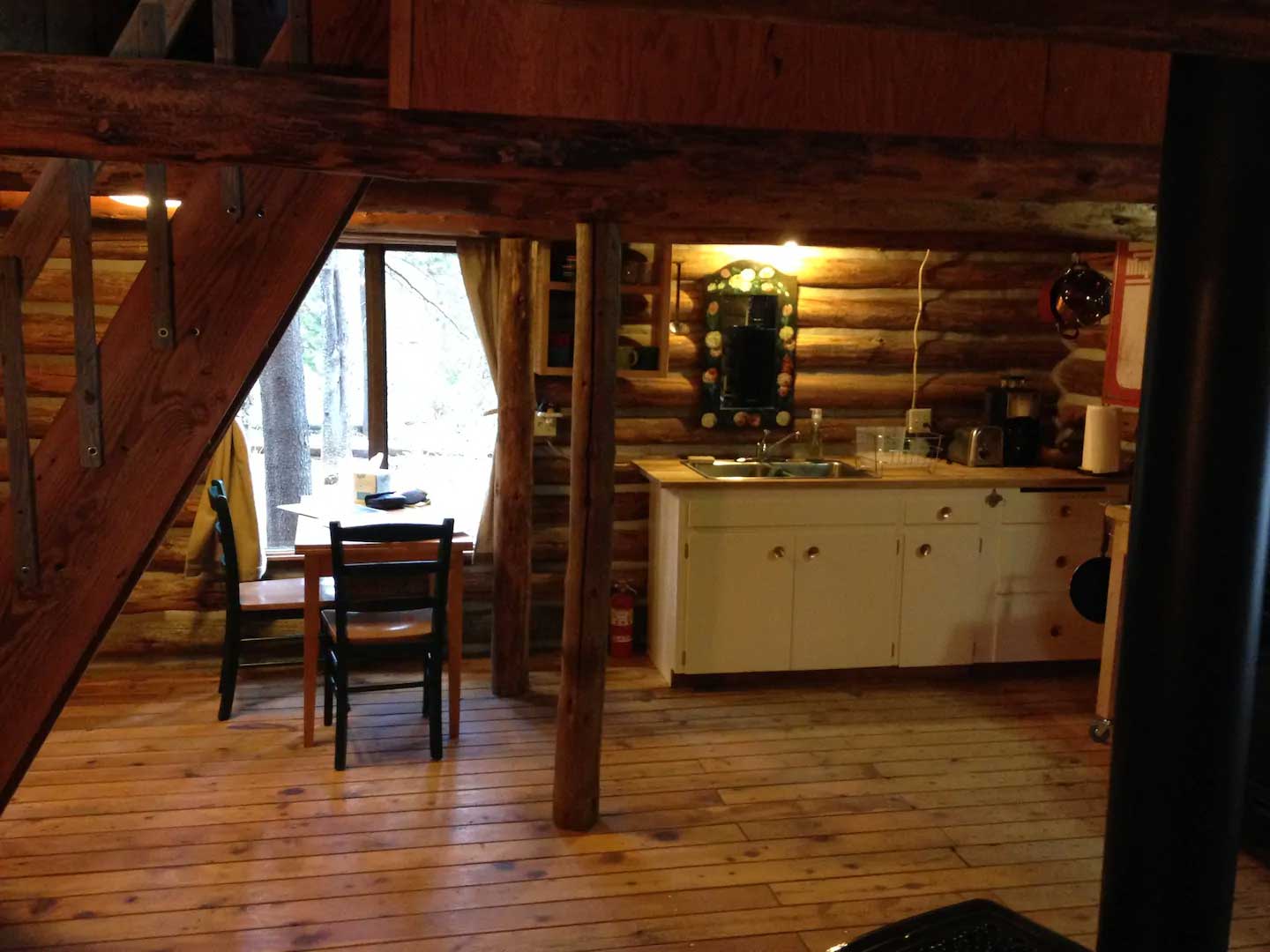 The 500-square-foot cabin has the perfect rustic feel we all love, with just enough of a modern touch to keep you comfortable. A gas range, refrigerator, and gas fireplace are all included.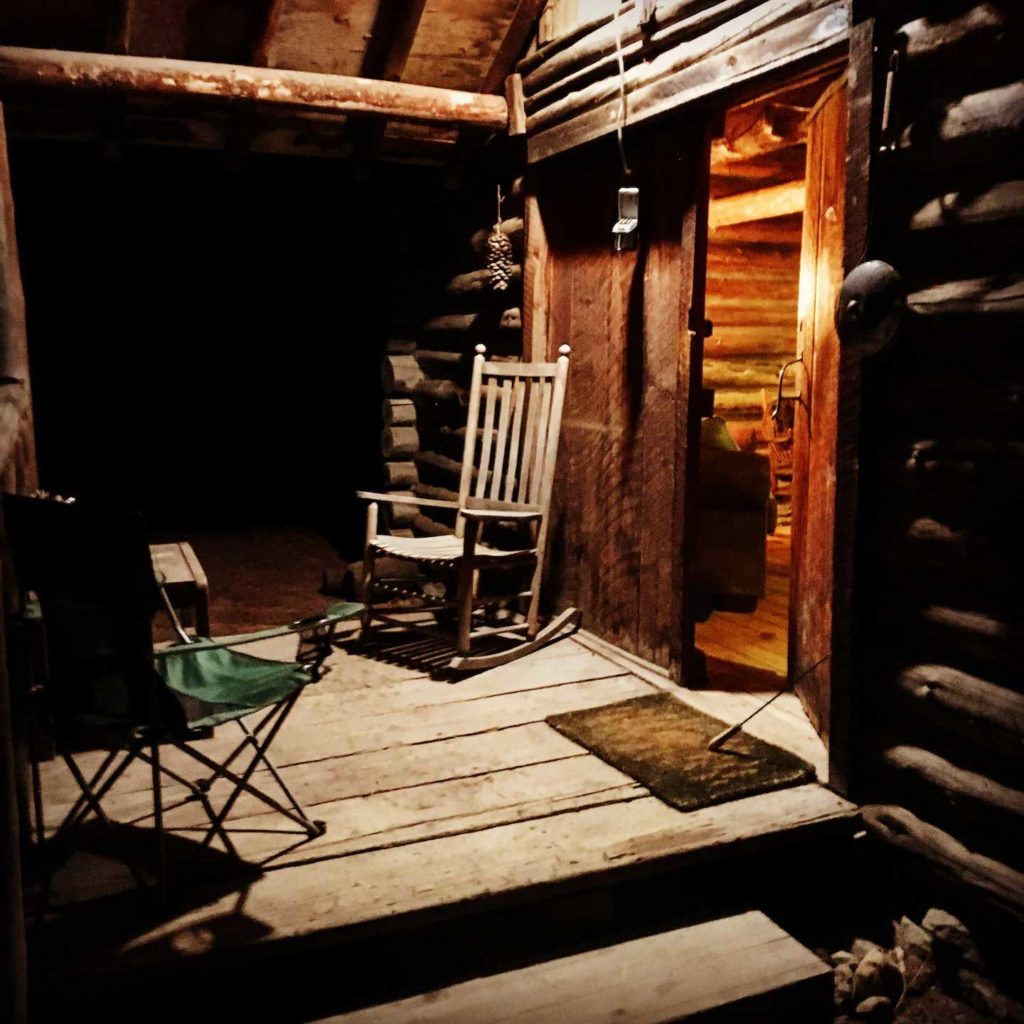 The Oregon cabin includes 2 beds, and 1 bath, but is advertised as sleeping 2 guests comfortably. Also worth noting, the bathroom is steps away from the front door and detached from the cabin.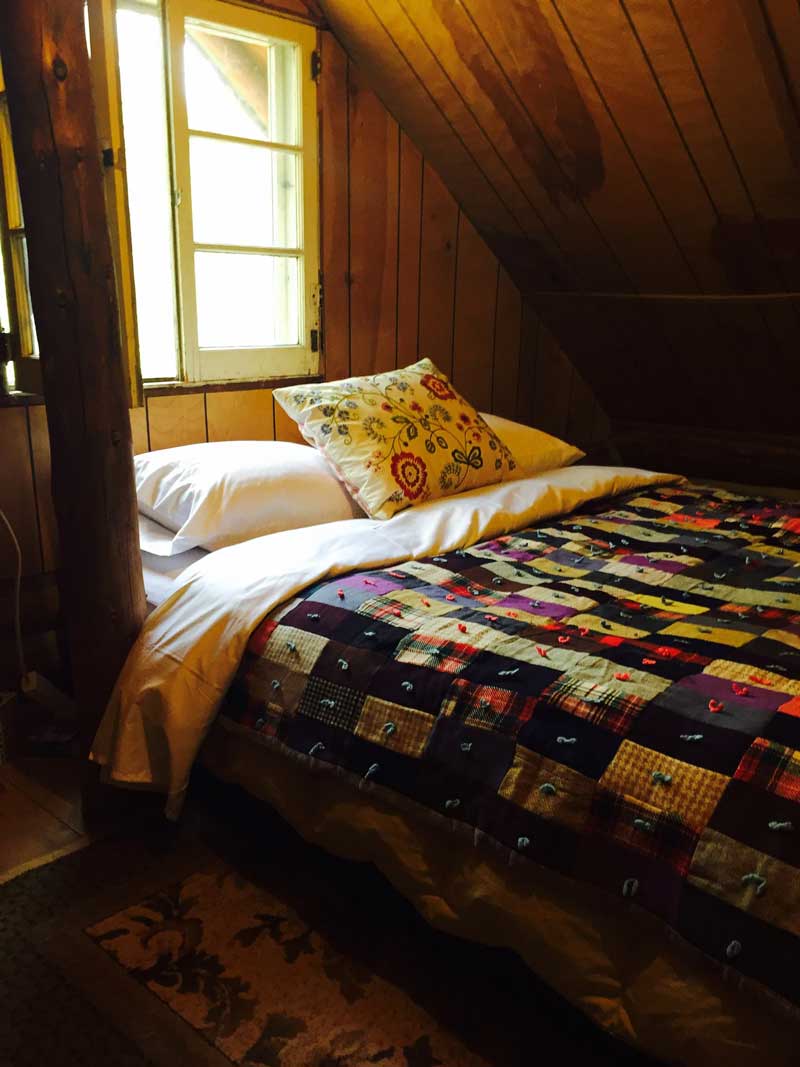 Do keep in mind with the loft included that leads to one of the rooms, this cabin is not recommended for anyone with mobility issues.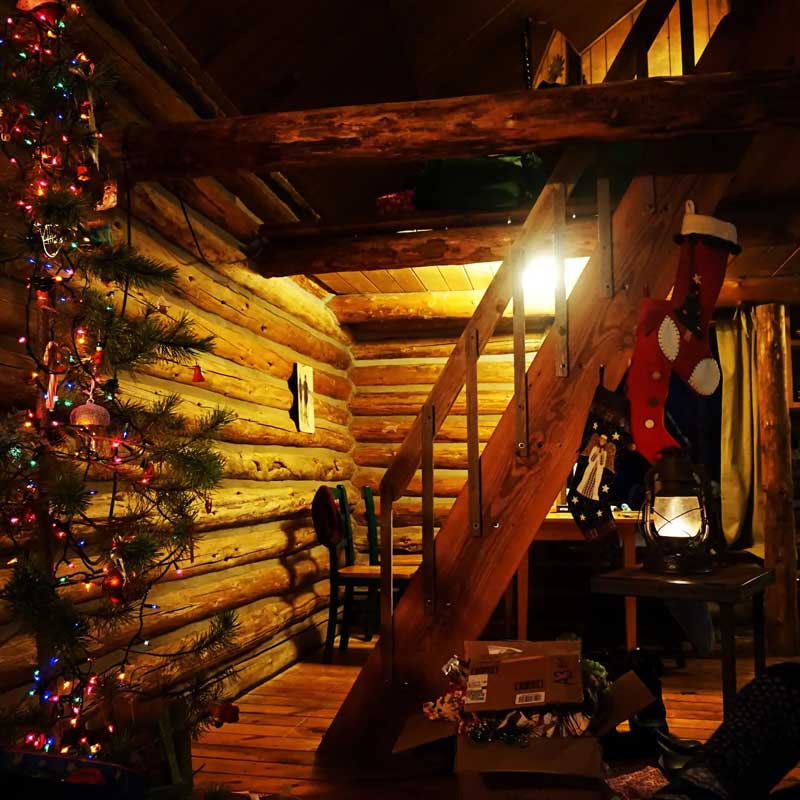 The sleeping loft includes a comfy queen bed, and a single day bed is on the main level. At the time of writing this, you can get this exclusive little cabin for around only $77 a night. With Tumalo Falls, just a hop and a skip away, I would highly recommend visiting this majestic spot if you visit. I personally love this hike, and thoroughly enjoyed the views during my last visit to Bend. Hit the link here to read more about Tumalo!
If you are ready to book your stay now, head over to Airbnb here to read more about the Skyliners Getaway.
Want to check out another cabin in Oregon? Let's head over to Mount Hood where you can find this other little getaway, that includes a wood stove. Read more here.